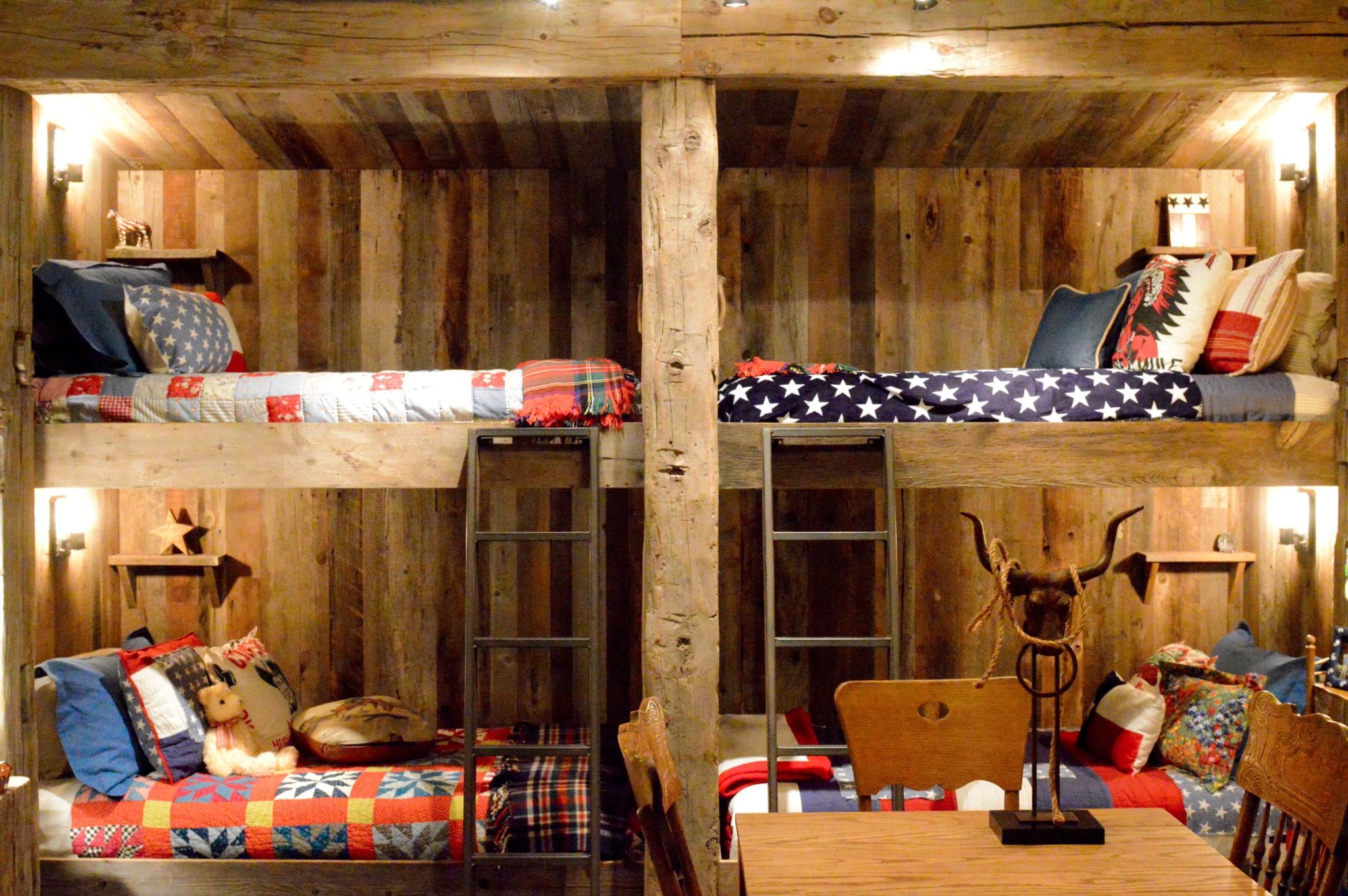 Designing and decorating a bunk room western style was really a no brainer. We have owned ranches in the past where I decorated in this style and after selling I kept and stored my many unique antiques and western vintage collections. I just had to convince my husband that we needed to add this room when doing our house plans for our Colorado river property, so we would have a place to display a few of my favorites.
This is the last room decided on when doing our plans for this home, but it is the first room I am showing off to you. This room was supposed to be a little area for over flow family or guest. What happened though is that it became one of the most expensive areas of the house. How funny because Norman didn't want to add this room at all. I had to do a lot of convincing. I had a dream of what it should like and what you are about to see is pretty much what I had in my mind. There are a couple of inspiration pictures in my Pinterest account.
When planning the space, the most affordable way to add a room is to go up. So we added stairs that would put the room over the garage and a guest bedroom. Next, to save money we did it's own ac/heat unit, otherwise we would have to add a whole other zone just to cool or heat one room. We used a mini split unit that is becoming more and more popular for single room heating and cooling.
I needed some reclaimed wood to build out the bunks and by shear luck I was able to buy "a lot" of reclaimed wood from a friend that had just bought a whole bunch from an estate sale. What normally sells for $5 a linear foot, I bought for $1.25 a linear foot. In this lot of wood were enough beams to do the bunks and our bar as well as some pecky cyprus that I used in a couple of bathrooms for cabinets. I hit pay dirt for sure.
I have been so fortunate in Montrose, CO., because there are so many great craftsman that I have used. For this project I chose our good friend/fly fishing guide as well as incredible cabinet builder, Jason Yaegar,  to do all of the cabinet work in this house. I also had him build out the bunk room with the reclaimed wood and the beams in the master bedroom. He did an amazing job.
The other big expense was the balcony which I will photograph later with exterior photos. It is made of steel and we used old railroad ties for the railing. Another friend, Norman David, who has actually worked for us for many years built it. We were able to buy the railroad ties at a local metal and steel yard. He also built the bunk bed ladders.
I fell in love the the neutral carpet with a  5 point star pattern that I found locally. I bought most of  the lighting at my go to store in Houston at Lighting Inc and a website called Shades of Light.
So now that I have given you the bricks and bones of the upstairs bunk room.  Below I will be taking you up the stairs, into the bathroom (first left entering the room) and then into the room viewing the tall gallery wall.  Enjoy the tour……..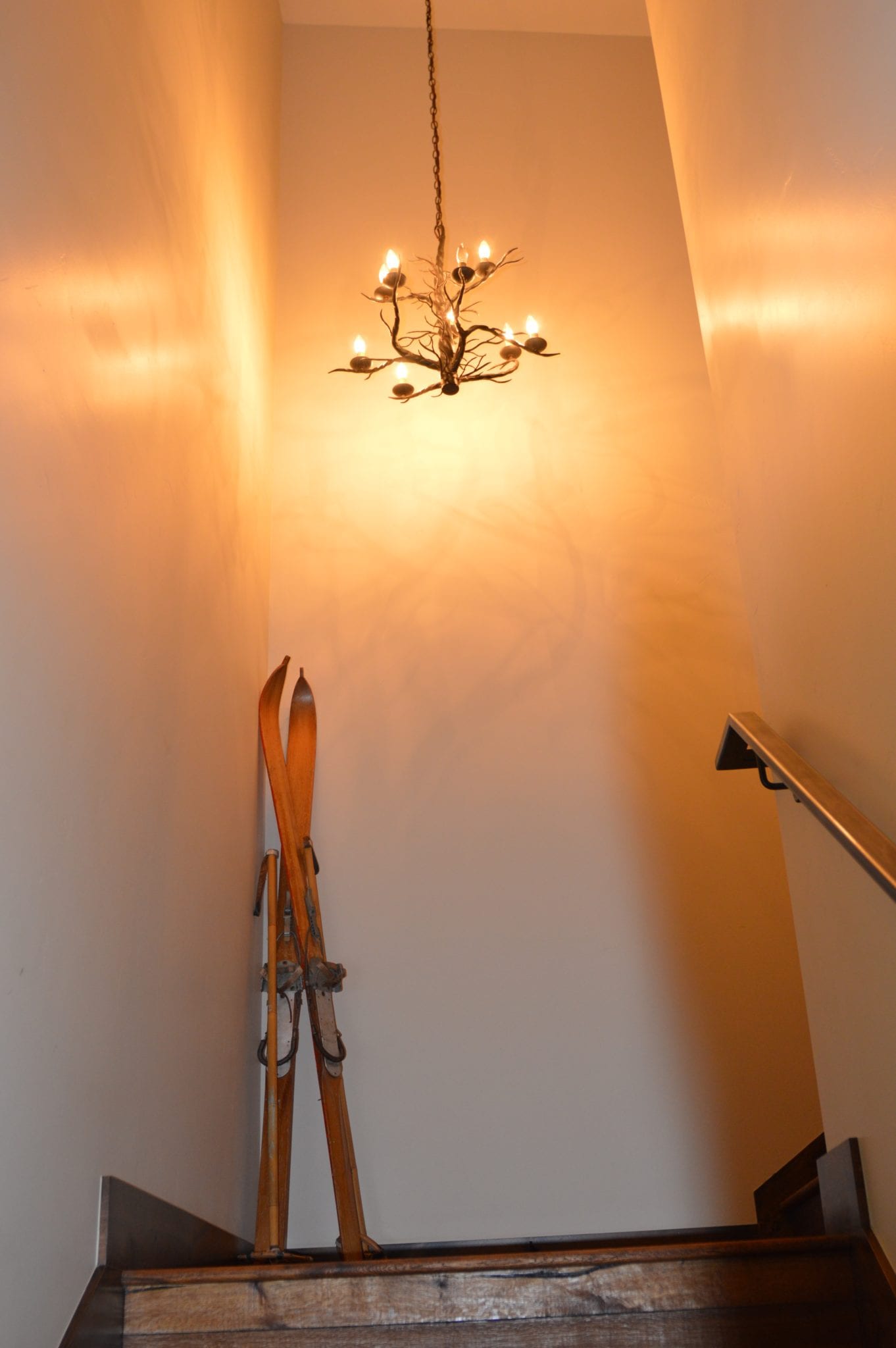 I had the hand railing built in Montrose by Caleb Kullman, now a resident of Santa Fe, NM. He added his artistic touch by using the cogs at the supports of the railing.  (photo below)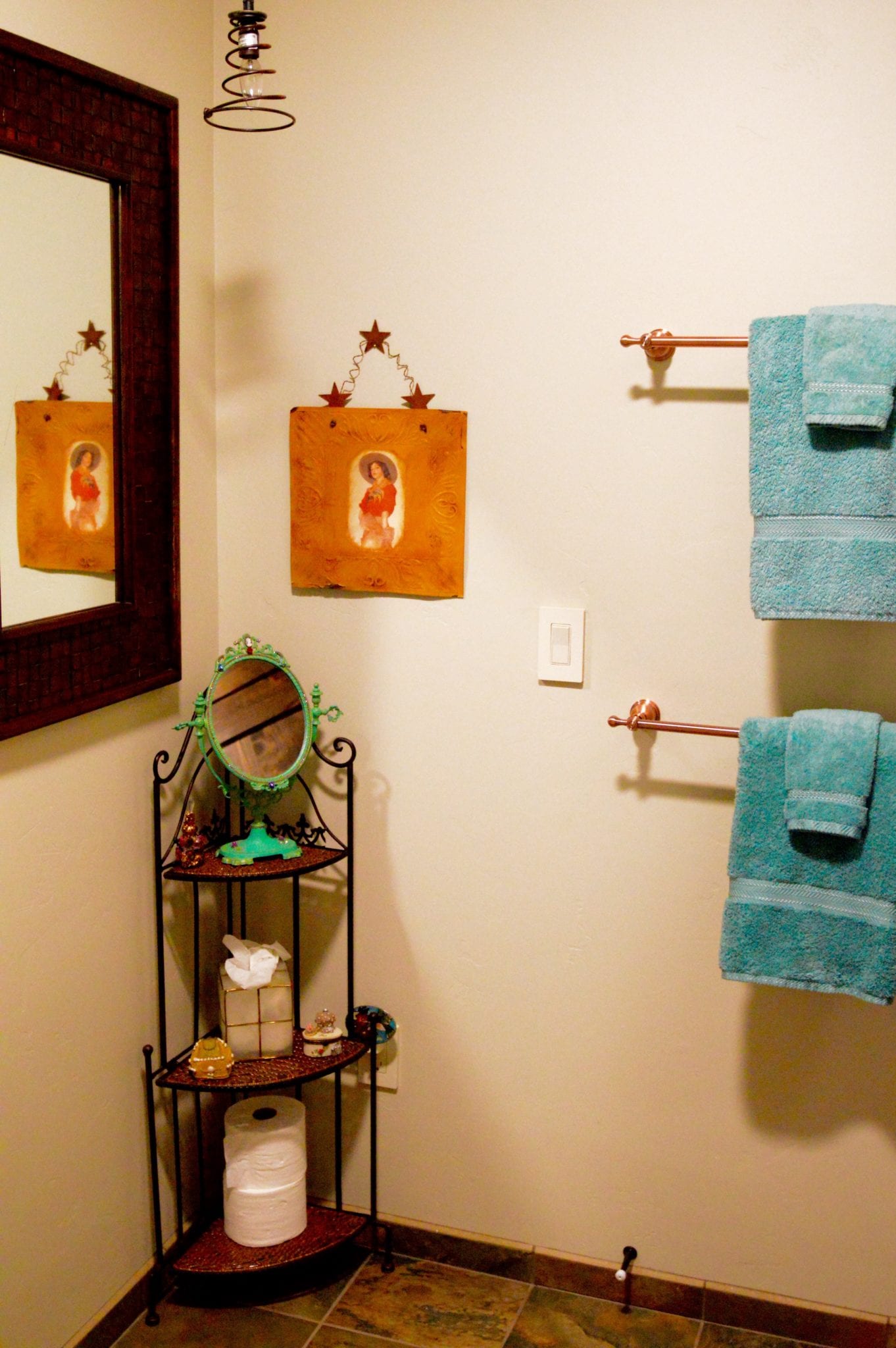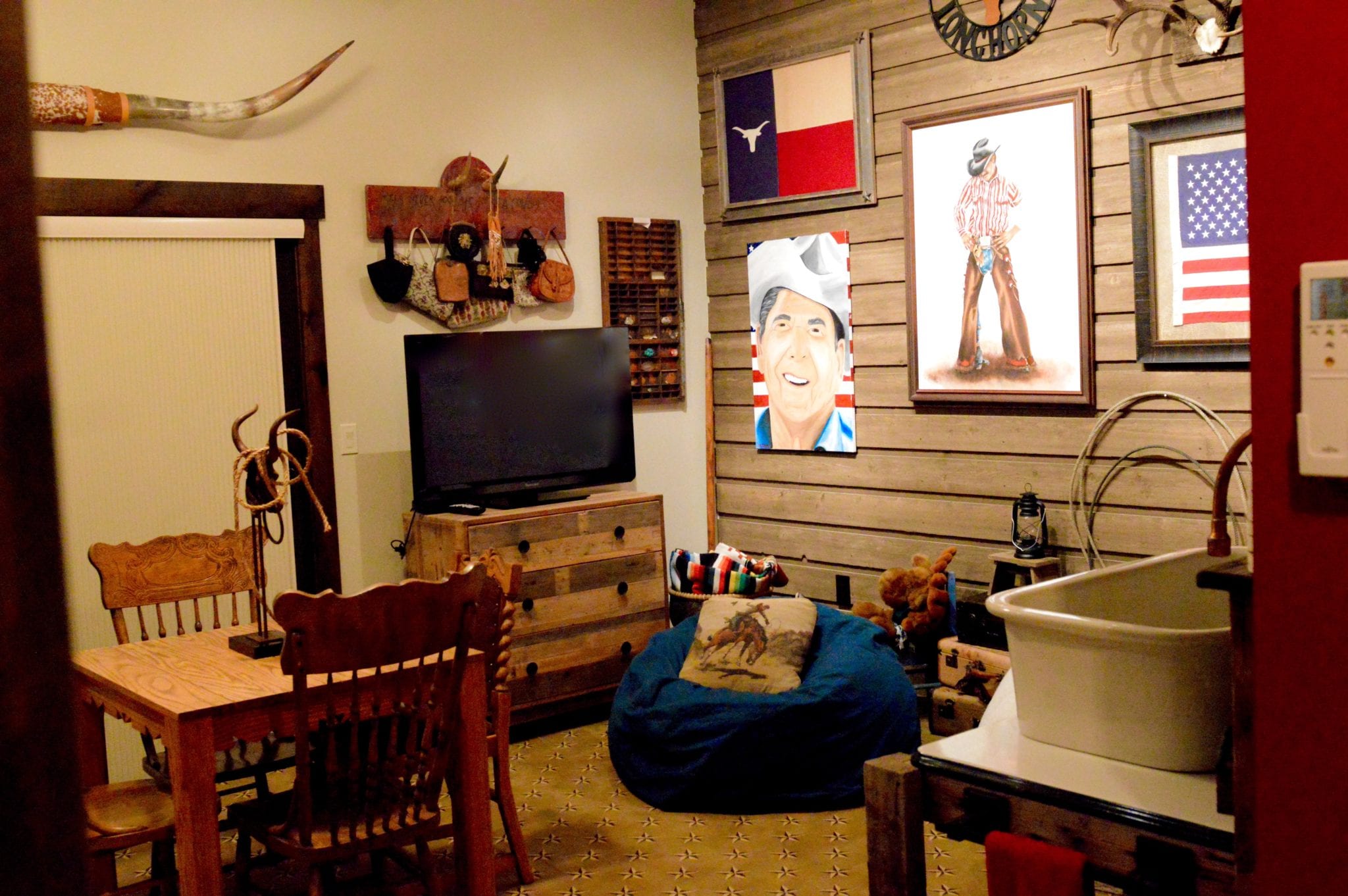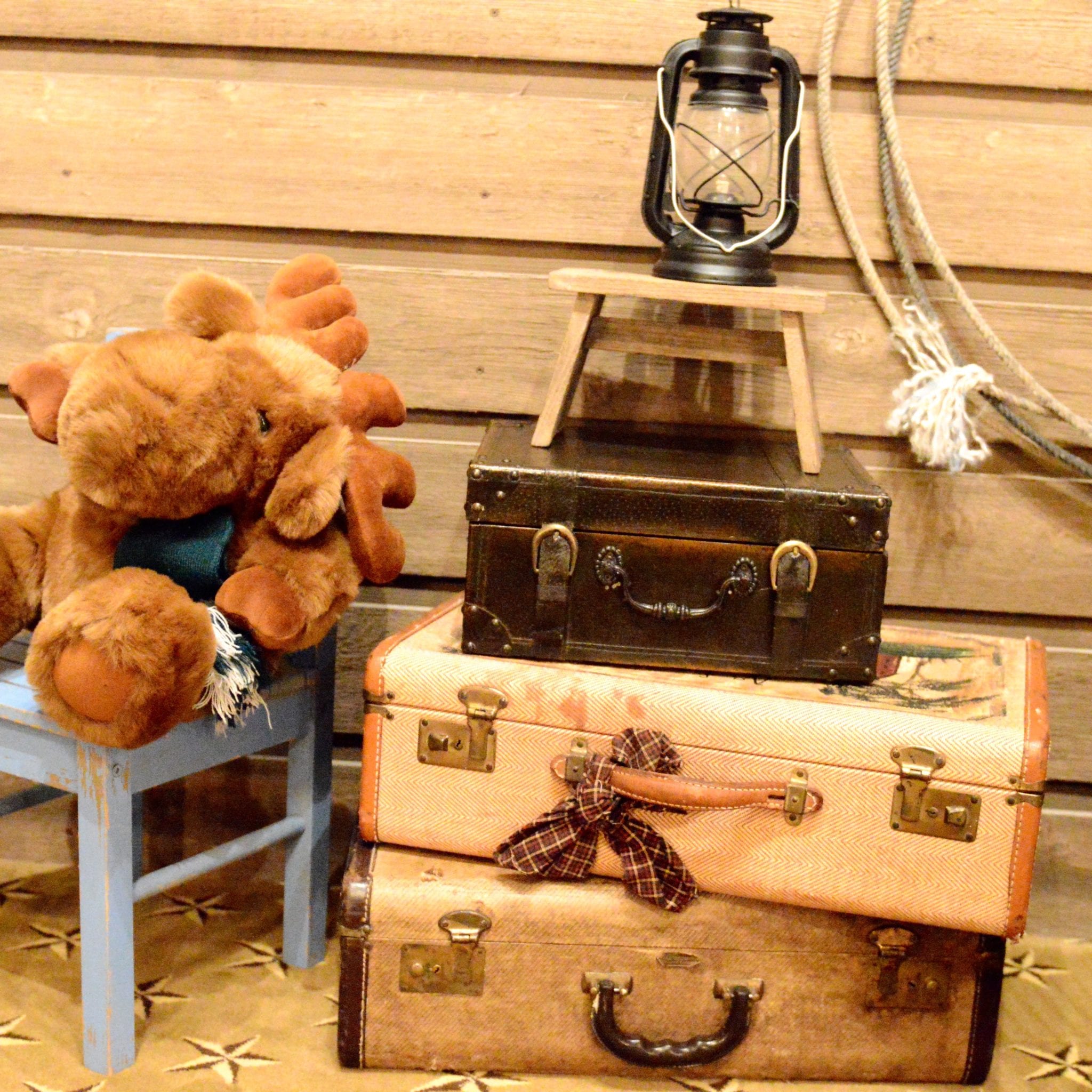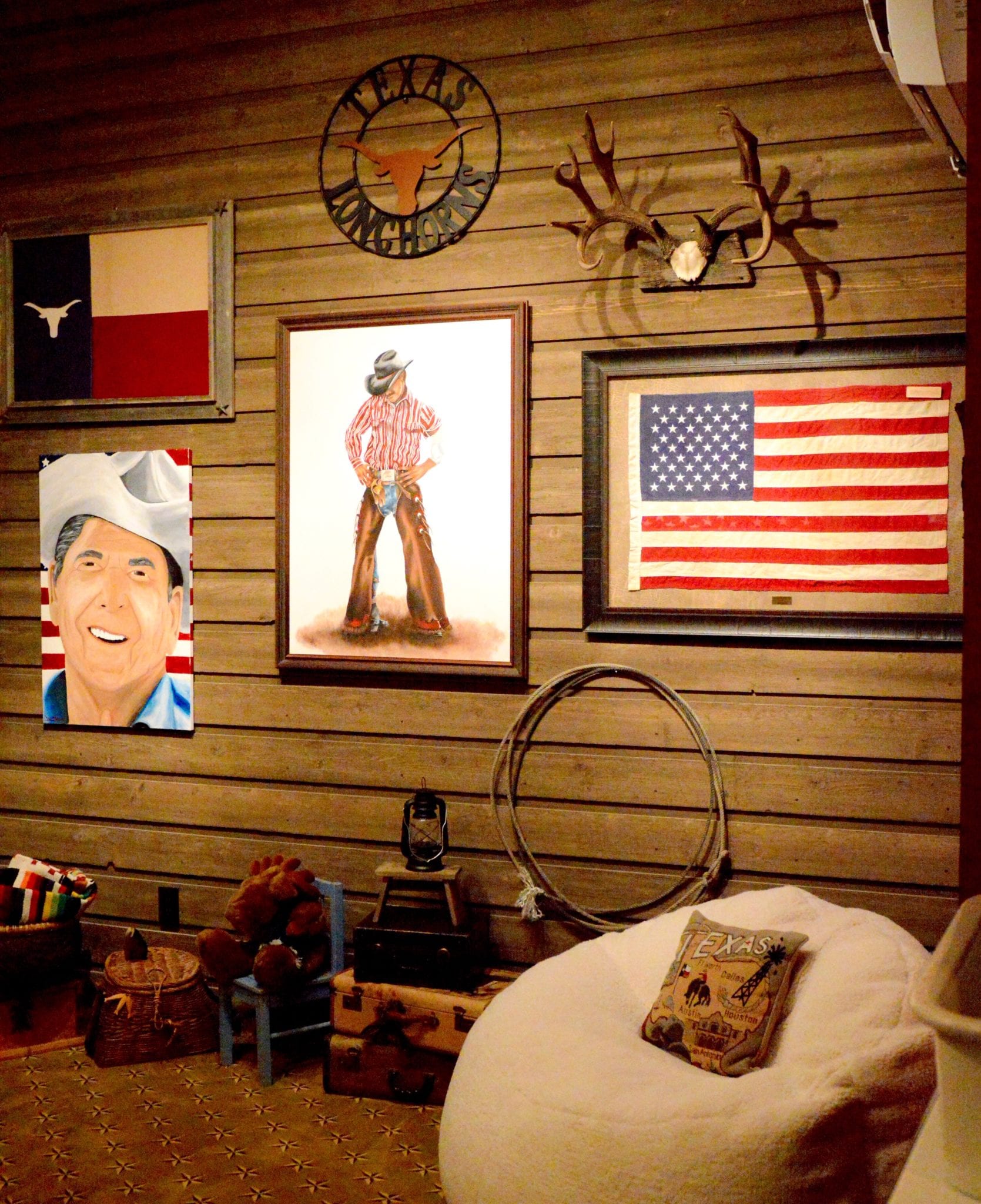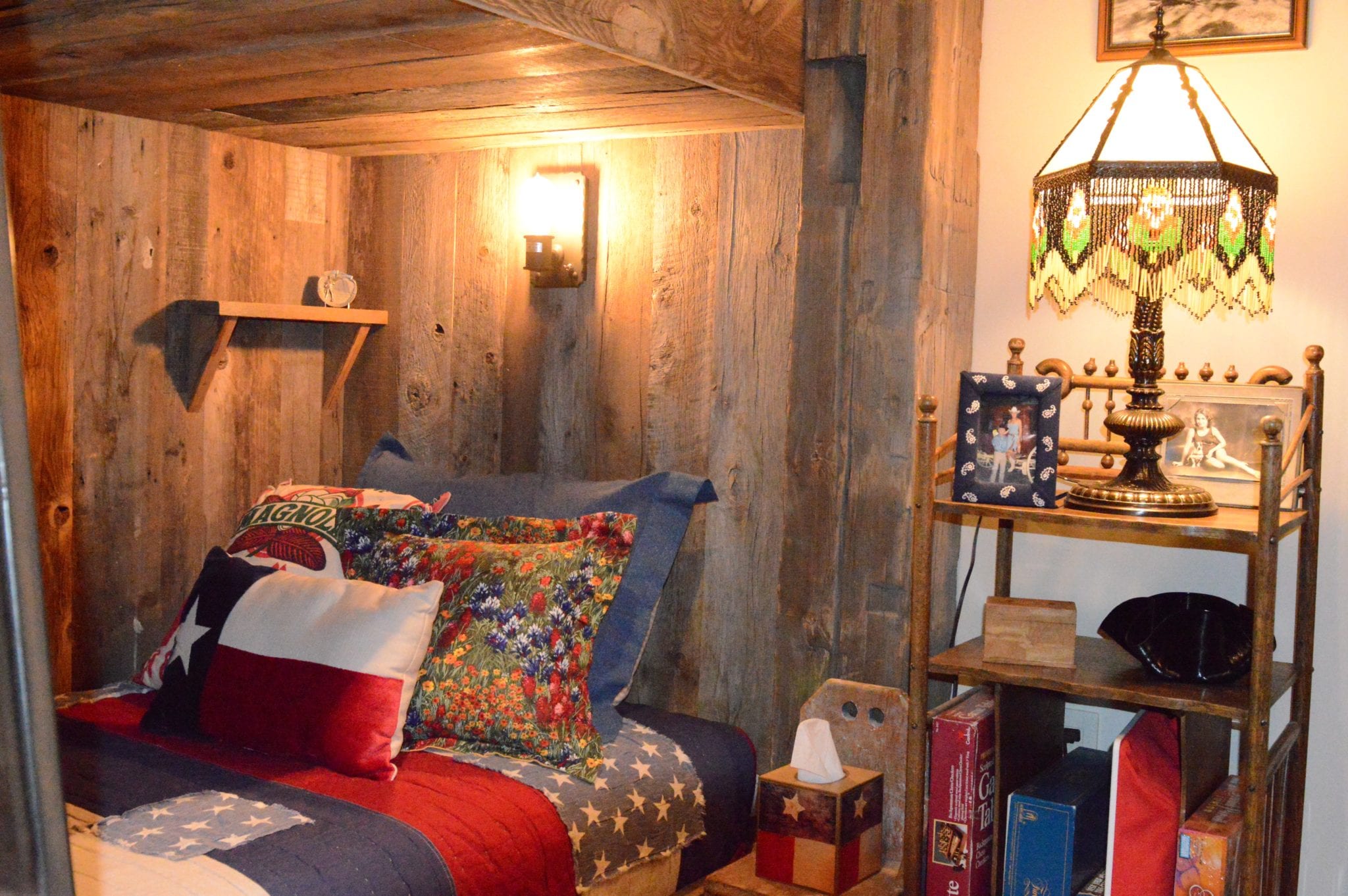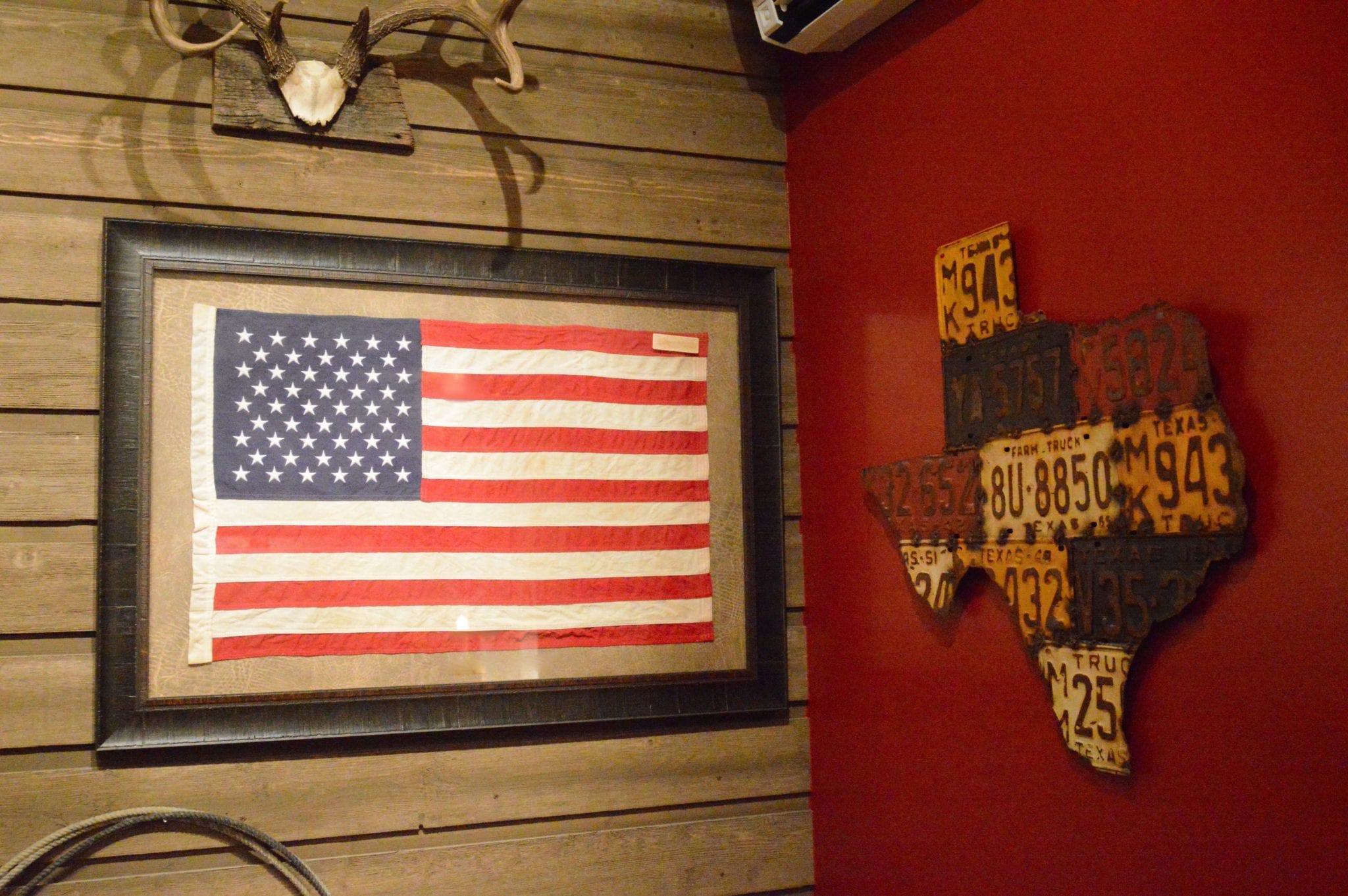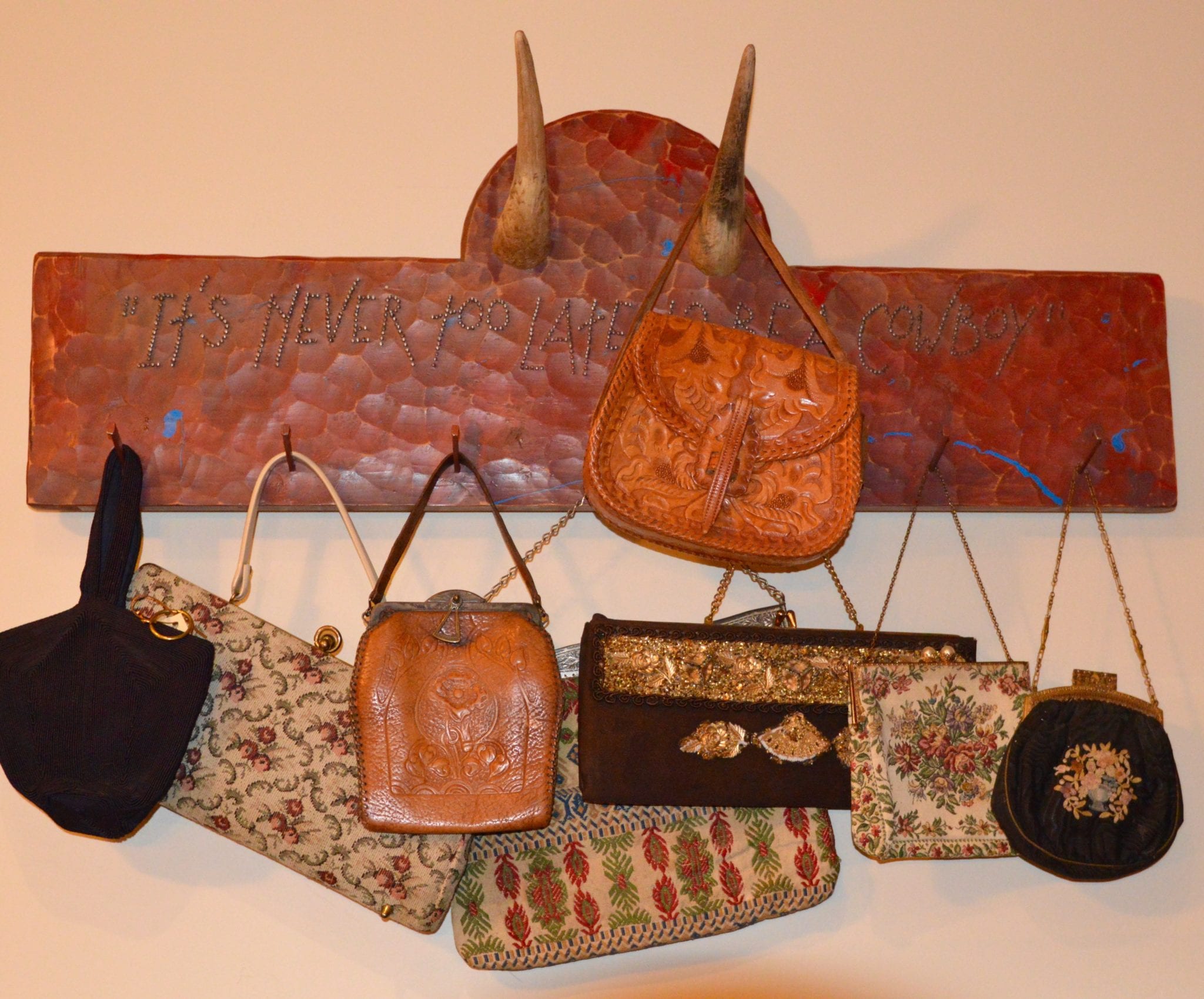 Let's stop here for just a minute. The above photo is my vintage handbag collection. I really didn't know how to display them but in the end, this western hat rack that we already owned worked perfect.
Below….is the before photo of my makeshift sink that is going in the main part of the bunk room. Most would put the bathroom sink in the bathroom. Right?  Nope, I pulled the sink out of the bathroom. So think about it, if you have 4 or more staying in this bunk room, then moving the sink into the body of the room gives more flexibility for your guest. Am I right? In other words, someone could be showering or going to potty in the bathroom while one or 2 others could be brushing teeth, blow drying hair or putting on makeup in the main part of the room.
I thought the idea was brilliant if I don't say so myself.
I found this vintage potting table and old sink. My builder modified it to for the plumbing. I put tile under and around in case of excess water from the sink. A couple of electrical openings for sconces were added to provide extra light over the mirror. Now scroll down for the finished product.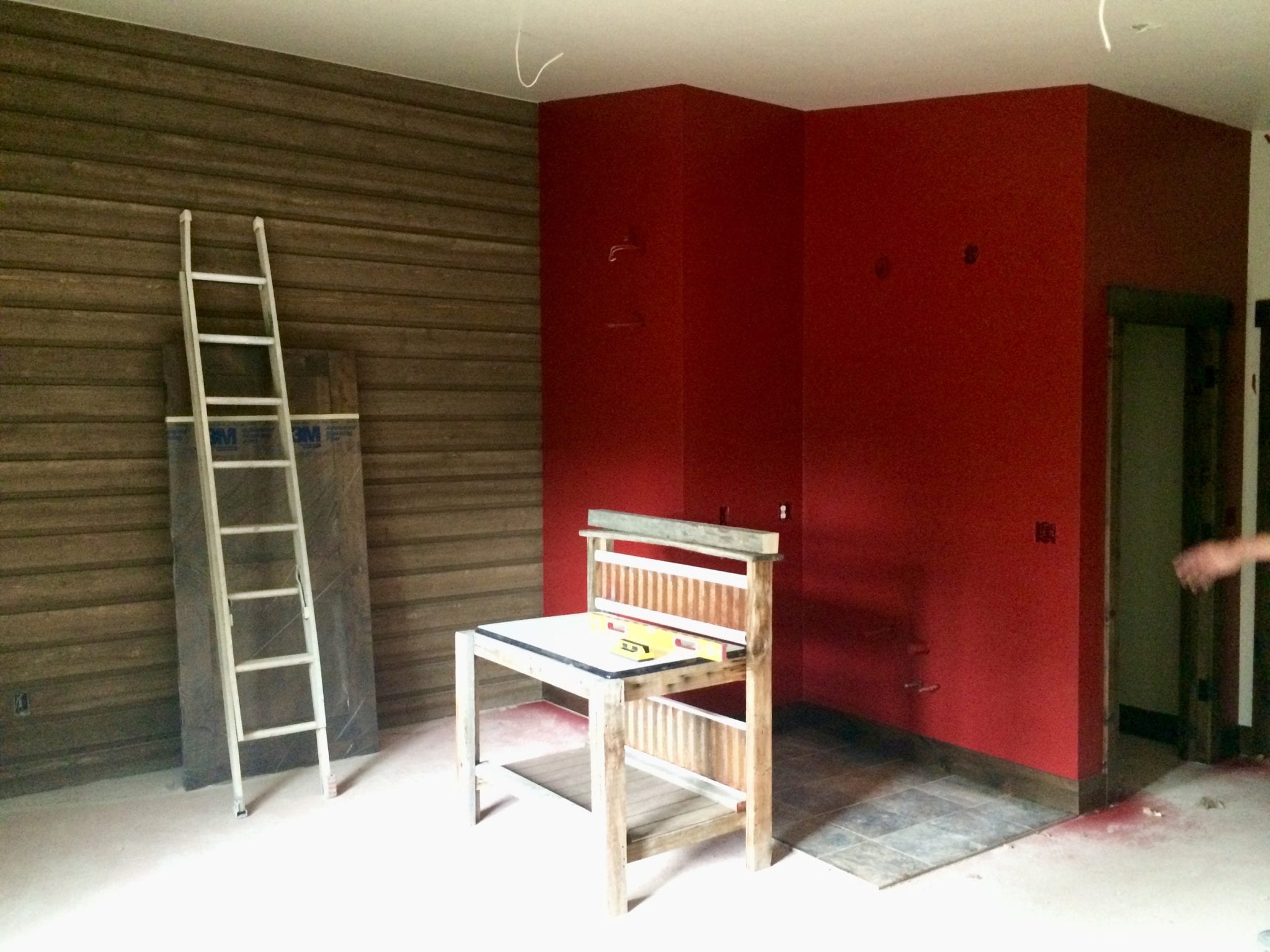 I showed my plumber a photo with the inspiration for the faucet and he said he could build it for me. He surprised me with the extra touch with the copper piping. Can you figure it out. NSF, Norman and Sheree Frede. What a cool gift from a plumber!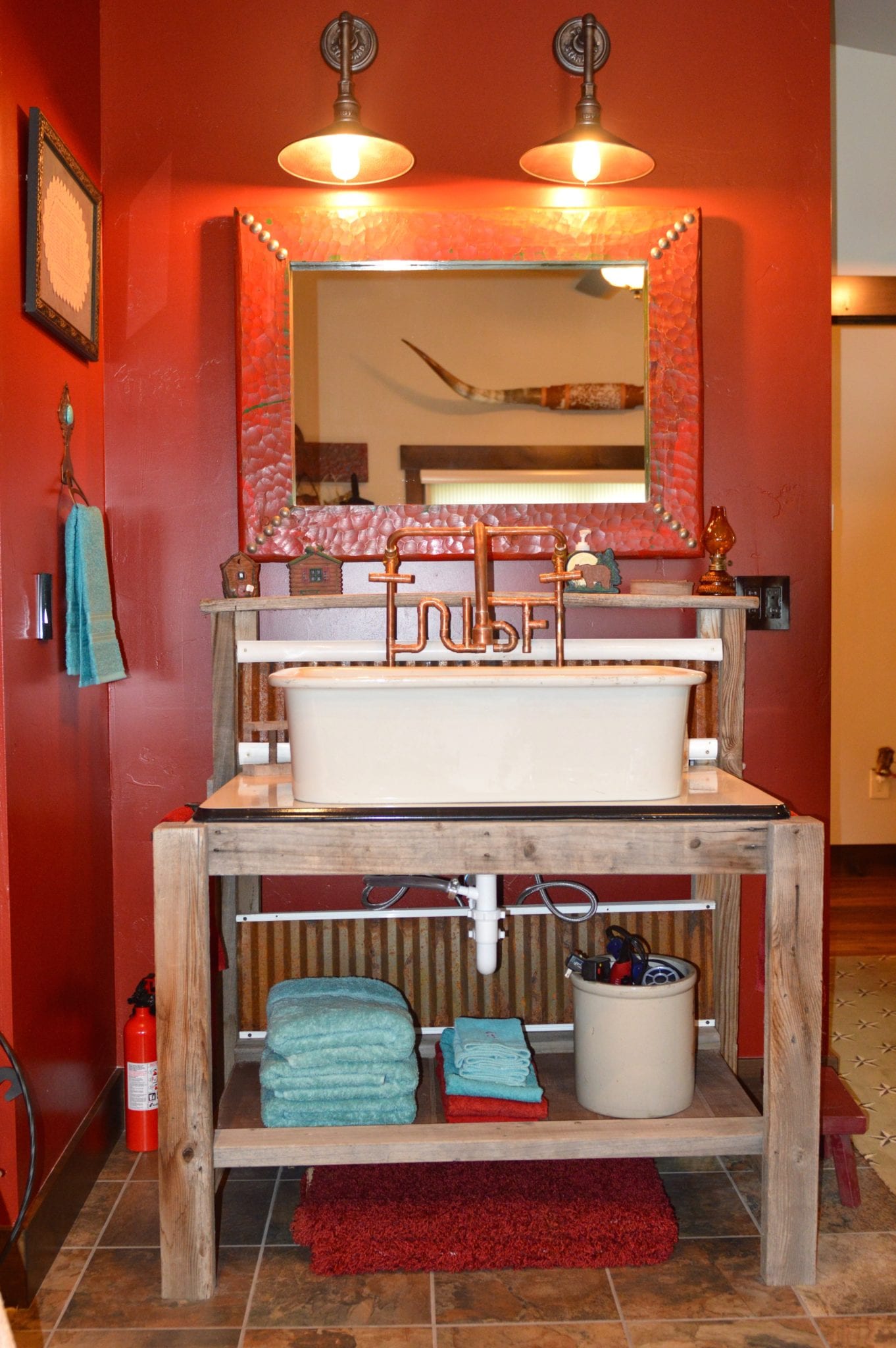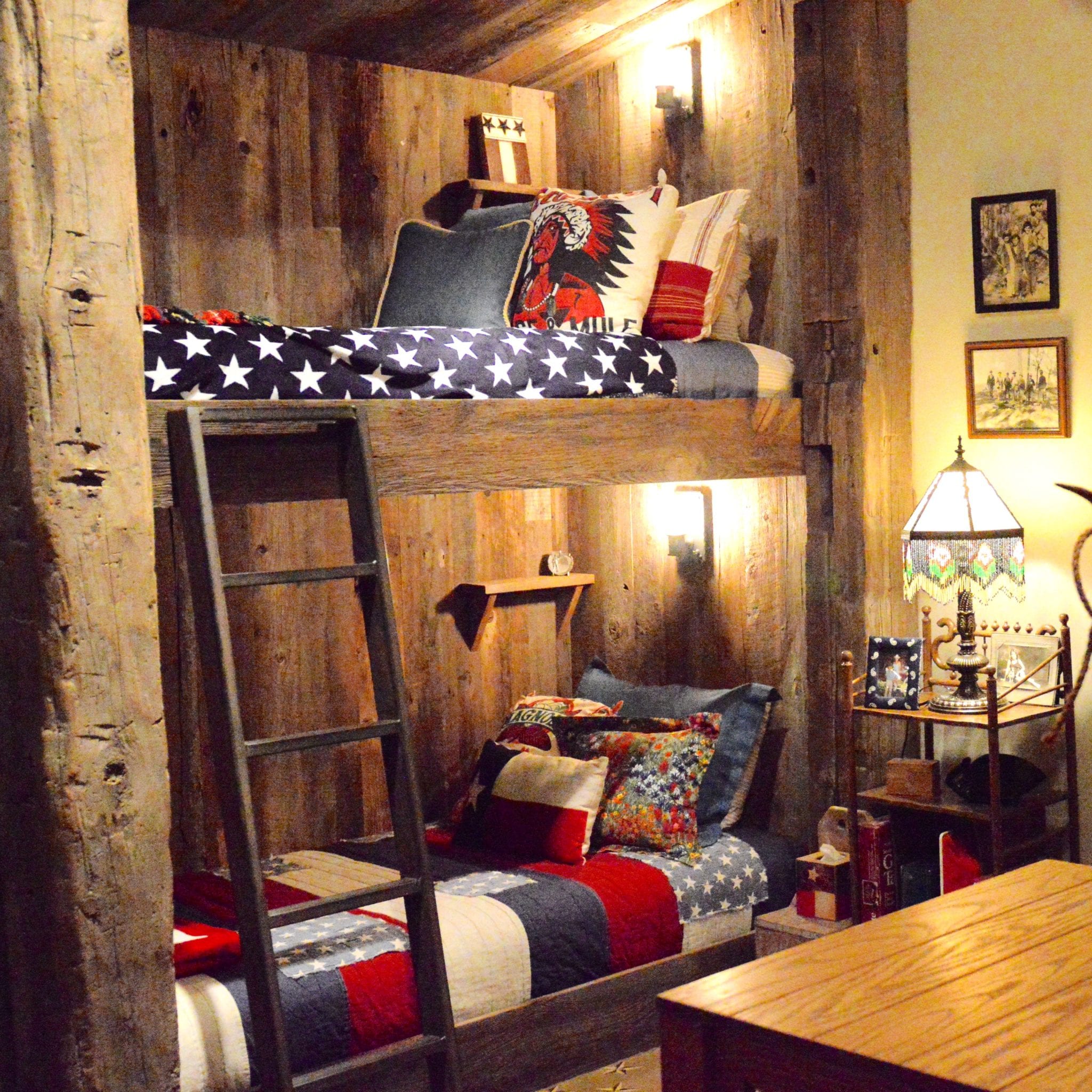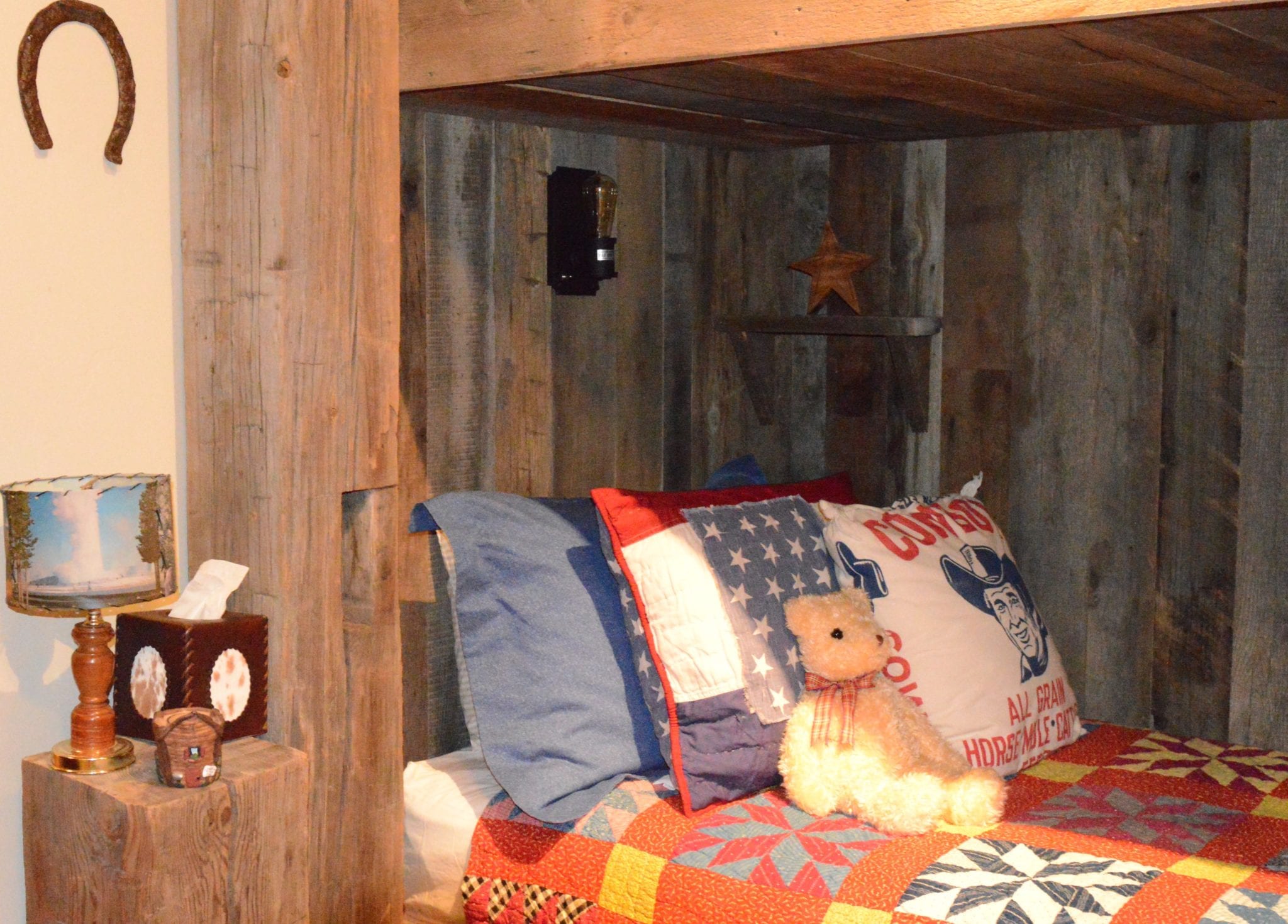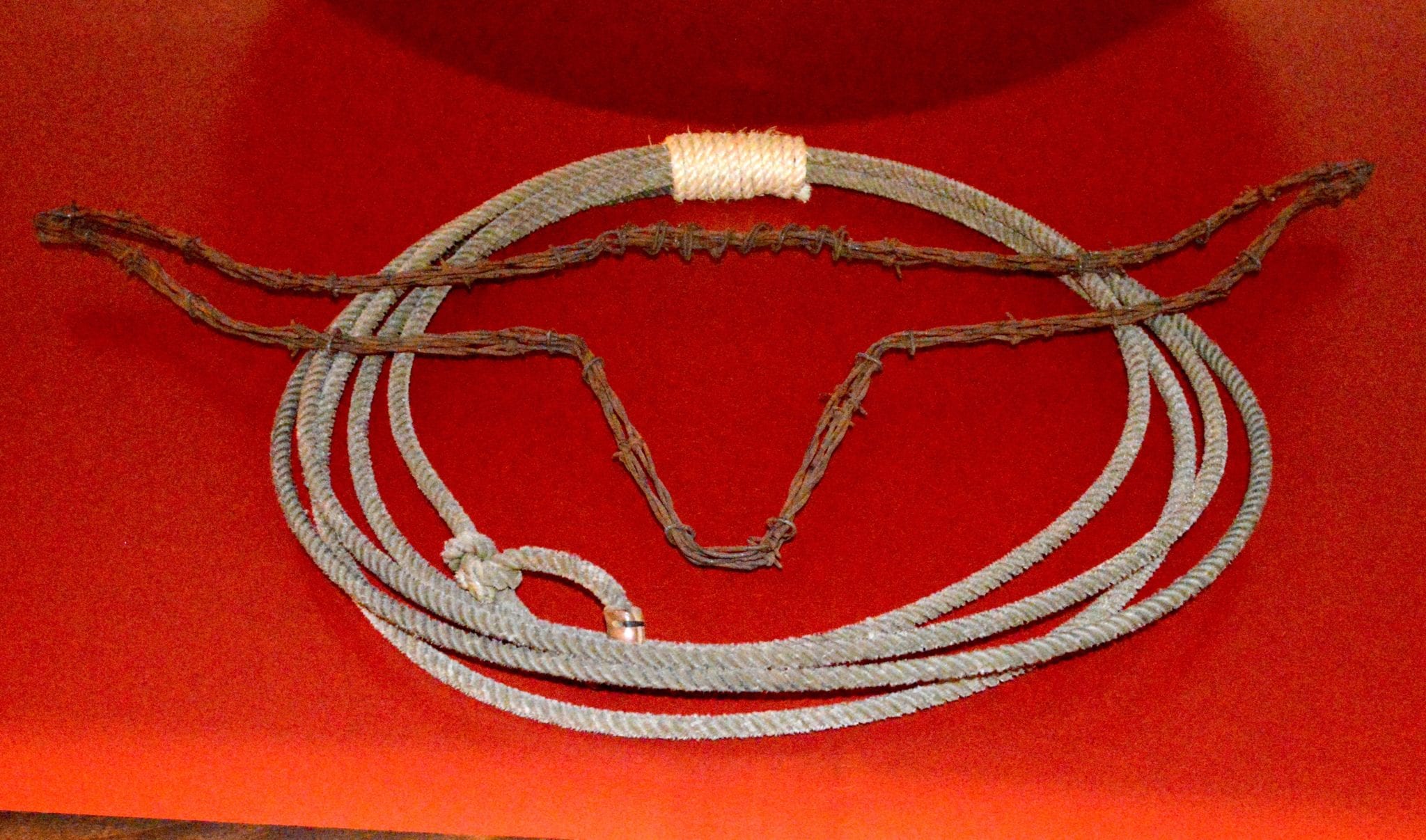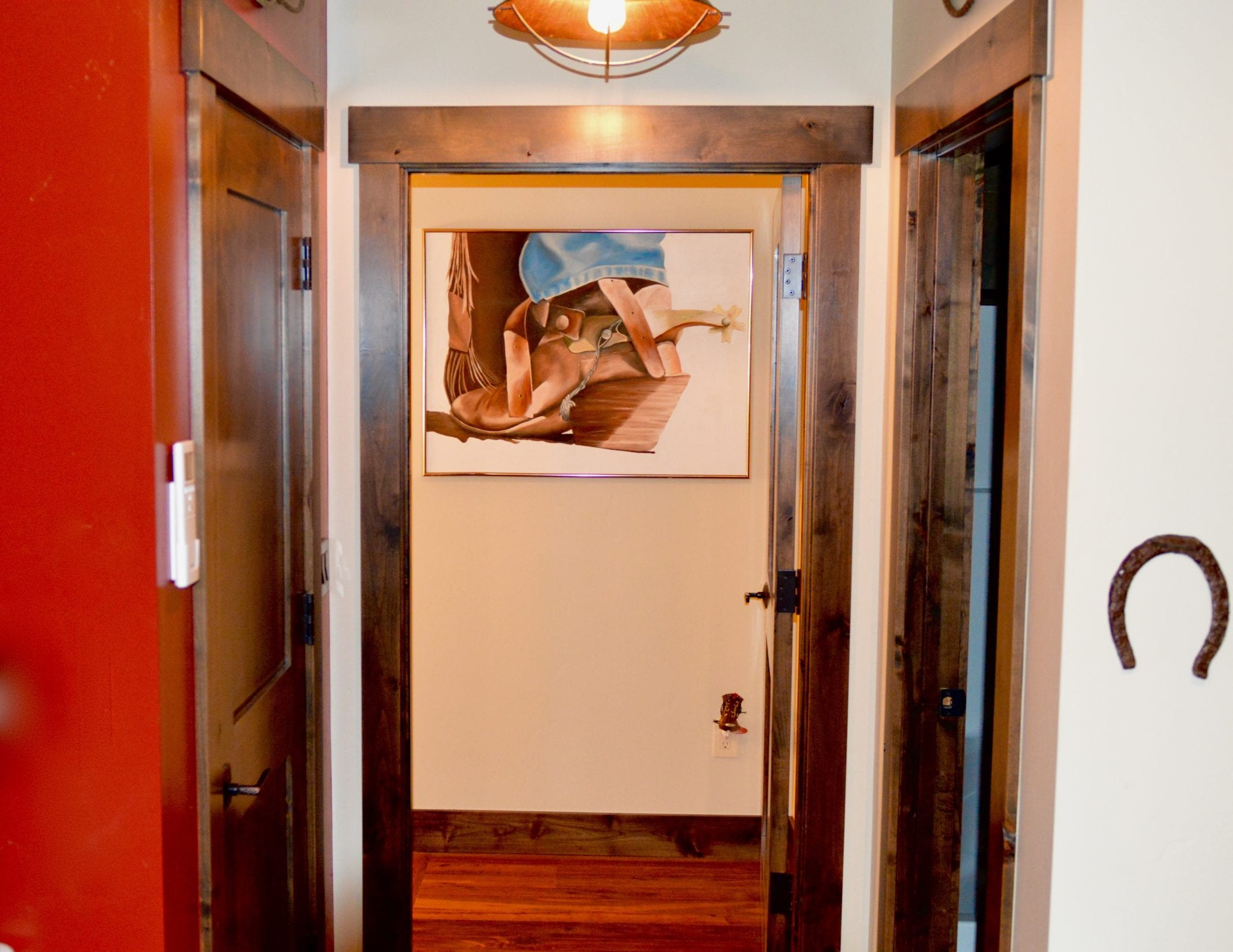 I hope you have enjoyed the tour of our cute little bunk room at Eagle Dawn River Ranch in Montrose, CO. I am not a trained interior designer, but I have always loved designing and decorating. I guess this is my 7th building project in the last 20 years. I learn so much from my builders, contractors and many times I consult with licensed interior designers and architects to make sure that my ideas will work. I love every project that I have done, as they are all different in design and style. I will say though that this house that I designed myself has been my favorite.
Stay tuned, this is just the beginning of this project. I can't wait to show you more. The rest of the house will take on a more mountain modern feel rather than so much western.
If you are planning to decorate a room western style, then I have linked many similar items for you below.
SHESHE'S TIDBITS
I welcome your comments and questions. Let's chat.
As always, thank you for stopping by. I hope you like this diversion from fashion. I love to share my projects.
Share the post "Designing + Decorating a Bunkroom Western Style"