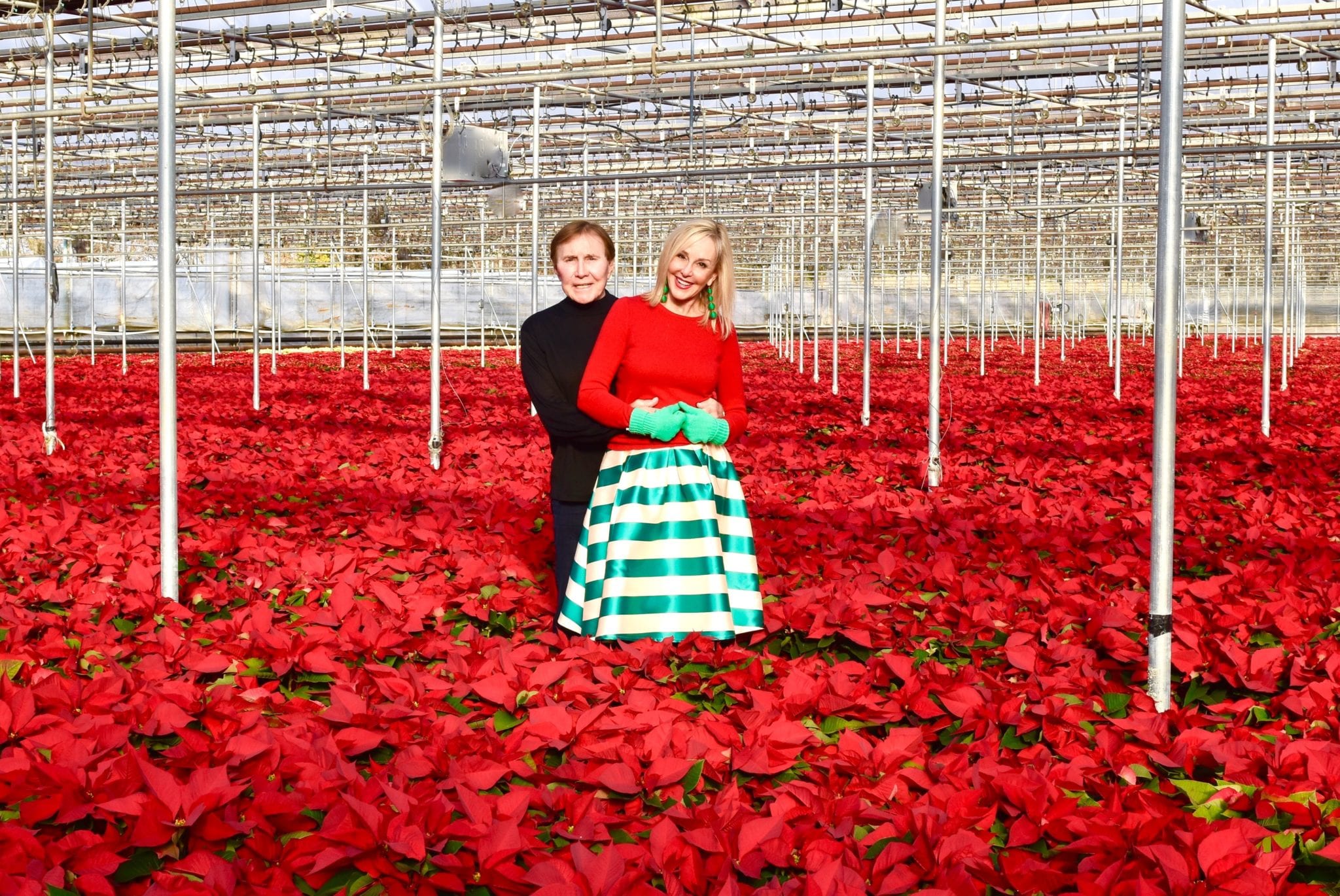 MERRY CHRISTMAS YA'LL!!
What a glorious day indeed! What ever is going on in your lives, be good or maybe you are struggling, the one thing for sure is that when Jesus Christ was born, it was a glorious day!! 
Norman and I are Christians so we celebrate Christmas in the traditional way celebrating the birth of our Lord and Savior! He is the reason for the season!! It is very hard to stay in this mindset with all of the commercialism leading up to Christmas, but today we are celebrating Jesus birth. Don't get me wrong, we love all of the decorations, the tree, lights, smells, presents, family, friends, songs and of course foods of the Christmas season!! 
We are home alone this year. We spent Thanksgiving with my family in Tennessee and our children are with their respective families. We are going out for diner tonight and tomorrow a friend is having us over. Other than that I think we are just going to catch up on some much needed rest. 
So, to you our friends old and new, Norman and I wish you a very Merry Christmas!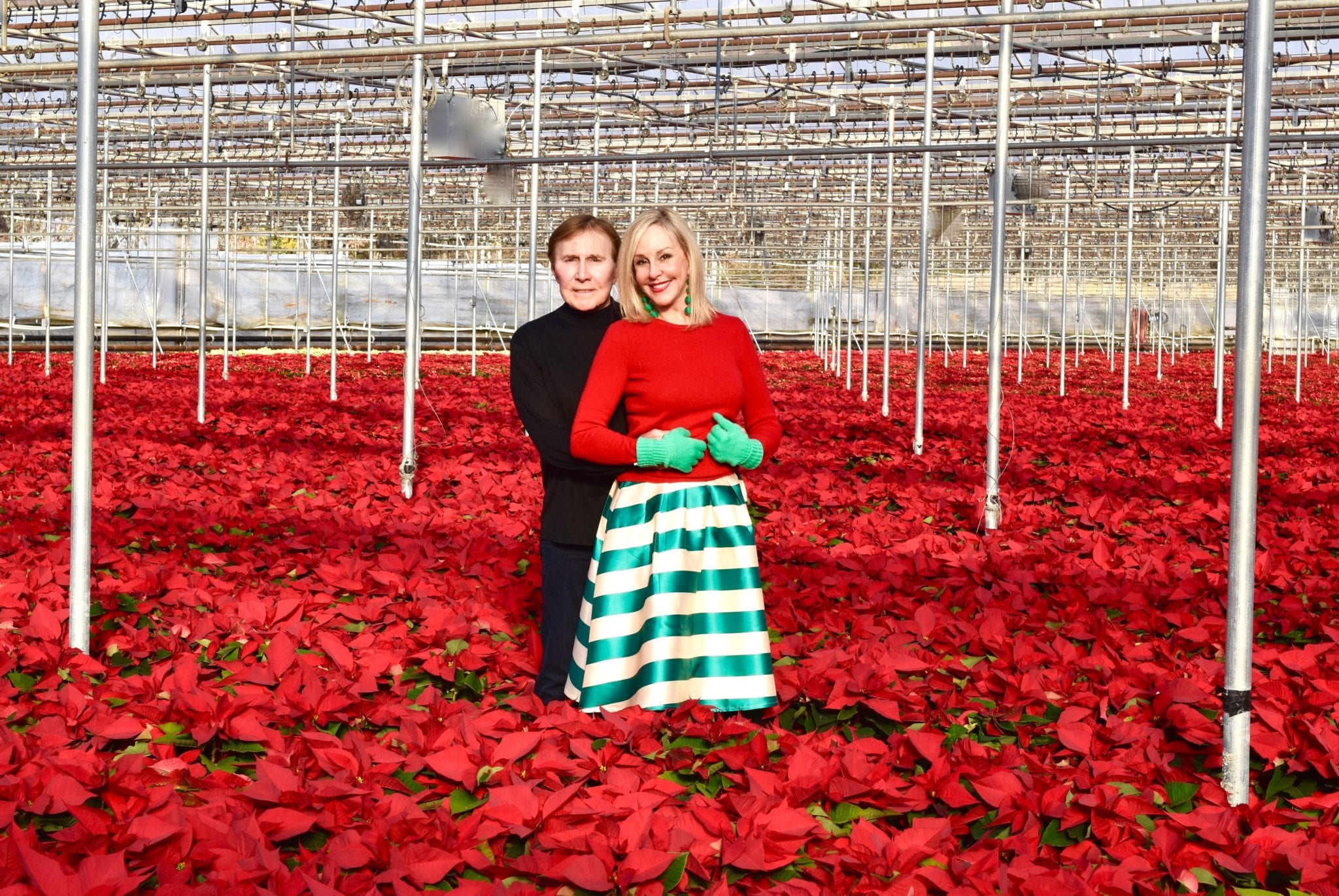 OUTFIT DETAILS
This cutest skirt is under $50, but……it runs very small only in the waist. I am wearing a size medium and it is tight, so if you are normally a size 8 or 10 then you are definitely a large. This is an Asian company so go figure. I wish they would size for real American women!!
My red cashmere sweater is perfect for our Houston climate. It has the softness and luxury but not heavy, making it a great layering piece. It is now under $90 and comes in 13 colors and also has a matching scarf. 
How about these fun bubble drop earrings. They were sold out but I just saw that these earrings have been restocked in the green as well as other colors.
When have you ever seen green cashmere gloves? I knew that these were the perfect touch to complete this fu festive Christmas outfit. You can find the gloves and other colors on sale now as well.
SHESHE'S TIDBITS
This Christmas we are in the throws of remodeling parts of our home. We were suppose to have been done by Dec 1st, but it will probably be late January now. If we had known……… not sure we would have done this. I can't remember when we have been this stressed. Because of all of this disruption in our lives, we did not do Christmas cards and I probably won't ever do them again, because most of our friends are on Facebook now. We will be posting our Christmas message to you in the future here on the blog and and our other social media accounts all @shesheshow.

The photos were taken at Pope Plant Farm in Greenback, Tennessee. We were in this beautiful place last year, so go here  and here for many more fabulous photos of the greenhouses filled with thousands of poinsettias.

We hope you all have a wonderful day. I want to thank you so much for joining us here on SheShe Show. We hope you have enjoyed all of our gift guides, fashions, special guest that have been brought to you this holiday season. Next week we will be winding out the year with a variety of topics that I think you will enjoy. 

If you are a first timer with us, then please subscribe with your email so that you will not miss out on the fun that we have here on SheShe Show. 
MERRY CHRITMAS TO ALL AND TO ALL A GOOD NIGHT!!