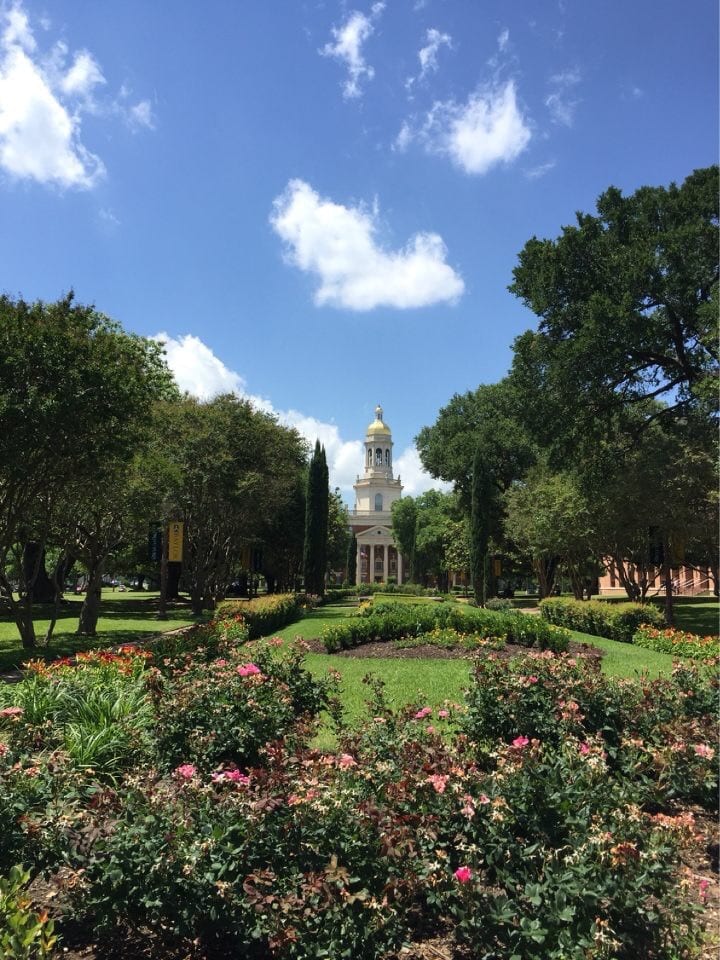 At first glance, there doesn't seem to be too much occurring in the small town of Waco, Texas. But if find yourself needing to take a pit stop in between Austin and Dallas, or even venturing to Waco for a weekend getaway, there are a few musts to accomplish while you're in town. So after reading about our list of favorites places to see in Waco, then we feel sure that  you'll head here asap.
1) Baylor University
Of course, Waco is probably most recognizable as the home of Baylor University. The beautiful campus is tucked away in the center of the city, and is home to over 15,000 students. While the university does give tours on the weekends, you can always take an independent tour by walking the Bear Trail that runs through campus. And if you find yourself in Waco during a weekend in the fall, you can stop by the newly built McLane Stadium to watch the Baylor Bears in action.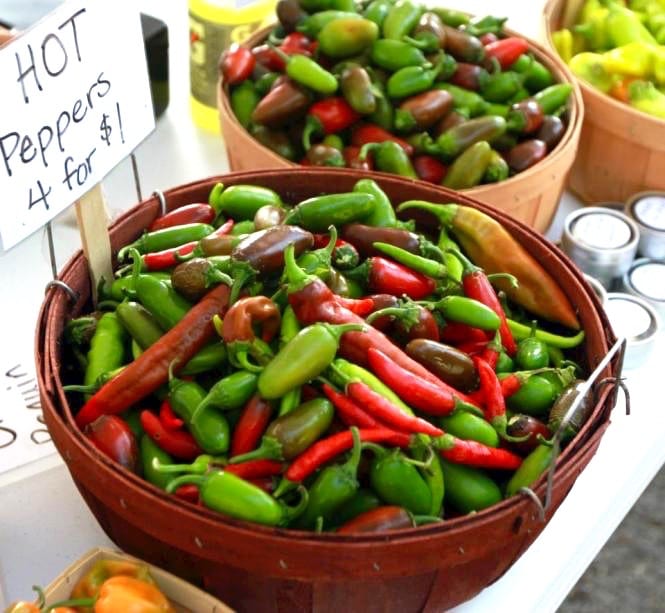 2) Farmer's Market
One of the most underrated activities for Waco visitors is the weekly Farmer's Market held on Saturday mornings. The market is located right in the center of downtown, and hosts dozens of vendors from around the area and neighboring towns. These vendors sell delicious food (make sure to check out the breakfast taco food truck), fresh produce, hot coffee, and plenty of locally crafted jewelry and accessories. For more information of hours and dates, see http://wacodowntownfarmersmarket.org/.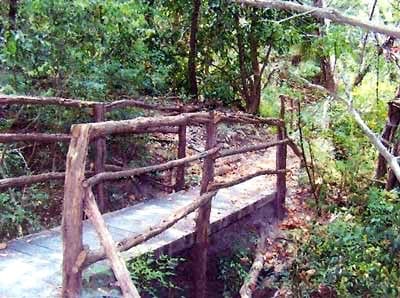 3) Cameron Park
This park truly makes you feel as though you're in the rolling hills of Austin…just without the crowds and traffic. Cameron Park is a favorite for Baylor students looking to get a way from campus and get re-connect with the outdoors. The park is free to enter, and features plenty of trails and empty green space to picnic, hammock, or just hang out in. For the more active visitors, the Cameron Park website features a guide to specific running trails which can be found here http://www.waco-texas.com/cms-parksandrecreation/page.aspx?id=310. All in all, Cameron Park is a must visit for some rest and relaxation during your Waco getaway.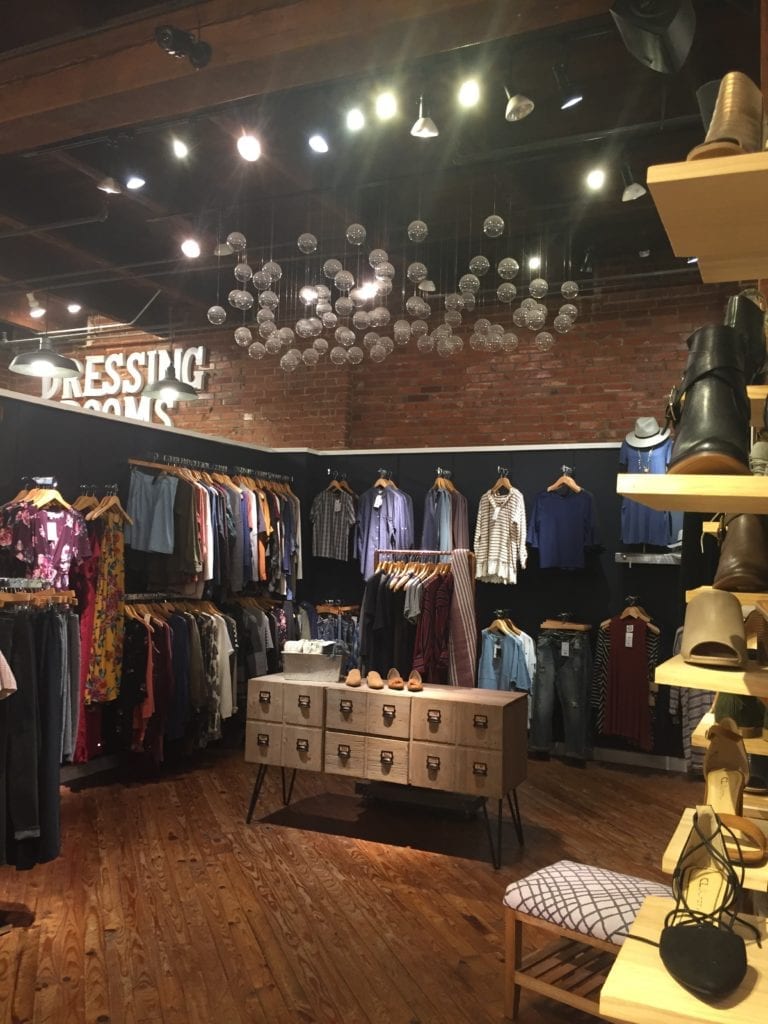 4) Spice Village  
If you are a SheShe Show regular, you are probably a regular shopper as well. And if your perfect getaway includes some retail therapy- we have just the place. Spice Village is a massive market-style shop in the downtown region with a plentiful supply of just about everything you might need…and want. The multiple sections at Spice Village feature clothing, accessories, home-décor, game day items, stationary, and even gag gifts. WARNING: this place might consumer several hours of your trip!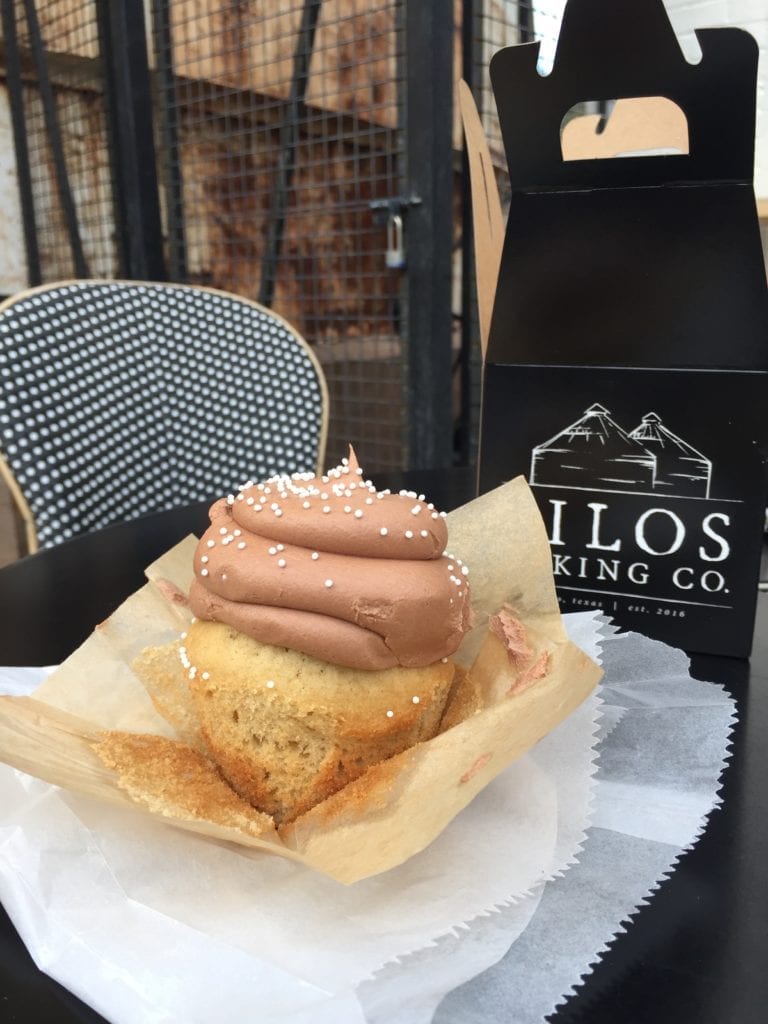 5) Magnolia Bakery
We all know about the Magnolia store by now, and the massive empire built by Chip and Joanna Gaines. But right beside their famous home-good store exists a quaint bakery, known as Magnolia Bakery, that is one of Waco's greatest gems. Next week we'll be doing an overview of the best eateries in Waco, but I couldn't complete a recap of activities without mentioning one of my favorite spots. I consider myself quite a dessert connoisseur, and can promise you that the delicacies at Magnolia are well worth the lines that form frequently outside this spot. Their fine-tuned ordering system and helpful workers promise excellent customer service, which only heightens the experience as a whole. The bakery is home to cupcakes, biscuits, cinnamon rolls, pastries, cookies…and so many other heavenly goodies. It is a must see, and must taste!
Let us know your favorite things to do, and stay tuned for next week's article!
by delaney sanders
SHESHE'S TIDBITS
In the midst of recovering from the worst natural disaster that we Houstonians have ever been through, we now have something to cheer about. We are glued to our tv's watching our beloved Astro's playing in the baseball American League championship series. We haven't had a team like this in years and years and with all of the suffering our city has endured since Harvey, this is exactly what the doctor ordered. So GO ASTROS!!!
If you are thinking about trying out Instagram, but don't know where to start, then go to our recent post for the video tutorial. It will explain step by step in an easy understandable way.
Gala's, weddings, graduations, holidays or just everyday wear…..we have fashion suggestions for you, so stay tuned. Be sure to check out ShopSheShe  tab at the top in the menu bar. Hover over and choose the category in the drop down. We try to keep it up to date with the latest and greatest for all budgets. Subscribe here and then you won't miss a post. Simply enter your email in the pop up box when you come to this site or at the top of this page in the subscribe box.
WELCOME new readers. We are a fashion/travel/lifestyle blog. We talk about anything and everything, from fashion, travel, health issues to even an occasional recipe. If there is a topic that you are interested in, then let us know. We will do our best to bring that story to you. Have a great great week sweet friends and thank you for following along. Without you, we could not continue on this crazy fun journey!
Share the post "Weekend Wanderings | Visit Waco Texas ASAP Part 2"