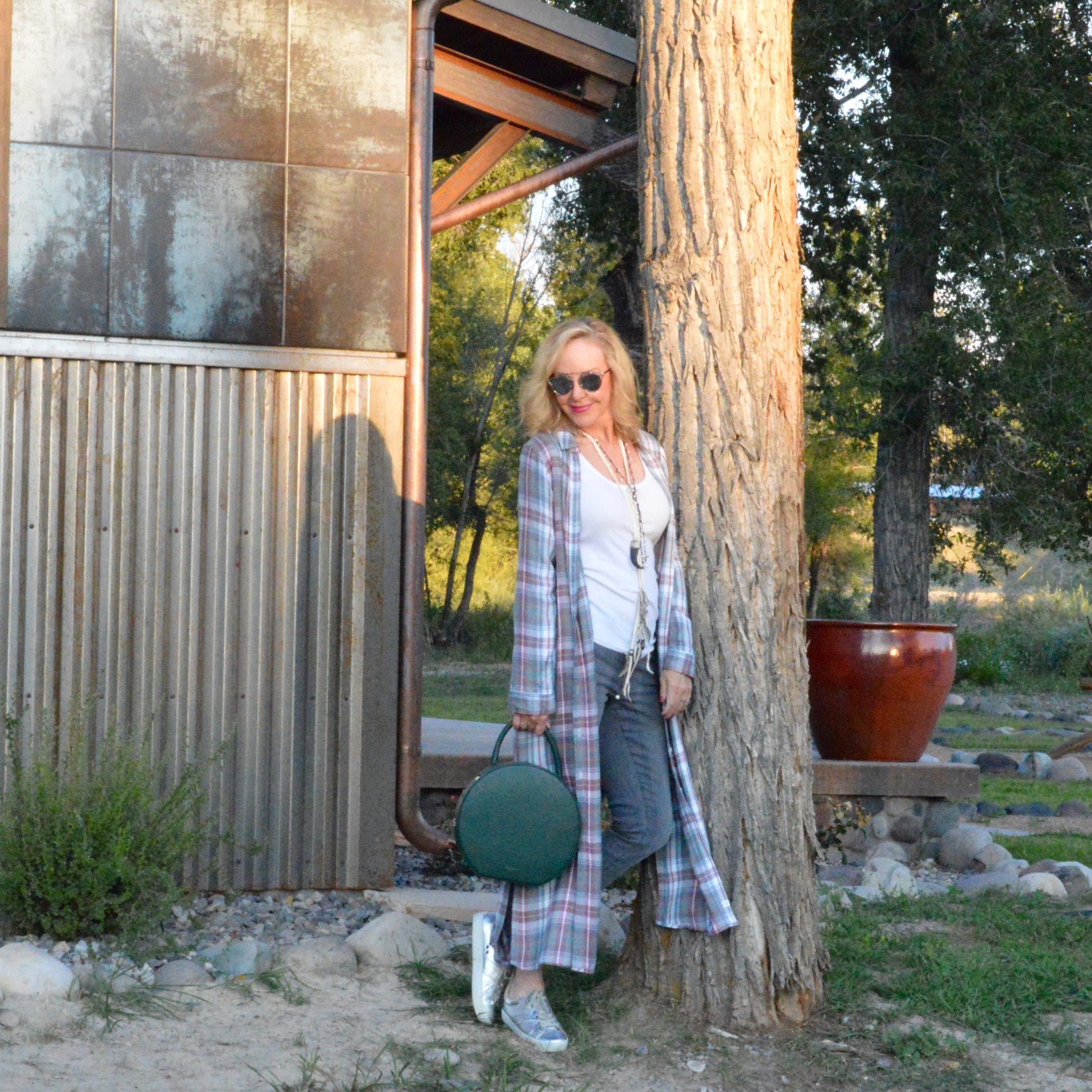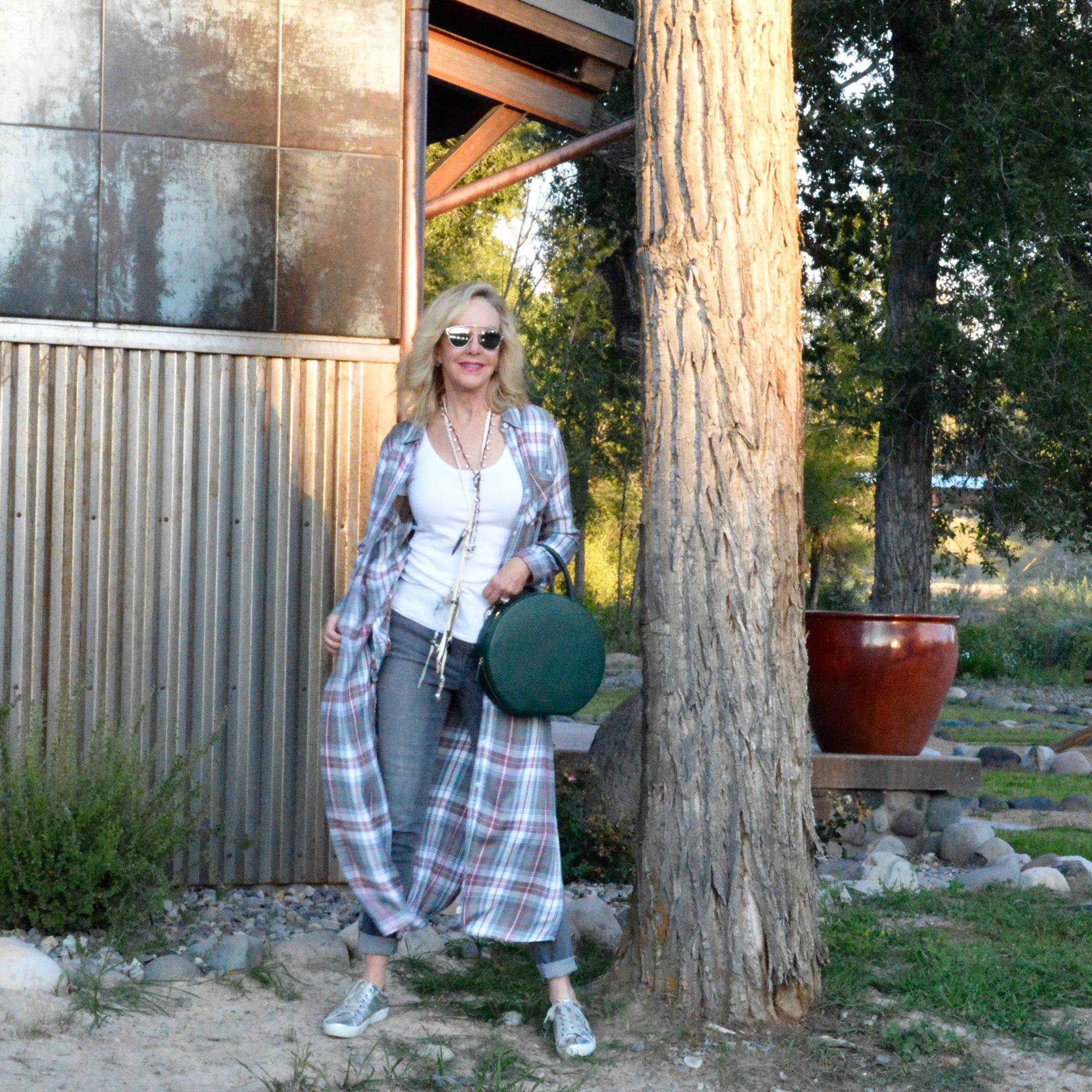 Fall is officially here! Today I'm breaking down Pantone's Fall 2016 Colors and SheShe's Top 20 Fall Fashion Trends!
Even though it is still way over 90 degrees here in Houston, we all still want to change it up and start incorporating new colors and styles into our wardrobes. Today I have gathered up fall trends from several sources including my own insight, that  you need to know about. I will link some examples with each trend.
First of all I think it is important to know what colors are trending. The Pantone Color Institute has released their top 10 colors for Fall/Winter 2016. So, what is Pantone?????? Wikipedia says "Pantone Inc. is a corporation headquartered in Carlstadt, New Jersey.[1] The company is best known for its Pantone Matching System (PMS), aproprietary color space used in a variety of industries, primarily printing, though sometimes in the manufacture of colored paint, fabric, and plastics."
So here are the Pantone Fall 2016 colors: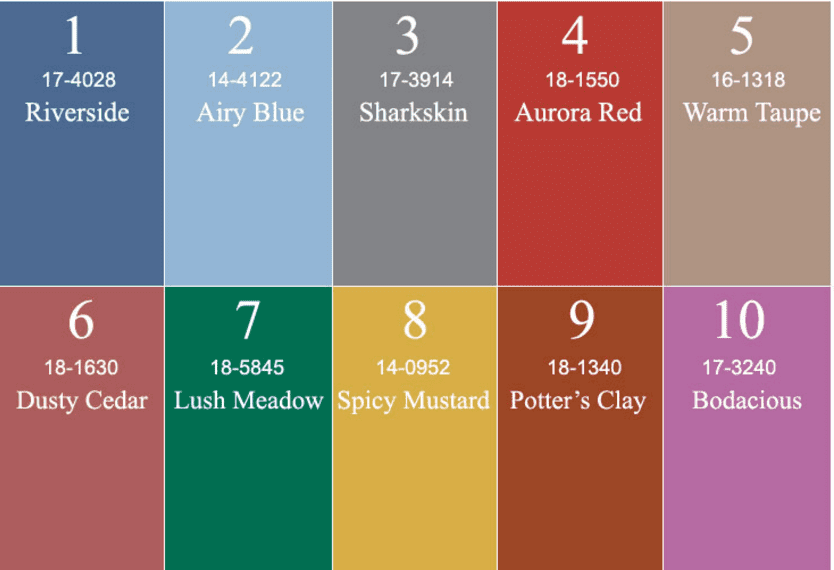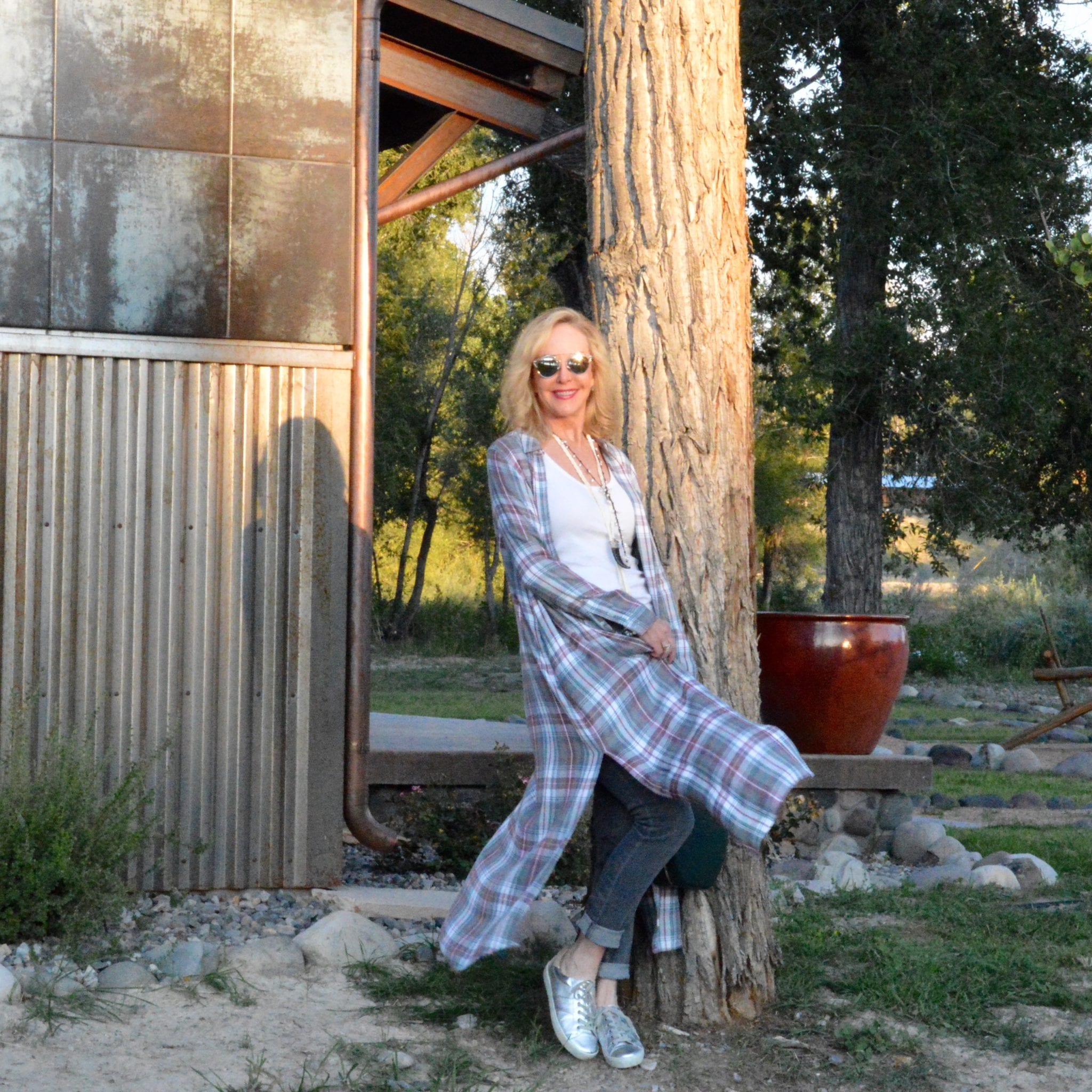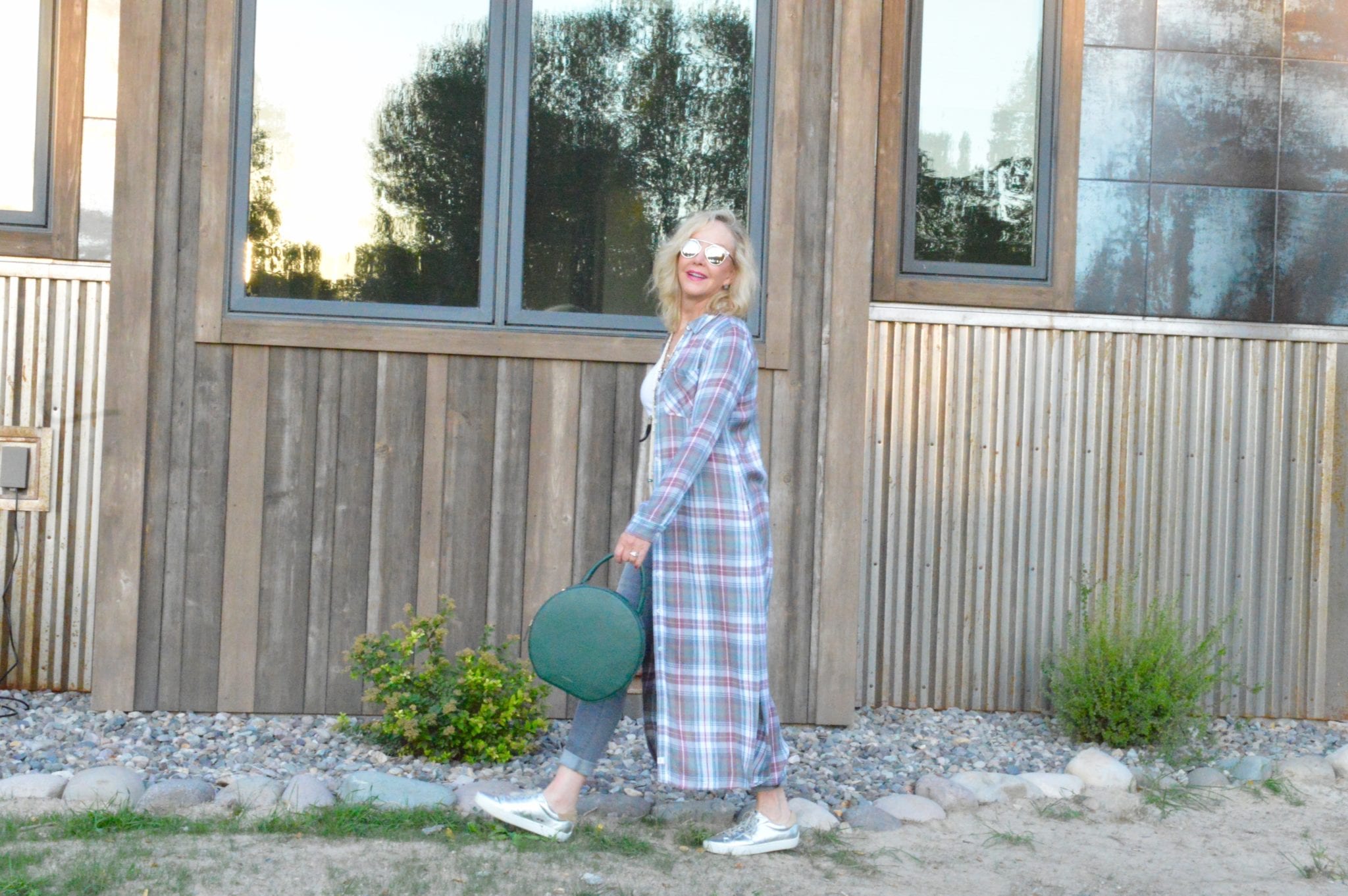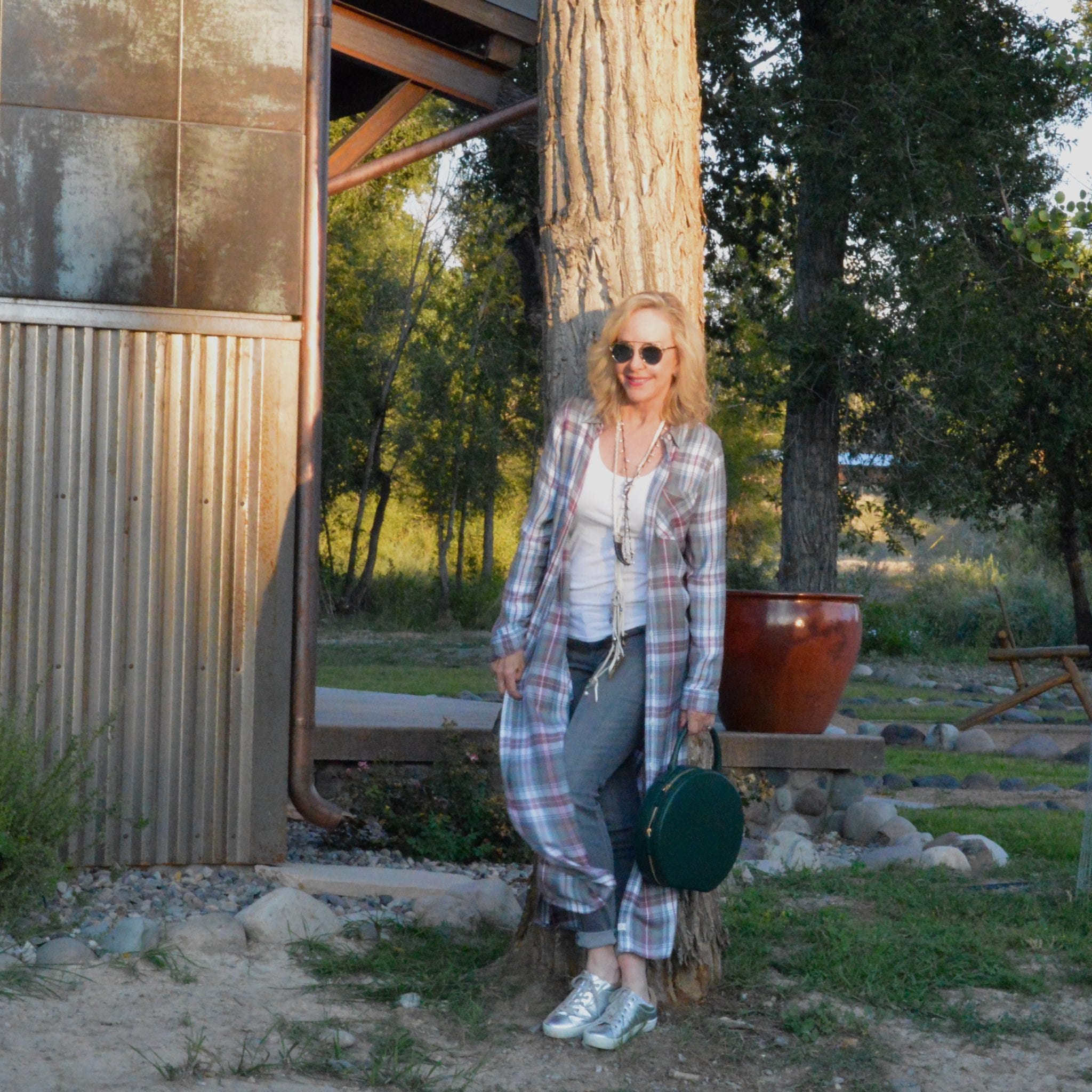 Now that we know the trending colors, we can now see how they play forward with styles.
Here are SheShe's Interpretation of 20 top Trends for Fall. (click on each trend for inspo)
Fall Florals…..Toppers/Dusters…..Boho…..Classic Shirts…..Metallics…..Ruffles…..
Block heels…..cross body bag…..wrap skirts and skirts that move…..Chokers
The new bomber jacket…..Laced up details…..Bell sleeves…..Embellished jeans.….
Off the shoulder…..Menswear inspired…..Statement furs…..Bags with cult appeal, graphics…..
Velvet everything: Booties….sneakers.….jackets….Embellished guitar straps (for handbags)….Caplet furs, also here ….
SHOP MY LOOK
If you look at the colors in my look today, you will see 3 of the Pantone colors played out in the topper, jeans, handbag and sneakers. I have always had this uncanny way of choosing the trending colors before they are even laid out to the fashion community. I purchased the jeans and topper at the end of July during the Nordstrom Anniversary sale. I can't explain that at all other than fashion is in my DNA. Also, even though Pantone gives us this color guideline, there are many colors that are still trending. The color that I see the most but is not on the list is in the burgundy/wine family. Unfortunately this tunic just sold out, but I have linked a similar one for you.
Plaid maxi tunic  | Grey jeans, also here | Joie silver sneakers | Mansur Gavriel circle bag, this color sold out but other colors here, here and here | White T Shirt, also here | Dior So Real sunglasses | Leather braided necklace by Kelly Kathleen, similar here and here |


SHESHE'S TIDBITS
I think we might get some much loved 80 degree weather this week. We will be soooo happy!!! Here come the booties!!
I am going to start a series of blog posts once a month called Wednesday Woman Crush. I have met some amazing women in recent months that are over 50 years old and I can't wait to introduce them to you!!! With over 50 years under their belt, they are sure to share some great stories with us.
I need your help……I have recently been informed that it is hard to leave a comment on the blog. Please try to leave me a comment. If you are unable to I would so appreciate it if you would shoot me a quick email at shereefrede@gmail.com and explain to me what happens when you attempt to leave the comment. Some of you have no problem but some of you cannot make it work. I am frustrated because we really don't know what or how to fix it when it is only happening to a select few. Thank you!!
Tennessee plays Florida at Neyland stadium in Knoxville tomorrow. Vol Nation is very nervous. I would love to know what teams you follow. I LOVE college football. I guess that is because my dad was a football coach during my young life. I was raised on a football field. Norman loves that I can talk football!!!
As always, thank you for stopping by for the visit and have a GREAT WEEKEND!!