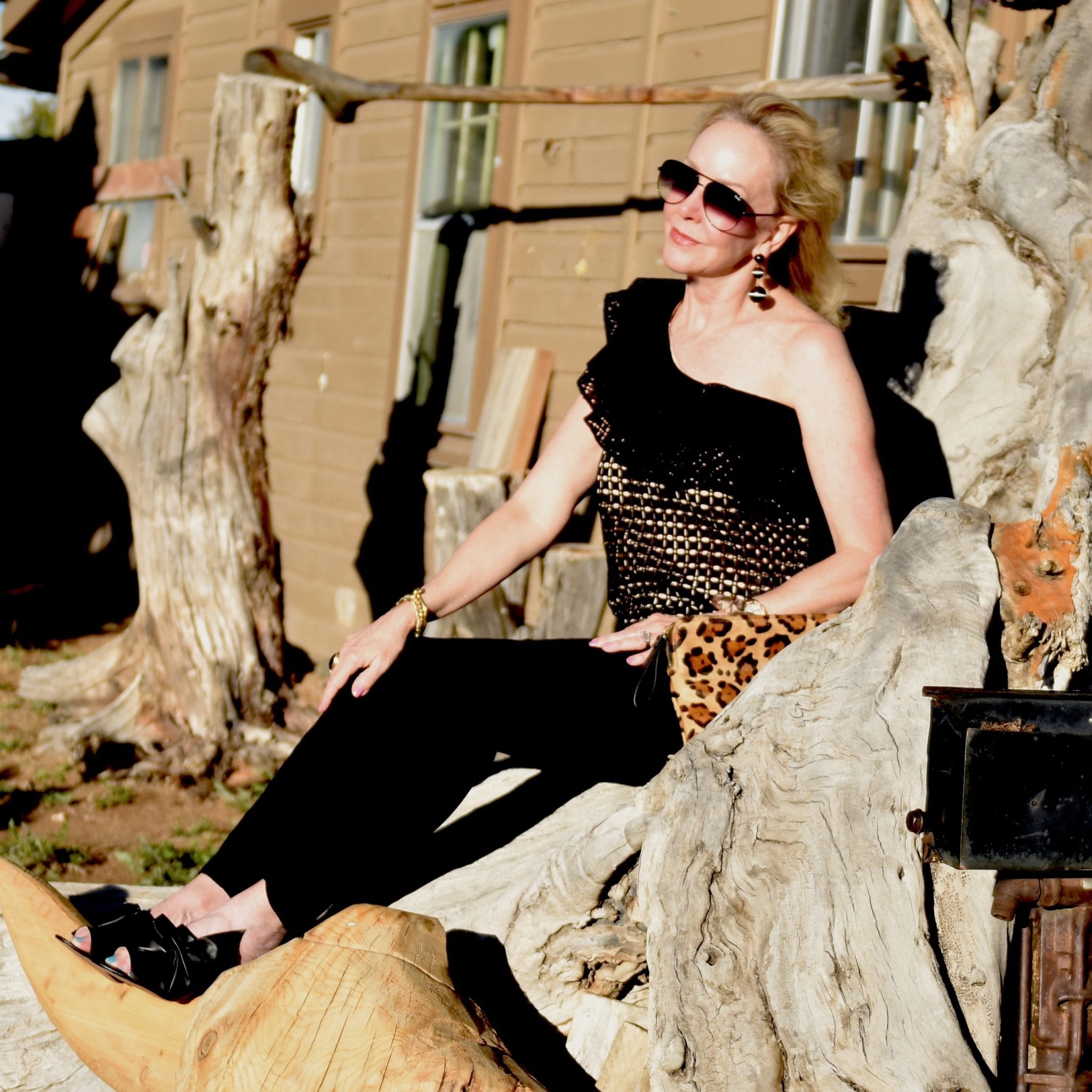 If you are like I was 3 1/2 years ago, then you are wanting to know what is a blog. Over the next few weeks I will be doing a social media education series on how to move around & navigate a blog, learn how to use Instagram | Instastories| Liketoknow.it | Snapchat & YouTube.
Some of you are in denial that you don't need this in your life, but it is not going away and it can be very beneficial in your life if you use the platforms the right way. I will give you my take on the positives. So let's get started with the blog.
WHAT IS A BLOG?
I asked this question a few years ago to guess who….my 18 year old grandson. I had it all wrong, because I thought it was a place online to write short stories. Well, in reality it really is sort of like that. When I Google this question this is the answer I get from the dictionary.
You can also go to this site for several other explanations on what a blog is all about. It boils down to choosing a subject matter that you love and write about it. A normal blog post is normally anywhere between 3oo and a thousand words, that can include photos, graphs, etc.
Today's blog is a fashion post, so I normally will give you 3 to 10 looks wearing the outfit, so that you can see it from several viewpoints. Somewhere, usually at the bottom of the post, I will have linked the items in the photos so that you can can purchase all or part of the outfit. This is one way a blogger like myself makes money. When you click the widget or photo of the top I am wearing, it will take you to the website. It is linked with my special coding so that if there is a sale made then I will make a small commission. It doesn't cost you any more than if you went straight to that site. Shop as you would normally using your rewards program and promotions. We will talk more about this in a post that I have planned later.
HOW TO NAVIGATE AROUND A BLOG
I decided the best way to share this information is to do a video. It is very raw as we have been dealing with Hurricane Harvey. This video can also be viewed on my YouTube channel www.youtube.com/shesheshow
Outfit Details
 
SHESHE'S TIDBITS
Well, we buttoned up the hatch at Eagle Dawn River Ranch for the winter. It was a sad day for SheShe. If you have followed along on Instastories, then you know how much I loved my time there this summer. There is a chance that we will go back the last week of September for the change of the leaves. It is the most beautiful time in Colorado.
Bunco with the babes in Galveston was moved to our neighborhood due to Hurricane Harvey lurking in the Gulf. Next week I will just get settled and unpacked before we head to Austin for the first Longhorn game. I love football season! Sept 8th I land in New York for NYFW. I wasn't going to go this year, but my blogger buddies are going and I got a bad case of FOMO, (afraid of missing out) so of course I am going!
Gala's, weddings, graduations, or just everyday wear…..we have fashion suggestions for you, so stay tuned. Be sure to check out ShopSheShe  tab at the top in the menu bar. Hover over and choose the category in the drop down. We try to keep it up to date with the latest and greatest for all budgets. Subscribe here and then you won't miss a post. Simply enter your email in the pop up box when you come to this site or at the top of this page in the subscribe box.
WELCOME new readers. We are a fashion/travel/lifestyle blog. We talk about anything and everything, from fashion, travel, health issues to even an occasional recipe. If there is a topic that you are interested in, then let us know. We will do our best to bring that story to you. Have a great great week sweet friends and thank you for following along. Without you, we could not continue on this crazy fun journey!