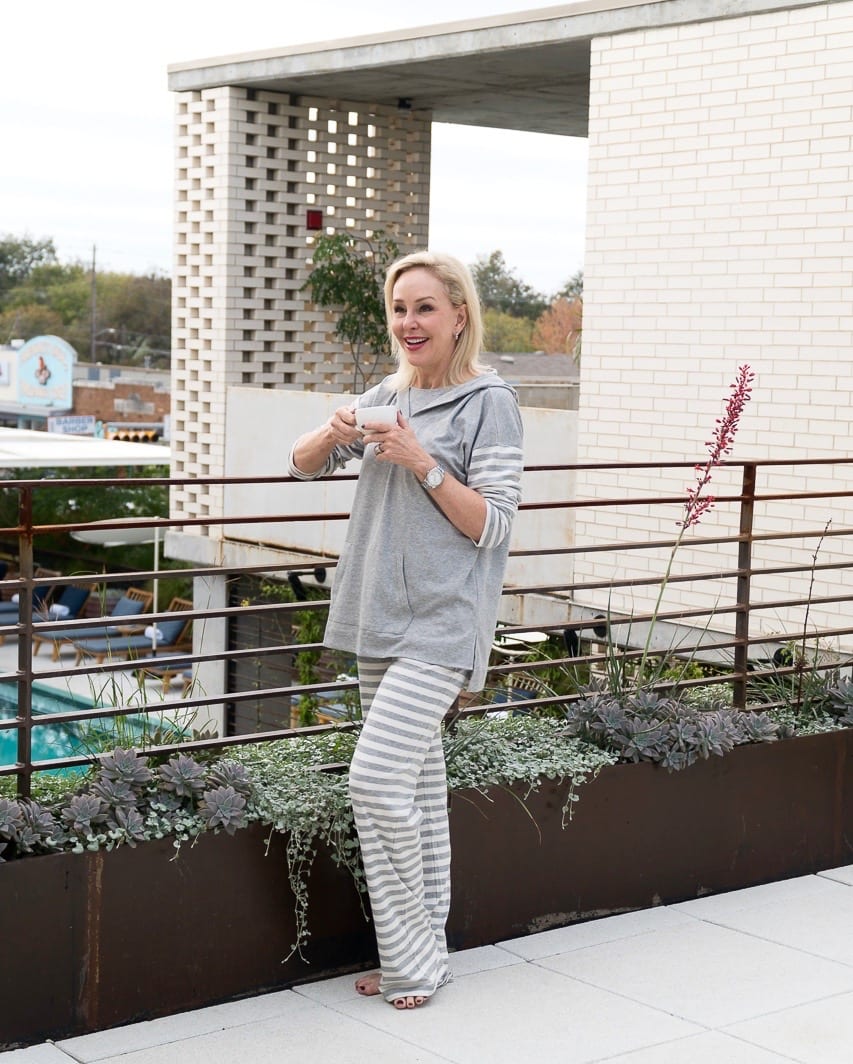 I have never thought of myself as a home body, but the older I get the more I cherish my time hanging out in my own home. After a long day doing all of my blogger stuff and tackling all of my husbands projects that he piles on my desk, I love slipping into something that feels like pajamas but presentable enough to wear to the mail box or answer the front door! Do any of you feel that way? That being said I am always on the hunt for comfy stylish loungewear or "relaxation wear", better known as JiJamas
This "relaxation wear" is a growing trend among busy women that want to chill when they come home in something cute & comfortable without throwing on the old t-shirt and jeans. Today, we want to introduce to you a new fast growing brand that I just discovered called JiJamas. Isn't that the cutest name?
Jijamas was founded in 2013 by husband and wife team, Gustavo and Courtney Sanchez. Named Jijamas because that is how their children pronounced pajamas. They wanted the fabrics to feel like their children's pajamas, so they use the softest high end pima cotton from Peru. I found it interesting that they do not put labels in the neck and no buttons anywhere. I just hate it when I have to get the scissors out to remove the label so that it does not scratch and irritate my neck. Buttons are annoying too when trying to sleep.
This season there are several cute cute sets that run under $100. I had the hardest time selecting which one to share with you, but I love stripes, so I went with The Hoodie Set in Heather Grey. You can see them for yourself by going to www.jijamas.com. I especially love the Christmas print set called The Christmas Spirit. How fun would it be to wake up on Christmas morning and show up by the tree wearing this cute set?
With the gift giving season here, this outfit would make the perfect gift!!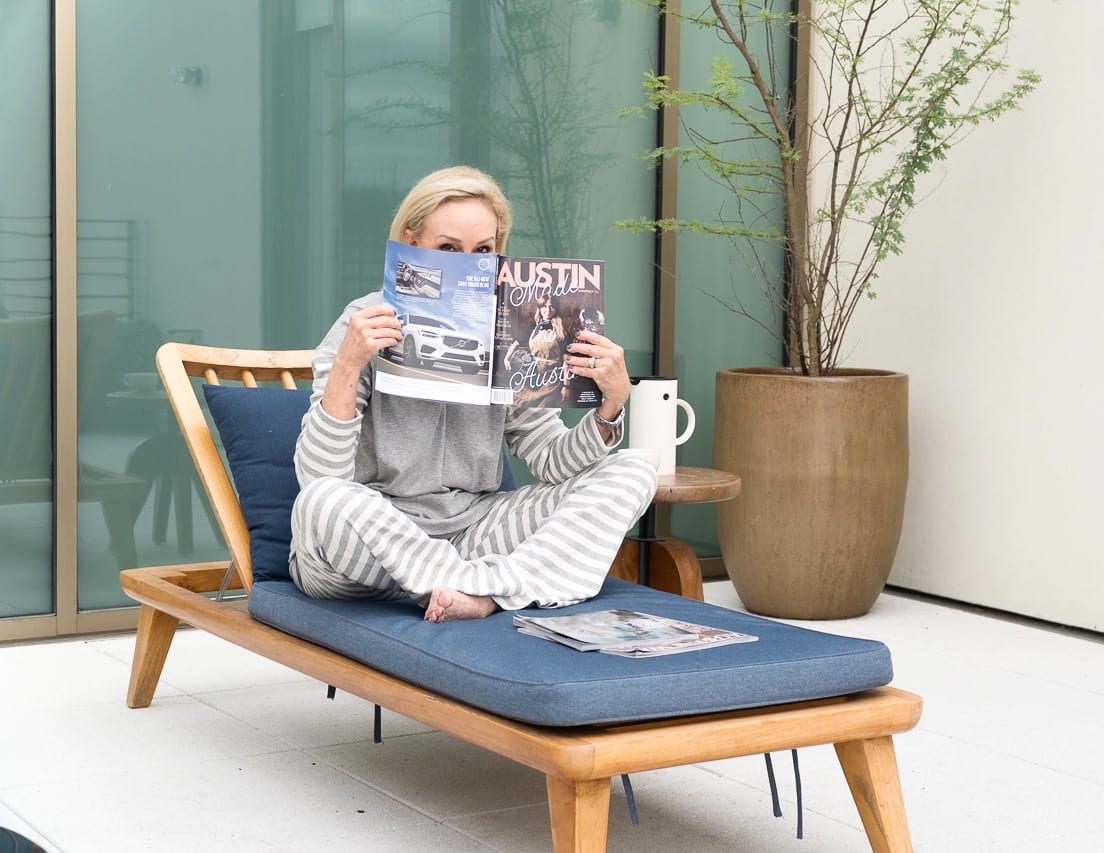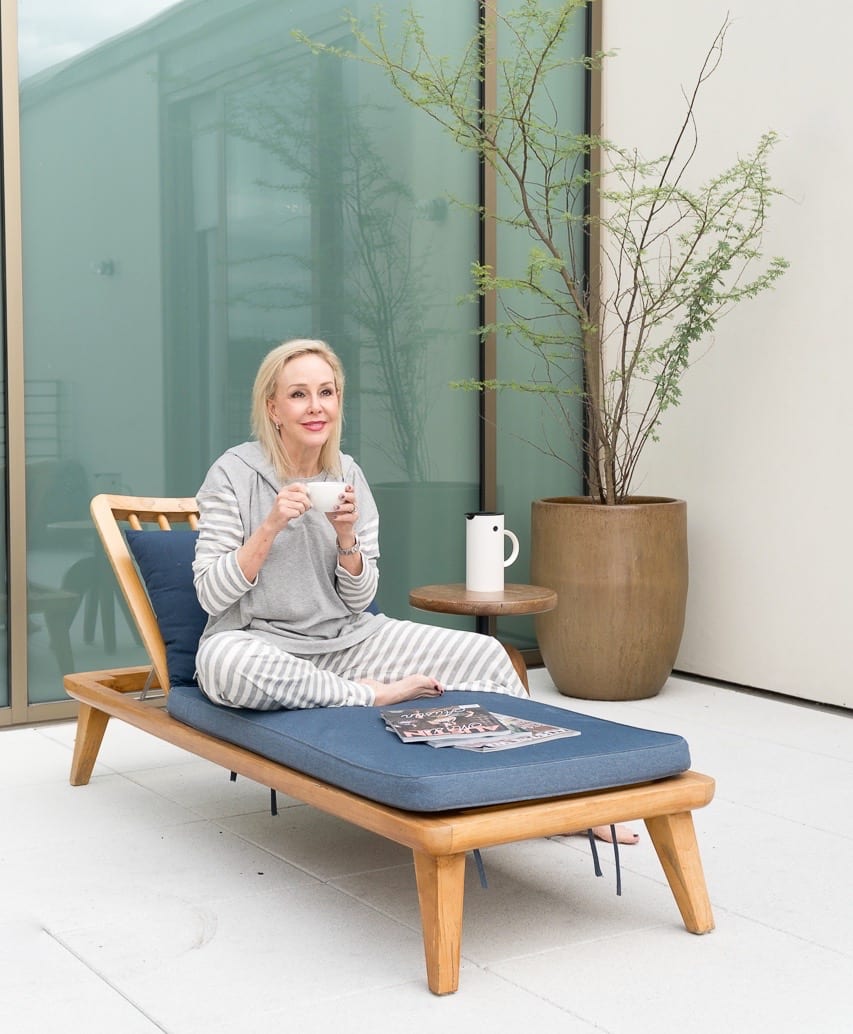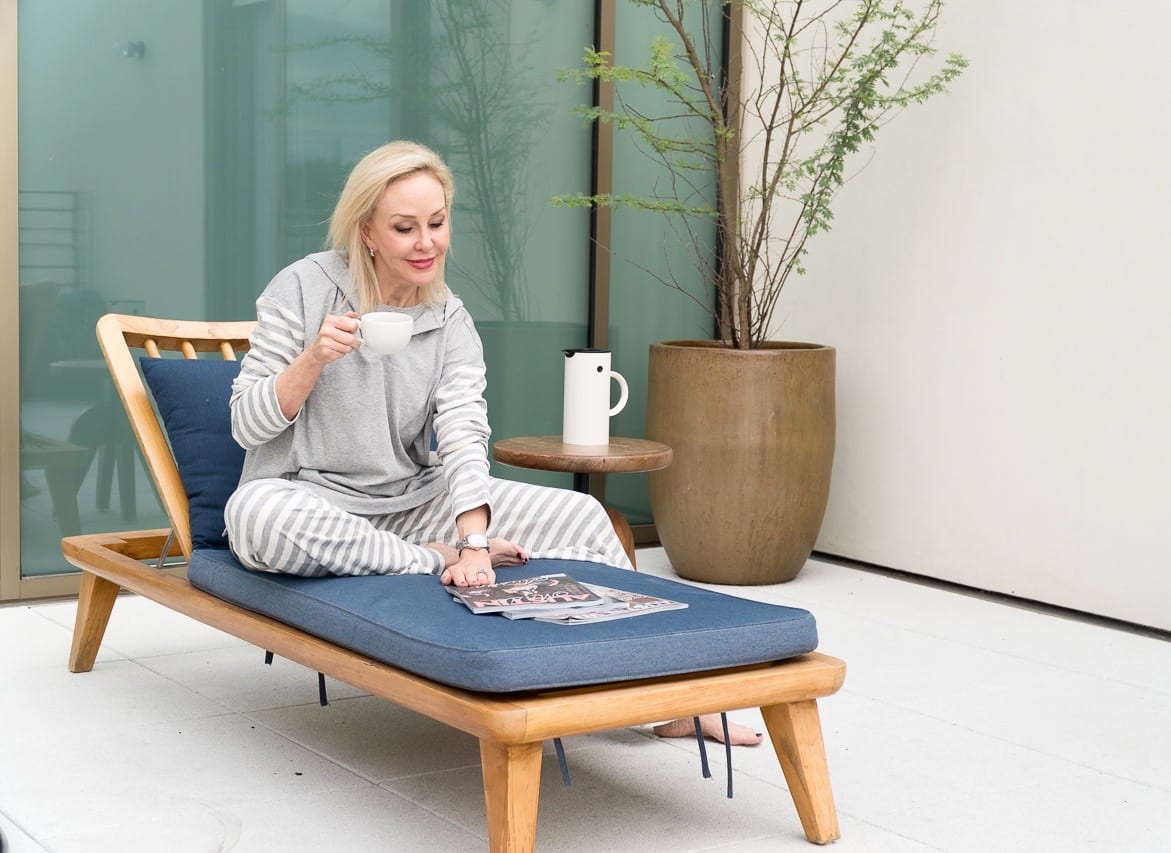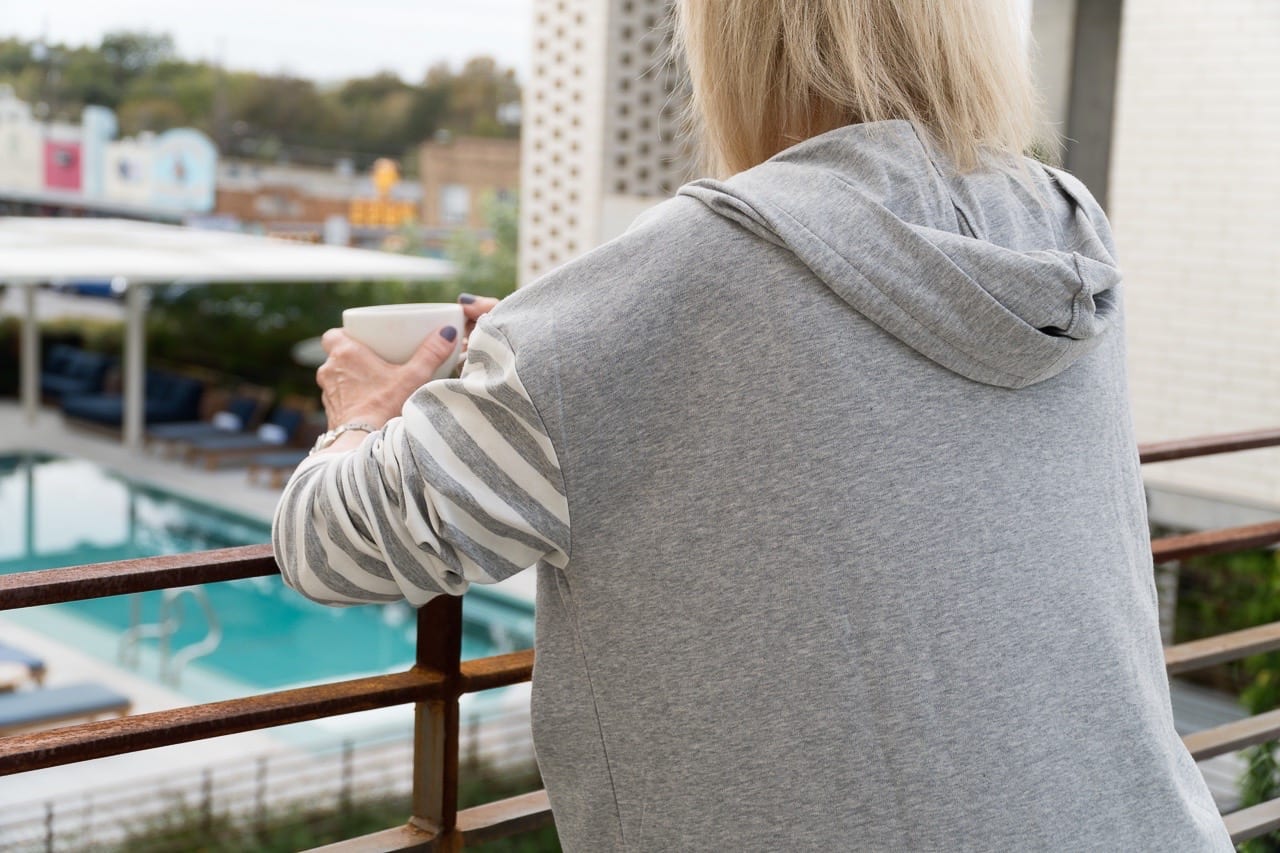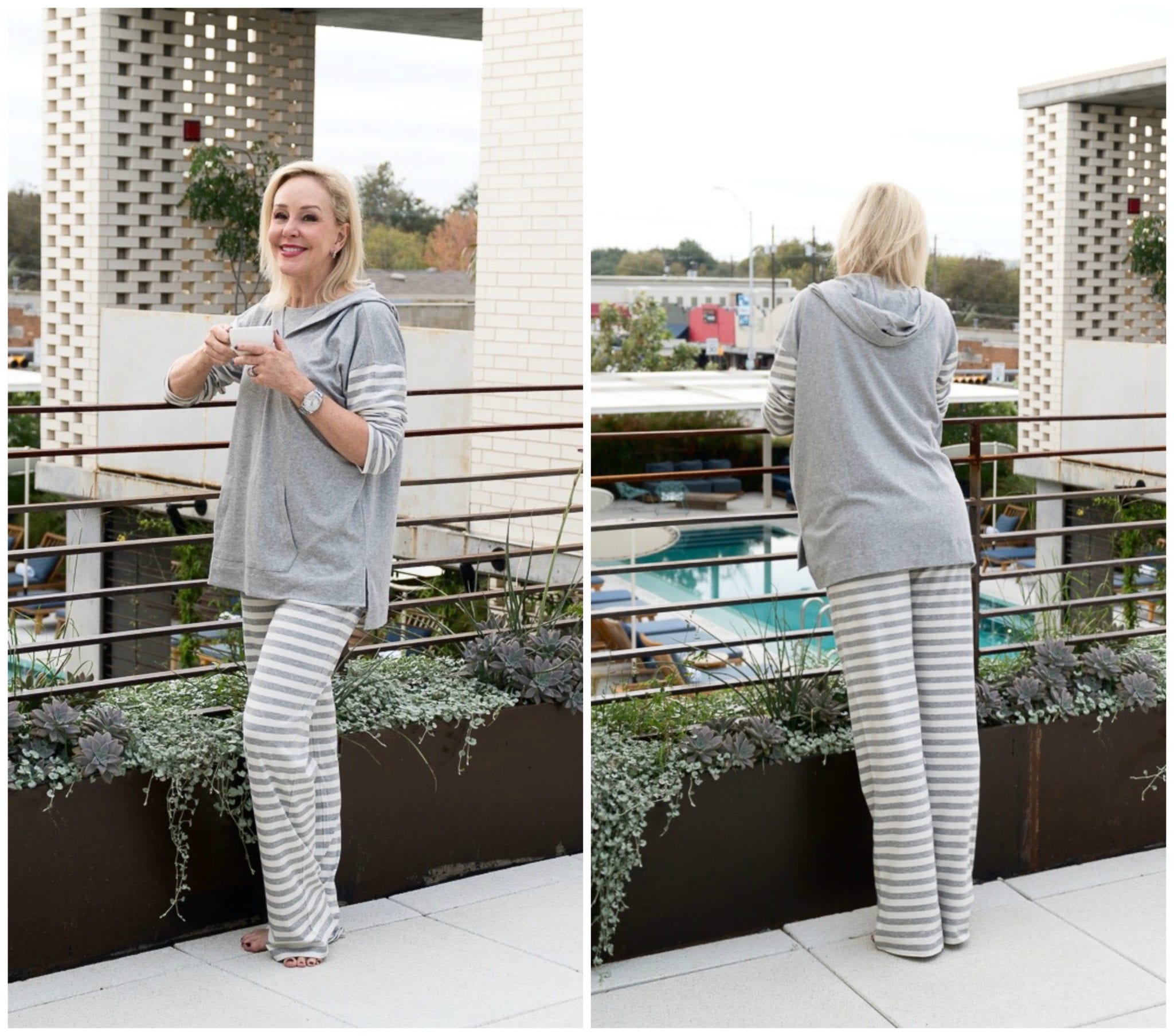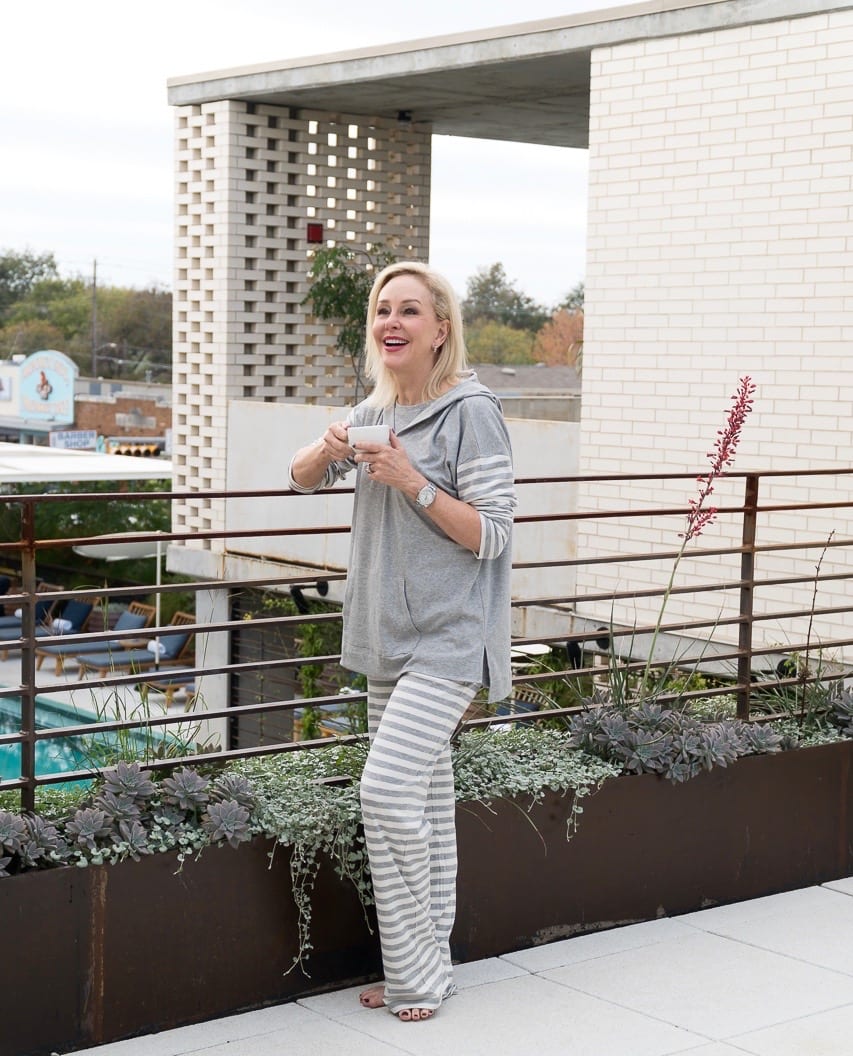 SHESHE'S TIDBITS
Just a reminder that we have a large selection of gift ideas located in the menu bar at the top of this page. Hover over either the Holiday Shop or ShopSheShe, then select the category that you are interested in.
Have you noticed anything different on our site? We have changed the format just a little bit and removed the turquoise color. You will notice that when you come to our main page, now we have a preview of the last 4 most recent posts. All you have to do is click read more to read the entire post. We are doing a few other updates to refresh the appearance and ease of moving around the website. Let us know if you have any other ideas for us.
Gala's, weddings, graduations, holidays or just everyday wear…..we have fashion suggestions for you, so stay tuned. Be sure to check out ShopSheShe  tab at the top in the menu bar. Hover over and choose the category in the drop down. We try to keep it up to date with the latest and greatest for all budgets. Subscribe here and then you won't miss a post. Simply enter your email in the pop up box when you come to this site or at the top of this page in the subscribe box.
WELCOME new readers. We are a fashion/travel/lifestyle blog. We talk about anything and everything, from fashion, travel, health issues to even an occasional recipe. If there is a topic that you are interested in, then let us know. We will do our best to bring that story to you. Have a great great week sweet friends and thank you for following along. Without you, we could not continue on this crazy fun journey!