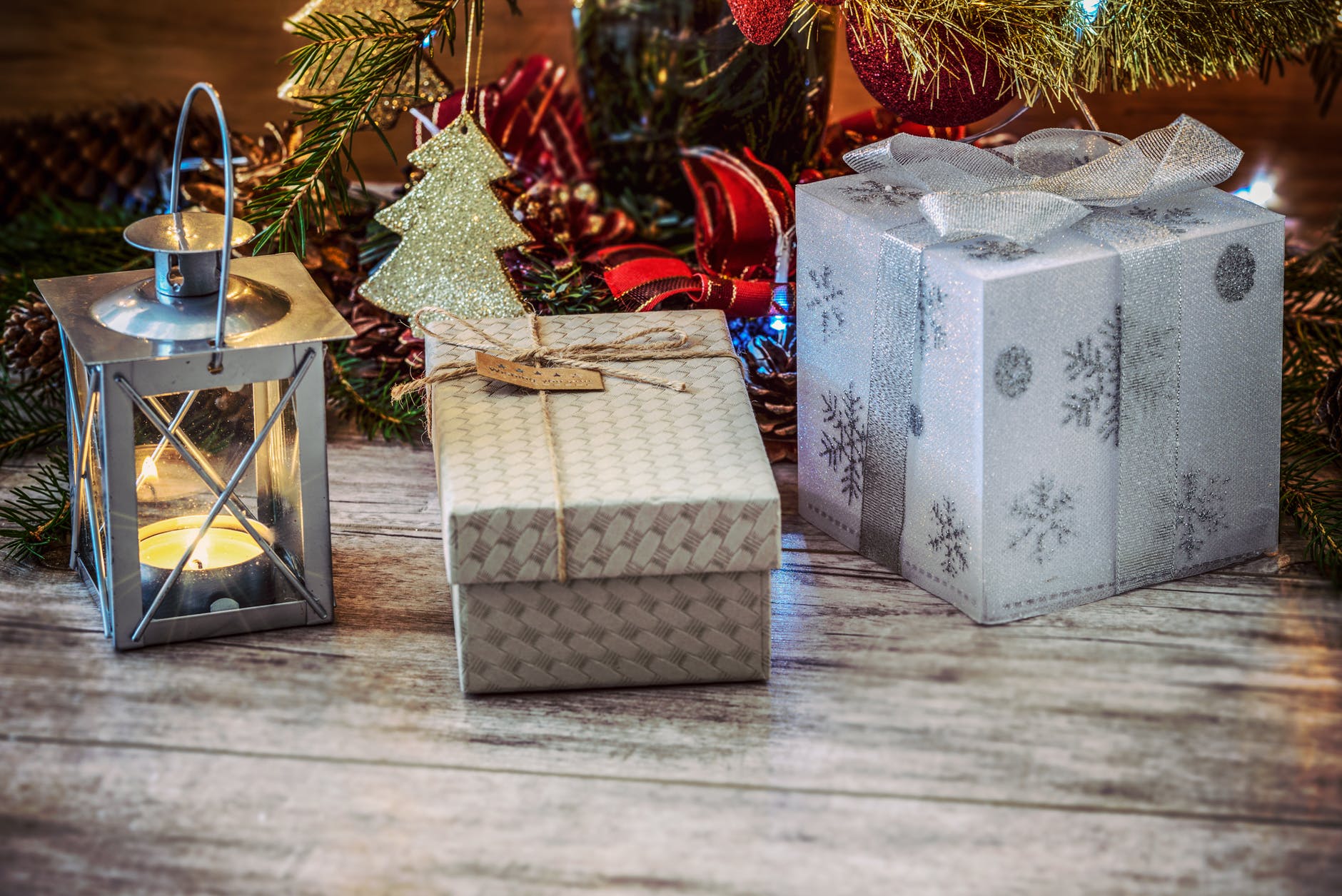 The holiday season is crazy busy for us all, with shopping lists and events that seem to never end. But we thought we'd take a quick break from holiday gift guides to give y'all another kind of guide- a guide on how to give back this holiday season. Please let us know your favorite ways to give back in the comments below, and make sure to remember the reason for this season! 
 Photo Credit: Samaritan's Purse
Operation Christmas Child
Samaritan's Purse sponsors this drive, which is aimed to bring gifts to children across the world during this season. For more detailed instructions on how to participate click here. Essentially it's just about packing a shoebox with toys and a small monetary donation to cover shipping costs. (This is also a great activity to do with your kids, since they'll have a better idea of what toys will be most popular!)
Leave a Note on Your Tip
It might sound strange, but this is something I swear by year-round (and especially during the holiday season)! Instead of just filling out your receipt, leaving just a small note of kindness or encouragement can bring a huge amount of joy to waiters/waitresses. They are probably already overwhelmed by the holiday rush.

Photo Credit: Soldiers Angels
Write Letters to Troops
When you're writing a letter to Santa, why not go ahead and send our troops one too? Soldiers Angels' sponsors a pen pal organization, so that all of our deployed troops will be able to receive a letter from someone back at home. Click here to get involved.
Shop Small
Typically, the holiday season is marked by lengthening Christmas lists. And while it can be overwhelming to figure out your plan-of-attack during these shopping trips, going to small businesses is a great way to give back to your community. And check out Independent We Stand to find small businesses in your own backyard!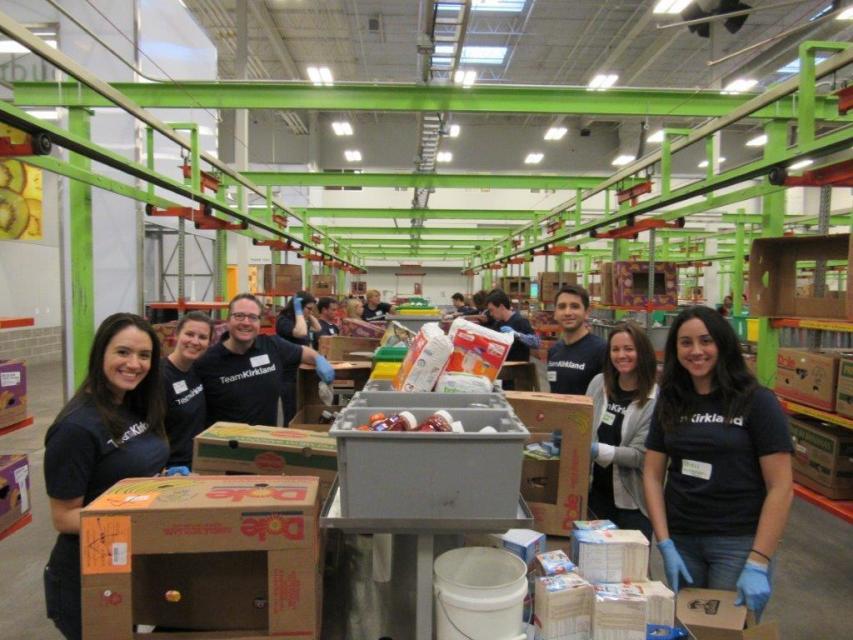 Photo credit: Houstonian Magazine
Food Bank
One of the most prominent needs during the holiday season is food donations. You can donate food, home supplies and kitchen supplies at your local food bank to help feed those less fortunate. Donating your time at your local food bank will also help these facilities organize their supplies, as well as take the burden off their employees. Click here to find the food bank closest to you.
Volunteer at a Marathon
If you live near any major city hosting a holiday run, volunteering at the event is a great way to give back without having to do the actual running. J Helping set up, facilitate and clean up these races is truly imperative to their fundraising aspects. A good list of these races can be found here, as well as information for volunteers.

 Photo Credit: BestFriends.org
Pet a Pooch
If you're an animal person, you probably have heard of the VolunteerMatch program at Petsmart and other businesses. This allows anyone to fill out a small form to find out about events closest to them, including opportunities to play with dogs and cats up for adoption.
Pay it Forward
This motion has become popular at Starbucks, but can be done anywhere to treat your drive-thru neighbors to a free treat. Just tell your barista or waiter/waitress that you want to pay for the person behind you, and watch a smile come to their face instantly.
This is SheShe……this just happened to me recently and I was like why do they want to buy ME a coffee? I asked the barista who it was…maybe I knew them…..but NOOOOOOO….just a great act of kindness. It resonated in my soul so I paid it forward to the car behind me. I hope they felt what I felt!! Yes!!!!
post by Delaney Sanders
SHESHE'S TIDBITS
Just a reminder that we have a large selection of gift ideas located in the menu bar at the top of this page. Hover over either the Holiday Shop or ShopSheShe, then select the category that you are interested in.
Have you noticed anything different on our site? We have changed the format just a little bit and removed the turquoise color. You will notice that when you come to our main page, now we have a preview of the last 4 most recent posts. All you have to do is click read more to read the entire post. We are doing a few other updates to refresh the appearance and ease of moving around the website. Let us know if you have any other ideas for us.
Gala's, weddings, graduations, holidays or just everyday wear…..we have fashion suggestions for you, so stay tuned. Be sure to check out ShopSheShe  tab at the top in the menu bar. Hover over and choose the category in the drop down. We try to keep it up to date with the latest and greatest for all budgets. Subscribe here and then you won't miss a post. Simply enter your email in the pop up box when you come to this site or at the top of this page in the subscribe box.
WELCOME new readers. We are a fashion/travel/lifestyle blog. We talk about anything and everything, from fashion, travel, health issues to even an occasional recipe. If there is a topic that you are interested in, then let us know. We will do our best to bring that story to you. Have a great great week sweet friends and thank you for following along. Without you, we could not continue on this crazy fun journey!