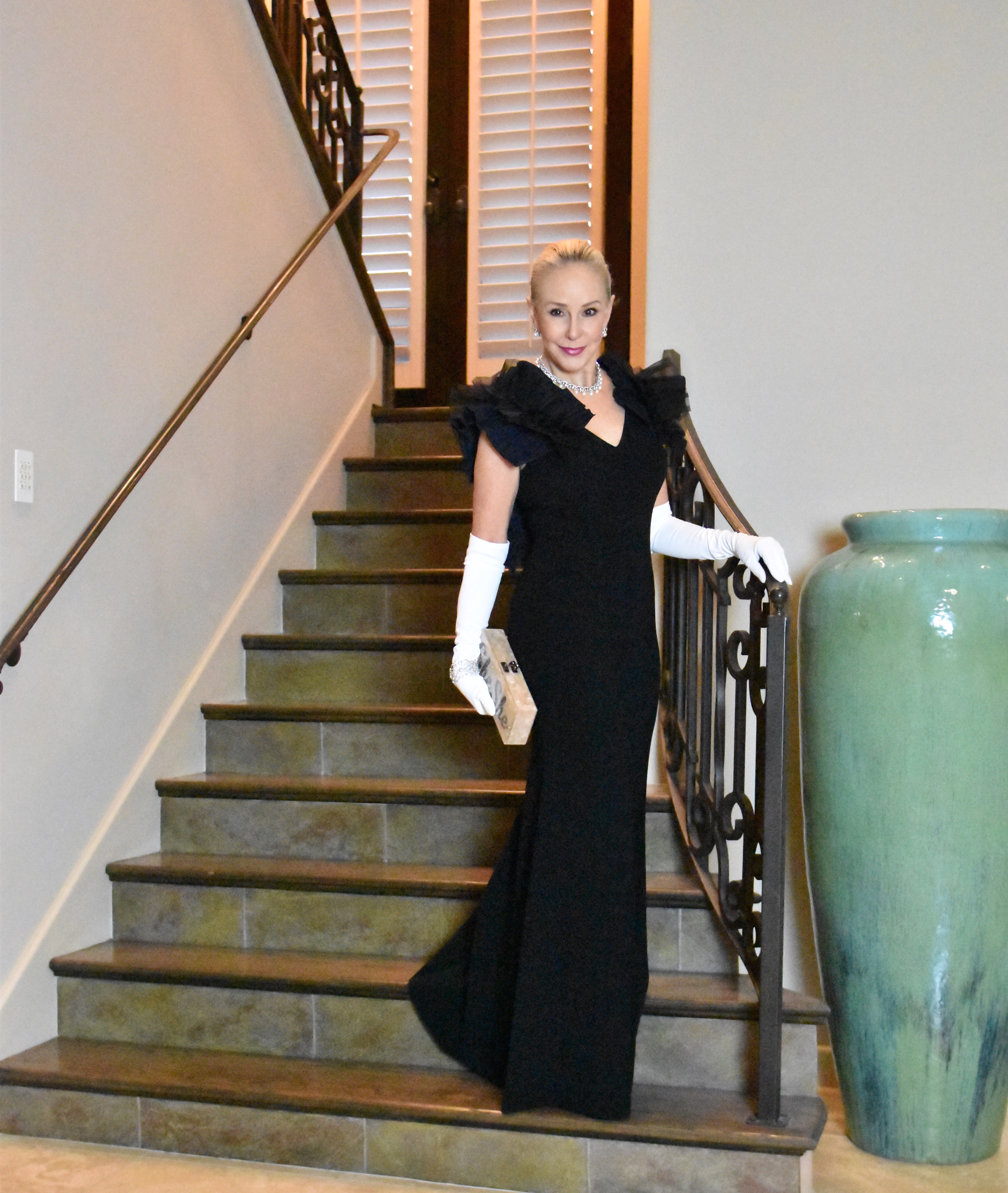 Most little girls and big girls fantasize about being a princess, but unfortunately there are not that many princesses in our world today. This image is just a place in our imaginations and by wearing the right dress with all the right accessories, you can for one night become a princess. Last weekend, in my mind, I became a princess wearing one of the most beautiful dresses from up and coming designers Sachin & Babi at www.sachinandbabi.com. Their expertise is in creating beautiful evening gowns and special occasion dresses.
Throw back a couple of years, I had the opportunity to meet Babi, the wife of Sachin, at a fashion show at Neiman Marcus in Houston, Texas. I immediately fell in love with her clothes, not to mention what a beautiful lady she was to visit with. I decided to purchase one of their cocktail dresses and I will tell you, it is still one of my favorite special occasion dresses of all time. You can see this dress in our Christmas post a couple of years ago here.and here. We are excited that Sachin and Babi are offering SheShe Show readers a 25% discount. Just enter Sheree25 at checkout and you will receive 25% off your entire order. I have my eye on some earrings and a cocktail dress!!
Native to India, Sachin & Babi Ahluwalia  started their business in 2009 after spending several years creating beautiful embroidered fabrics for couture houses in New York. They wanted a further connection to the end customer and offer them beautiful, highly crafted special occasion gowns and dresses at reasonable prices. These feminine creations no doubt fulfill the needs of women in their most important moments. Bound in their culture, their history and knowledge in luxury fabrics, and their appreciated sensibility, the Sachin & Babi brand of artistry proudly brings bespoke clothing to ready to wear.
In the last couple of years this dyno duo also launched a line of statement earrings and boy are they amazing. You know how much this SheShe girl loves her earrings!! Below are links to some of their creations. Many of them come in a variety of colors. Just know, these aren't cheap costume jewelry, they are works of art!! Below are are few of our favs or you can go here for the entire collection.
 SACHIN & BABI Earrings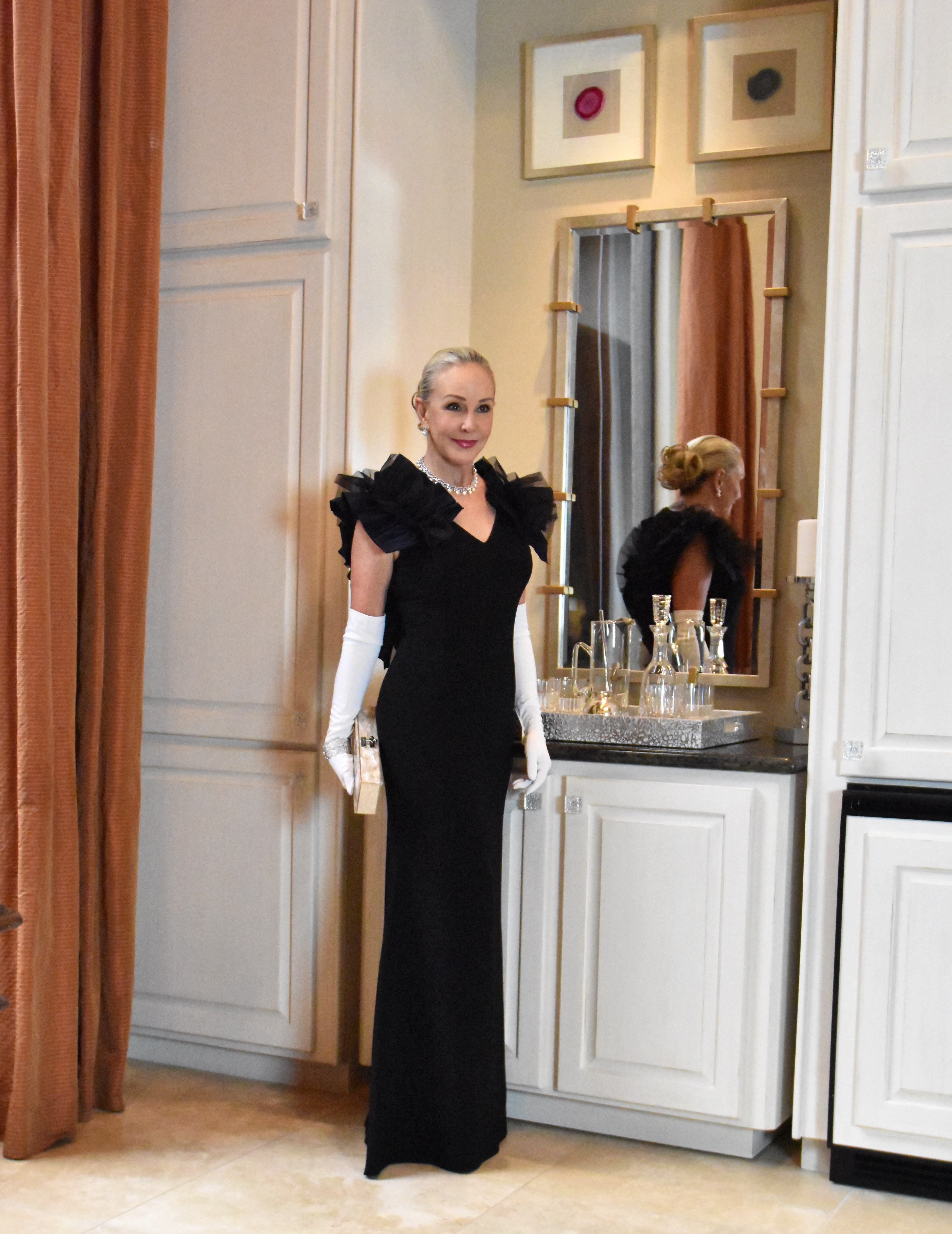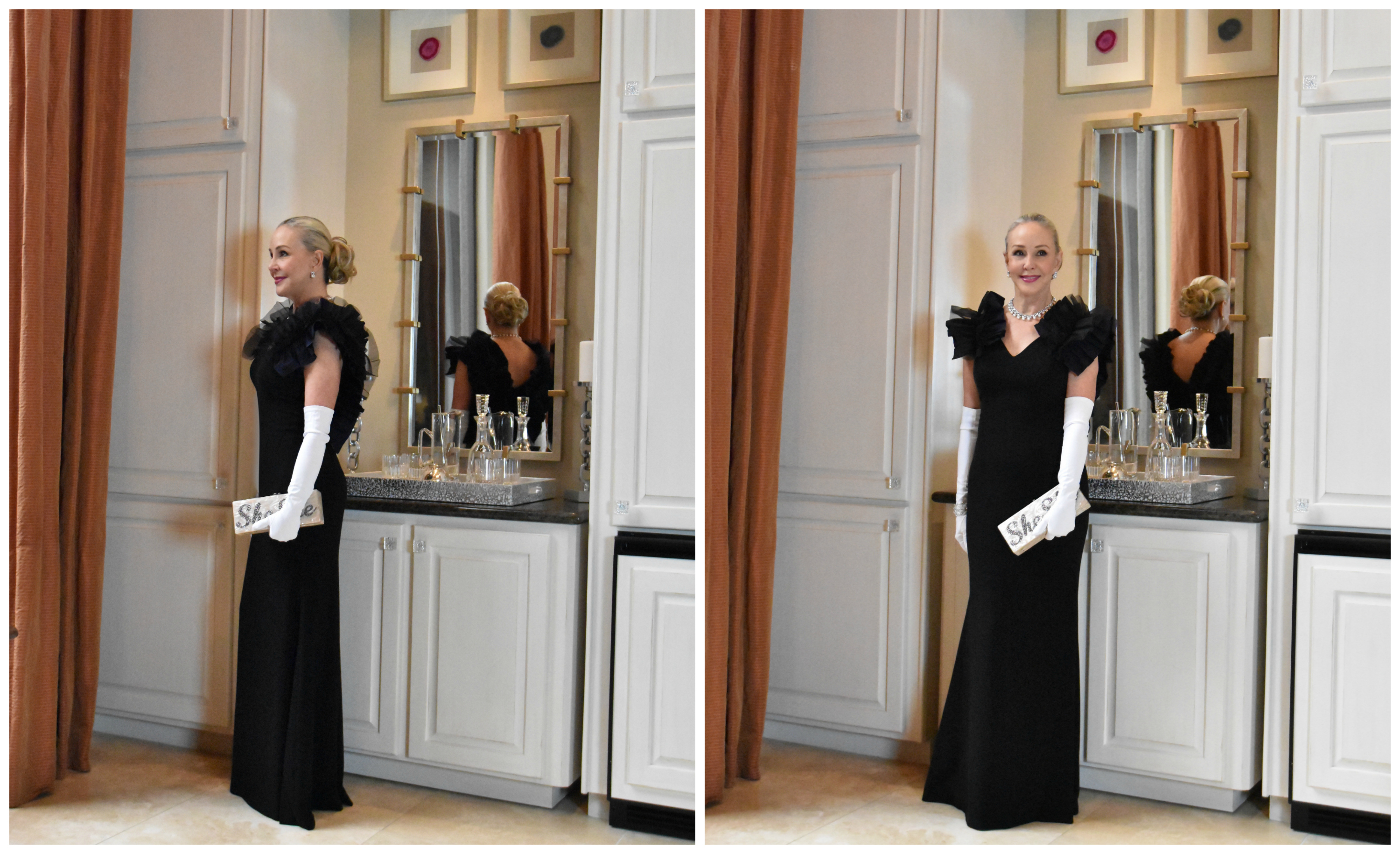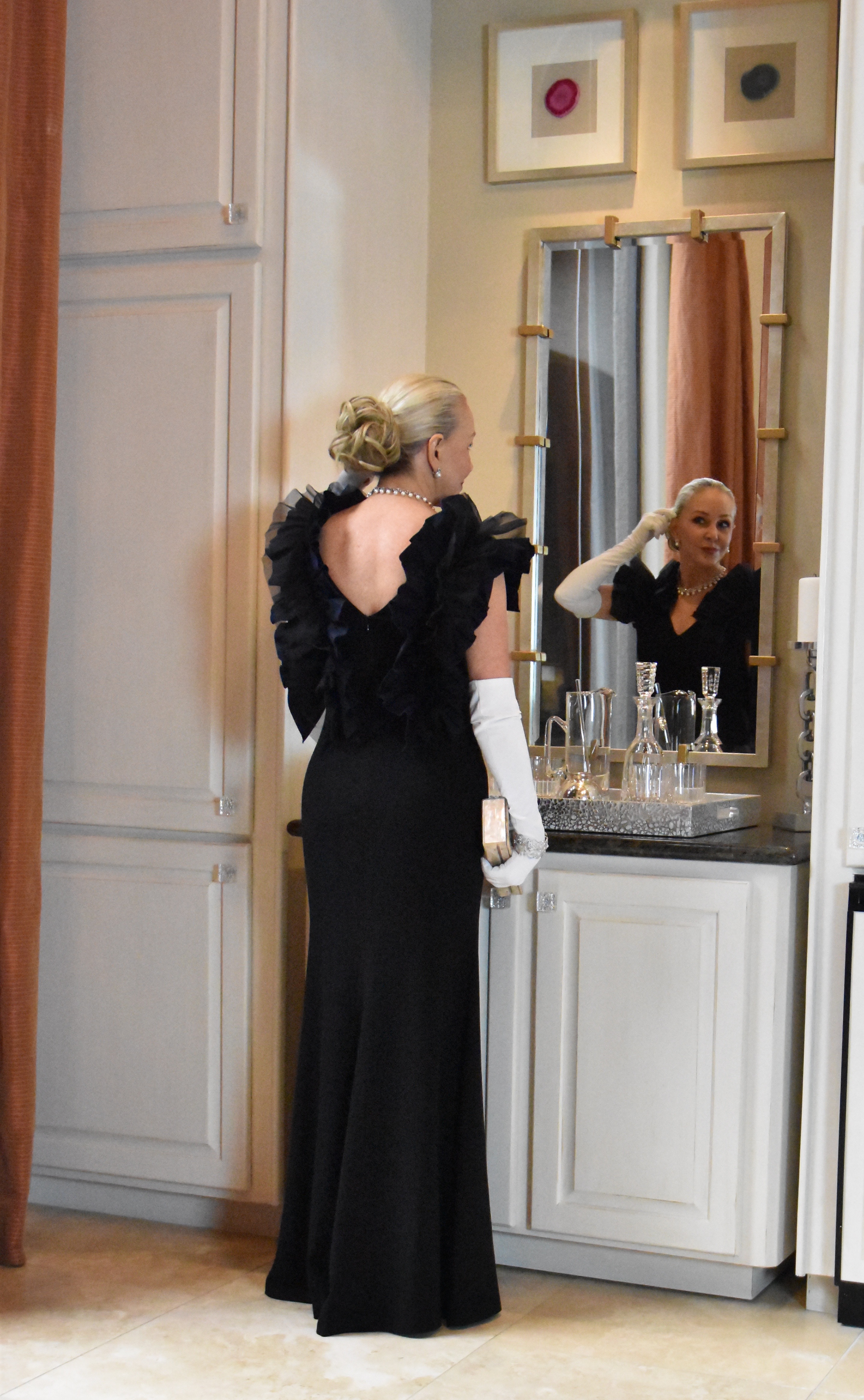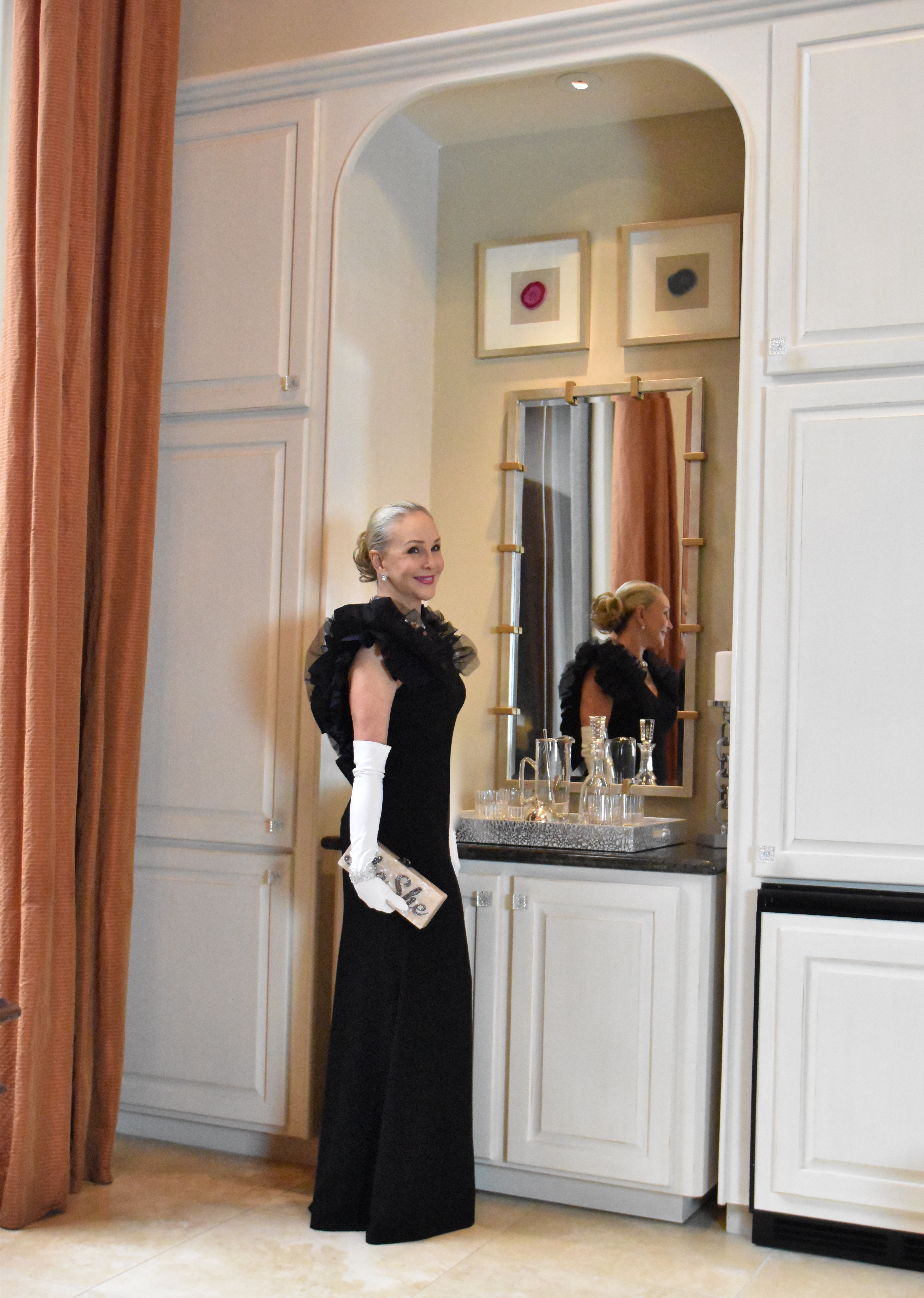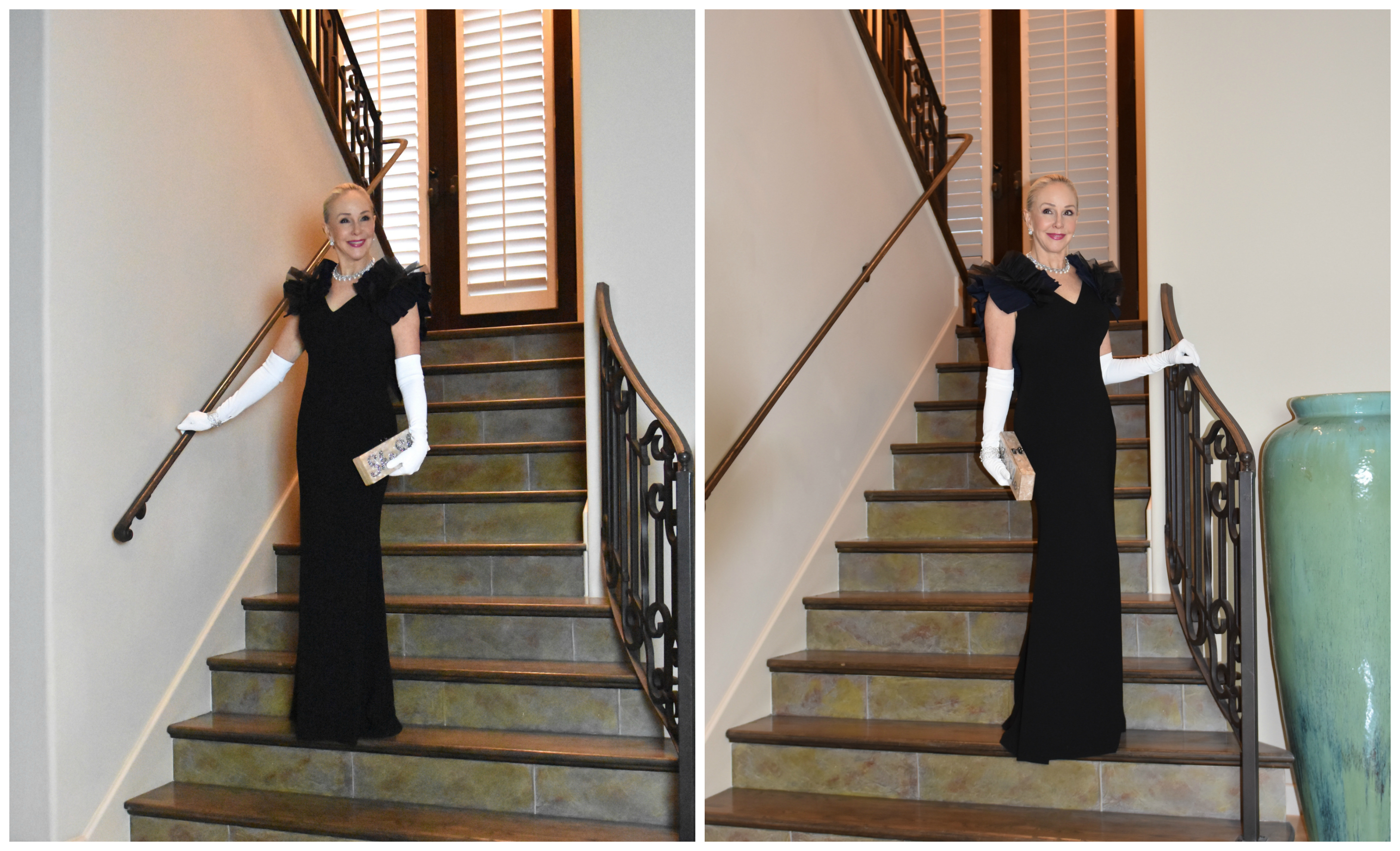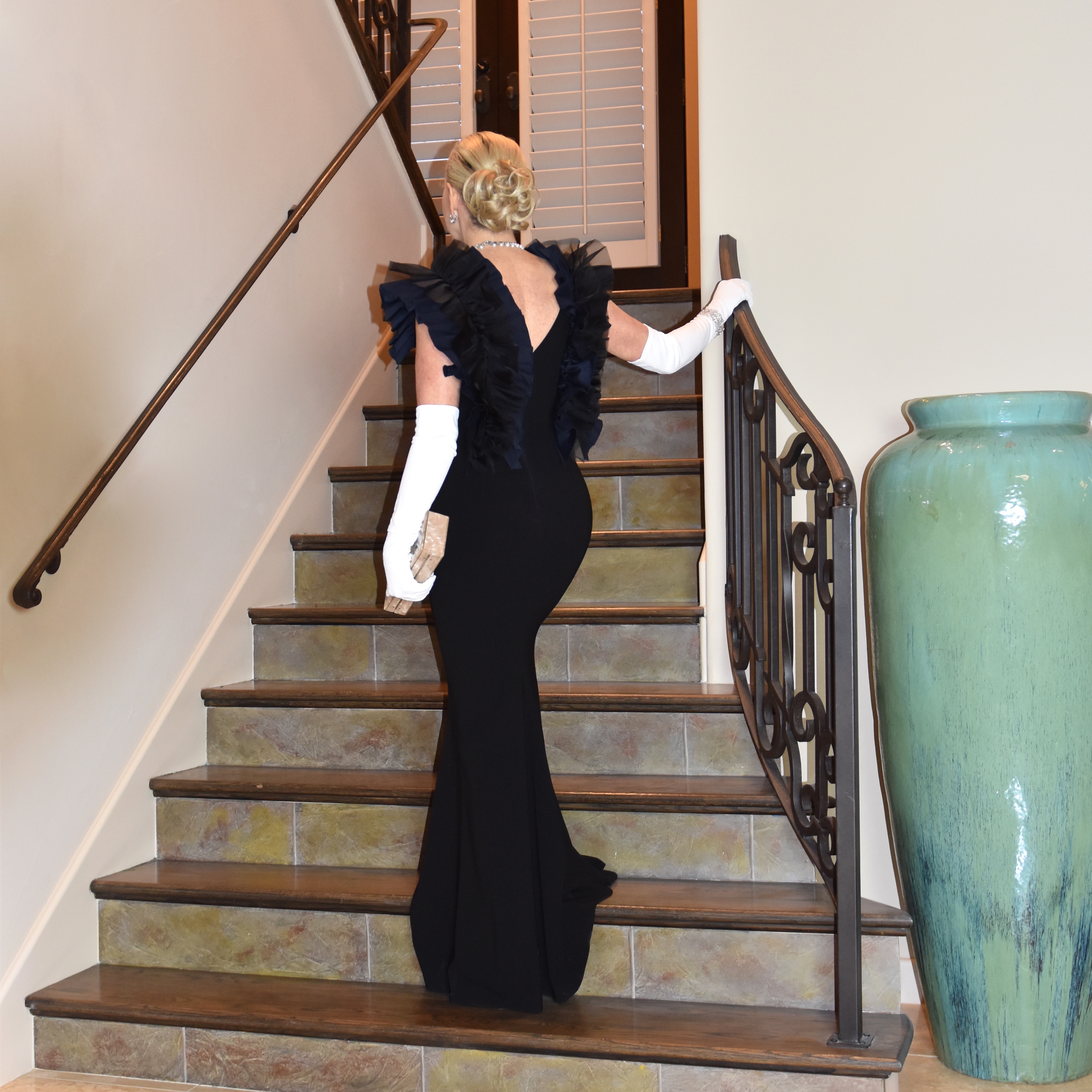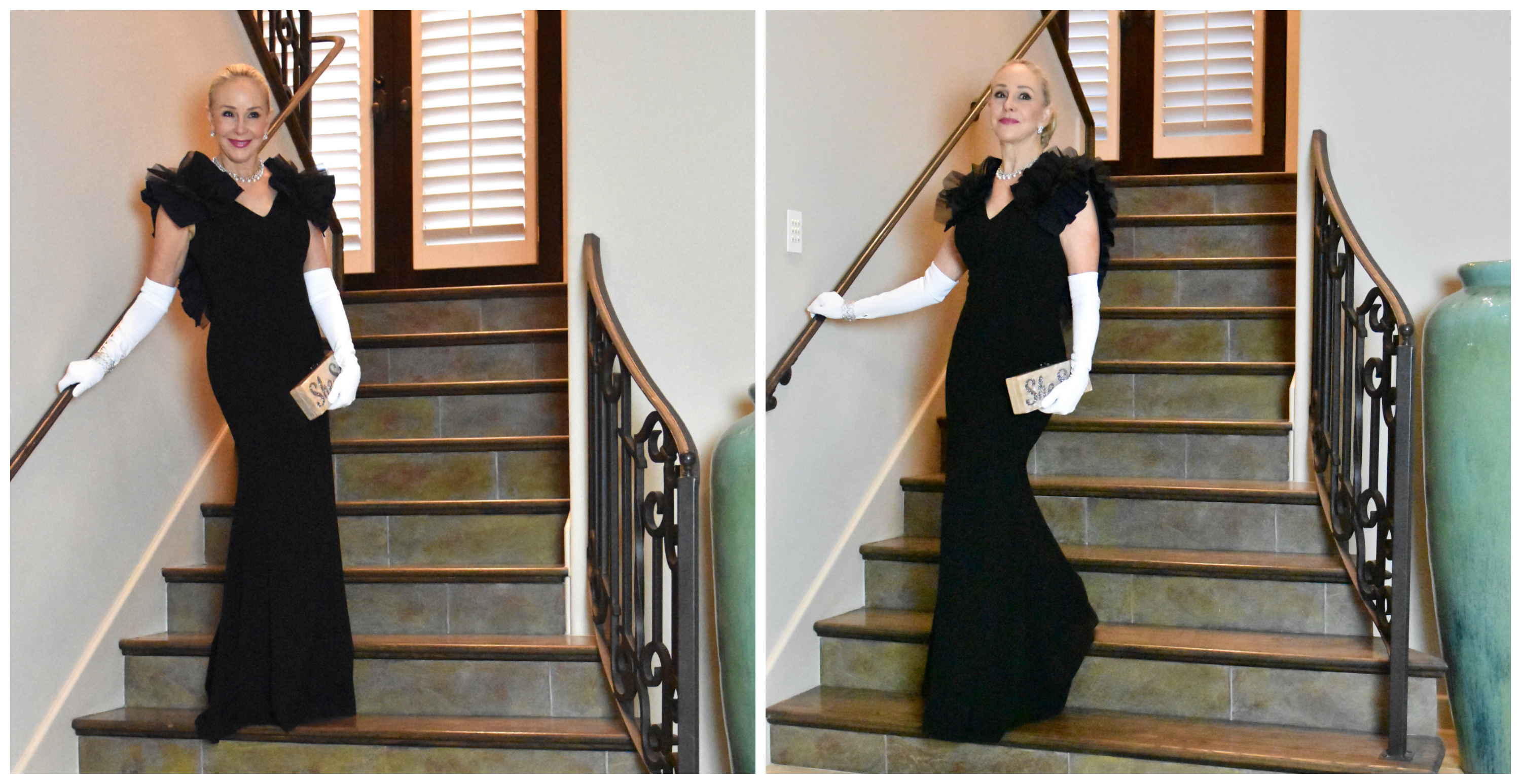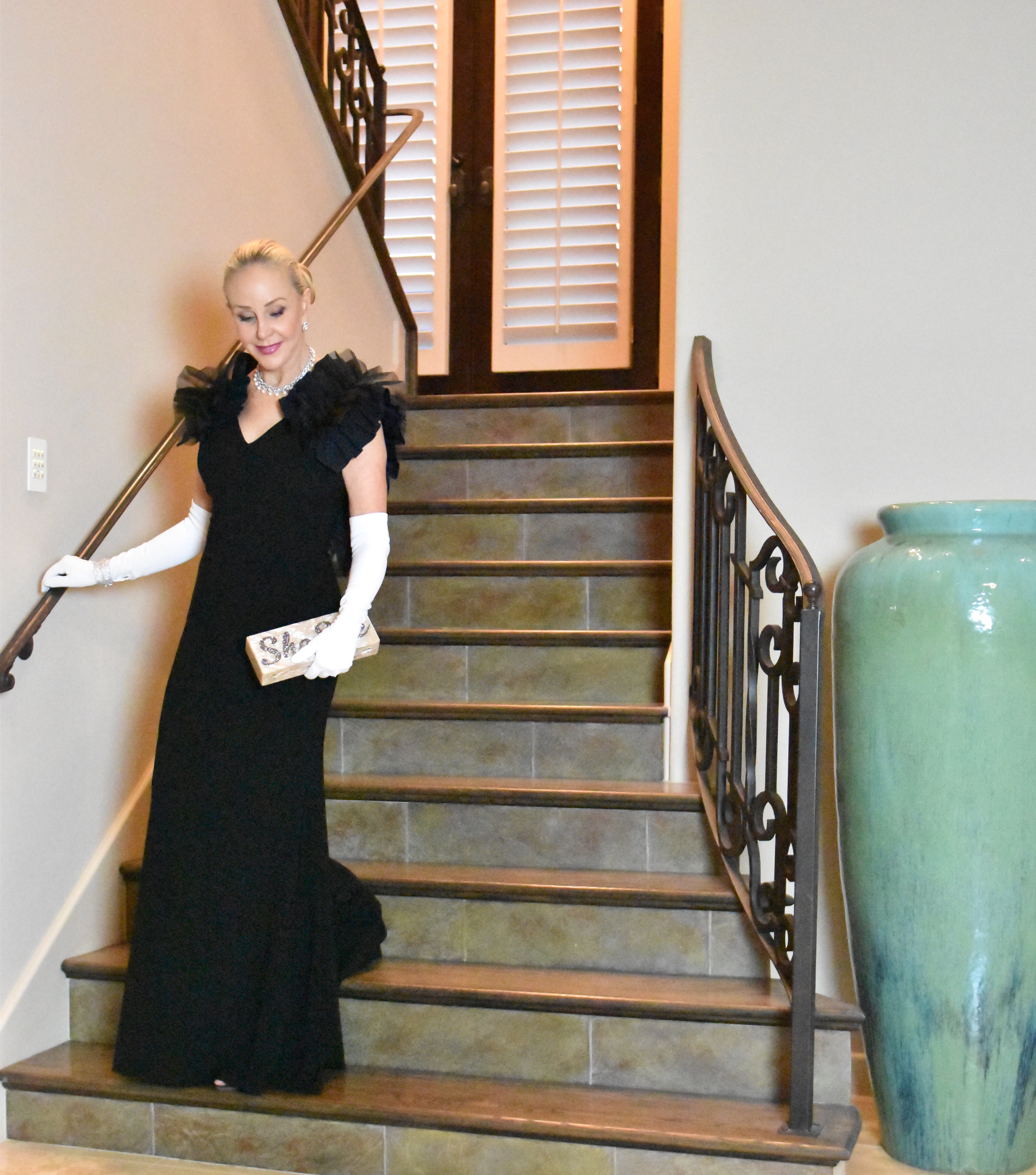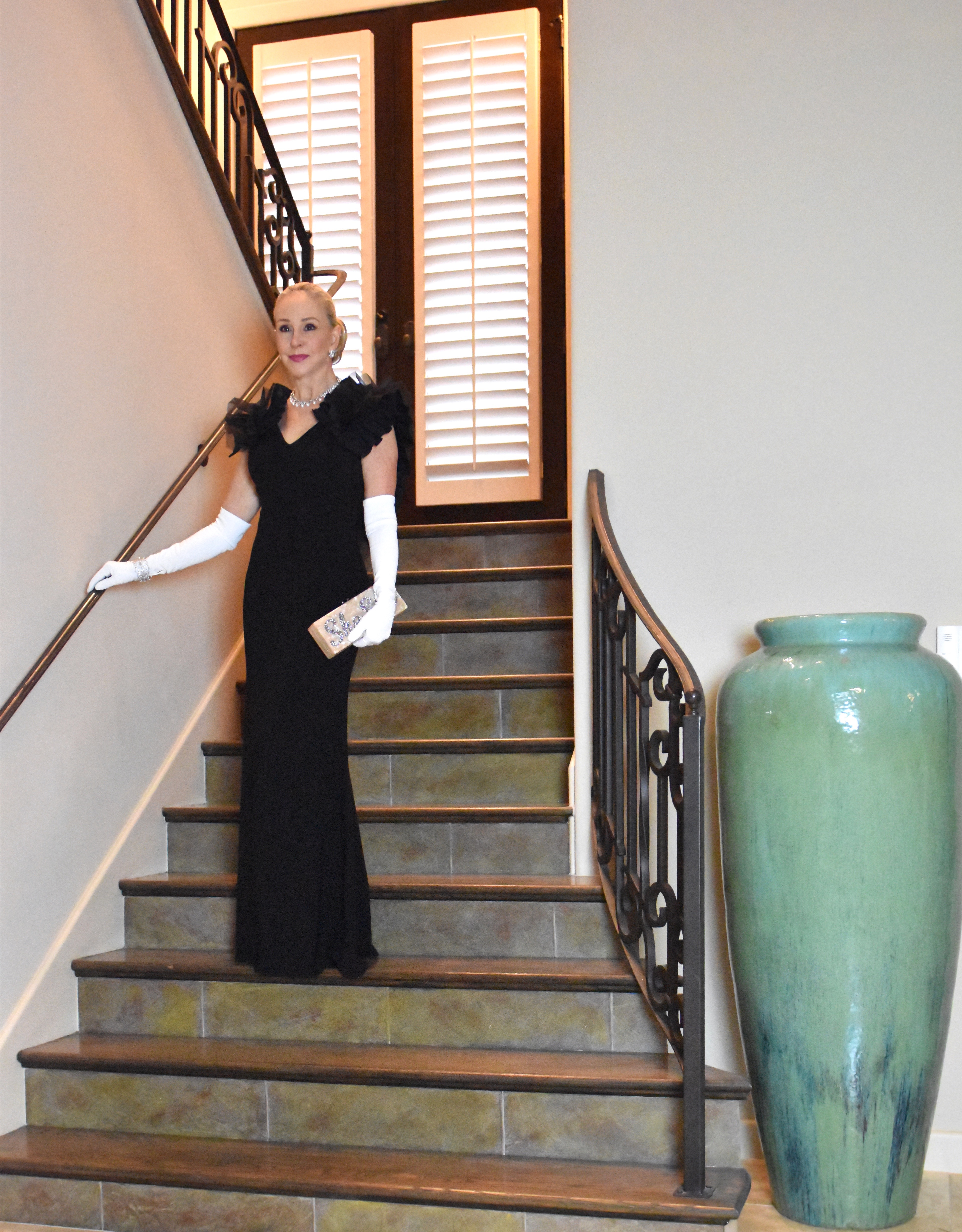 This post was brought to you in partnership with Sachin & Babi.
Outfit Details
Presenting SACHIN & BABI
Did you see Saturday's DIY project we posted? Sure hope you enjoyed something a little different. We have more DIY's from Ellen planned for our Weekend Wanderings, as well as more beauty blogs & videos on skin care and anti-aging with new beauty brands. We also have a makeup line designed especially for mature skin, so be sure to subscribe so you don't miss any of this.
Valentines Day is on our heels, so have you started thinking about everything LOVE? We have published 2 collages full of great Valentines inspiration. Click here and here to check out our picks.
Do you have a vacation planned anytime soon? We have curated a RESORT category located in the menu bar at the top of the page. We have linked so many great items that you might need for your upcoming trip and adding new things in daily. No trip, then maybe just a head start of spring summer shopping.
Gala's, weddings, graduations, holidays or just everyday wear…..we have fashion suggestions for you, so stay tuned. Be sure to check out  ShopSheShe  tab at the top in the menu bar. Hover over and choose the category in the drop down. We try to keep it up to date with the latest and greatest for all budgets. Subscribe here and then you won't miss a post or simply enter your email in the pop up box when you come to this site or at the top of this page in the subscribe box.
WELCOME new readers. We are a fashion/travel/lifestyle blog. We talk about anything and everything from fashion, beauty, travel, health issues to even an occasional recipe or DIY. If there is a topic that you are interested in, then let us know. We will do our best to bring that story to you. Have a great great week sweet friends and thank you for following along. Without you, we could not continue on this crazy fun journey!