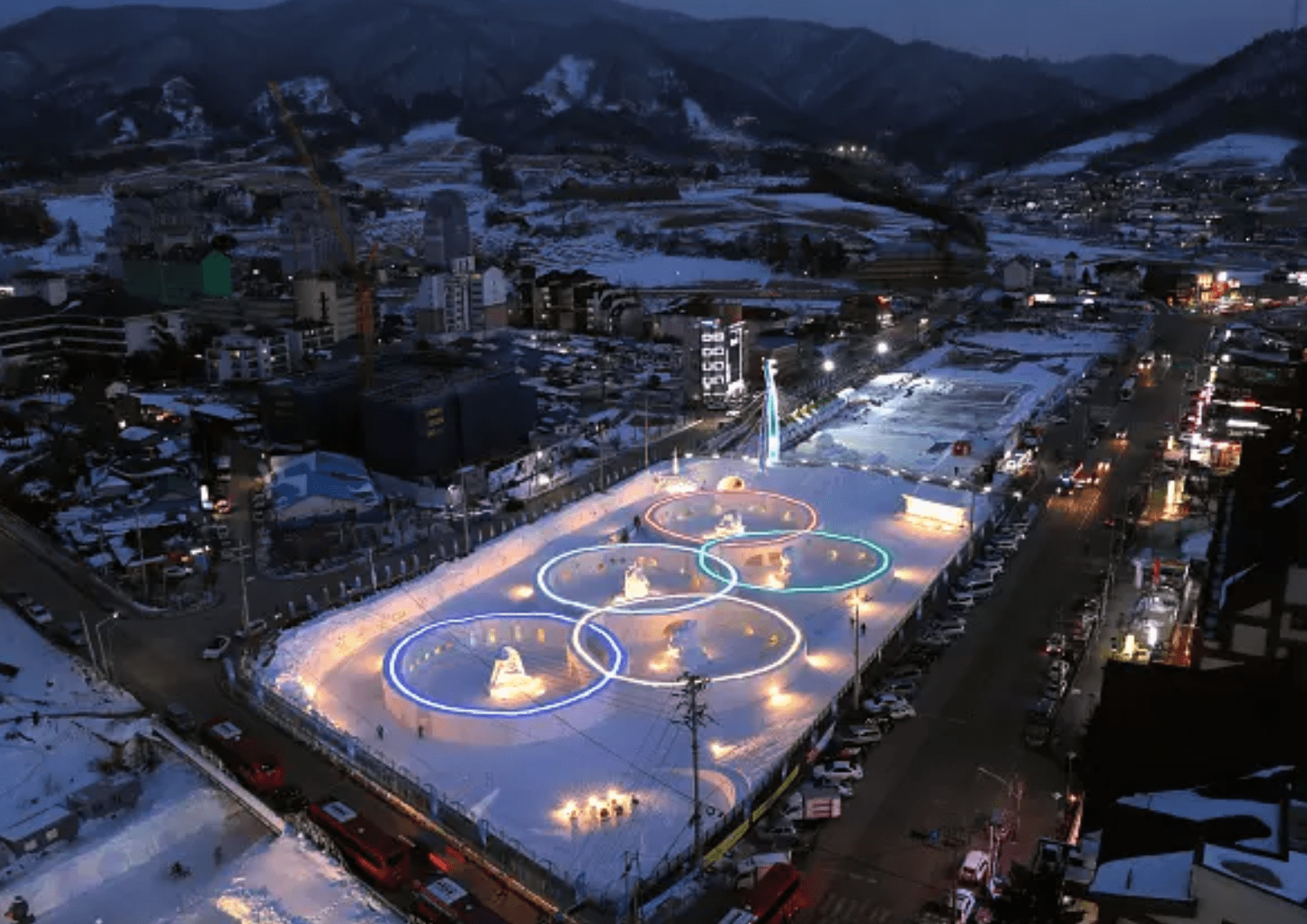 It is finally one of the best times of the year…(and no we're not talking about Valentine's this time) it is the Olympic season! The 2018 Winter Olympic Games are finally here and we cannot contain our excitement. While we battle some more cold weather here in Texas we plan on bundling up all February long to watch the incredible women and men who represent team USA at this year's games in South Korea. Below we have broken down everything you need to do to join us in the fun. Enjoy!
WHERE IT IS
According to this article from CNBC, PyeongChange is a tiny country nestled in a mountainous region in South Korea. It is a part of the Gangwon Province, which is divided by Korea's Demilitarized Zone. When asked about his Olympic hopes, Gangwon's Governor Moon-soon Choi said the province's name "consists of two syllables. The first one 'Pyeong' means peace, and the second one "Chang" means prosperity. Pyeongchang together means peace and prosperity. Our hope for peace is in the name of the old land."
The temperatures are expected to remain at around 17 degrees Fahrenheit throughout the course of the games. Athletes will stay in one of two Olympic villages according to E News, and there will also be a "media village" for journalists covering the events.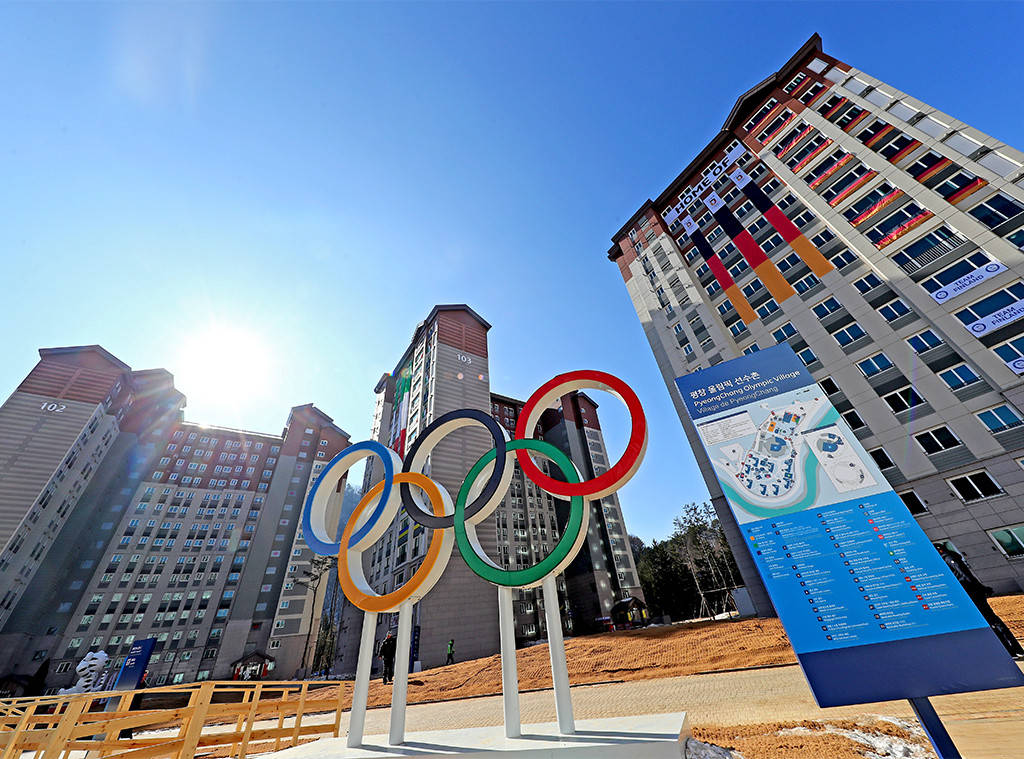 HOW TO WATCH
The events span from February 8th to February 25th, and will be broadcasted on various NBC networks. You can also watch at NBCOlympics.com.
WHO TO WATCH
Here's what we really want to know: who should we be rooting for this Olympic season?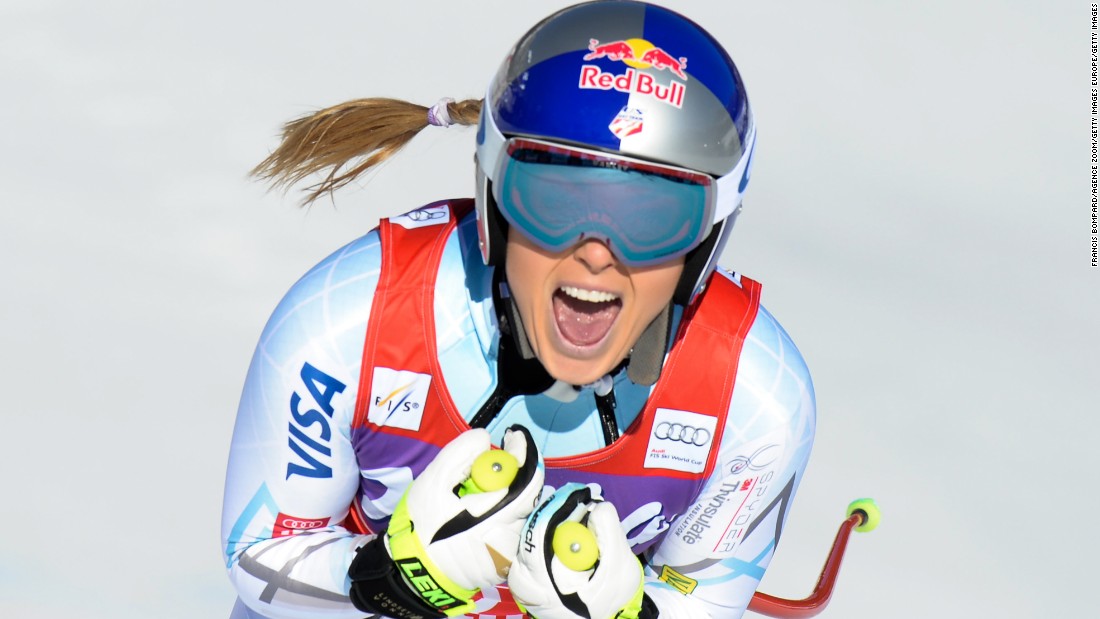 First, we've gotta cheer for Lindsay Vonn as she competes in alpine skiing. This is her fourth Olympics games, though it has been 8 years since she last competed under the famous rings due to injury. At the 2010 Vancouver games, Vonn crashed several times and in 2014 was unable to compete yet again due to injury. But she is ready for her comeback this year, and we are ready to see her pull out a win.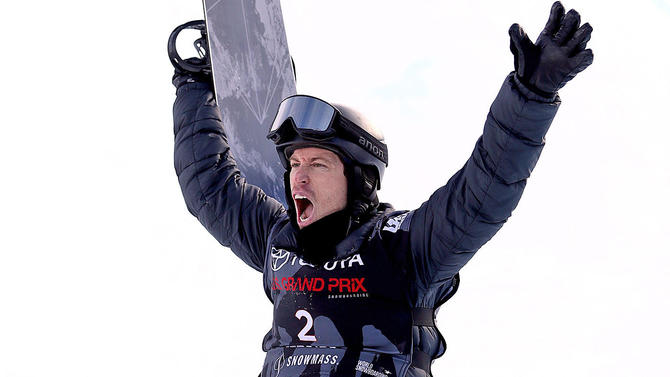 Though placing 4th during the Sochi games, snowboarder Shaun White is going for the gold this year. White grew to fame when he won a gold medal in 2006 and 2010, and is ready to add another to his growing collection. He will be competing in the alpine snowboarding event, and the finals will be held on February 13th.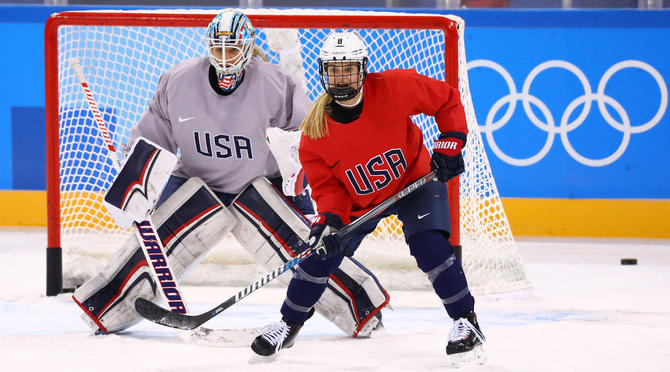 For the first time in 20 years, NHL (National Hockey League) players will not be allowed to play in the Olympic games. The National Women's Hockey League is still allowing women to play, and are hopeful that the women's team will be able to win the gold this year after their devastating loss to Canada in the finals during the Sochi games.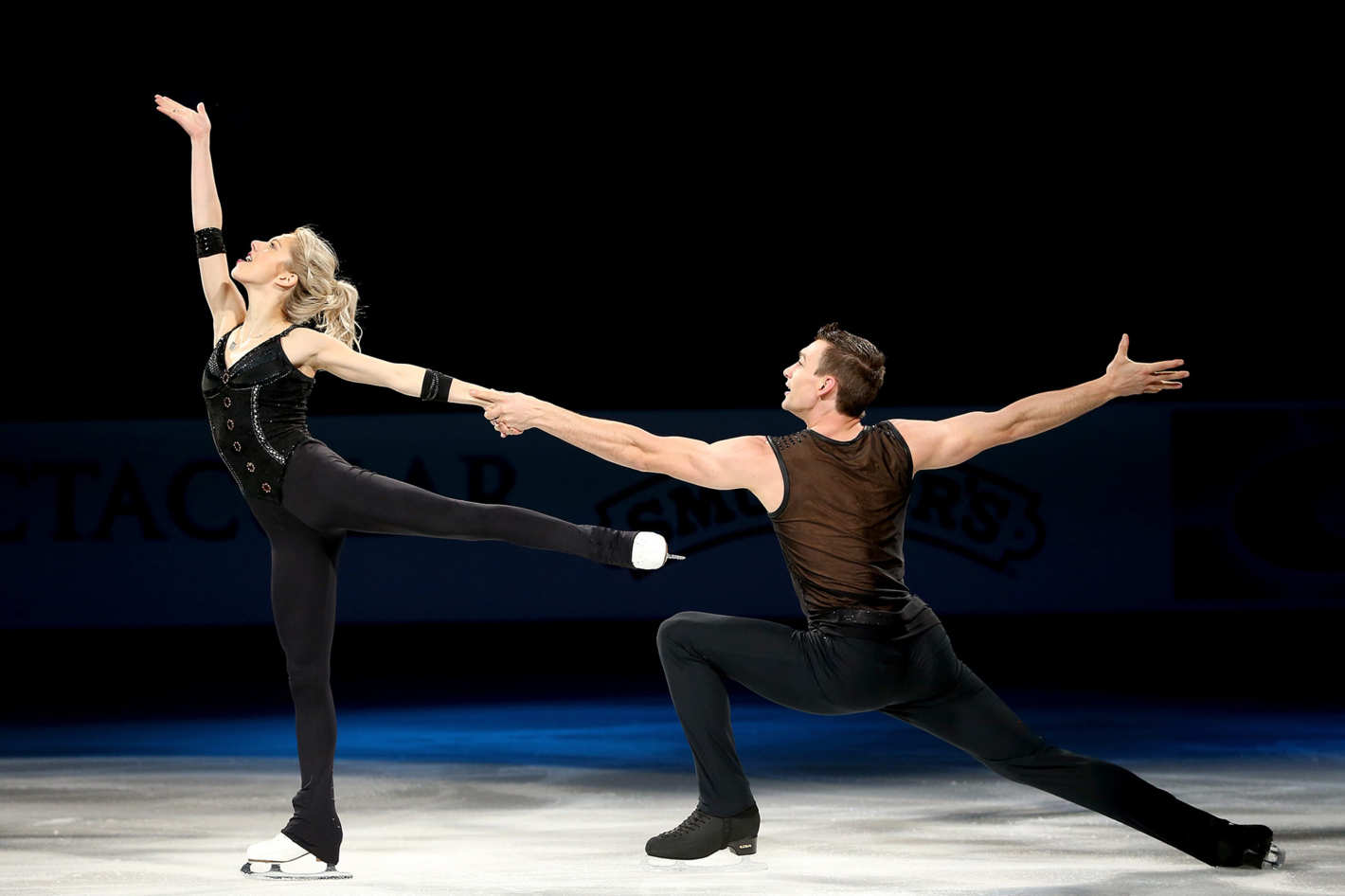 Alexa Scimeca-Knierim and Chris Knierim are a husband and wife duo set to win big this year representing the USA in pair figure skating. According to this article from The Cut, the pair won nationals in 2015 but were halted when Scimeca-Knierim battled a horrific stomach illness that forced the pair to miss most of the 2016 season. They did, however, return to compete in 2017 at the ISU Four Continents Figure Skating Championships and are now the first married pair from the U.S. to make the Olympic team since 1998.
WHEN TO WATCH
The easiest way to navigate the craziness is to follow this link to the NBC homepage, which as full listing of the different broadcasts and events. Below are some key events to make sure you tune in for:
Tuesday (Feb. 13th) Men's snowboarding (halfpipe gold medal) final at 8 p.m.
Wednesday (Feb. 14th) Pairs figure skating final at 8 p.m.
Wednesday (Feb. 14th) Men's alpine skiing final at 8 p.m.
Friday (Feb. 16th) Men's figure skating final at 8 p.m.
Friday (Feb. 16th) Women's alpine skiing final at 8 p.m.
Wednesday (Feb. 21st) Men's freestyle skiing (halfpipe gold medal final) at 8 p.m.
Wednesday (Feb. 21st) Women's hockey finals at 10:45 p.m.
Thursday (Feb. 22nd)- Women's figure skating finals at 8 p.m.
Thursday (Feb. 22nd)- Women's snowboarding finals at 8 p.m.
Sunday (Feb. 25th)- Olympic closing ceremonies at 8 p.m.
WHAT TO WEAR
You didn't think we'd forget, did you? Here's a fun collage of some winter active wear to get you in the Olympic spirit. Or, maybe as your inspiration to start training for 2022 😉
Shop What To Wear

SHESHE'S TIDBITS
We are headed to Fort Meyers/Sanibel Island Florida tomorrow for fun and SheSheShow work. Follow along on Instastories for SheShe's day by day adventures. We will be photographing some new spring outfits, so stay tuned.
Gala's, weddings, graduations, holidays or just everyday wear…..we have fashion suggestions for you, so stay tuned. Be sure to check out  ShopSheShe  tab at the top in the menu bar. Hover over and choose the category in the drop down. We try to keep it up to date with the latest and greatest for all budgets. Subscribe here and then you won't miss a post. Simply enter your email in the pop up box when you come to this site or at the top of this page in the subscribe box.
WELCOME new readers. We are a fashion/travel/lifestyle blog. We talk about anything and everything, from fashion, travel, health issues to even an occasional recipe. If there is a topic that you are interested in, then let us know. We will do our best to bring that story to you. Have a great great week sweet friends and thank you for following along. Without you, we could not continue on this crazy fun journey!