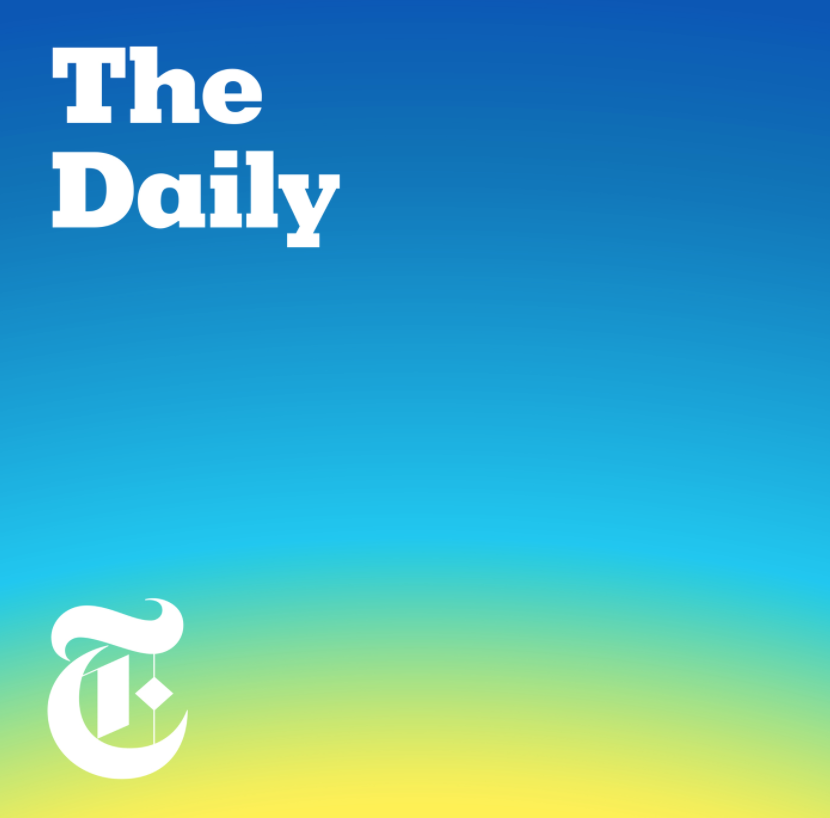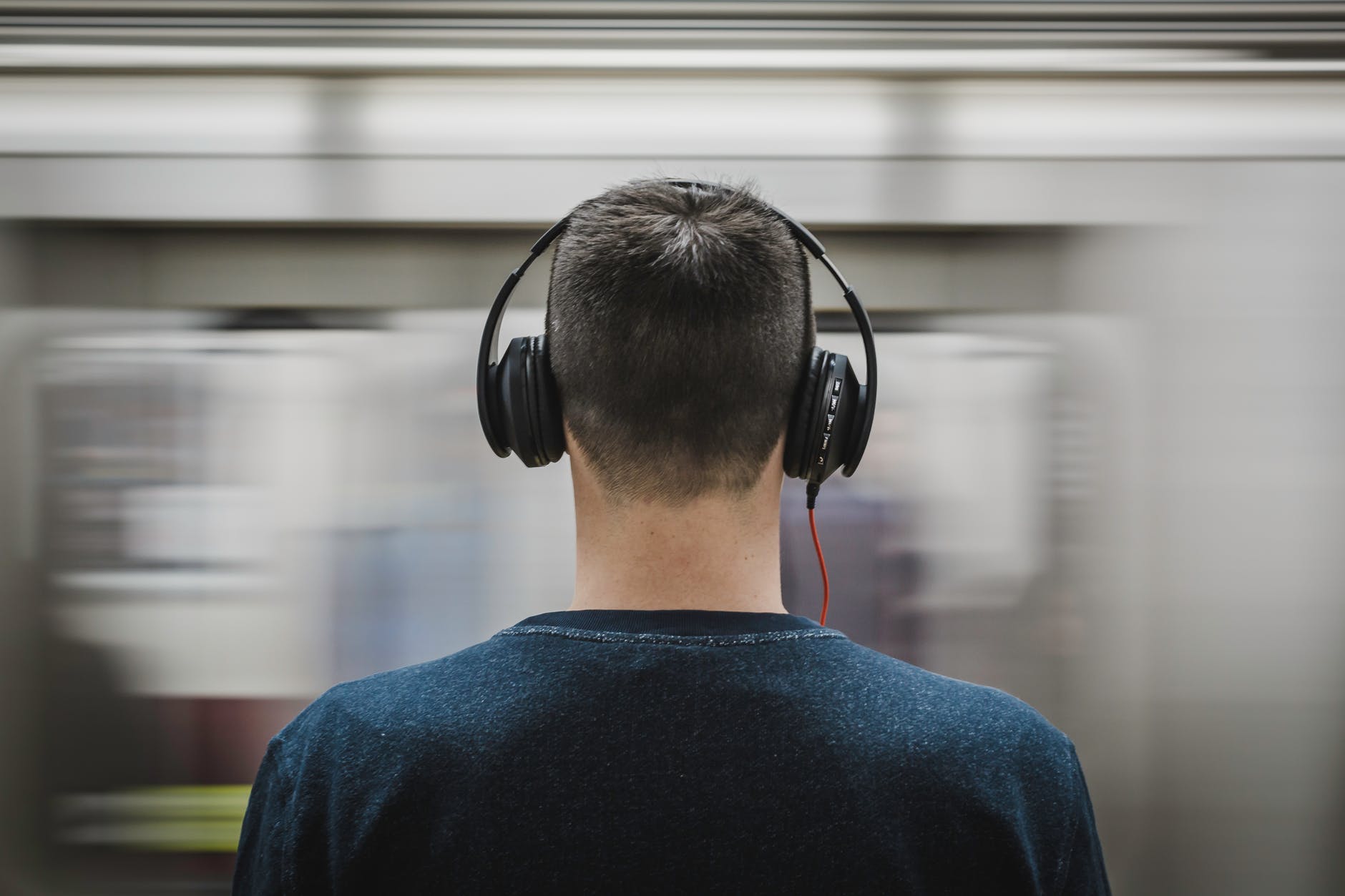 Happy weekend everyone and welcome to this edition of Weekend Wanderings… our podcast picks!
Most of the time when I'm driving, I have music playing and the windows rolled down. But especially when I'm on long trips or even just getting stuff done around town, I run out of music and crave something a little more interesting.
The solution to this is downloading podcasts, which are basically just the audio from all your favorite entertainment sources. They are completely free and available on the "podcast" app on IPhones, as well as through Spotify. You can choose to download them to your phone or just listen to them directly from the podcast app if you're trying to save some storage.
As you can see, podcasts really are a current obsession over here, and a great way to occupy your mind without just listening to the same songs over and over. So without further ado…here are our current favorite podcasts with for all types of listeners. Comment your favorite so we can add to the list, and let us know what kind of podcasts you like to hear! Who knows…maybe we'll be inspired to start one for SheShe Show 😉
For your daily inspiration…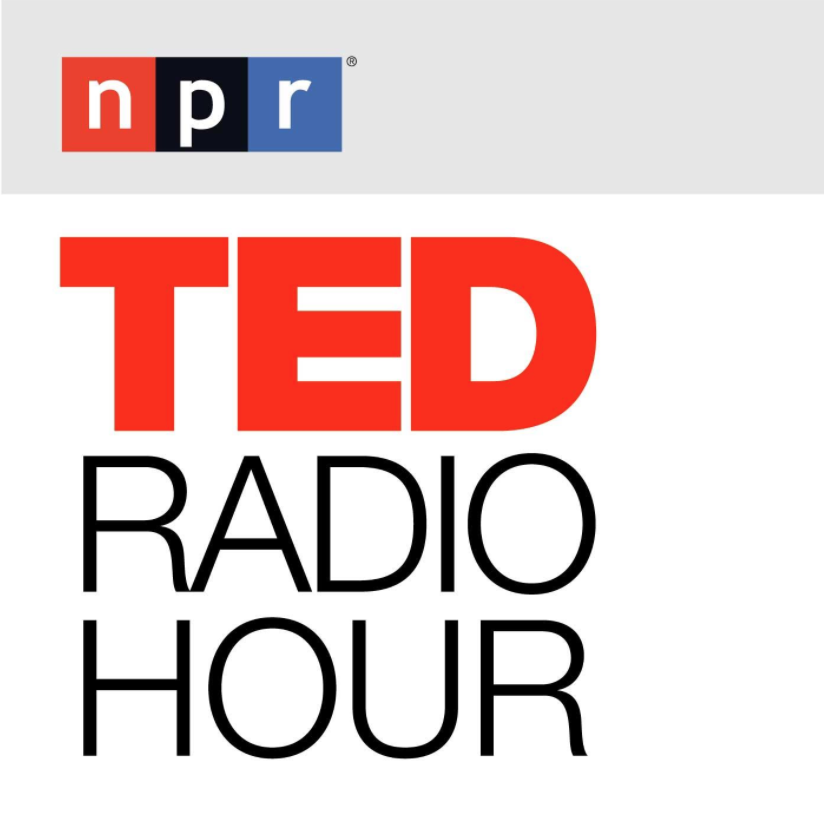 TED Radio Hour
This podcast is about as inspirational and informative as you can get. Produced by NPR (National Public Radio), the "TED Radio Hour" combines four TED talks on similar topics into each episode, and pairs these talks with interviews from TED speakers. For those of you who have never heard a TED talk (first of all…you're missing out!) they are motivational or educational speeches on a variety of different topics delivered by some of the world's brightest minds. So when this podcast brought them together, they somehow managed to get even better, and even more addicting.
The LifeCoach
I've heard a lot of praise for this podcast, and can't help but agree. "The LifeCoach podcast" is recorded by Brooke Castillo, and works through a multitude of different obstacle or challenges we all face. Some examples include "how to not be shy," or "what it takes to succeed" and are worked through with personal stories and real-life applicable strategies. Her second podcast was recently released, and trains listeners on how to actually become life coaches based on her experience in the industry.
For the story lover…
This American Life
I hate to play favorites, but this just might be it. "This American Life" comes from Chicago Public Radio, and is absolutely enchanting. Each week features a much different topic, with quality reporting, interviews, music and dialogue. I love the uniqueness of the stories and how much they differ between topics, but can also be confident that I will be late to wherever I am going because I am trapped on the edge of my seat listening to how they each story ends.
Story Corps
Another NPR hit, Story Corps is a collection of beautifully told stories from around the world. The official website describes it as a "candid, unscripted conversation between two people about what's really important in life: love, loss, family, friendship" which I think is a perfect way to describe this podcast. The first episode I ever listened to is featured in this article, and if you read it you'll see why I haven't stopped listening since.
Dirty John
Admittedly, I'm not a huge fan of the murder mystery type podcasts. I listened to S-Town and Serial, but didn't catch onto the hype like everyone else did until I found this podcast. Brought to us by the LA Times, "Dirty John" tells the story of a problematic romance and the life-altering results, with an unparalleled amount of suspense and descriptions. I highly recommend this one if you are trying to pass the time on a long trip, you'll be so engrossed in the story I can almost guarantee you will lose track of time.
Slow Burn
For all my history lovers, "Slow Burn" is a podcast uncovering the true story behind the Watergate scandal. Although it is based around real information and interviews it is really told like a story, making it even more entertaining to listen to. If you like conspiracies that don't necessarily involve politics I would also check out Conspiracy Theories, a fairly new podcast that has some great episodes on Princess Diana.
For the news junky…
The Daily
One of the best parts about this podcast is its length. Usually less than 20 minutes long, "The Daily" serves as the perfect news update to begin your day. It is recorded by the New York Times, and breaks down at least one current news event to help listeners stay well-informed and engaged with what's happening around us. They produce a new show every weekday, and it has truly become a staple of my daily commute!
Up First
"Up First" is very similar to the daily, with the main difference being the amount of news stories covered per episode. The podcast quickly runs through the top news stories in politics, culture and current events all in about ten minutes, with all news and analysis coming straight from NPR. This is another great way to get your news in, and start the day with an upbeat listening experience.
For the workin' woman…
Skimm'd From the Couch
Have you downloaded TheSkimm? This platform sends out daily newsletters to give you a brief, and "human-speak" summary of what is happening in the world every single morning. So when they announced they were recording podcasts, I was pretty excited. The podcast is not news related but instead focuses on entrepreneurs like the two young women who founded The Skimm, and features interviews with these powerful individuals.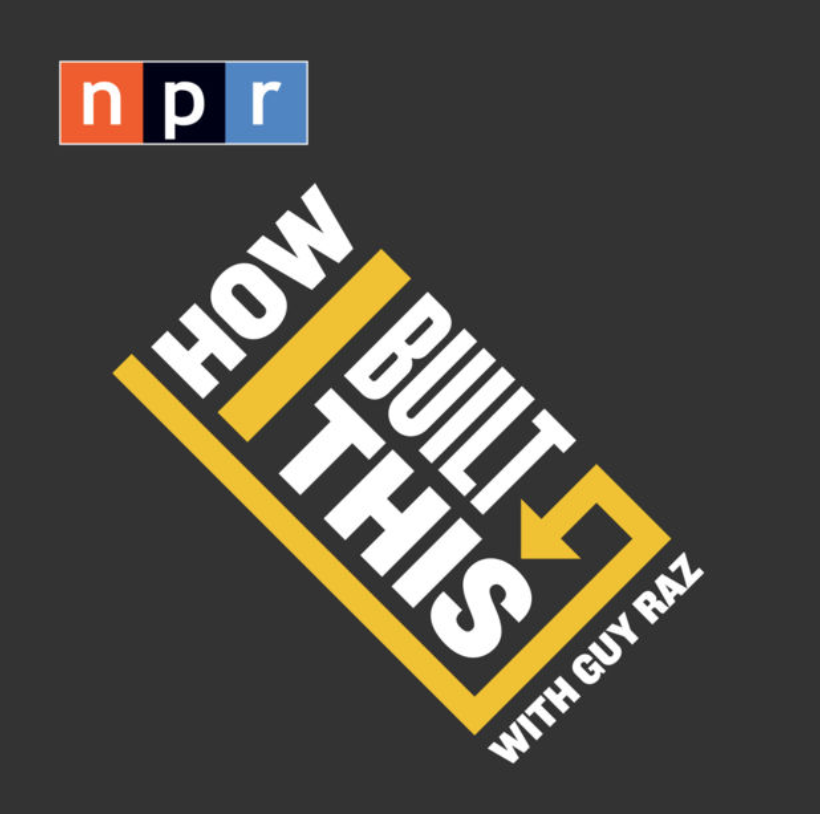 How I Built This
To be honest, this is the first podcast I ever listened to and the one that got me hooked to begin with. The host, Guy Raz, sits down with famous entrepreneurs from the world's largest companies (Southwest Airlines, Home Depot, Instagram, Chipotle) and gets to know the mission behind the movements they have created. It's another NPR gem, and is as inspirational as it is entertaining. PS: One of the very best episodes is the first one they ever recorded with Sara Blakely from Spanx.
Freakenomics
I know this one sounds boring, but trust me, it is anything but. This podcast actually eventually became a book because it is so popular (and entertaining), and is produced by the University of Chicago. I'm not a huge "money-minded" individual, but the show's hosts take the most interesting principles and applies them to the economy in ways I would never expect. One of my favorite episodes is "The Demonization of Gluten," take a listen here!
There you have it- all of our favorites in one place! Remember, just pull up the podcast app on your IPhone or Spotify and you'll have these titles and more at your fingertips. The digital world is a magical place!