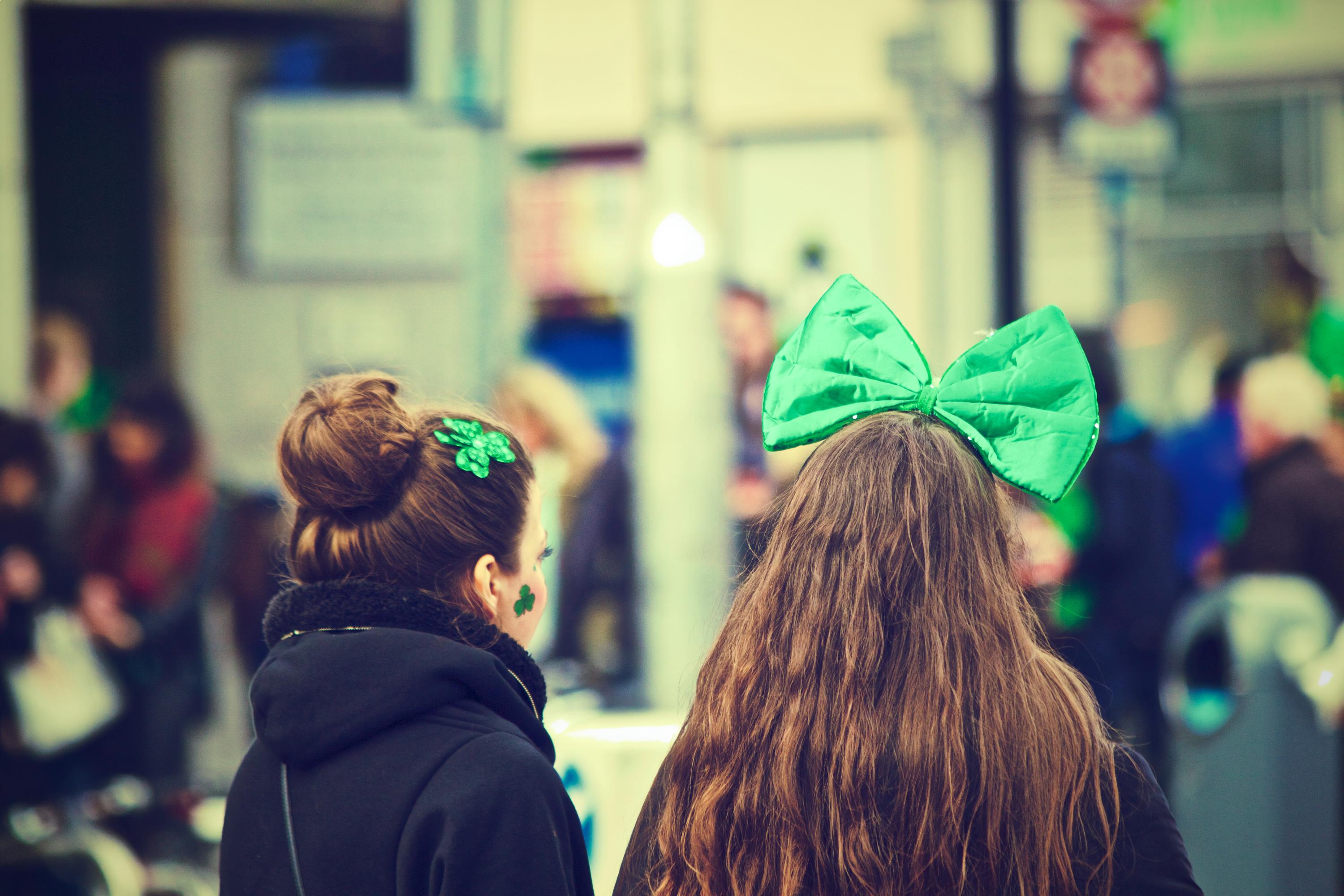 This time next weekend, it will be time to ring in St. Patrick's Day. Occurring on March 17th, this holiday falls on a Saturday this year whichleaves room for plenty of weekend fun. St. Patrick's day commemorates the death of St. Patrick and the arrival of Christianity in Ireland. While it is an official holiday in Ireland, the holiday has seemed to make its way into the hearts of Americans who love a good reason to celebrate!  
We've broken down some of our favorite St. Patrick's day recipes from around the web, whether you're staying in with the kiddos or hosting some friends for the more…beer-related festivities. Regardless, these recipes can serve as the perfect inspiration for classic and modern St. Patrick's dishes. Enjoy! 
 Appetizers
Italian Soda Bread
Apparently this a must-have for St. Patricks day, a version of bread that utilizes Italian soda. This basic recipe from AllRecipes also includes an instructional video, perfect for kitchen-challenged people like myself!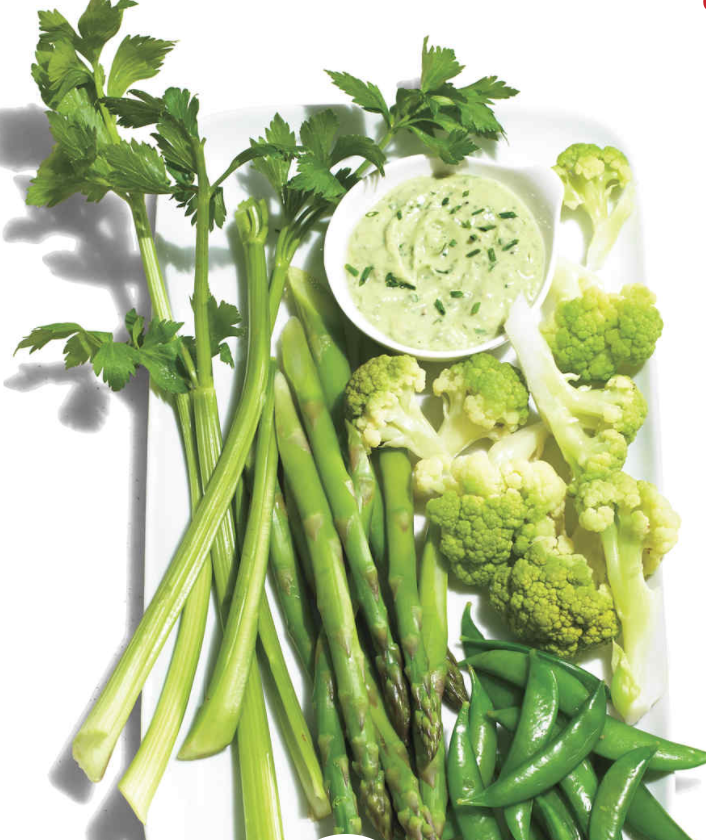 Veggies & Green Goddess Dip
Who says veggies can't be fun? For a more heath-friendly appetizer, check out this group of greens from Martha Stewart. The best part about this plate is the green goddess dip, which sounds absolutely delicious. Find the recipe here.
Beer-Battered Brocolli 
Another vegetable option for St. Patrick's day is some good ol' fashioned brocoli…with a little character. This recipe from Food Network calls for a quick deep fry in a beer batter infused with parsley. Perhaps not for kitchen beginners, but delicious none the less.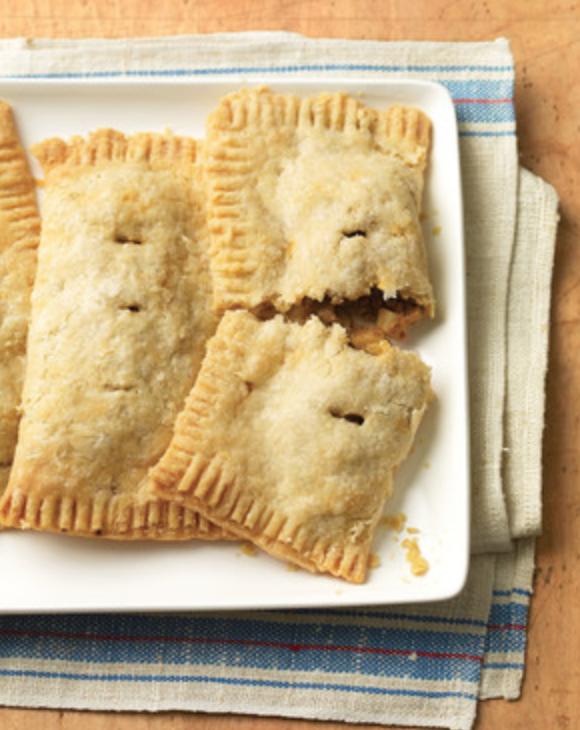 Irish Beef Hand Pies
These portable treats from Martha Stewart sound perfect for a comfort-food appetizer. Made with pie crusts and ground beef these savory pies are served with Worshashire sauce and promise to be a filling "pre-dinner".
 Entrees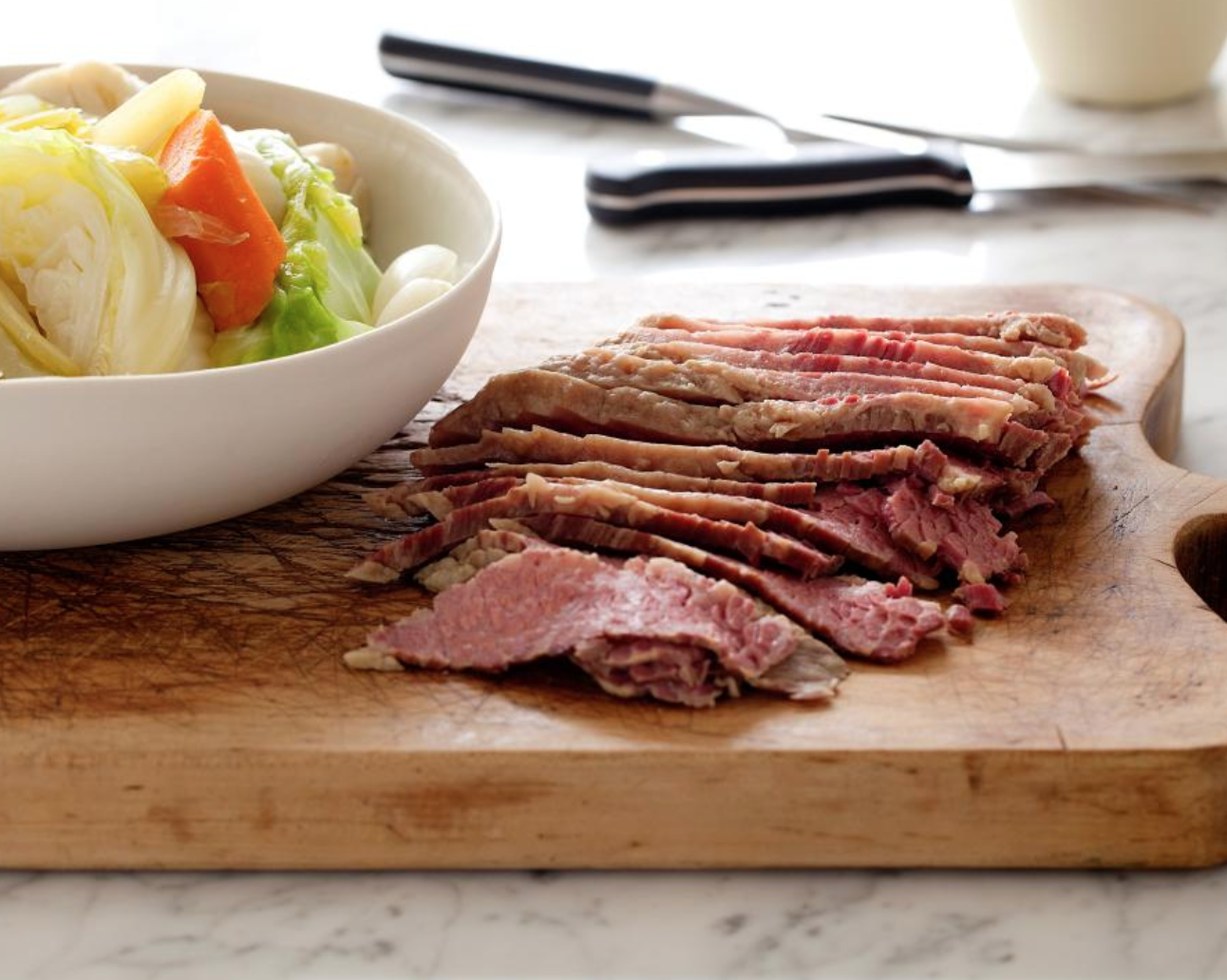 Corned Beef and Cabbage 
This is probably the staple St. Patrick's Day dish. This recipe from Food Network does include time in a  slow-cooker, so plan ahead if you know you'll be in a rush.
 Irish Shepard's Pie 
I've personally never tried this one, but it is another classic dish. This recipe claims that a dark Irish beer is the secret to making the best Shepard's Pie. Can't hurt…right?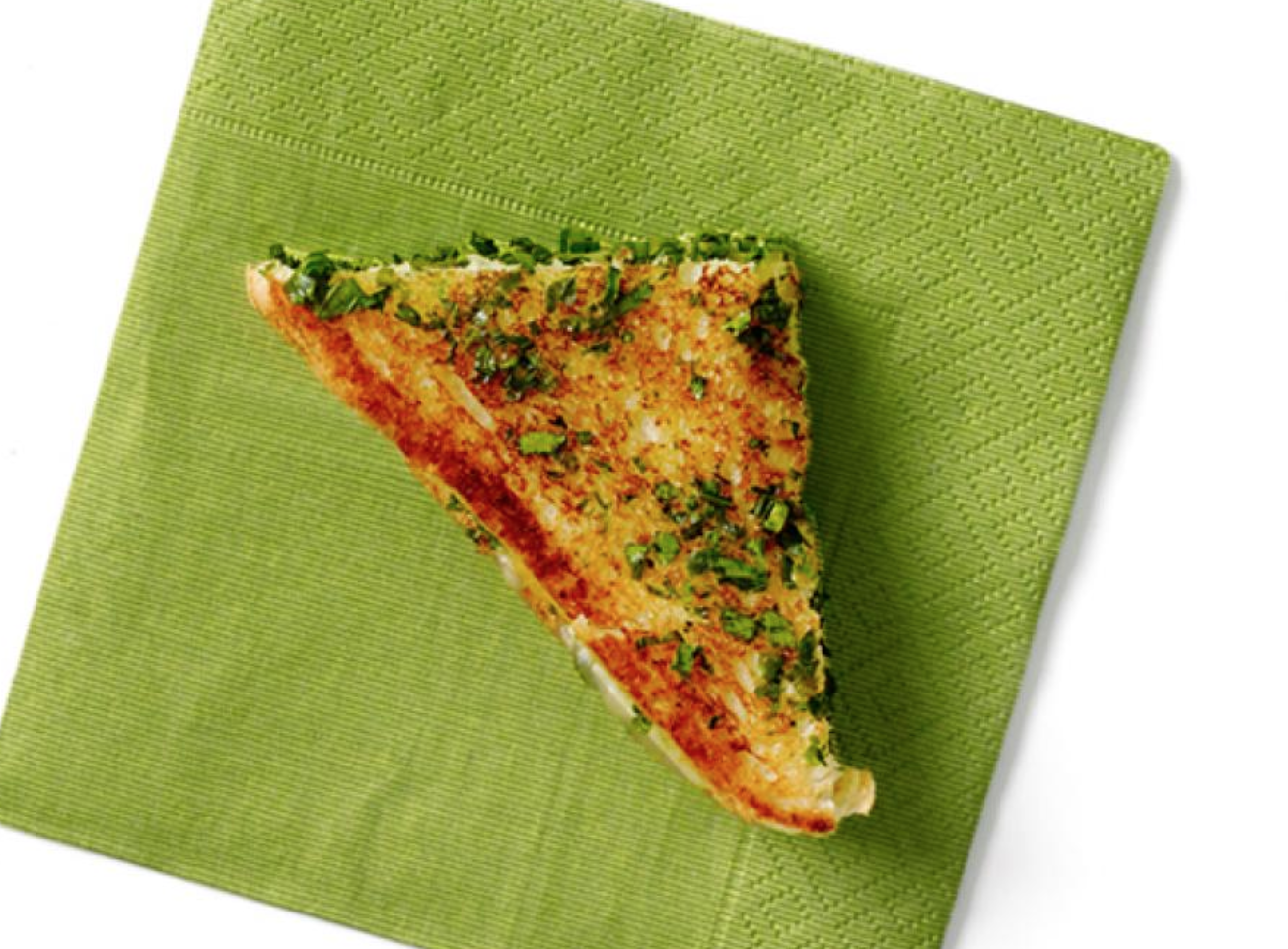 Irish Grilled Cheese
As if grilled cheese couldn't get any better, we've somehow found a way to one-up this classic meal. Originally from the Food Network, this sandwich comes complete with pickles and an herb spread for some extra green and extra goodness. Doesn't this just look incredible?
 St. Patrick's Colcannon
If you have any leftover corned beef, try this colcannon recipe from AllRecipes. Similar to a casserole, this dish includes plenty of potatoes, cabbage and garlic for a tasty and decadent entree or side dish.
Dessert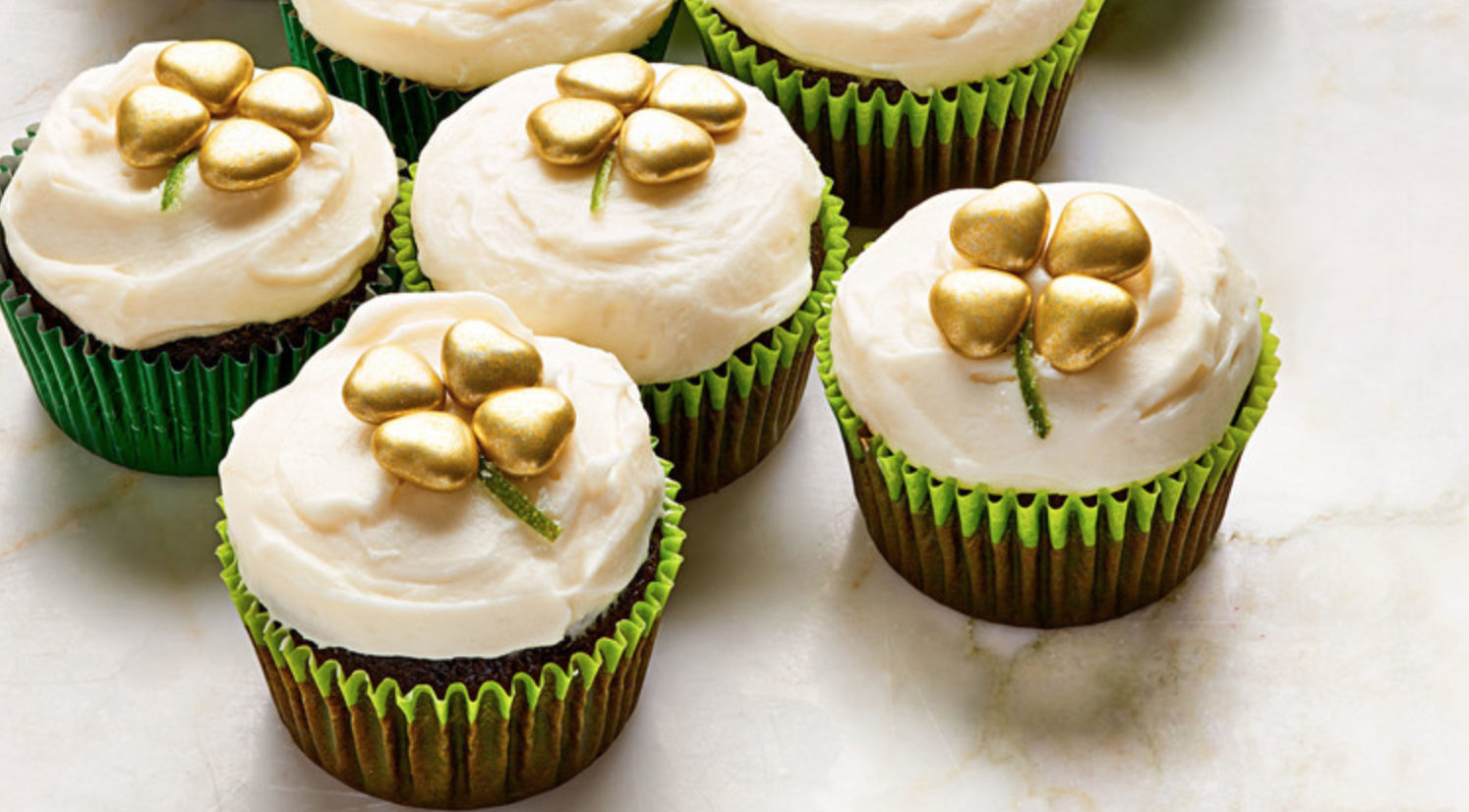 Chocolate Stout Cupcakes
When beer meets chocolate….magical things happen. These Chocolate Stout Cupcakes from Martha Stewart call for both Guinness and a lime zest, two things which we happen to love.
Shamrock Shakes 
If this doesn't say St. Patrick's day, I don't know what does! For a classic shake, this recipe calls for a classic vanilla base with mint extract. It also calls for a little green food coloring, to make that green color a bit more dramatic for kiddos!
Stout Eggnog 
Who says eggnog is just for Christmas? This version includes more stout (which some researchers are saying is healthier than other beer alternatives) and chocolate shavings for a decadent treat.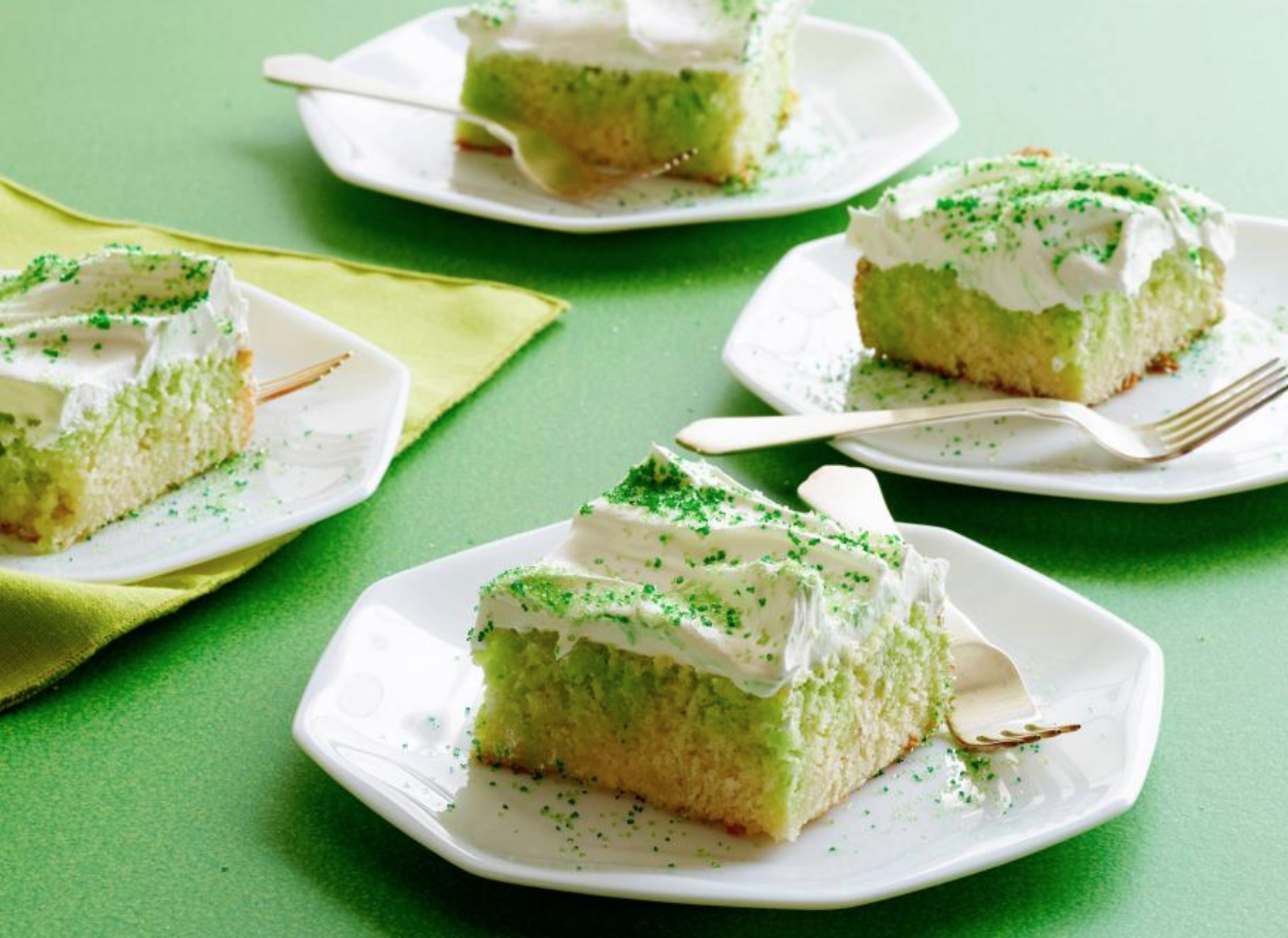 Lime Poke Cake 
For the perfect mix of decadence and refreshment, check out this recipe for a lime poke cake from the Food Network. A buttermilk base with added cream and served chilled…sounds just about perfect to me.
There you have it folks, the perfect St. Patrick's day recipes to celebrate this day properly! Enjoy, and make sure to wear your green! 
SHESHE'S TIDBITS
 Coming up…..DIY, Intimates sale, beach week stuff and more.
Gala's, weddings, graduations, holidays or just everyday wear…..we have fashion suggestions for you, so stay tuned. Be sure to check out  ShopSheShe  tab at the top in the menu bar. Hover over and choose the category in the drop down. We try to keep it up to date with the latest and greatest for all budgets. Subscribe here and then you won't miss a post. Simply enter your email in the pop up box when you come to this site or at the top of this page in the subscribe box.
WELCOME new readers. We are a fashion/travel/lifestyle blog. We talk about anything and everything, from fashion, travel, health issues to even an occasional recipe. If there is a topic that you are interested in, then let us know. We will do our best to bring that story to you. Have a great great week sweet friends and thank you for following along. Without you, we could not continue on this crazy fun journey!