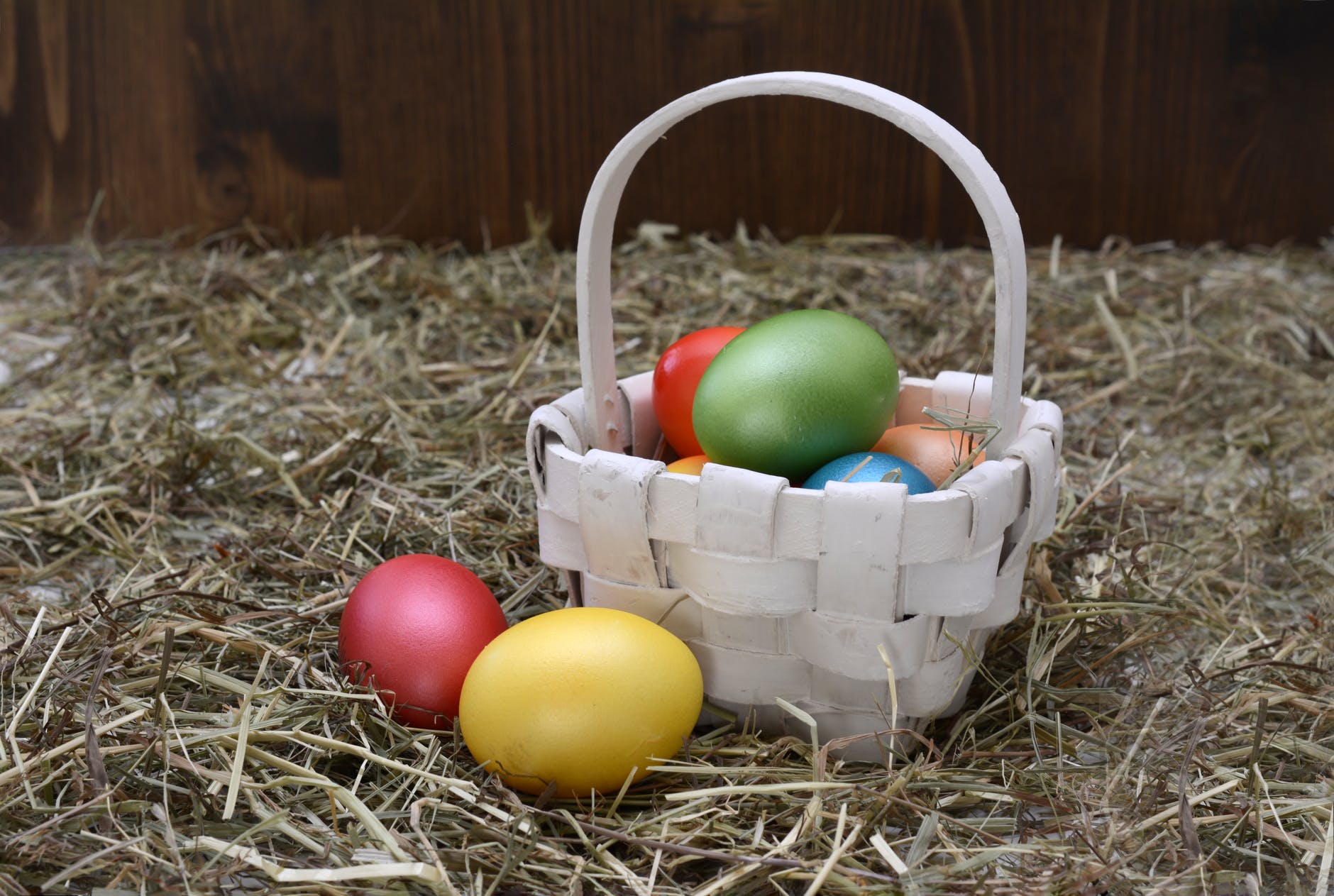 Happy Friday everyone! Easter is just around the corner, and it is already time to start getting ready for this spring holiday. Easter Sunday is April 1st this year, and no- that is not an April Fool's joke, leaving us just over one week before the festivities begin. Below we've broken down church services, decor, treats and outfit ideas to make this Easter the best one yet (and avoid the last minute panic). Enjoy! 
Church Services
For many of us, Easter brings a time for family and friends to come together to celebrate this Christian holiday, which signifies the resurrection of Christ. Below are some helpful links for those of you looking for church services (on both Easter Sunday and Good Friday) around Texas.
For Austin church services: try Austin Stone, Central Presbyterian Church or Gateway Church Austin.
For Dallas church services: try Fellowship Dallas, Watermark, Highland Park United Methodist or St. Patrick Catholic Church.
For Houston church services: try Champion Forest Baptist Church, Lakewood Church, First Presbyterian Church Houston or Co-Cathedral of the Sacred Heart. Second Baptist & First Baptist.
For San Antonio church services: try Northrock Church, San Antonio Catholic Church or Grace Point Church (and see if you can get some tickets to the Final Four, which is occurring in San Antonio the same weekend!)
DIY Decor
Easter is also the perfect time of year for egg-hunts and family meals, to kick off this lovely season. If you're anything like me you're usually the hostess for these occasions, and you're already starting to get your house in order before floods of guests arrive. To save some stress, and some money, we've broken down a few DIY decor options from around the web.
1. Eggshell Garland from Good Housekeeping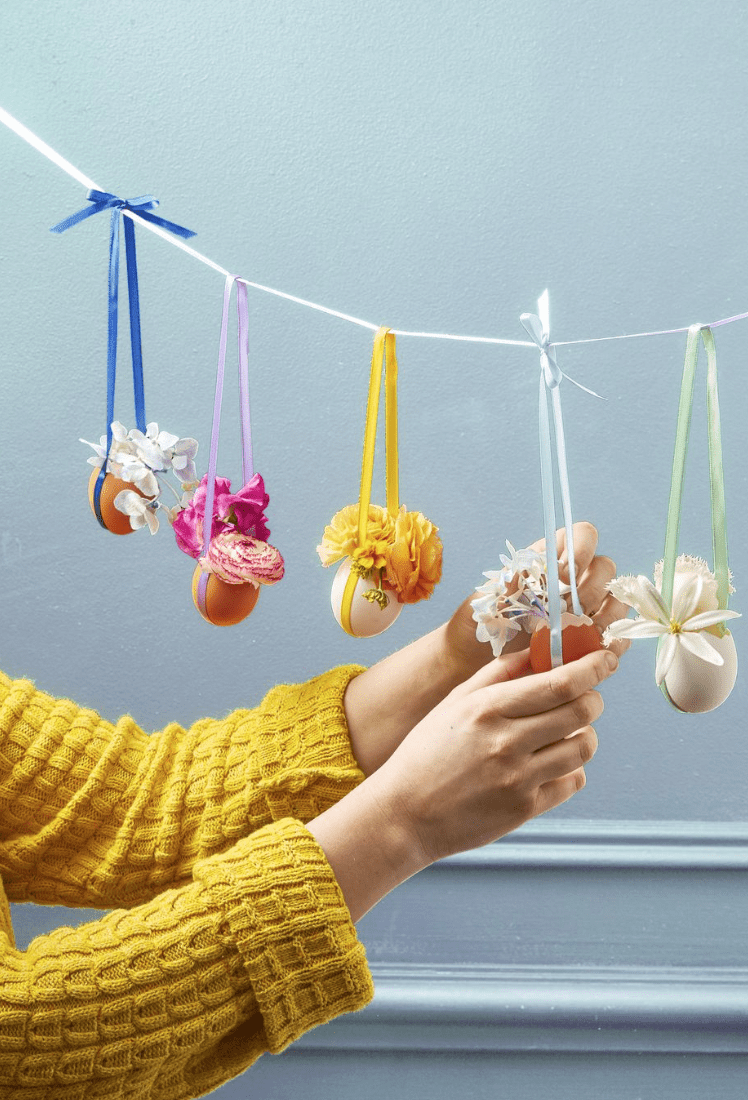 2. Bunny Lanterns from Country Living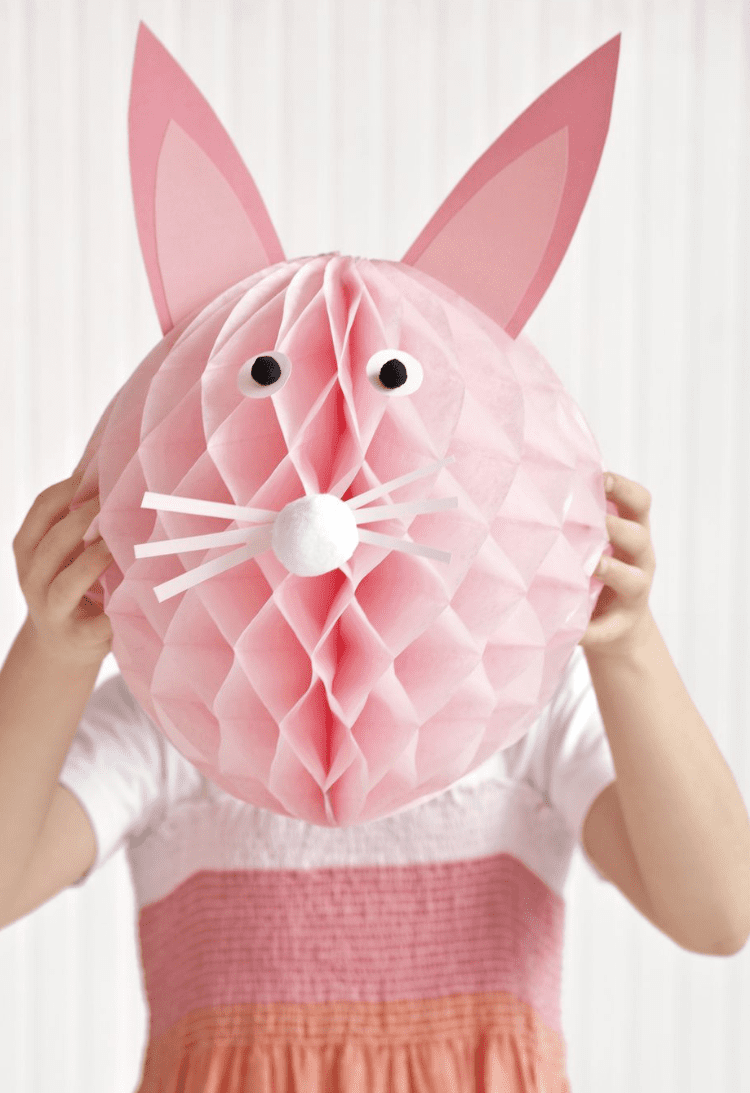 3. Moss Planter from Better Homes & Gardens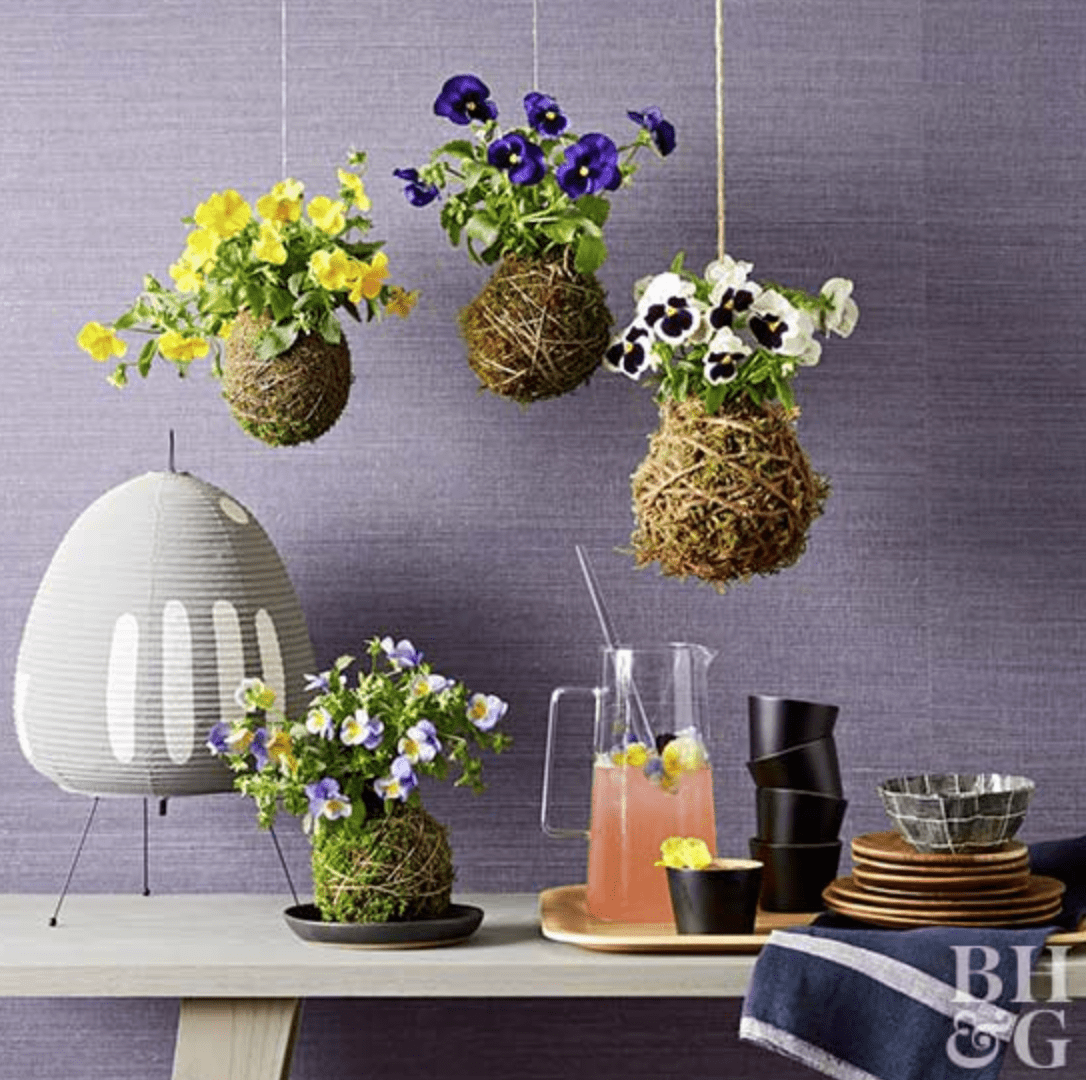 4. Bunny napkins from Country Living  (these come with a free printable to get this same colorful design!)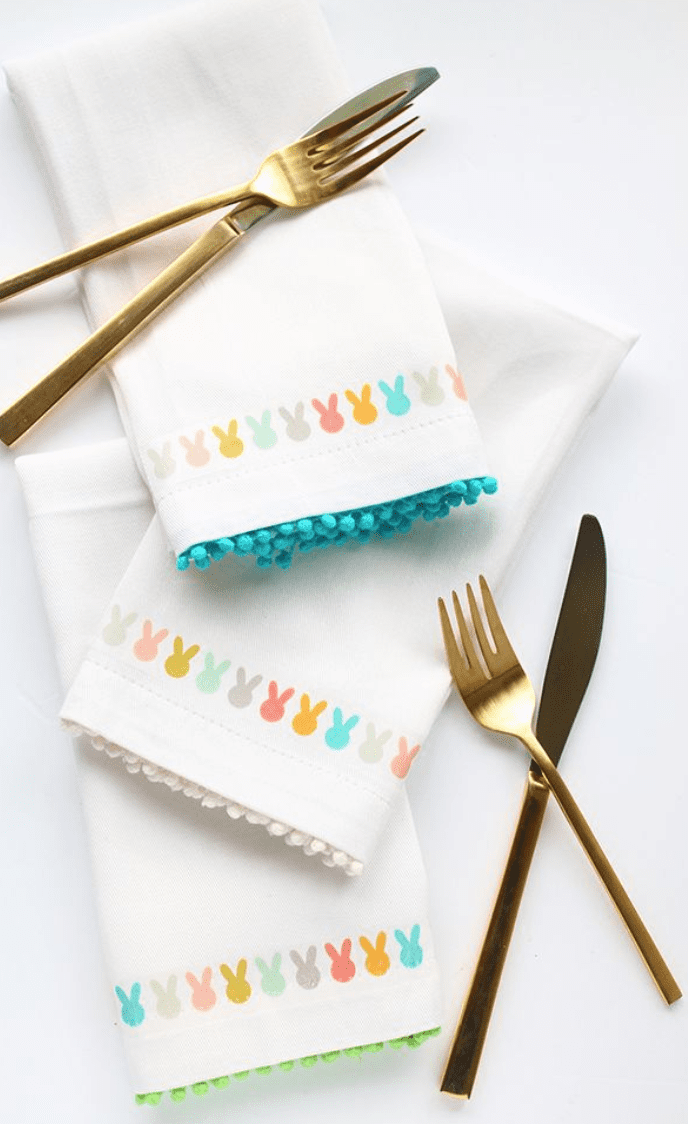 5. Peeps place cards from Good Housekeeping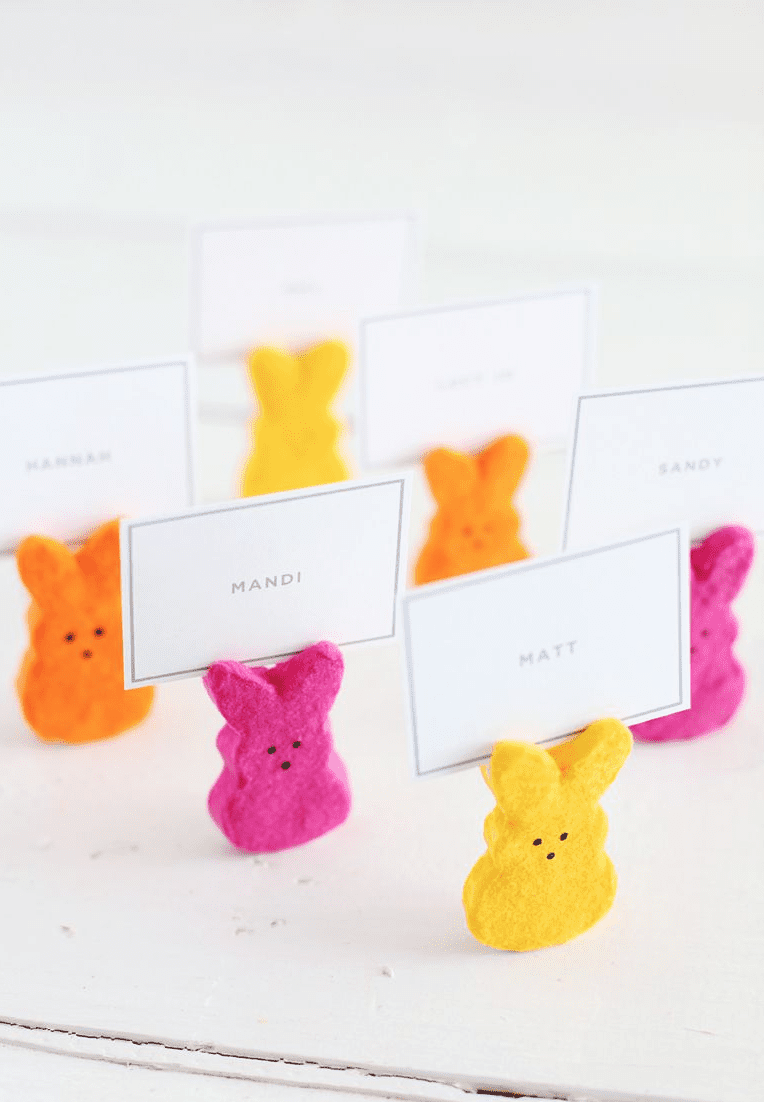 Outfits
And last but certainly not least: here are some of our favorite Easter dresses for this season, all linked below and available by clicking the photos. These options are perfect to celebrate the big day or keep them for other upcoming events, as the pastel colors and soft details are perfect for spring!
Just click on the photo of any dress that you like and it will take you directly to the website for your shopping convenience. Or click on the numbers below associated with the dress you love. either way will get you to your shopping source. You still have time to pick up that special spring dress be for Easter or other seasonal events in your lives.
one // two // three // four // five // six // seven // eight // nine
Food
Last year my friend Alicia Wood of The Lush List gave us an adorable Easter dessert. You must take a look at this very cute treat recipe, Coconut Macaroon Nests,
SHESHE'S TIDBITS
OMG, what a week in NYC!! First of all, it is the most energizing place for me to visit. I literally get so revved up that I cannot sleep. I bet I had 10 hours of sleep in 4 days. That is not enough and now I have hit the wall. I cannot stay down too long because we leave to Austin for the weekend. A good friends son is getting married. So, you know I am not going to miss that!! Anyway, tomorrow we will have more Eastery spring dresses and my Canyon Ranch post will also be up next week. Have a great weekend sweet friends!!
 Gala's, weddings, graduations, holidays or just everyday wear…..we have fashion suggestions for you, so stay tuned. Be sure to check out ShopSheShe tab at the top of the menu bar. Hover over and choose the category in the drop down. We try to keep it up to date with the latest and greatest for all budgets. Subscribe here and then you won't miss a post. Simply enter your email in the pop-up box when you come to this site or at the top of this page in the subscribe box.
WELCOME new readers. We are a fashion/travel/lifestyle blog. We talk about anything and everything, from fashion, travel, health issues to even an occasional recipe. If there is a topic that you are interested in, then let us know. We will do our best to bring that story to you. Have a great week sweet friends and thank you for following along. Without you, we could not continue on this crazy fun journey!