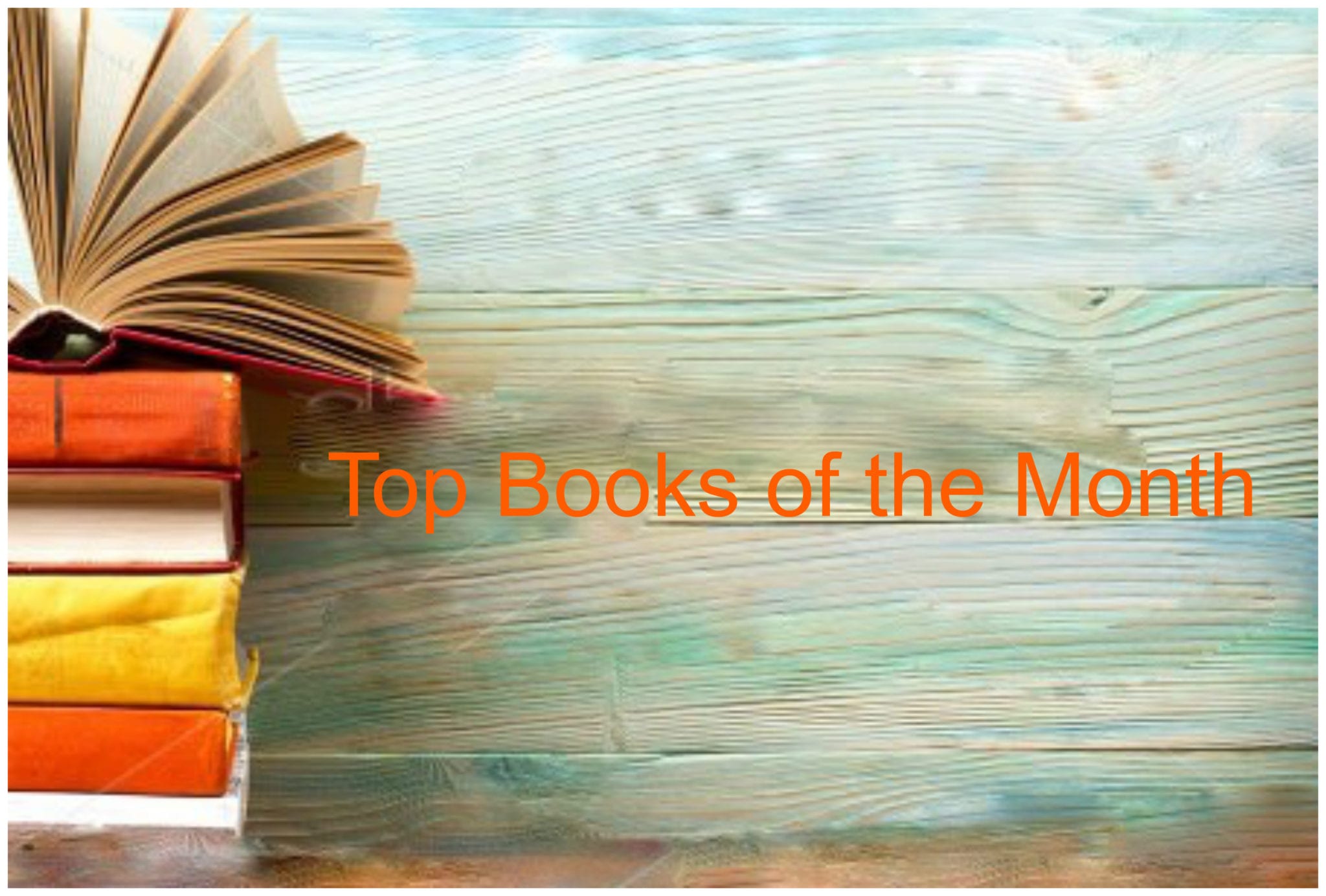 Here in Houston, we have a Saturday forecast of nothing but rain. If you're anything like me this signals two things: a cozy blanket and a good book…or maybe even a whole stack! Join us and explore our top books of the month.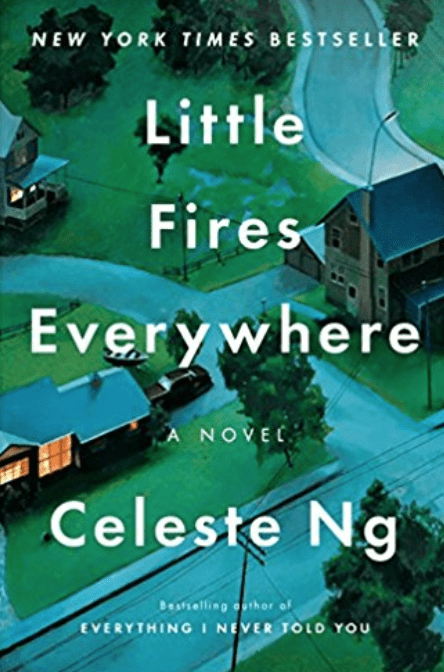 Author: Celeste Ng 
Read if you like: Suburban drama, family relationships, book-to-screen adaptations. 
When Mia becomes the newest resident of a mundane suburban community, her neighbor Elena takes a special interest in Mia and her daughter. But when a controversy shakes the town and their newly-established friendship becomes strained, Elena begins investigating Mia's past. The results are unexpected and dramatic- just how we like it. This book is also being turned into a mini-series starring Reese Witherspoon and Scandal's Kerri Washington, so now is the perfect time to read!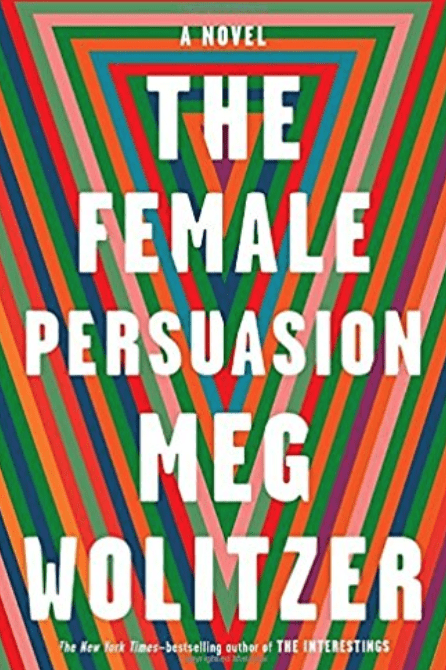 Author: Meg Wolitzer
Read if you like: feminine power, individualism, personal growth
When Greer gets to college with her long-time boyfriend, she finds herself yearning for something more than the life planned out in front of her. When Faith, a central figure in the female-empowerment movement and Greer's ultimate role-model, selects Greer to take part in a new journey- Greer begins a life-changing adventure that redefines her own individualism and goals ahead.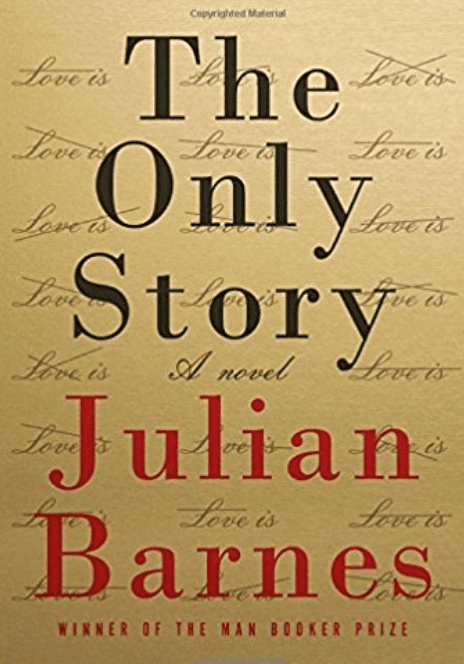 Author: Julian Barnes 
Read if you like: marriage and divorce, romance, age differences. 
Paul, a 19-year-old college student, comes home for the summer meeting with a request from his mother to join their community tennis club. Against his own wantings, he does so and is partnered with married-mother-of-two Susan, a humorous and confident woman who radiates the maturity Paul desperately seeks. The two are immediately drawn into a passionate romance, leading to a divorce for Susan and a difficult journey ahead- as the two hope to discover if love will conquer all. This book is set to be released April 17.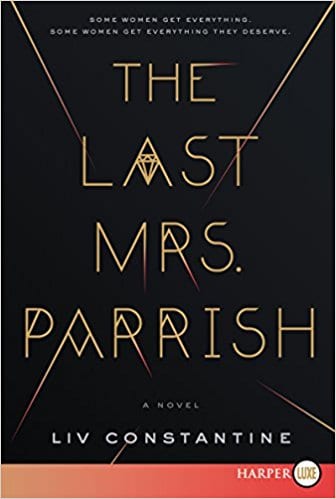 Author: Liv Constantine
Read if you like: mystery, high society, suspense, romance.
I am currently reading this novel and can't seem to put it down. Main character Amber Patterson moves to an exclusive part of Connecticut with a goal in mind, and won't stop until she gets what she wants. Born in a poor family, fighting for what little she had, Amber has her eyes set on the luxe life of Daphne Parrish and more importantly, Daphne's husband Jackson. Although I haven't quite made it to the end yet I've been assured the story only continues it's mysterious and manipulative twists and turns until the very last page.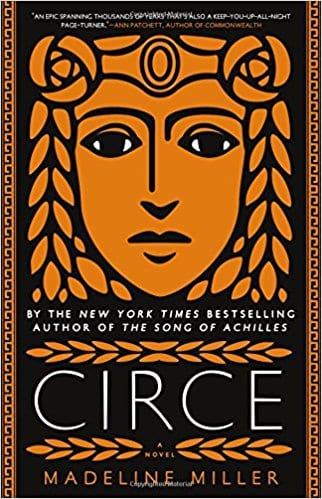 Author: Madeline Miller
Read if you like: mythology, ancient Greek culture, heroes and villains 
The youngest in the family of Helios, Circe knew from birth that she was destined for something great. But when she discovers her own witchcraft powers and is sent to a deserted island, she faces a series of battles that test her skills. In the end Circe must decide whether she will fight for the mortals she has come to love or the gods she has been raised with- and the choice is anything but simple.
Shop The Post
SHESHE'S TIDBITS
This week is over….whew…just when I thought I had a break then more exciting things come our way and I just don't know how to say NO. Do any of you have that disease?  ARGH!! Anyway, I think you will like what is coming down the pike, so we hope you will stick around. Every day is a new day here on SheShe Show.
 Gala's, weddings, graduations, holidays or just everyday wear…..we have fashion suggestions for you, so stay tuned. Be sure to check out ShopSheShe tab at the top of the menu bar. Hover over and choose the category in the drop down. We try to keep it up to date with the latest and greatest for all budgets. Subscribe here and then you won't miss a post. Simply enter your email in the pop-up box when you come to this site or at the top of this page in the subscribe box.
WELCOME new readers. We are a fashion/travel/lifestyle blog. We talk about anything and everything, from fashion, travel, health issues to even an occasional recipe. If there is a topic that you are interested in, then let us know. We will do our best to bring that story to you. Have a great week sweet friends and thank you for following along. Without you, we could not continue on this crazy journey!