BEST DRESSED LIST 2018
Best "head-to-toe" looks: Rosie Huntington-Whiteley & SZA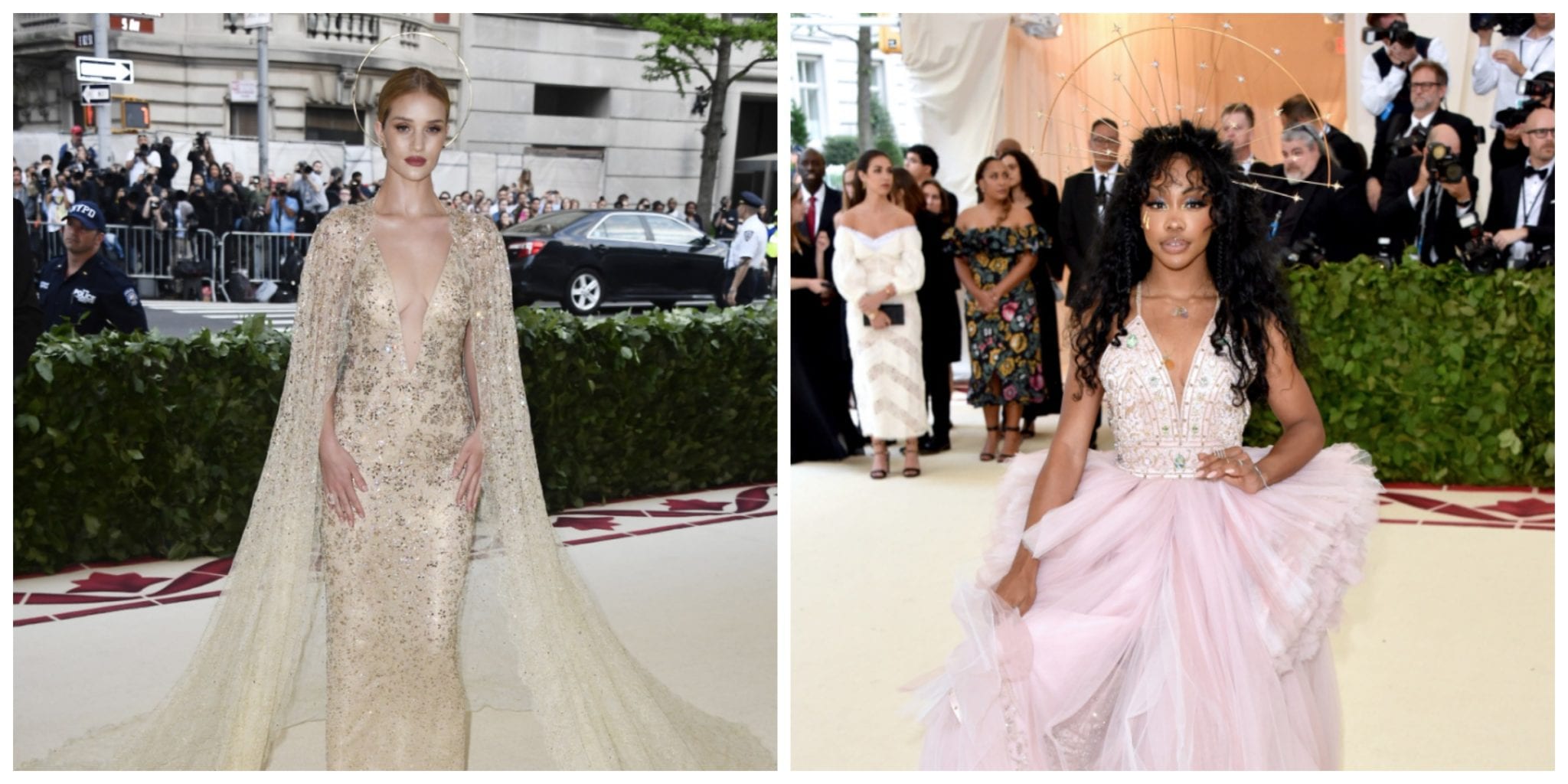 This week has been quite an important one in the fashion world! This Monday the stars aligned to celebrate the 2018 Met Ball, otherwise known as the Metropolitan Museum of Art Costume Institute benefit. Tickets, which cost around $30,000, are sold to raise money for the Costume Institute at the Met and ensure that these extraordinary exhibits (home to over 35,000 unique costumes) continue receiving funding. This year the theme was "Heavenly Bodies: Fashion & Catholic Imagination" and the stars did not disappoint in bringing out their "Sunday best". Below we have our favorite…and least favorite…looks of the year, all broken down with some soiree superlatives. Enjoy!
Best "who-wears-the-pants-here" look: Amal Clooney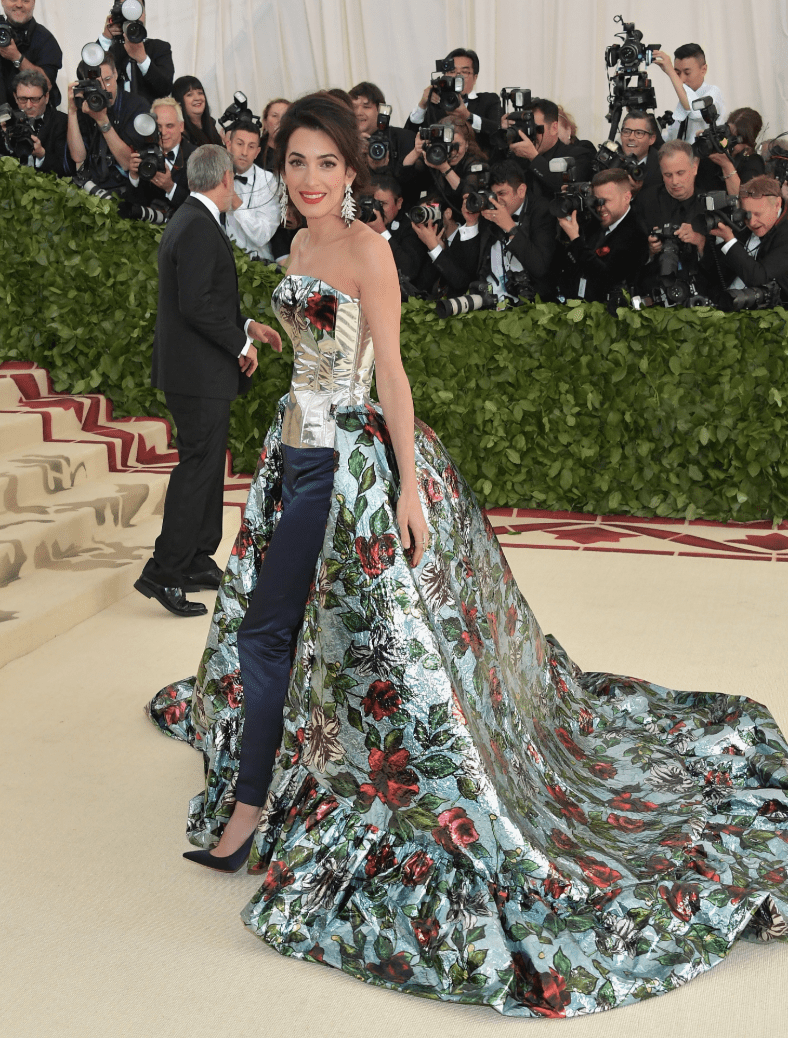 Best "all-around" winners: Blake Lively & Jennifer Lopez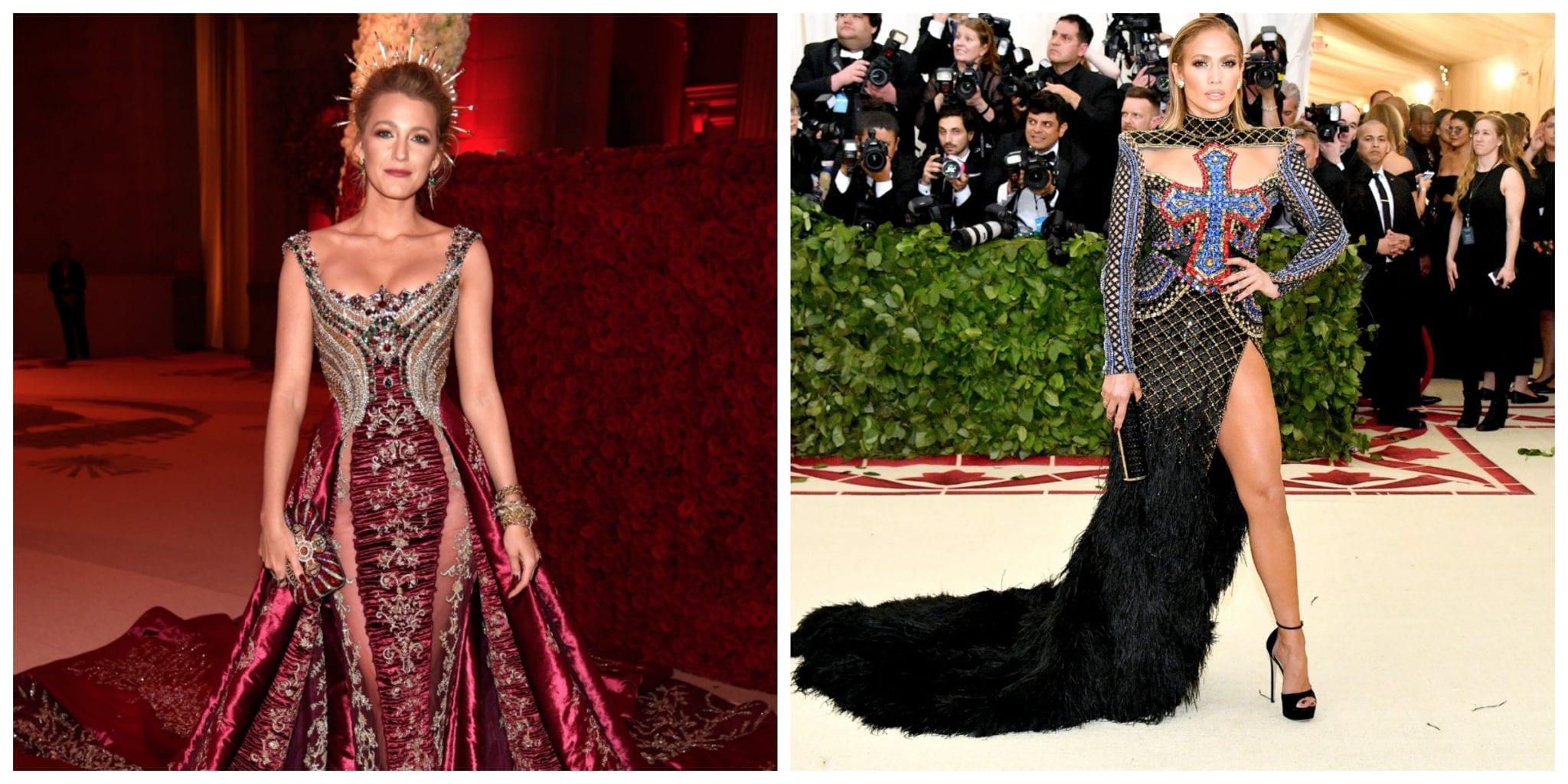 Best "let's-keep-it-simple" look: Kendall Jenner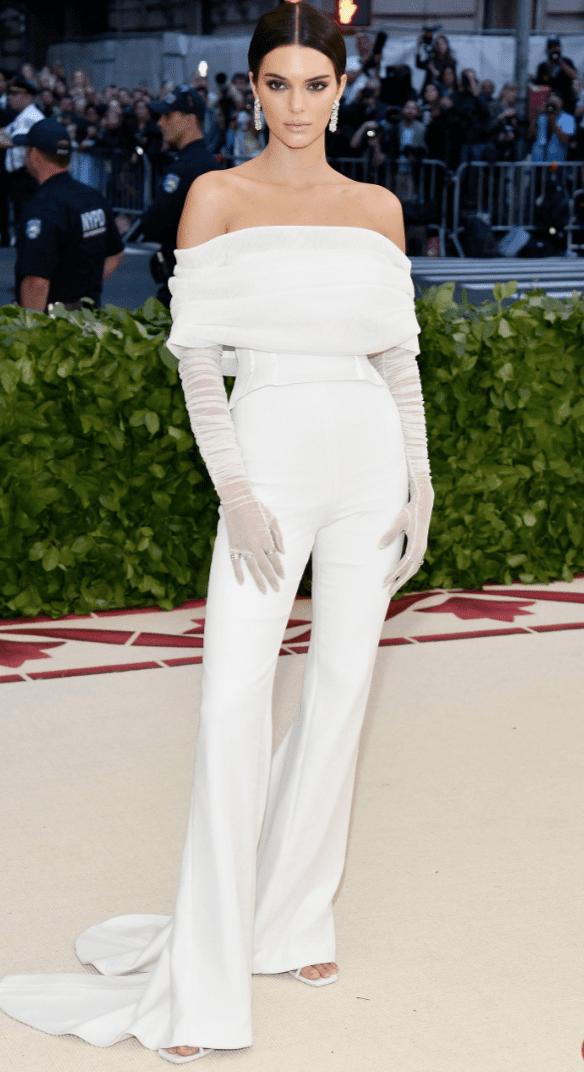 WORST DRESSED 2018
"Probably-a-little much" looks of the year: Katy Perry & Frances McDormand
"Most-likely-to-scare-you-a-little" look: Cara Delevigne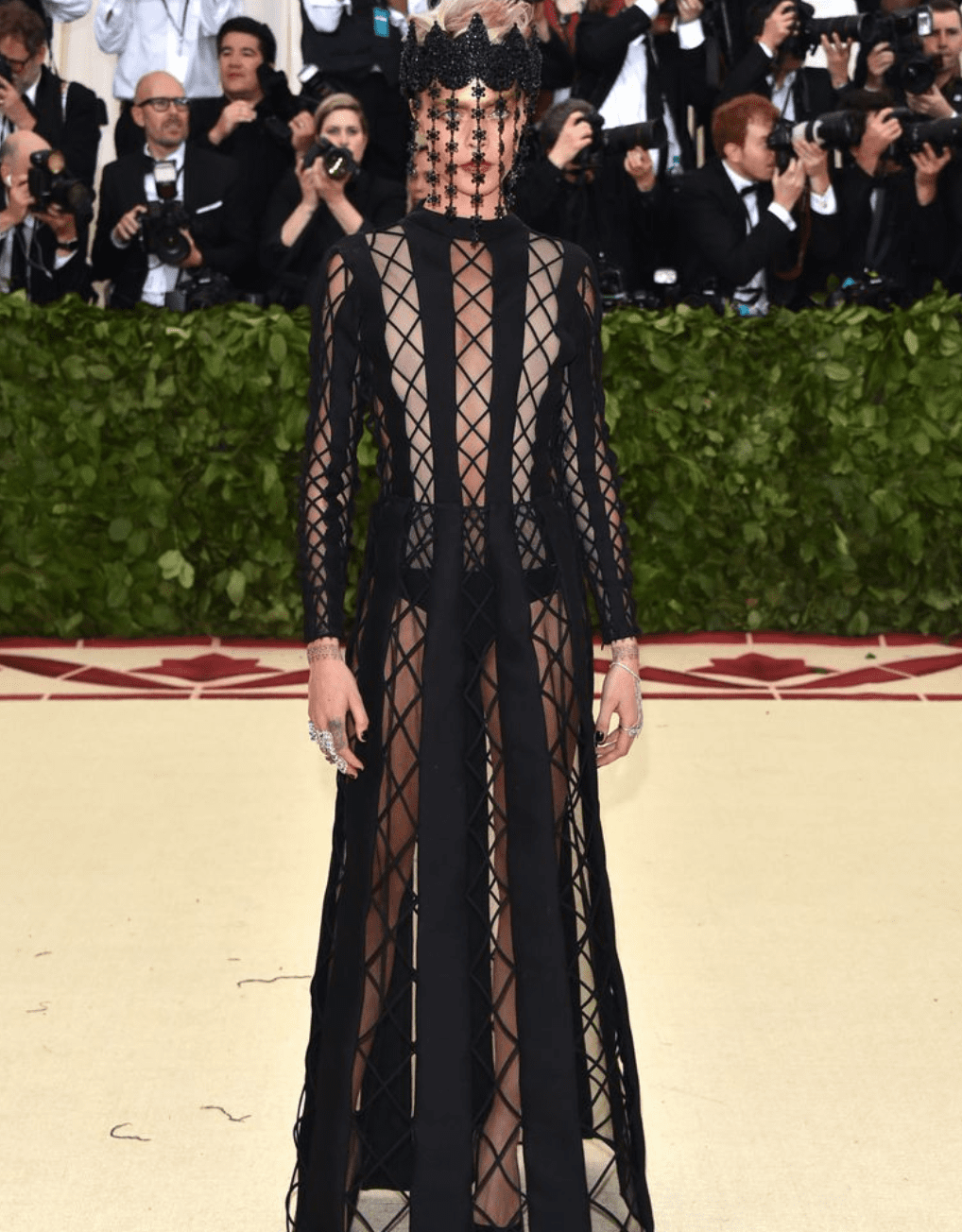 "Just-kinda-boring" looks: Pheobe Waller Bridge & Greta Gerwig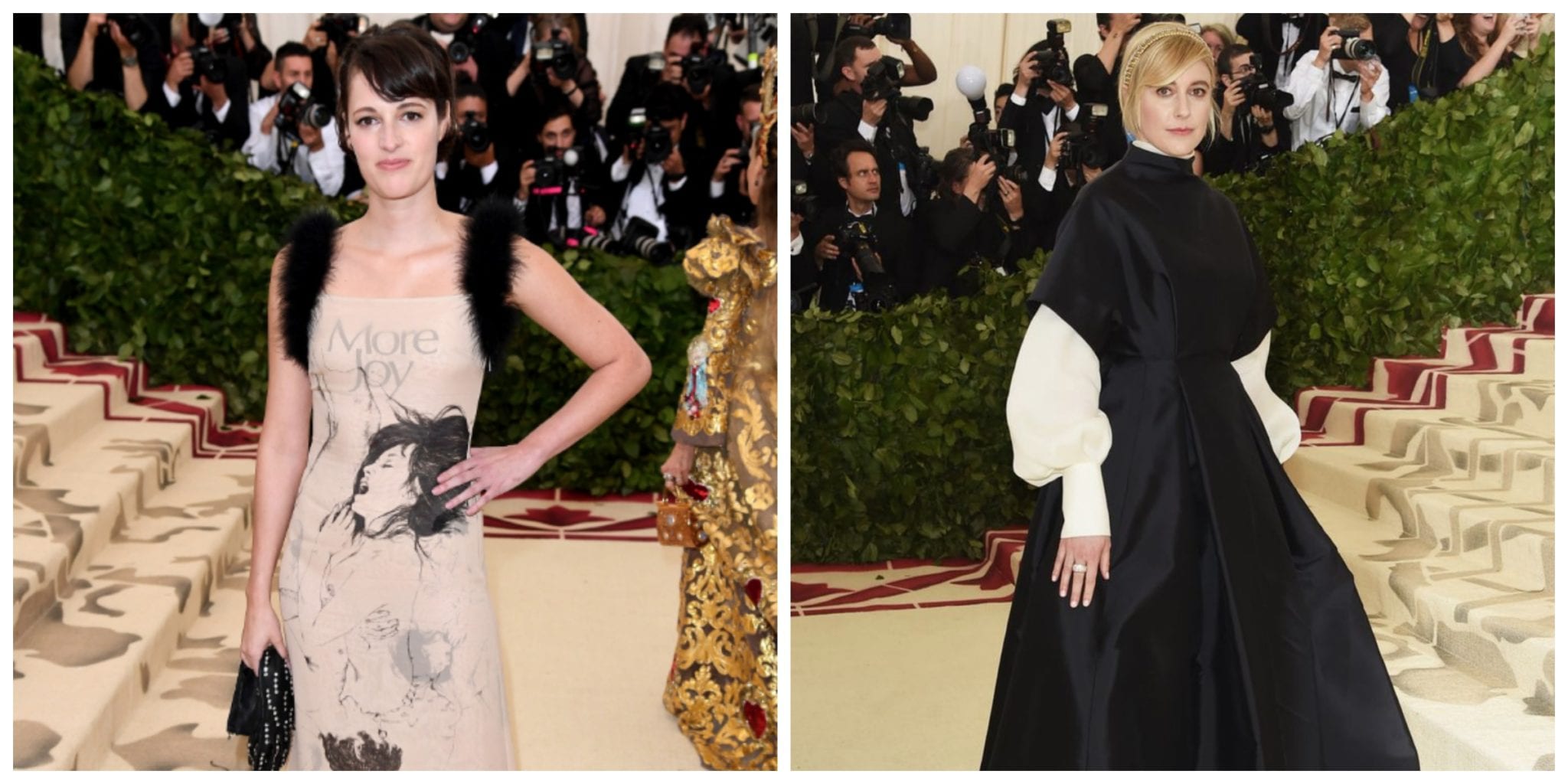 "Just-too-much-going-on" look of the year: Solange Knowles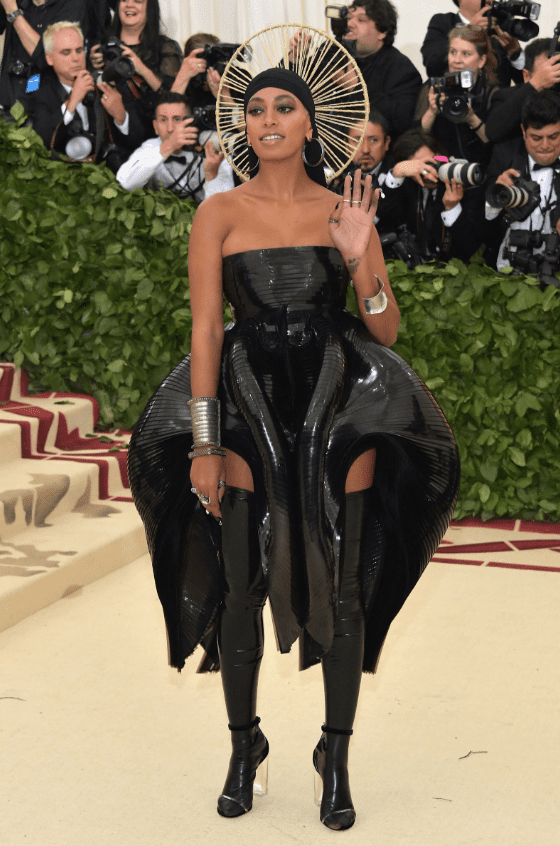 There you have it, alllll the looks from this year's Met Ball. Let us know your favorite and least favorite looks, and have a lovely Thursday!