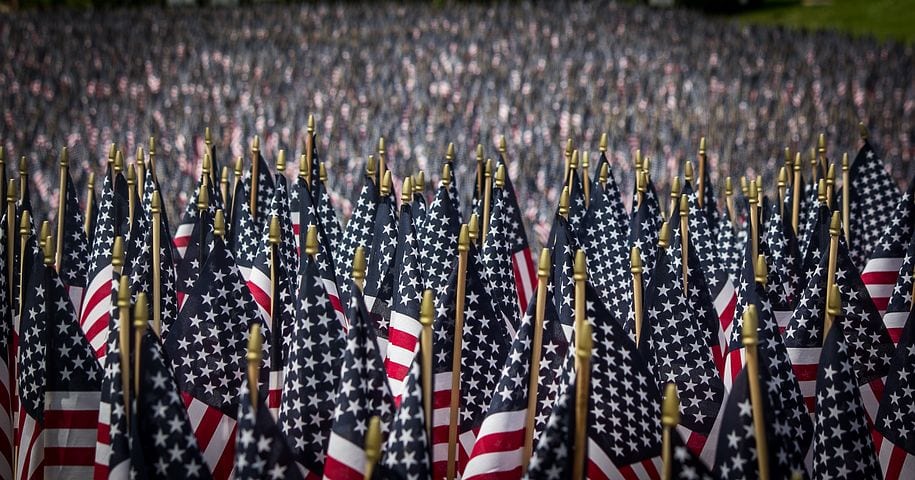 Four words…or letters…for today: TGIF! Hopefully, everyone has a weekend of fun and relaxation planned, before your extra long weekend this time next week. Memorial Day is coming up on May 28, and we are gearin' up for this fun summer holiday already. Below you'll find a brief rundown on the holiday, as well as tips and tricks (and of course, recipes) for making this Memorial Day…memorable! Enjoy!
Meaning
Memorial Day is a holiday we celebrate to celebrate anyone who has served in the military, either past or present, for their sacrifice to our great country. The holiday is traditionally observed on May 30 but now officially observed on the last Monday in May. According to History.com, Memorial Day was "originally known as Decoration Day, and it originated in the years following the Civil War and became an official federal holiday in 1971." It is also thought to be the unofficial start of the summer.
Game Ideas 
OUTDOOR GAMES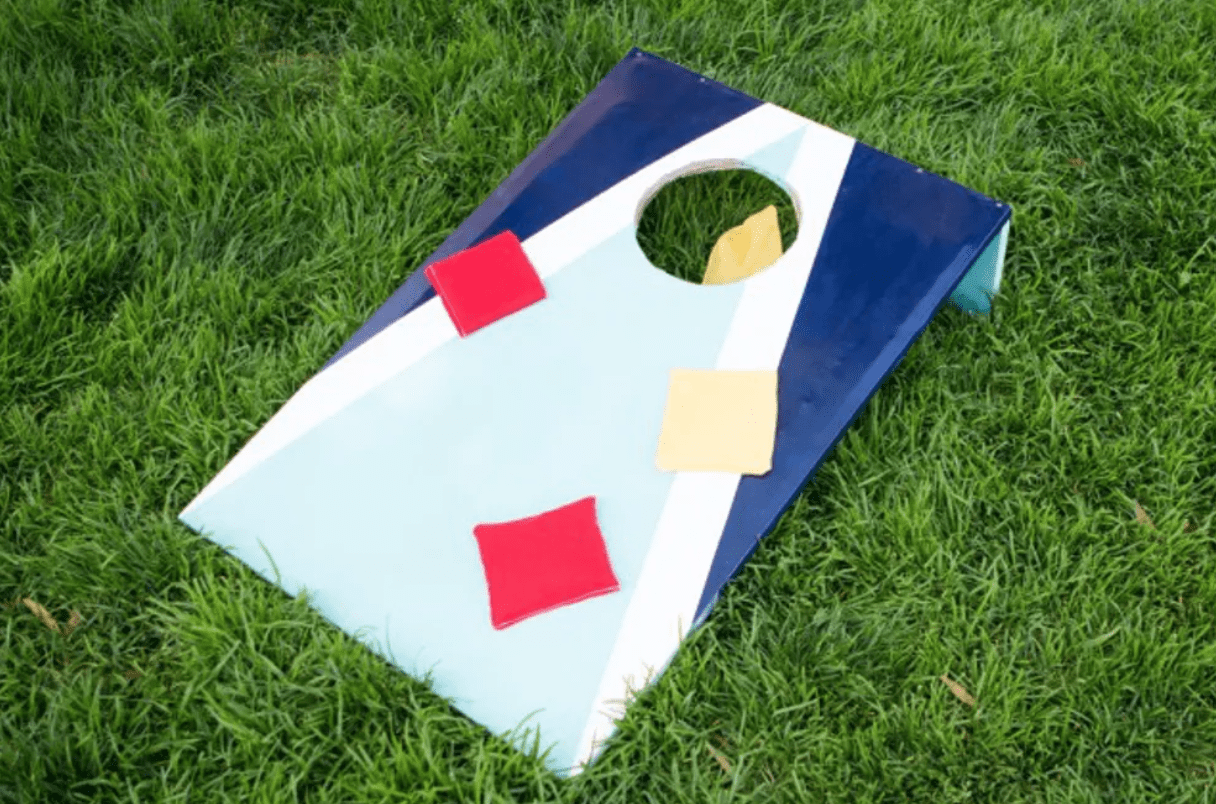 One of the greatest old-school ideas for outdoor entertainment is cornhole. Great for adults and the kiddos, this game is easy to make harder/easier depending on skill…or luck….level. Plus, it's super easy to set up and store in the garage for the next family gathering. For an article explaining how to make your own DIY cornhole set, click here.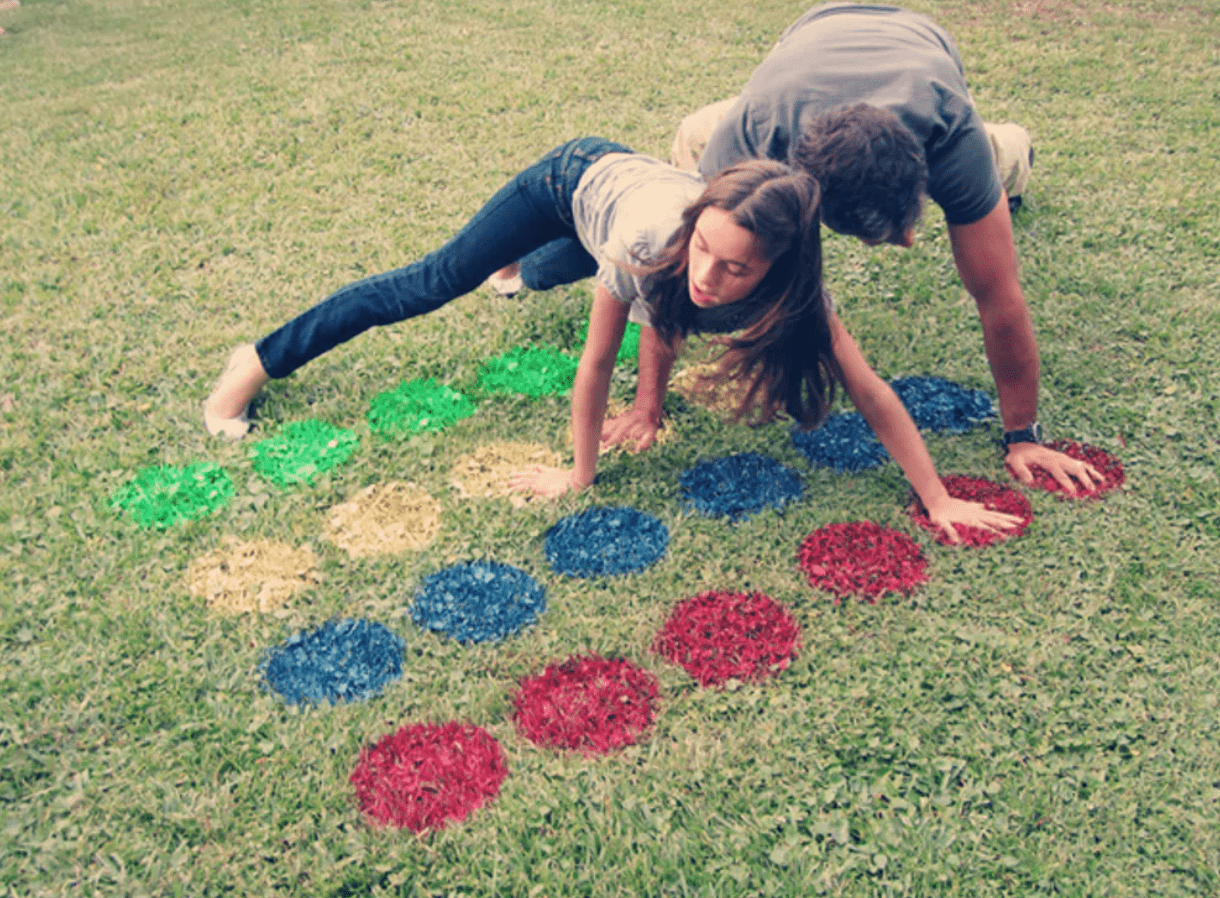 This article from Brit + Co has a ton of good ideas for outdoor activities, but this is one of my favorite. Twister is a tried and true favorite among kids and adults (but maybe more so for the kids) and this is a great way to revamp a classic. Just use some spray paint to create these dots, and you'll have a full game ready to be played right in your backyard…no mat required!
INDOOR GAMES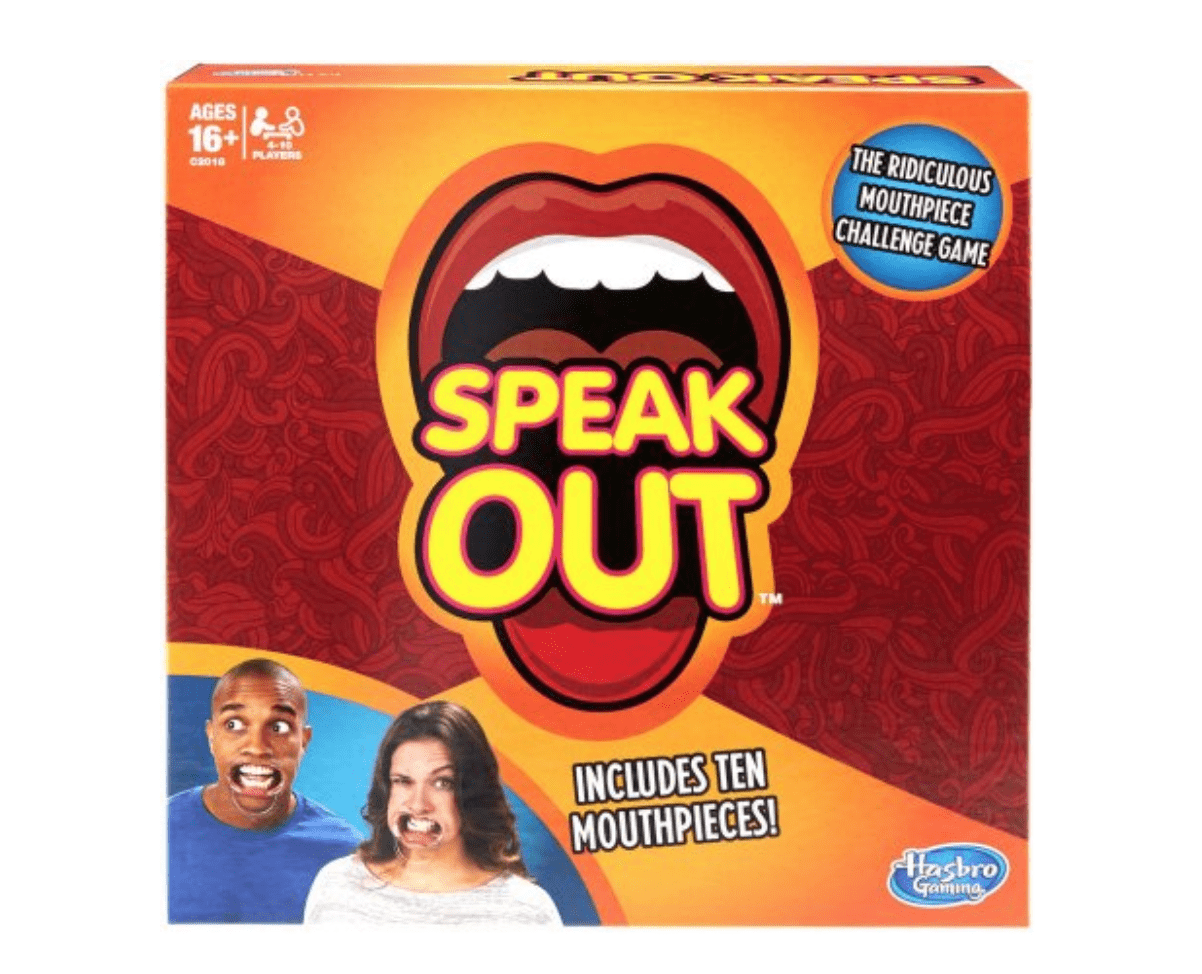 If you haven't played the Speak Out game yet, it is time you check it out! This hilarious game from Ellen Degeneres has each player insert a mouthpiece and then try to speak, while others try and guess the word being said. This game really is fun for the whole family, making it great for both the oldest and youngest in your family. Buy it here.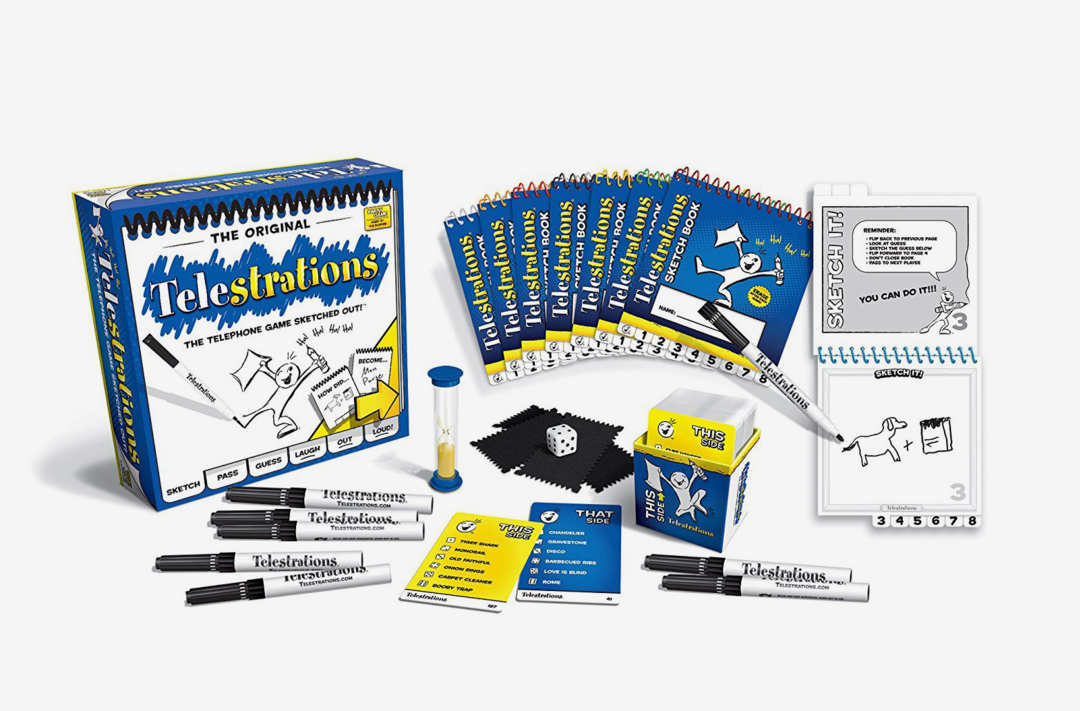 The best part about Telestrations is really the ability to play with as many players as you want. This game is a spin-off of the "telephone game," where the first play starts by drawing a card and getting assigned a word or subject. In this game, players sketch what they draw, and then pass it on. The remaining players guess what the drawing is, and then draw their own sketches of what they've guessed. It is recommended for 4-6 players, but you can just make multiple teams which allows a lot more players to be involved! Buy it here.
Drink Ideas 
To beat the heat, us adults are going to need allllll the cocktails this Memorial Day weekend (especially here in Houston). Read along for some delicious cocktail recipes, and cheers!
Summer's Companion
INGREDIENTS
1 oz Campari
1 muddled strawberry
4 oz rosé, chilled
2 oz Sparkling Ice Classic Lemonade
Orange twist, for garnish
Directions
Combine Campari, muddled strawberry, and rosé into a cocktail shaker with ice. Shake well then pour into a glass over fresh ice and top with Sparkling Ice Classic Lemonade. Garnish with the orange twist and serve.
Frozé Watermelon Granita
INGREDIENTS
DIRECTIONS
Spoon a scoop of sorbet into the bottom of a chilled glass and top with a tablespoon or so of the watermelon cubes. Pour the Santa Margherita Sparkling Rosé over the sorbet and melon. Garnish with mint. Serve immediately with a silver spoon.
Tropical Flower Punch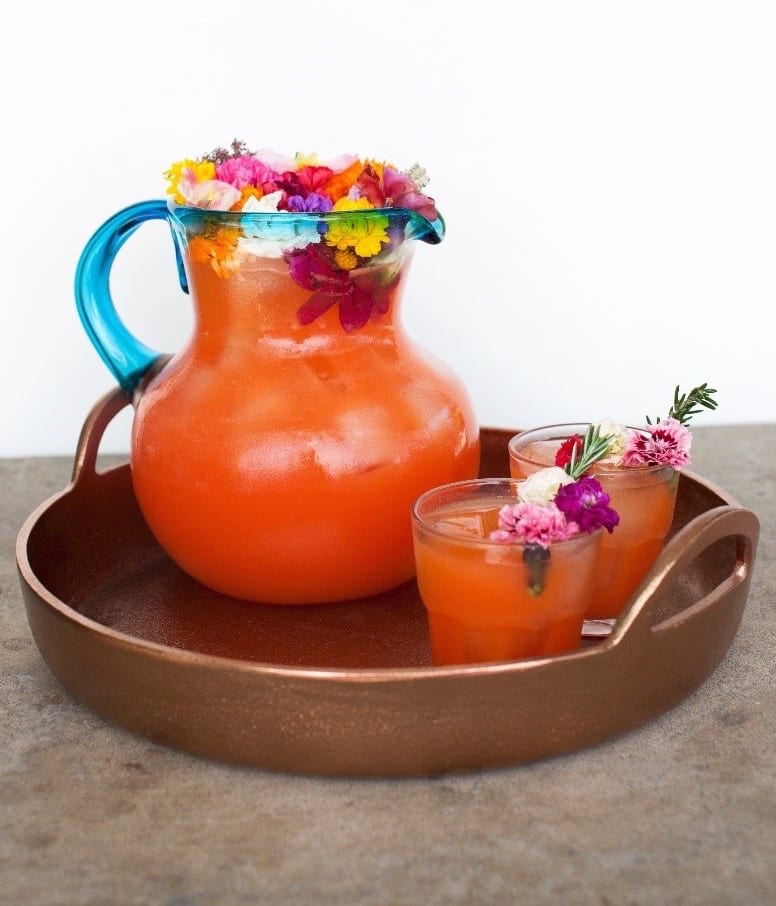 INGREDIENTS
1 cup of coconut rum
1 cup of mango juice
2 cups of orange juice
¼ cup of grenadine
2 cups Sparkling Ice Coconut Pineapple
Edible flowers, for garnish
DIRECTIONS
In a large punch bowl, combine the coconut rum, mango juice, grenadine, Coconut Pineapple Sparkling Ice and stir. Fill glasses with ice and ladle in the punch, garnish with edible flowers serve.
Peach Nectar Ginger Beer
Courtesy of Brooklyn Crafted
INGREDIENTS
DIRECTIONS
Mix peach vodka and Brooklyn Crafted Ginger Beer Mini in Mango. Garnish with sliced peaches and mint over ice.
Tom Collins
INGREDIENTS
DIRECTIONS
Add all ingredients except soda water into a shaker with ice and shake until cold. Strain over fresh ice in a Collins glass and top with soda. Garnish with lemon (twist, wheel or wedge)
Food Recipes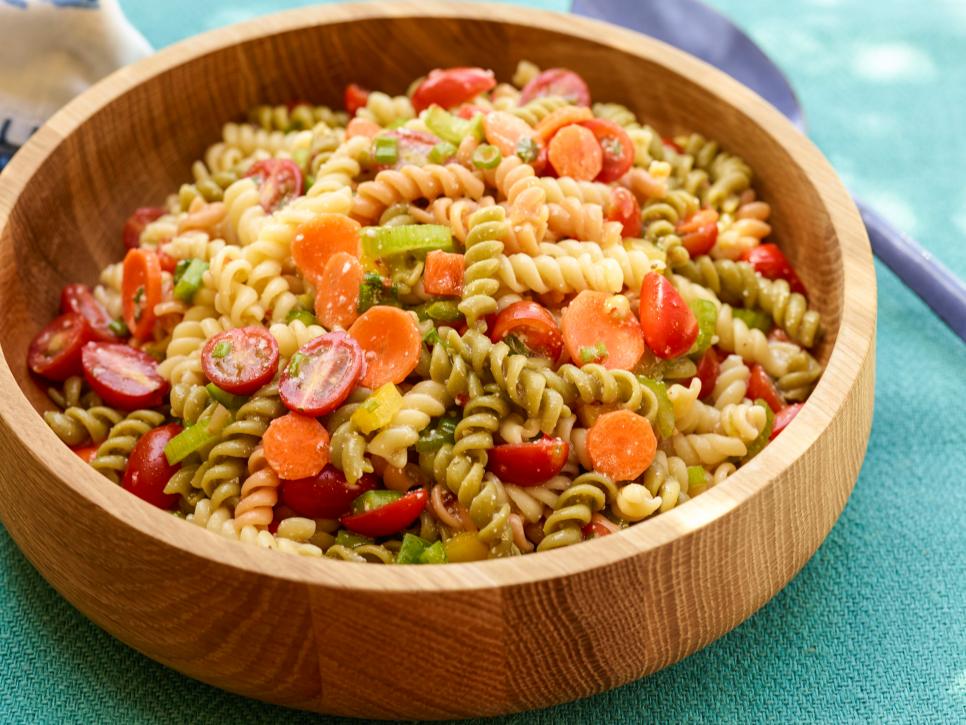 At least for me, pasta salad goes perfectly with Memorial Day BBQ. This article from the Food Network has nine different pasta salad recipes, all of which are summer inspired and a perfect side dish….or even a main course option! Whether you want Mediterranean, BBQ or more of an Italian vibe- this article has em' all. Check it out here.
What's a Memorial Day without a little grilling? We've found 27 of the best burger recipes all combined in this article from Southern Living. My favorite one on this list is a burger with green tomato mayonnaise- doesn't that just sound amazing?! This list has classic favorites mixed with more modern options (including turkey and black bean burger options), so you'll be sure to find both adult and kid-friendly ideas. Tip: throw the buns on the grill after the patties, to add some extra flavor and crispiness. Read more here.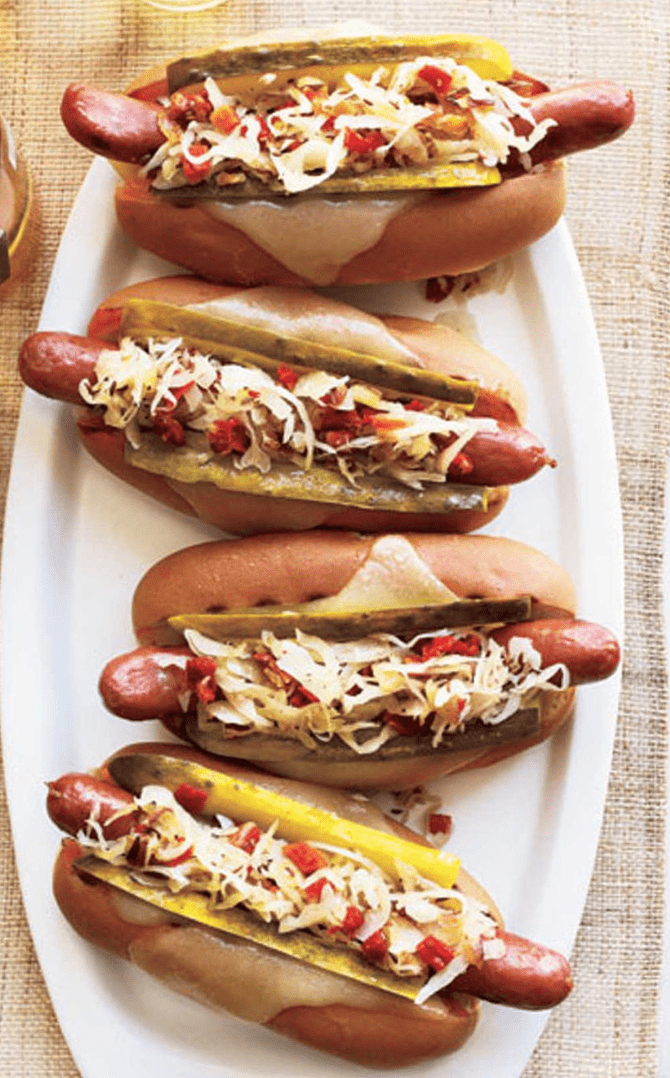 If you're like me- you love a good hot dog, And what better excuse to indulge in this American classic than a day meant to honor and celebrate Americans?! This article from Woman's Day has over 10 different step-by-step hot-dog recipes including a pizza dog, a tex-mex dog and everything in between. If you're planning on grilling some dogs, you have got to check it out! Read more here.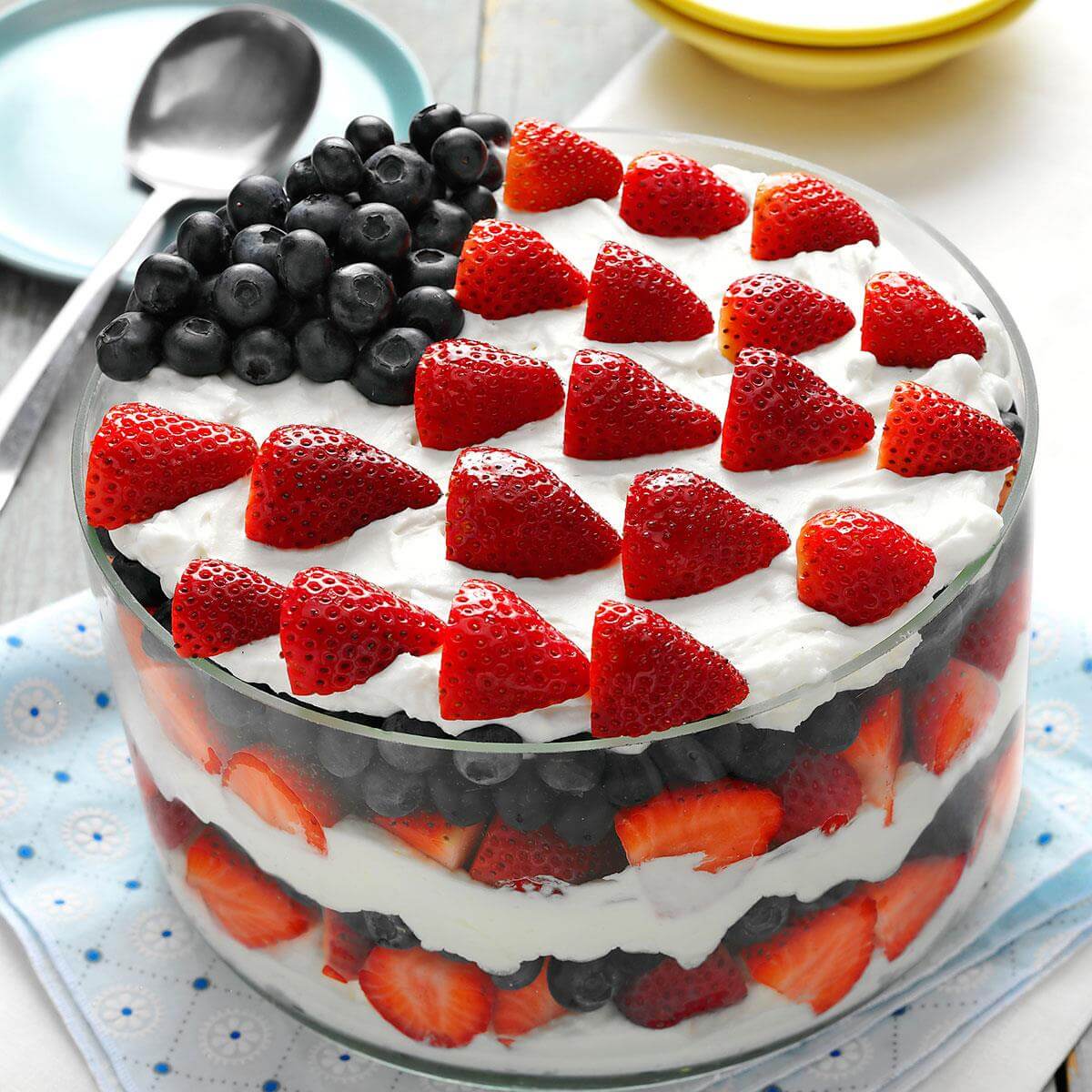 And last but certainly not least, here's a list of patriotic dessert ideas to end your Memorial Day feast. The dessert pictured above is super simple to make, just consisting of some fruit, cream cheese, and a few special ingredients. Once you whip up the cream portion it's really just a matter of layering and decorating, a great (but maybe messy) activity to do with kiddos! This list is from Taste of Home and has plenty of other ideas (34 to be exact!) for the perfect patriotic treat. Read it here.
Wishing you all a lovely Memorial Day weekend…and a great reminder of this weekend too! 🙂
SHESHE'S TIDBITS