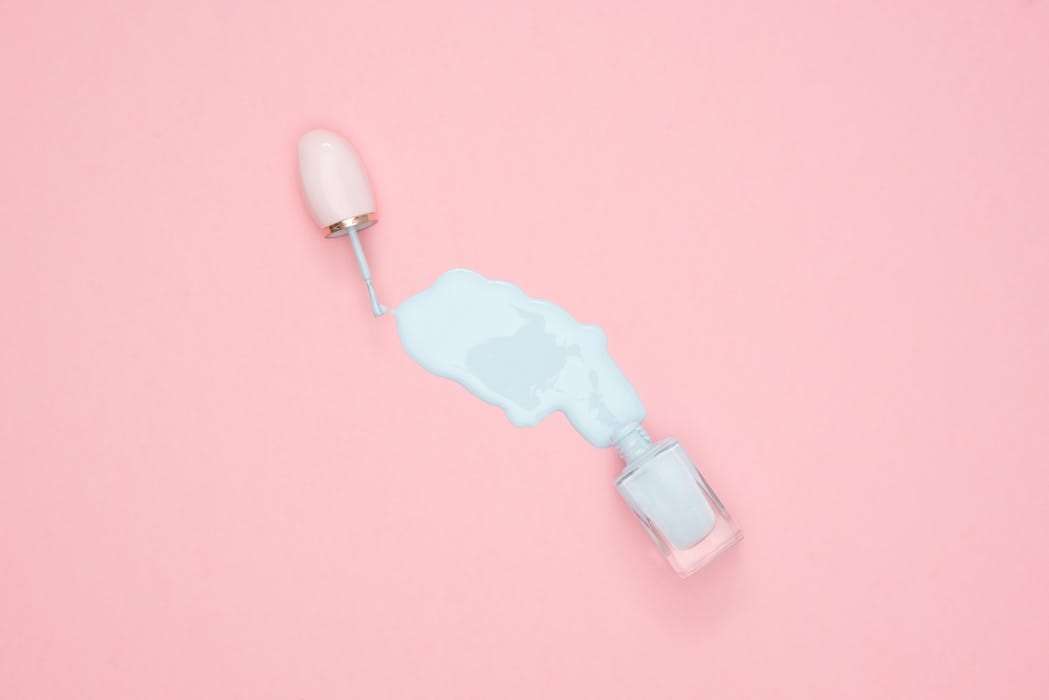 Happy National Nail Polish Day! Besides it being this holiday it also happens to be summertime, and that means the sleeves and gloves are stowed away in exchange for short sleeves and of course…manicured nails. To hold your favorite summer cocktail or sport your new statement jewelry, a summer nail polish is almost a necessity. So we're breaking down all our favorite summer nail trends in hopes that it gives you some inspo- whether at home or in the salon. Enjoy!
NAIL SHAPE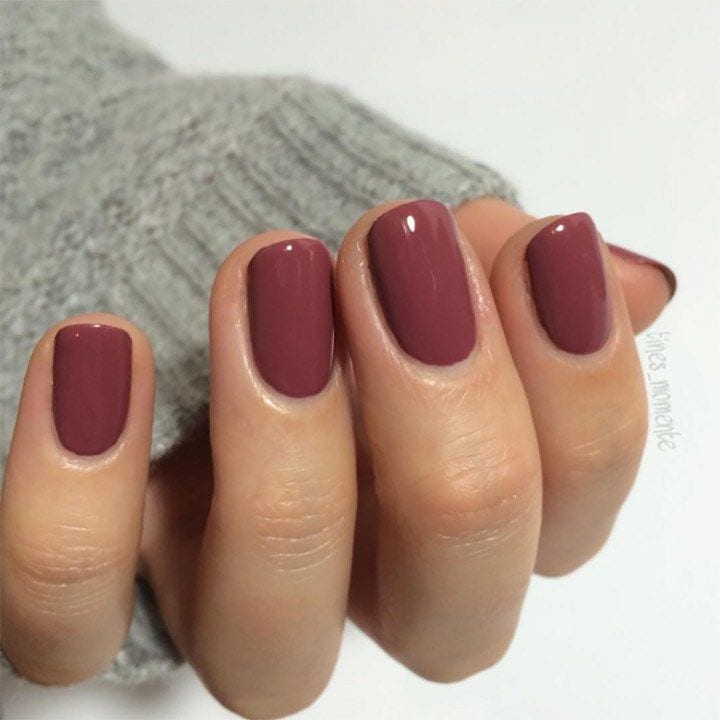 Short
Already this season, we've seen plenty of short nails on the runway and across some advertisements. A lot of people are ditching the long nail trend of the past and opting for a frequent trim, cutting their nails right above the fingertip.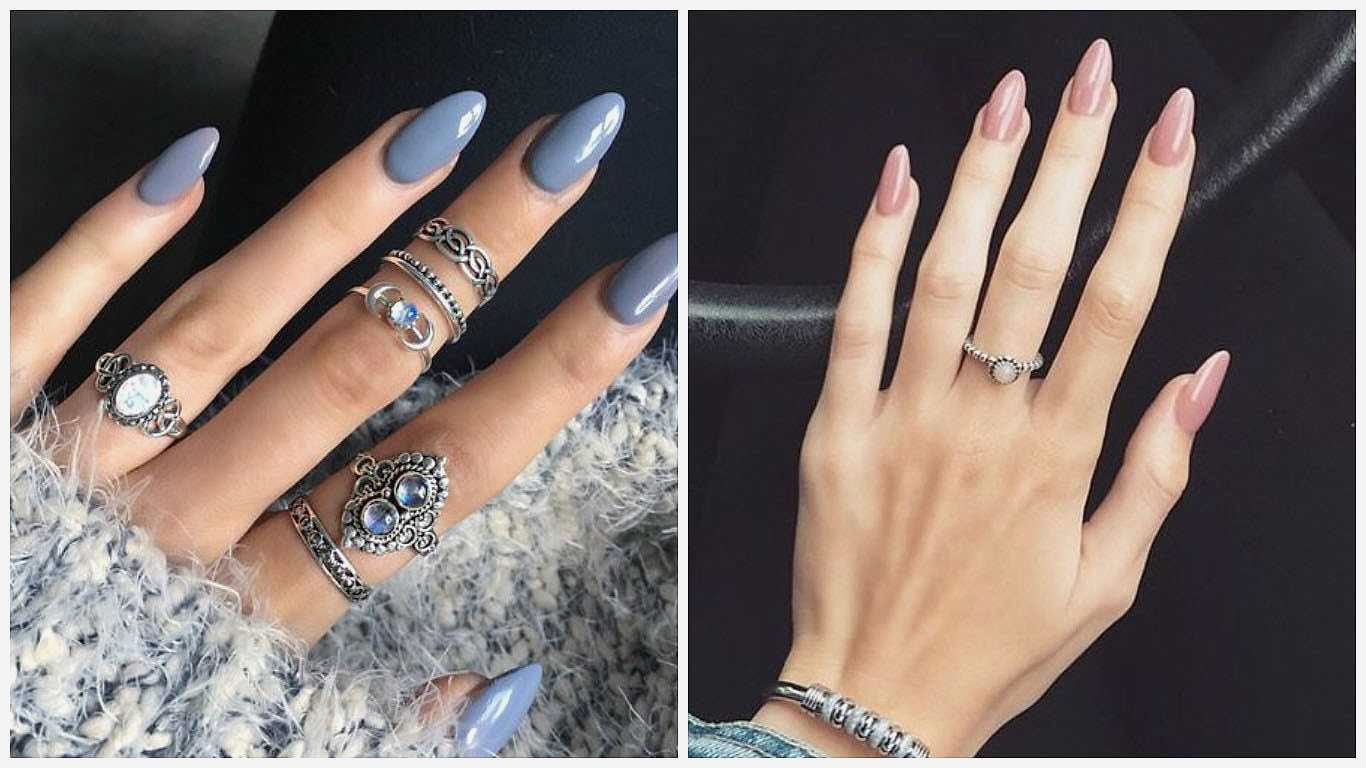 Long oval or almond
This one screams "Kardashian" to me. Completely separate from the short trend mentioned above, this one is all about the drama. The long oval (otherwise known as "almond") shape has been all the rage this year, and will only continue this summer with fresh summer colors.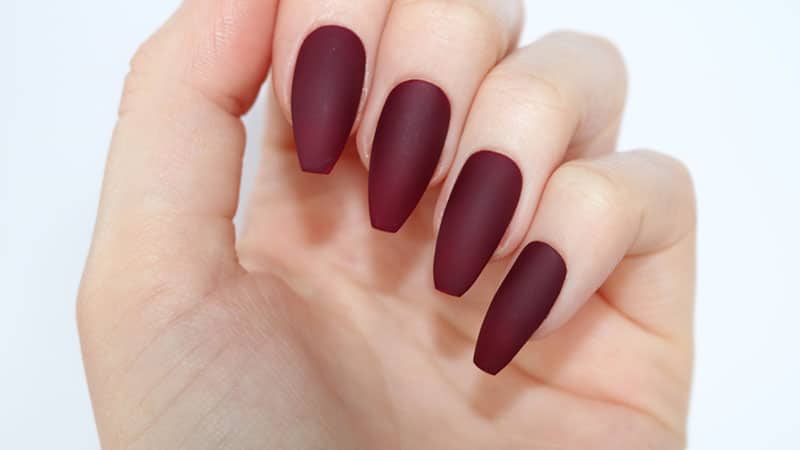 Coffin
Another Kardashian-famed nail shape is the coffin shape. In case the almond shape isn't dramatic enough for you, try this one out next time you visit your favorite (and maybe most experienced) manicurist.
NAIL COLOR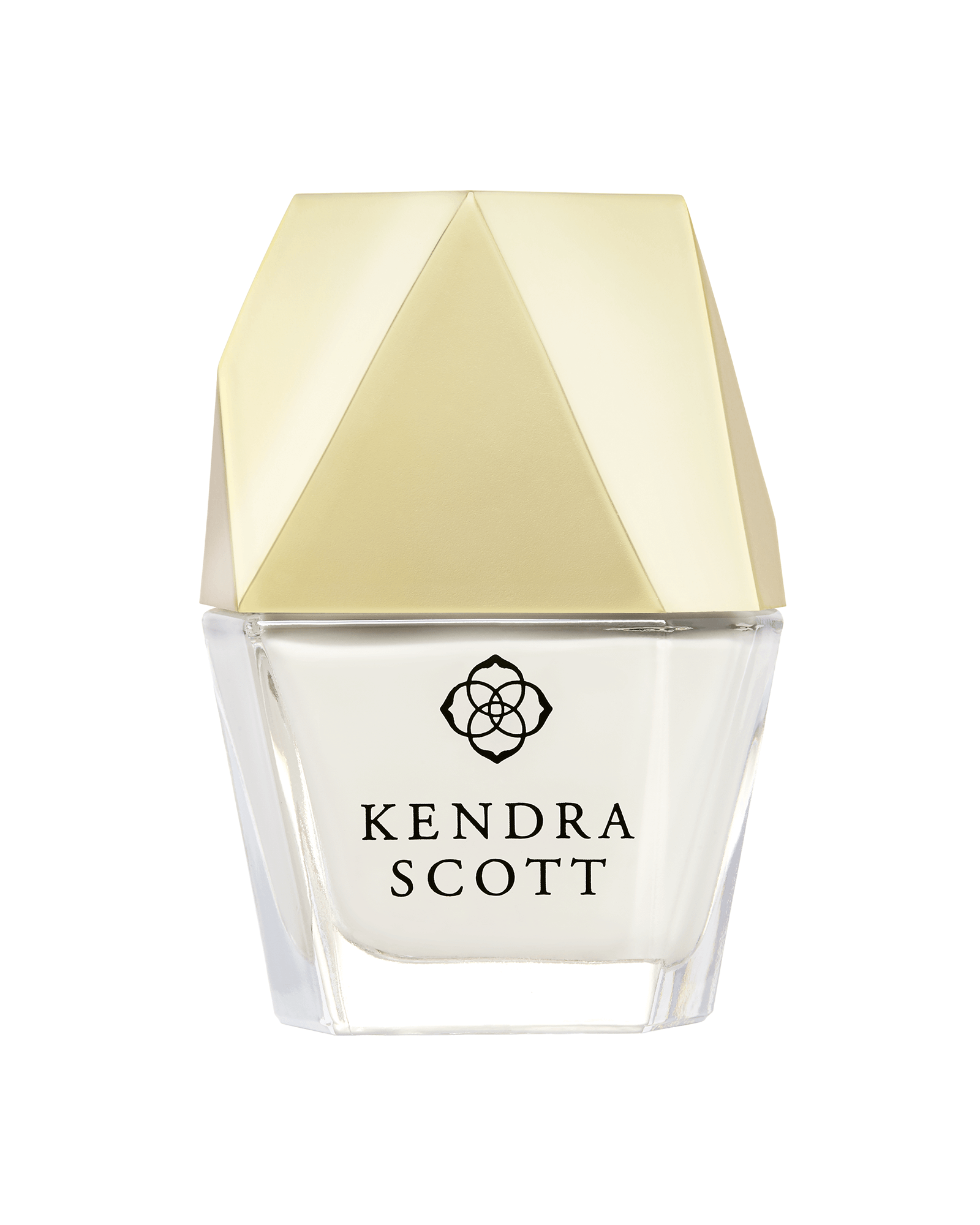 White
We are alllll about this trend this summer. A classic white nail is a perfect refresher from the dark colors that come with colder weather. Our favorites: Sally Hansen Miracle Gel in "Get Mod," //  Kendra Scott "Bright White Nail Lacquer" //  Essie's "Marshmellow" Nail Polish.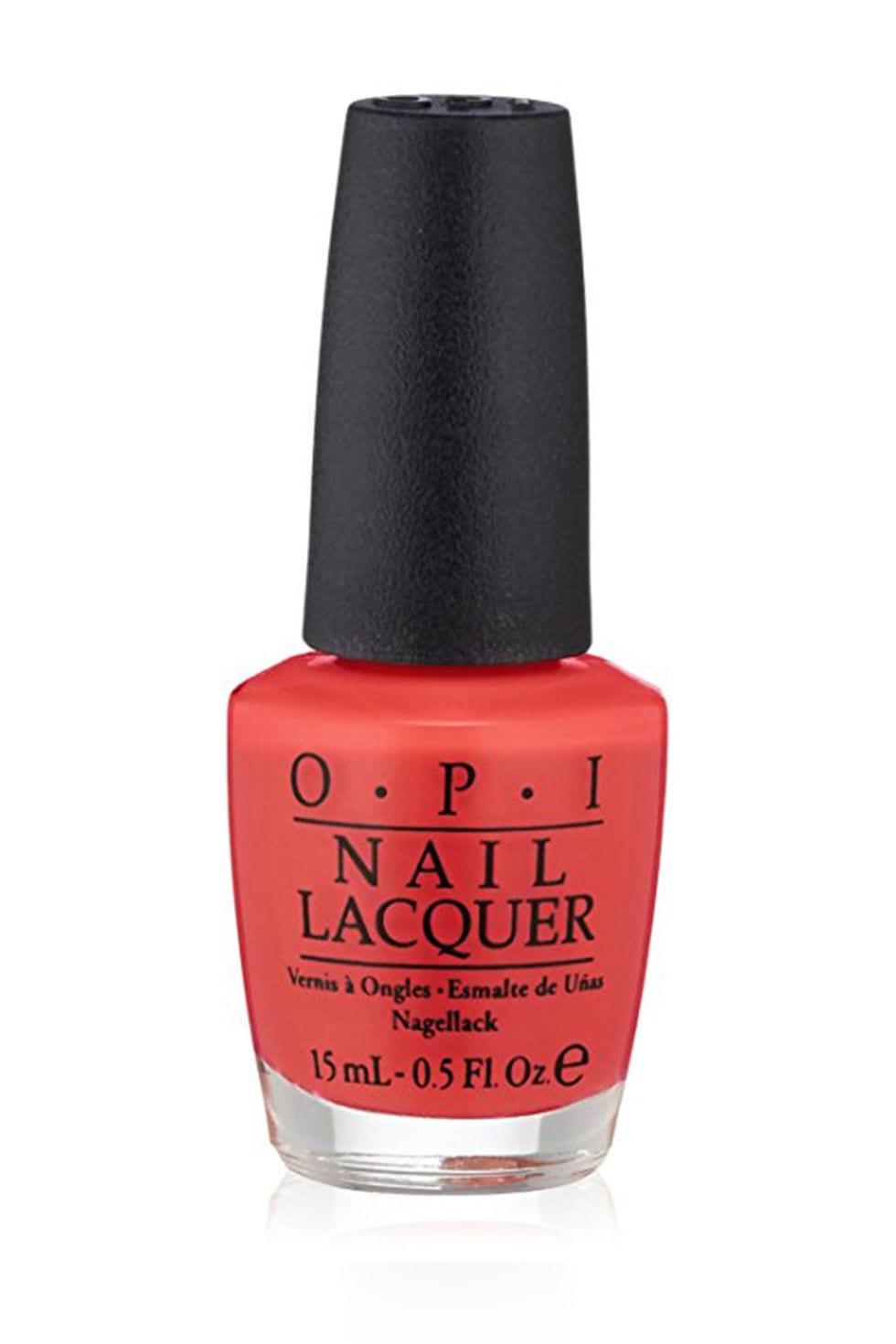 Coral
Have you ever heard of the Cajun Shrimp nail color? It is one of my absolute favorites for this time of year because it is the perfect combo of red and pink. Is it just me, or is this color foreshadowing the summer sunburn we're all trying to avoid? 😉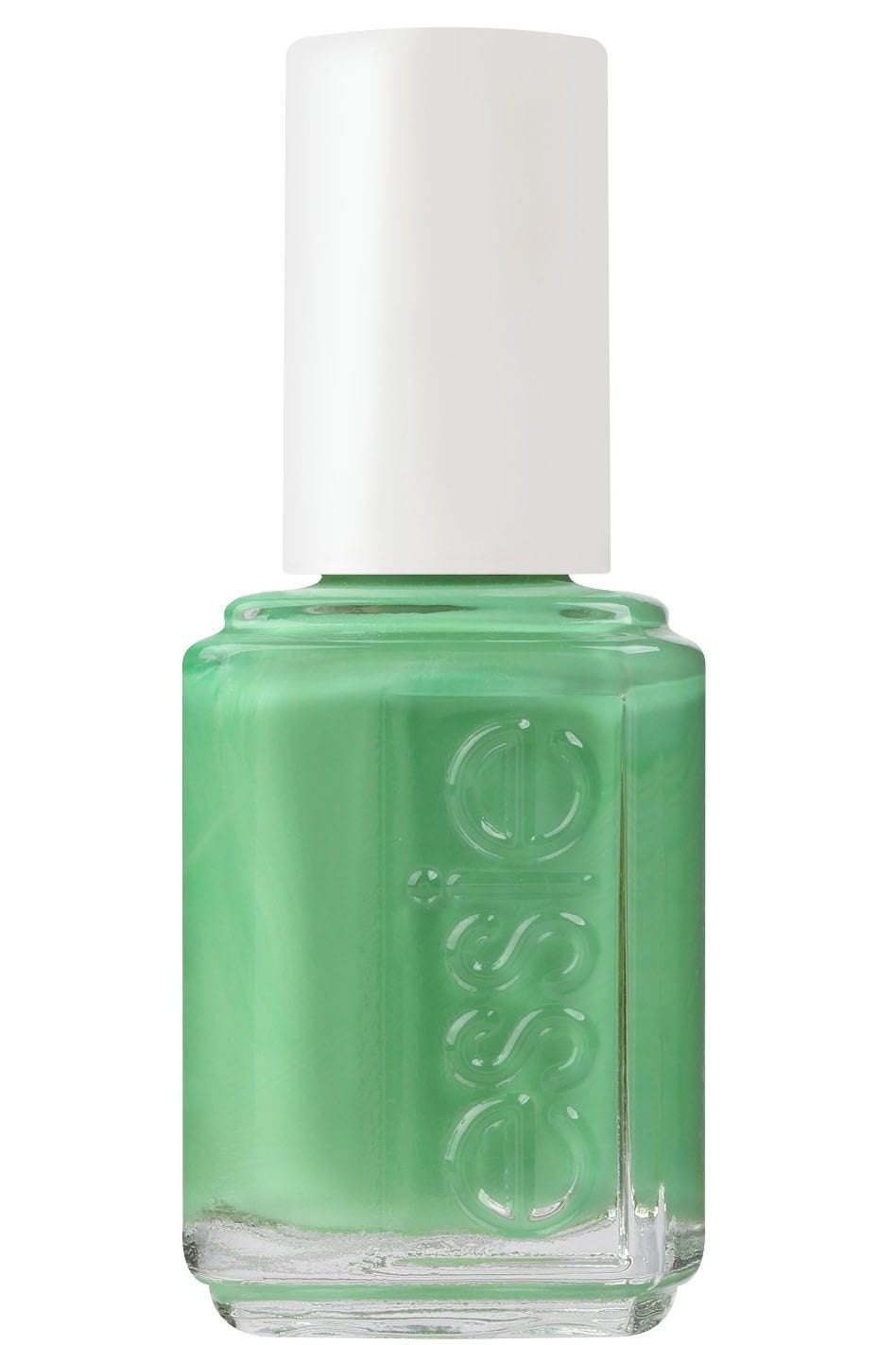 Green
Usually, I'm not one for bright colors, but this is the exception. According to Cosmopolitan, green is one of the most popular nail polish colors for this season. This color is called "Mojito Green," and if the name isn't good enough, it's also under $10. I really think this might be my next manicure color because it's 5:00 somewhere- right?
More Popular Colors
There you have it, all the summer nail trends you need for the perfect mani/pedi. Treat yourself on this National Nail Polish Day to a new color, or two- and let us know what you decide in the comments below! 
SHESHE'S TIDBITS
My 23-year-old grandson Carson has here in Sanibel with us for a few days but leaves tomorrow. He has been my right hand in this business for 4 years now. We are having fun working some and playing a lot. I am still working on our beach house, so I haven't had any extended beach time and now the weather is going to be beautiful for a few days. Yeah, I will make some time!!!
Gala's, weddings, graduations, holidays or just everyday wear…..we have fashion suggestions for you, so stay tuned. Be sure to check out ShopSheShe tab at the top of the menu bar. Hover over and choose the category in the drop down. We try to keep it up to date with the latest and greatest for all budgets. Subscribe here and then you won't miss a post. Simply enter your email in the pop-up box when you come to this site or at the top of this page in the subscribe box.
WELCOME new readers. We are a fashion/travel/lifestyle blog. We talk about anything and everything, from fashion, travel, health issues to even an occasional recipe. If there is a topic that you are interested in, then let us know. We will do our best to bring that story to you. Have a great week sweet friends and thank you for following along. Without you, we could not continue on this crazy journey!
Share the post "Play Safe With Sun Protection | SPF Clothing From Cabana Life"