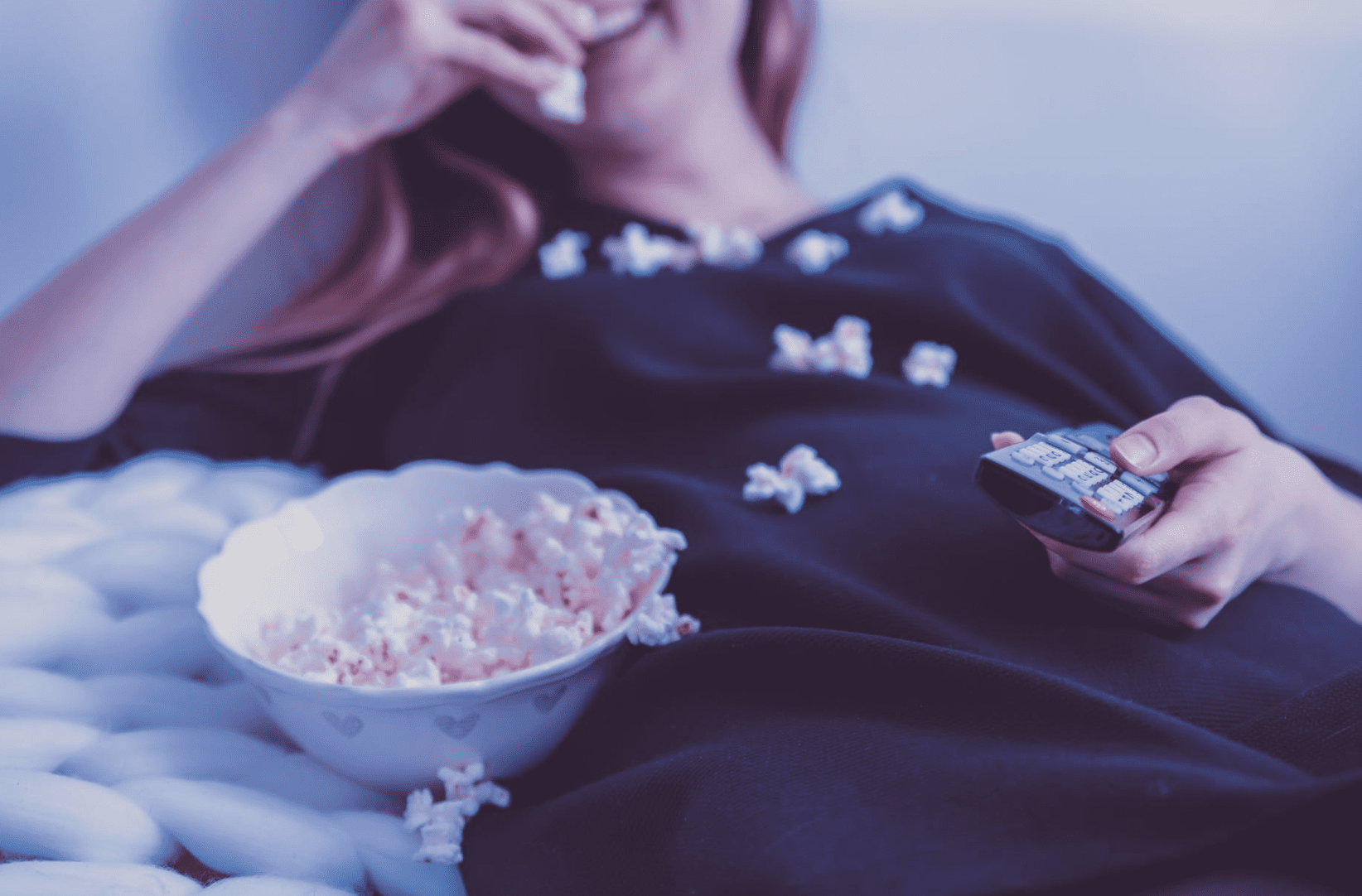 It seems like summer might be the only time when we really have the time to sit back, relax, and catch a good movie. While at-home options are great, there is something about traveling to a movie theatre that has always seemed so enchanting. So many of my favorite movies were ones I saw originally in theatres, feeling as though I could reach out and touch the characters. This summer, I am making it a goal to treat myself to this experience more frequently, and venture to my local movie theatre. But before we get there, we do need to know what's coming up (and already here) on the big screen this summer. So, we've broken down five of the most talked about movies of summer 2018, and hope that you'll take a look!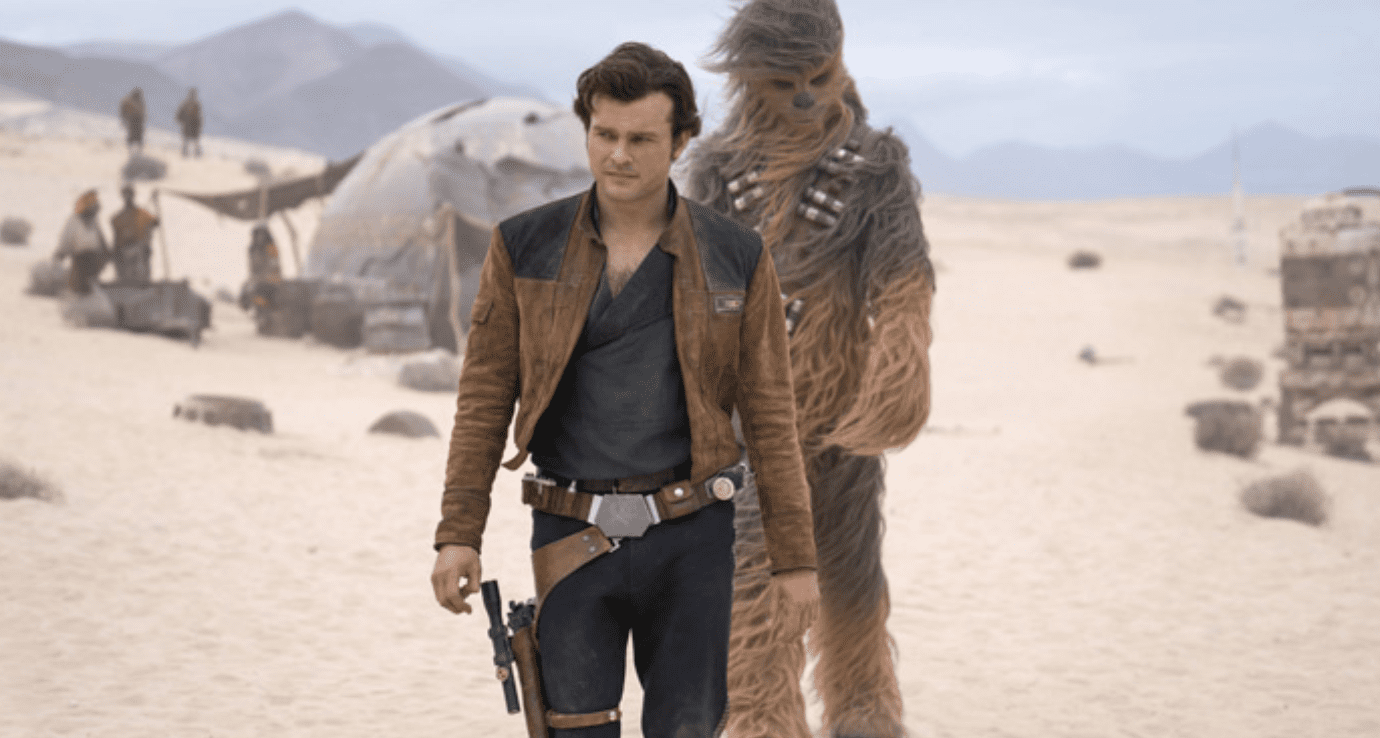 Solo
It seems that the interest in Star Wars only grows as years pass. It is truly an epidemic in our country, and I mean that in the best way possible J While I can't say I've spent a lot of time engrossed in this series, I have heard wonderful things, and seen high ratings, for this movie. This movie follows its predecessor, Rogue One, which was released back in 2016. In Solo the adventures of Chewbacca and Hans Solo are explored, including many twists and turns with the criminal underworld they must face. An interesting note about this movie is that it stars Childish Gambino, a rapper who got his start as an actor and comedian. The film has already grossed over $276 million worldwide, with no plans of slowing down soon.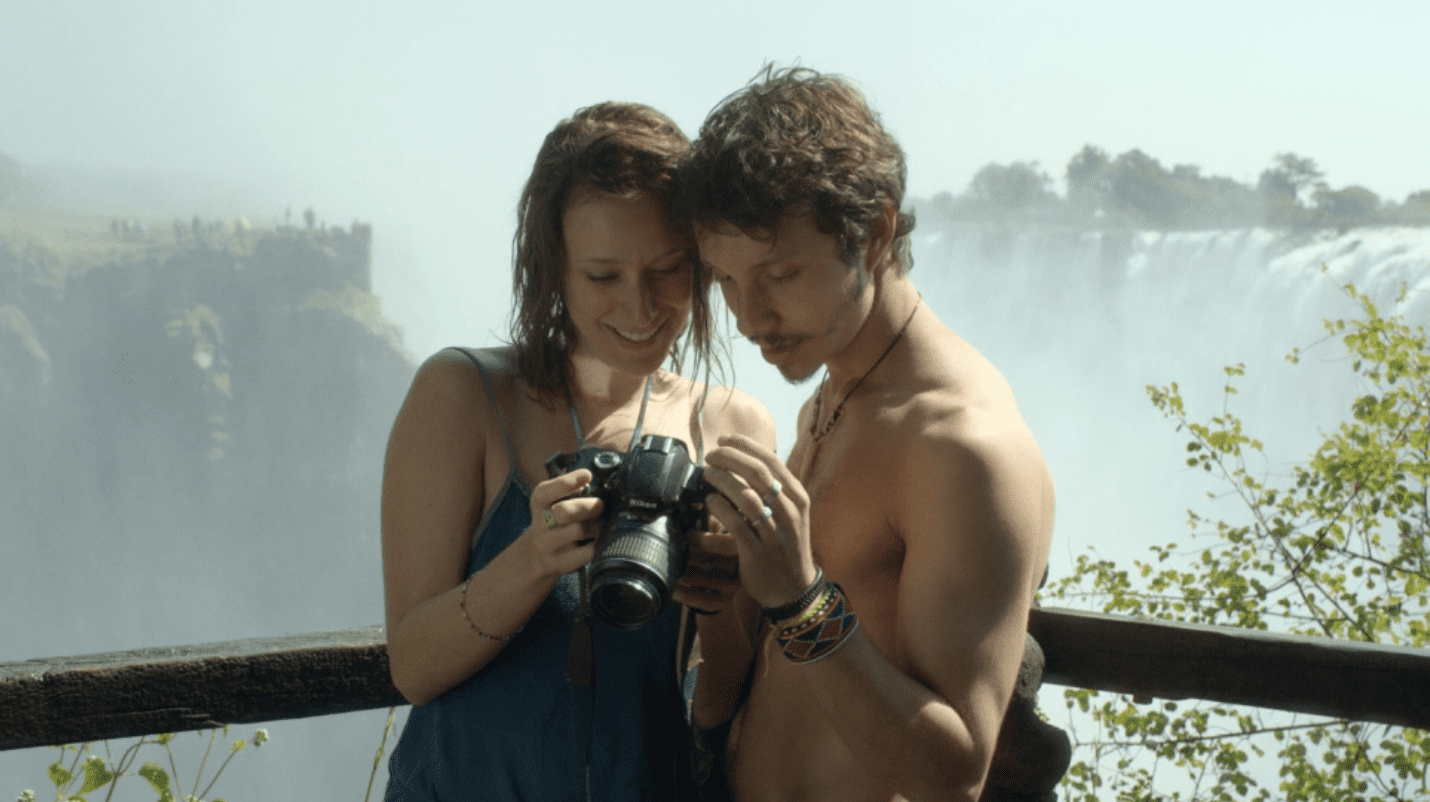 Gabriel and the Mountain
In theatres June 15
This movie has yet to hit theatres but is sure to leave some teary-eyes in its wake when it does. At the Cannes film festival, this film won the France 4 Visionary Award and has received rave reviews. It is based on the true story of Gabriel Buchmann, a backpacker from Brazil that embarks on a post-graduation backpacking journey. He travels through Africa, is joined by his girlfriend and others, but eventually faces overwhelming conflicts during his journey. The film questions his reasoning's for the journey, the aftermath, and everything in between.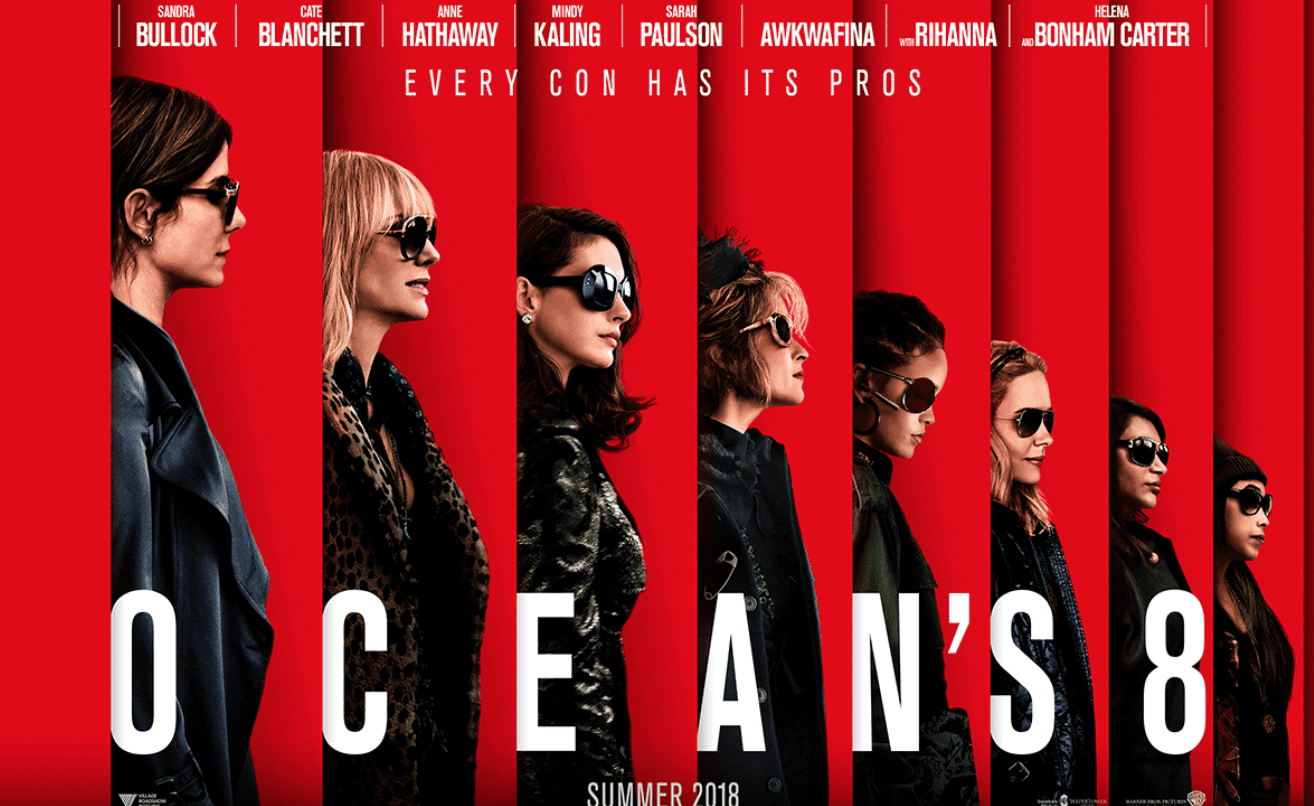 Oceans 8
Two words: Girl power. The reviews for this one have been mixed, but I do think it's great to see such an all-star cast. Some of the stars include Sandra Bullock, Rhianna, Anne Hathaway, Mindy Khaling and Cate Blanchet…along with some men in there as well. A part of the Ocean's series, this film is centered around the usual plot, a heist, and its related challenges. This film was released just yesterday (June 8), so time will tell what the reception is!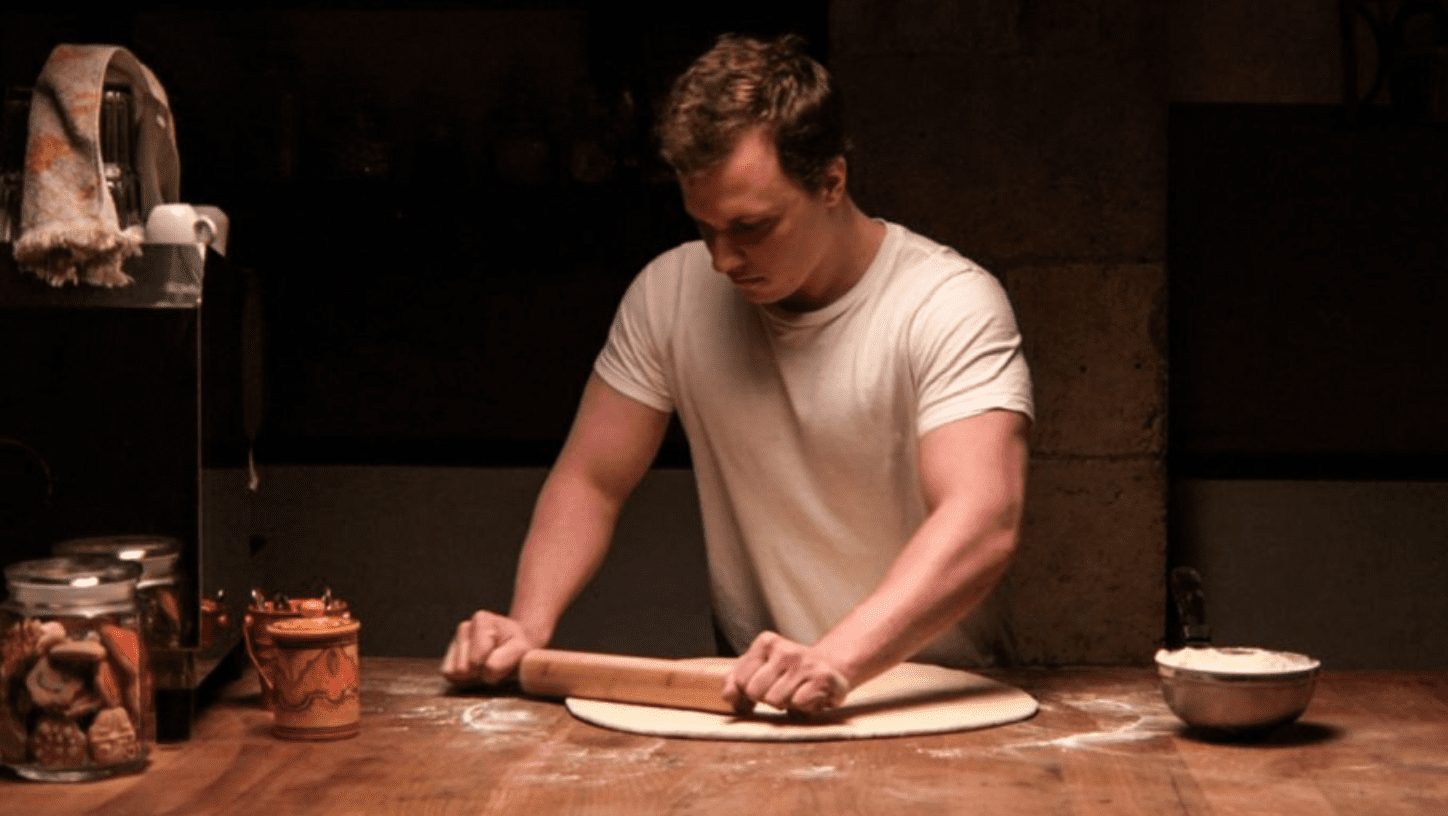 The Cakemaker
In theatres this June
Another movie that is making its way to theatres in June, the Cakemaker includes an unlikely plot and deep-seated emotion. The film stars a German baker who is gay, and whose partner has just recently died. The plot thickens when the baker meet's his lover's widow, a woman, and the two grieve together in an unlikely friendship. The movie premiered at the Karlovy Vary International Film Festival, where it was given the prize of Ecumenical Jury.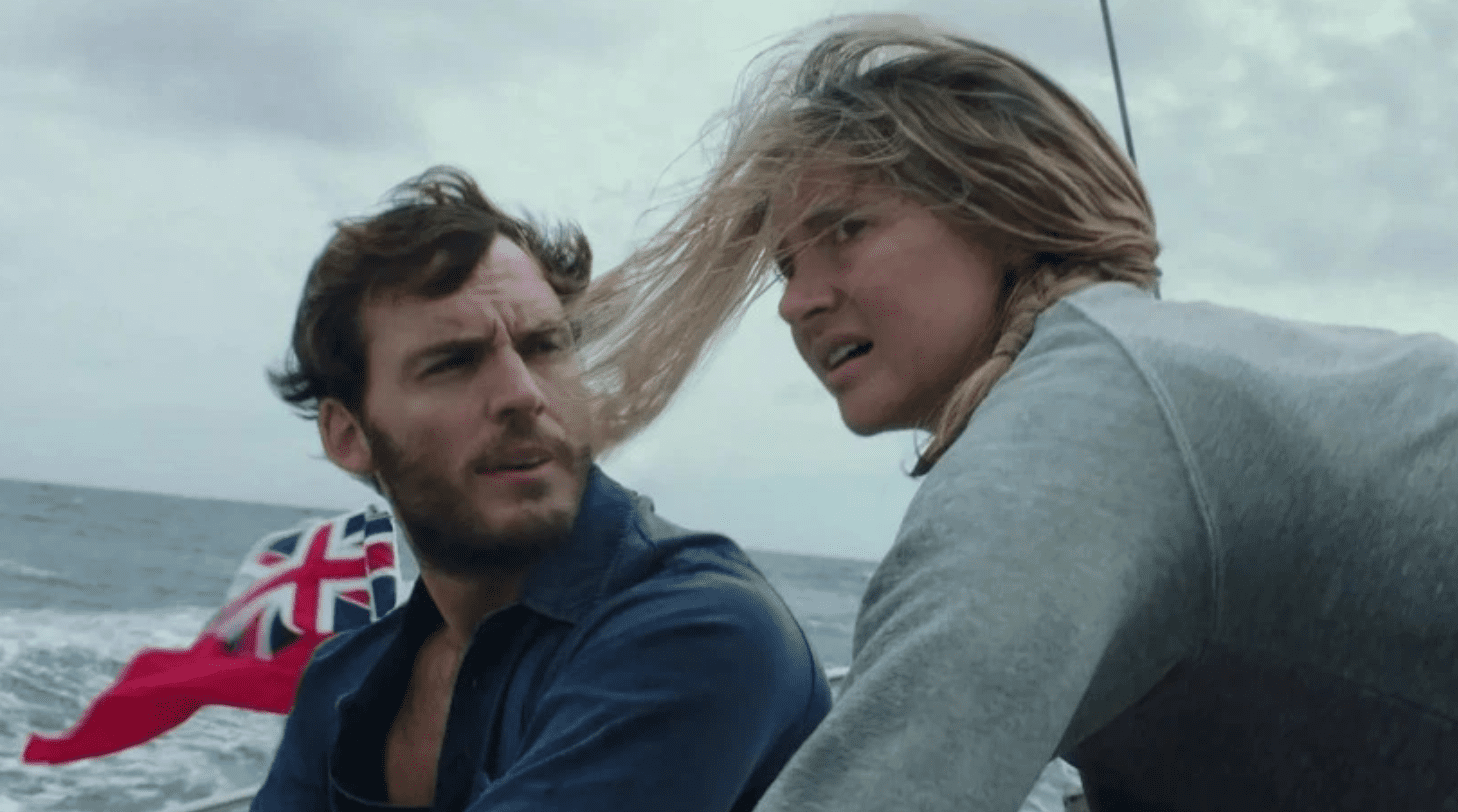 Adrift
For those of you who have seen Me Before You or A Fault in Our Stars, you might recognize the cast of this film. Shailene Woodley and Sam Claflin star in this movie, which is based off of the true story of one fateful storm, and two heroic individuals. Shortly after getting engaged, the real-life couple (portrayed in the film) set out for a sailing adventure, and only one returned. This film describes the horrific events of the day and also deals with the aftermath; of loss, of love, and of rebuilding after this kind of devastation. Though it might not be a light film, it will leave you captivated until the very end!
If you see any of these, let us know what your favorites are. Or give us some new suggestions!
SHESHE'S TIDBITS
We are back in Houston for a couple of weeks with the exception of a 4 day trip to Santa Fe NM where I will be doing a Hotel video project with 2 blogger friends from Utah and Santa Fe. It will be a whirlwind trip for sure. If you are Instagram you can follow our stories that should be very entertaining!
Gala's, weddings, graduations, holidays or just everyday wear…..we have fashion suggestions for you, so stay tuned. Be sure to check out ShopSheShe tab at the top of the menu bar. Hover over and choose the category in the drop down. We try to keep it up to date with the latest and greatest for all budgets. Subscribe here and then you won't miss a post. Simply enter your email in the pop-up box when you come to this site or at the top of this page in the subscribe box.
WELCOME new readers. We are a fashion/travel/lifestyle blog. We talk about anything and everything, from fashion, travel, health issues to even an occasional recipe. If there is a topic that you are interested in, then let us know. We will do our best to bring that story to you. Have a great week sweet friends and thank you for following along. Without you, we could not continue on this crazy journey!