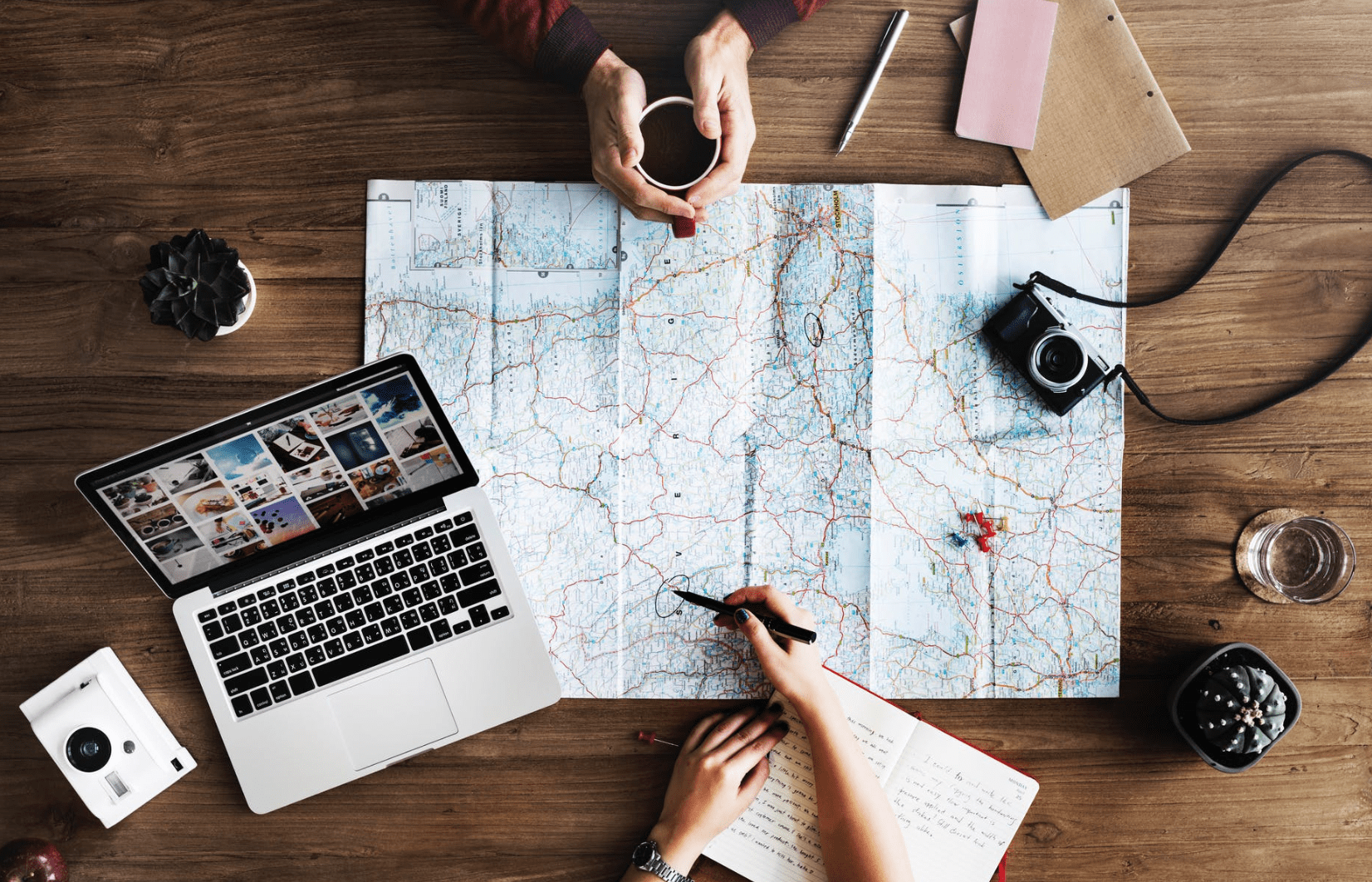 After our travel hacks article from a few weeks ago, we thought it might be a good idea to break down our top summer destinations for 2018. Though this list doesn't include everywhere we'd want to go (and we know- is a pretty "all over the place" list), it does include some unique ideas for some lesser-known vacation spots to meet your family's needs and try something new for your travels. Let us know what you think, and what destinations we should add to our list!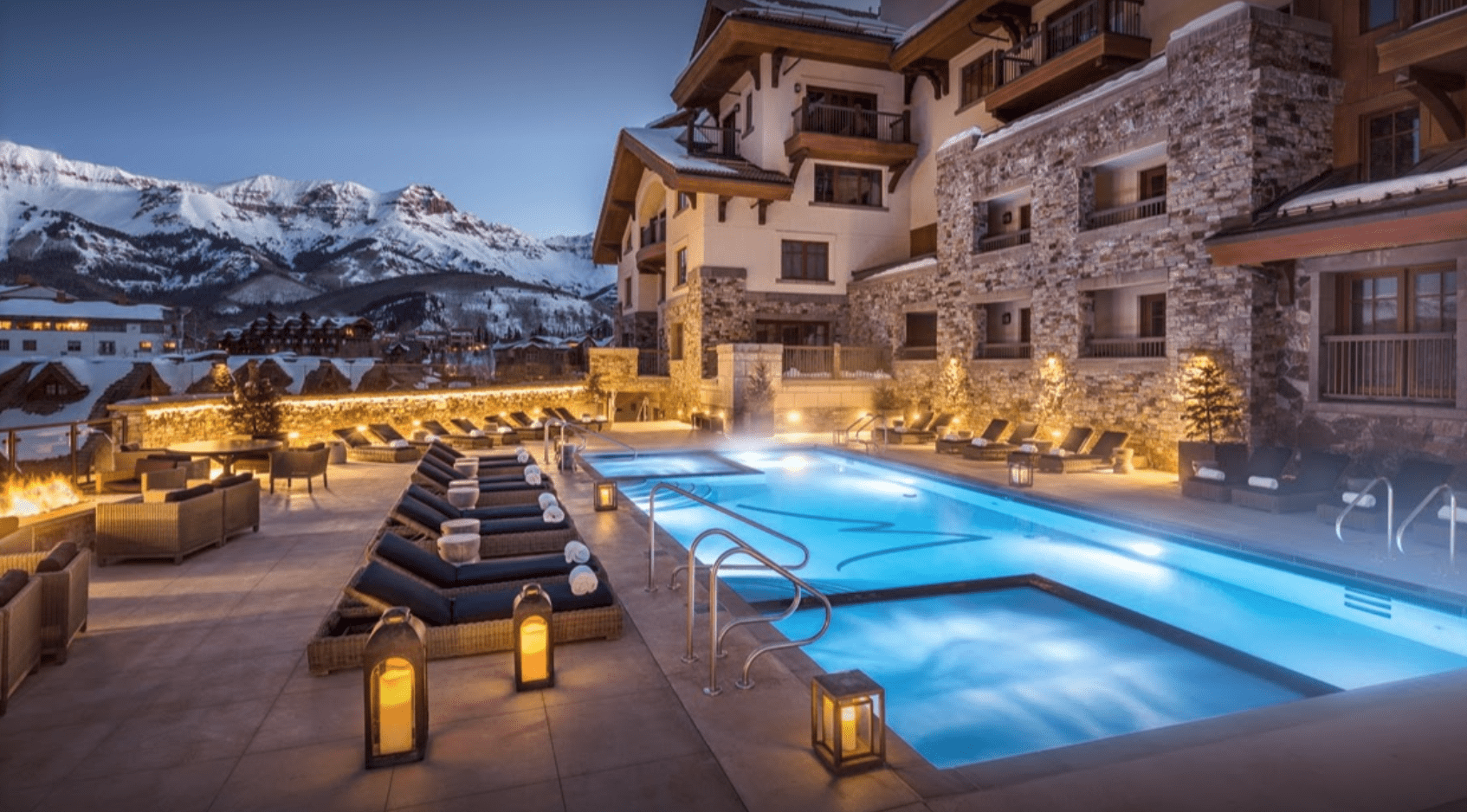 Telluride, Colorado
Colorado is a magical destination all the time, but especially in the summer months. Though snuggling up next to a fire does sound pretty nice right now, Colorado summers do not disappoint. My favorite spot is Telluride, which I covered a while back in an article linked here. Make sure you check out the nearby hiking spots, and Bridal Viel Falls (a local waterfall that is beautiful). And if you're venturing to Telluride without a place to stay, make sure to stay at the Madeline hotel- one of the best in the city!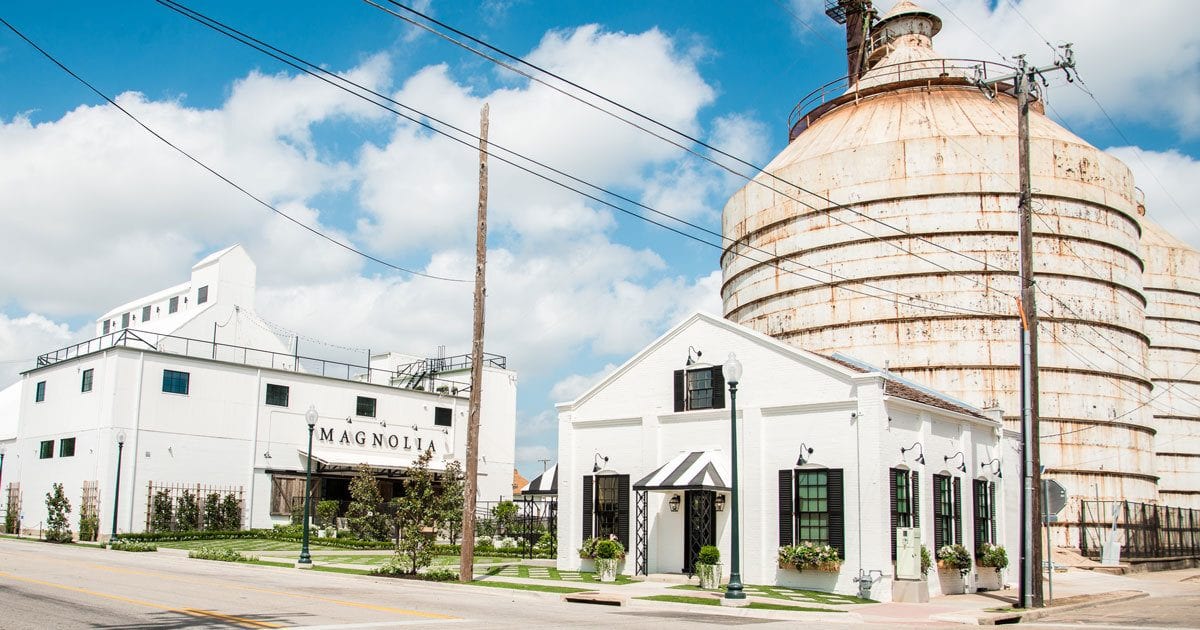 Waco, Texas
Believe it or not, Waco was recently voted one of the most frequently visited destinations in the country. This is largely due to the success of Chip and Joanna Gaines, HGTV's power couple who stole the spotlight during their hit show Fixer Upper. Now the couple has opened the Magnolia Silos and Magnolia Table- both must see's for a trip to this Texas town. Make sure you also visit Cameron Park for great hiking trails, Common Grounds for Waco-famous coffee, and George's for some of the best homestyle food you can find in the south. Visit this blog post here all about great places to eat in Waco and this post on things to do.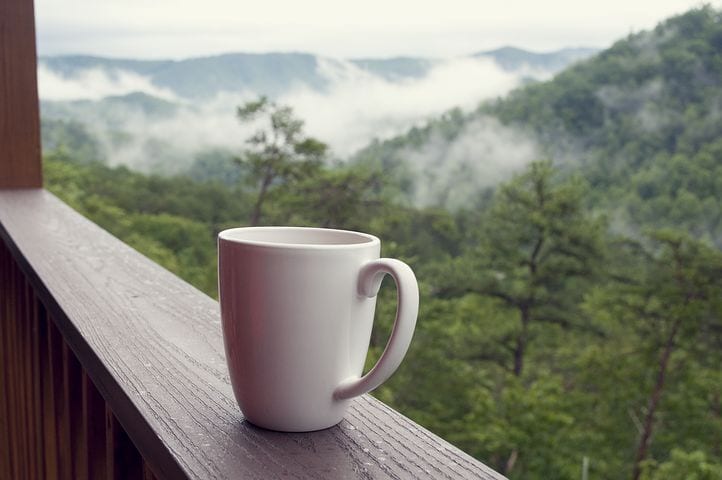 Smokey Mountains
Another great getaway to avoid the summer heat is the Smokey Mountains. From paddling Fontana Lake to hiking the Appalachian trail, this place is perfect for the outdoorsy adventurers who want to see as much as they can on a vacation. Because the mountains run through Gatlinburg, Dollywood, Cherokee (North Carolina) and several other landmarks—you'll be sure to run into a good time when adventuring these mountains.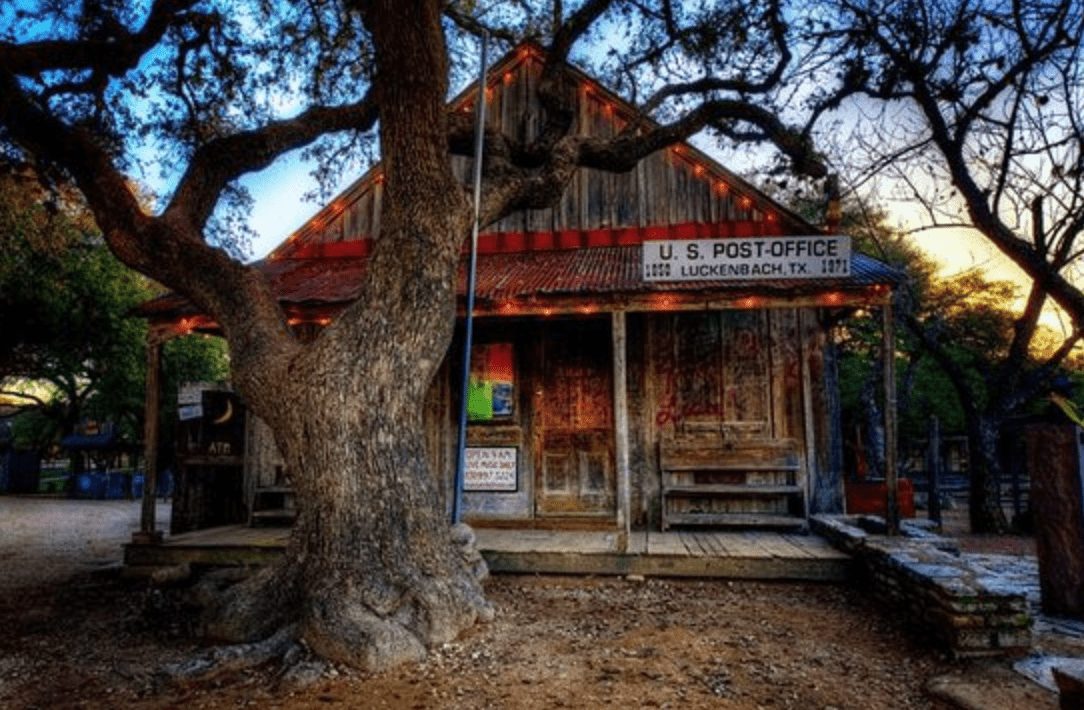 Fredericksburg, Texas
Fredricksburg is a quaint town in Texas, that has seen a good amount of growth over the last several years. For those wanting to see antiques, visit wineries, and unwind in one of Texas' gems—Fredricksbrg might be the place for you. Be sure to check out the Fredricksburg Hill Country Wine Tour for a great winery experience, perfect for a romantic getaway or girls weekend!

Santa Fe, New Mexico
There's something so refreshing about escaping the summer heat. Santa Fe, New Mexico is the perfect destination to escape the heat while being enchanted by the beautiful scenery this city has to offer. I recently traveled to Santa Fe and loved my stay at the Heritage Hotel, and had a busy itinerary of all the Santa Fe must-sees. I love the Georgia O'Keefe museum and the Santa Fe Plaza that is famous for the incredible jewelry, art, and handmade goods. Truly one of my favorite places!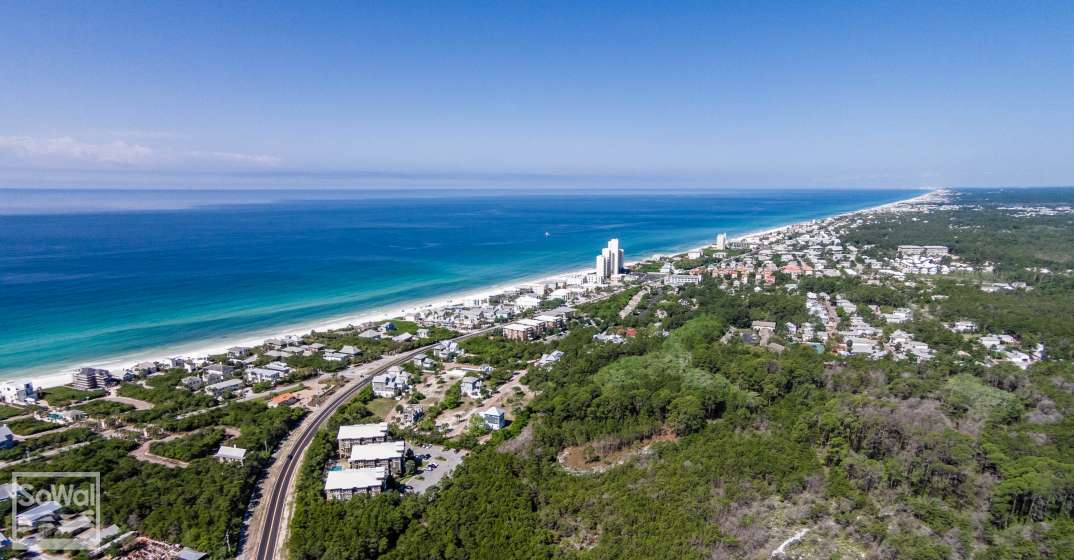 30 A Florida
30 A has quickly become one of the most sought-out beach destinations in Florida and really, the US as a whole. Some great beaches within this region are Rosemary Beach, Dune Allen Beach, Seagrove Beach, and Blue Mountain Beach. The best part about this area is it's proximity to the coast and beautiful summer weather. One of the best things to do here is riding the 30 A bike trail, which runs along beautiful scenery right on the Florida coast.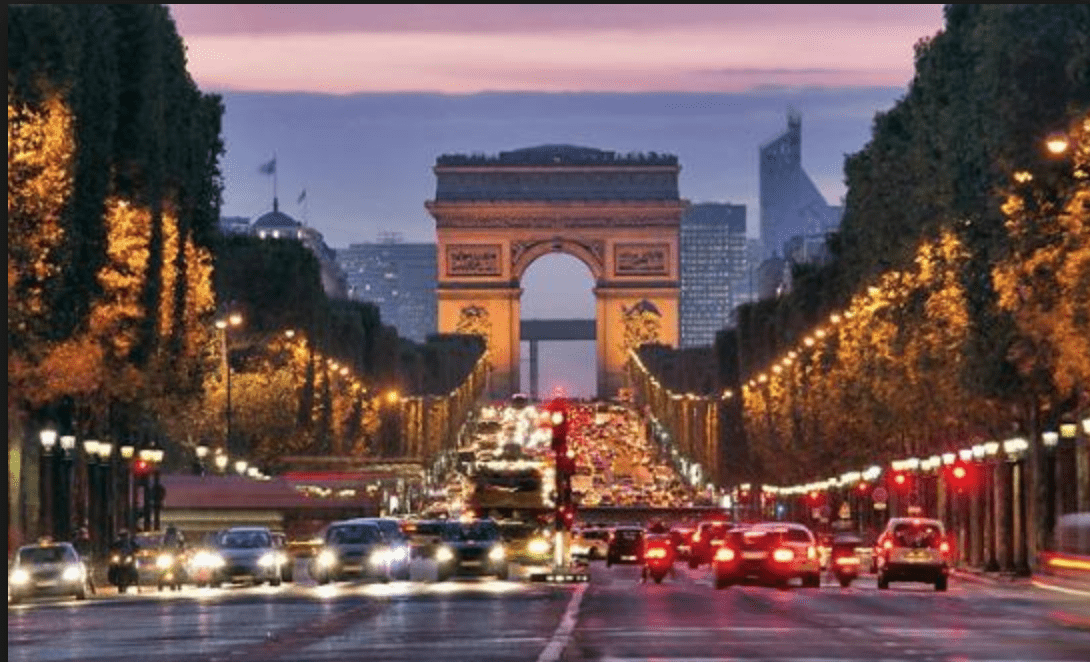 Paris, France
Of course, Paris has the upper-hand as the best vacation spot year-round. This beautiful city is myi favorite and one of the most glamorous and opulent on Earth and is the perfect international getaway for those looking for some luxury. For all my favorite spots, check out the How to See Paris in 3 Days article I wrote last year. It will keep your itinerary full and fun!
SHESHE'S TIDBITS
Today is the last day for the Nordstrom Anniversary Sale. Go here to shop for fall fashions, home, beauty and more.
Tomorrow is a special post that I have wanted to do for a while. Now is this time as today has been one year since my mother's passing. Join us with a post about the stages of grief and a tribute to my mom.
Gala's, weddings, graduations, holidays or just everyday wear…..we have fashion suggestions for you, so stay tuned. Be sure to check out ShopSheShe tab at the top of the menu bar. Hover over and choose the category in the drop down. We try to keep it up to date with the latest and greatest for all budgets. Subscribe here and then you won't miss a post. Simply enter your email in the pop-up box when you come to this site or at the top of this page in the subscribe box.
WELCOME new readers. We are a fashion/travel/lifestyle blog. We talk about anything and everything, from fashion, travel, health issues to even an occasional recipe. If there is a topic that you are interested in, then let us know. We will do our best to bring that story to you. Have a great week sweet friends and thank you for following along. Without you, we could not continue on this crazy journey!