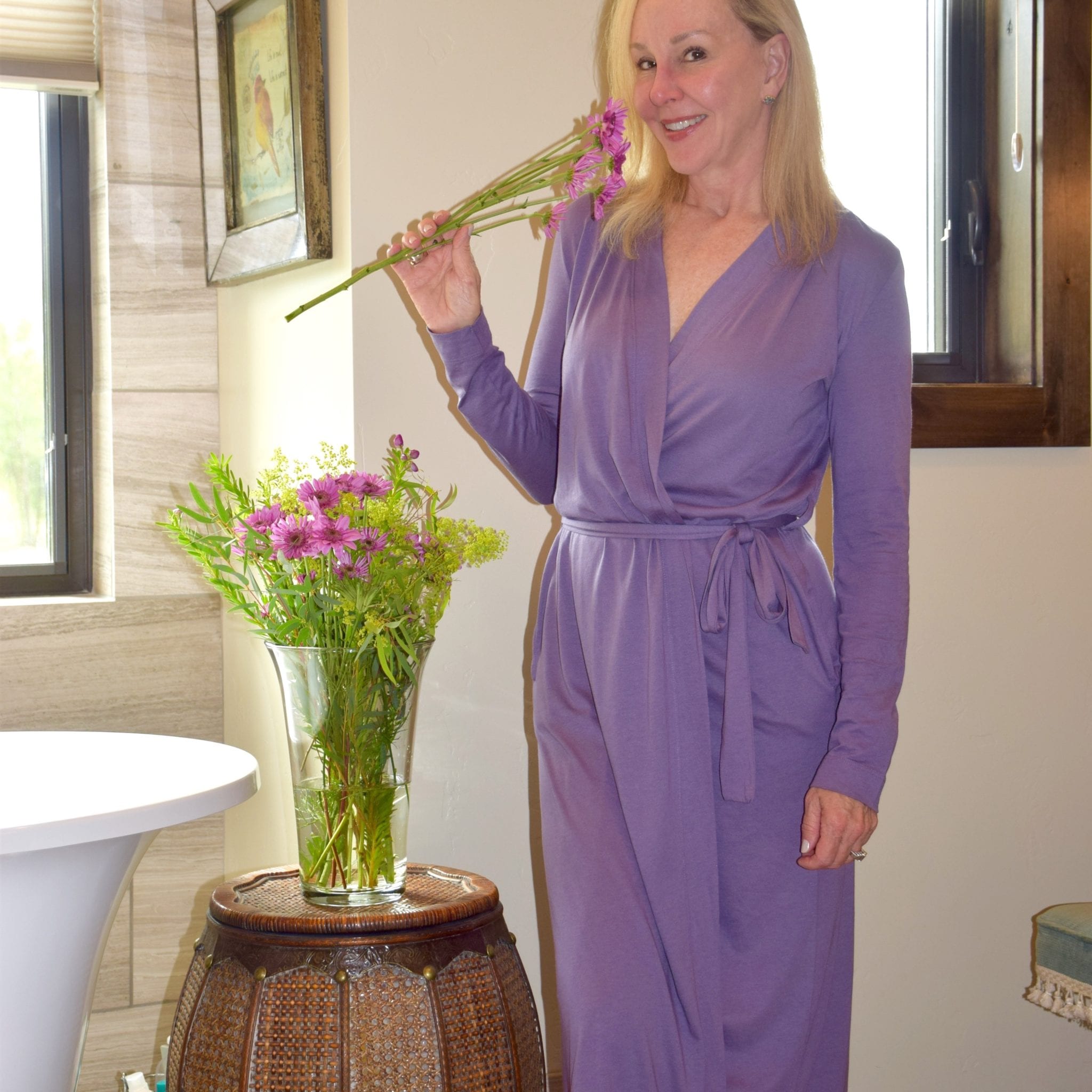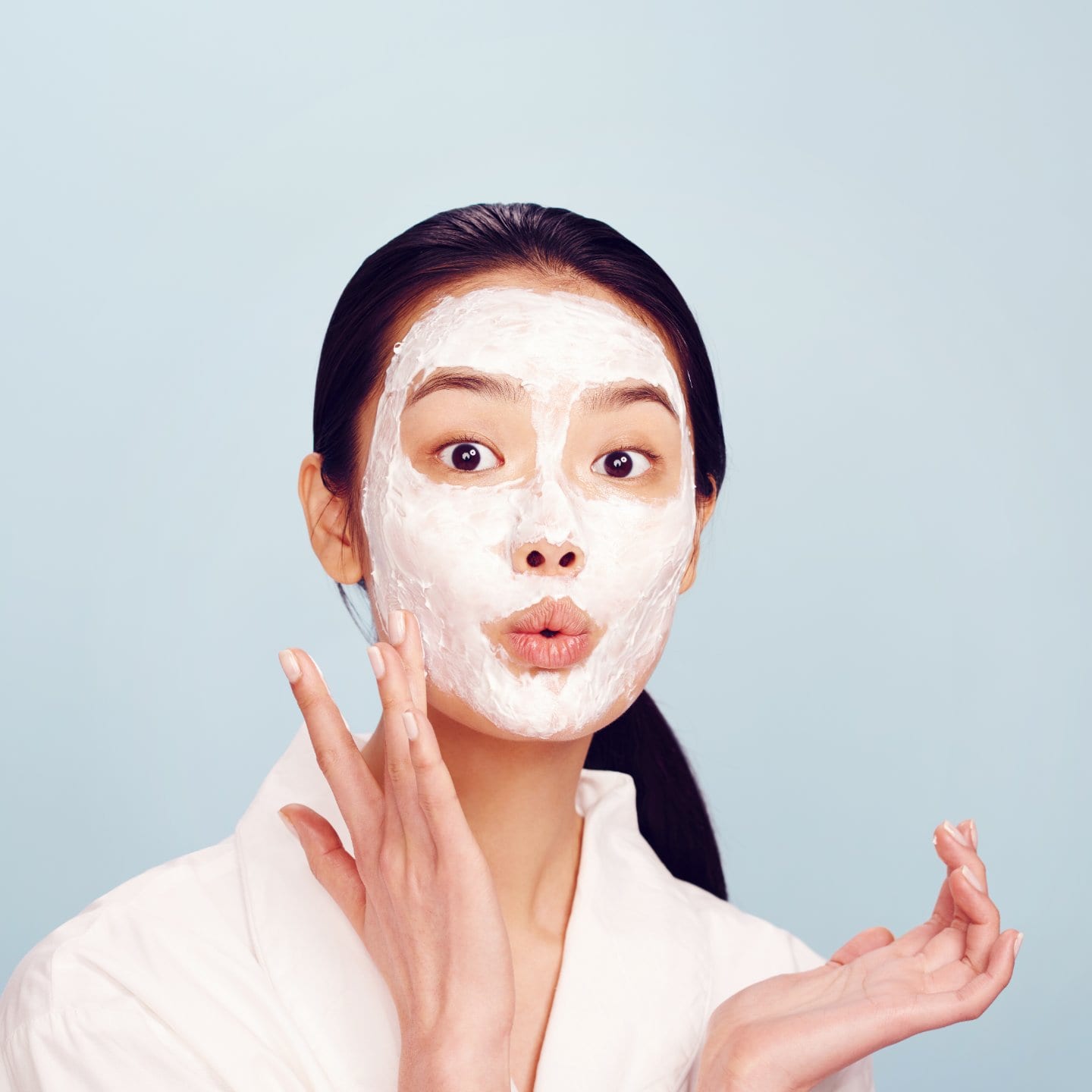 These days, skin care seems to be the hot topic for women (and even men) in all age groups. We all want something different- younger skin, clearer skin, brighter skin, etc. But with changing fads and an overflow of products, it can be hard to know how exactly to achieve the skin we want. So we're giving you our Seven Skin Secrets – in hopes you enjoy this title as much as we did!  
DIY Under-Eye
According to Glamour, massaging your under-eye region will help circulate blood flow in this area and lead to less darkness under the eyes. You don't need any products for this one, just your hands and some under-eye bags to cure!
Use Honey, Honey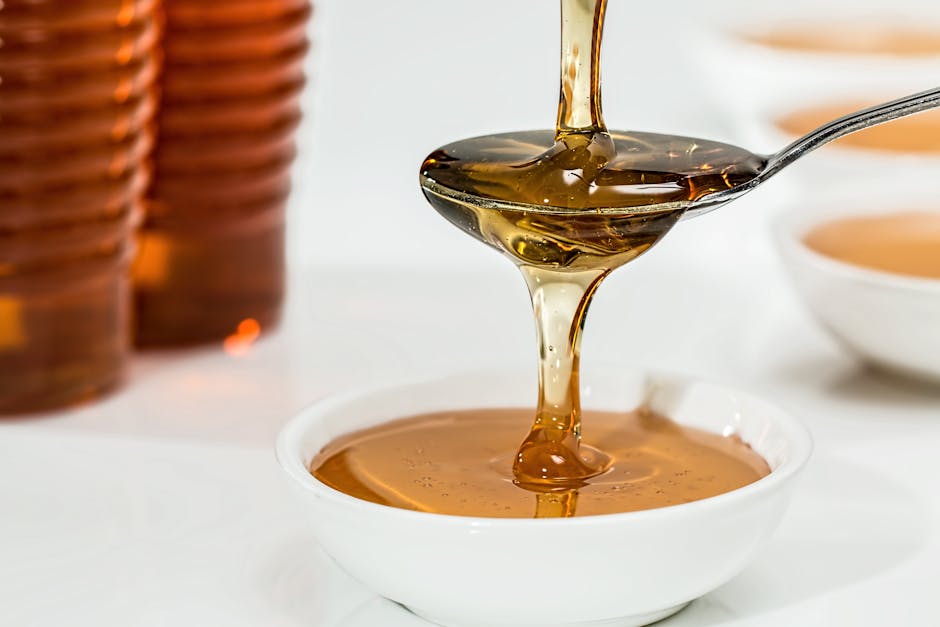 Instead of spending money on tons of products, Elle says curing cracked lips and cold sores can be cured by a household product. By just rubbing honey on your lips, your skin & lips get tons of moisture without any of the added chemicals from usual products. The sweet taste doesn't hurt either…so pucker up!
Chlorophyll > Coffee
According to this dermatologist's opinion in Good Housekeeping, swapping your morning coffee for a shot of chlorophyll is a skin hack that can't be missed. This liquid "brightens, oxygenates, and hydrates your skin. Drinking chlorophyll (which can be found online or select grocery stores) also helps drain puffiness by stimulating the lymphatic system, so it's also good for cellulite."
Winding Down
One thing I usually don't associate with skin is something I love dearly…wine! But Reader's Digest recently featured an article reminding us that alcohol dehydrates us, which in turn worsens our skin. While doing without the wine might be ideal for properly hydrated skin, this can also just be a reminder to drink even more water if you plan on consuming a late-night beverage. And of course…this will help the next morning too!
Swap Your Sleep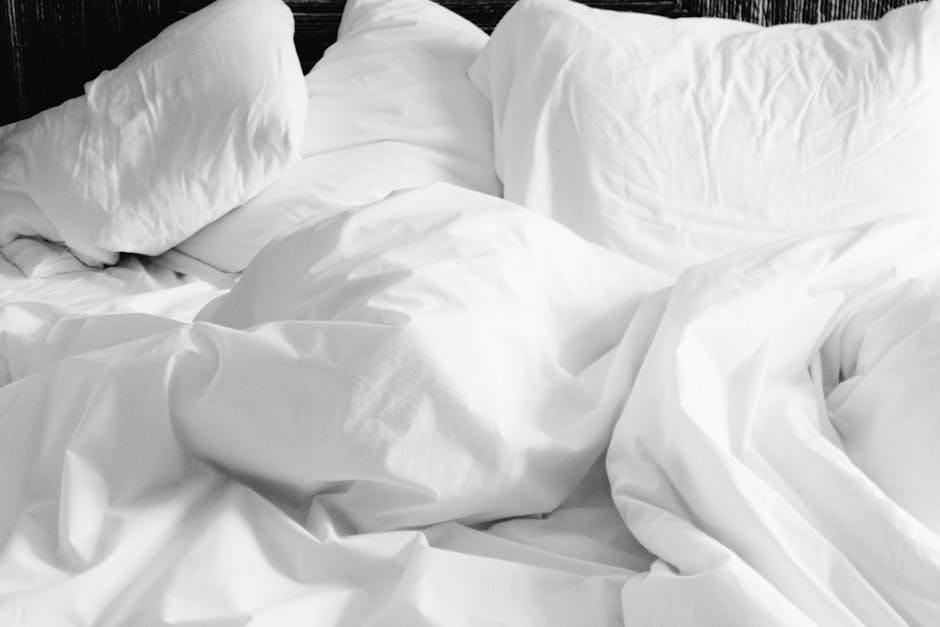 Not sure how easy this one is for all of us, but Glamour suggests sleeping on your back to get better skin. Because the skin on our face is so fragile, it's damaging to bury our faces in the pillow at night (no matter how comfortable is). Try training yourself to sleep on your back, and give that skin a chance to breathe!
Blue Light Blues
We all know that we shouldn't read our phones before we go to bed. But what I didn't know is that this blue light phenomenon (otherwise known as the bright light coming from our electronic devices), might be worsening our skin too. This article from The Guardian claims "darker skin types could experience worsening skin pigmentation after exposure to visible light, such as melasma around the forehead and eyes." Maybe this is the reminder I need to actually spend less time on my phone!
Lucky Lemons
This post was written by Delaney Sanders (a senior at Baylor University majoring in journalism)
Looking for an easy way to brighten your skin? Ian Ginsberg (president of C.O. Bigelow) told Elle that simply rubbing a lemon on your face will achieve this if you're without a good brightening product. Now, this is using lemons for lemonade!
Let us know which of these you use, or your tips for skincare. Happy weekend, everybody!
IN CONCLUSION
Hi friends, this is SheShe. Wasn't this refreshing to read about some organic ways to improve our skin instead of getting hyped on all of the lotions and potions out there? Yes, I will still bring you the latest products on the market, but I thought that this info was sooooo good! What do you think? Please leave your comments in the reply box below.
SHESHE'S TIDBITS
We got to Austin last night and the weather was humid but was pleasant eating on the street terrace eating and doing some people watching. It's football season, stay tuned for Austin stories on Instagram as we start the home game series for the Texas Longhorns. Next week, more fall fashion plus who knows around here….
Gala's, weddings, graduations, holidays or just everyday wear…..we have fashion suggestions for you, so stay tuned. Be sure to check out ShopSheShe tab at the top in the menu bar. Hover over and choose the category in the drop down. We try to keep it up to date with the latest and greatest for all budgets. Subscribe here and then you won't miss a post. Simply enter your email in the pop-up box when you come to this site or at the top of this page in the subscribe box.
WELCOME new readers. We are a fashion/travel/lifestyle blog. We talk about anything and everything, from fashion, travel, health issues to even an occasional recipe. If there is a topic that you are interested in, then let us know. We will do our best to bring that story to you. Have a great week sweet friends and thank you for following along. Without you, we could not continue on this crazy fun journey!