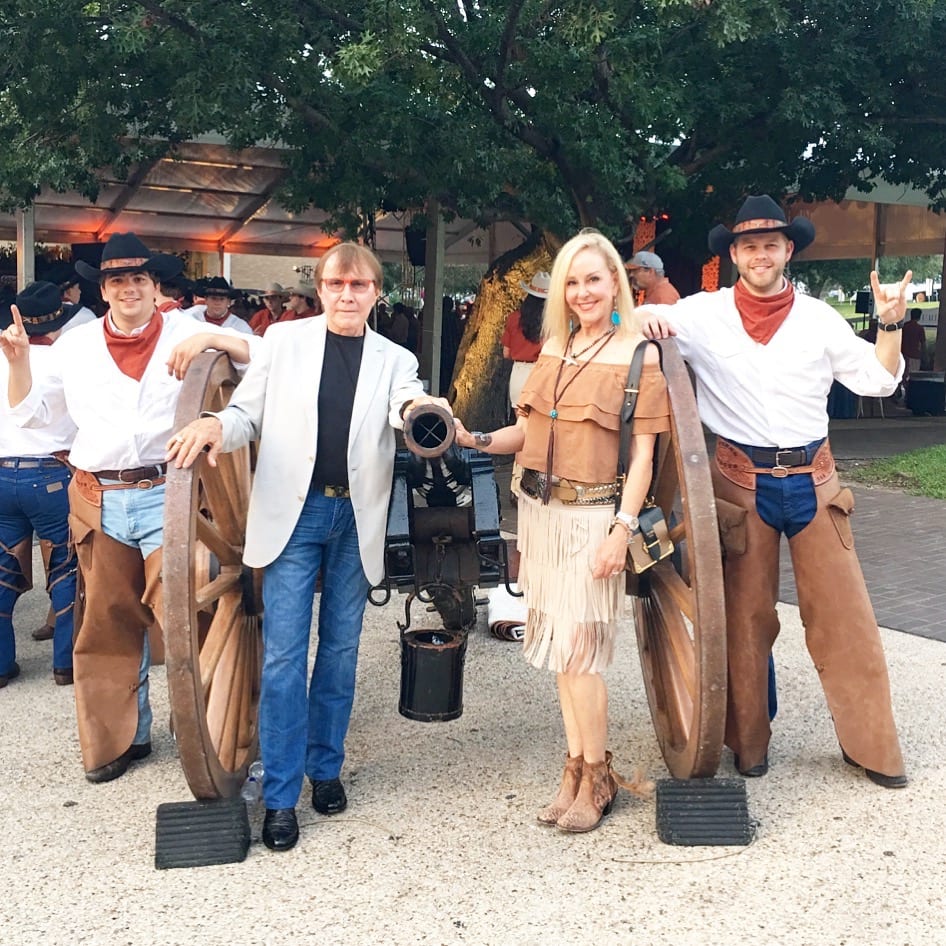 Twenty-five years STRONG. It is hard to believe how fast time flies by when you're having fun. Today, I am going to give you a sneak peek into some of our favorite photos as a couple through the years and also offer up some of our marriage tips on how we did it.
Norman and I met the first time in 1988 when I was assigned to be his pilot for a quick trip to a little airport in central Texas. There was a little flirting but neither one of us were in a place to be hooking up with someone new. Timing was all wrong. Spring forward a year and a half, we were both available and a mutual friend suggested to Norman that he should call me.
I was not very interested because he was 20 years older than myself. I was 36 and Norman was 56 at the time. After calling me every night for a week, I finally gave in and went out with him. My thinking was that I might meet an astronaut through him. He lived in the Nasa Space Center area of Houston. Being an aviator, I thought it would be cool to date an astronaut.
Long story short, I was surprised that I really liked him. (I will share our first meeting and our first date another time because it is really a fun story) We started dating and we never looked beyond our blossoming love.
Through the years like all couples, we have hit a few chug holes, but by the grace of God and our willingness to move through the hurdles using good marriage tools, we have made it 25 years. Here are some of our tips for a successful marriage.
OUR MARRIAGE TIPS 
Get a prenuptial agreement if there is an estate on either or both side. It is ok!! Hard but necessary for many reasons. (another blog post on that)
If there are children from a previous marriage the husband or wife should not allow the children to dictate your lives. Each should put their spouse first and the children should not be allowed to manipulate you as a couple. (like play one against the other) Norman set that straight with his daughters from the beginning and it has never been an issue in our lives. His daughters were secure with their dad's love for them and I made sure that I didn't segregate them from their dad.  They always have an open access to their father. That is the most important thing!
Never never cuss (use 4 letter words) at your spouse. Never condescend or put down. A big no-no!! That is a form of bullying. Words can be forgiven but not forgotten!
Put your pride aside!! Do not go to bed without an argument settled or diffused. Not a good habit to get into. Find a way to calm any hot issues. It will only fester and get worse.
Don't take your bestie for granted. Always compliment him/her, even on the littlest things. His/her smile, hair, outfit, loving actions…..the list keeps going. Kill them with kind words!! We all love to be lifted up and made to feel good and appreciated!
I was only going to give you 5 tips, but I got on a roll and wanted to share more with you!
5 MORE TIPS
Acknowledge or thank him/her for any compliments or nice gestures. That only encourages them to give back more of the same. We all love to be recognized for our efforts. Don't keep score, just compliment and acknowledge and he/she should respond back in a positive way.
Be inter-independent of your spouse. That means work your own thing (whether job or hobby) under his protective umbrella but having your own identity.
No room for jealousy or possessiveness in a marriage. A couple must feel secure with trust.
Do not act in ways to cause insecurities in your spouse. Don't go to bars unless with your spouse or a special occasion celebration. Alcohol can cause bad decision making that might be regretful.
Plan a regular date night with just the 2 of you. One on one time is so very important.
Spiritual oneness and political oneness. I know that many couples marry and they have very different spiritual and/or political beliefs. Even though not impossible, I think that it is very hard to make a marriage work with different views in these 2 very controversial areas of life.
There are more tips for sure. If I left out one that you think that is important then feel free to let us know in the reply box below.
I am so grateful to have had so many amazing memories with my husband, Norman. I look forward to many more years of love!


The photo below is the day I launched SheShe Show on YouTube! Norman had no idea what he was in for!
We both enjoy the love of sports. We have mutual interests that we share!

Experiencing the great outdoors is another activity that we love doing together.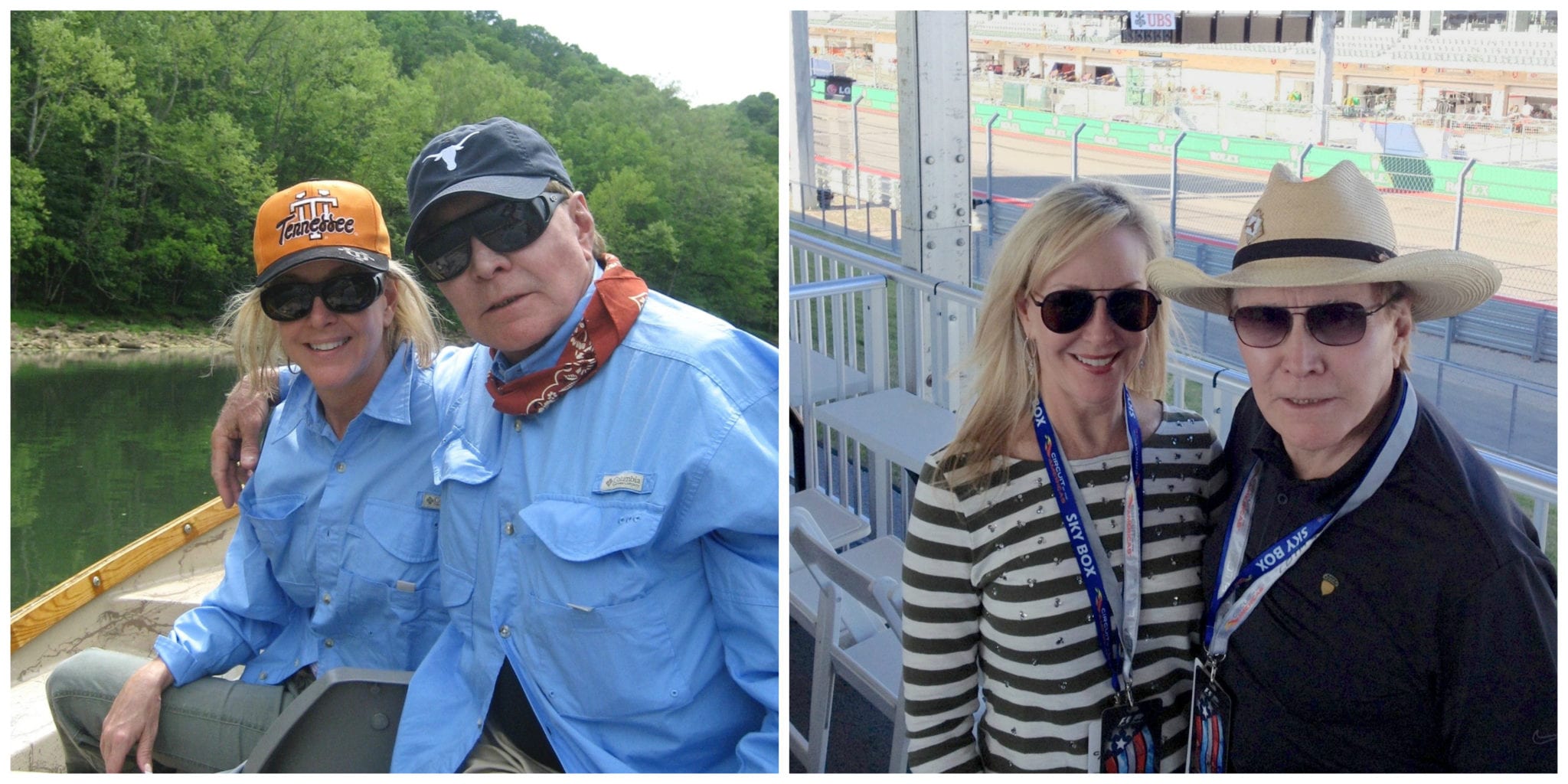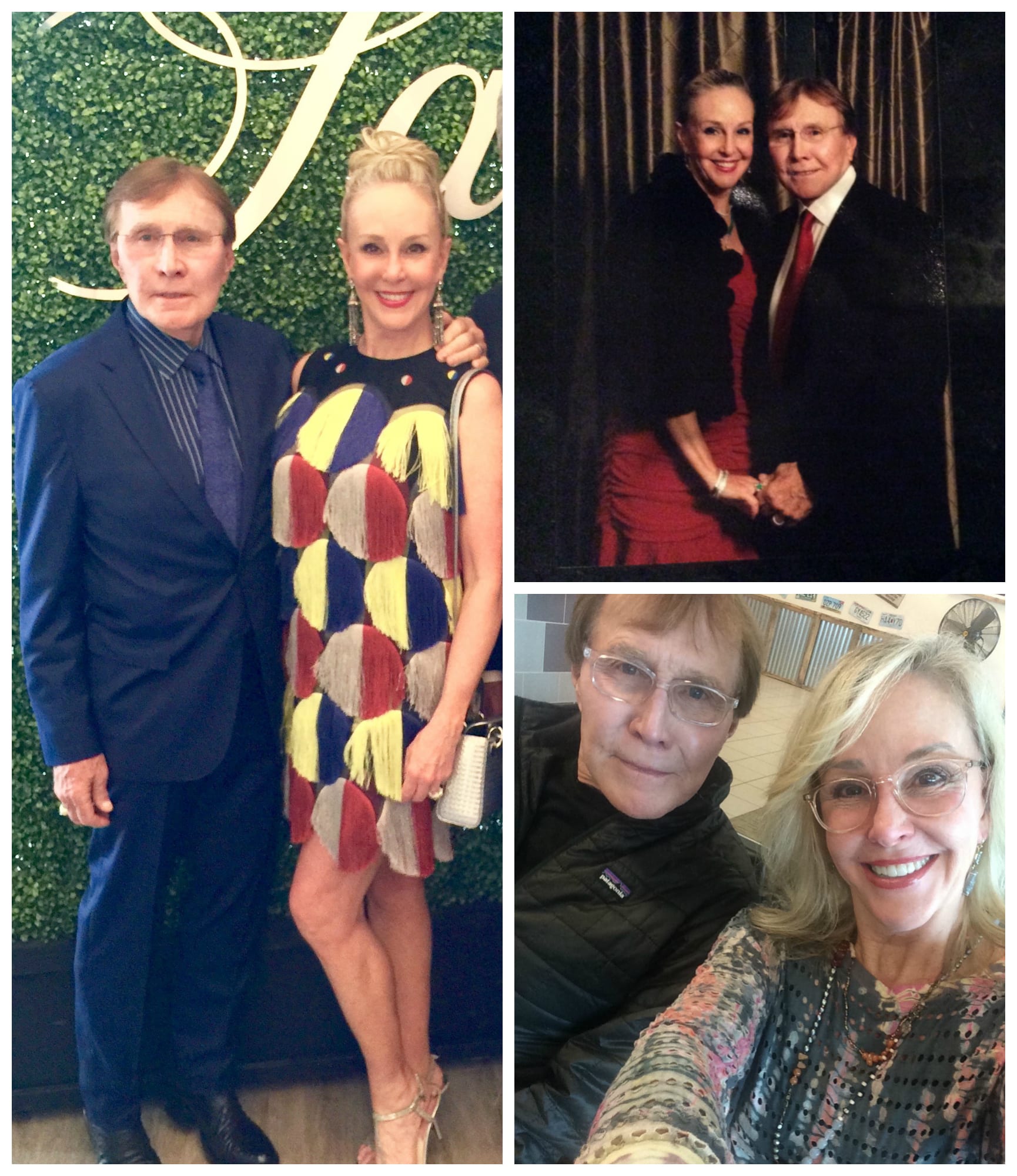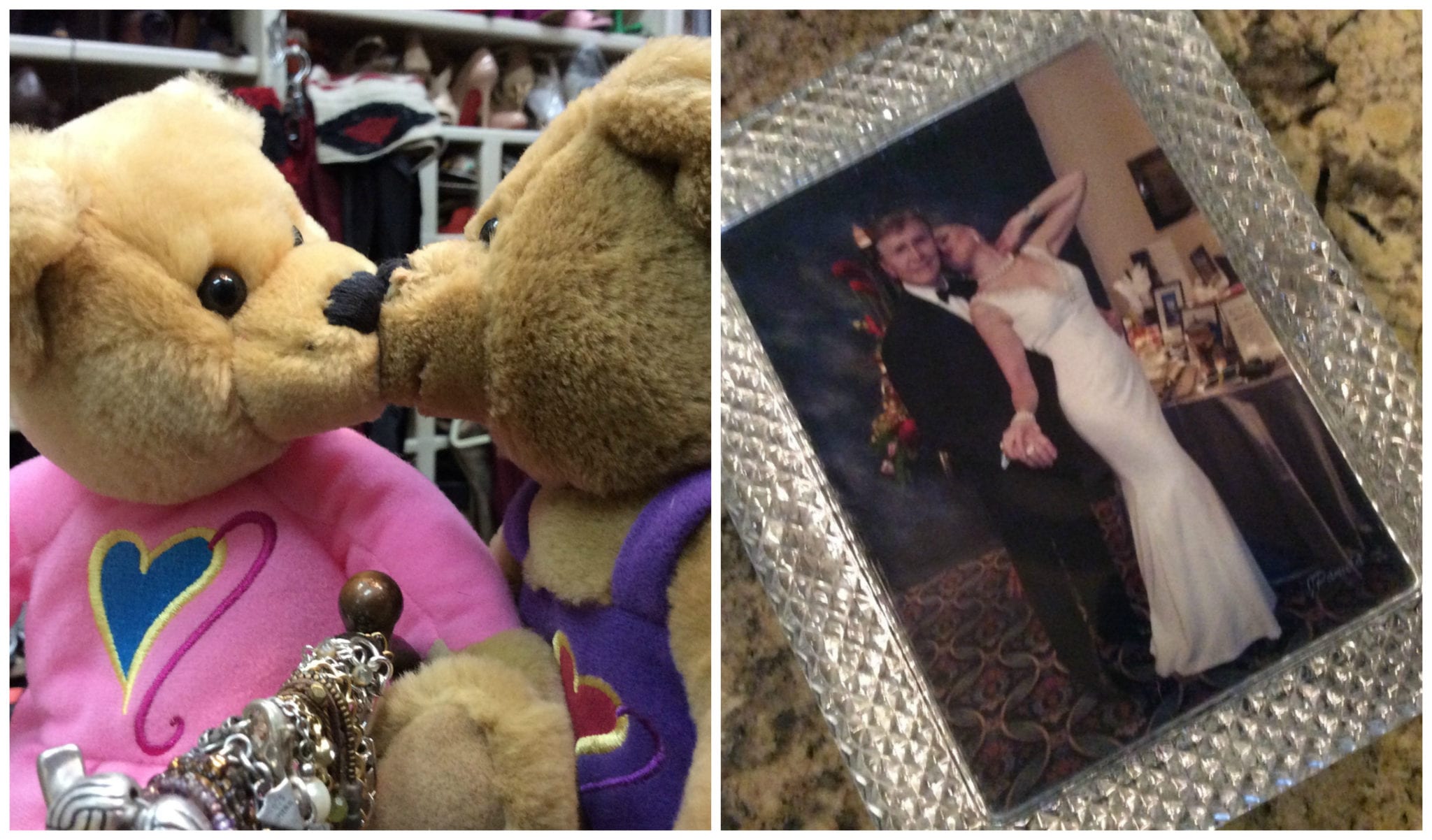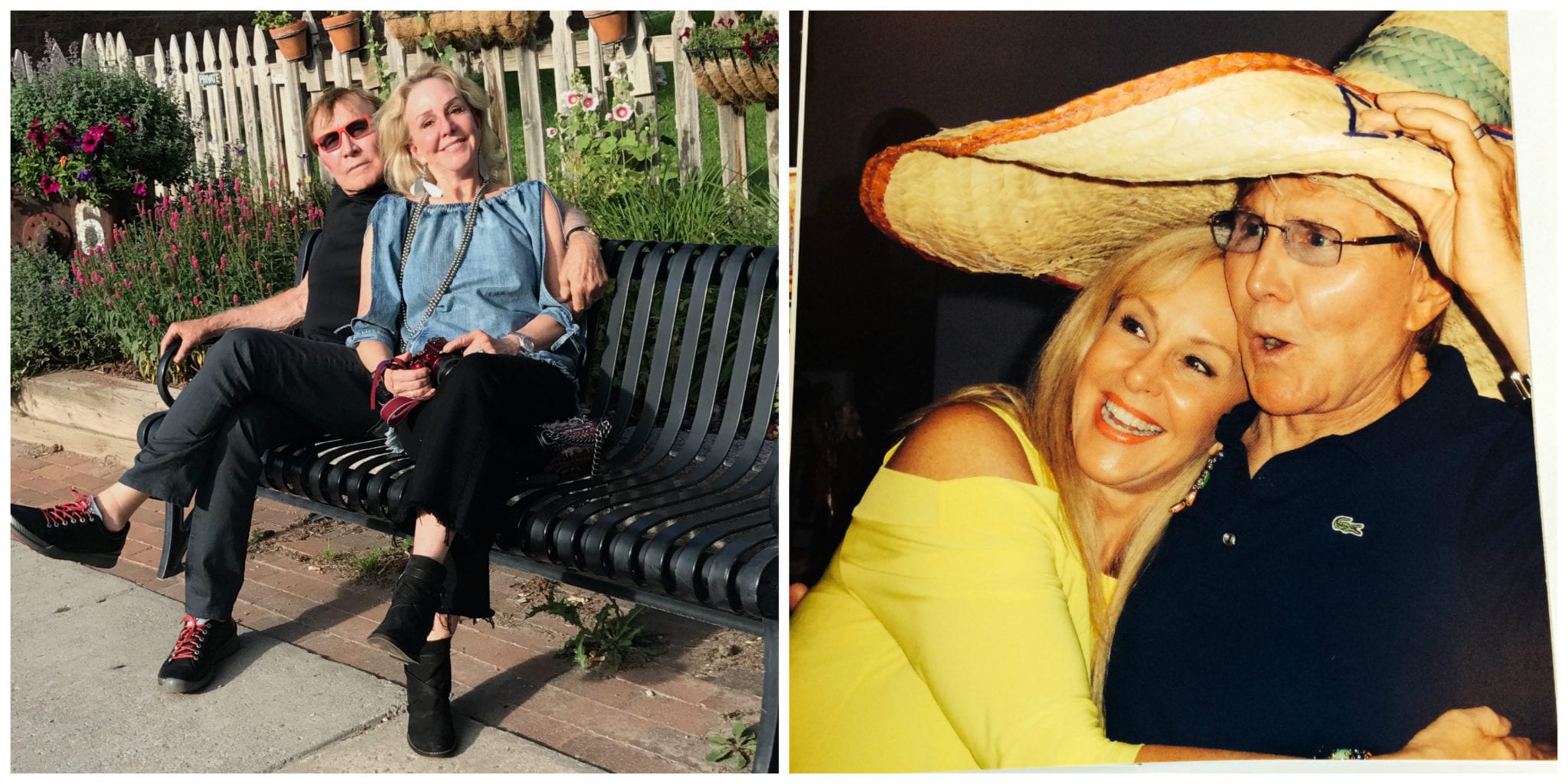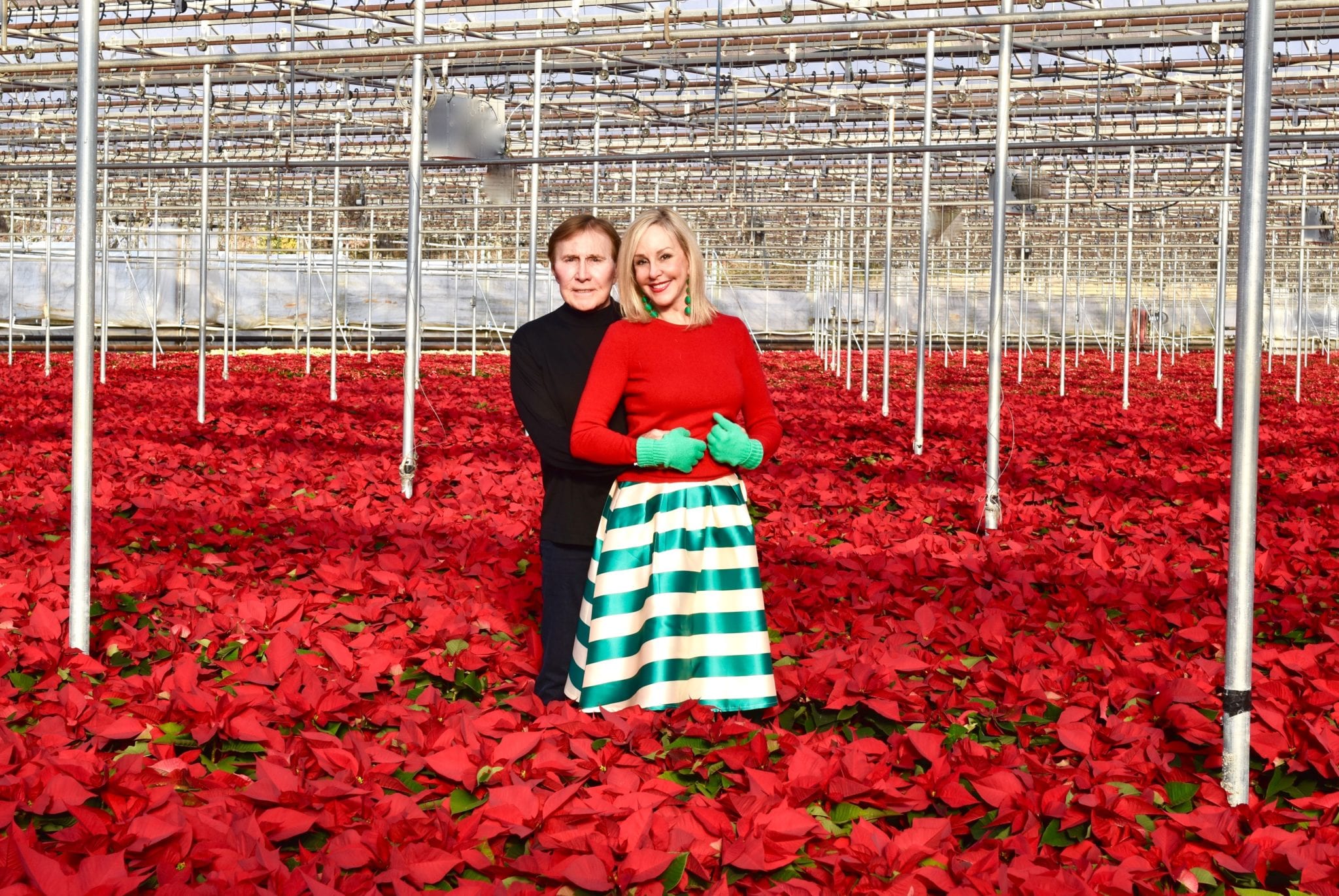 SHESHE'S TIDBITS
We got to Austin last night and the weather was humid but was pleasant on the street terrace eating and doing some people watching. It's football season, stay tuned for Austin stories on Instagram as we start the home game series for the Texas Longhorns. Next week, more fall fashion plus working on an Austin City Guide.
Gala's, weddings, graduations, holidays or just everyday wear…..we have fashion suggestions for you, so stay tuned. Be sure to check out ShopSheShe tab at the top in the menu bar. Hover over and choose the category in the drop down. We try to keep it up to date with the latest and greatest for all budgets. Subscribe here and then you won't miss a post. Simply enter your email in the pop-up box when you come to this site or at the top of this page in the subscribe box.
WELCOME new readers. We are a fashion/travel/lifestyle blog. We talk about anything and everything, from fashion, travel, health issues to even an occasional recipe. If there is a topic that you are interested in, then let us know. We will do our best to bring that story to you. Have a great week sweet friends and thank you for following along. Without you, we could not continue on this crazy fun journey!