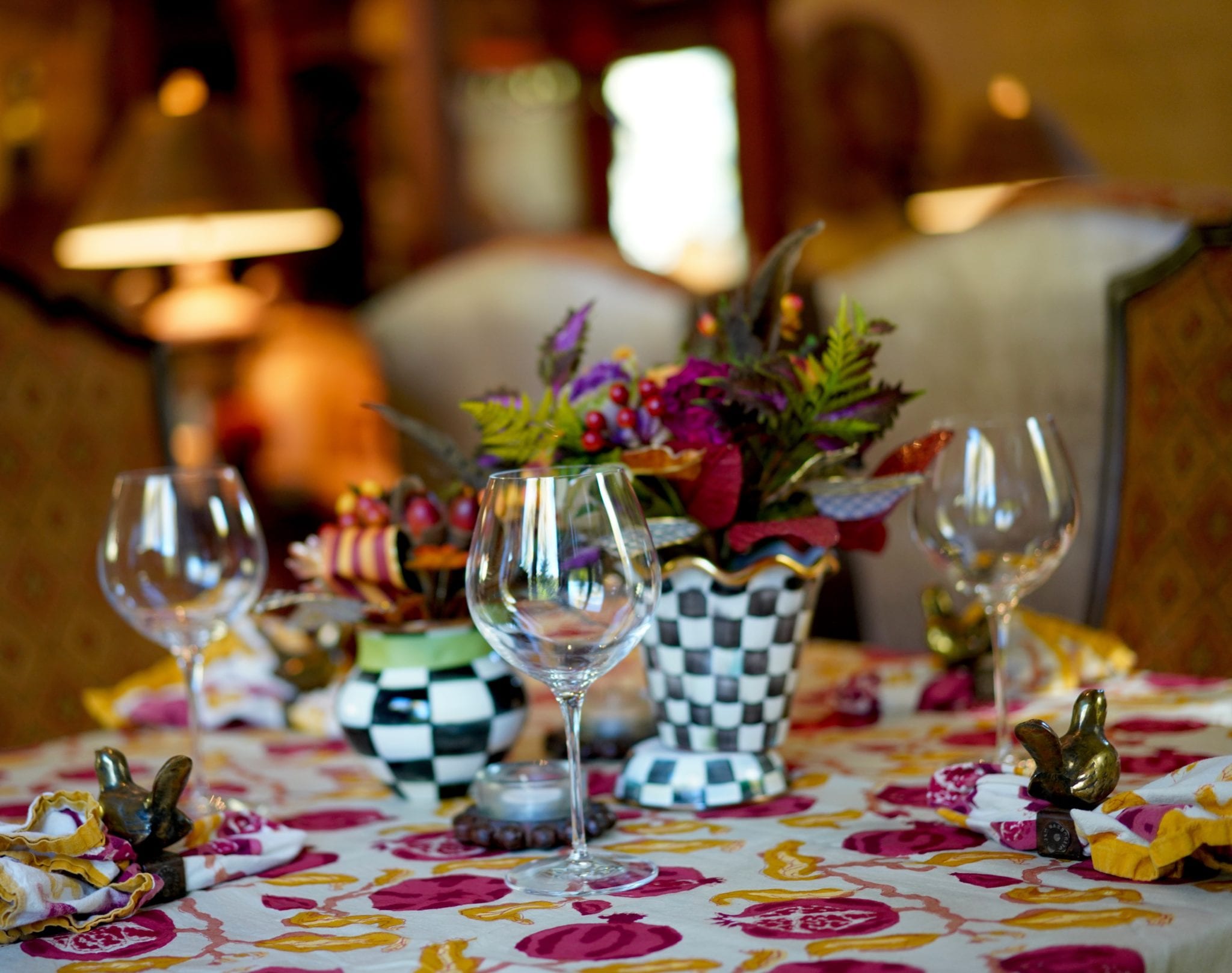 Fall is finally HERE! We are so excited to welcome this season….even if the weather isn't quite ready yet. Today we're walking you through our favorites for this season, to get you in the spirit. We'll focus on home décor, giving you plenty of time to order some goodies before the leaves start fallin'! Enjoy!
Our favorite mugs
Colder weather means warm beverages, which means new mugs in my house. I love the cute mugs this season, like this pumpkin one or this one with the cutest "good morning" phrase! Looking for something to fill those cute mugs with? Try this hot chocolate mix for those like me with a constant sweet tooth!
Our favorite kitchen décor
This season means plenty of fall baking and food for the holidays. To celebrate, we've picked out some of our favorite pieces of kitchen decor, like this cute wine glass or these cute leaves that can be used as table decorations, or just around the house. We also love these fall-inspired hand towels, to make those dishes a little more bearable.
Our favorite cozy pieces
To me, fall signals coziness throughout the house. We love this plush blanket, perfect for snuggling up on the couch with that glass of hot chocolate. This pillow pairs perfectly with the cozy fall vibes, just like this one that says "hello fall".We also love these candles, which add some warmth when the cool breezes roll in.
Our favorite wreaths 
Typically, wreaths are used to signal the winter holidays. But there's actually plenty of wreaths for the fall, that can get your house into the autumnal spirit! Check out this wreath complete with pine cones, and this one known as the "Farmer's Market Herb Wreath." 
Be sure to scoll down to see all the pretty photos.
one // two // three // four // five // six // seven // eight // nine // ten // eleven // twelve // thirteen // fourteen // fifteen // sixteen // seventeen // eighteen // nineteen // twenty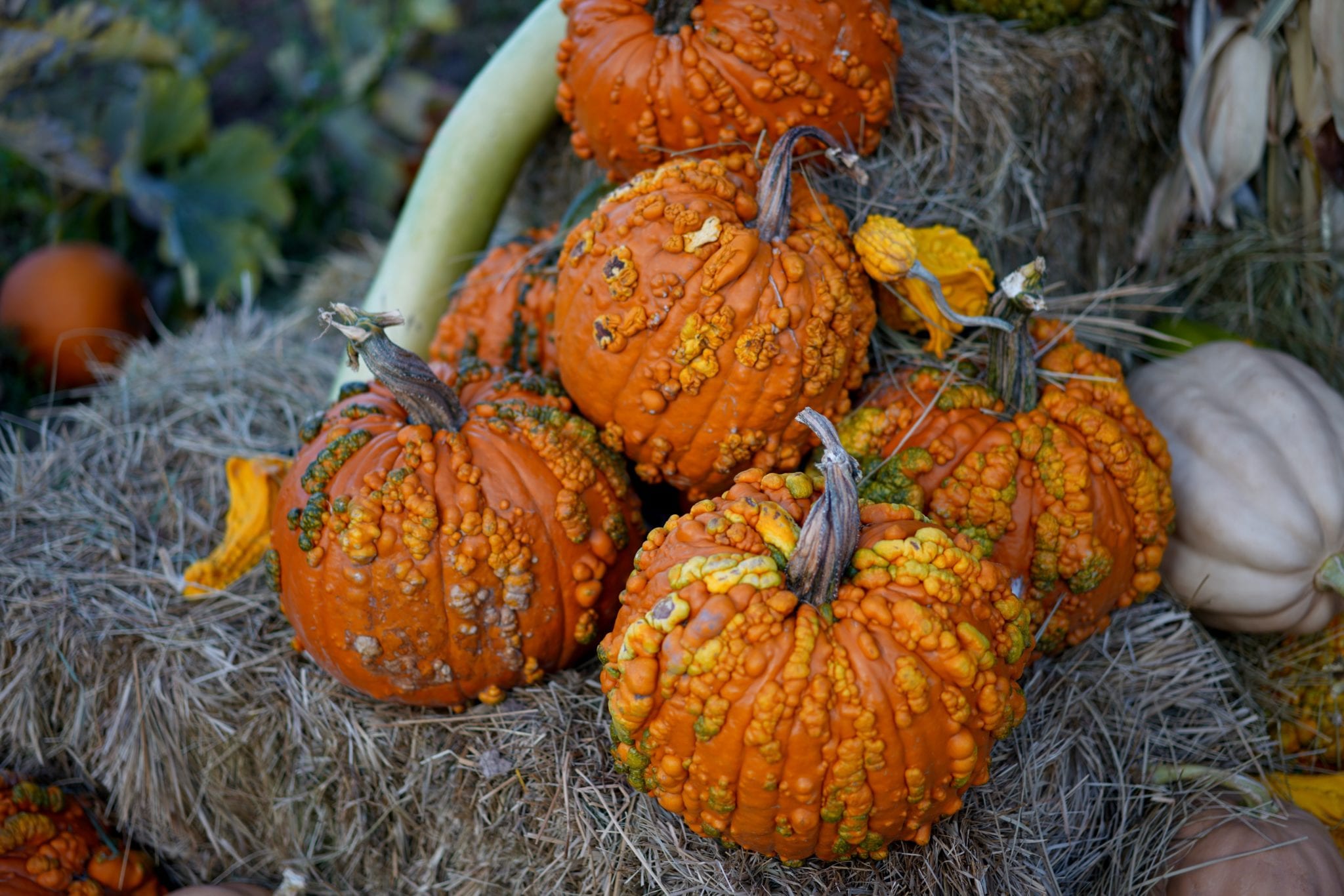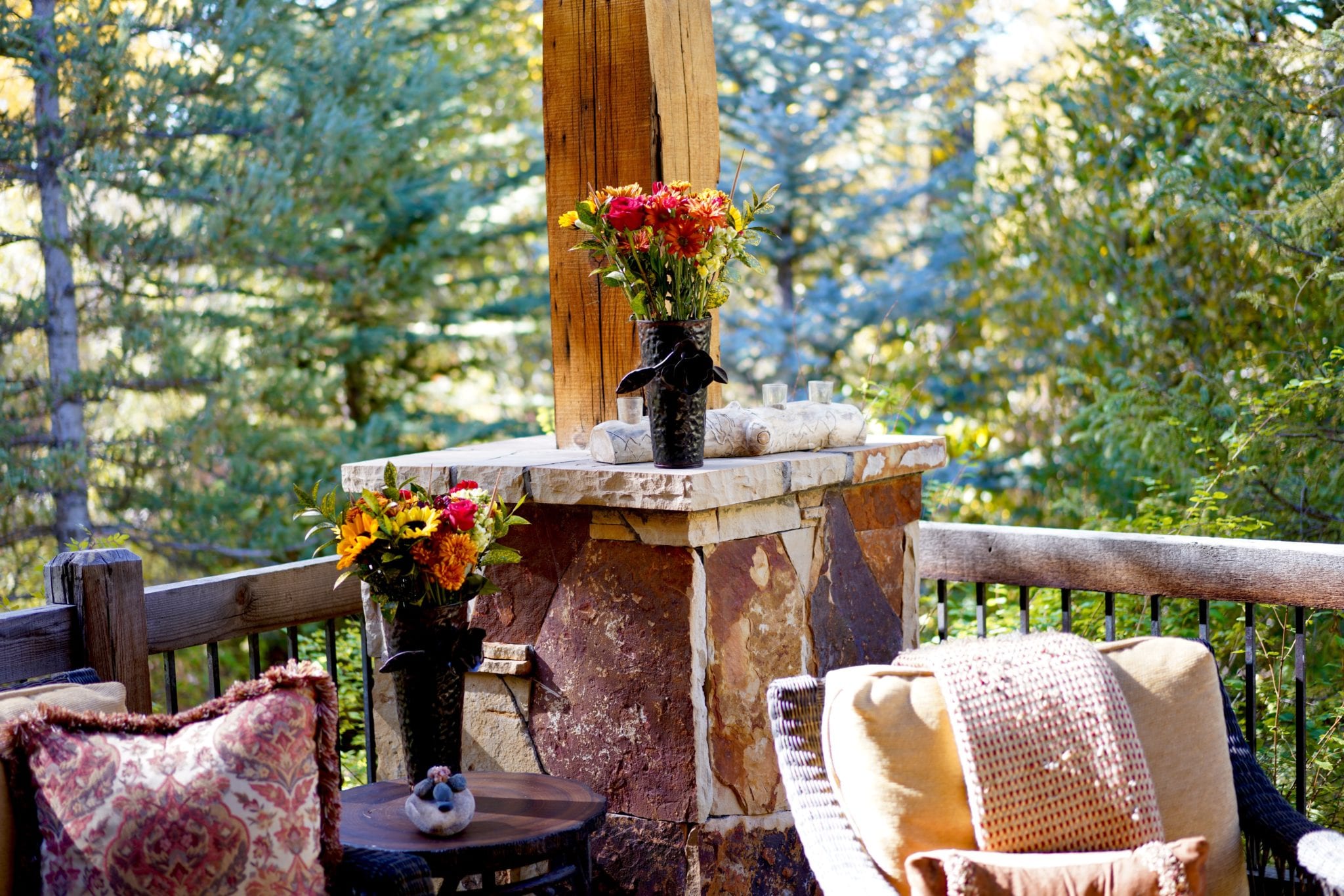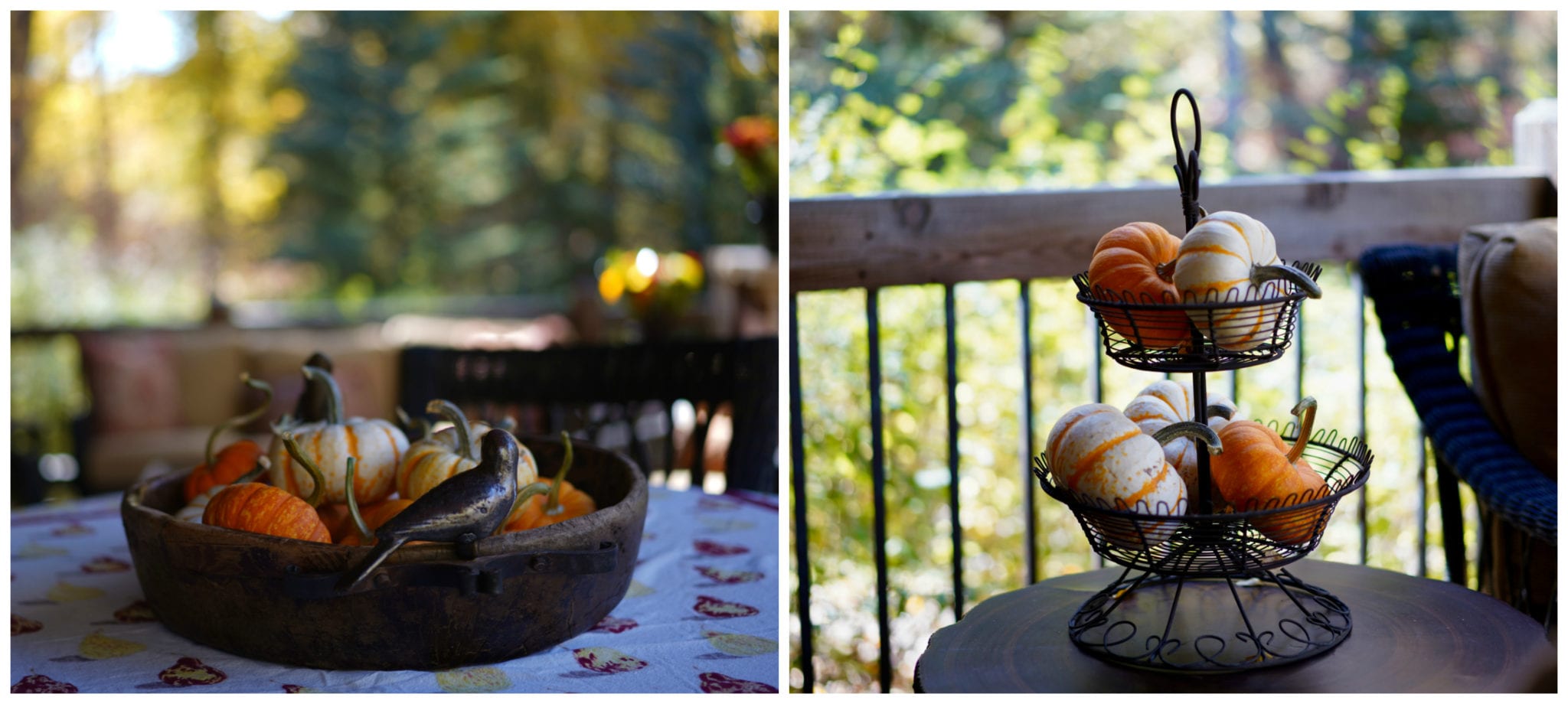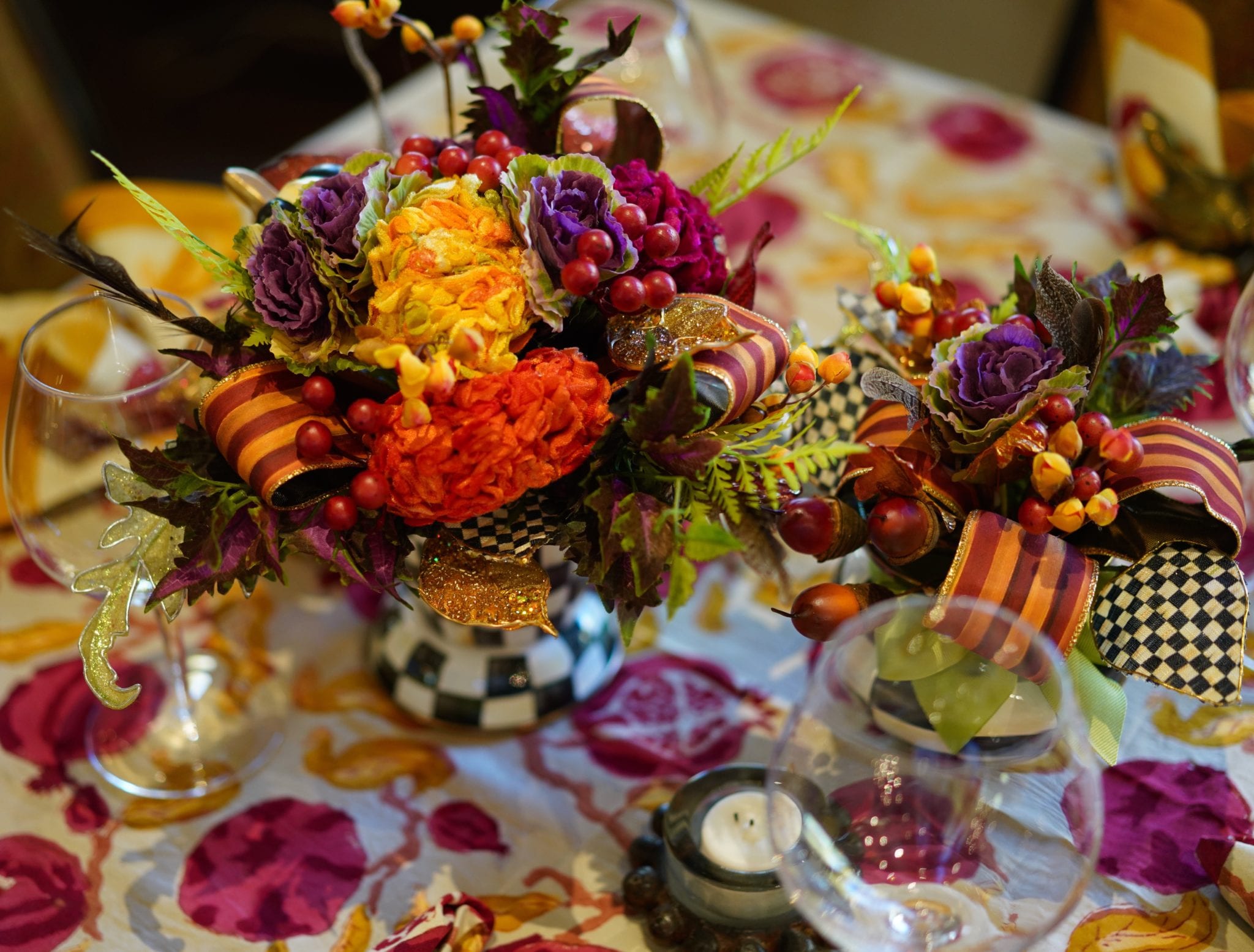 FALL DECOR
SALE ALERT
ALICE AND OLIVIA – 25% off Everything, no code needed
BLOOMINGDALE'S – 25% off items labeled Friends & Family  Ends 10/08
LOEFFLER RANDALL – Up to 40% off marked items
NEIMAN MARCUS – Friends & Family, save 25% off select merchandise, use code: CHICWEEK, ends 10/08/18 at 9 AM CT.
Gigi New York 30% off. Use promo code FRIENDS30. To sweeten the offer they will include a mystery gift in all orders greater than $150! Sale starts 10/03/18
There we have it– our fall favorites for this season. Let us know how you're decorating your home to get in the spirit, or what your favorite fall decorations are. Have a great weekend!
SHESHE'S TIDBITS
The tablescape and veranda decor photos were taken at the Colorado mountain home of my friend Barbie. She has owned Ooh's and Aah's in Webster, TX for many years. She offers decorating services plus wonderful home interior furnishings. Check out the website here.
We have updated most of the Shop SheShe categories located at the top in the menu bar. Simply hover over and click on the category you are interested in.
Next week more fall fashion and still working on an Austin City Guide. Thinking about My Favorite Things too……
Gala's, weddings, graduations, holidays or just everyday wear…..we have fashion suggestions for you, so stay tuned. Be sure to check out ShopSheShe tab at the top in the menu bar. Hover over and choose the category in the drop down. We try to keep it up to date with the latest and greatest for all budgets. Subscribe here and then you won't miss a post. Simply enter your email in the pop-up box when you come to this site or at the top of this page in the subscribe box.
WELCOME new readers. We are a fashion/travel/lifestyle blog. We talk about anything and everything, from fashion, travel, health issues to even an occasional recipe. If there is a topic that you are interested in, then let us know. We will do our best to bring that story to you. Have a great week sweet friends and thank you for following along. Without you, we could not continue on this crazy fun journey!