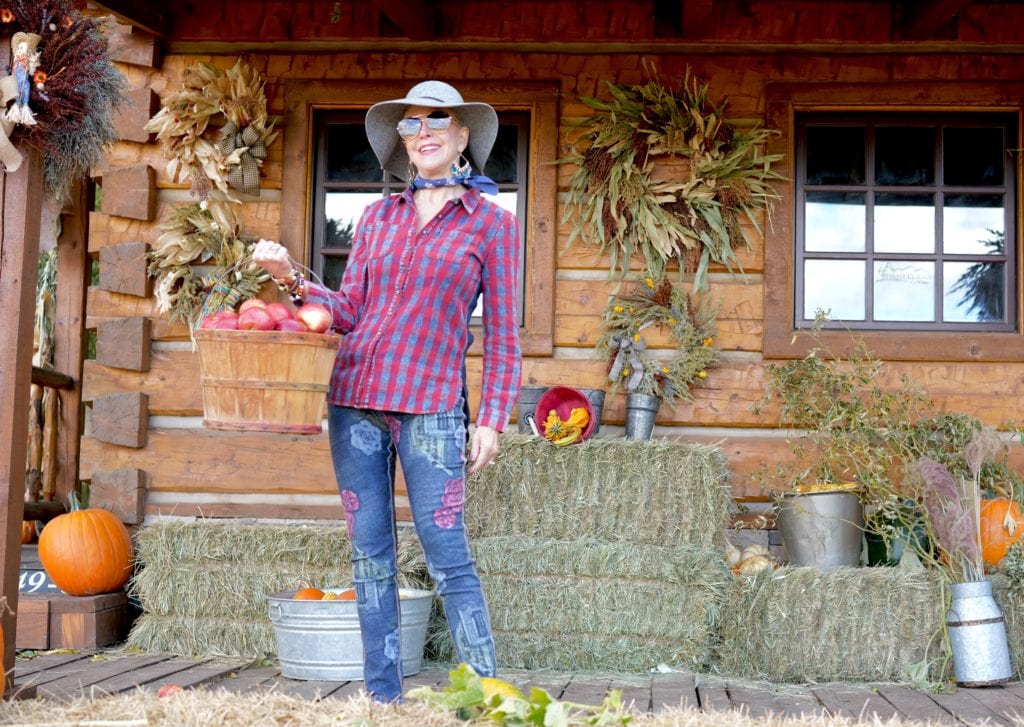 This post is sponsored by Envy apples. I was paid for this post and received apples as compensation.
An apple a day keeps the doctor away. We have heard that all of our lives and personally I think that it could be true. I love apples, but they have to be firm, juicy and a little bit tart. Recently, I was introduced to Envy apples so that I could try them out and share with you. To my knowledge, I have never eaten them before now but after some research and eating a lot of these apples after they came to me in the mail, I would be the envy of every mom and/or good cook if you saw me with this basket of apples.
DID YOU KNOW?
They are classified as premium apples?
Envy apples are naturally grown in Washington State and New Zealand?
They are one of the hottest apples on the market?
Envy is cross between Braeburn and Royal Gala and has a naturally higher citric acid content which prevents the 'browning' enzyme from activating? This means they are VERY slow to brown, which makes them ideal for kid's lunches, picnics, salads, charcuterie boards, and party platters ~ they will look great for hours!
Envy apples can be found at grocery stores nationwide including Central Market, Whole Foos, King Soopers, Publix, IGA, Wegmans, Walmart and more.
Also, did you know that Central Market in Houston (located on Westheimer) has cooking classes? Stay tuned for an Envy apple cooking class after the first of the year. They were going to do one this month but because of the popularity of these apples they were running short and had to postpone.
Below, if you will scroll down I selected a recipe for you to try using Envy apples. I am a lover of savory mixed with a little sweet that these apples give so this a healthy, tasty and satisfying recipe for your family or dinner party.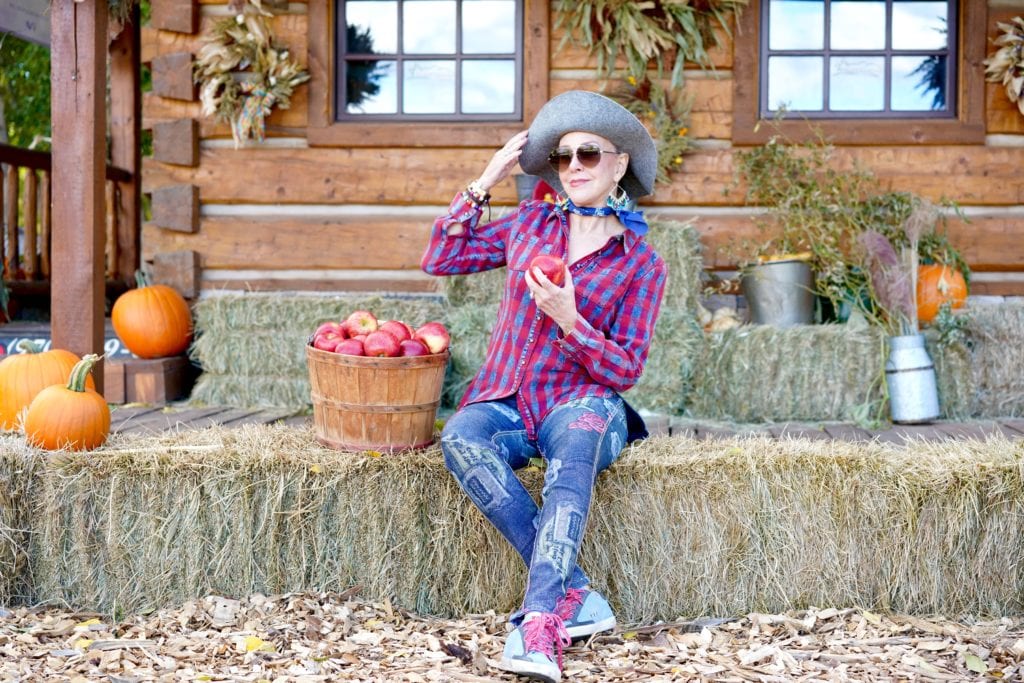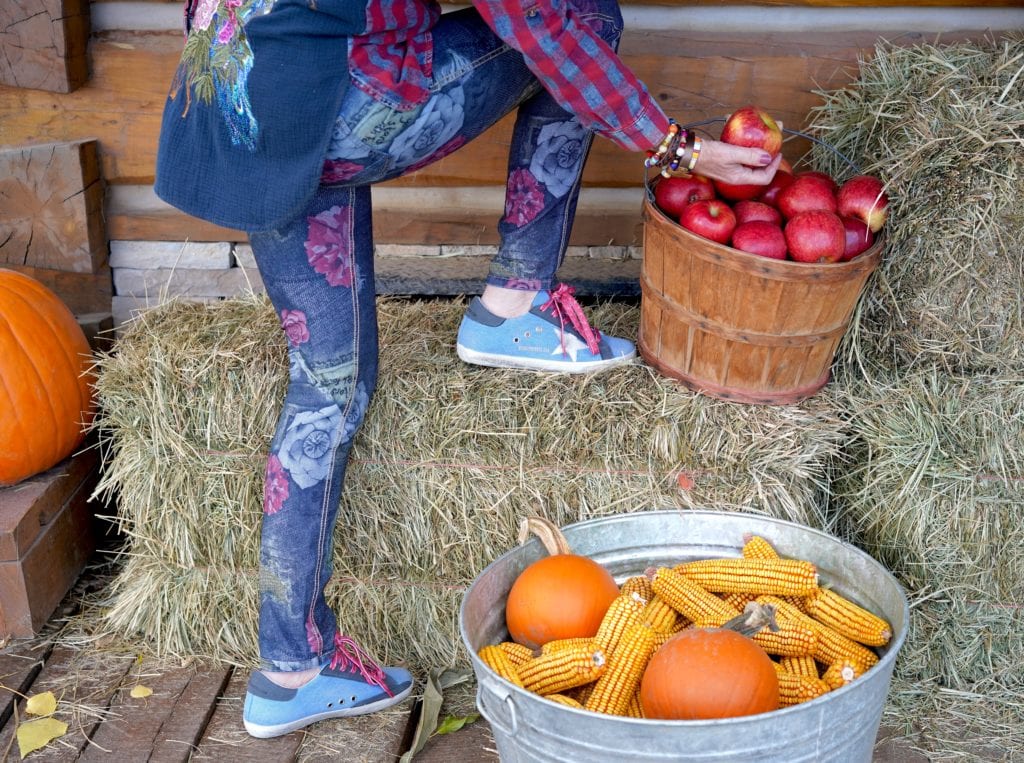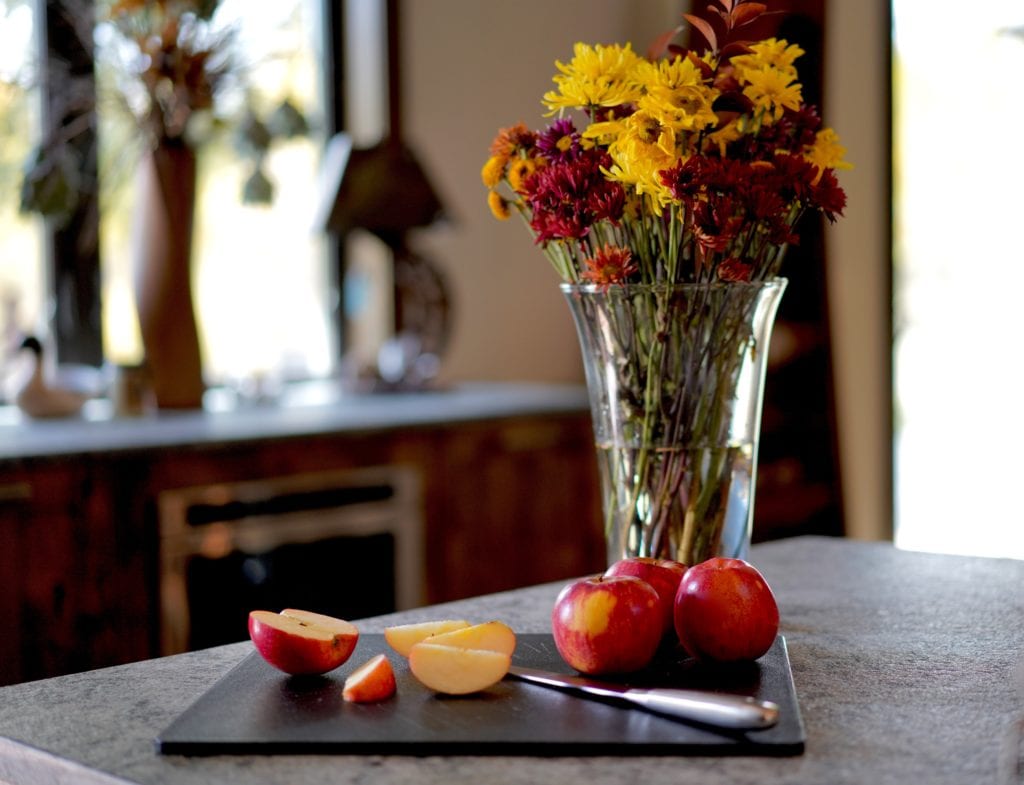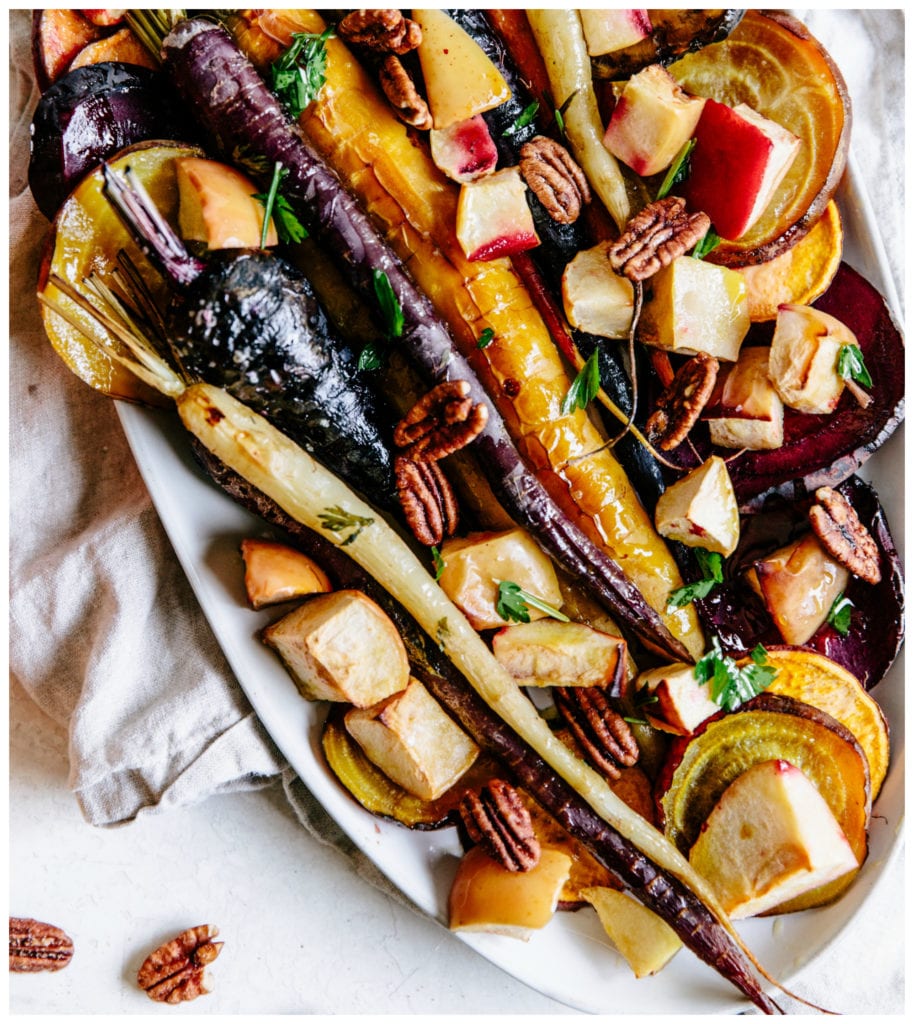 Roasted Root Vegetables & Envy Apples with Pecan Crumble
Makes 6-8 servings
Ingredients: 
2 bunches of carrots, peeled and cut into 2-inch pieces
3 yams, peeled and cut into large cubes
3 large yellow beets, peeled and cut into large cubes
3 Envy apples, cut into large cubes
1/2 cup T extra virgin olive oil
2 T kosher salt
For the topping:
3 cups of chopped pecans
1 T extra virgin olive oil
2 tsp kosher salt
For the dressing:
1/2 cup extra virgin olive oil
3 T honey
1 T finely chopped rosemary
1 T finely chopped parsley
1/2 tsp kosher salt
How to: 
Preheat the oven to 400 degrees.
You will want to roast each root vegetable separate because they all take different times to cook.
Toss each root vegetable separately with 2 T olive oil and 2 tsp kosher salt. Spread evenly onto a sheet tray lined with parchment paper. Do the same with the apple cubes.
Roast in the oven until tender, stirring occasionally. Set aside.
Toss the pecans together with olive oil and salt and toast in the oven.
Toss all of the root vegetables and apples together and spread evenly in a baking dish.
Whisk together the ingredients for the dressing and then drizzle over top of the vegetables.
Sprinkle the toasted pecans over top of the finished and dressed vegetables and serve. Garnish with fresh parsley leaves.
To learn more about these awesome apples go to https://envyapples.com/en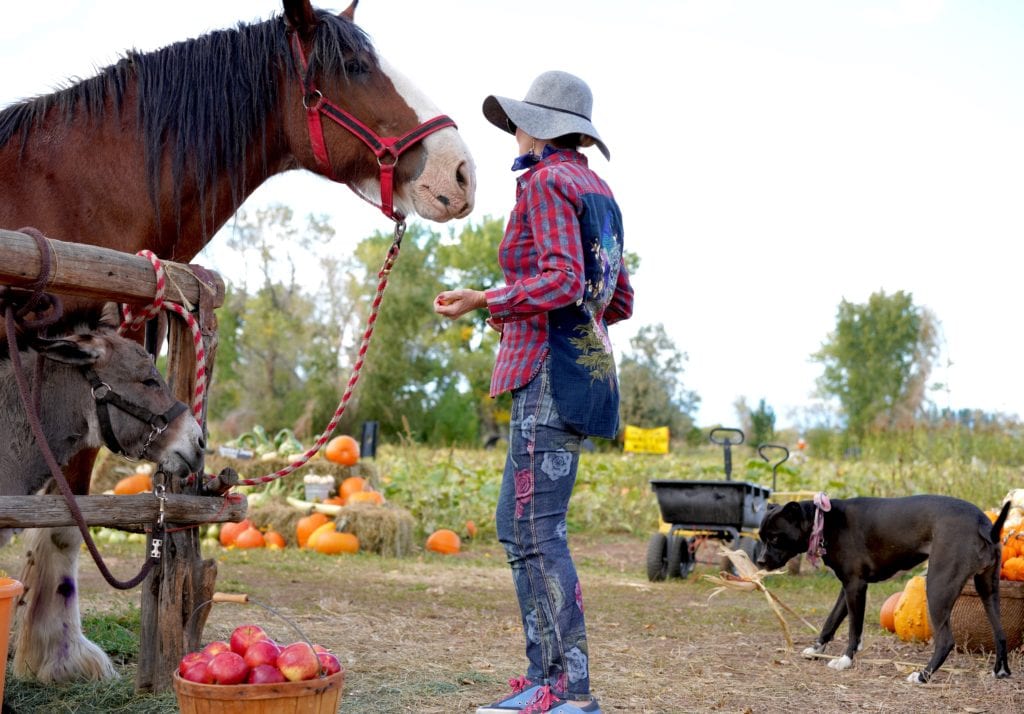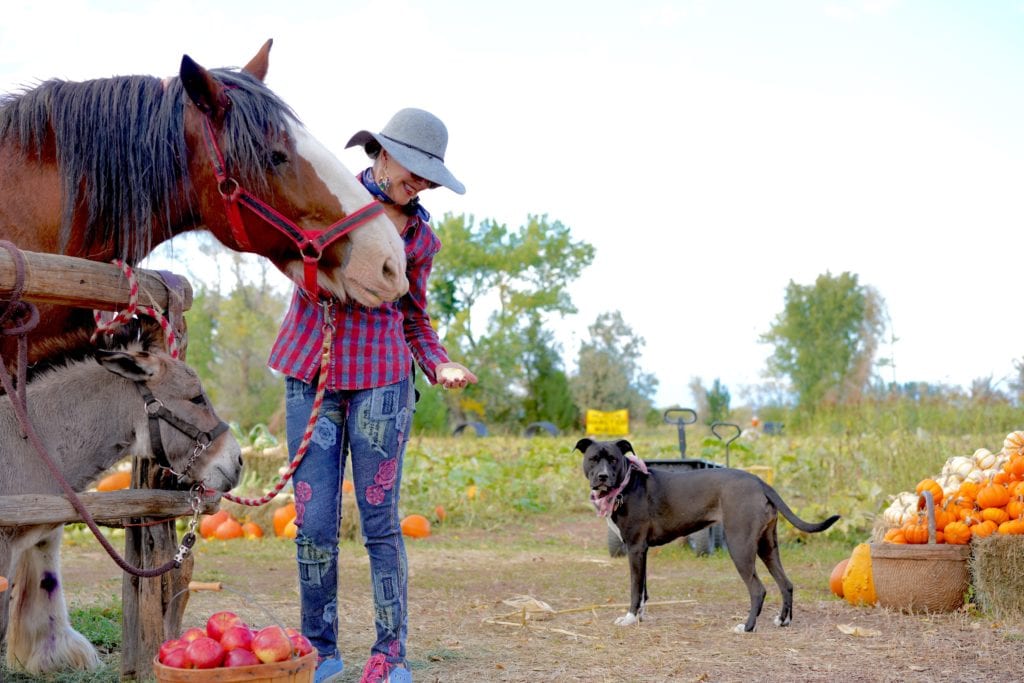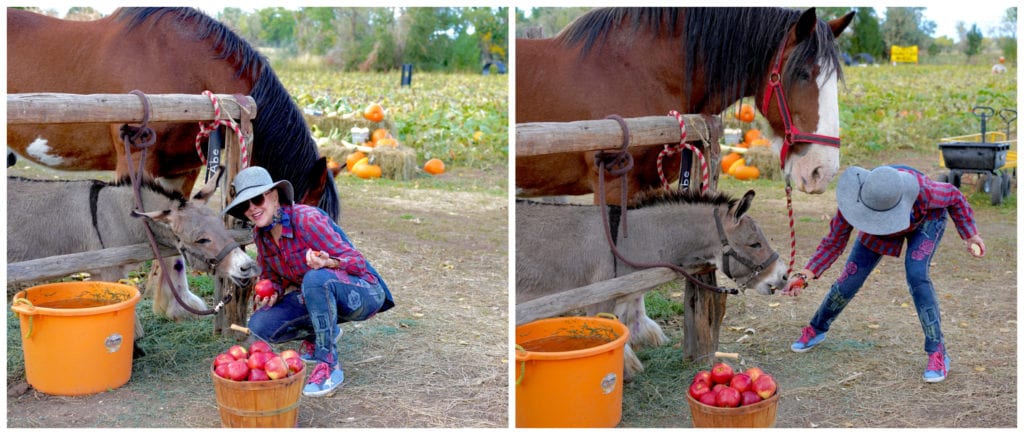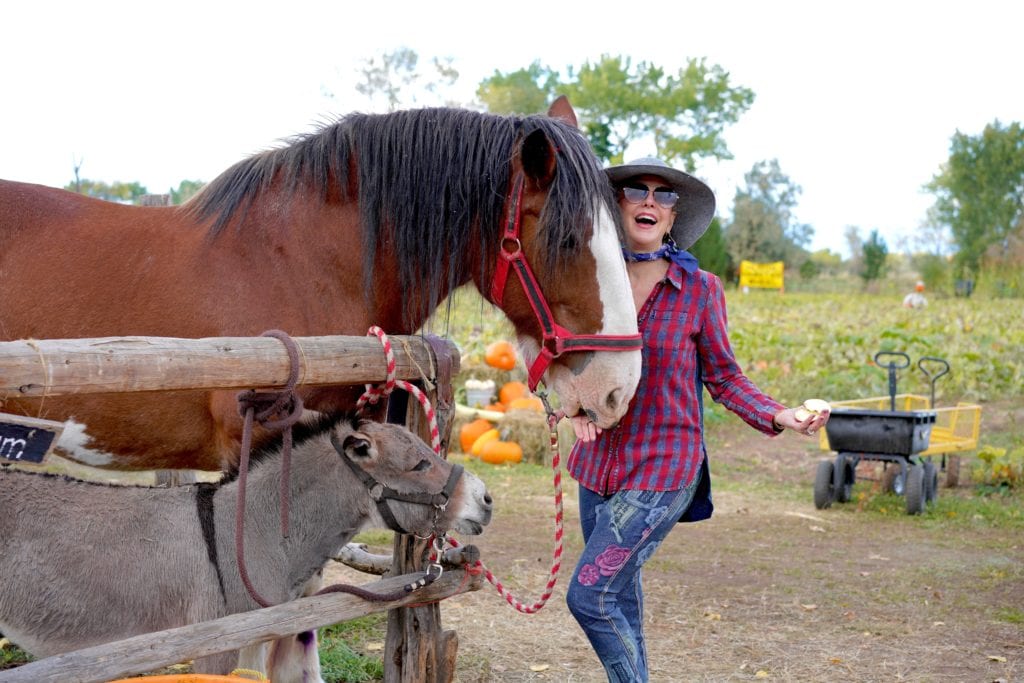 Shop The Post
SALE ALERT
COLLEEN ROTHSCHILD: FRIENDS & FAMILY SALE starts TODAY. 25% OFF site-wide with code: FAMILY25. Sale ends on October 21. Stock up on all your favorites by clicking here!
KATE SPADE: 30% off EVERYTHING, Use Code: FORYOU
J CREW: 30% off  your purchase Use Code: AUTUMN
HORCHOW: Friends & Family 20-35% off sitewide
SHESHE'S TIDBITS
This next week will be crazy for SheShe Show. If you live in Houston, tune in Thursday to Great Day Houston at 9 am for a segment with Adam Glassman. He is the creative director for Oprah Winfrey. Then that evening you can meet him at the Chico's in the Houston Galleria between 6:30 and 8:30 pm. He is adorable and soo very talented. I will be there so come by and say hi and tune in on Thursday to Great Day Houston with my friend Debra Duncan.
Friday I am headed out to an exciting adventure for a destination collaboration. I will be traveling with my blogger besties so you know it will be a lot of fun. I promise to entertain you!!
We have updated most of the Shop SheShe categories located at the top in the menu bar. Simply hover over and click on the category you are interested in.
Gala's, weddings, graduations, holidays or just everyday wear…..we have fashion suggestions for you, so stay tuned. Be sure to check out ShopSheShe tab at the top in the menu bar. Hover over and choose the category in the drop down. We try to keep it up to date with the latest and greatest for all budgets. Subscribe here and then you won't miss a post. Simply enter your email in the pop-up box when you come to this site or at the top of this page in the subscribe box.
WELCOME new readers. We are a fashion/travel/lifestyle blog. We talk about anything and everything, from fashion, travel, health issues to even an occasional recipe. If there is a topic that you are interested in, then let us know. We will do our best to bring that story to you. Have a great week sweet friends and thank you for following along. Without you, we could not continue on this crazy fun journey!