It's finally February, which means it is officially the month of LOVE! This is one of my favorite times of the year, as everyone gets the chance to be extra affectionate with those around them as we wait for Valentine's Day. self-care
But I find myself getting so lost in giving this love to others, that often, I forget the importance of lending this same love to myself. Does anyone else feel this way?
This Valentine's Day, I am challenging all of us to love ourselves a little extra. Today we're going to spend some time talking about self-care, and the different approaches we can take to love our bodies, minds, and everything else. So enjoy our 5 self-care tips for this Valentine's Day, in hopes you realize how much you deserve them!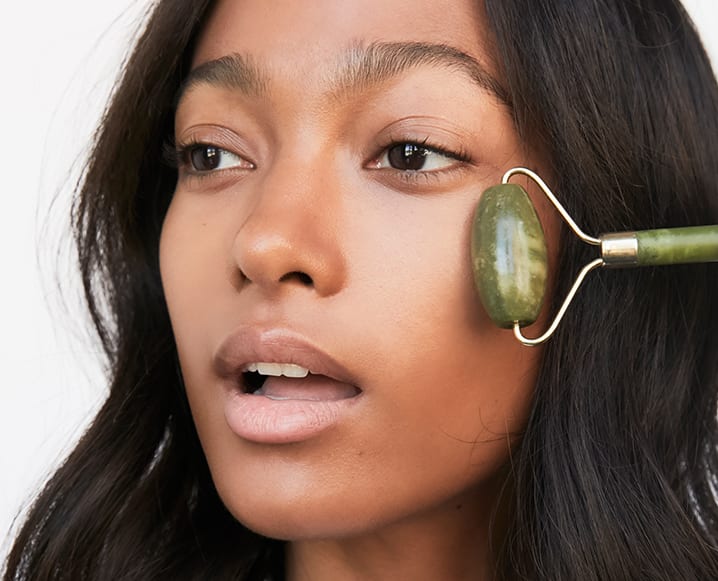 1) Try skin rollers
Recently, these have been allll the rage on Instagram. For many, self-care involves a great deal of skin care…and this product is perfect for all of you beauty-junkies out there. These rollers, also known as derma rollers or jade rollers, help reduce deep wrinkles and improve overall skin texture.
According to Elle, "massaging the face with (rollers) can revitalize complexion by increasing blood circulation. The oxygen from increased circulation allows the skin to release toxins and calms inflammation. Improved circulation from regular massages can make skin look brighter and more awake."
2) Make time for a message
There are so many types of massages, and I truly can't think of one I don't enjoy. Try out local salons in your area for full body, facial, and focused massages. Too busy to make it to the salon? No problem. Try massaging your own face in the comfort of your own home with these tips from SELF (this can even be done with the jade rollers we just mentioned). This article from SheKnows even walks you through how to give yourself a foot massage–which is something I think we all need more of.
Want to mix up your own massage routine? Instead of always opting for your normal lotions, opt for natural products like coconut oil.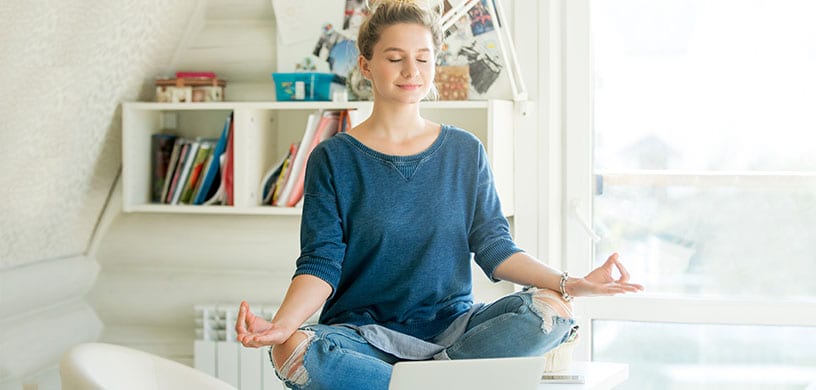 3) Master meditation
Recently, I've been hearing a lot about morning routines. Whether it be from my favorite podcasts or social media posts, it seems that everyone is trying to nail down a morning routine that sets their day on the right trajectory. And for many, this involves meditation. But where do you start? Trying apps like Headspace and Calm might be the best bet, as they help guide this quiet time with timers and helpful tools.
If you don't want to look at your phone screen in the morning (which is very healthy), try using the timer on your Apple watch or alarm clock. This will let you set a timed goal for your meditation, which you can increase as you get more comfortable with the practice.
4) Upgrade your baths
Do y'all take baths? For me, it's a rare occurrence, but I looooove the feeling of relaxing in the bath with a good book and a glass of wine. I'm guilty of drawing a bath the same way over and over again—so for me, it's time for an upgrade.
Natural oils like lavender or eucalyptus
Bath bombs from stores like Lush
Candles (my favorite one right now is Volcano, which smells amazing)
Bath pillows (like this one)
SHOP BEAUTY DEVICES & PRODUCTS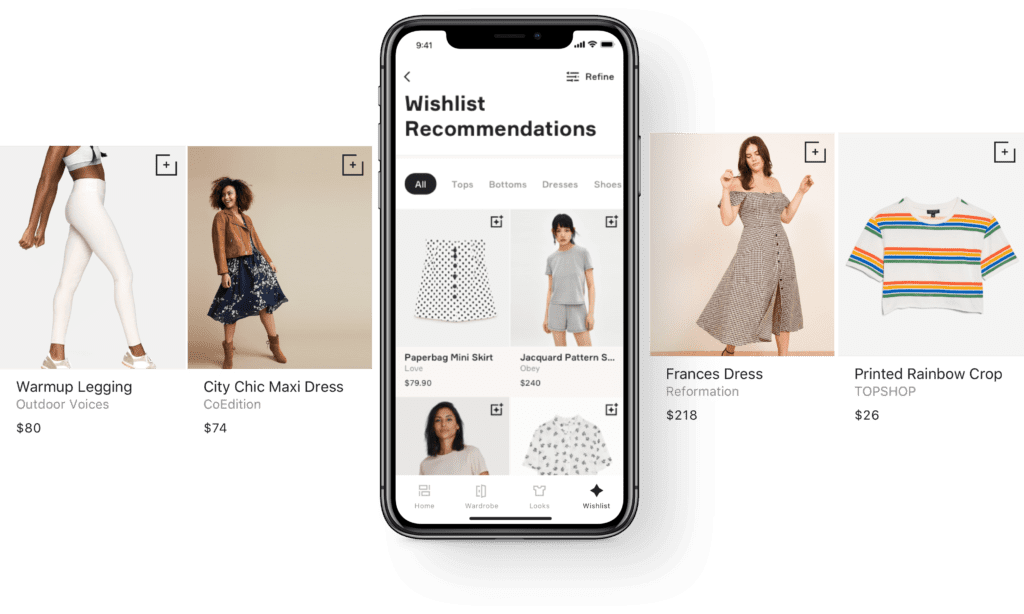 5) Solve your wardrobe crisis
Okay, here me out on this one. So many times, we walk into our closet and spend precious morning-minutes overwhelmed with the number of possibilities. These are moments we can't get back and moments that often leave us in the wrong headspace at the very start of our day.
Apps like Finery by Brooklyn Decker help solve this problem, by organizing your entire closet right in the palm of your hands. Simply snap photos of your receipts (or link your email) to upload images into your virtual closet, and even get recommended pairings.
After all, if there's anything we believe in—it's that a good outfit makes you unstoppable.
How are you loving yourself this Valentine's Day?
VALENTINE TREAT FOR YOU 
SHESHE'S TIDBITS
This week we have more for Valentines Day fun as well as a look into our master bedroom update.
Gala's, weddings, graduations, holidays or just everyday wear…..we have fashion suggestions for you, so stay tuned. Be sure to check out ShopSheShe tab at the top in the menu bar. Hover over and choose the category in the drop down. We try to keep it up to date with the latest and greatest for all budgets. Subscribe here and then you won't miss a post. Simply enter your email in the pop-up box or below.
WELCOME new readers. We are a fashion/travel/lifestyle blog. We talk about anything and everything, from fashion, travel, health issues to even an occasional recipe. Let us know if there is a topic that interests you. We will do our best to bring that story to you. Have a great week sweet friends and thank you for following along. Without you, we could not continue on this crazy fun journey.