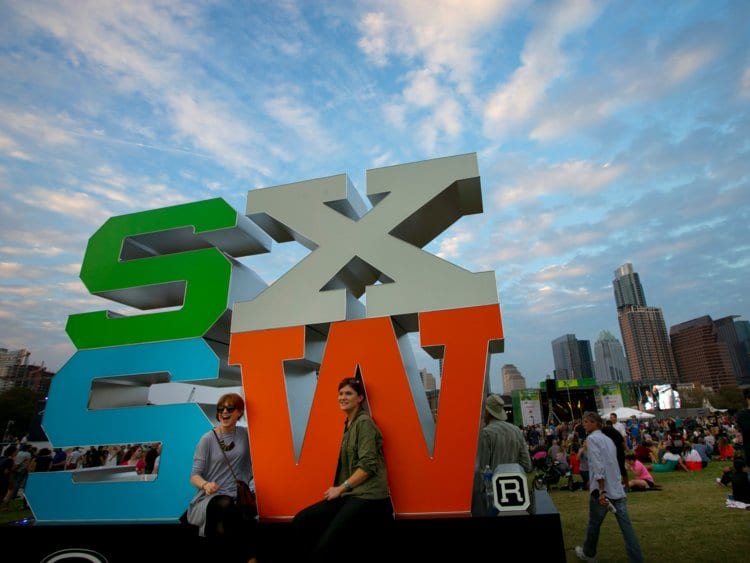 Down here in Texas, we'll take any excuse to listen to good music, hang out outside, drink good cocktails and eat yummy food. One of the best excuses we do this? South by Southwest.
South by Southwest is an event held in Austin, Texas that is a combination of a tech conference, music festival and film festival. Now let's take a deeper dive into the history of this event, and how you can join in on the fun.
HISTORY
According to the official website, "in 1986 a small group of people in Austin, Texas began a series of long discussions about the future of entertainment and media. The meetings were in the offices of The Austin Chronicle, and participants were sworn to "secrecy." The oiriginal premise for the event was based on music, but quickly expanded into other sectors.
The first event, held in March of 1987, saw an expected 150 registrants swell to 700 on the opening day. As hoped for, Austin's charm won over the visitors, and SXSW took on a life of its own.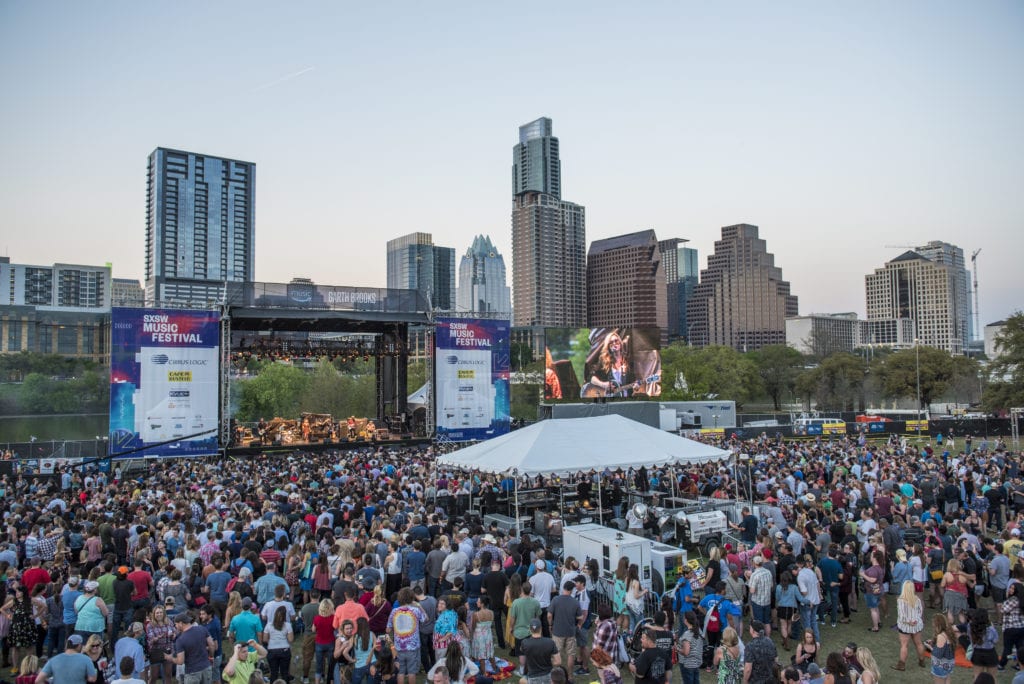 LOCATION
Southy by Southwest is held in (in our opinion, one of the greatest cities in the world) Austin, Texas. More specifically, SXSW will primarily be held at the Austin Convention Center (ACC). The ACC is located in the heart of downtown Austin, on Cesar Chavez Sreet. That being said SXSW has tapped into a ton of other Austin spots to host performers and speakers, so make sure to check their website for more information Need help deciding what to pack for a trip to Austin? Check out our post on this topic from a few months back.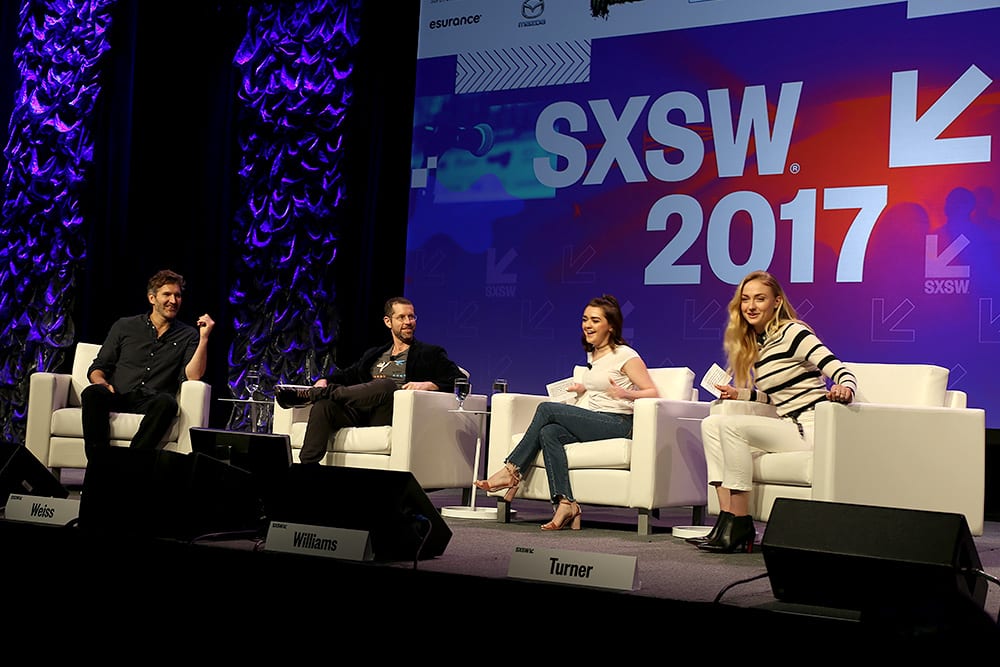 EVENTS

This year, the festival is being held from Thursday, March 8 to Saturday, March 17. This might seem like a long span of time, but trust me…there is PLENTY to do at SXSW and in Austin in general.
Music
There are so many amazing musicians playing this year at SWSW. Most of these bands are lesser known, some local to the Austin area, but are sure to start a good time. Examples of artists this year include The Chills & Amanda Palmer.
Comedy
Do you like podcasts? If so, this might be the place for you. There are dozens of comedic podcasts holding live recordings in Austin during SXSW. Kathy Griffin will also be performing, along with other talented comedians.
Conference Sessions
Honestly, this is the part I'm most excited for. These conference sessions feature speakers from around the country, bringing their expertise on a variety of different topics. From health and wellness to technology, advertising and entrepreneurship–the conference schedule is jam-packed with content. Some keynote speakers for these events are Brene Brown, Priscilla Chan, and Jonah Peretti.
Film
SXSW is also a chance to see the smaller, up and coming films that perhaps haven't made their way to the big screen. A lot of these movies are being played at locations around the city, such as Alama Drafthouse. Several competitions are hosted for films, such as Narrative Feature Competition & Documentary Feature Competition. Headlining movies include Long Shot and The Beach Bum.
What To Wear
Typically it is warm enough in Austin in March to wear spring dresses, denim shorts, and etc. Be sure to take a lightweight jacket (denim) and a rain slicker of some kind because the weather can change on a dime. Just make sure you check the long-range forecast to better prepare for all of the outdoor fun and by no means, don't forget your sunscreen.
A hat, in my opinion, is a must as well as a belt bag or small backpack for hands-free comfort. Really anything goes in Austin but the vibe is artsy, comfortable and always safe to dress southwest style.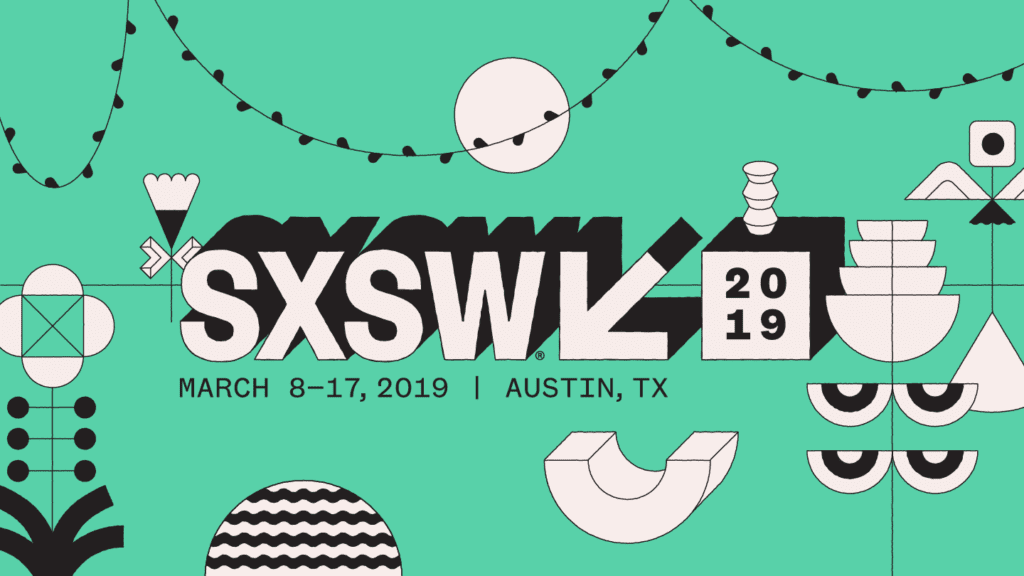 For those of you who won't be making it to Austin this year–you can still partake in the festivies from afar! Check out this website for information on how you can livestream some of the SXSW 2019 events.
And for those of you thinking about making the trip– check out this article from The Points Guy, for some of his personal recommendations. He has really great information, specifically realting to Austin travel.
Whether you're coming down south or watching from the comfort of your home–we hope you enjoy this incredible event. SXSW is truly a piece of Texas history, and I'm glad we can have a small part in sharing it with the world!

SHESHE'S TIDBITS
Stay tuned for our Austin, TX city guide. You need to visit this great, cultural funky town.
Gala's, weddings, graduations, holidays or just everyday wear…..we have fashion suggestions for you, so stay tuned. Be sure to check out ShopSheShe tab at the top in the menu bar. Hover over and choose the category in the drop down. We try to keep it up to date with the latest and greatest for all budgets. Subscribe here and then you won't miss a post. Simply enter your email in the pop-up box or below.
WELCOME new readers. We are a fashion/travel/lifestyle blog. We talk about anything and everything, from fashion, travel, health issues to even an occasional recipe. Let us know if there is a topic that interests you. We will do our best to bring that story to you. Have a great week sweet friends and thank you for following along. Without you, we could not continue on this crazy fun journey.