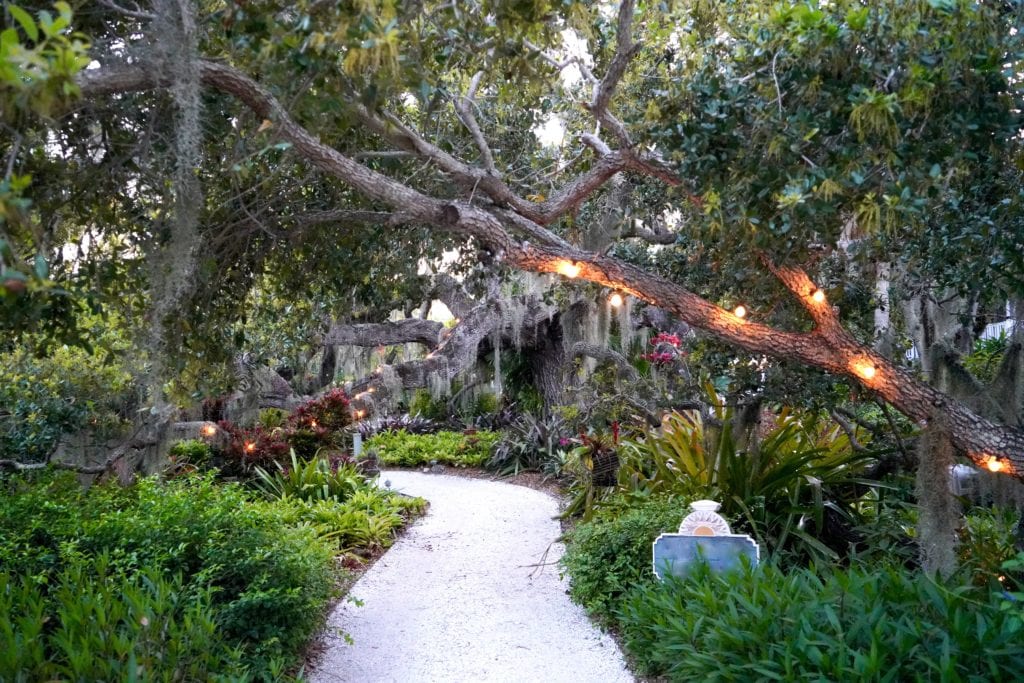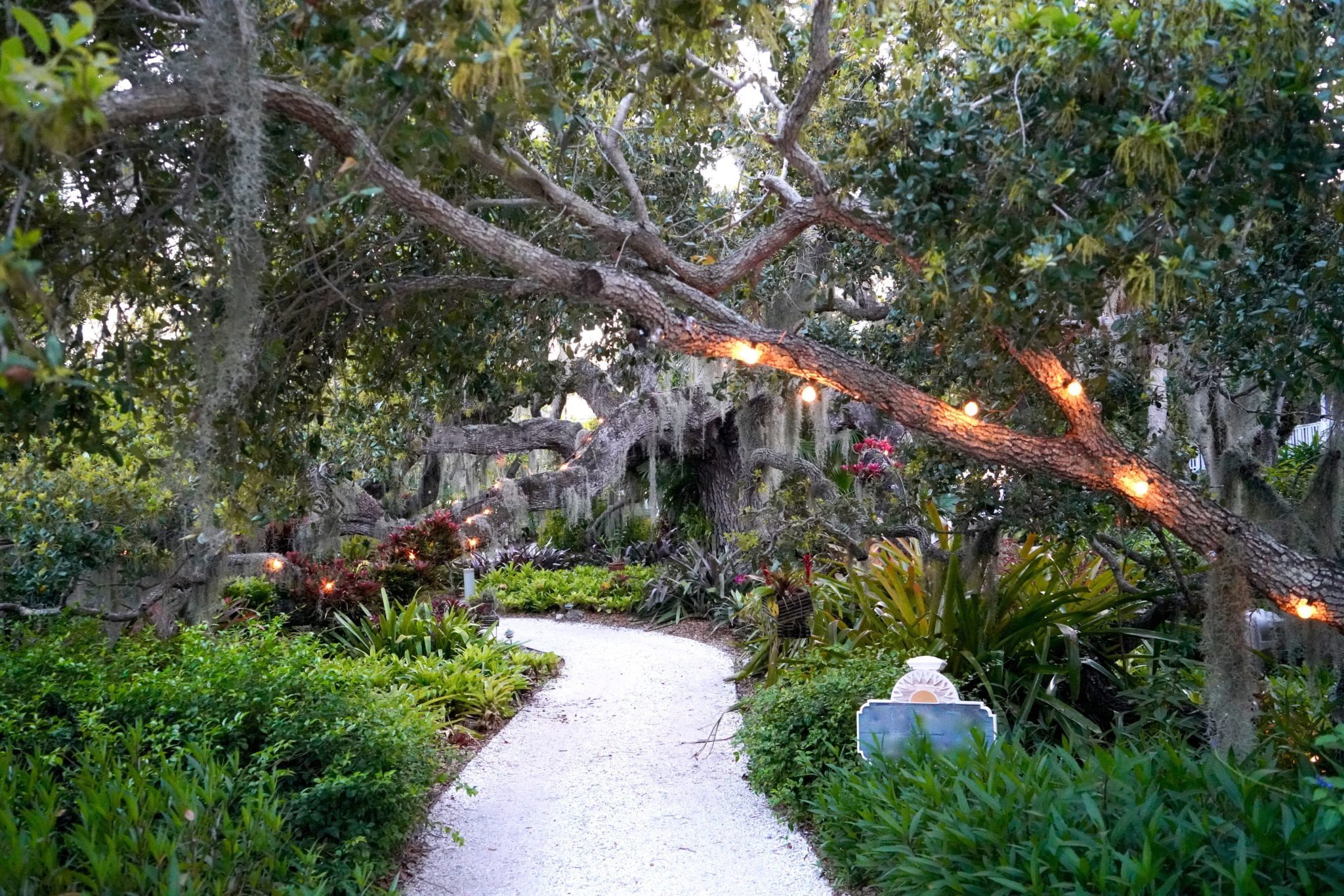 April is in full swing, which means Earth Day is right around the corner. April 22 (this coming Monday) is the one day of the year that we band together to celebrate something we all have in common–Mother Earth.
I didn't grow up recycling, reducing, or reusing–so the practices of protecting our Mother Earth are new to me. They are something I'm learning and slowly implementing into my everyday routine. So in anticipation of April 22, I thought I'd share a few tips and tricks to make Earth Day last the whole year.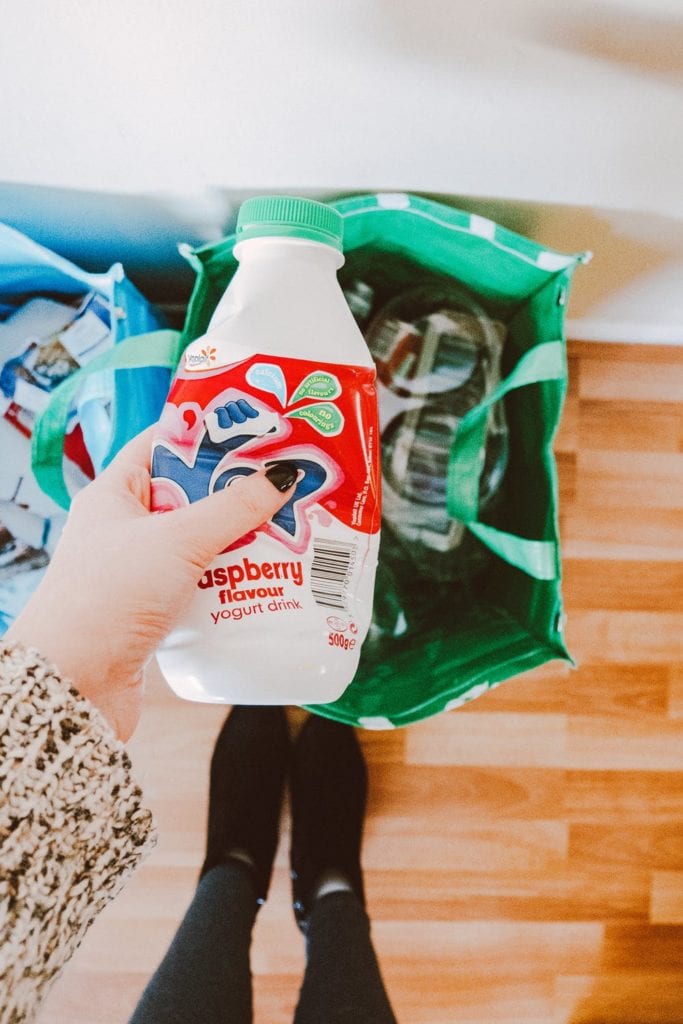 BYOB
Bring your own…BAG! This one is pretty obvious but is really a game changer. Instead of using paper or plastic, buy some reusable bags from Amazon or Target. Not only do these help save the environment, but they also make carrying groceries in so much easier.

Toss the Technology
"According to EPA, Americans throw out two million tons of e-waste each year." (Environmental Protection) One great place to take your old electronics is Best Buy, who will take your phones, televisions, computers and check their value before recycling the raw materials. So really, you might get paid for doing the right thing!
Also, I save dead batteries in a ziplock until I have a bag full then drop them off at the Light Store in Houston. Google places in your area that will take your old batteries that can dispose of them properly.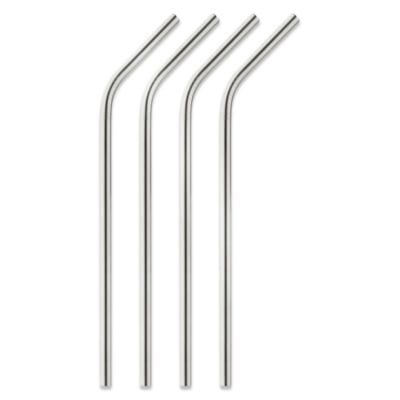 Start New Straws
Last summer when we bought our vacation home on Sanibel Island I got my first lessons on the dangers of plastic straws. The sea turtles that are endangered can die if the ingest plastic straws. No one on Sanibel serves using plastic straws and the paper ones get mushy in a short time, so I ordered up some great straws for us and now I love giving them as gifts. Shop reusable straws below.

In many states, plastic straws are illegal at restaurants and bars. But even if you live in a state where these are legal–think about bringing your own metal straw. Again, you can find these at Target and Amazon, and they're super inexpensive and easy to travel with. Another plus about bringing your own? You can clean them yourself, to make sure nobody's hands have been on them before you use!
Recycle your Water
I recently came across an interesting article from Treehugger, which detailed a pretty intense (but effective) way to recycle of all things…water. The article says to "consider rearranging your plumbing so that rainwater or wastewater from your shower and tub is used to flush your toilet." For more details on saving water, click here.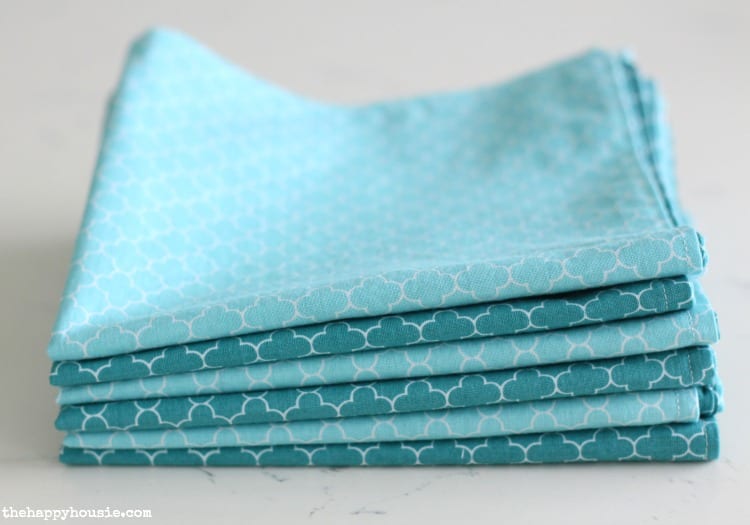 Throw Out the Paper
If you're anything like me, you use paper towels for everything. I know I overuse these, which is the opposite of "reducing" to protect our environment. One way to reduce the number of paper towels is to use dishcloths and cloth napkins. I use dishcloths fairly often, but cloth napkins are something I never use in my home–and need to start! My stepdaughter has been using cloth napkins for years and years.

Use Natural Cleaning Products
I have been buying natural cleaning products for a while now. I just can't stand the thought of all of the chemicals seeping into our waterways. Last year the South Florida area had the worst case of Red Tide in a decade. It all starts with the chemical runoff from the farmlands and factories. It was a real eye opener to me how what we are using every day is ultimately contaminating our water and land.

IN CONCLUSION
I am certainly not a "tree hugger" (maybe I am?) but I do care about our earth and the creatures of our earth. If each of us just did a little the end result is a lot. So make it your mission to start some new habits today that will make our beautiful earth smile at you!
What are you favorite ways to reduce, reuse, and recycle? How are you celebrating Earth Day?
SALE ALERT
CHICO'S – 40% off your purchase Use Code: 58346
Ann Talyor – 50% off purchase Exclusions apply Use Code: HOPTOIT
J CREW – Up to 50% off Use Code: HEYSUMMER
LOFT – Friends & Family 40% off Use Code: FRIENDSULTA– 20% Off qualifying purchase in-store and online. Apply code: SURPRISE
SHESHE'S TIDBITS
It's Easter weekend. What a special time of year for so many of us. We will be celebrating on Useppa Island where we will enjoy a beautiful buffet. On the boat ride where we will experience God's great gift to us….the great outdoors doing a little fishing and enjoying the sun and water. (wearing my suncreen, hat and upf clothing)
Gala's, weddings, graduations, holidays or just everyday wear…..we have fashion suggestions for you, so stay tuned. Be sure to check out ShopSheShe tab at the top in the menu bar. Hover over and choose the category in the drop down. We try to keep it up to date with the latest and greatest for all budgets. Subscribe here and then you won't miss a post. Simply enter your email in the pop-up box or below.
WELCOME new readers. We are a fashion/travel/lifestyle blog. We talk about anything and everything, from fashion, travel, health issues to even an occasional recipe. Let us know if there is a topic that interests you. We will do our best to bring that story to you. Have a great week sweet friends and thank you for following along. Without you, we could not continue on this crazy fun journey.