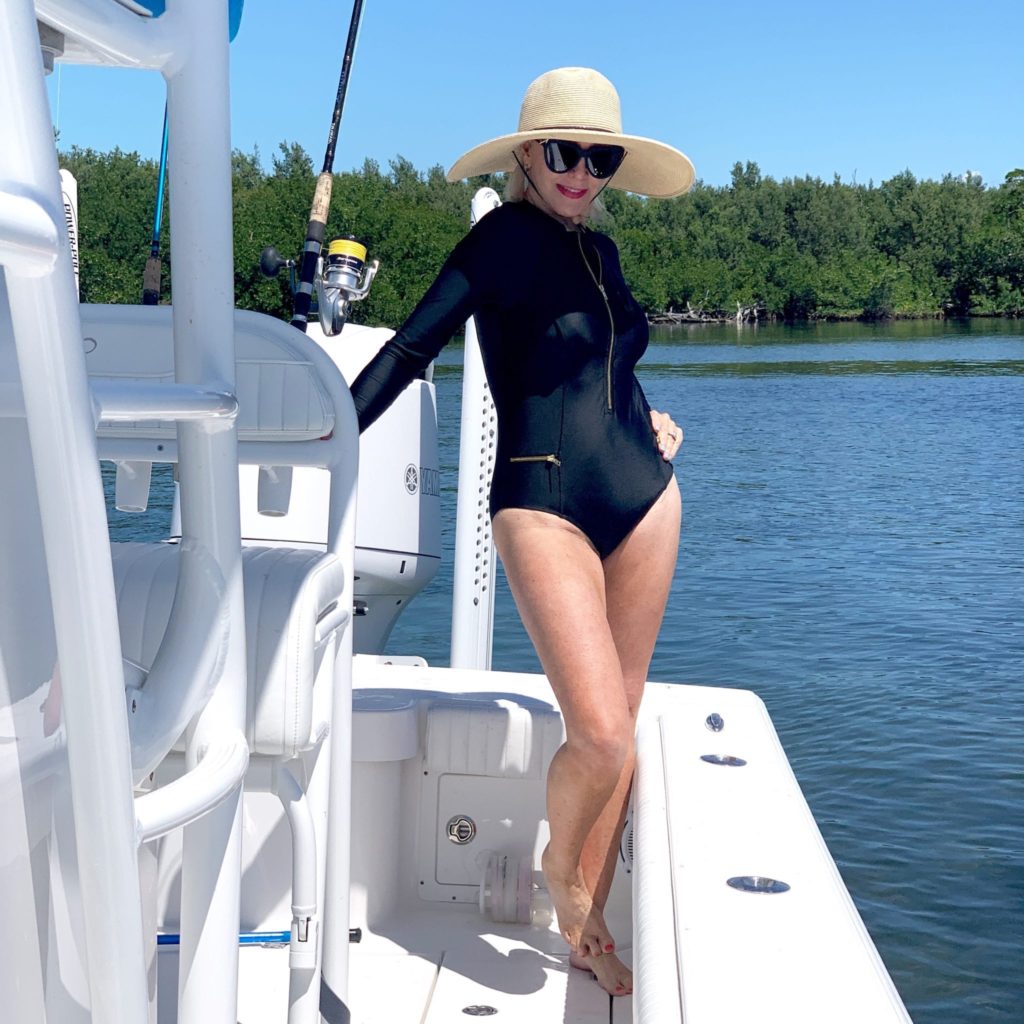 Swimwear for over 40 does not need to be difficult or stressful! Swimwear is becoming skimpier and skimpier as the years go on and can make beach season uncomfortable. I have loved my one-piece suits, that while most think "one-piece" and think of a grandma suit that's plain and unflattering I have found styles perfect for my body and are really not maw-maw at all. Read below for my tips and my picks for swimwear for ladies over 40.
UPF SWIMWEAR
First of all, you guys must know by now that I am obsessed with protecting my skin from the sun. My favorite brand that I turn to that is made with UPF is Cabana Life. They have really cute suits, rashguards, and coverups. I have been adding items from their collections for the last 4 years. Below are a few of my favorites that I currently own or on my wish list. Go here for much much more.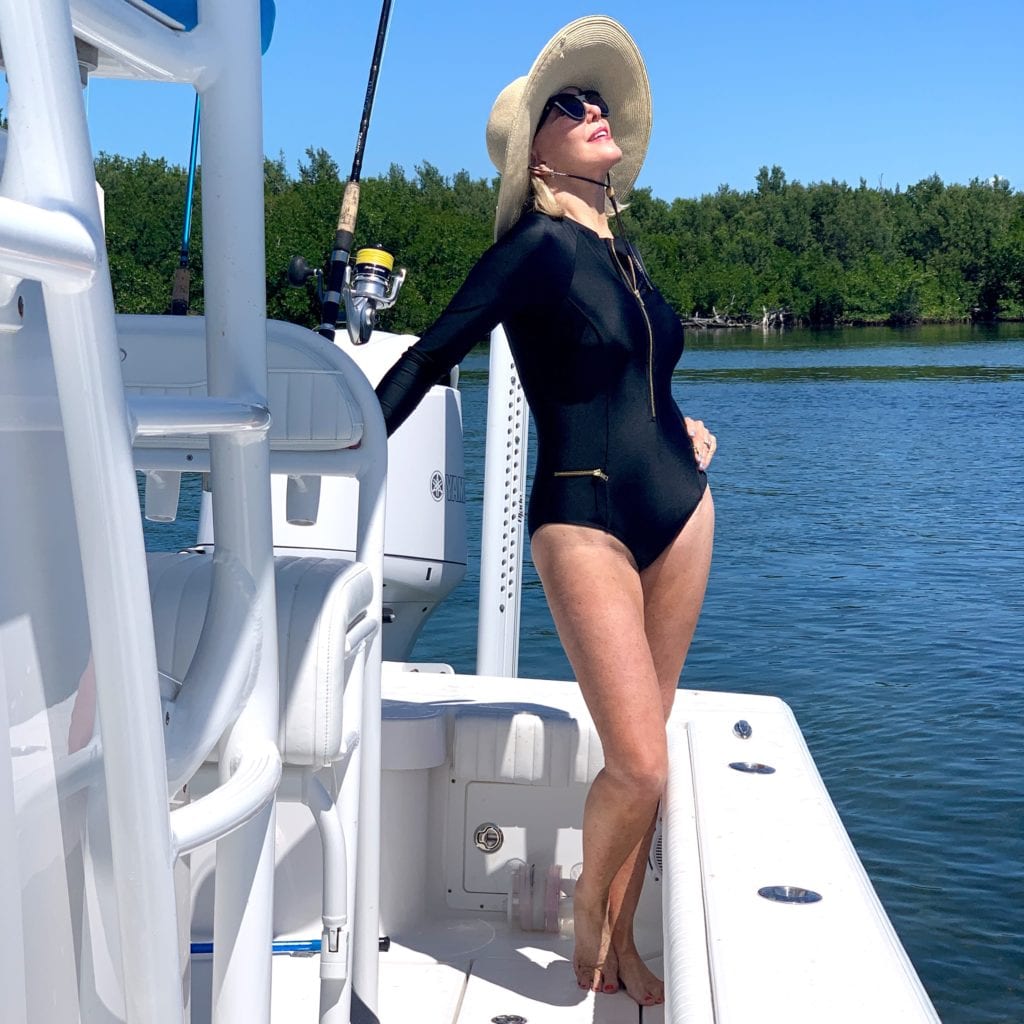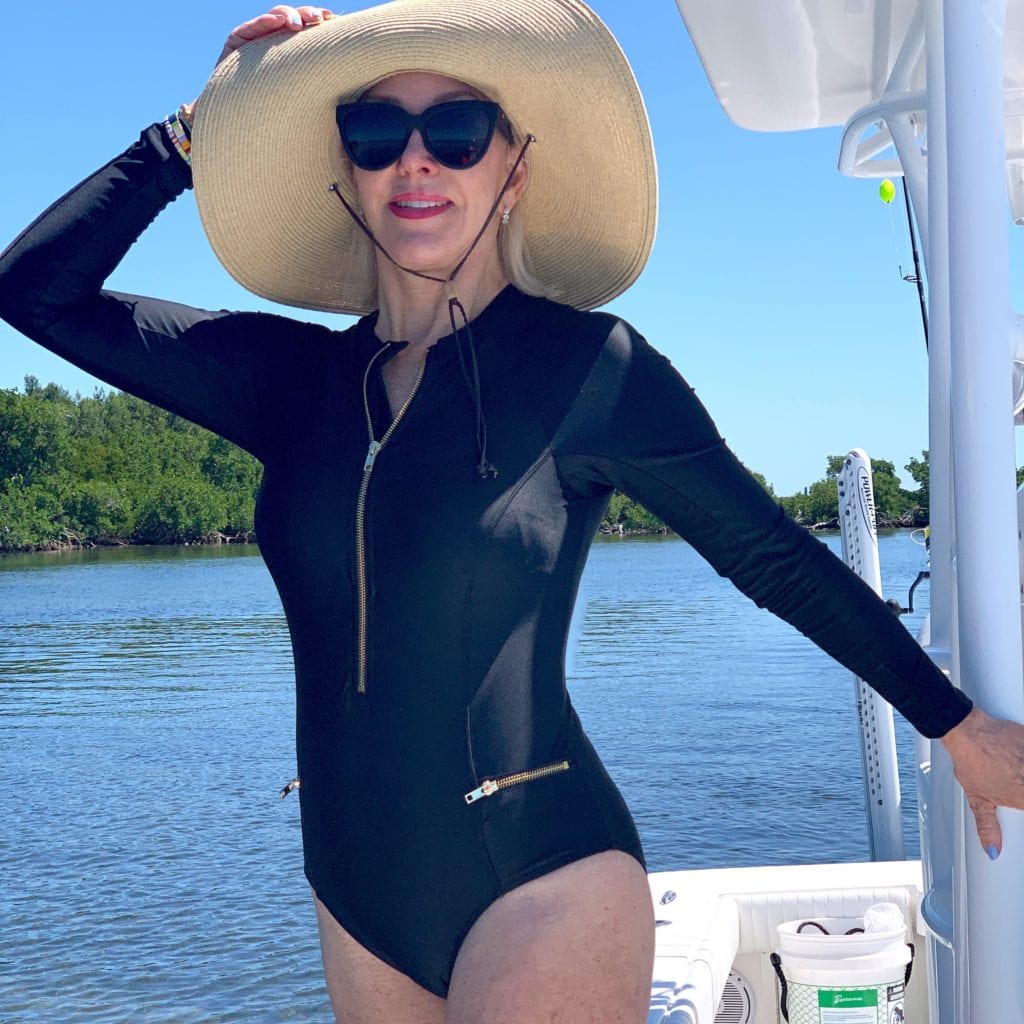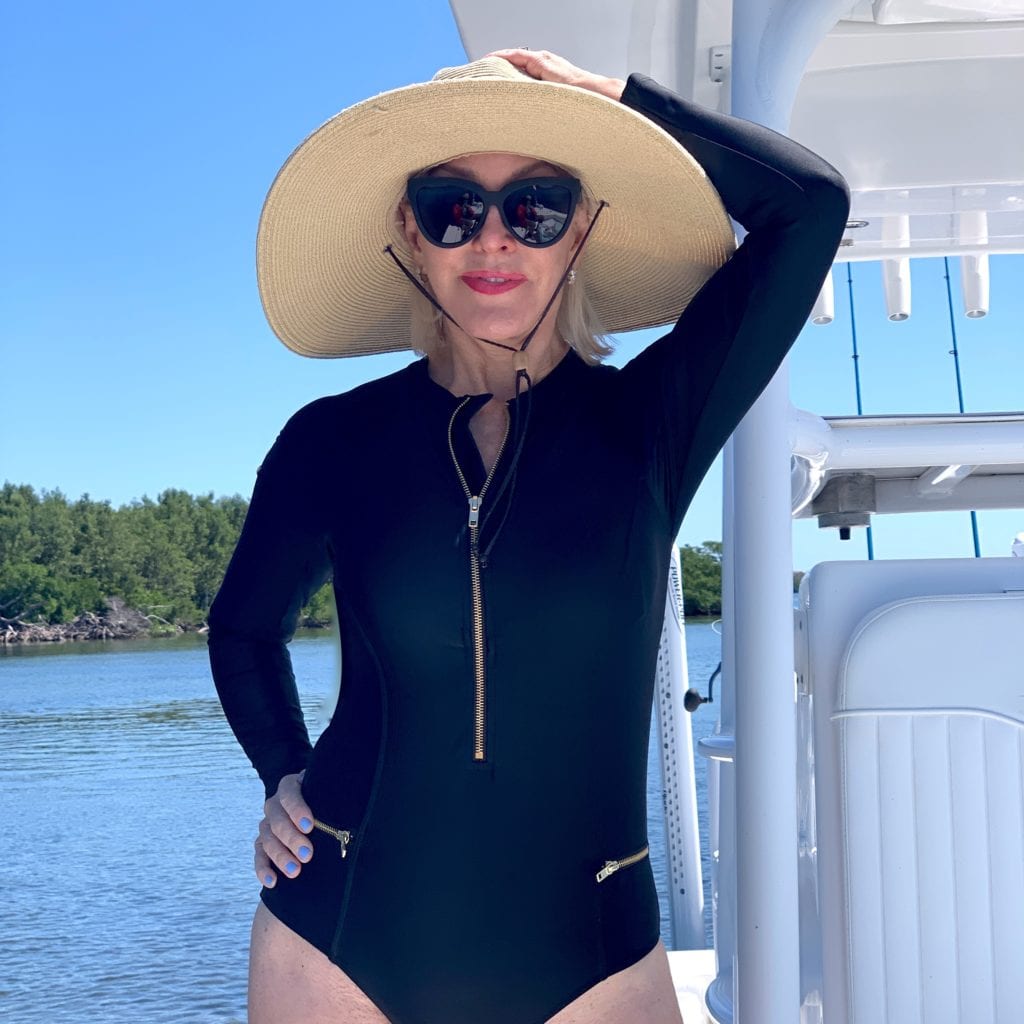 ONE PIECE
A one-piece does not always have to be boring, I have several of my own that are chic, sexy. and fun! The great thing about one-piece swimwear is that it can hide certain features that we are not fond of with our bodies. Often times one-piece suits can have too much tummy control and you find your arms bulging out and your back spilling out, there are actually several one-piece suits that are pretty and flattering.
When shopping for your one piece usually size up. Especially if you have a long torso! When choosing a one-piece do not just think about what you want to hide but also think about the features you do like! To elongate your legs a high cut swimsuit will do the trick! Be careful with the high cut leg suits, make sure they have modest seat coverage. For a little more coverage and tummy control go for something like the MiracleSuit or MagicSuit, which has firm control. They lift, smooth, and contour your curves in the most flattering fashion. The list below is a few of my favorite one pieces.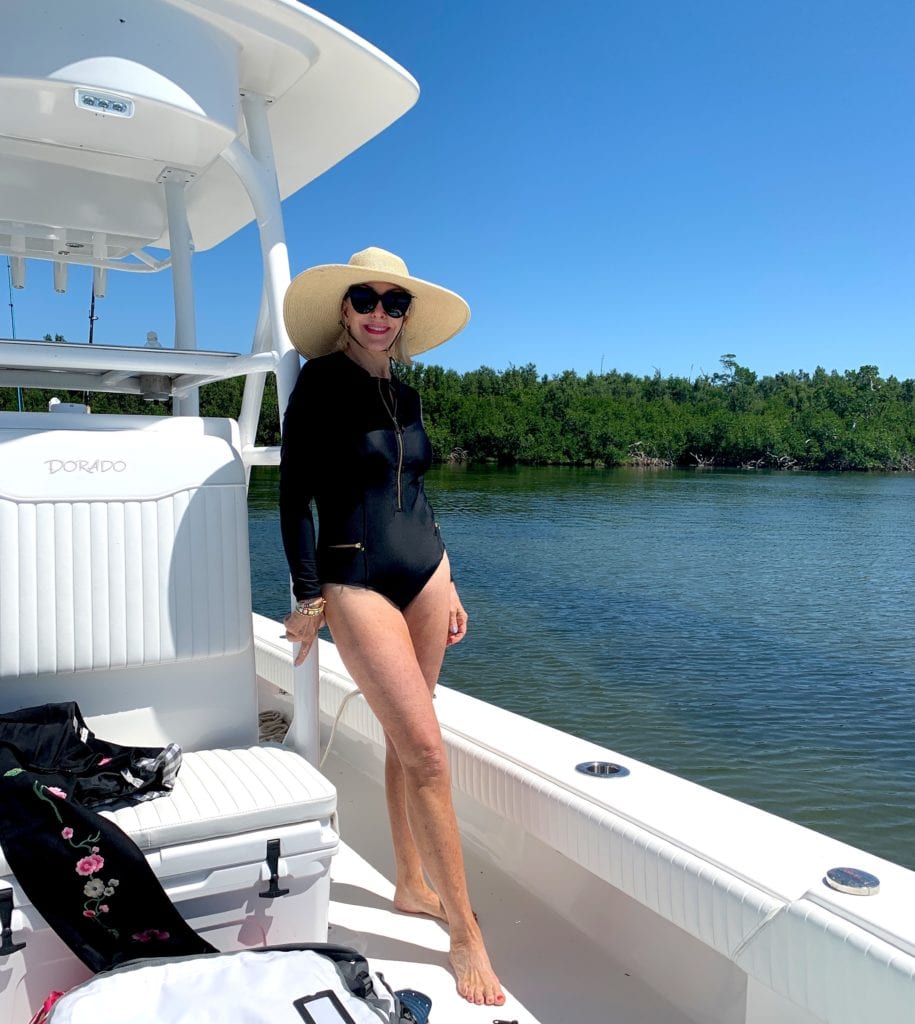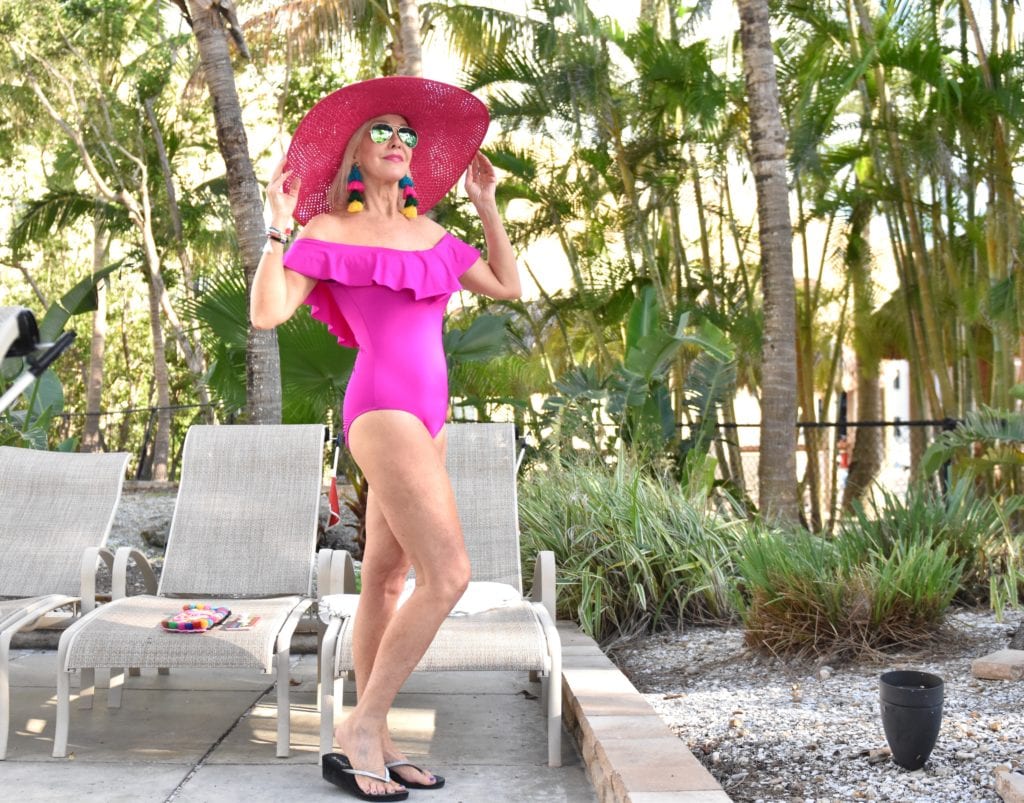 TWO PIECE
The two-piece can be scary sometimes especially with how skimpy they have become over the recent years. But fear not I have some great tips and suits for every woman and everybody! A lot of times we can steer clear of the two-piece as we get it confused with the bikini. The difference between the two is that the bikini is much smaller, has a lower rise, smaller strings (is stringier in general), and has less support. The two-piece has a higher rise, control, more support for the breasts, and definitely a better seat coverage. To decide between a bikini or two-piece you must take into consideration your body type. If you feel comfortable in a teeny bikini more power to you, but also remember the message you want to portray to the world. Below is a list of a few of my favorite two pieces.

TANKINI
The tankini is definitely not a suit that is my go to, if I'm not wanting a two piece but needing more coverage I prefer to do a rash guard and bottom. The reason for me not being the biggest fan of the tankini is because it's supposed to mask and have coverage, but lift your arms or bend over and the tummy still shows! So, I prefer the longer tankini and ones that aren't as tight. With that being said, there are a few cute ones that I am a fan of! I have also thrown in some swimdresses incase you too are not so big on the tankini but like the idea and want more coverage!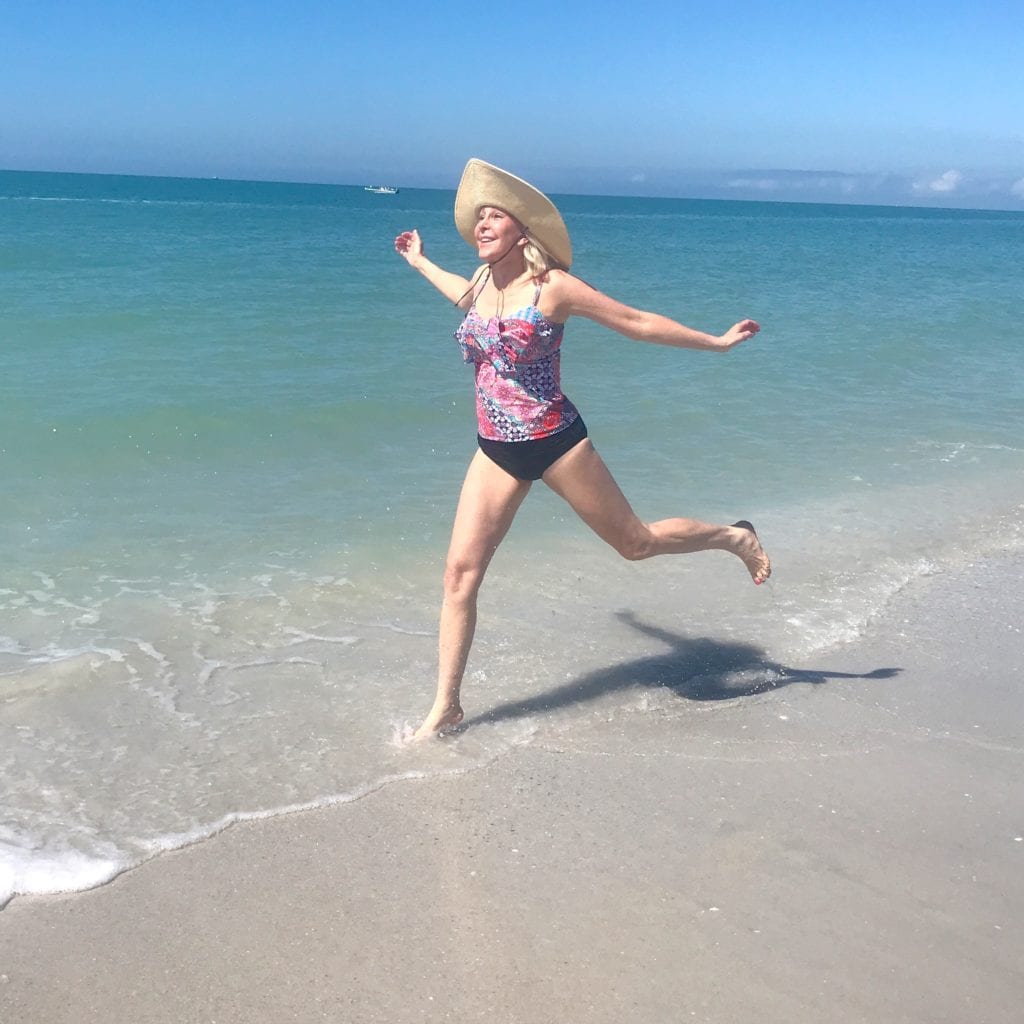 COVERUPS
Cover-ups are a must have for me! I enjoy going back to the resort for brunch or if I'm island hoping I can get off of the boat and throw on a cute cover-up and I'm ready to go anywhere. Cabana Life has managed to stay my favorite brand for cover-ups for years!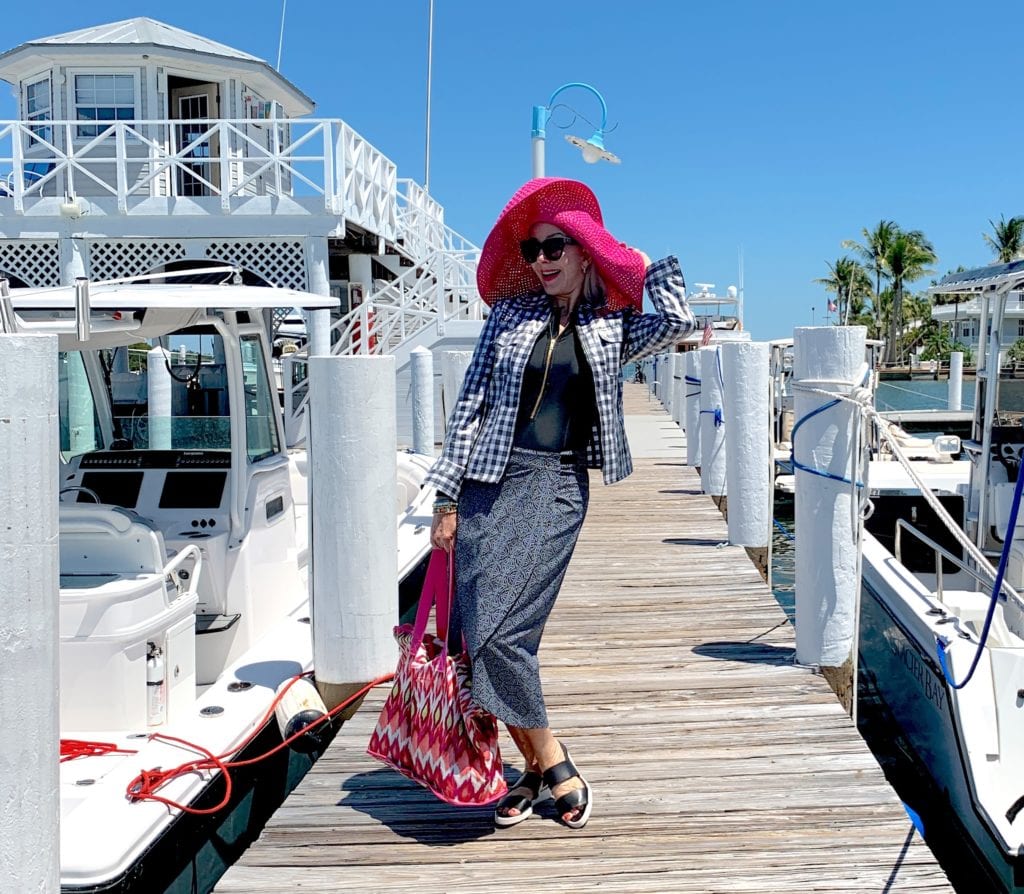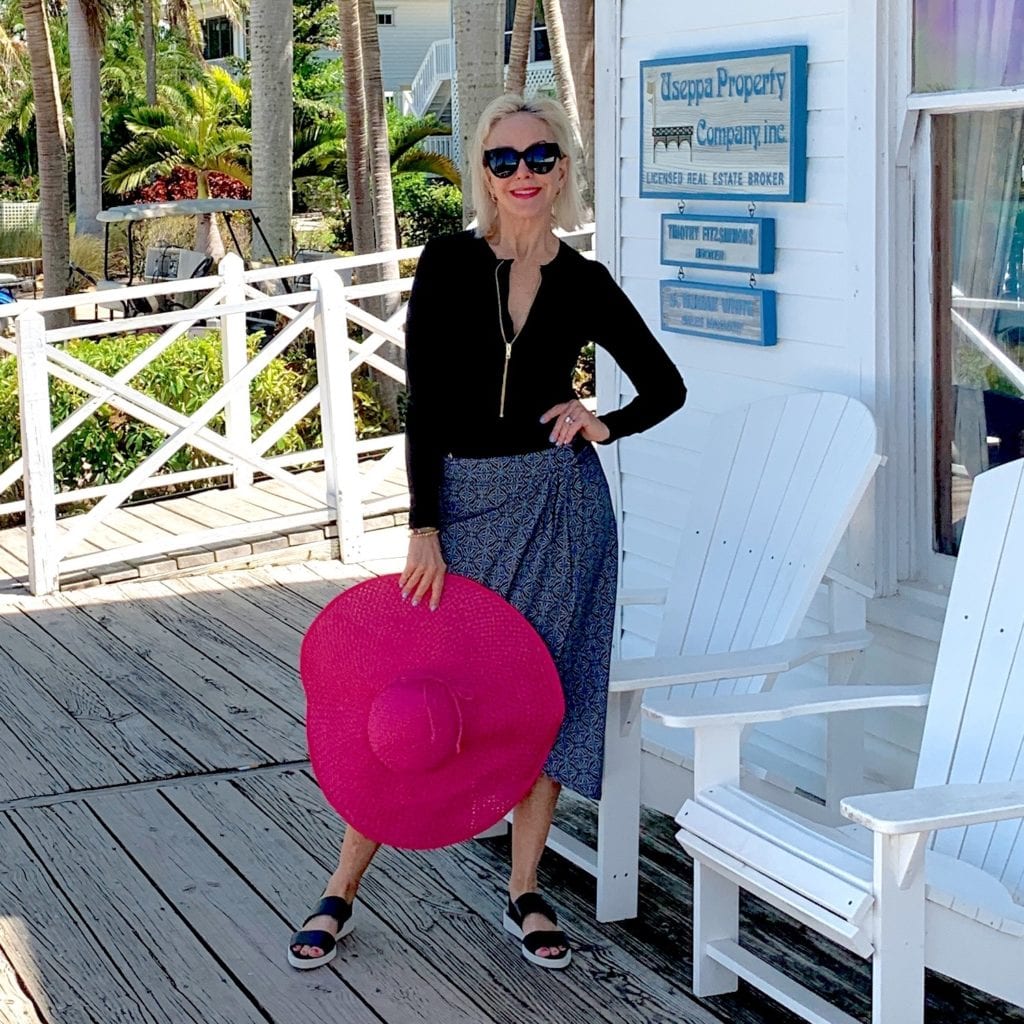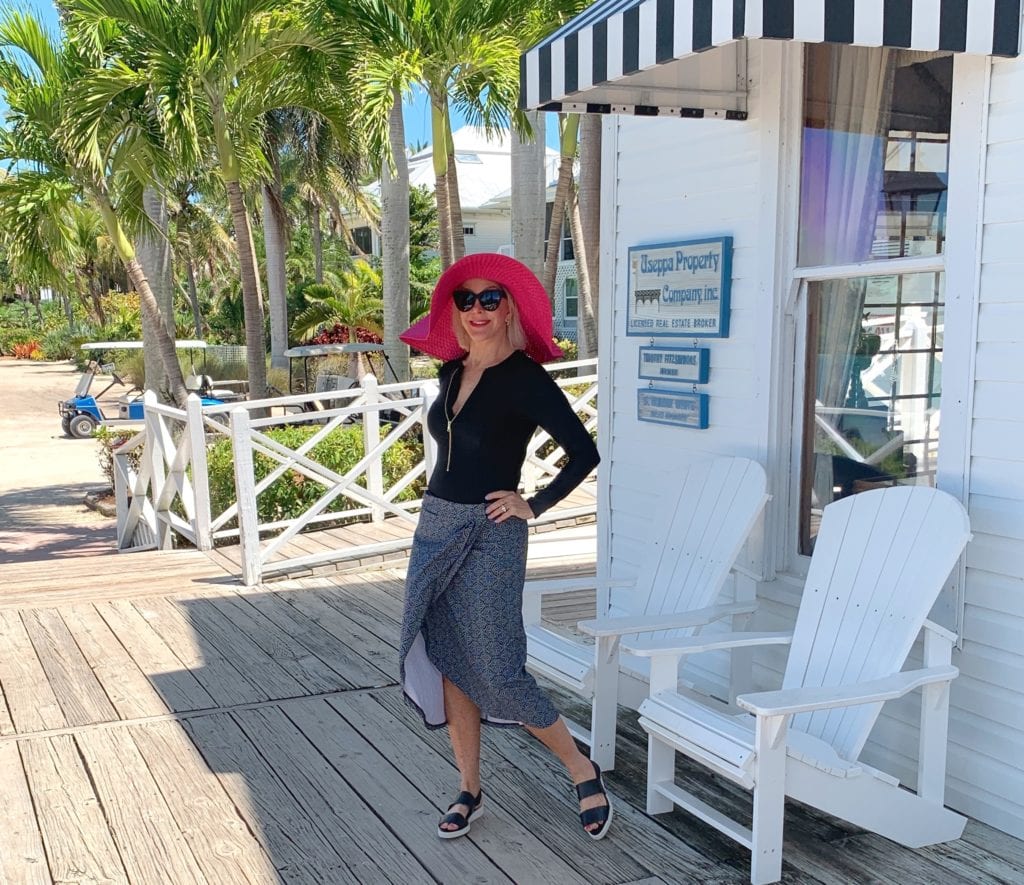 OUTFIT DETAILS

Beach & Pool Necessities
For my outdoor necessities I have added a few of my go-to's this season. Have a peek and shop!

SALE ALERT
Talbot's – 30% off entire purchase Use code FRIENDS30
Sephora – 20% off for Rouge members. Use code: HEYROUGE
Bloomingdale's – Take $25 for ever $100 you spend.
SHESHE'S TIDBITS