Gone are the days of cable TV and watching shows live on the air. As you all know, it is all about the streaming services these days, which have long been the favorite of millennials everywhere.
I have to admit, I'm always a bit hesitant when new technological fads come into existence, and streaming services were no different, but now, I am a proud non-cable user and rely solely on my streaming services to deliver the content I need.
That being said, figuring out the intricacies of streaming services can be quite the feat. Maybe you're wondering which ones have the best content, which ones are the most expensive, etc….and don't know how to make the most informed decision.
Today, our goal is to make that a bit easier. Keep reading for a simple guide to the complicated world of streaming services!

Hulu
W/ Ads: $6
W/o Ads: $12
Hulu + LiveTV: $45
Hulu has long been in the shadows of other streaming services but is turning some major heads with new original shows and their partnership with Spotify.
Pros: The new LiveTV bundle you can get with your Hulu subscription (check out a full list of live channels offered here). hI don't have the LiveTV function yet…but I might have to switch.
Cons: Paying to avoid commercials is never fun. And according to Tech Junkie, Hulu's content is not available offline (no downloading movies for a road trip).
Amazon Prime TV
Free with Amazon Prime. $9 without.
I've been surprised recently with Amazon's original content. Marvelous Mrs. Maisel, anyone?
Pros: Lots of content from other channels along with their originals. Option to buy the movies you fall in love with on here. Last but not least, free with Prime..which most of us can't live without.
Cons: According to INC, "You can only stream on up to two devices at once. There also isn't much room for personalization, since you can't create multiple accounts under the same subscription"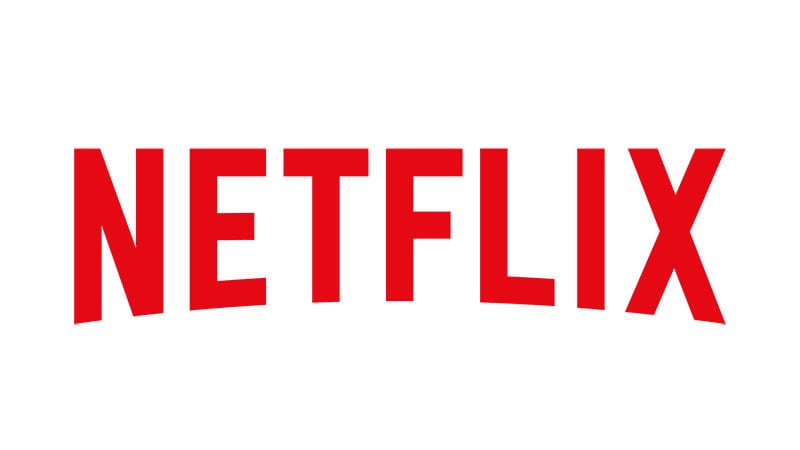 Netflix
$9 per month
This is the OG of streaming services, and one that most of you are probably already familiar with.
Pros: I've always found that Netflix is super easy to use. Also, all the Netflix original shows and movies (has anyone seen Extremely Wicked, Shockingly Evil and Vile?!)
Cons: Shows and movies seem to fall off of Netflix quite frequently.
YouTube TV
$50 per month
I'll admit, I know the least about this service. That being said, it seems like a great choice for those with a larger budget.
Pros: According to Consumer Reports "YouTube TV offers access to more than 70 networks, including all the major local networks. It supports up to three simultaneous users. You get a cloud DVR—a virtual recorder that stores programs for you on YouTube's servers—that lets you save as many shows as you want for up to nine months before they're deleted."
Cons: Currently this is not supported on the Amazon FireStick. Why does this matter? Because many people use many streaming services and keep them all in one place.

Here's what else you should know…As I just mentioned, I use the Amazon FireStick and absolutely LOVE it. I have a Netflix app along with several other apps (ESPN, Bravo, CBS Sports, E!) that I can easily switch between. You will need a cable login for apps like Bravo & ESPN…or good friends that will share 🙂
We hope this helps with picking the streaming service that works best for you. Let us know what your top choices are or what other questions you have in the comments below!
SALE ALERT
Chico's – 40% off your purchase Use Code: 50849
Banana Republic – 30% off your purchase Use Code: BRGO Card members 40% off

TUESDAY, 5/14 – SUNDAY, 5/19 – FRIENDS & FAMILY SALE
At Colleen Rothschild Beauty, we like to think of our customers as family, so we're offering our biggest site-wide sale of the season! (Seriously, it's the biggest sale until Black Friday!) Receive 25% OFF site-wide with CODE: FAMILY25
Take 20% off Macy's Mother's Day Sale through 5/12
Get 15% off at Express with code 8468
15% off, plus free shopping & returns on orders over $49 at Boden
SHESHE'S TIDBITS
It's been a busy week and one more week until I start a whirlwind of travel. I have 3 suitcases out and starting to pack so I don't get so stressed.
Gala's, weddings, graduations, holidays or just everyday wear…..we have fashion suggestions for you, so stay tuned. Be sure to check out ShopSheShe tab at the top in the menu bar. Hover over and choose the category in the drop down. We try to keep it up to date with the latest and greatest for all budgets. Subscribe here and then you won't miss a post. Simply enter your email in the pop-up box or below.
WELCOME new readers. We are a fashion/travel/lifestyle blog. We talk about anything and everything, from fashion, travel, health issues to even an occasional recipe. Let us know if there is a topic that interests you. We will do our best to bring that story to you. Have a great week sweet friends and thank you for following along. Without you, we could not continue on this crazy fun journey.