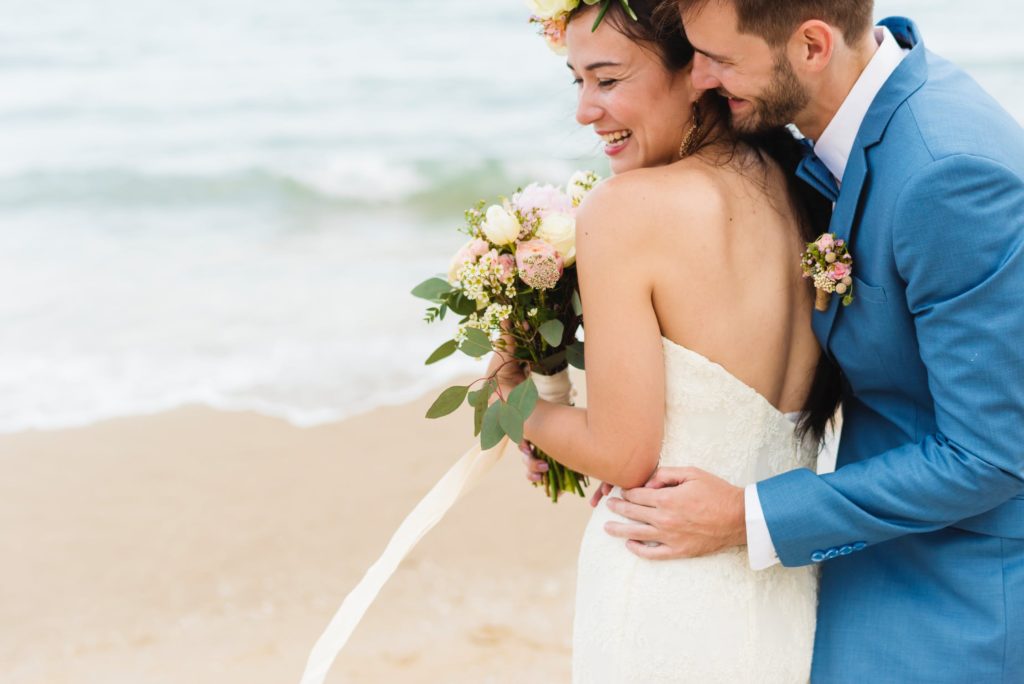 I know everyone is saying this is "wedding season"…but does anyone else feel like every season is wedding season? Regardless, I LOVE celebrating all the love around me. The only thing I don't like? Buying wedding gifts.
Wedding gifts can be so difficult to pick out, especially if you're trying to do something really memorable for the couple. I've been in this situation several times–where I've purchased off the registry for a bridal or couples shower, but want to add something extra-special on the wedding day.
So today we're talking unique wedding gifts, apart from the classic registry gift. From planes to pictures…we have it all covered.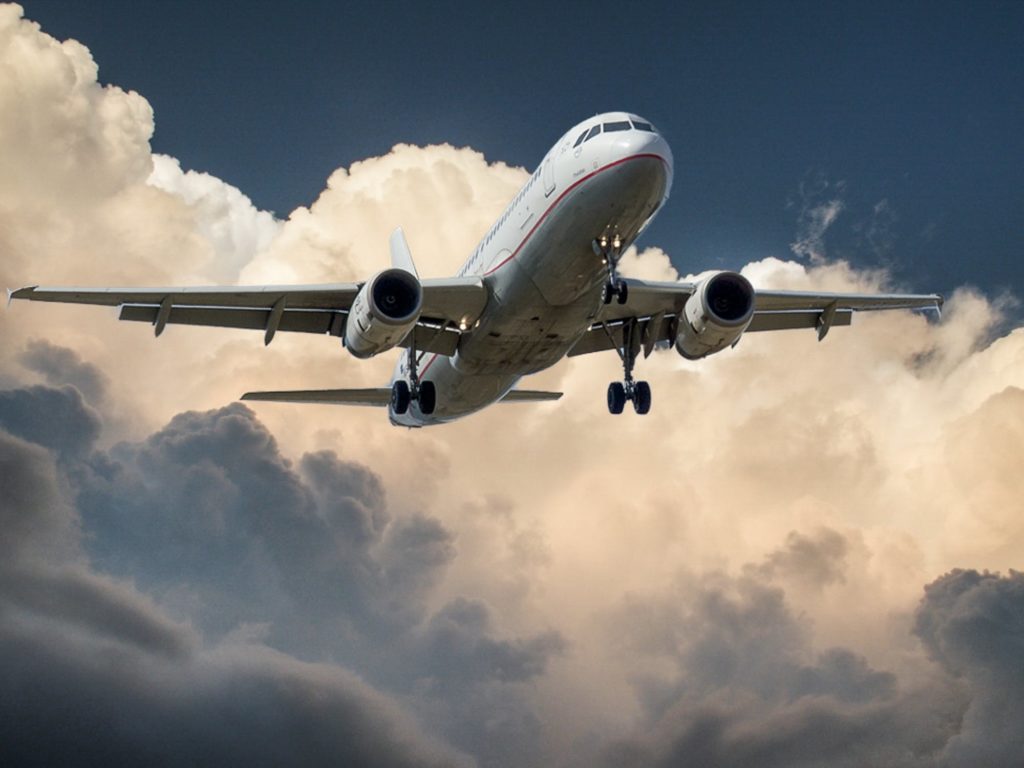 Travel Tickets
This one seems obvious, but it a GREAT way to celebrate a newly-married couple. Airline gift cards are always a great idea, if you don't want to buy an individual ticket. Another great idea is a chance to go on a cruise, or maybe even a gasoline gift card and snacks for a road trip!
Spa Day
After the planning of a wedding, a spa day might be very necessary…especially for the bride! Giving a gift certificate for a local spa is a great way to spoil the couple you love. Find the price for massages, facials, pedicures/manicures, or even beauty treatments–and then customize the gift certificate for that dollar amount.
Charitable Donation
I think a lot of couples would really appreciate this one. Weddings can sometimes get materialistic without you even realizing, so giving back is extra important during this time. Contributing to a charity or non-profit organization (that you know is important to the celebrated couple) is a perfect way to both give a gift and give back.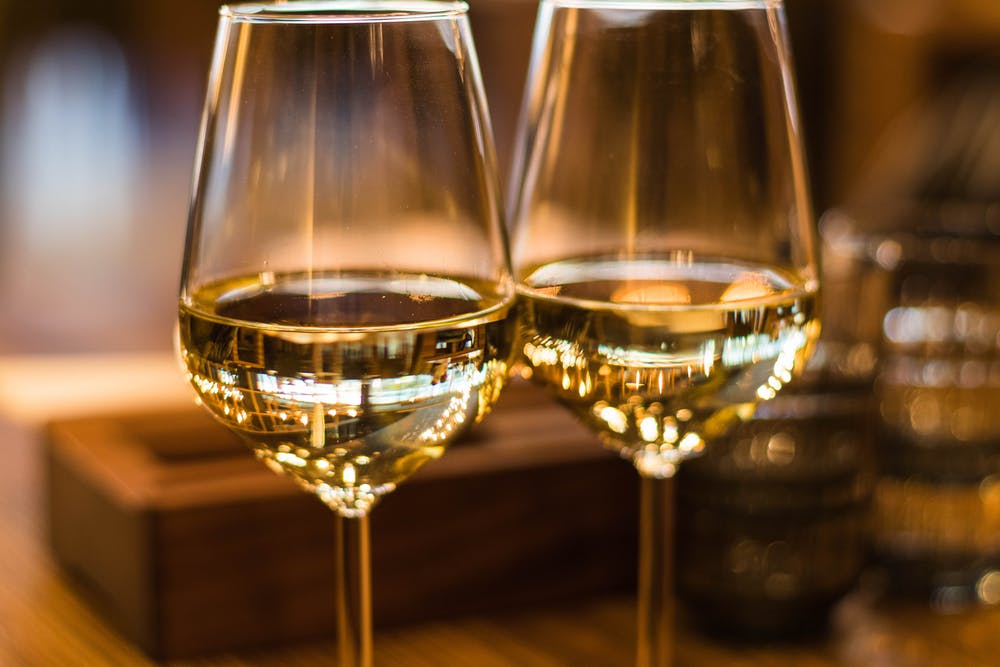 Date Night
Once the wedding festivities end and normal life begins, finding time for a date night can sometimes be quite challenging. To help make sure this gets on the schedule, do a little digging to figure out what the bridge and groom's favorite restaurant is. Then create a little basket–with a gift certificate to that restaurant, a bottle of wine, and maybe even a ride-sharing gift certificate. An easy, DIY gift!
Cooking Classes
When you get married you also get allllll the kitchen utensils. But no matter how many utensils you have…sometimes you still don't know how to use them. I love classes at places like Sur La Table because not only do they teach you how to cook–but they feed you the food too! Plus, you can pick up anything else that didn't quite make it off the registry while you're there.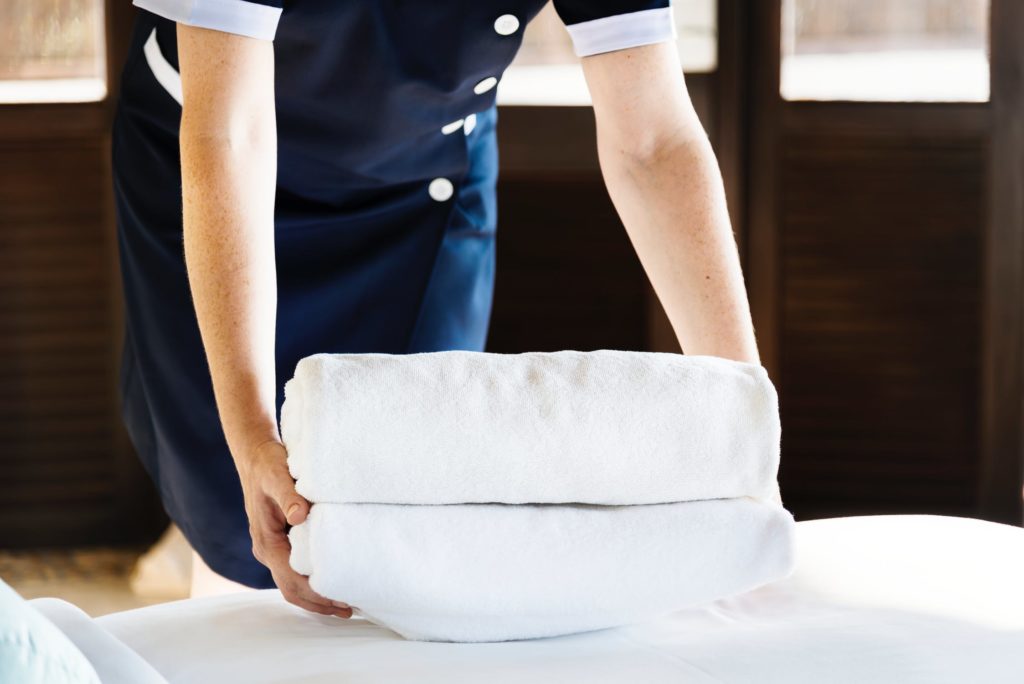 Staycation
Maybe the couple you have in mind are big travelers–jet setting from their honeymoon to other destinations across the world. For this couple or even those who don't travel as much, booking a "staycation" gives them the gift of a recharge. Book a night at a hotel room in your area, and call ahead to make sure they get the newlywed treatment.
Photography
Between the proposal photos, the engagement shoot, bridal portraits and wedding pictures….there are a LOT of pictures being taken during before/during/after the nuptials. But after the wedding comes other milestones that deserve a photo session—maybe housewarming, a pet photo-shoot, or maybe even a pregnancy announcement. Giving the gift of a photography session (preferably one without an expiration date!) can guarantee the couple will have more priceless photographs in the future.
Let us know in the comments below which ones you've tried…and which ones are on your list for the next wedding!
SALE ALERT!
This week there are so many great sales and boy am I excited! Don't miss out on our favorite deals. Click on any store name below and get to shopping!
Talbot's – 25% off pants and jeans
Nordstrom – Get a $60 bonus note now through July 10th
Chico's – $75 OFF $200 USE CODE 76756 $50 OFF $150 USE CODE 32603 $25 OFF $100
Neiman Marcus – Up to 50% off select styles. No code required.
Anthropologie – 20% off Everything. 
Ann Taylor – 40% OFF purchase use code: Hello40
J. Crew – EXTRA 40% off Sales Code: SUNNY
Tis the season….I am winding up a lot of travel for SheShe Show, both personally and 3 influencer trips. This weekend I am in Princeton, N.J. for another grandson wedding. It is hard to believe that our grandchildren could be old enough for marriage.
Gala's, weddings, graduations, holidays or just everyday wear…..we have fashion suggestions for you, so stay tuned. Be sure to check out ShopSheShe tab at the top in the menu bar. Hover over and choose the category in the drop down. We try to keep it up to date with the latest and greatest for all budgets. Subscribe here and then you won't miss a post. Simply enter your email in the pop-up box or below.
WELCOME new readers. We are a fashion/travel/lifestyle blog. We talk about anything and everything, from fashion, travel, health issues to even an occasional recipe. Let us know if there is a topic that interests you. We will do our best to bring that story to you. Have a great week sweet friends and thank you for following along. Without you, we could not continue on this crazy fun journey.