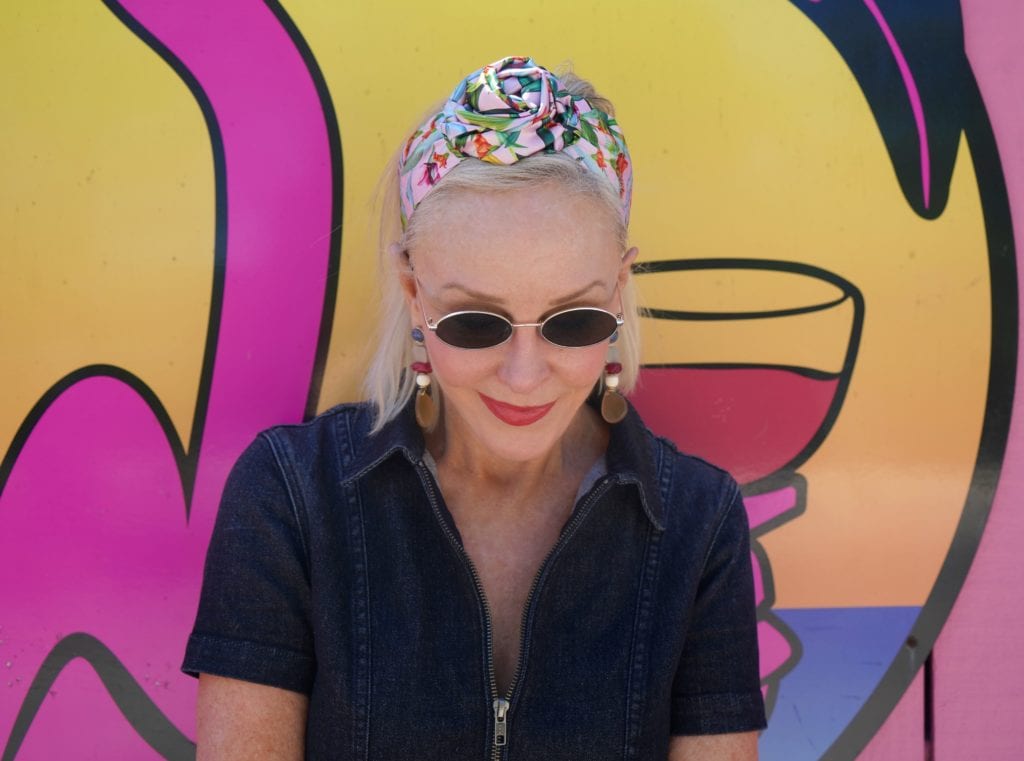 We're seeing more and more old fashions come back, like hair accessories! All of the fun ways we used to accessorize have made a comeback and even have a few twists and ways to wear. Read on below and see our most adored hair accessories and ways to style!
OUTFIT DETAILS

THE SCRUNCHIE
We saw the iconic scrunchies as hair accessories back in the '80s and '90s, from Madonna rocking them to SJP in Sex and the City. The scrunchie was actually invented in 1963 but not patented until 1987, it will never be forgotten and has made its way back! The great thing about scrunchies is you can wear them and have a chic effortless look. Being a fabric wrapped hair tie it keeps it from damaging your hair as much and keeps it from creasing. A popular way to wear your scrunchie is a low ponytail with a few strands of hair pulled around your face to frame it. Even a messy high bun is perfect.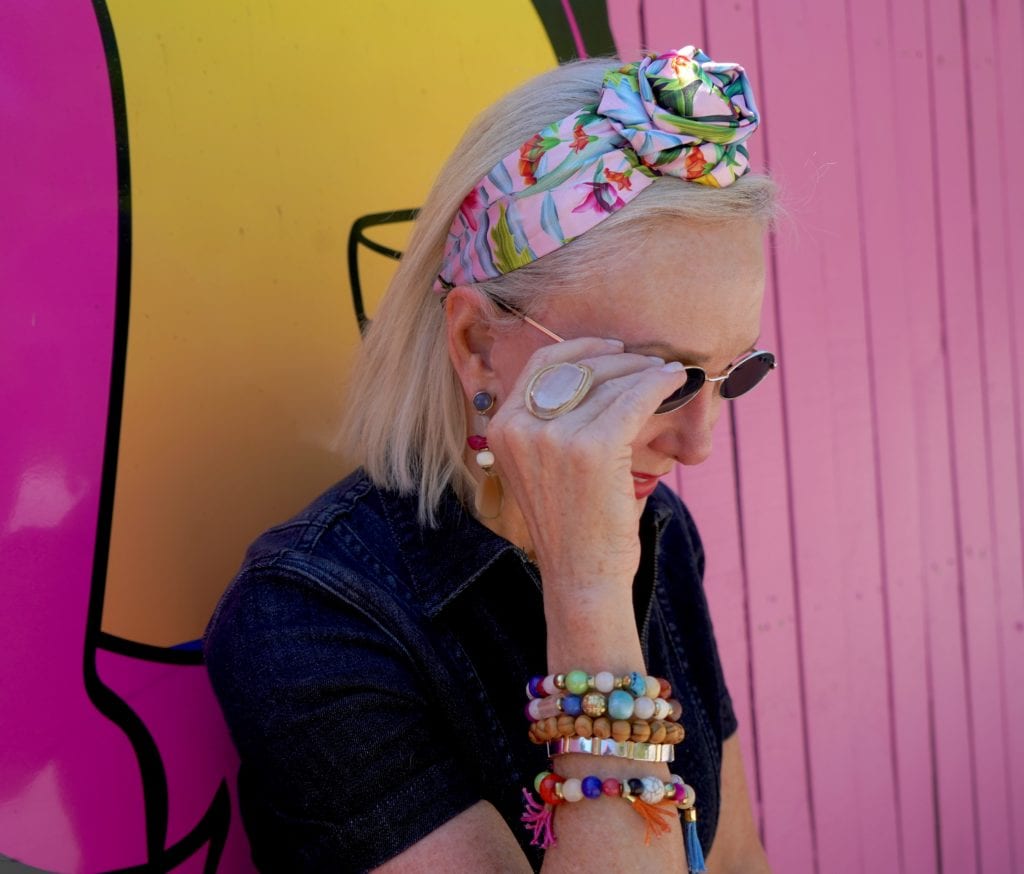 HEADBANDS
Headbands are super chic and classy and always have been! They are a fun way to accessorize and with little effort! Straighten your hair and use a good sleeking product paired with a headband and its a classic. You can also do beachy curls or a messy fishtail braid to pair with your headband! Unlike days gone by the new headbands are easier on the head. In other words, they don't pinch as bad. A good thing for sure!!

HAIR TIES
Every woman has a love/hate relationship with their hair ties. Or so it seems! From constantly losing them to finding ones that will not rip out your hair, it's a struggle. Well good news we have searched for the best ones out now. If you have dry, brittle, and/or damaged hair then these Invisibobble are what you need, they are the #1 recommended hair ties by Cosmetologists. Helps to avoid headaches, are fine if you wear a ponytail or bun to bed, prevents breakage, tangle-free, and with the phone line like coils it also keeps from creasing your hair! Also a fabulous and similar hair tie is the Silke Hair Tie with 100% silk exterior leaves you with no damage, no snapping, anti-tug and snag.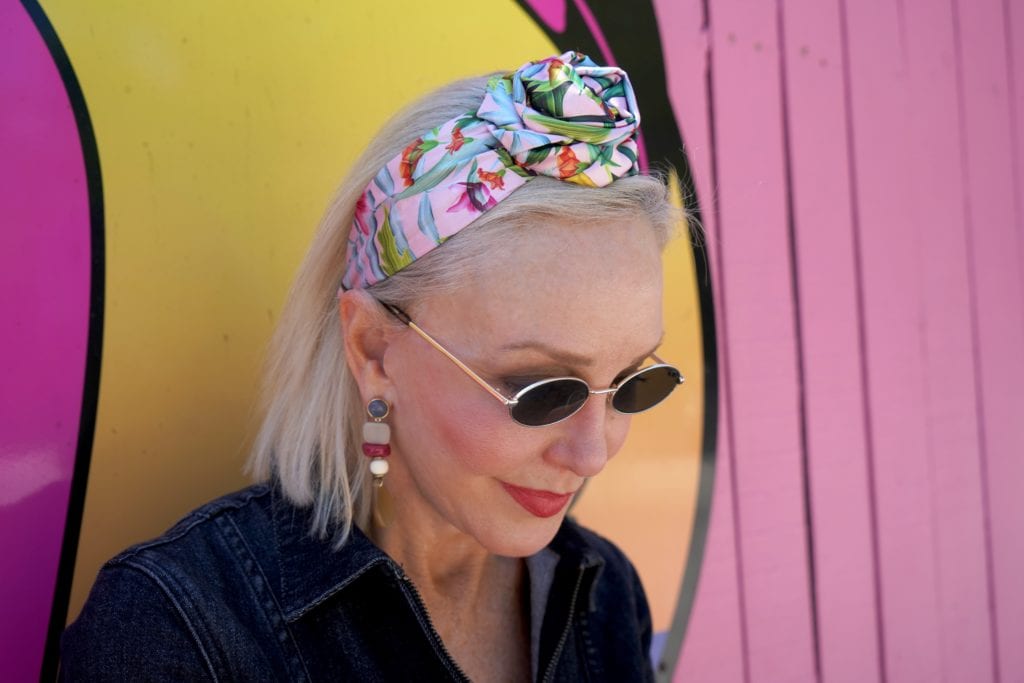 BOBBY PINS AND BARRETTES
Bobby pins were once used to tuck hair and it was all about concealing them. Now all the rage is colorful and fun bobby pins and to show them off. Layer your pins with fun colors, designs, or amazing details. Framing your face with them is sure to give you that chic runway look. Speaking of past trends, barrettes! So happy to see them bigger than ever and by bigger I'm talking about size! They are large and stunning! Don't be afraid to use large accessories within your hair routine.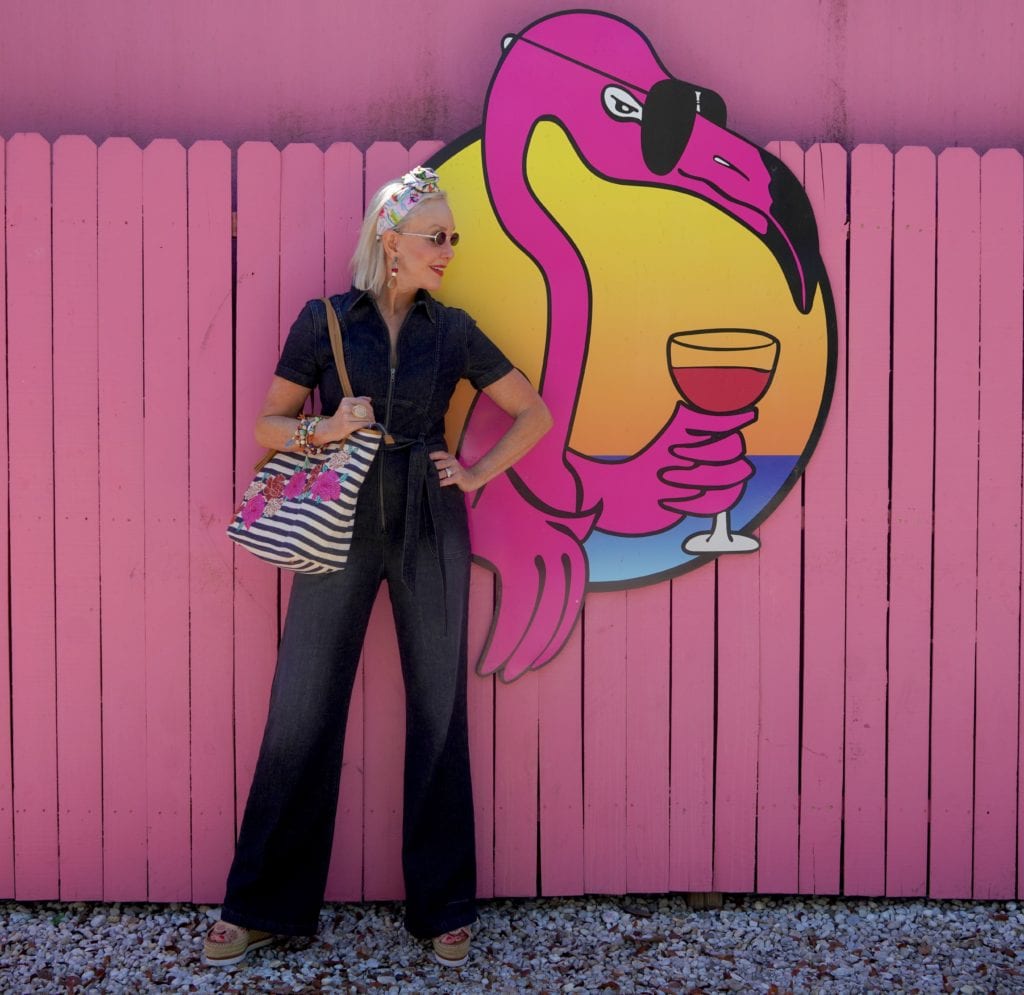 IN CONCLUSION
When styling your look remember not to forget about the endless ways to accessorize with your hair! With SheShe's picks and tips, you're sure to look like you stepped right out of Vogue. What are your favorite hair accessories and how do you like to style them? We'd love to hear in the comments below.
SHESHE'S TIDBITS
I have been home for 4 days and off again today to San Antonio to celebrate a good friends 60th birthday. I do believe this is going to be a big birthday bash!! More travel coming up…..
Gala's, weddings, graduations, holidays or just everyday wear…..we have fashion suggestions for you, so stay tuned. Be sure to check out ShopSheShe tab at the top in the menu bar. Hover over and choose the category in the drop down. We try to keep it up to date with the latest and greatest for all budgets. Subscribe here and then you won't miss a post. Simply enter your email in the pop-up box or below.
WELCOME new readers. We are a fashion/travel/lifestyle blog. We talk about anything and everything, from fashion, travel, health issues to even an occasional recipe. Let us know if there is a topic that interests you. We will do our best to bring that story to you. Have a great week sweet friends and thank you for following along. Without you, we could not continue on this crazy fun journey.