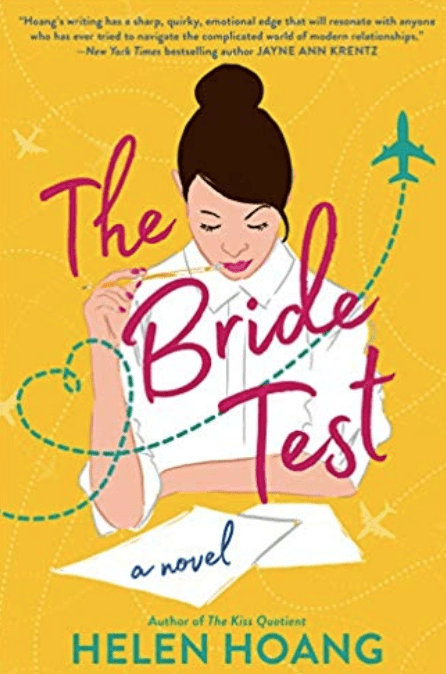 There are few things I love more than a day by the pool with a book in my hand. Whether it be the extra travel or the extra sun-tan time–I always seem to get more books knocked out during this time of year.
If you're like me and you're keeping your nose in a book this season, enjoy this list of reads. We have a variety of genres for every type of reader, and additional ideas listed on this post from last year. Enjoy!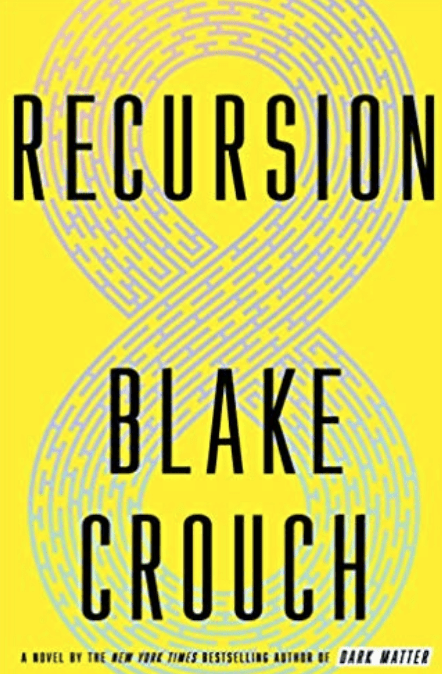 Recursion
"New York City cop Barry Sutton investigates the devastating phenomenon the media has dubbed False Memory Syndrome—a mysterious affliction that drives its victims mad with memories of a life they never lived." (Amazon)
Shonda Rhimes is currently developing a show for Netflix based on this book!
Stay Sexy and Don't Get Murdered
"The highly anticipated first book by Karen Kilgariff and Georgia Hardstark, the voices behind the #1 hit podcast My Favorite Murder! They delve into their own pasts, true crime stories, and beyond to discuss meaningful cultural and societal issues with fierce empathy and unapologetic frankness." (Amazon)
If you haven't listened to My Favorite Murder yet, you HAVE to check it out. I love this duo, and this behind-the-scenes look at one of the most influential podcasts around today.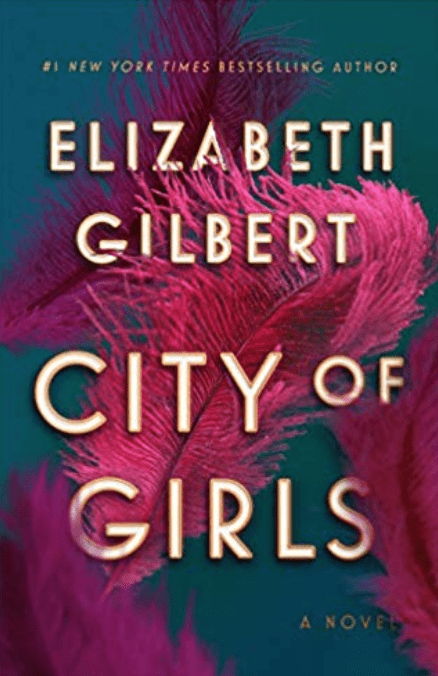 City of Girls
"From the # 1 New York Times bestselling author of Eat Pray Love and The Signature of All Things, a delicious novel of glamour, sex, and adventure, about a young woman discovering that you don't have to be a good girl to be a good person." (Amazon)
This one definitely has a historical edge to it, and comes highly recommended from several sources.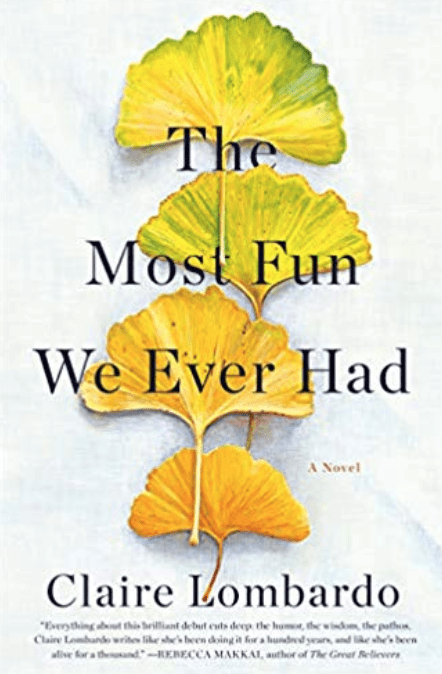 The Most Fun We Ever Had
"When Marilyn Connolly and David Sorenson fall in love in the 1970s, they are blithely ignorant of all that's to come. By 2016, their four radically different daughters are each in a state of unrest….Spanning nearly half a century, and set against the quintessential American backdrop of Chicago and its prospering suburbs, Lombardo's debut explores the triumphs and burdens of love, the fraught tethers of parenthood and sisterhood, and the baffling mixture of affection, abhorrence, resistance, and submission we feel for those closest to us." (Amazon)
I was reading about this book on Good Housekeeping this week, and the article claimed it was already dubbed one of the best novels of 2019. If you love books about family ties/portraits of real households like me–this might be the one for you.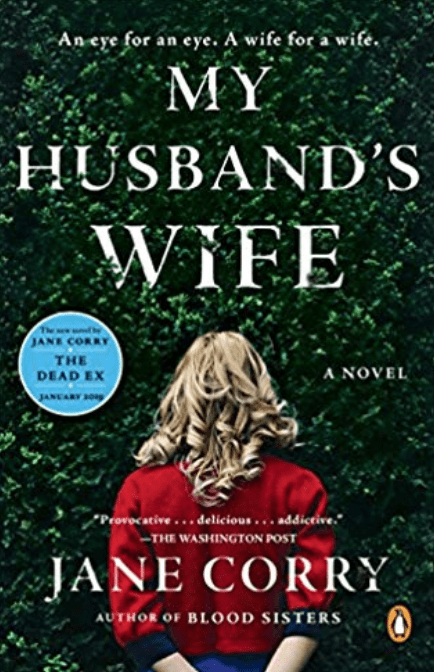 My Husband's Wife
"When young lawyer Lily marries Ed, she's determined to make a fresh start and leave the secrets of the past behind. But then she takes on her first murder case and meets Joe, a convicted murderer to whom Lily is strangely drawn—and for whom she will soon be willing to risk almost anything. But Lily is not the only one with secrets…" (Amazon)
Judging by this article, it looks like this book might be coming to screens near you pretty soon. I'm actually reading this one right now, and can't put it down!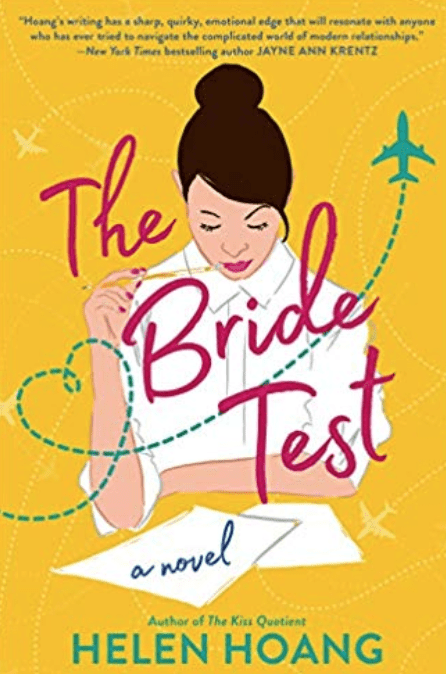 The Bride Test
"As a mixed-race girl living in the slums of Ho Chi Minh City, Esme Tran has always felt out of place. When the opportunity arises to come to America and meet a potential husband, she can't turn it down…. But Esme's lessons in love seem to be working…but only on herself. She's hopelessly smitten with a man who's convinced he can never return her affection." (Amazon)
If you've ever read The Kiss Quotient, this book shares the same author. I love how this isn't your typical romance, but one filled with raw human emotion and cultural nuances.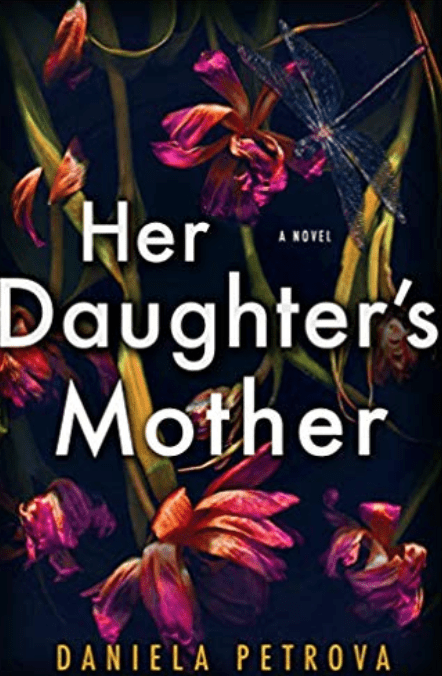 Her Daughter's Mother
"She befriended the one woman she was never supposed to meet. Now she's the key suspect in her disappearance. For fans of The Perfect Mother and The Wife Between Us comes a gripping psychological suspense debut about two strangers, one incredible connection, and the steep price of obsession."
This one looks amazing, and is centered around the topic of infertility. I also first found it on Oprah's 2019 Best Beach Reads list…so it has to be good!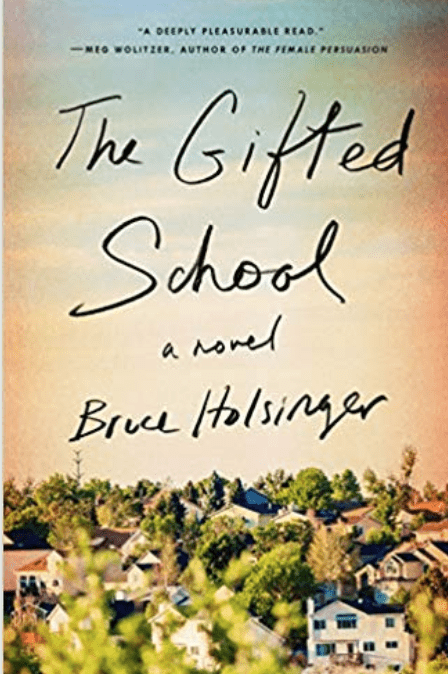 The Gifted School
"Set in the fictional town of Crystal, Colorado, this novel is a keenly entertaining novel that observes the drama within a community of friends and parents as good intentions and high ambitions collide (when a new advanced school opens in the community) in a pile-up with long-held secrets and lies." (Amazon)
I'm a sucker for any book related to education, but this one is going to the top of my list. It explores how far parents will go to ensure their children's success…and what consequences this might have.
Didn't see your favorite on the list? Fear not! Check out this list of our "honorable mentions".

Which books are you reading right now? Let us know in the comments below!
SHESHE'S TIDBITS