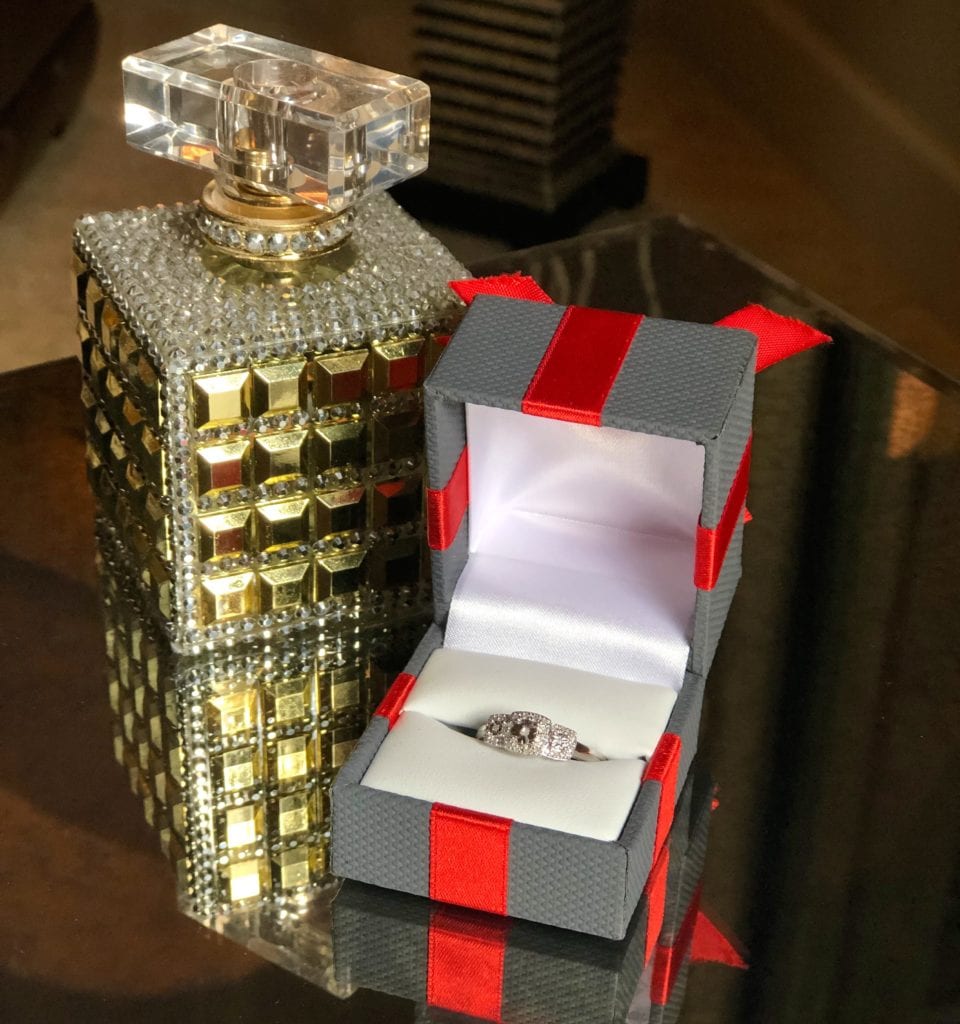 There are so many reasons to travel without your wedding ring or other fine jewelry. From getting robbed, preyed upon by shop owners, losing it, to damaging your ring are all a few good reasons to travel without your good bling. This time of year we are all busy with vacations and traveling so we want to focus on jewelry to wear to be stress-free!

Fine Jewelry Substitutes
We all love our engagement rings almost as much as we love our partner. With that said it would make for a horrible trip to lose your ring or much worse have it stolen. Not only could such tragic things happen but you could damage it. Sunscreen can make your precious diamonds dull, maybe you forgot to have the clasps tightened recently and a diamond gets washed away. Being human we leave things in hotels all of the time….avoid this with wearing a faux or simulated piece of jewelry or even one with a lesser value.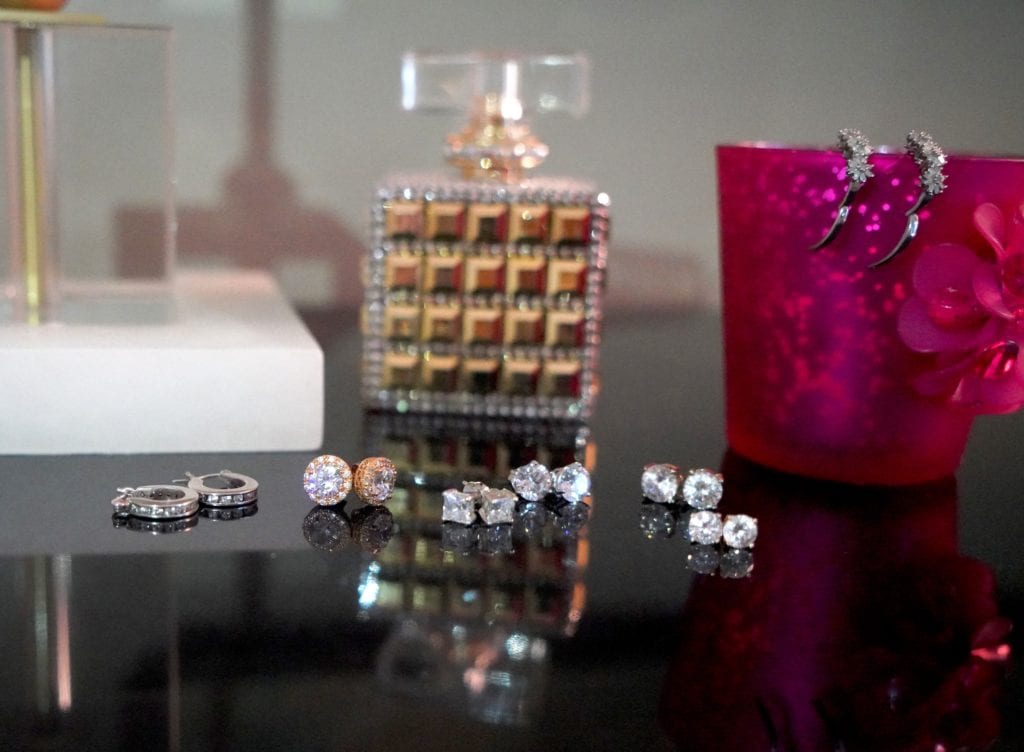 CZ RINGS
I recently traveled to Italy and with the long flight, walking everywhere, lack of sleep, and being in huge crowds I felt it necessary to leave one of my most valuable and special pieces of jewelry at home. I like to travel with a fake ring, so perfect timing right before I left for my trip I received this beautiful engagement ring from JCPenny's. Silly me, I thought it was a simulated or fake ring. I was wrong, this extremely affordable ring was original $125.00 and is only $50! With real diamonds and all, I can now wear a ring that is beautiful. Also not having to take the risk of what has been mentioned above happening to me. Find below in the widget our top picks for rings with a lesser sentimental value and more affordable. Have no worries while you travel!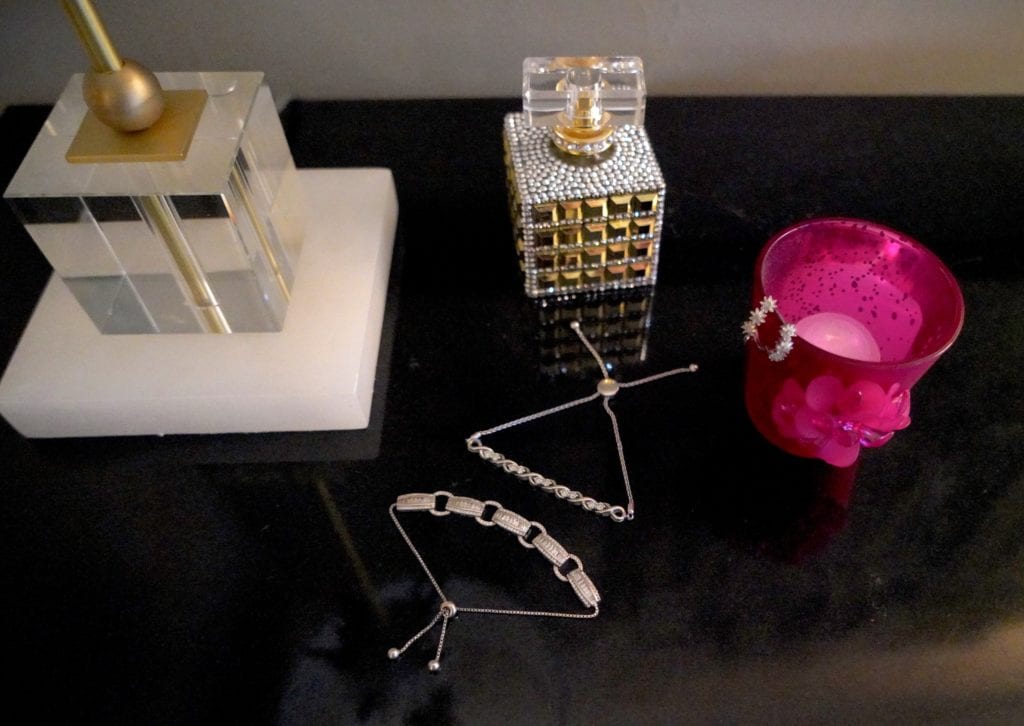 CZ Jewelry
Yes, this post is about mostly about rings and earrings but being such accessory lovers here at SheShe Show we had to include a few extras. As we know most ladies do not travel with one piece of jewelry! Here are some of our top picks for jewelry safe to travel with!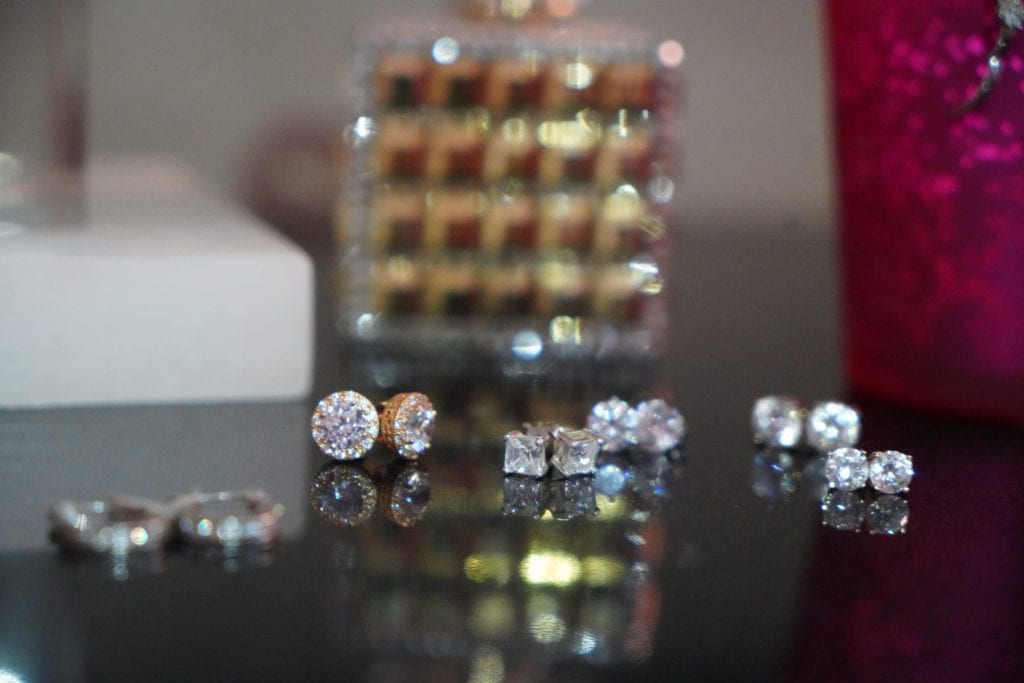 IN CONCLUSION
Traveling is stressful enough what packing and planning, no need to stress about losing one of the most important and valuable pieces of jewelry you own. With this post, we have shared plenty of beautiful, affordable and less valuable rings and pieces of jewelry to take with you!
SALE ALERT
WHAT:
The Nordstrom Anniversary Sale is the biggest sale of the year because it's the only sale where FALL clothes, shoes, and accessories go on sale BEFORE the season even starts!
WHEN:
EARLY ACCESS for the Nordstrom Anniversary Sale starts for Nordstrom card holders on July 12th.
Level 4 card members get access on July 10th and 11th!
PUBLIC ACCESS starts on July 19th. That's when the sale opens to EVERYONE.
The sale formally begins at 12 AM PST. Yes, in the middle of the night.
I strongly suggest you wake up early to shop your favorite picks from the catalog.

SHESHE'S TIDBITS
Today I am in Boston with my travel girls Shauna & Jamie attending a travel conference. We are getting educated so that we can bring you wonderful travel content.
Gala's, weddings, graduations, holidays or just everyday wear…..we have fashion suggestions for you, so stay tuned. Be sure to check out ShopSheShe tab at the top in the menu bar. Hover over and choose the category in the drop down. We try to keep it up to date with the latest and greatest for all budgets. Subscribe here and then you won't miss a post. Simply enter your email in the pop-up box or below.
WELCOME new readers. We are a fashion/travel/lifestyle blog. We talk about anything and everything, from fashion, travel, health issues to even an occasional recipe. Let us know if there is a topic that interests you. We will do our best to bring that story to you. Have a great week sweet friends and thank you for following along. Without you, we could not continue on this crazy fun journey.