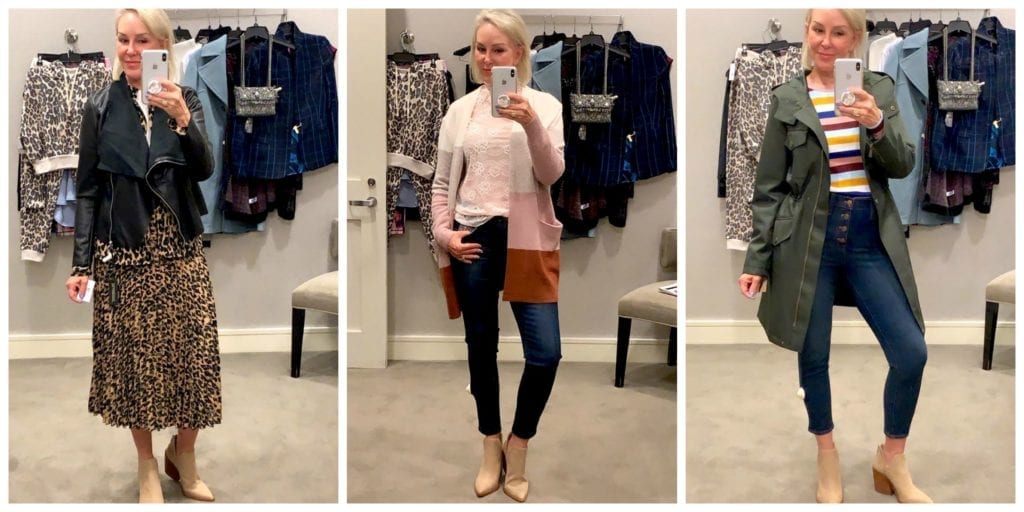 This week has been all about the…Nordstrom Anniversary Sale! It's been very busy around here at SheShe Show but I wanted to take time and share my top picks that I found at Nordstrom's Early Access! Below you will see lots of widgets and a few things that I thought were fabulous. Hover over the product, click, and happy shopping ladies!

P.S. I will be going in to further detail about these products later and discovering more to share with you!
It's the super bowl of sales for the next 3 weeks. If you are a Norstrom cardholder you can start shopping today, July 12th at 11:30 AM CST. Just sign in to your account. If you are not a cardholder then you can shop the 19th and the sale ends August 5th.

DENIM

BOOTS & BOOTIES



JACKETS & COATS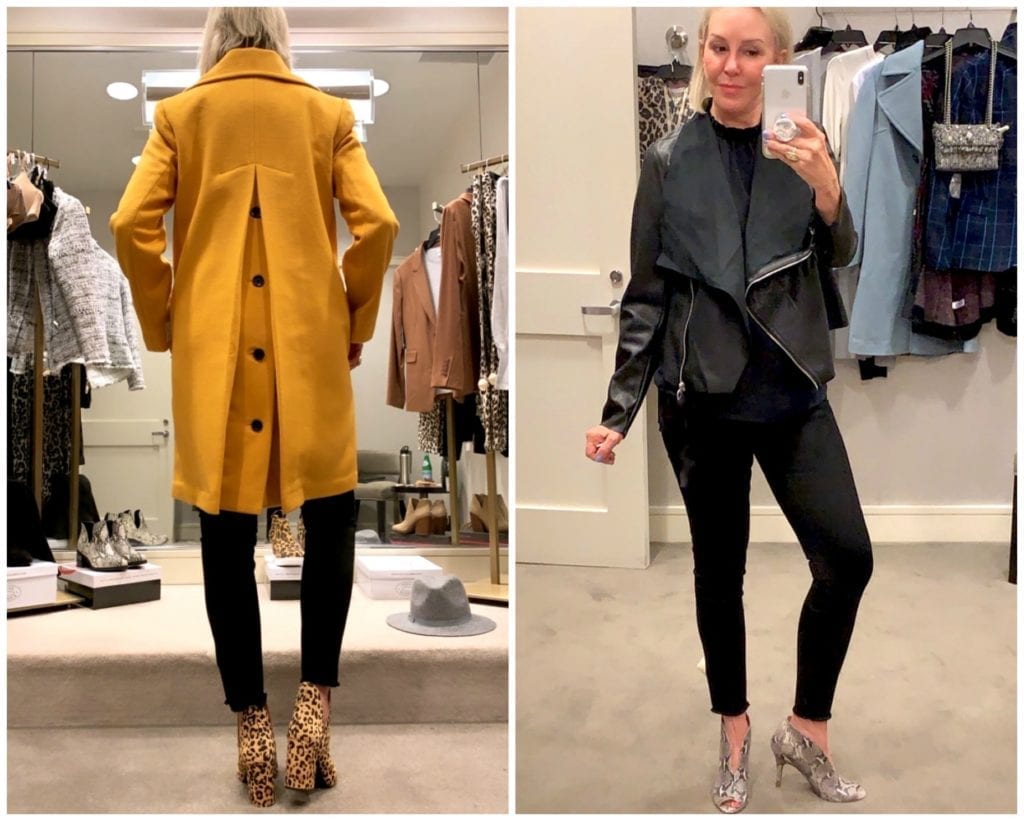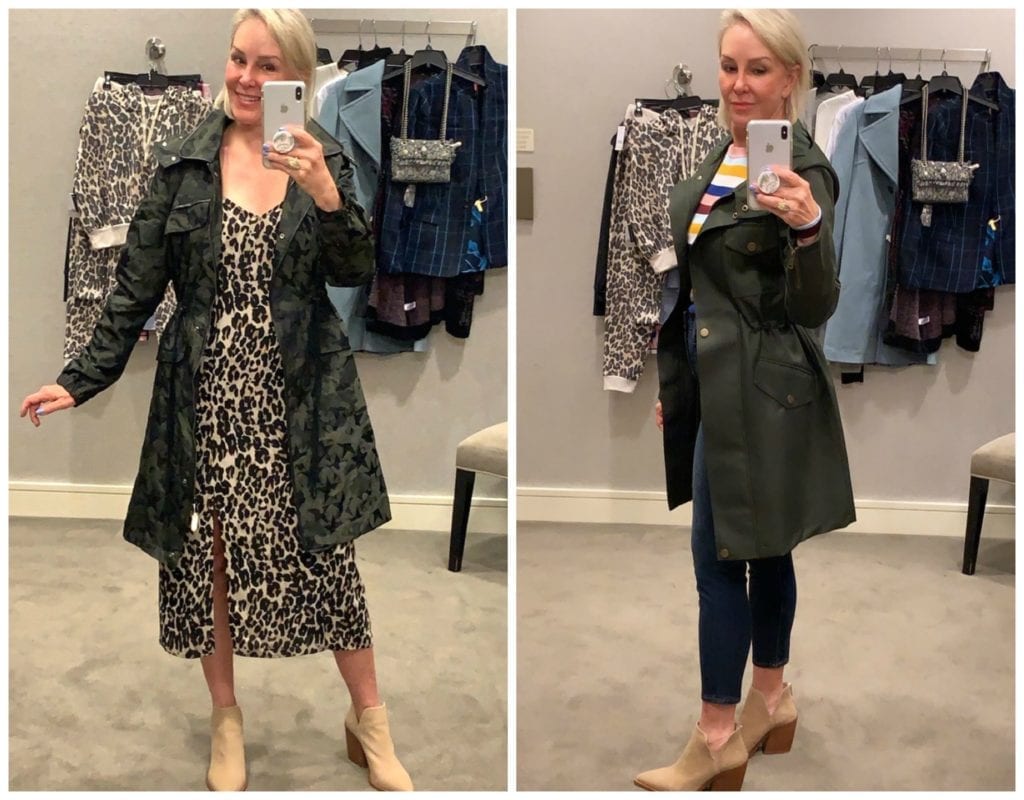 ROBES & INTIMATES

SNEAKERS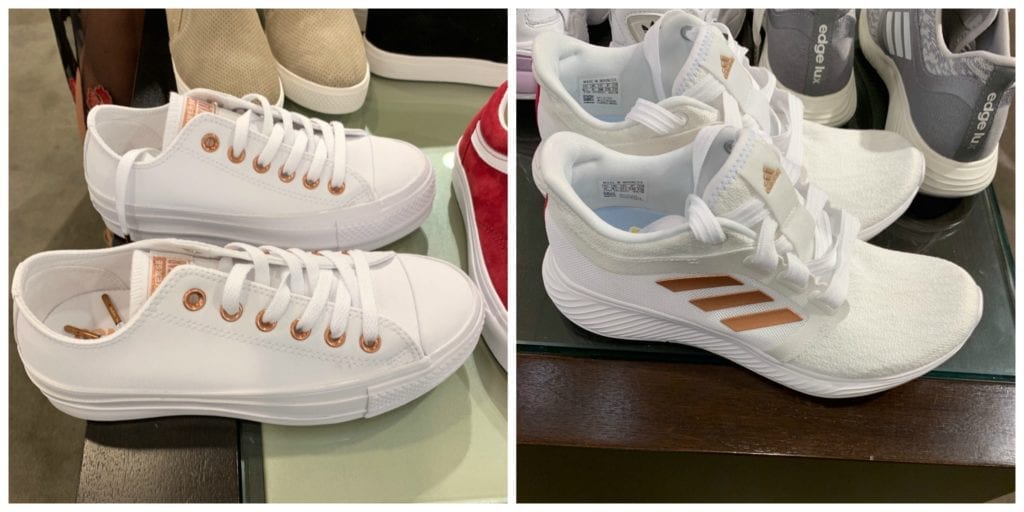 MAKE-UP, SKINCARE, & BEAUTY TOOLS

BLAZERS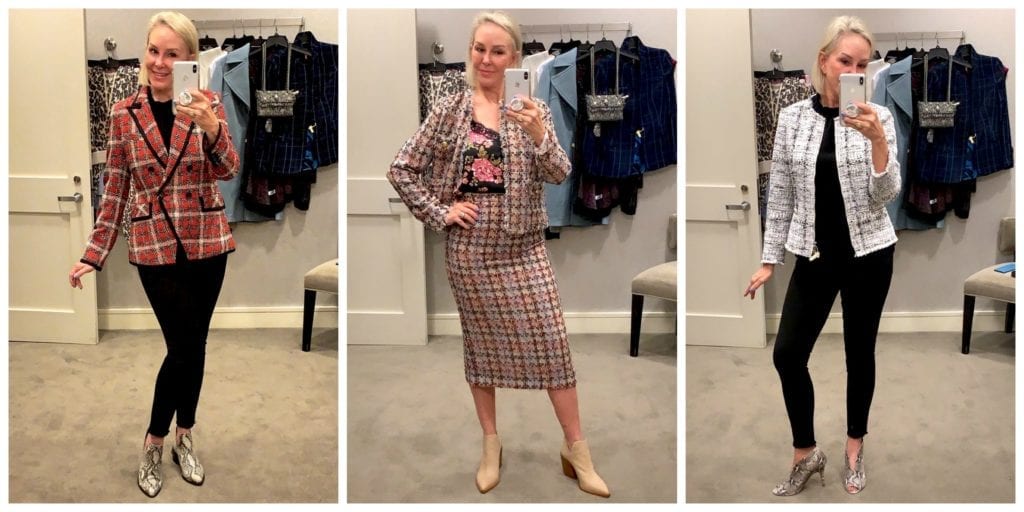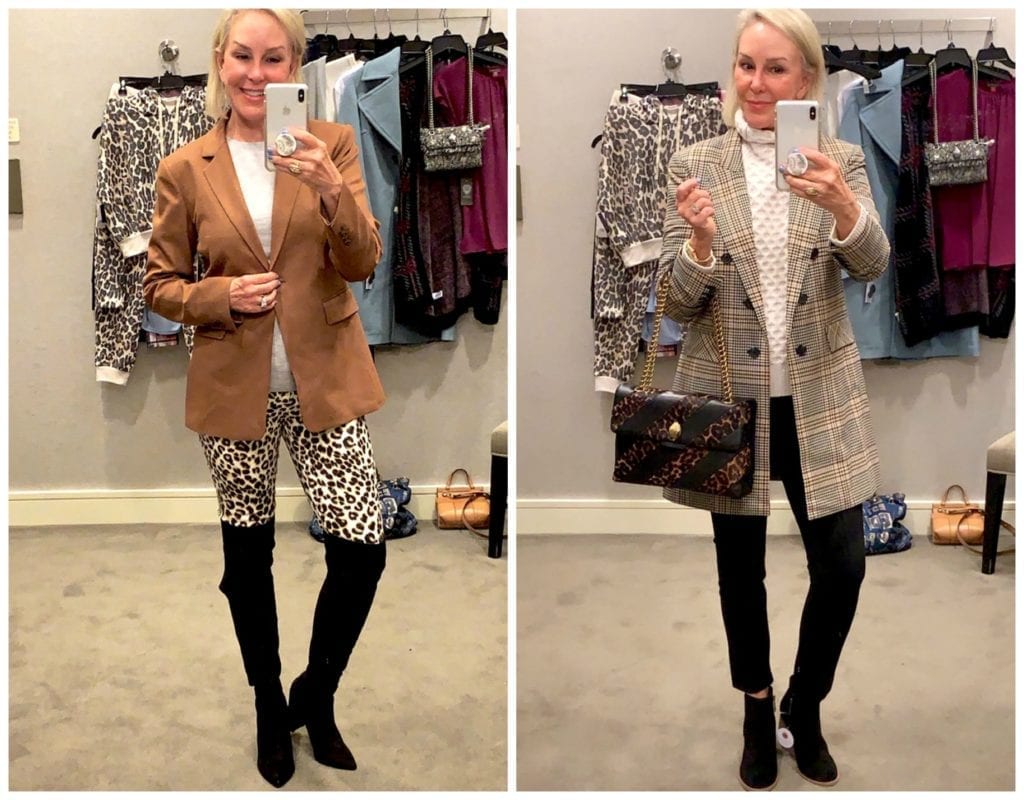 DRESSES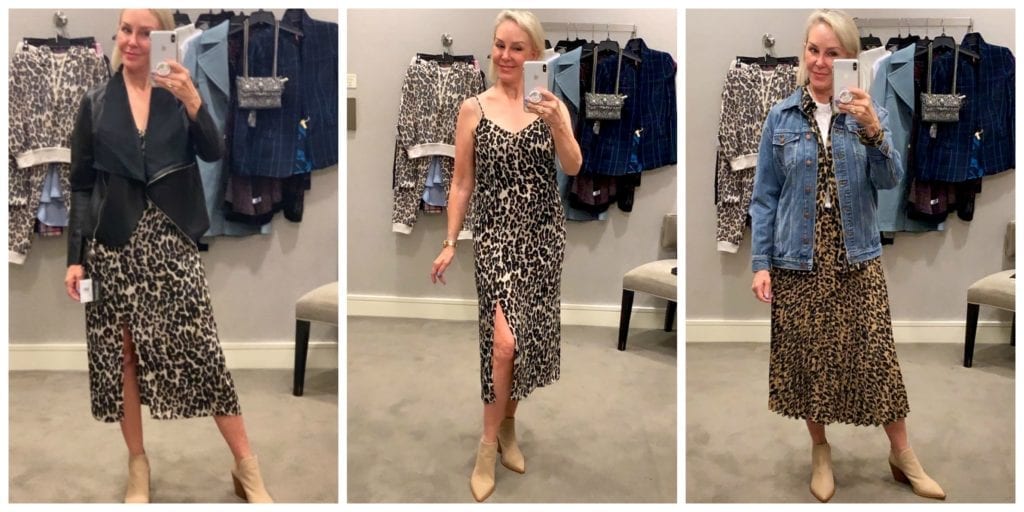 IN CONCLUSION
The sale of the year is here! We here at SheShe Show feel as if everyday is Christmas morning! It's such an exciting time. These are just a few products I have found that I totally love and any other time of year would have to pay full price! What a better way to shop than with a great sale and it involving fashion?
Image
SHESHE'S TIDBITS
This week has been busy, busy, busy! With lots happening here at the beach house and then the fabulous Nordstrom Sale. Expect to see a lot from SheShe regarding the sale and everything you need to know!
Gala's, weddings, graduations, holidays or just everyday wear…..we have fashion suggestions for you, so stay tuned. Be sure to check out ShopSheShe tab at the top in the menu bar. Hover over and choose the category in the drop down. We try to keep it up to date with the latest and greatest for all budgets. Subscribe here and then you won't miss a post. Simply enter your email in the pop-up box or below.
WELCOME new readers. We are a fashion/travel/lifestyle blog. We talk about anything and everything, from fashion, travel, health issues to even an occasional recipe. Let us know if there is a topic that interests you. We will do our best to bring that story to you. Have a great week sweet friends and thank you for following along. Without you, we could not continue on this crazy fun journey.