This post has been sponsored by Natrol Cognium. I received product and compensation, but all opinions are my own.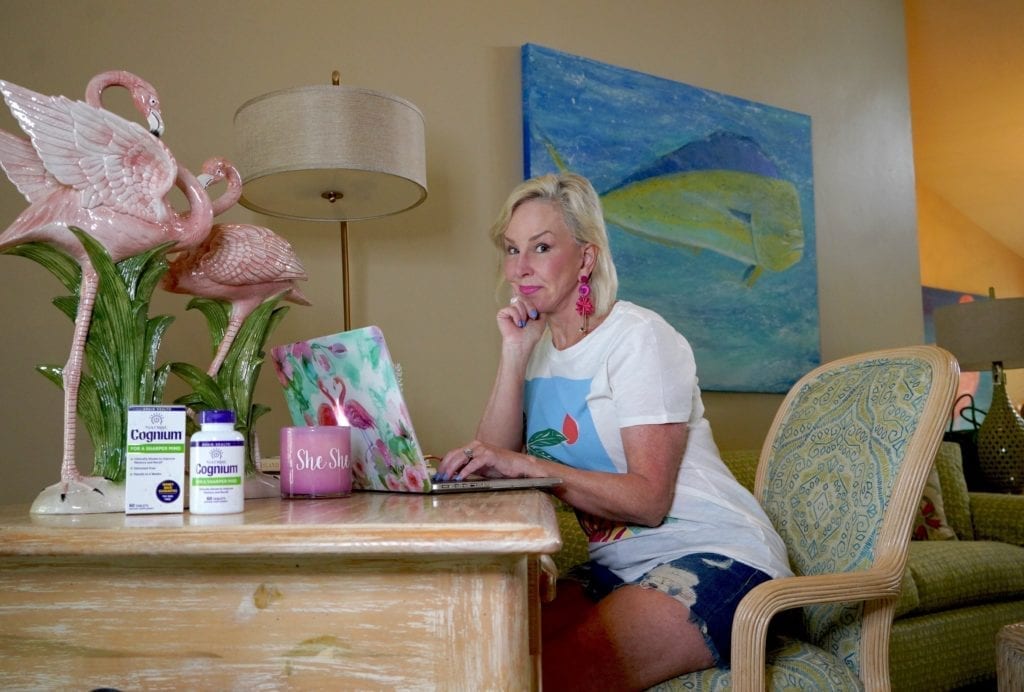 For years now I have been so concerned about brain health. We all know of someone afflicted with the loss of memory so why couldn't happen to us? Today, we are going to talk about our brain health and how we can nurture our brains so that we don't fall into this deep despair of worry about our memory.
As I was sitting at my computer writing one-day, I realized that my recall and overall clearness of my thinking was not what it used to be. In my business as a content creator that is not a good thing. Can anyone relate? That was my "aha" moment. I can blame it on "just having too much on my plate", but I think it is probably a little more than that. Setting out to find a solution has since been my goal. I am now in my sixties where everything starts changing even our brain. After some research, I found several ways to improve my memory and ward off "brain fog".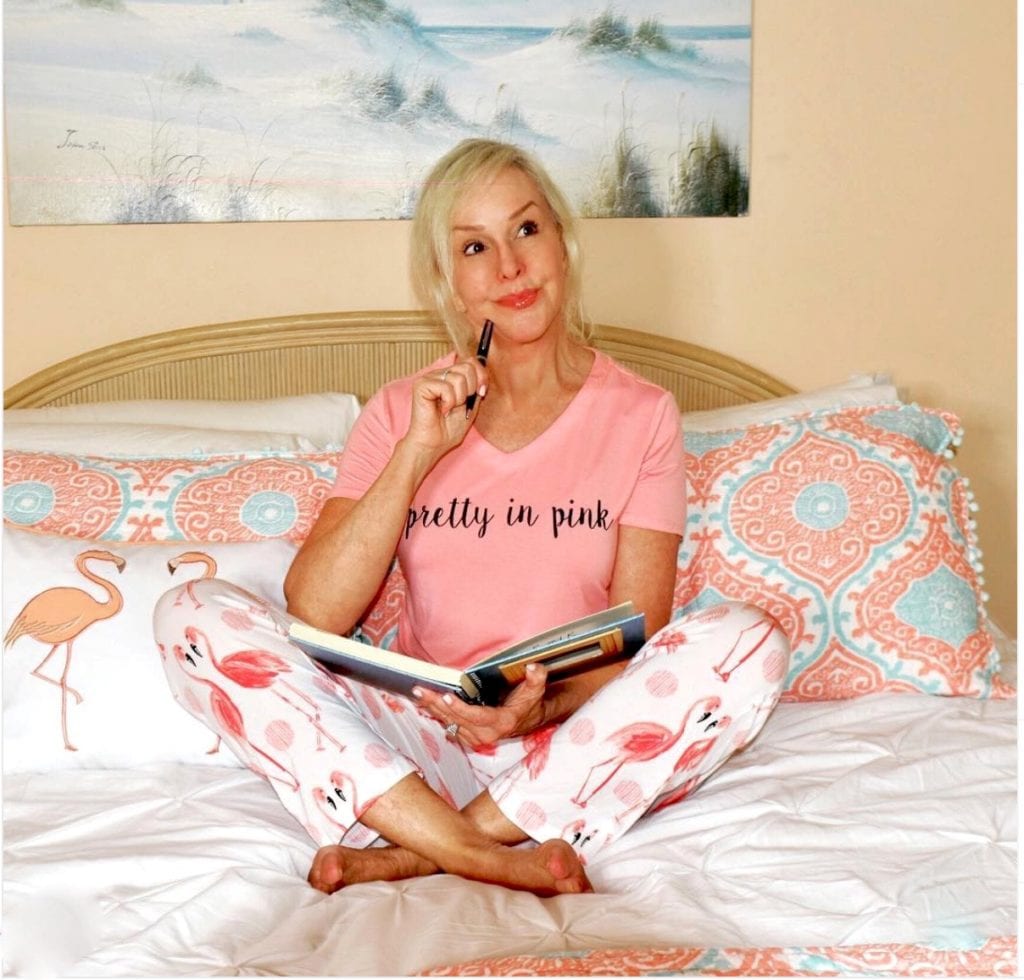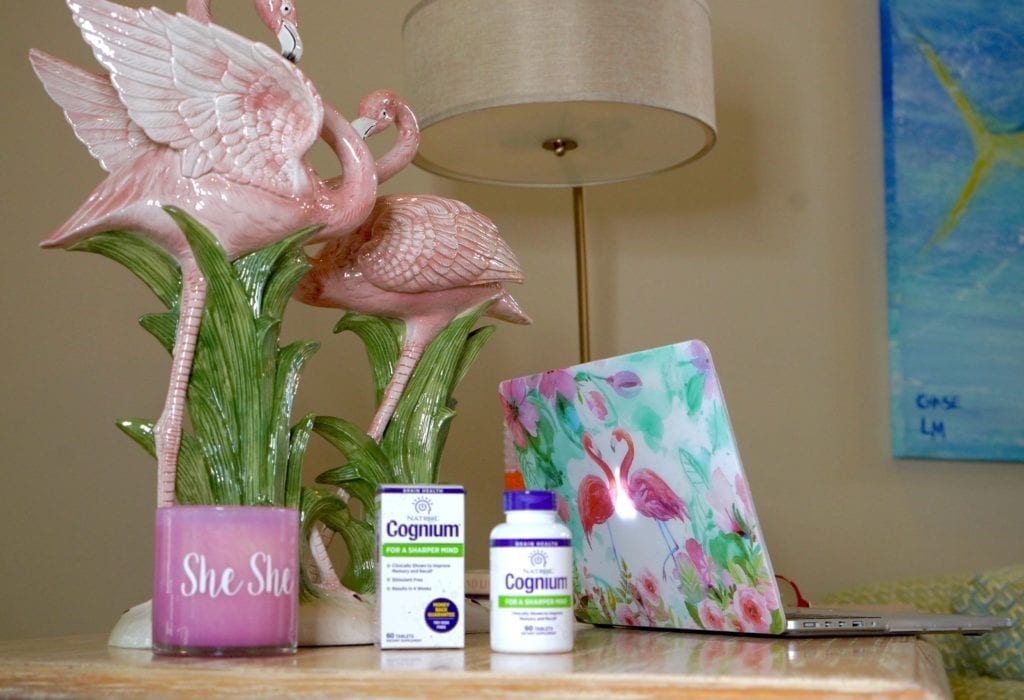 6 WAYS TO IMPROVE BRAIN HEALTH
In my quest for information and answers to keep my mind as sharp as possible for as long as possible, I came upon some interesting studies, research data and a book written by Dr. Mike Dow, PSY.D., Ph.D. This New York Times bestselling book called "Heal Your Drained Brain" has all kinds of good information that includes 6 easy everyday tips we can use to help improve our brain health. Easy to understand and not so hard to incorporate into our lives.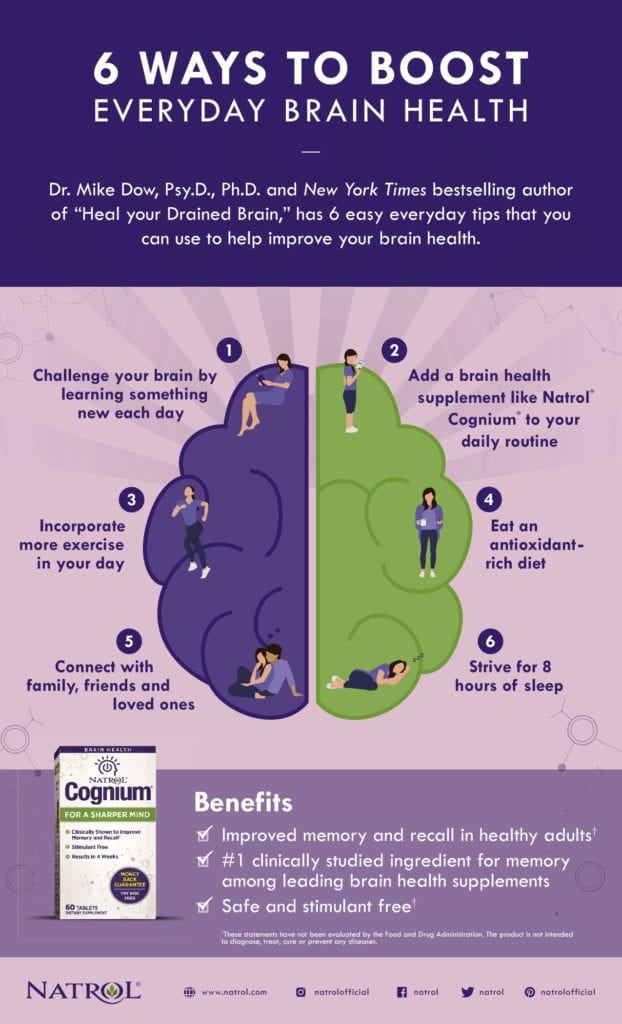 So, as I always try to take care of my physical body with diet, exercise and seeing my doctors regularly, I am now being proactive about my brain health.
1. Do Something mentally challenging today for brain health
Read more, play word games like Sudoku or just learn something new. Dr. Dow says it is like a bank account so the more "deposits" you've made, the more you have to spare. This is a concept called 'Reserve', and it explains why people with higher levels of education have a lower risk of memory loss. Make a "deposit" by engaging in a challenging activity. When it comes to the brain, it's use it or lose it.
Since I have been blogging, there has been so much to learn and always something new to learn. I just need to learn to control the stress that goes along with it. This is a problem that I am doing some better with lately.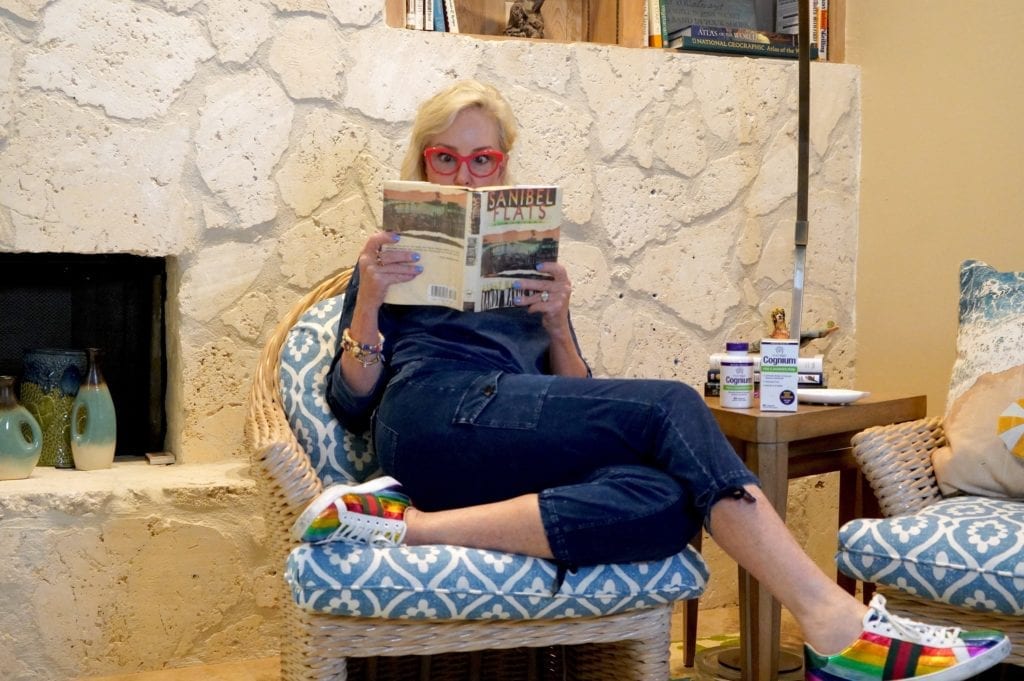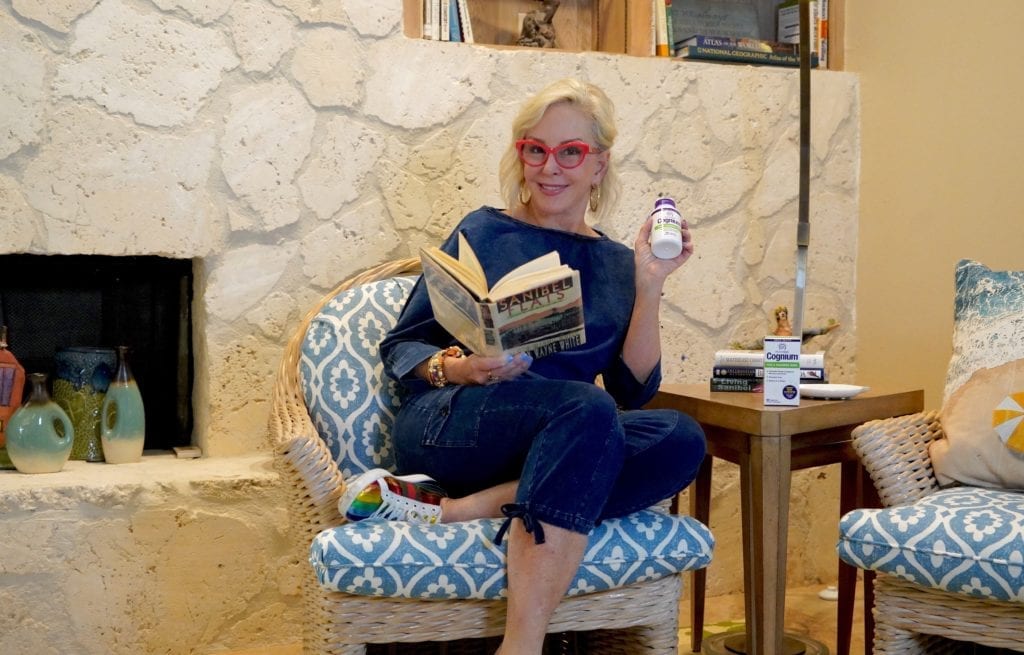 2. Add Natrol® Cognium® to your daily routine for brain health
This breakthrough brain health supplement is clinically shown to improve memory and recall in healthy adults. The active ingredient in Natrol Cognium is the #1 most clinically studied ingredient for memory among leading brain health supplements. Plus it's safe and stimulant-free. Taking Natrol Cognium and living a healthy lifestyle that includes challenging activities can help you reap the benefits of a holistic and synergistic approach to brain health.
Use Natrol Cogium as directed….when you get up in the morning and when you go to bed in the evening and you could see results in as little as 4 weeks. You can purchase Natrol Cognium at your local Walgreens. Get your $4 off coupon for Natrol Cognium available here: https://www.natrol.com/coupons/

I know that I will get asked questions on whether Natrol Cognium works. It's hard to measure but I will say that since taking it over the last month my "brain fog" has not reared its ugly head.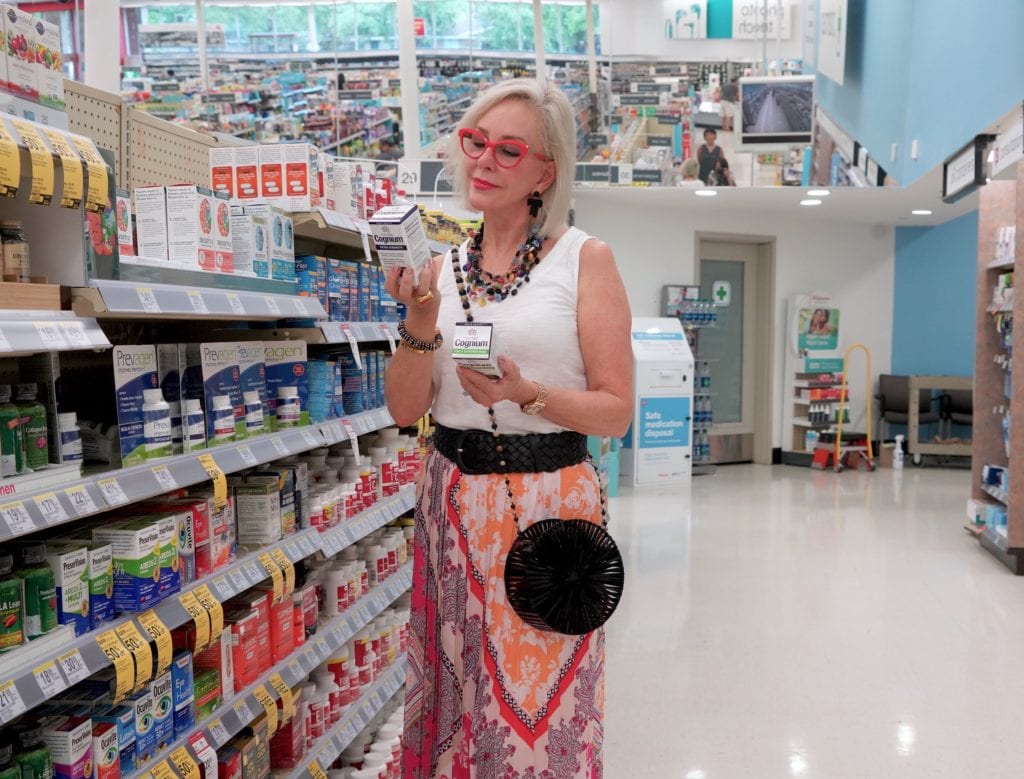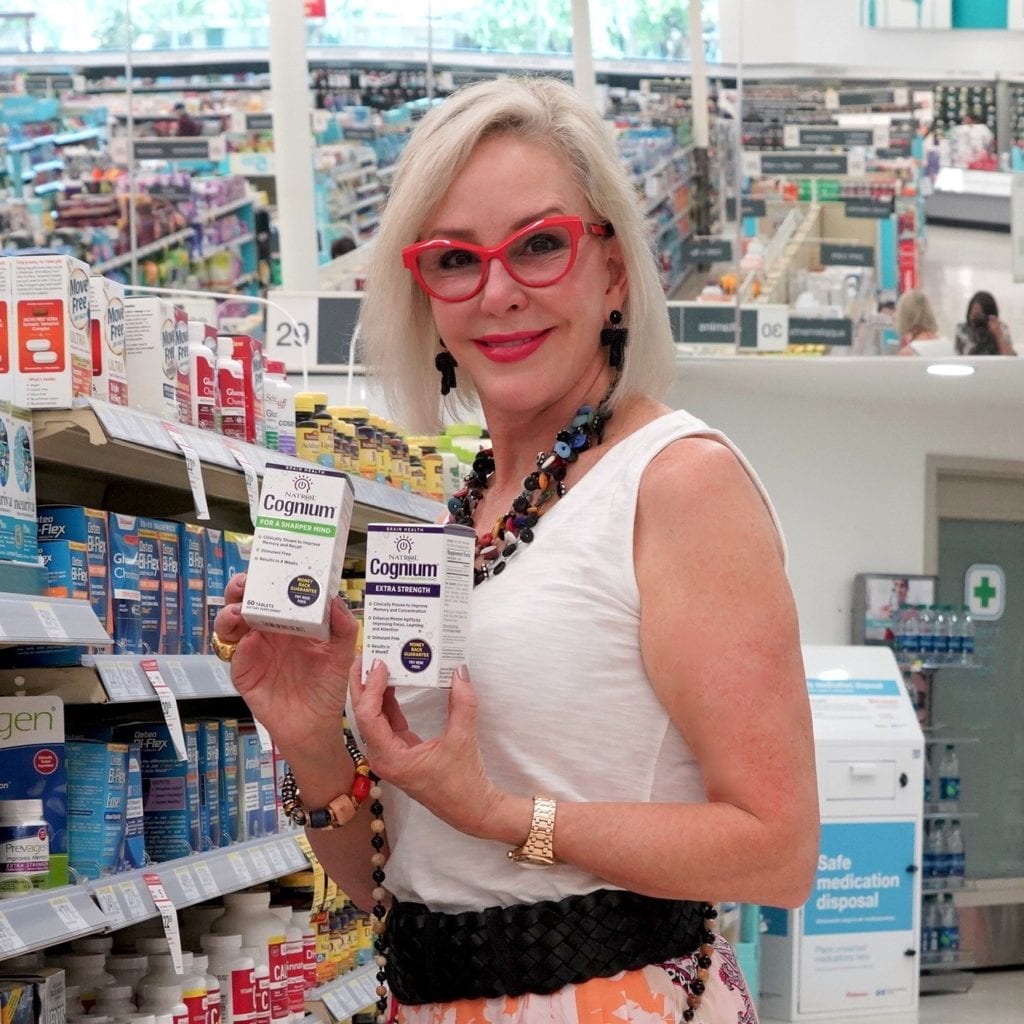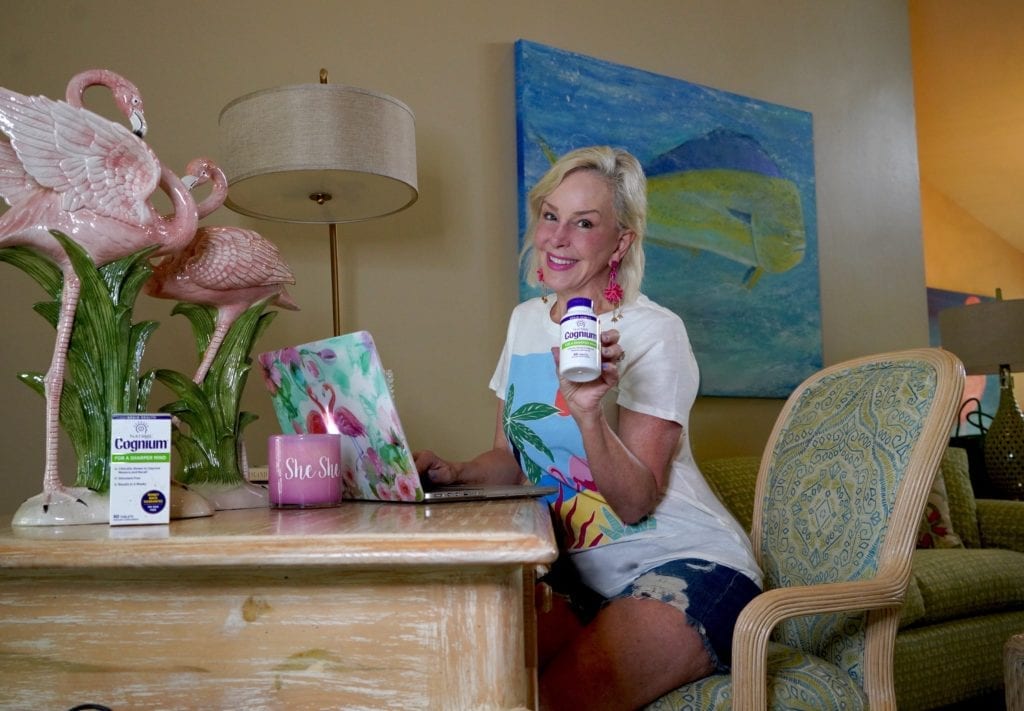 3. Incorporate more exercise in your day
Being very active has always been the norm for me but I have slowed down a lot and have found that you don't have to be a marathon runner to be considered as an active person. For me being active can be riding a bicycle around your neighborhood or bike trail or a day boating and doing some fishing. I spend a lot of time on Sanibel Island where I have fallen in love with shelling. Just find something you enjoy and do it….even walking your dog is good!
Dr. Dow's says that exercise is one of the most potent ways to increase neurogenesis, the birth of new brain cells and connections, in the brain. It's as good for your brain as it is for your heart. He recommends really easy tips like taking a parking spot that's far away from the store entrance, walks around the block with an earpiece while talking on the phone or find restaurants within walking distance. Simply walking a mile a day can cut your risk of memory problems and confusion by 50 percent.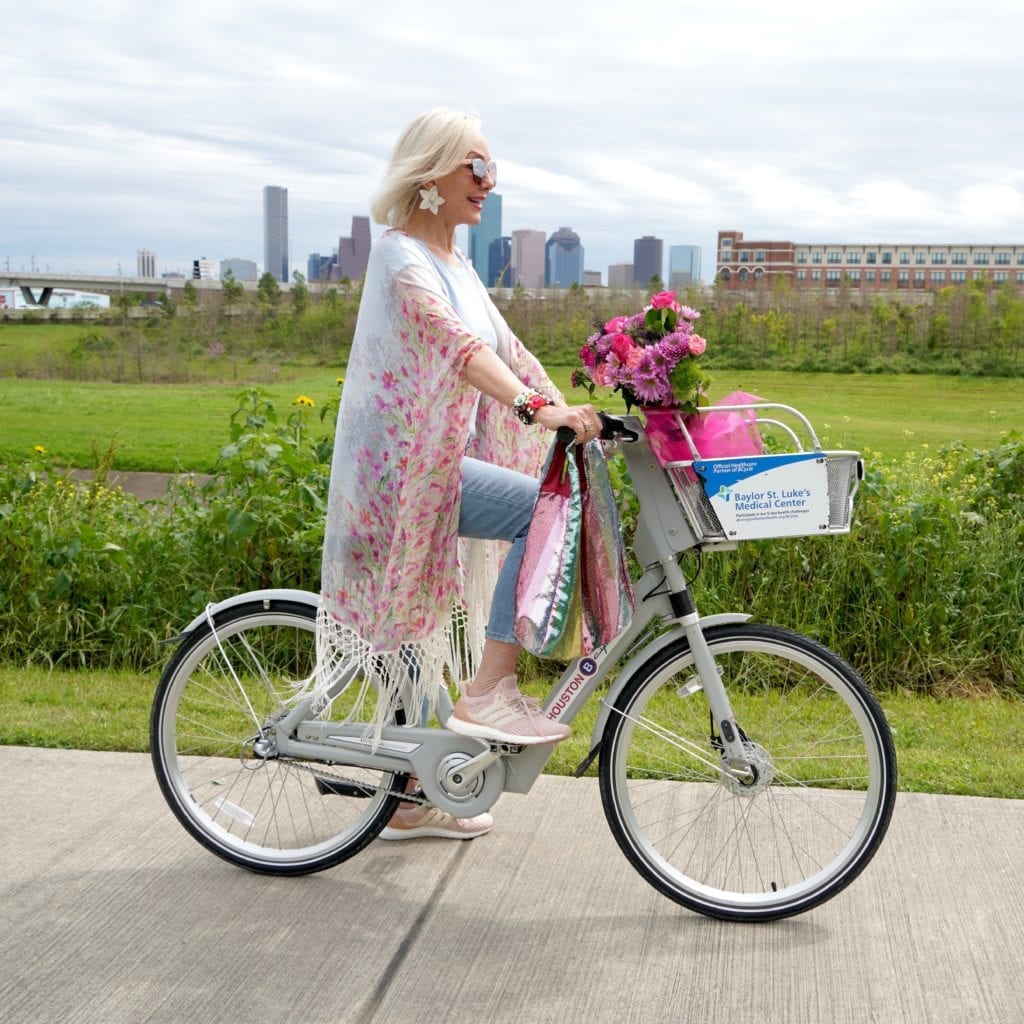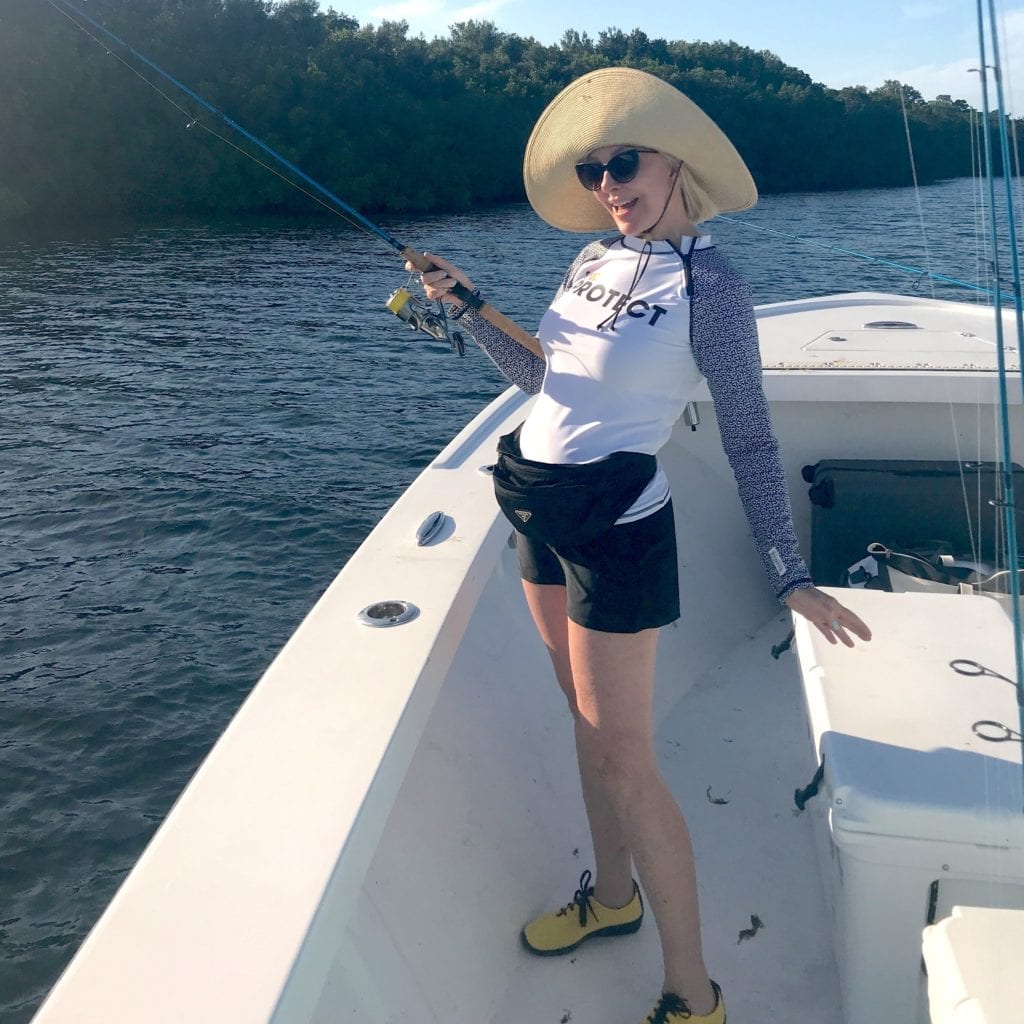 4. Eat an antioxidant-rich diet
Thank goodness I love fruits and vegetables because they are full of good antioxidants that help protect the brain especially berries. Even unsweetened tea and turmeric can be helpful. Some antioxidants cross the blood-brain barrier which helps protect brain cells from the damage that comes with aging and oxidative stress.
5. Connect
One thing that I don't have a problem with is connecting with friends and family but I had no idea that these relationships have a profound effect on brain health.  Dr. Dow's research says excess stress hormones can cause inflammation in the brain just like processed foods do.  But relationships tend to buffer us from the stress of daily life while giving our lives meaning.  Mind the health of your relationships, because they're fantastic for the brain.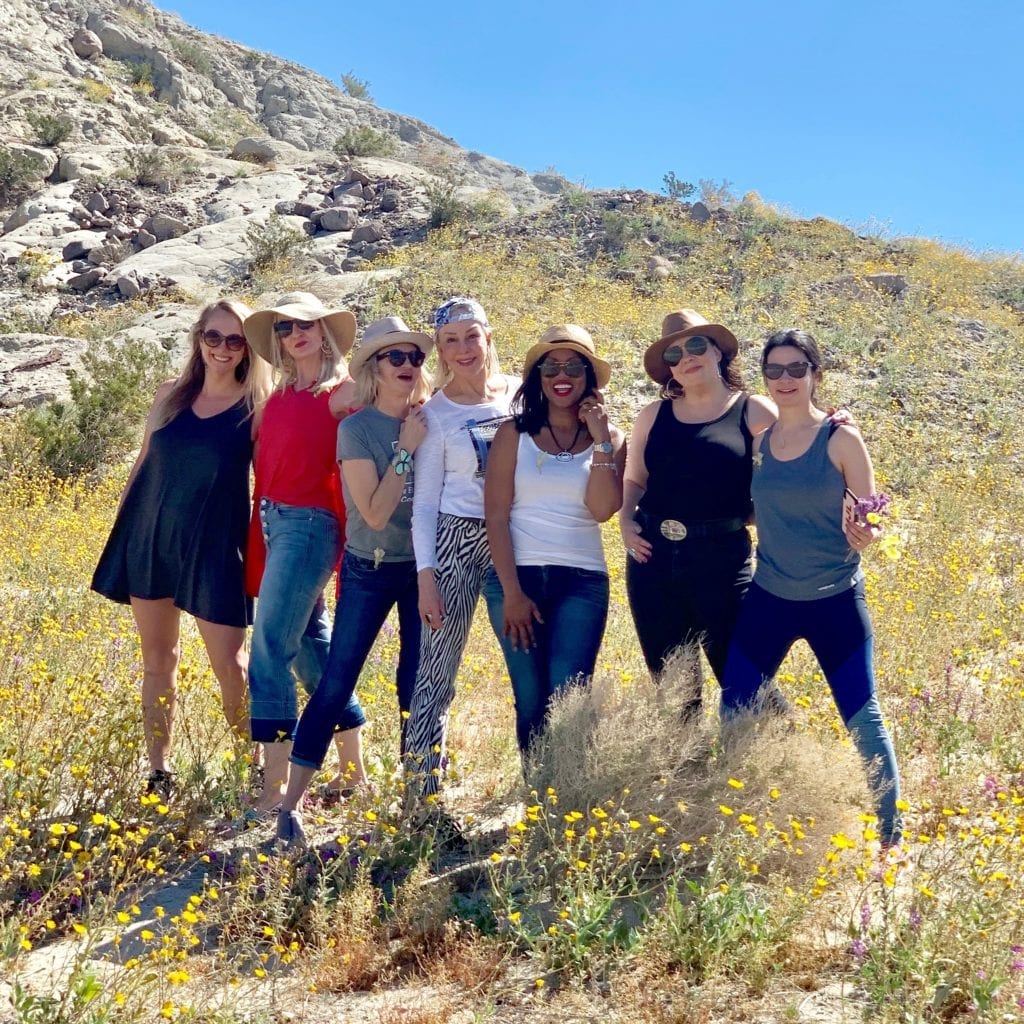 6. Sleep
Sleep plays a critical role in keeping our brains functioning well. At night, brain cells expand so that our brain can enter into its 'wash cycle'. Brain fog and dementia-causing plaques are washed away by cerebrospinal fluid, a process that is more effective when sleeping. Striving for eight hours of shut-eye ensures your brain is refreshed for a fog-free day ahead of you.
Now, this one is where I fall short and really need to work on. It has been about 3 years now that I have not been sleeping well at all, only getting about 6 hours of sleep a night. On a good night, I might get 7, but those nights are gone by where I used to get 8 hours. If you have the same problems then Consider healthy sleep habits like keeping your pre-snooze routine and bedtime consistent, and using a drug- free melatonin supplement. I know that if I did just a few of these things that it would certainly help!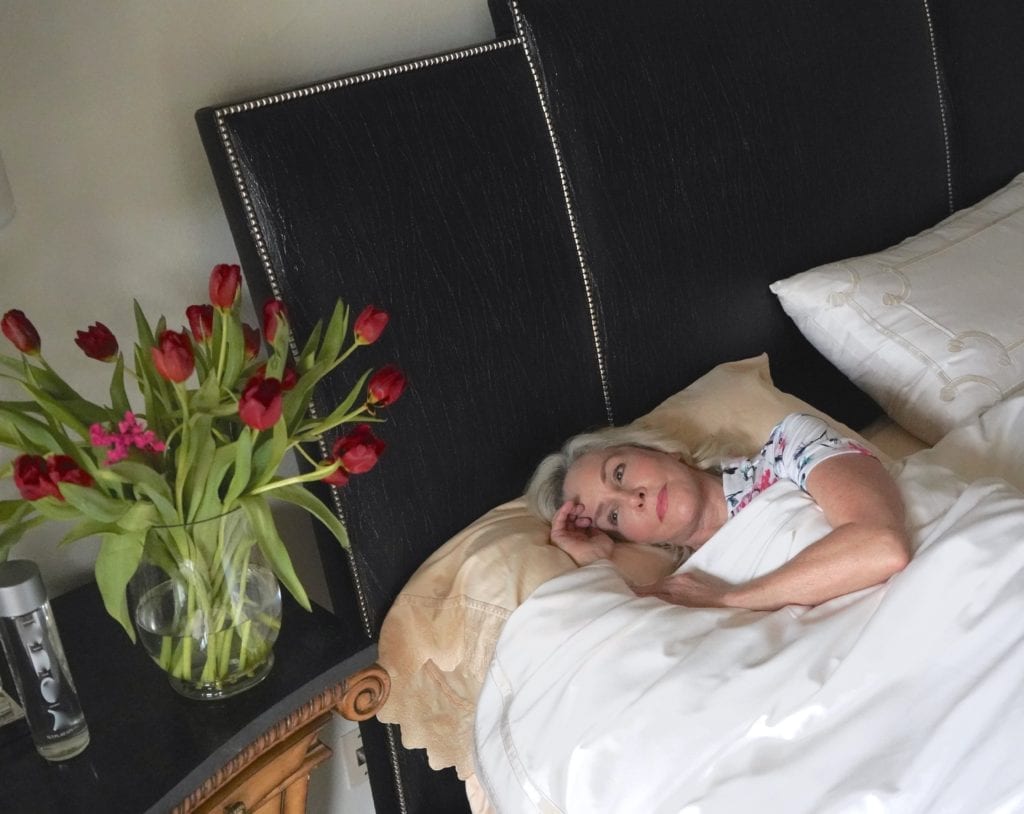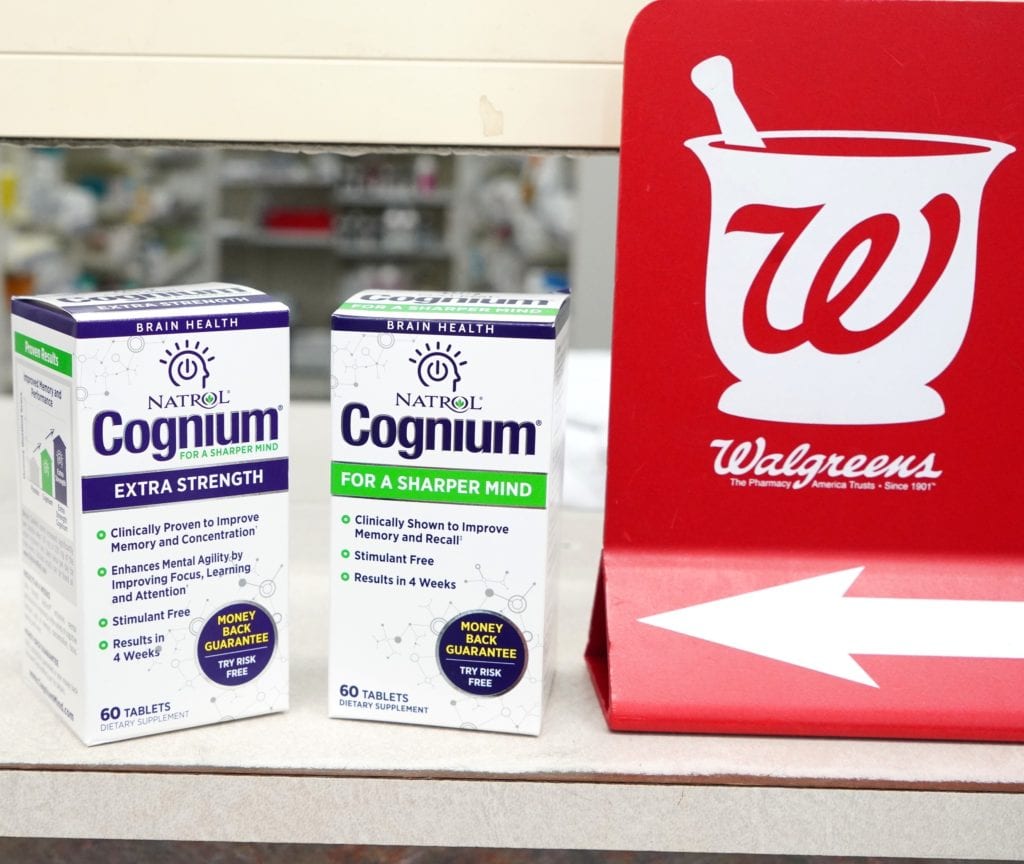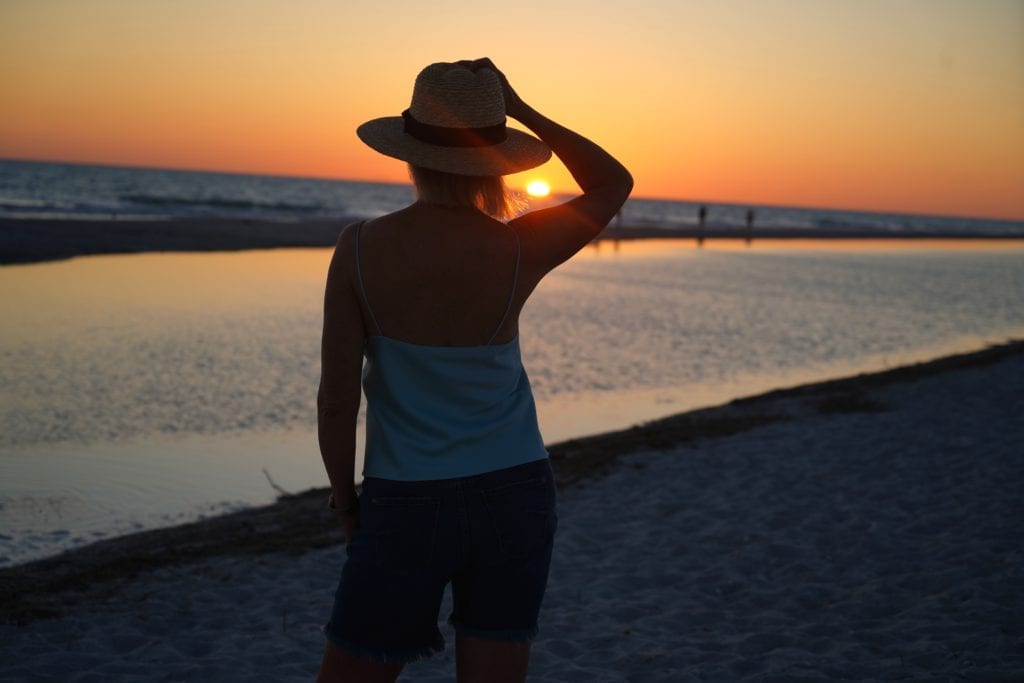 INCONCLUSION
I hope we have made the point that brain health is so important for all ages. If you practice the steps laid out for you today, then you are on the right path to improve your memory. So what do you say we protect our brains by getting more sleep, learn something new, use Natrol Cognium, be active, connect with others and eat more antioxidant-rich foods? I can do it, you can too!!

SHESHE'S TIDBITS
We have been back home in Houston for a week now and boy does it feel good. We leave again Friday for our river home in Montrose, CO. where I do look forward to getting to cooler temps. Have a great week my friends!
Gala's, weddings, graduations, holidays or just everyday wear…..we have fashion suggestions for you, so stay tuned. Be sure to check out ShopSheShe tab at the top in the menu bar. Hover over and choose the category in the dropdown. We try to keep it up to date with the latest and greatest for all budgets. Subscribe here and then you won't miss a post. Simply enter your email in the pop-up box or below.
WELCOME new readers. We are a fashion/travel/lifestyle blog. We talk about anything and everything, from fashion, travel, health issues to even an occasional recipe. Let us know if there is a topic that interests you. We will do our best to bring that story to you. Have a great week sweet friends and thank you for following along. Without you, we could not continue on this crazy fun journey.