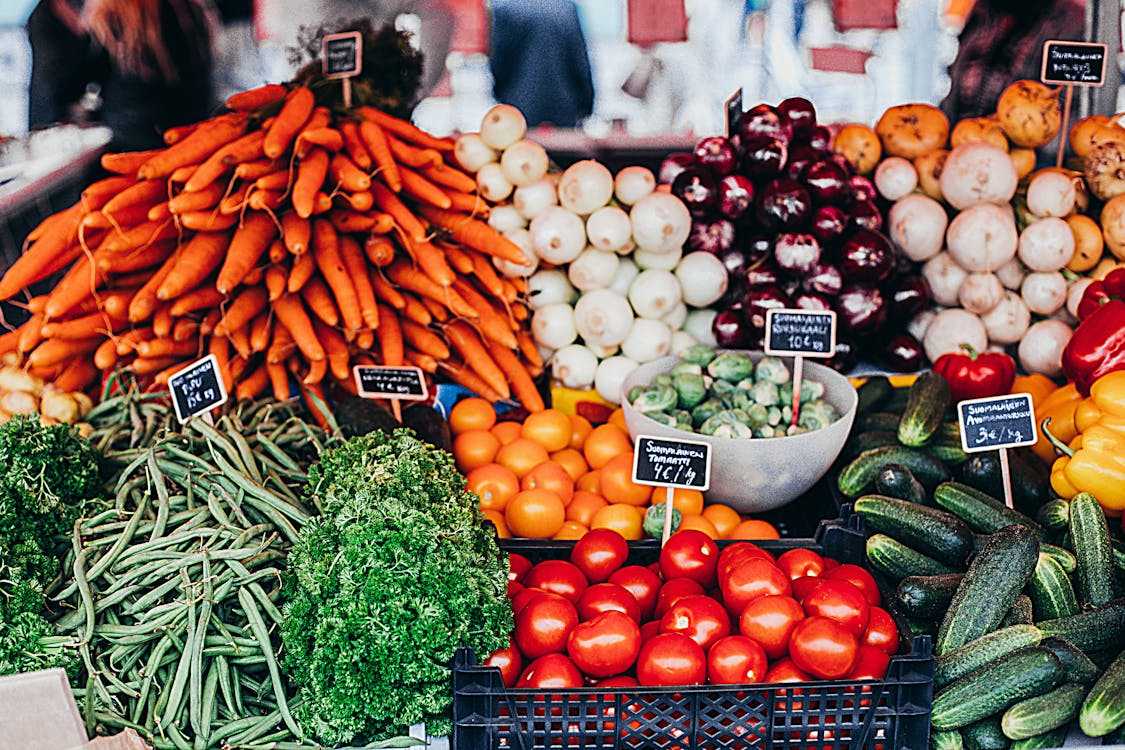 Maybe it's just me, but there is something about this summer weather that makes crisp fruits and vegetables seem even more delectable. And I'm usually asking the question…what fruits and vegetables should will we enjoy in August?
AUGUST FRUITS & VEGETABLES
Why shop local for fruits and vegetables?
Whether I am craving a juicy peach, a freshly-husked bundle of corn-on-the-cob or even a heaping bowl of green beans, I find myself perusing through local farmers markets and produce stands now more than ever before.
Beyond gaining inspiration and ideas for new dishes, checking out the fruits and vegetables your community has to offer is a great way to ensure the freshest, in-season ingredients for whatever you are cooking up next.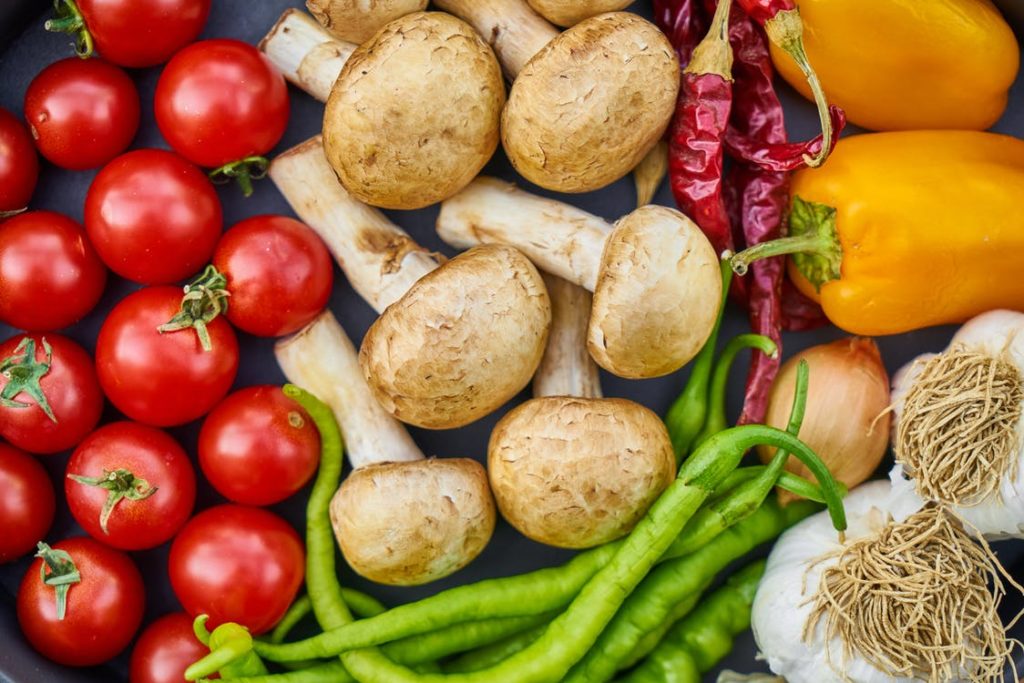 August is also peak-time for some of my favorite produce, meaning even in this Texas heat I can score some amazing additions to summertime meals.
If you are a gardener then check out this post that we did about what vegetables and fruits can be grown in your area and what time of year.
Waving goodbye to summertime fruits
Rounding out the summer season, fruits like kiwi, peaches, plums, and watermelon will be making their final appearances of the year in August.
Many berries, including blueberries, strawberries, and raspberries are also fresh through the month, meaning that perfect fruit salad is that much easier.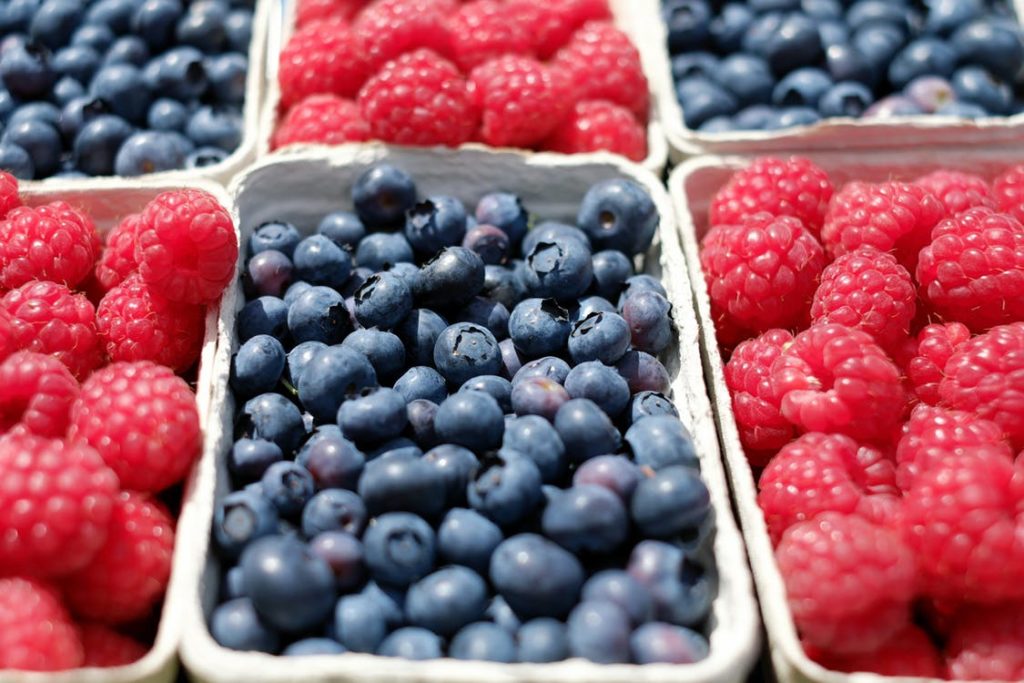 …And hello to some new varieties
There are also many fruits that are just getting started this season! Apples, cantaloupe, and figs are freshest this month and will continue to be available into the cooler weather.
Don't forget the veggies!
Local markets are practically brimming with options. Squash varieties like acorn squash, butternut squash, summer squash, and winter squash are all in-season, meaning the sky is the limit for gourd-based dishes.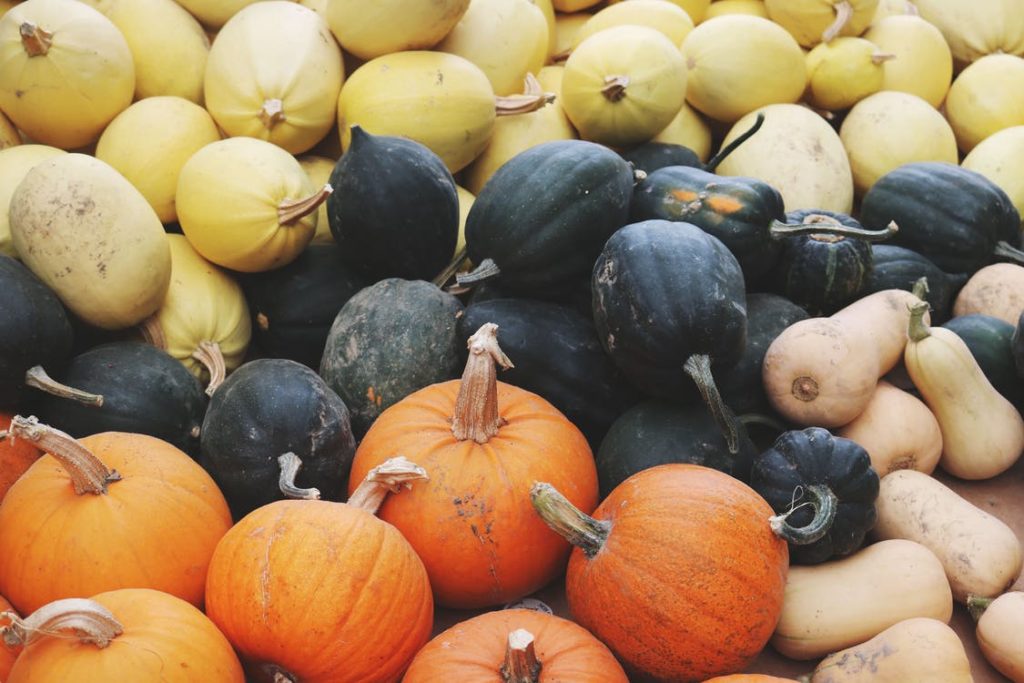 Corn is also at its peak…perfect for summer barbeques.
Green beans, swiss chard, and zucchini will all be making their first appearances into farmers markets this month and will stay fresh throughout the fall.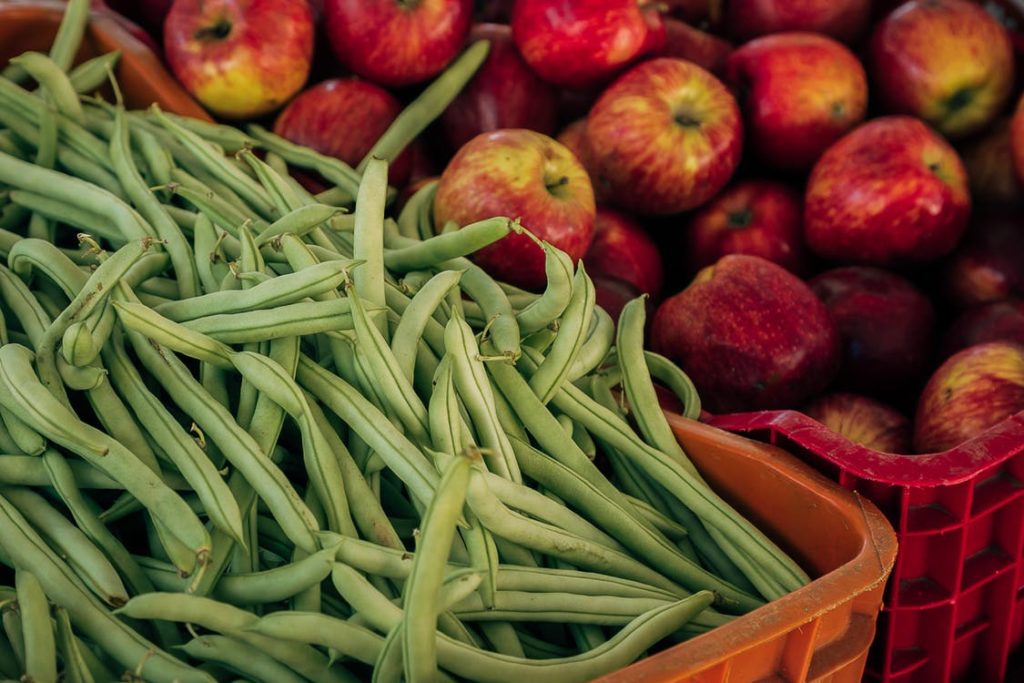 With all of these amazing fruits and vegetables to choose from, I cannot wait to see what you all come up with. Just make sure I'm invited to the next family meal!
SHESHE'S TIDBITS
Yesterday we left Colorado and flew to Lubbock, Texas. Today Norman and I plus several family members will witness our grandson Carson's graduation ceremony from Texas Tech. What a grand celebration. We have 6 adult grandchildren and after today we have 2 more that will graduate next year. My how time flies by!
Gala's, weddings, graduations, holidays or just everyday wear…..we have fashion suggestions for you, so stay tuned. Be sure to check out ShopSheShe tab at the top in the menu bar. Hover over and choose the category in the dropdown. We try to keep it up to date with the latest and greatest for all budgets. Subscribe here and then you won't miss a post. Simply enter your email in the pop-up box or below.
WELCOME new readers. We are a fashion/travel/lifestyle blog. We talk about anything and everything, from fashion, travel, health issues to even an occasional recipe. Let us know if there is a topic that interests you. We will do our best to bring that story to you. Have a great week sweet friends and thank you for following along. Without you, we could not continue on this crazy fun journey.