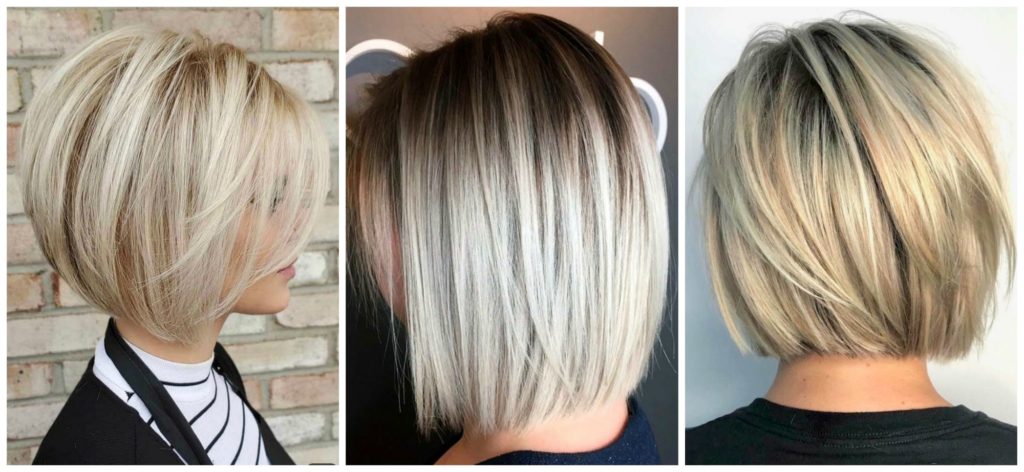 Who's excited for the Sephora Beauty Insider Sale? Tomorrow is the last day so time to stock up!! If you're like me, you are absolutely OBSESSED with beauty products of all kinds. But especially when it comes to hair, I feel like I need alllllll the help I can get.
Did you see this post last week, where we highlighted some of our favorite skincare and makeup products? And this time around, we decided to do the same but include some great hair tools! But first, here's a little more information about the sale:
The Beauty Insider Program is Sephora's free rewards program in the United States and Canada that lets you earn points on all your merchandise purchases and redeem those points for rewards.
HOW TO EARN INSIDER POINTS:
For every U.S. or Canadian dollar you spend (as applicable based on country of purchase) on Sephora merchandise online, in Sephora inside JCPenney stores (U.S. only) and online merchandise, you receive 1 Beauty Insider point as an Insider, 1.25 Beauty Insider points with VIB status, or 1.5 Beauty Insider points with Rouge status when you provide or check out with the email address that is registered to your Beauty Insider account.
SEPHORA VIB
To achieve Very Important Beauty Insider status, spend $350 in a calendar year on Sephora merchandise purchased online, at Sephora stores, and Sephora inside JCPenney stores. The discounts are higher than regular Beauty Insider rewards. VIB has a few more perks than Beauty Insider such as instead of 2 choices for your birthday gift you get 4 and some include full-size products.
ROUGE
To achieve Rouge status, spend $1,000 in a calendar year on Sephora merchandise. Rouge has all of the same offers but more. The discount rate is always high, free shipping, early access to products and invites to special events.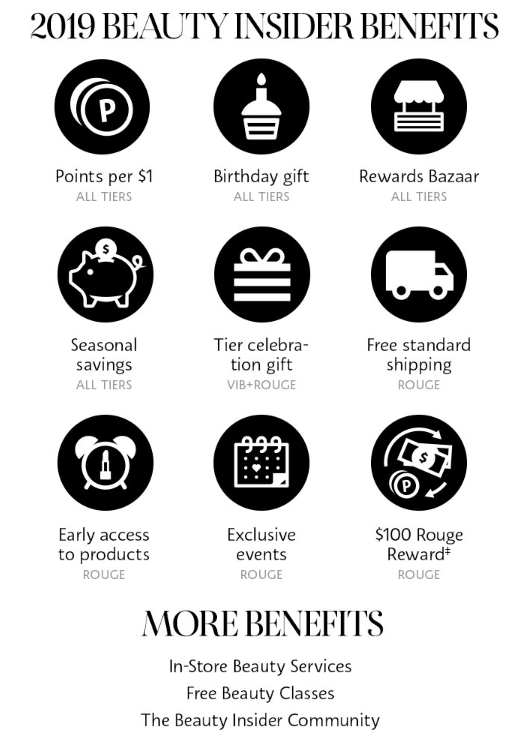 Keep reading to learn more about hair styling tools at Sephora: everything we are obsessed with to achieve the most coveted title….the perfect hair day!
A DryBar product….need we say more? Forget the blow dryer + blow dryer combo…this does it all in one.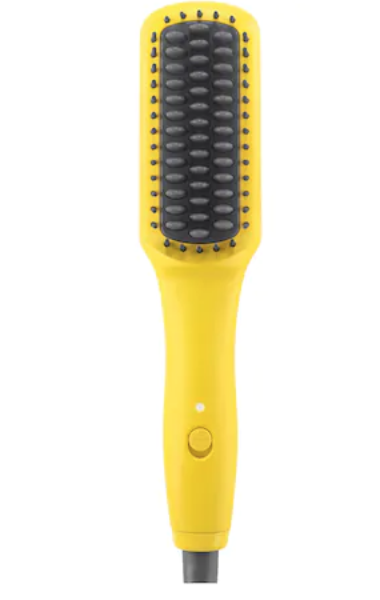 Again, making a multi-step process easier. Add volume to flat hair with this amazing tool.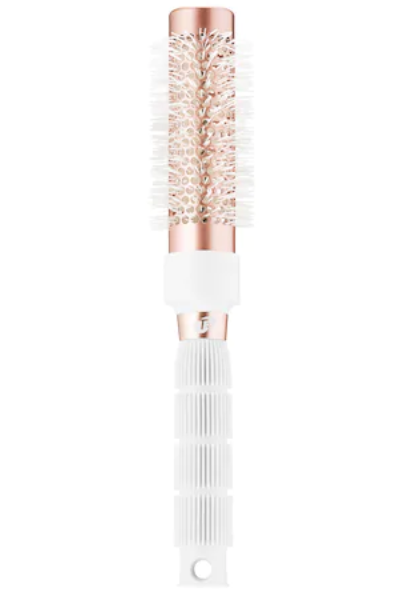 This Dyson tool is absolutely NECESSARY for your next purchase. This is the hairdryer of all hair dryers…and has rave reviews from almost everyone who tries it. I now have 3 of these dryers, all purchased during a Sephora Sale.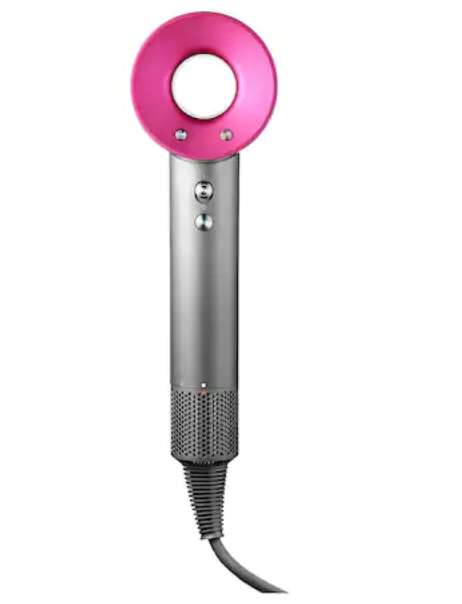 This is designed for thick hair–and cuts drying time and frizz.breakge. Plus, it helps protect your hair's color while giving it more body,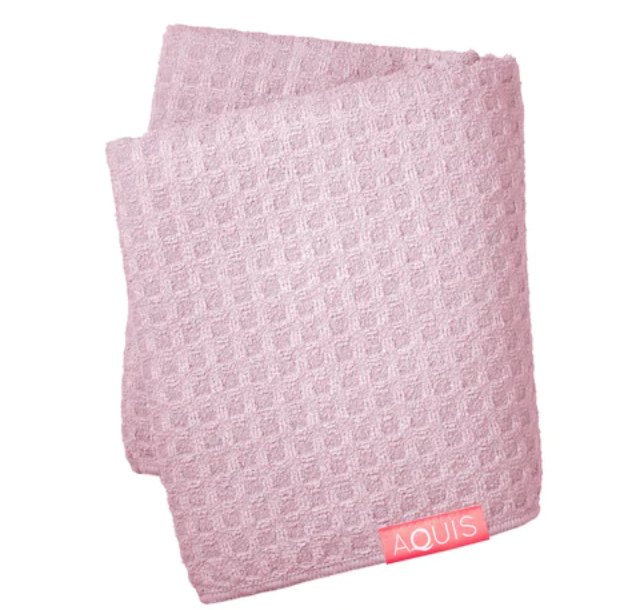 Have you been using the same straightener for years? If you're like me the answer is "yes" and also…the answer is "you need to switch to this product." This tool promises 70% less breakage on your hair–and we don't need any more convincing!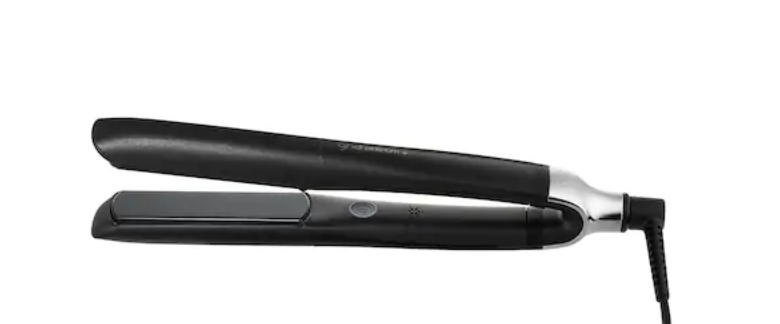 Another DryBar product…but this time a little different. We all need a good wand, and this one might be best.
Do you want volume, body, and shine? Well look no further…we have found your solution here!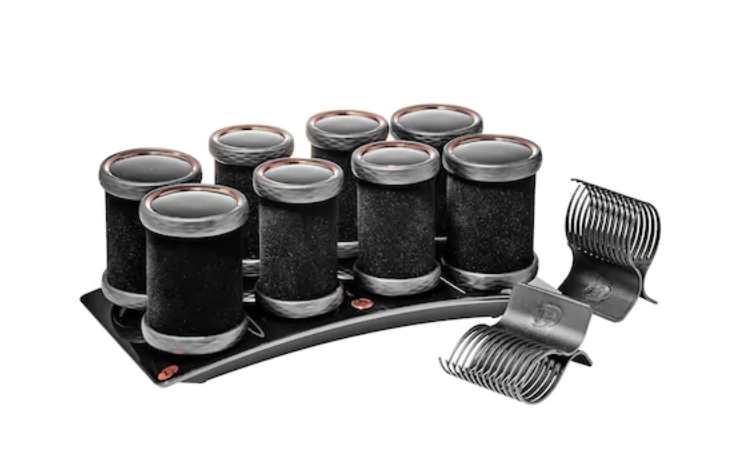 Check out all these items and a few more of our favorites below:

What are you buying at this year's sale? Let us know in the comments below!
All images from the post are from Sephora.
SHESHE'S TIDBITS
We are enjoying some R & R time in Colorado this week enjoying the lower temps and crisp mornings! Lots of projects coming up so be sure to stay tuned!!
Gala's, weddings, graduations, holidays or just everyday wear…..we have fashion suggestions for you, so stay tuned. Be sure to check out ShopSheShe tab at the top in the menu bar. Hover over and choose the category in the dropdown. We try to keep it up to date with the latest and greatest for all budgets. Subscribe here and then you won't miss a post. Simply enter your email in the pop-up box or below.
WELCOME new readers. We are a fashion/travel/lifestyle blog. We talk about anything and everything, from fashion, travel, health issues to even an occasional recipe. Let us know if there is a topic that interests you. We will do our best to bring that story to you. Have a great week sweet friends and thank you for following along. Without you, we could not continue on this crazy fun journey.