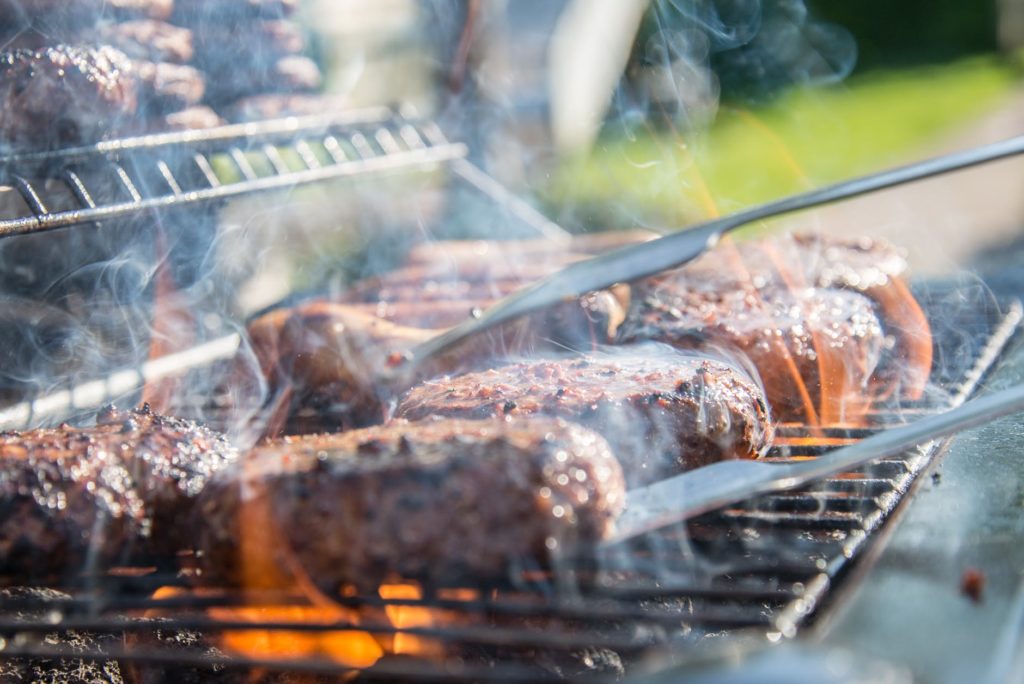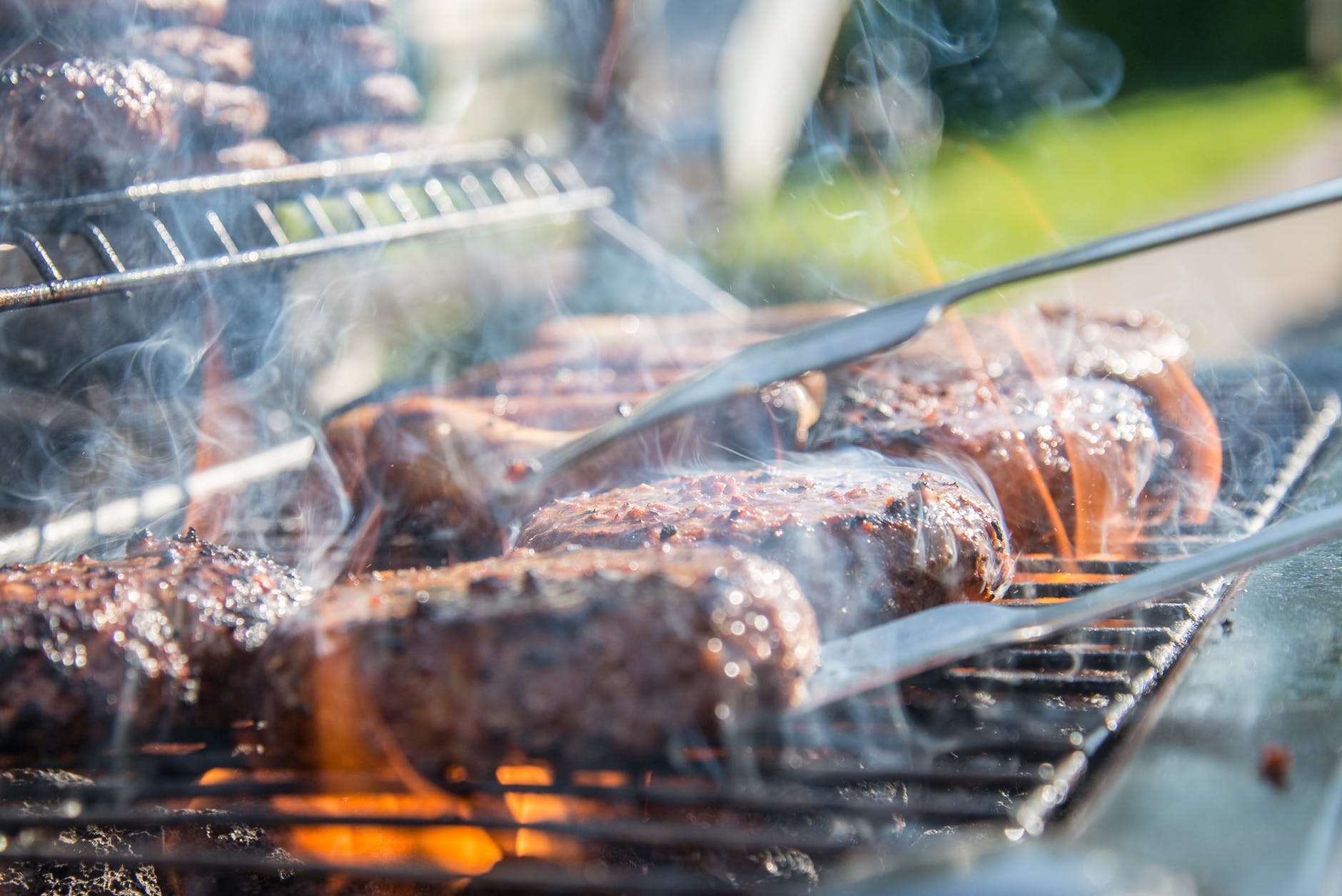 Happy long weekend everyone! Labor Day always signals the end of summer to me, which can be quite disheartening. The good news down here is the hot weather will stick around for quite a while, making summer seem a bit longer.
That being said, if we have to say farewell to summer…we better give it the proper goodbye! So today we're giving you some quick and easy recipes for your Labor Day festivities this weekend. Enjoy!
Drinks
Obviously, good cocktails are a staple at most Labor Day parties. But oftentimes, these drinks can be overflowing with sugar and calories. According to Shape, "80% of adults have no clue about the nutritional information in alcoholic beverages." Pretty scary, right?
To combat some of these not-so-healthy choices, we teamed up with our friends at Sparkling Ice to provide some healthier options. Sparkling Ice is a naturally-made, zero sugar, zero-calorie sparkling water brand–so you can feel safe about putting this drink in your cocktail recipes.
Check out some great recipes below, or use Sparkling Ice as a substitute in your own go-tos!
All images in this section are from Sparkling Ice.
LEMON CUCUMBER COCKTAIL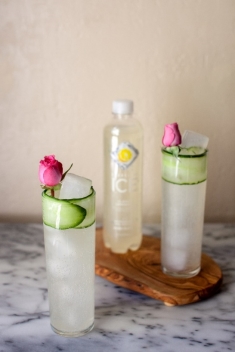 INGREDIENTS
2 Cucumber Slices
1 oz. Vodka
1 oz. Brewed Green Tea, Chilled
½ oz. Fresh Lemon Juice
Lemonade Sparkling Ice
DIRECTIONS
In a chilled highball glass, muddle the cucumber then add the vodka, green tea, and lemon juice. Fill the glass halfway with ice and float with Lemonade Sparkling Ice.
SPARKLING RASPBERRY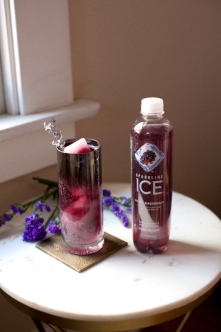 INGREDIENTS
1½ ounces vanilla vodka
1 tsp. simple syrup
½ oz. fresh lemon juice
Raspberry ice cubes, for garnish
DIRECTIONS
Place raspberry ice cubes in a glass and set to the side. In a cocktail shaker, add vanilla vodka, simple syrup, and fresh lemon juice- shake. Strain over ice and add Sparkling Ice Grape Raspberry.
PEACH SANGRIA
INGREDIENTS
1 peach, sliced
½ orange, sliced
¾ cup peach brandy
1 bottle white wine, chilled
DIRECTIONS
Place peaches, oranges, cranberries and brandy in a pitcher then lightly muddle. Add wine and Sparkling Ice Classic Lemonade and stir. Serve over ice and garnish with a peach slice.
GINGER JELLO SHOTS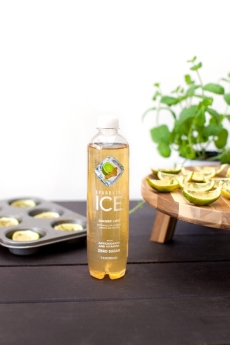 INGREDIENTS
DIRECTIONS
Cut the limes in half lengthwise and scoop out the insides, set to the side. In a saucepan, add Sparkling Ice Ginger Lime, sprinkle gelatin over and allow to sit for 2 minutes. Place over low heat and stir until dissolved, about 5 min. Remove from heat and stir in vodka and mint. Pour mixture into lime halves and place into the refrigerator for at least 4 hours or until set. Cut limes in half to serve and enjoy!
PALOMA POPSICLE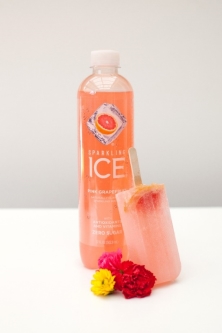 INGREDIENTS
½ cup sugar (granulated)
1 tbsp. Grapefruit Zest
¼ cup Lime Juice
1/3 cup Tequila
Pinch of salt
DIRECTIONS
In a small saucepan over medium heat, combine sugar and Pink Grapefruit Sparkling Ice. Stir until sugar dissolves and remove from heat. Pour into a large bowl and add zest, lime juice, tequila, and salt. Pour mixture into popsicle molds and freeze overnight.
Food
No matter how much I plan, parties always sneak up on me. And when I'm the host, the last thing I want to do is be stuck in the kitchen. So the following recipes are going to be just how I like them…quick and easy!
PICKLE DOGS (Delish)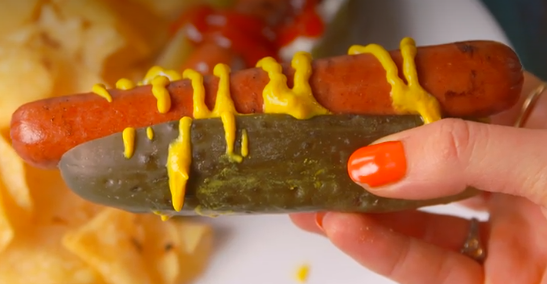 INGREDIENTS
1/2 c. shredded Cheddar
3 oz. cream cheese softened
2 tbsp. Chopped chives
Kosher salt
Freshly ground black pepper
1 tbsp. vegetable oil
5 hot dogs
5 large pickles
Mustard, for drizzling
Ketchup, for drizzling
See directions at Delish.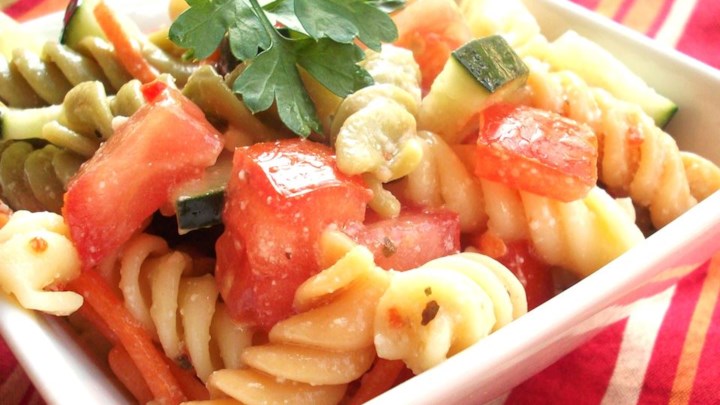 INGREDIENTS
1 (16 ounce) package uncooked rotini pasta
1 (16 ounce) bottle Italian salad dressing
2 cucumbers, chopped
6 tomatoes, chopped
1 bunch green onions, Chopped
4 ounces grated Parmesan cheese
1 tablespoon Italian seasoning
See directions at AllRecipes.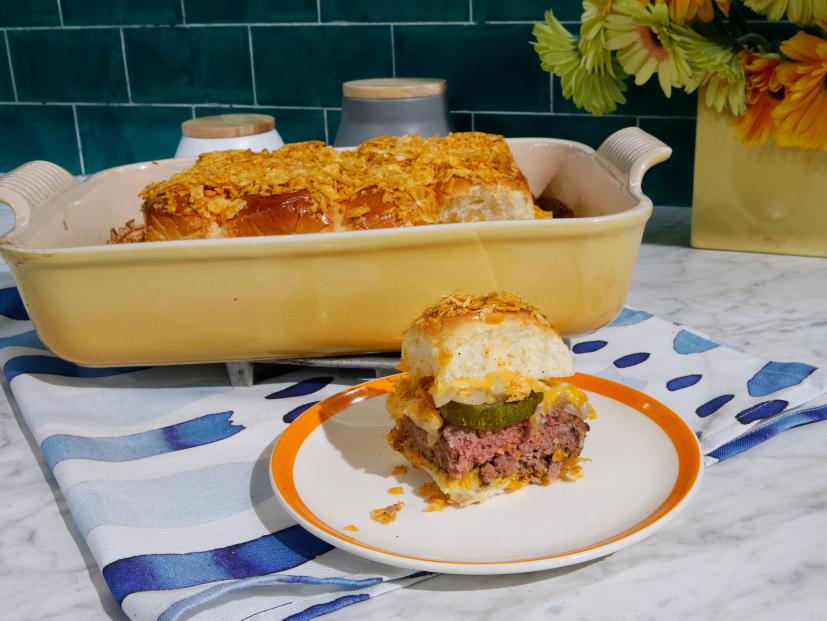 INGREDIENTS
2 pounds ground beef
1 tablespoon Worcestershire sauce
1 teaspoon garlic salt
Kosher salt and freshly ground black pepper
1 white onion, diced
One 12-pack Hawaiian rolls halved
2 tablespoons yellow mustard
12 sandwich pickles
12 slices American cheese
1 egg, lightly beaten
1 cup barbecue-flavored potato chips, crushed
See directions at Food Network.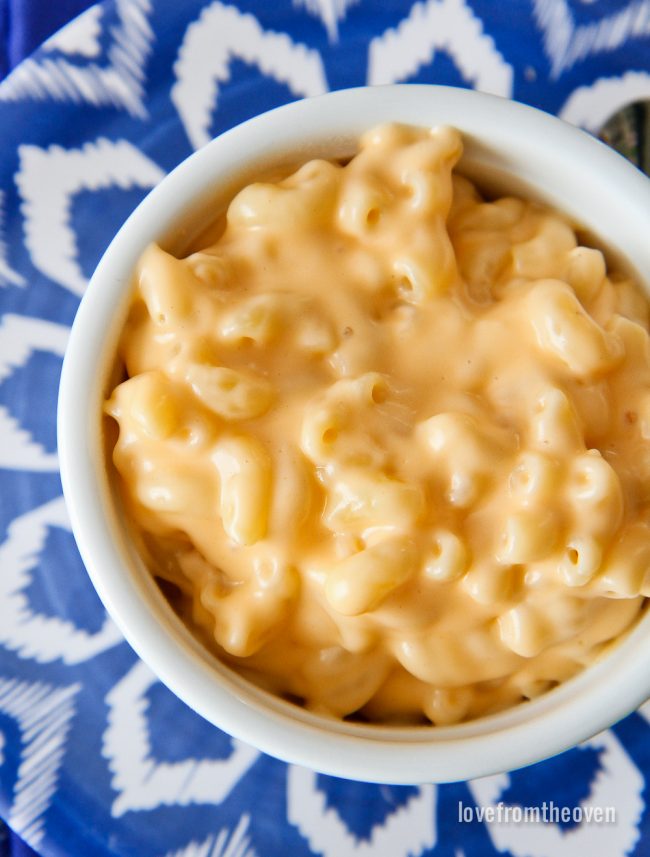 INGREDIENTS
1 box of elbow macaroni
1/4 cup butter
2 oz cream cheese cut in cubes
1/4 cup all-purpose flour
2 cups milk
2 cups shredded cheese such as cheddar or colby jack
1/2 teaspoon salt
Black pepper to taste
See directions at Love from the Oven.
What are your plans for Labor Day weekend? Let us know in the comments below!
SHESHE'S TIDBITS
Today is our last full day in Colorado and we as always have enjoyed our time here. I wish I could say we will be back for the change of the leaves but this fall is so booked that we will not be back again until next summer. What a shame right? Anyway, it is always good to be at home. Have a wonderful Labor Day Weekend!
Gala's, weddings, graduations, holidays or just everyday wear…..we have fashion suggestions for you, so stay tuned. Be sure to check out ShopSheShe tab at the top in the menu bar. Hover over and choose the category in the dropdown. We try to keep it up to date with the latest and greatest for all budgets. Subscribe here and then you won't miss a post. Simply enter your email in the pop-up box or below.
WELCOME new readers. We are a fashion/travel/lifestyle blog. We talk about anything and everything, from fashion, travel, health issues to even an occasional recipe. Let us know if there is a topic that interests you. We will do our best to bring that story to you. Have a great week sweet friends and thank you for following along. Without you, we could not continue on this crazy fun journey.