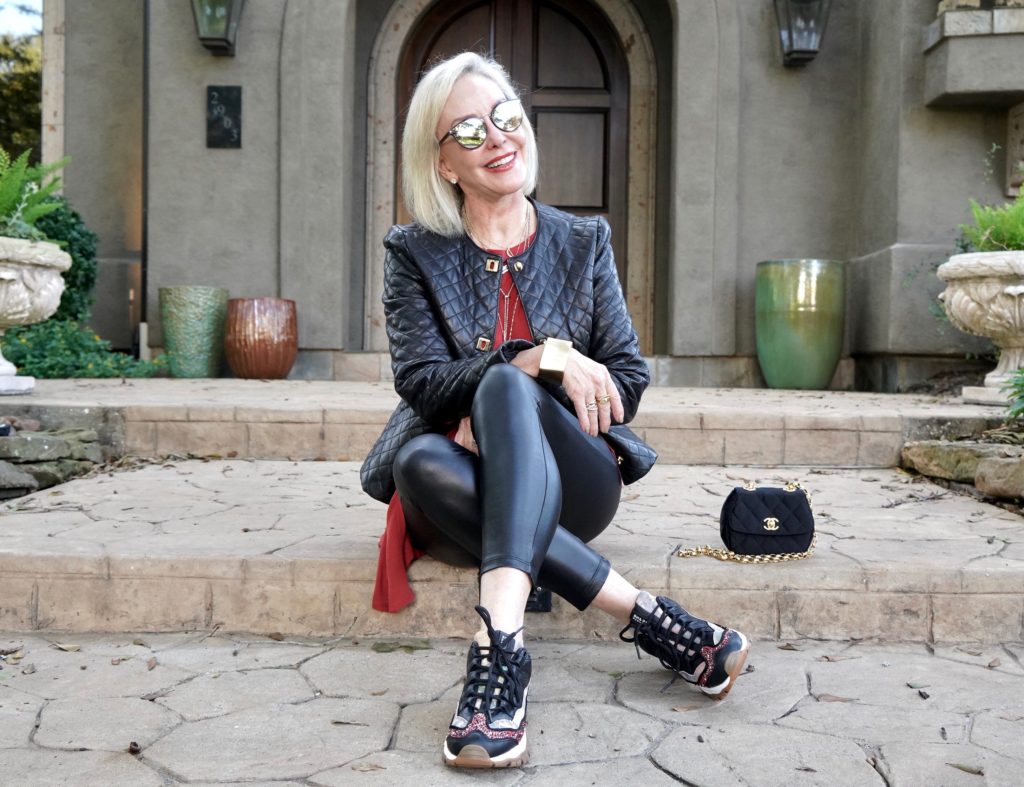 We have been through the basics for tops, sweaters, dresses, and bottoms. Now today we are going to show you all of our top boots, shoes, and outerwear. One of the best things about your basic footwear is that most of them can be used year-round. Below are our picks for footwear and outerwear!
*Prices are accurate and items in stock as of the time of publication.
OUR TOP WARDROBE BASICS CHECKLIST
In case you missed last week we posted part one that includes the free Wardrobe Basics Checklist download then you can catch up here!
BOOTS + SHOES
*NOTE: Click on any item and you will go straight to the product page!
For your boots, booties, and shoes just like all other basics you're going to want to go with neutral colors and clean styles. A starter for your closet is the standard black/nude pump. These are great investment pieces, so this is where you can splurge a little. Well, known Christian Louboutin is perfect for the look and definitely for comfort. Jessica Simpson and Sam Edelman are great for a budget-friendly version. As far as determining heel size go with what you like! If you like a low heel that is just fine too, you want to remember that with basics they should be more comfortable as you will keep them for a while and wear them often. Boots and booties are the same – you want a black and brown pair! To get the most out of your choices make sure you can wear most of these with jeans and also wear in the office or dinner parties.
BOOTS

BOOTIES

PUMPS

FLATS

SNEAKERS

OUTERWEAR BASICS
As mentioned earlier with boots and shoes go for neutrals and timeless pieces. A good camel trench coat is perfect and a staple for every woman's closet. This iconic trench is one of my all-time favorites. If it is not in your budget here is one designer inspired that is budget-friendly!
JACKETS + COATS

MOTO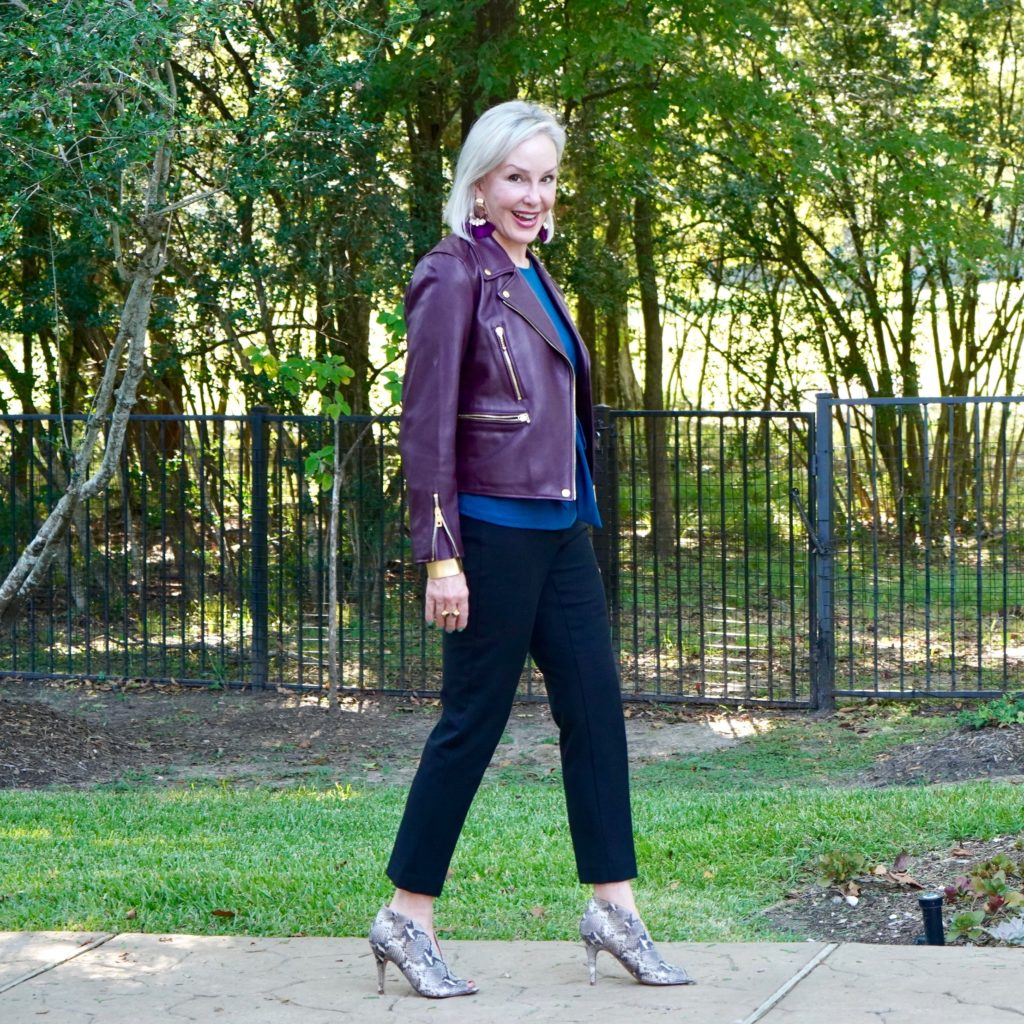 OUTFIT DETAILS


BLAZERS

IN CONCLUSION
Everything goes back to the basics! In our closets all of our essentials to build our wardrobe start with the basics! Remember that while these pieces can seem pricey, they are worth the investment. Longevity and versatility are what the basics are all about!
SHESHE'S TIDBITS
We are in Paris having a wonderful time. I slept too much yesterday so I had a sleepless night last night. Maybe by the time I head home, I will be back to normal.
Gala's, weddings, graduations, holidays or just everyday wear…..we have fashion suggestions for you, so stay tuned. Be sure to check out the ShopSheShe tab at the top in the menu bar. Hover over and choose the category in the dropdown. We try to keep it up to date with the latest and greatest for all budgets. Subscribe here and then you won't miss a post. Simply enter your email in the pop-up box or below.
WELCOME new readers. We are a fashion/travel/lifestyle blog. We talk about anything and everything, from fashion, travel, health issues to even an occasional recipe. Let us know if there is a topic that interests you. We will do our best to bring that story to you. Have a great week sweet friends and thank you for following along. Without you, we could not continue on this crazy fun journey.