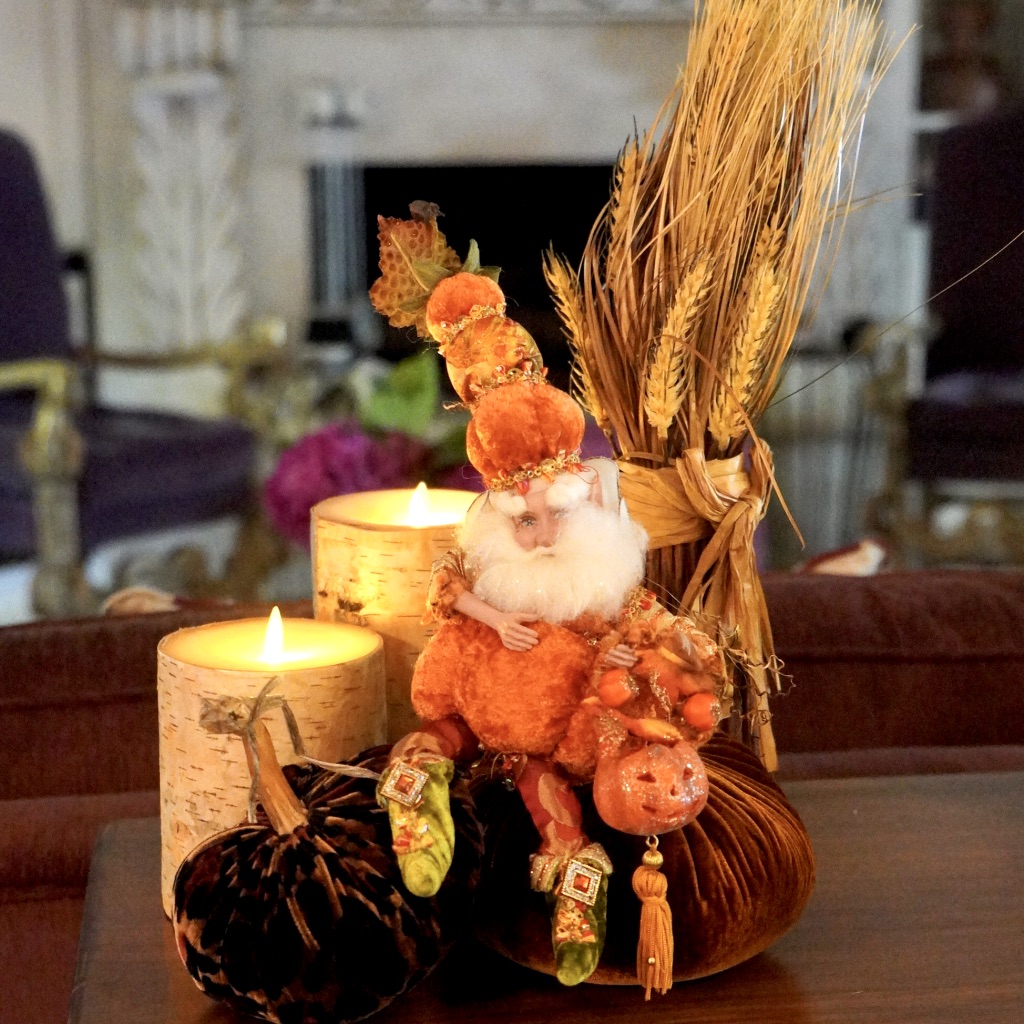 Fall is here and so it's time to spice up your home! Seems like my decor closet gets more full every year but I still love to add to my collection. Today we are talking about all of our favorite fall decorations no matter the budget! Read on for all of your Fall decor needs and get your shop on!
KITCHEN + DINING DECOR
Decorating a home for a new season is one of my favorite traditions, so with that being said, it's not just about front porch decor! I love to decorate my kitchen and every room surrounding! For kitchen think about jars, utensils, hand towels as well as your dinnerware.

LIVING ROOM
The coziest time of year is perfect for all things fall with blankets, pillows and all things soft. A great thing about most fall colors is that they transition beautifully right on into the winter season. Below are all of our favorite things soft.

BED
With Fall comes a lot of visitors and house guests, so that means it's time to change out the summer bedding to bring in the fall hues. One of the best ways to do so without breaking the bank is to add some seasonal throw pillows!

SCENTS
Am I the only one that instantly "smells fall" when the weather gets cooler? Here are some fabulous scents to get your home smelling warm and welcoming!

OUTDOOR
Here in Texas, we are definitely patio people! With that being said I like to switch up my patio and porch to more fall appropriate decor! Find below some of our favorite outdoor decorations.

TIPS!
With all of those decorations lest we not forget about storage! Save time and wandering through boxes in the attic with storage bins just for your fall decor! These are some fabulous options and sizes.

In Conclusion
It's time for Fall decor and we are so excited for the cooler temps to arrive! There have been more pastels this season, how do you like to decorate for Fall? We'd love to hear in the comments below!
SHESHE'S TIDBITS
I am still in Paris and I can't wait to recap our beautiful Parisian getaway. Today Carson (my grandson) and I are going to the Loire Valley for the day. I have never been so I can't wait.
Gala's, weddings, graduations, holidays or just everyday wear…..we have fashion suggestions for you, so stay tuned. Be sure to check out ShopSheShe tab at the top in the menu bar. Hover over and choose the category in the dropdown. We try to keep it up to date with the latest and greatest for all budgets. Subscribe here and then you won't miss a post. Simply enter your email in the pop-up box or below.