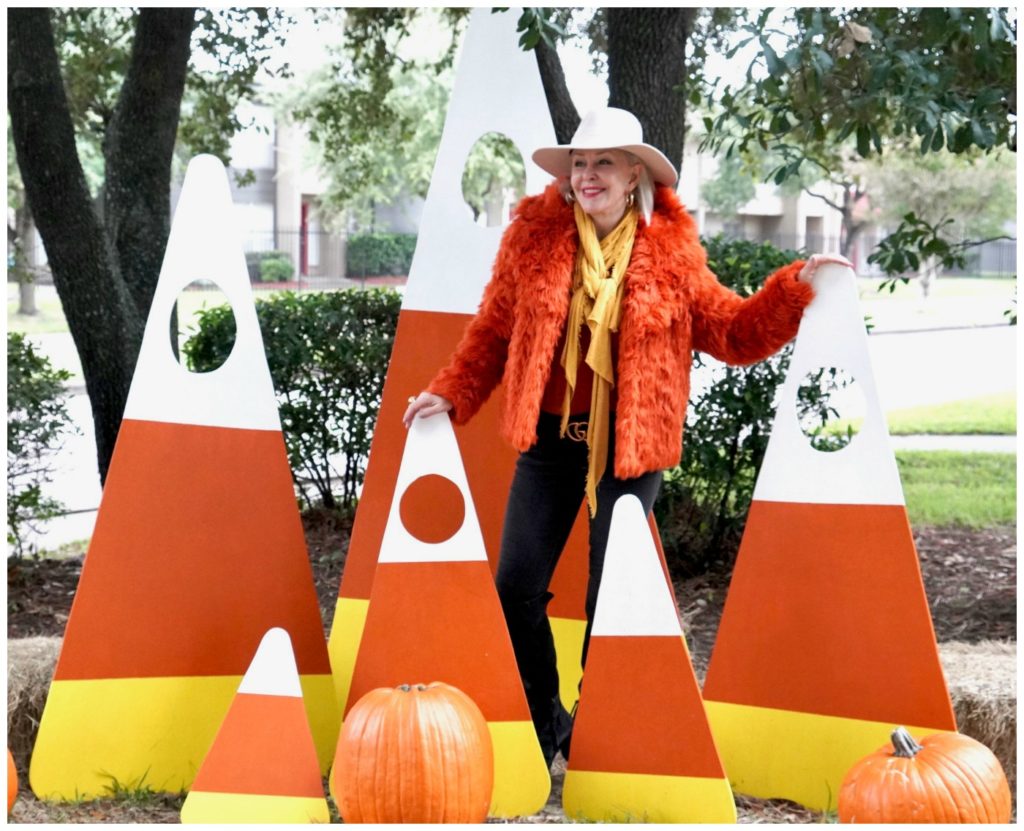 Real furs are on the demise and faux fur is on the rise! So many designers and brands are realizing that real fur comes with a price of inhumanity and that it's no longer appealing, so they are switching to faux! From fake furs to that oh-so-chic pleather we have it all covered.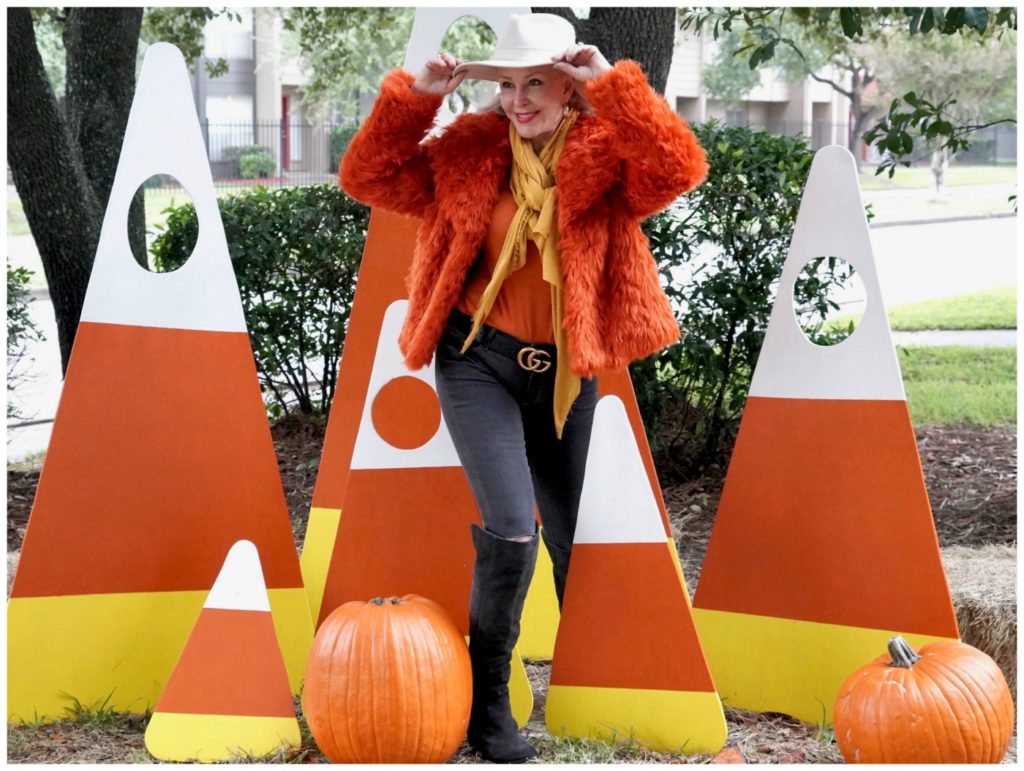 FAUX FURS
Why go faux? You may be wondering why to wear fake, well below are reasons why we here at SheShe Show think fake is great.
It's cruelty-free! Unlike the real deal faux fur is cruelty-free so there's no guilt behind wearing it and you can even find vegan options.
It's relatively affordable and much more budget-friendly.
Adds a little more luxe to your look.
Can go from day to night look effortlessly.
*NOTE: Click on any item and you will go straight to the product page!
Coats + Jackets
These coats and jackets are all-around fabulous and look and feel like the real deal.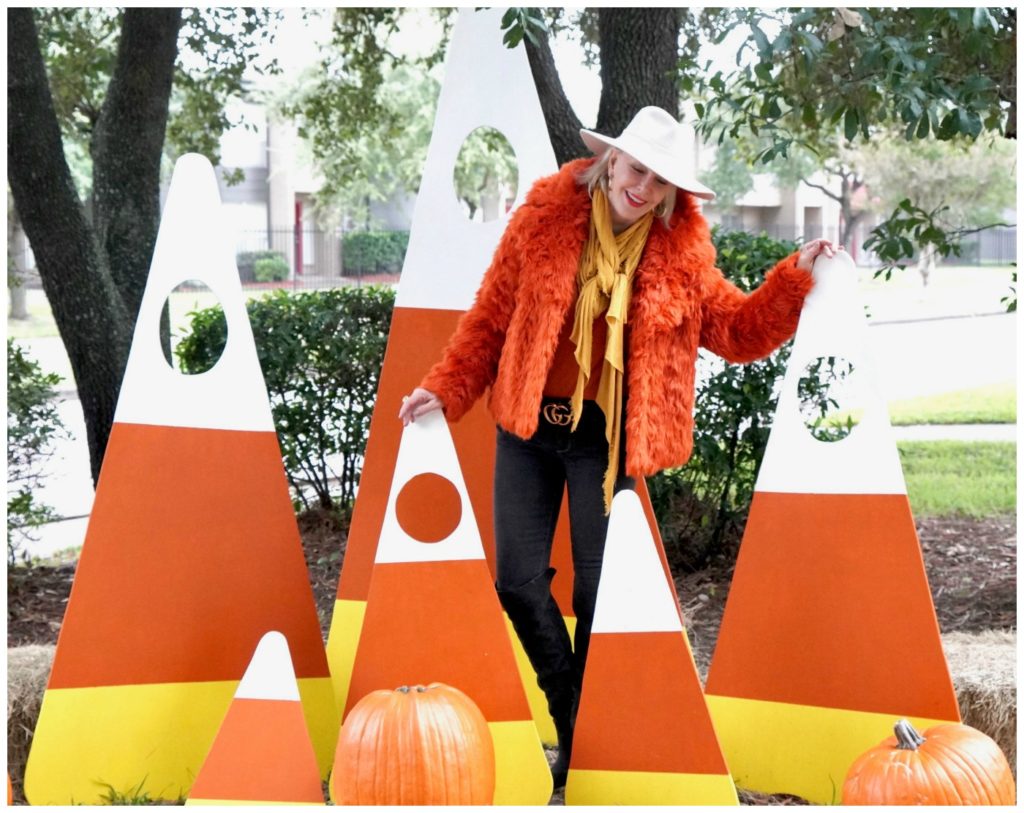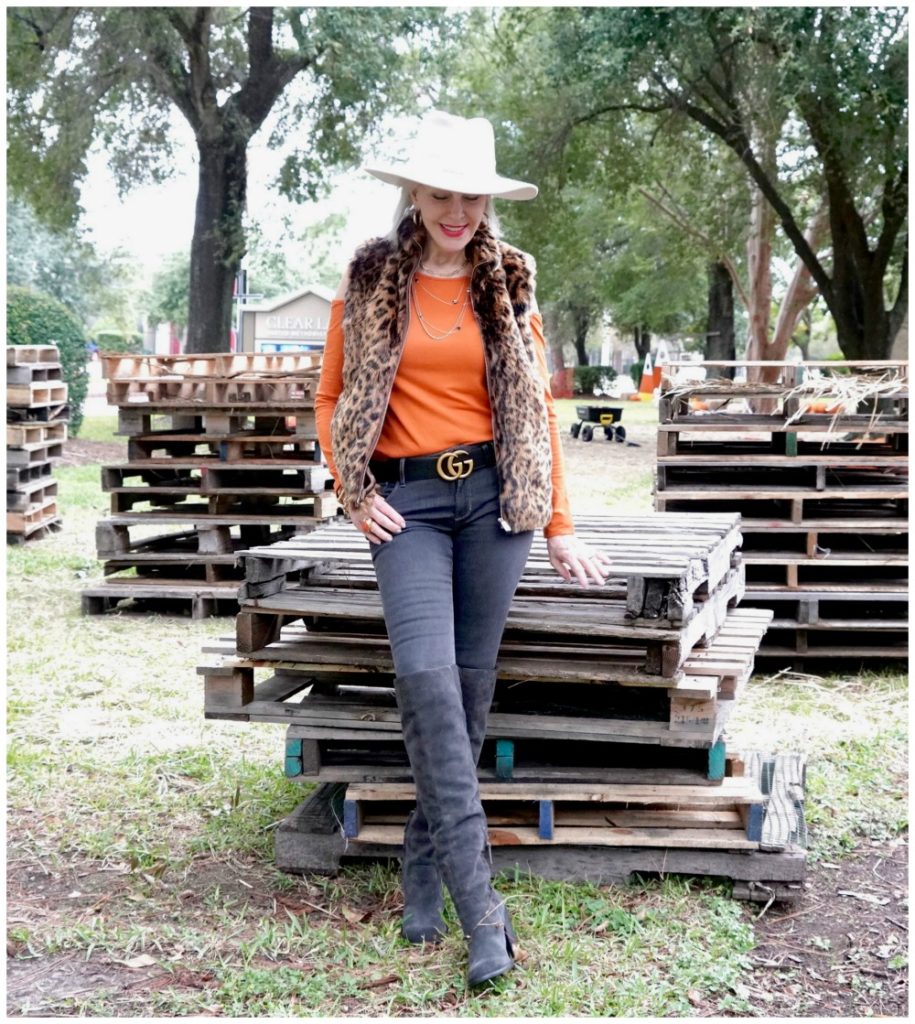 Vests
Vests are perfect for cooler temps! Pair your vest with a long sleeve turtle neck or over a cute cashmere sweater. Skirts, pants, jeans love to be worn with a faux fur vest.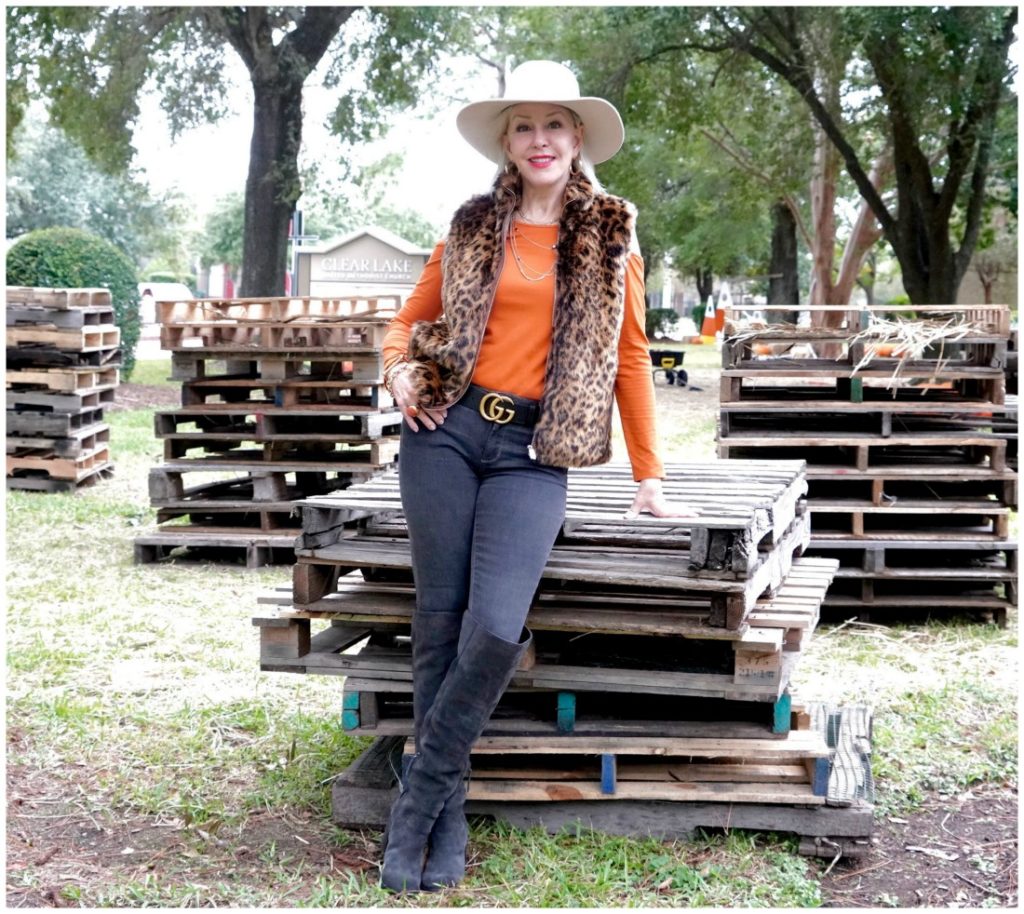 PLEATHER
*NOTE: Click on any item and you will go straight to the product page!
What is "pleather"? Pleather is simply a slang term for "plastic leather", made by bonding the plastic to a fabric backing or faux leather It's also supposed to be much more durable than leather – imitation leather made from polyurethane.
Leather is just one of many '80s fashion trends dominating 2019, joining oversized blazers, cycling shorts, and bright colors! With fashion becoming more humane for the animal kingdom, pleather is becoming more and more popular and definitely higher quality. Below are some of our favorite pleathers. A great brand for faux leather that is actually vegan leather is Nanushka! They pride themselves in their vegan leathers and all pieces are stunning and high quality.
TOPS

BOTTOMS

JACKETS

ACCESSORIES
Here are our top accessories for faux fur and pleather!

SHESHE'S TIDBITS
Well, I barely had time to recover from my jetlag from Paris and I am off again. Today I am headed to the home of the King of Rock n' Roll. You got that right…..get ready Memphis, TN for the #rockintheages babes descending upon your city. We can't wait to experience the sites, sounds, and culture of your great city.
Working hard to finish my recap of our fab Paris trip. Posting Sunday if all goes as planned.
Gala's, weddings, graduations, holidays or just everyday wear…..we have fashion suggestions for you, so stay tuned. Be sure to check out the ShopSheShe tab at the top in the menu bar. Hover over and choose the category in the dropdown. We try to keep it up to date with the latest and greatest for all budgets. Subscribe here and then you won't miss a post. Simply enter your email in the pop-up box or below.
WELCOME new readers. We are a fashion/travel/lifestyle blog. We talk about anything and everything, from fashion, travel, health issues to even an occasional recipe. Let us know if there is a topic that interests you. We will do our best to bring that story to you. Have a great week sweet friends and thank you for following along. Without you, we could not continue on this crazy fun journey.