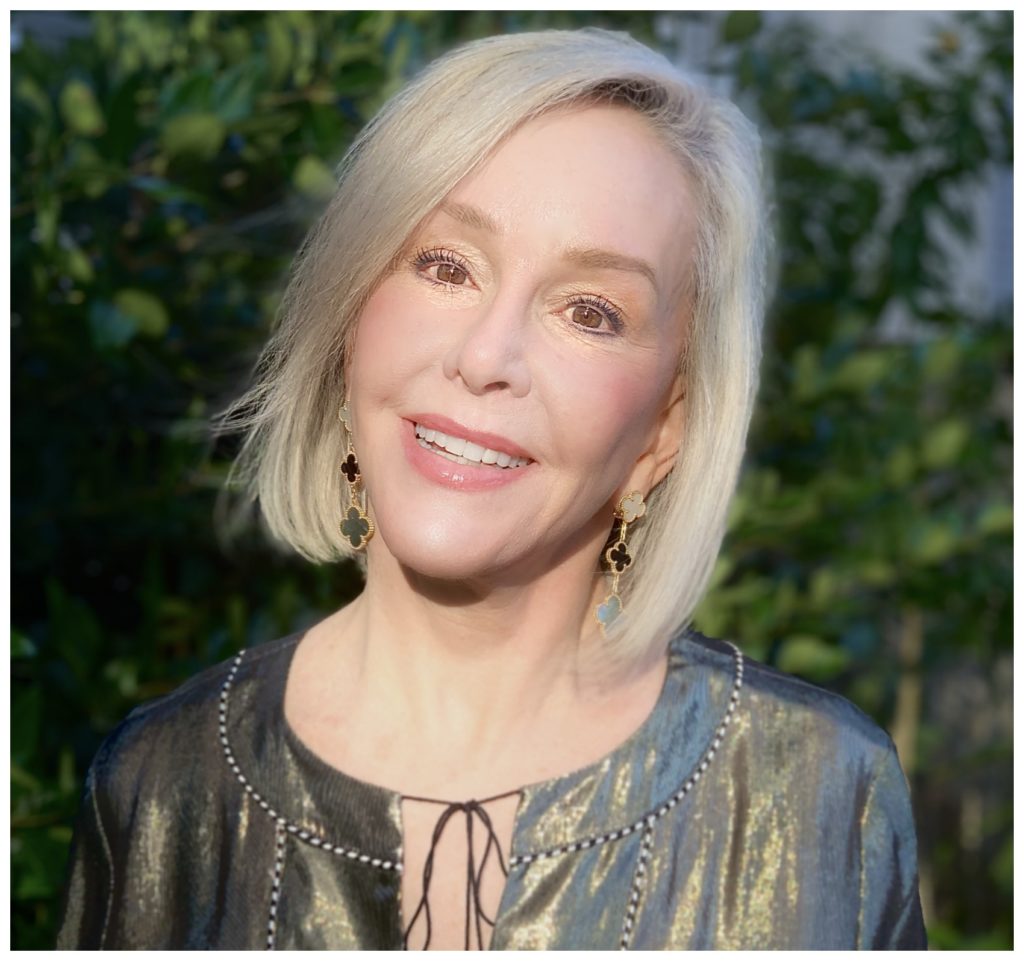 Plexaderm…a facelift in a bottle! When I first saw this skincare product on commercials on my local TV station I said "Pfft yeah right!" As soon as I saw wrinkles and fine lines disappear within minutes my curiosity peaked! Obviously, I HAD to try this product! Thankfully, the brand sent Plexaderm to me for a tryout and I am hooked! Below is my entire review and amazing results. If you are interested I can share my exclusive promo code for a $10 discount at checkout.
This post is in partnership with Plexaderm. All opinions are my own.
What is Plexaderm Rapid Reduction?
Plexaderm Rapid Reduction is a serum that smooths skin surrounding under-eye bags making them shrink from view in minutes.
How Does It Work?
How To Apply + Usage
Plexaderm Clinical Study
They tested a group of 43 people. Results Based on Scientific Measurements using the VISIA® Complexion Analysis System.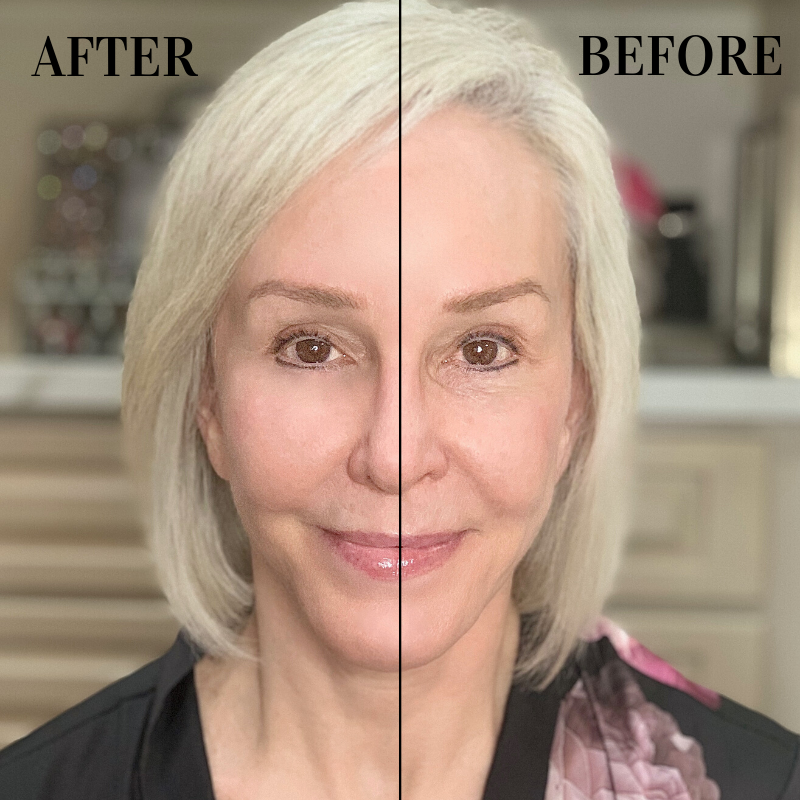 My Experience
Normally most products I try and/or use it takes anywhere from 4 – 8 weeks to notice a difference. Not Plexaderm Rapid Reduction. This serum starts working IMMEDIATELY and you get your full results in 10 minutes. I am completely in shock with my results! I will definitely say I was hesitant to believe that the images I saw of others were not doctored but now looking at my own photos I am blown away and a believer!
Instantly I started noticing Plexaderm in action and ten minutes later I was speechless. I don't really have bags under my eyes (at least not often), but I do have those troublesome fine lines and wrinkles. With that being said they went away for my entire date night! For me, it is very subtle and now that we put the line in the photo I for sure can see the results. My fine lines, wrinkles, and crows feet were at bay until I washed my face and hopped in bed! I truly feel like this is a facelift in a bottle!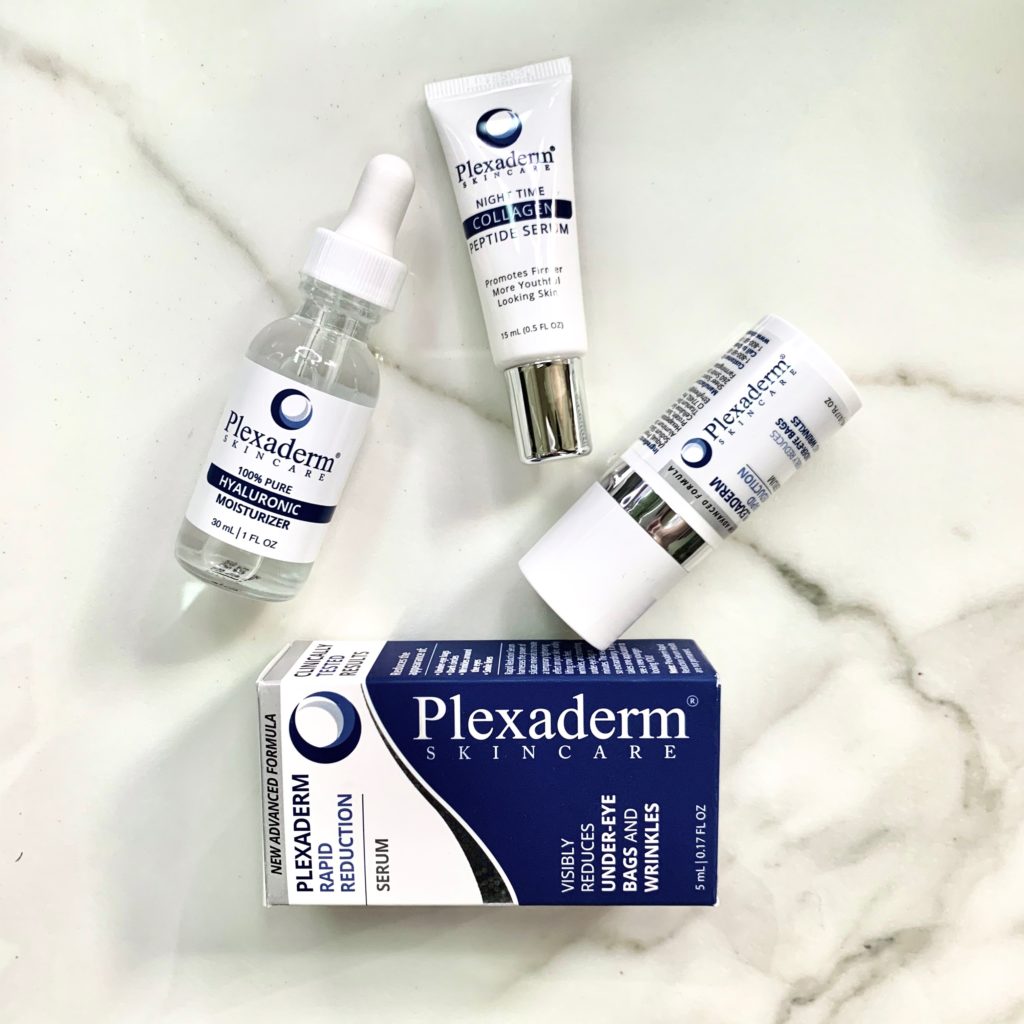 Pros + Cons of Plexaderm
Here's my list of pros and cons of this magical product:
Pros
Cons
Pricing + My Special Coupon
The price for one bottle of Plexaderm Rapid Reduction is normally $119.95 and is now only $59.95 and get an EXTRA $10.00 off when you use coupon code: SHEREE. How was your experience with Plexaderm? I personally am in love!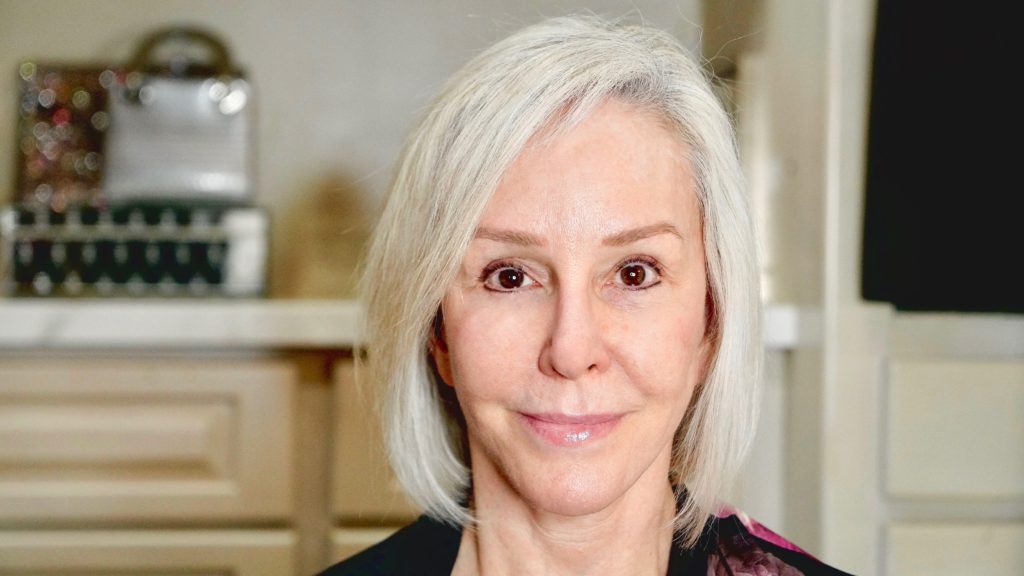 SHESHE'S TIDBITS