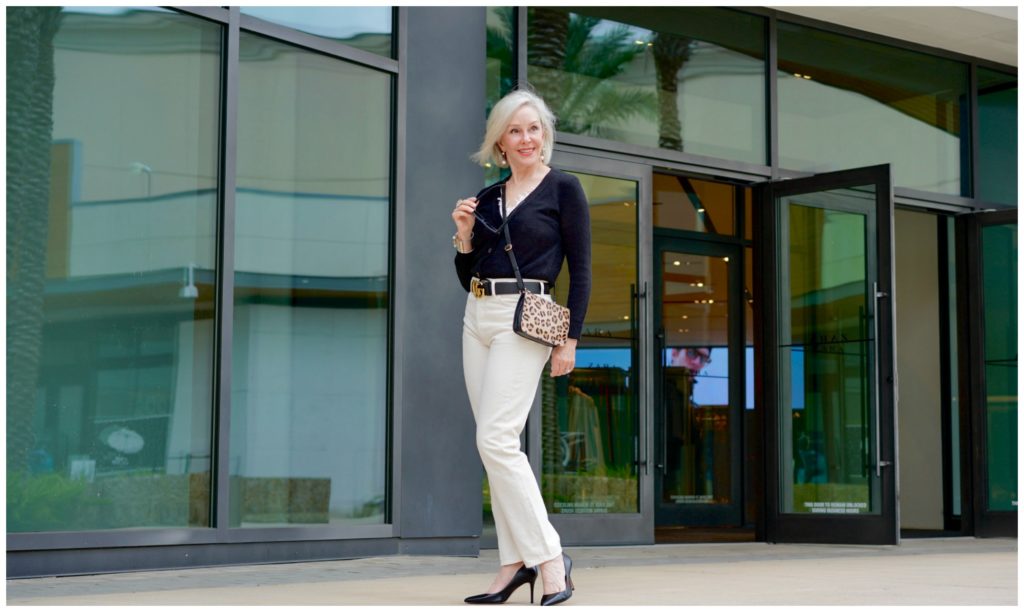 Basics are the essentials for every woman to have in her wardrobe. Keep in mind with your basics they can be investment pieces as they will always be in style and are so versatile. Below are our top picks for Spring and Summer basics!
OUTFIT DETAILS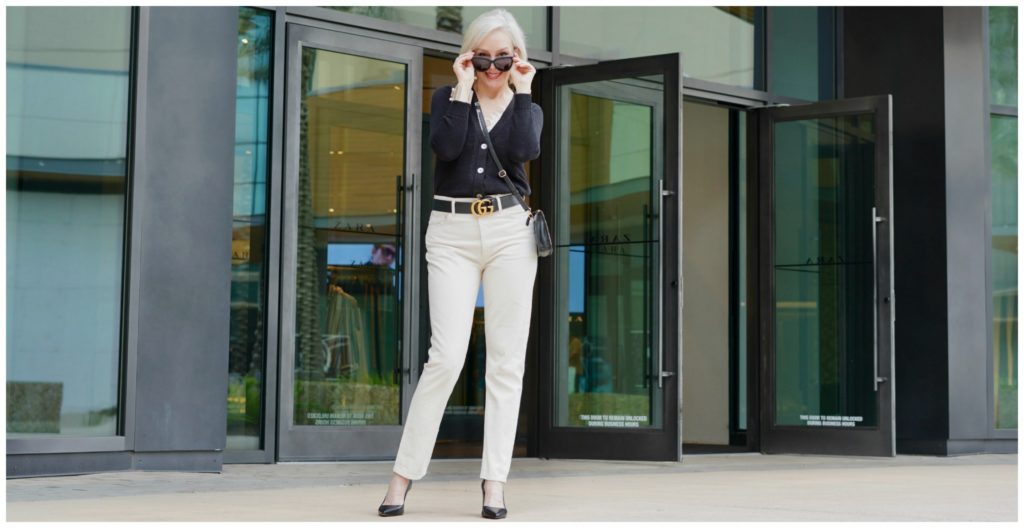 Basic T-Shirt | Summer Basics

A good tee is a summer basic and something we should never be without. Choose a tee that fits well and a neckline that flatters you. A v-neck is pretty much universally flattering, but you can always do a scoop neck or a crewneck if that works for you. You can always dress up a tee with accessories, a jacket, etc. If you're going to wear it a lot, it's well worth investing in.

Denim Shorts | Summer Basics

Who says mature ladies can't rock the denim shorts? They don't have a clue…. With a modest length, denim shorts look amazing on everyone of us and are great summer basics! These picks for denim shorts are must haves.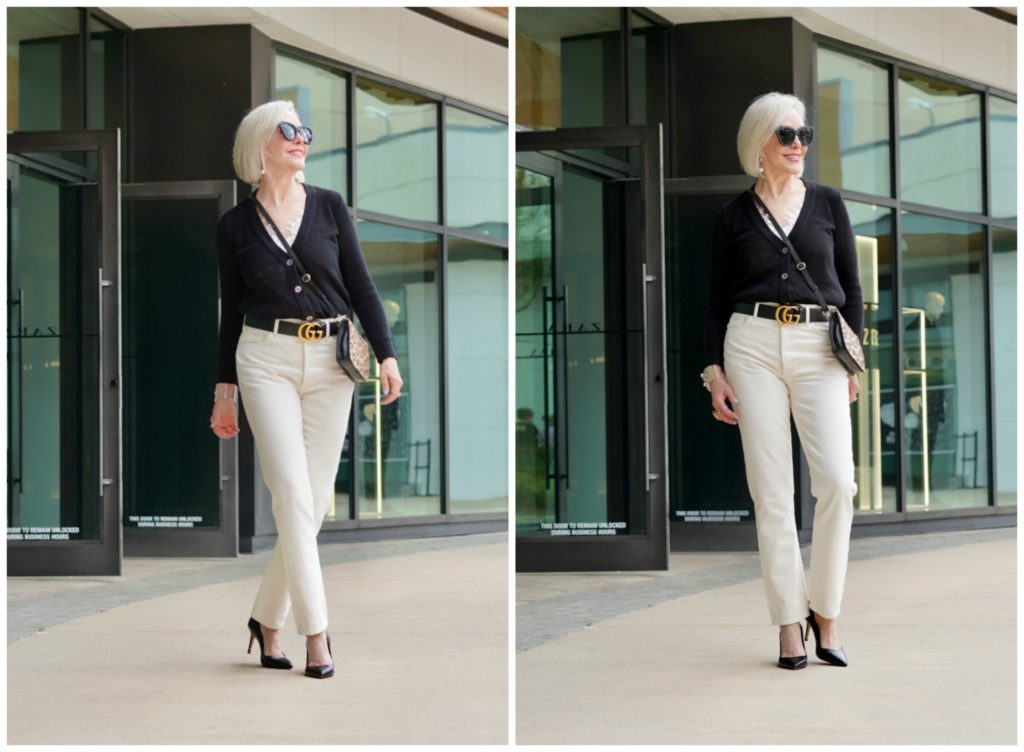 Cropped Pants

Cropped bottoms have been trending for quite some time now and are perfect for almost every season. They are fun to dress up and definitely perfect for those casual yet chic days.
**TIP: A higher waist is great for elongating the body and for tummy control.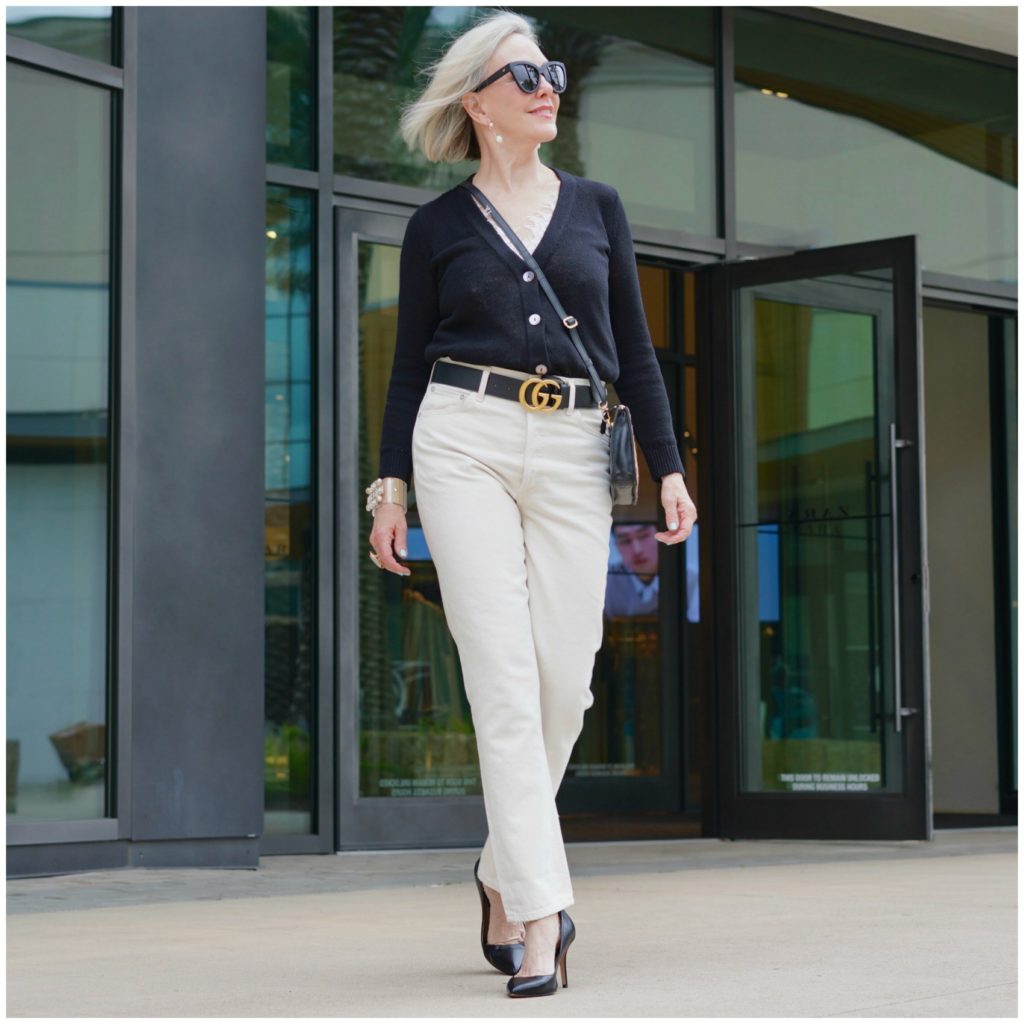 Denim Jacket

Yes, it is generally hot in the summertime. But we are often in air-conditioned spaces so bringing a denim jacket along as a layering piece is a great idea. I wear mine with dresses as well as with pants, Bermuda shorts and jeans.

Neutral Flats + Wedges | Summer Basics

A neutral flat, wedge or block heel is a must-have basic and summer basic. They go with everything and are transitional as well. I love a slight rise for the heel because I have issues with planter fasciitis. If you love a flat falt shoe or sandal then please

Casual Dresses

Casual summer dresses are my summer basics and great alternative to cropped pants and shorts, and the nice thing about a dress is, it is one piece and that's it. Don't be afraid to wear a midi and dress and don't forget self tanner can be a best friend too!
Versatile Sneakers | Summer Basics

I love pairing a cute sneaker with any of my outfits! Golden Goose and Converse are always a go-to for adding that cool flair to my looks. Even if you have an outfit that is too glam you can add a pair of sneakers and dress it down!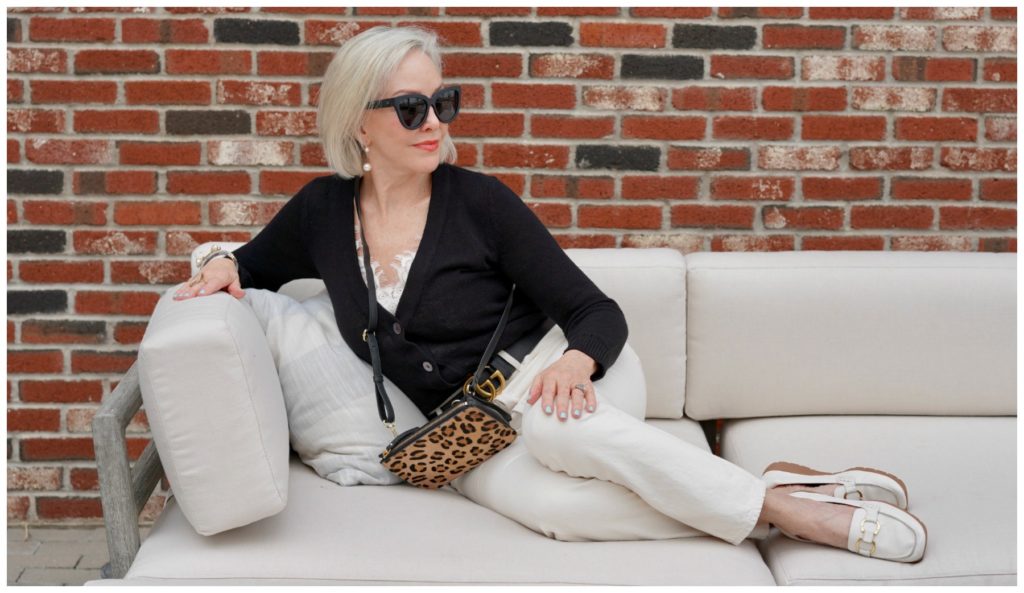 Lightweight Cardigan

What goes for the denim jacket is the same for wearing a cardigan. There's A/C everywhere and some windy nights that make having a lightweight cardigan worth it!

Summer Handbag

Handbag trends right now are all about the light neutrals (white, ivory, as well as straw and macrame). These colors of handbags are good for all year round and any outfit.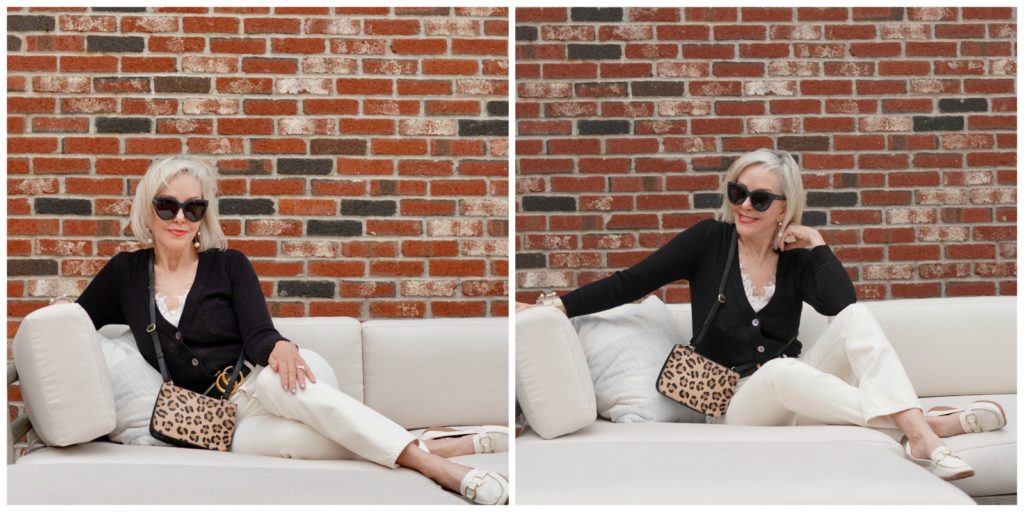 White Denim

White jeans are one of the mainstays of my summer wardrobe. They make a crisp statement and pair well with everything from neutrals to pastels to brights.

SHESHE'S TIDBITS
Well, what a difference a week can make in this world, right? For maybe the first time ever in my 65 years I am at a loss of words. I am praying, being diligent and trying not to panic. Stay safe and try to keep calm! This too will pass…….. but we just might have a new normal when it is all over.
Gala's, weddings, graduations, holidays or just everyday wear…..we have fashion suggestions for you, so stay tuned. Be sure to check out the ShopSheShe tab at the top in the menu bar. Hover over and choose the category in the dropdown. We try to keep it up to date with the latest and greatest for all budgets. Subscribe here and then you won't miss a post. Simply enter your email in the pop-up box or below.
WELCOME new readers. We are a fashion/travel/lifestyle blog. We talk about anything and everything, from fashion, travel, health issues to even an occasional recipe. Let us know if there is a topic that interests you. We will do our best to bring that story to you. Have a great week sweet readers.