Being comfortable is key, especially with what is going on in the world right now. Whether working from home, being with the kids, or just hanging out these styles are perfect for lounging while being comfortable! Below find a variety of choices for our favorite comfort clothes.
Our Favorite Brands For Comfort Clothes
Here is a list of our go to brands for comfort and relaxation. All are so versatile and fashionable! These lounge worthy looks feel just right!
*prices are accurate and items in stock as of time of publication.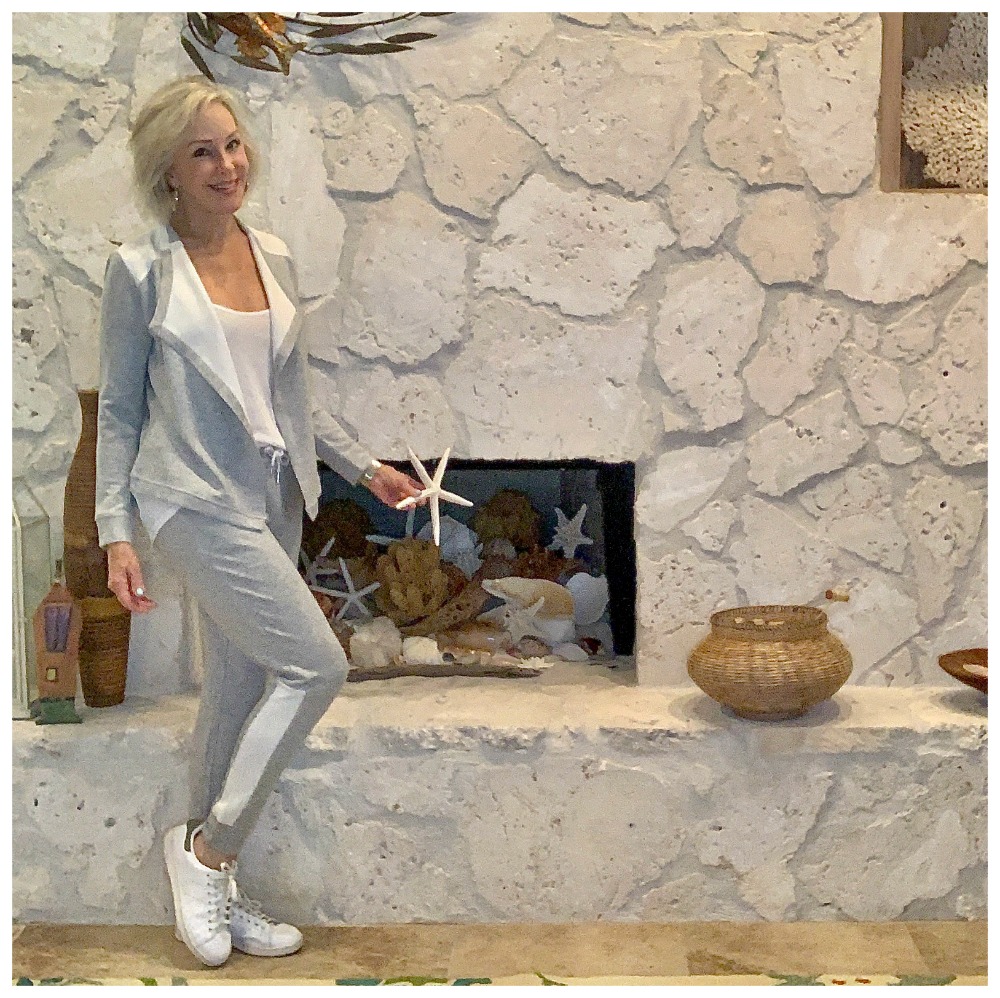 What You Need
Below are our picks for everything you need to be stylish and comfortable!
Joggers

I love everything about joggers! From the simplicity of them to how you can dress them up! These joggers are for sure to make you feel as if you are in your pjs while looking super stylish!

Matching Jackets For Joggers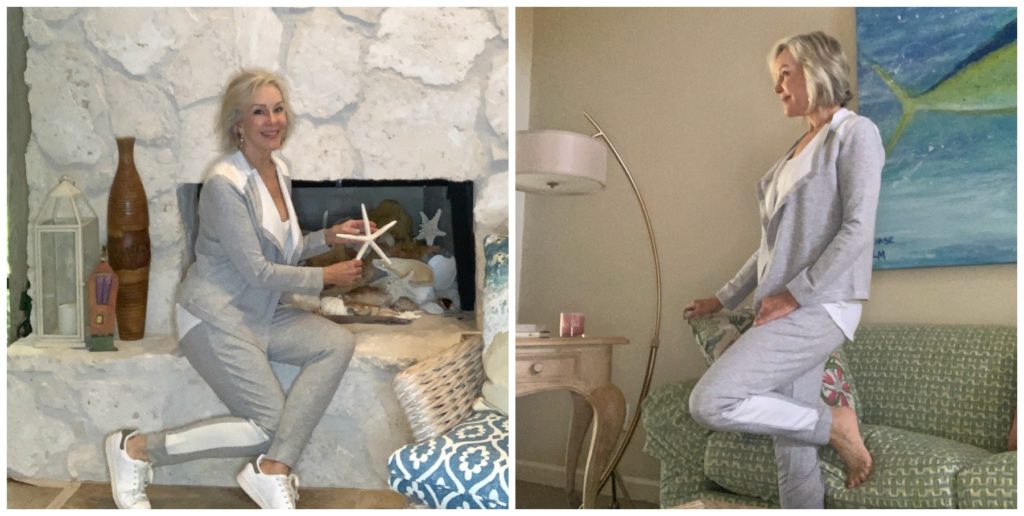 Dresses

You just can't go wrong with dresses. They are super chic and so easy to just throw on and go!

Basic Tee Shirts

These basic tees are everything! Perfect for all year round and never go out of style!

Sweatshirts + Cardigans

Nothing feels better than sitting around in a sweatshirt and leggings! I also love a great tunic style cardigan.


Leggings

I feel as if we can never have too many leggings! Am I wrong? Below are some great legging but these leggings are my very favorite.

Jumpsuits

A cute jumpsuit is essential for to change up your comfort looks! If you're not a fan of showing bare shoulders then put a t-shirt or long sleeve underneath!

Layering Tops + Tank Tops + Bra Tops

I love a lightweight tank top. I layer over sport bra tops for my Pilates workouts or for a comfortable around the house summer outfit. Pair a cardigan and some simple jeans over tank tops and kick your feet up! Below are our some of my favorite tops! If you are not big on wearing a crop top alone then layer tops! Layering my athleisure tops is one of my favorite ways to rock my comfortable looks.

Wide-Leg Pants

You all know how much I adore wide leg pants! Not only are they always stylish but they are perfect for hanging around the house!

Skirts
If you do not already own several midi and ankle skirts now is the time to add them to your wardrobe! Any of of these skirts can be paired with a cute t-shirt, sweater or camisole!

THE BOUTIQUE

SHESHE'S TIDBITS
How are you guys doing? My routine is about the same because I wok from home as a content creator. I am having a tough time getting Norman to stay home. He worries me to death. Do any of you have a hyper husband?
Gala's, weddings, graduations, holidays or just everyday wear…..we have fashion suggestions for you, so stay tuned. Be sure to check out the ShopSheShe tab at the top in the menu bar. Hover over and choose the category in the dropdown. We try to keep it up to date with the latest and greatest for all budgets. Subscribe here and then you won't miss a post. Simply enter your email in the pop-up box or below.
WELCOME new readers. We are a fashion/travel/lifestyle blog. We talk about anything and everything, from fashion, travel, health issues to even an occasional recipe. Let us know if there is a topic that interests you. We will do our best to bring that story to you. Have a great week sweet readers.