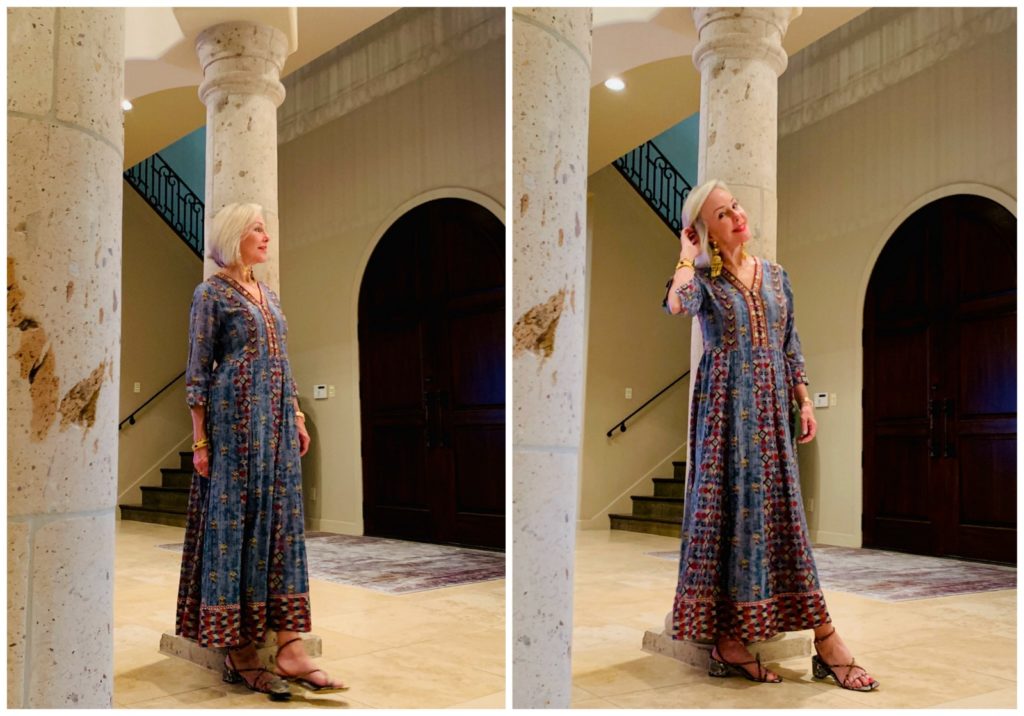 Entertaining at home is happening more and more with the circumstances happening right now. With that being said I am being more creative in entertaining. Daily we are having more intimate dinners, so today I am featuring all of my favorites for entertaining at home.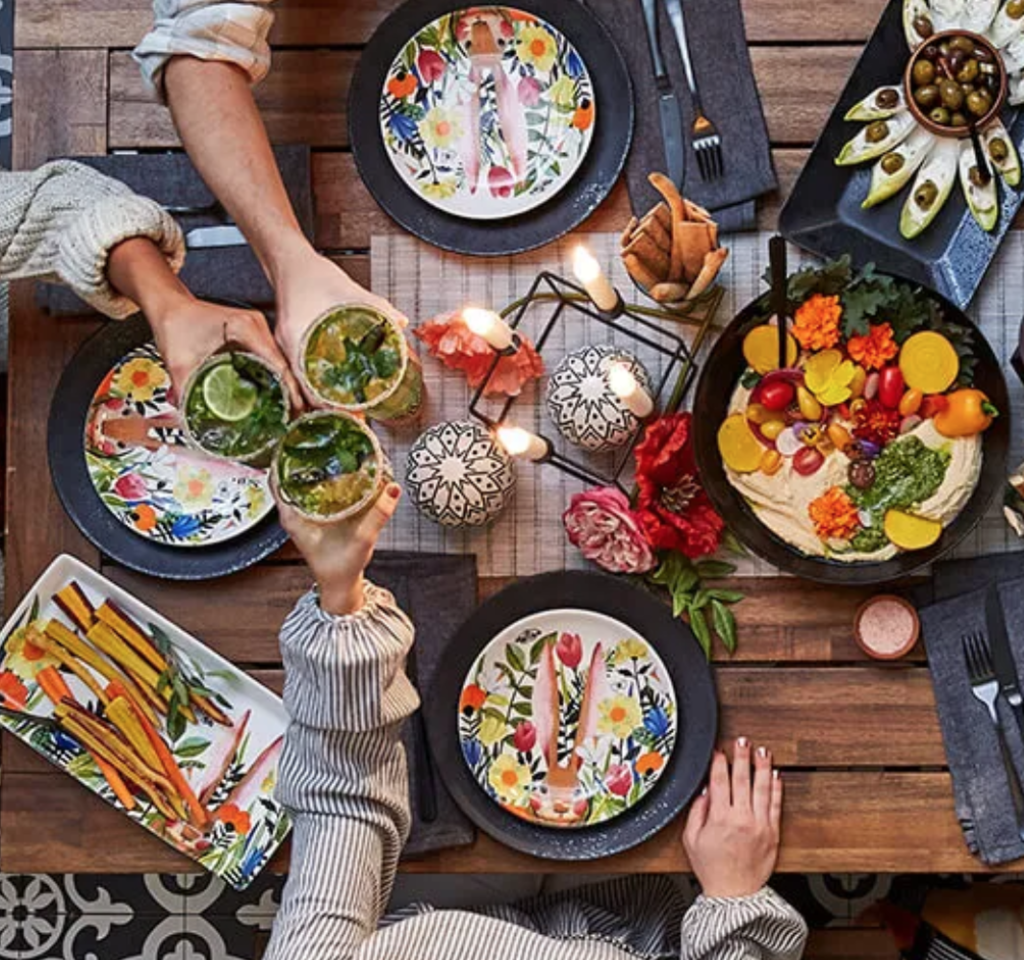 DINNERWARE

Disposable dinnerware is used more often than less and to spice things up I have been pulling out some of my beautiful plates, bowls, etc.

TABLE LINENS & ACCESSORIES

To make dinner more interesting try dressing up your table and kitchen. Usually dinner time and meals at the table are pretty bland and just the essentials that we need to eat. Adding placemats, runners, and beautiful fabric napkins makes a meal feel so much more special. To vamp it up even more try adding some candles and fresh flowers!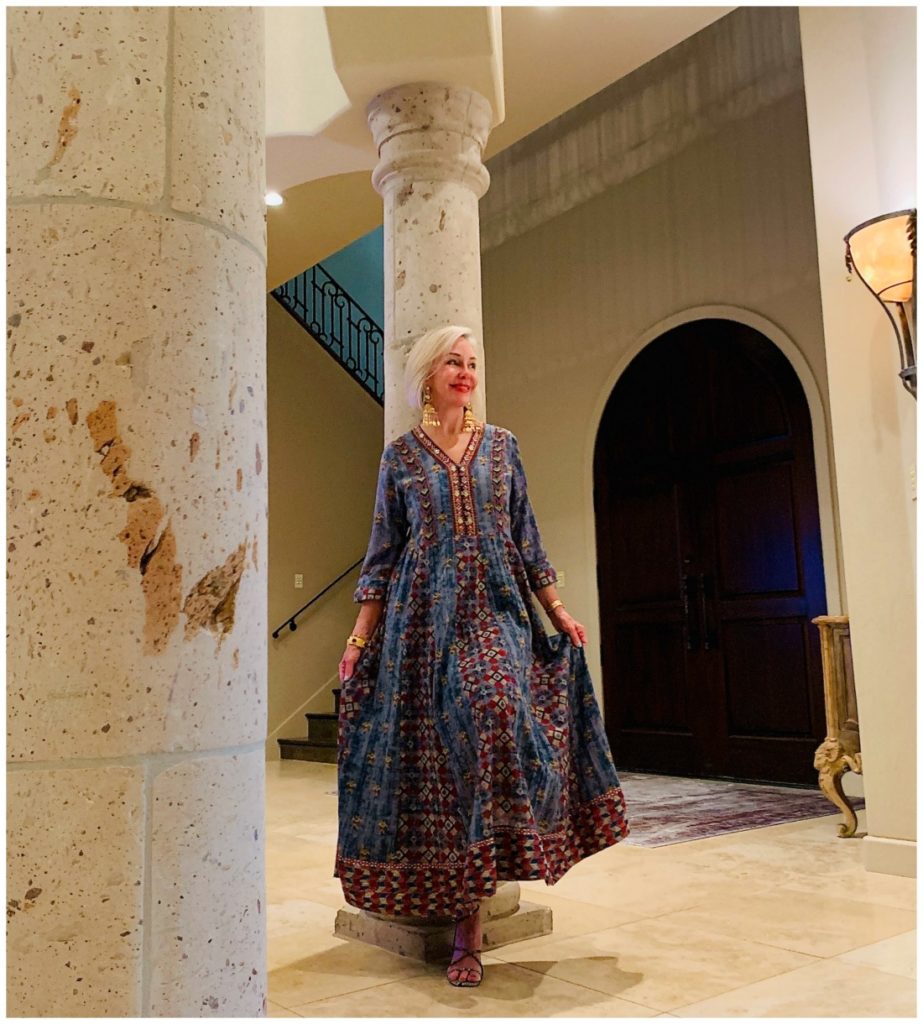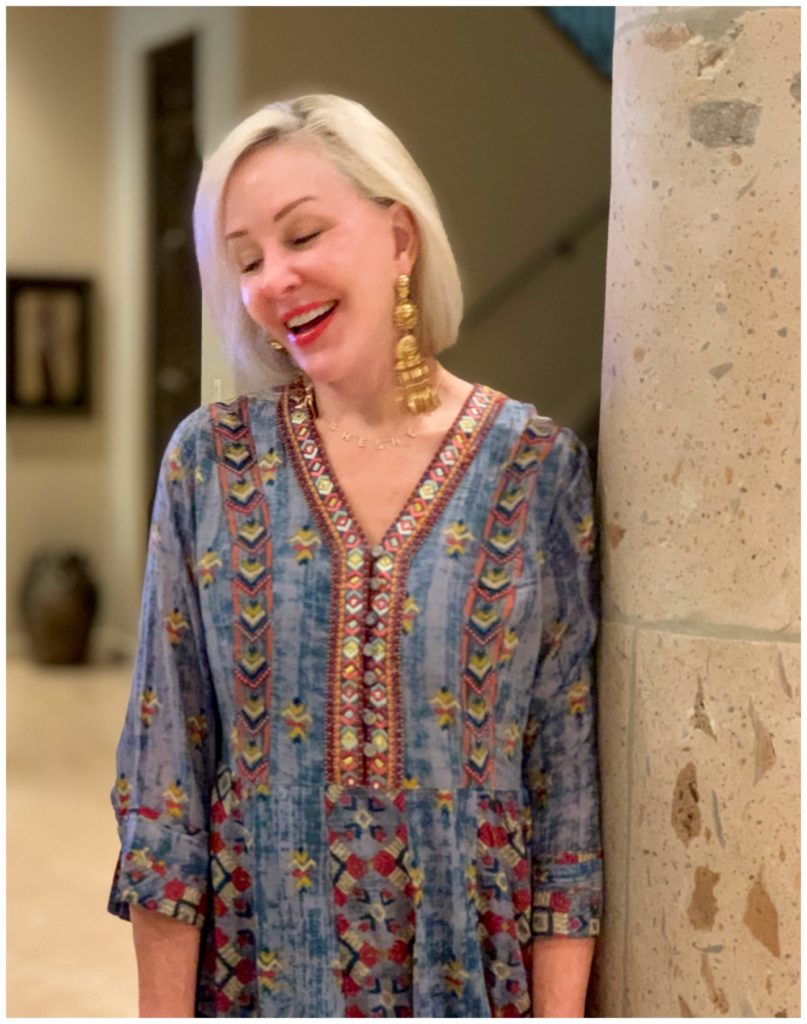 GLASSWARE & BAR

Using wine glasses or other forms of glassware besides the usual also makes dinners more exciting. My husband does not drink at all yet I still like to serve him water, juice, etc in a nice glass. For some reason I feel like it adds a little intimacy to our dinners alone.

SERVING PIECES

Below are some beautiful pots, pans, etc. that really make cooking feel special. Since during this time we are spending every meal at home, then take that extra time to really make your table beautiful. Yes we may do more dishes (which I am not a fan of), but that is also a great time for bonding and teamwork.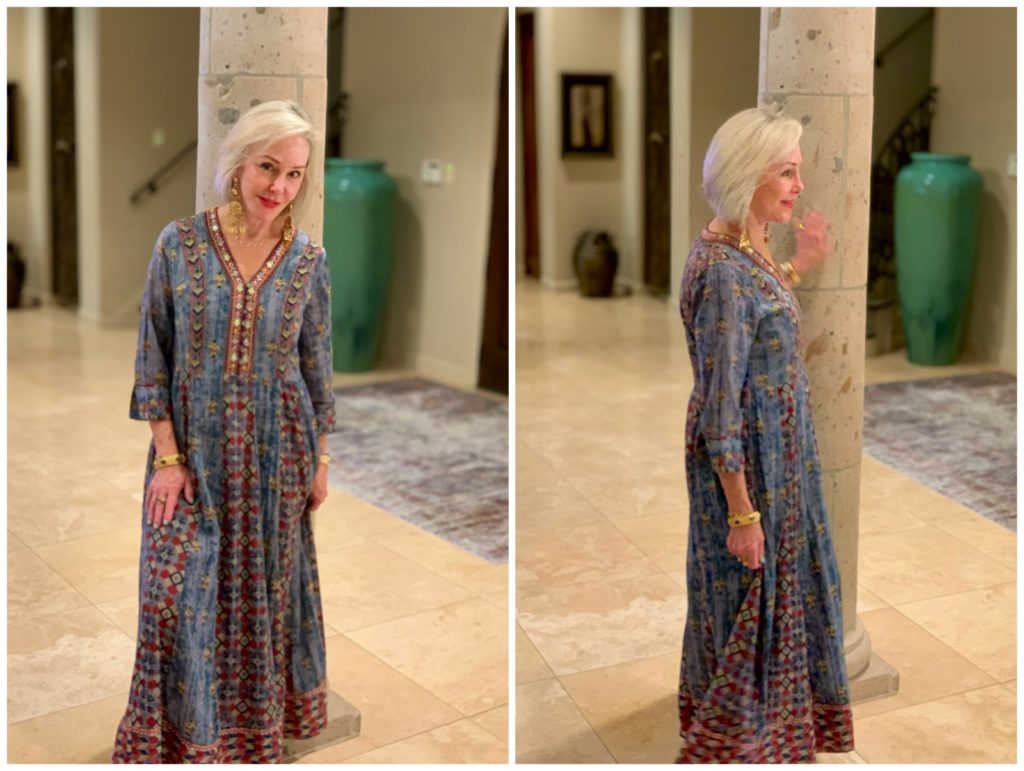 OUTFIT DETAILS

SALE ALERT!
Most of the items you see above are Pier1 and lucky for us shoppers, they are having a major sale!! Click here to shop away and below we have your codes to save you money!
CRATE & BARREL – 20% OFF Wine & Dine
PIER I – See below, also 30% off office, 40% off Outdoor Furniture + more.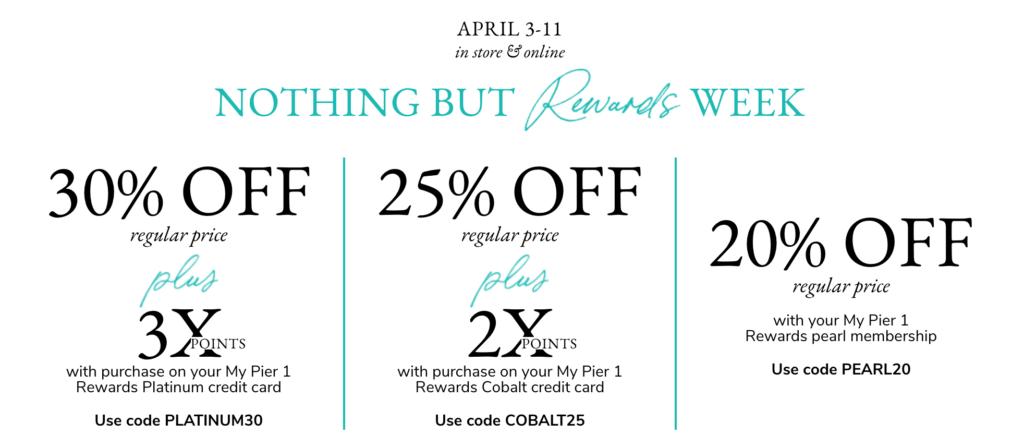 POTTERY BARN – 40% OFF EVERYTHING
SERENA & LILY – 20% OFF Use Code: ATHOME
WILLIAM AND SONOMA – For the first time ever 20% off Le Creuset
THE BOUTIQUE

SHESHE'S TIDBITS
How are you guys doing? My routine is about the same because I work from home as a content creator, but business has slowed up some due to COVID-19 so we are doing a few projects around the house as well as work.
WELCOME new readers. We are a fashion/travel/lifestyle blog. Be sure to check out the ShopSheShe tab at the top in the menu bar. All of your shopping research is done for you there. Hover over and choose the category in the dropdown. We try to keep it up to date with the latest and greatest fashions for all budgets.
Subscribe here and then you won't miss a post. Simply enter your email in the pop-up box or below.