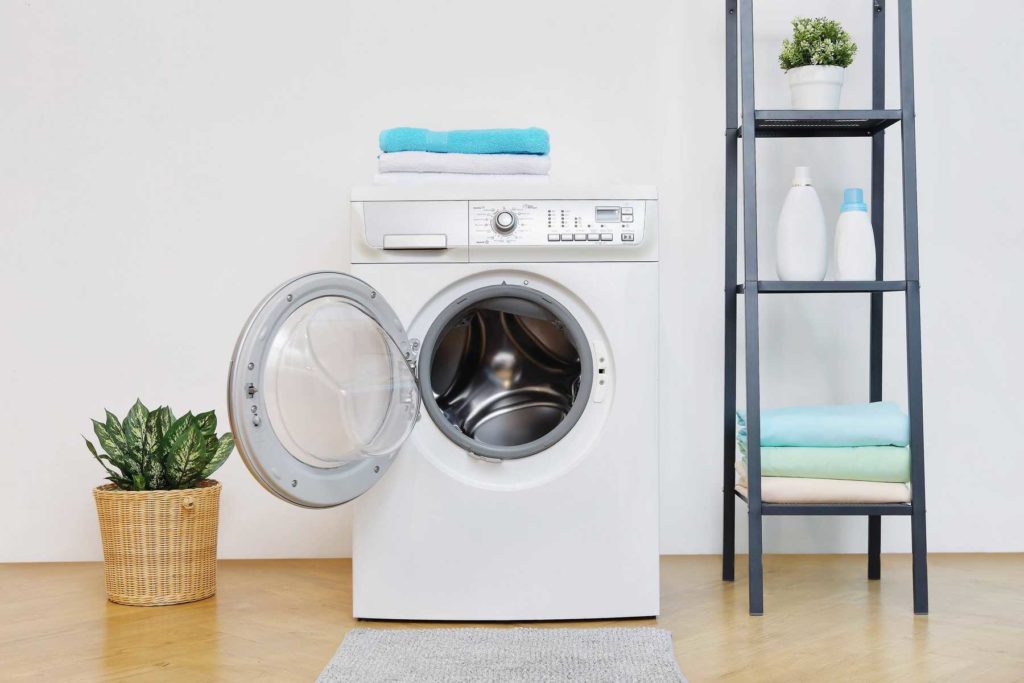 Does anyone feel like they're doing more laundry than EVER in quarantine?
I know I am…and I'm determined to make the process just a bit better for everyone.
Besides just the hassle of bending over at the dryer, folding clothes properly, or hand-washing delicates…I've noticed that I have room for improvement in caring for nearly all of my clothes.
So today we're covering all things laundry: from ingenious hacks, products you need, and even dry-cleaning your own clothes at home.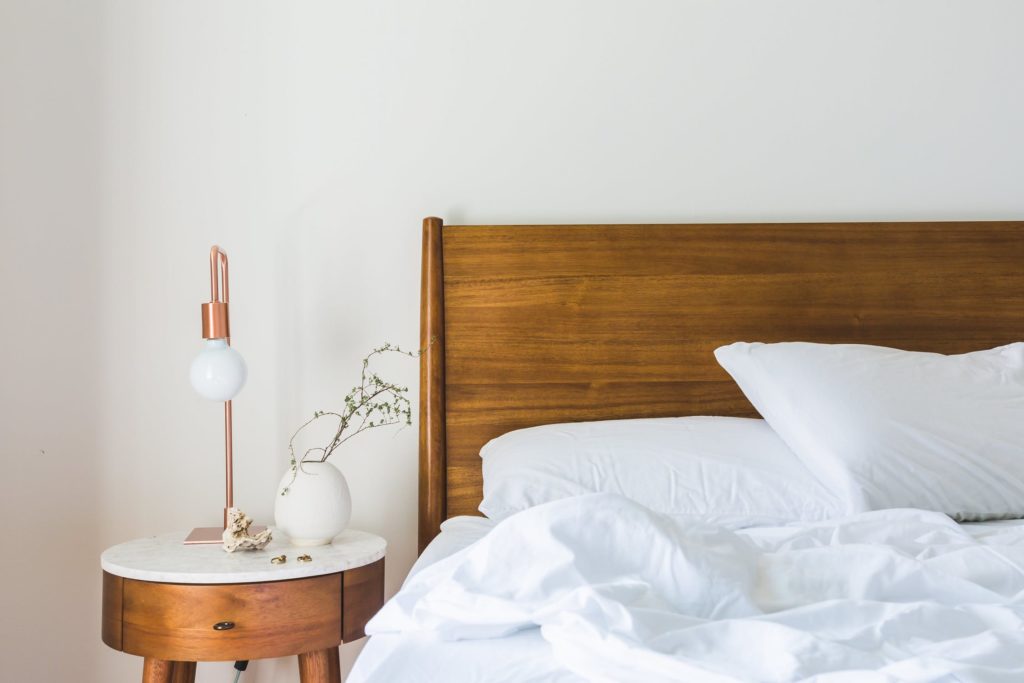 Hacks & How-To's
I was STUNNED with all the great ideas I found online. I tried to narrow it down to the hacks I'd truly never heard of, but there is no shortage of additional content online.
Hacks for Bedding
Hacks for Clothing
Hacks for Towels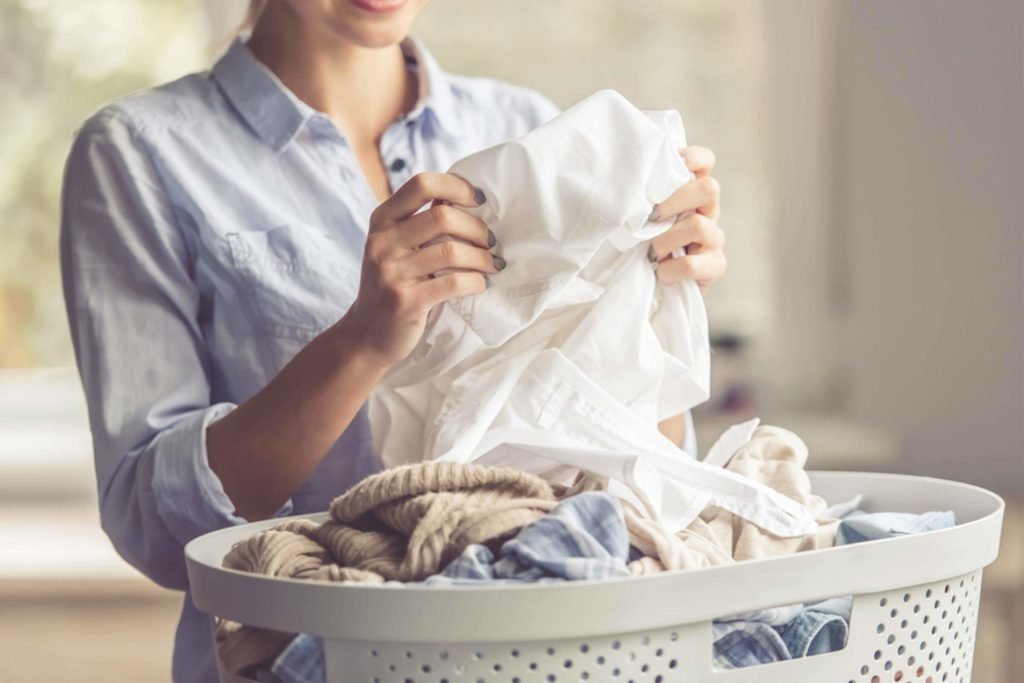 How-To for DIY Dryer Sheets + Detergent
There are TONS of different ideas online for at-home versions of all of these products. But for those of you, like me, who want the simplest option: check out these ideas below.
Our Favorite Laundry Products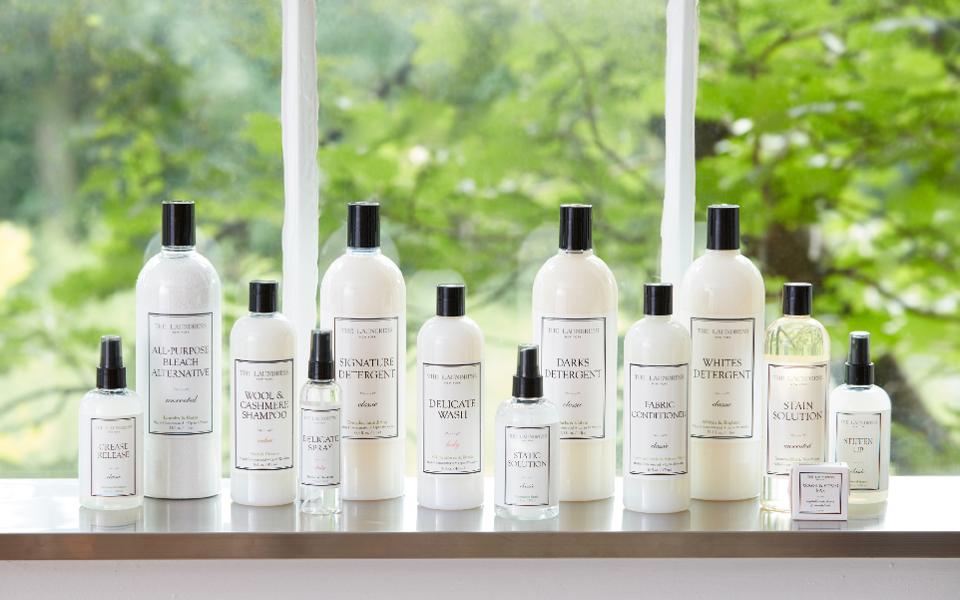 At-Home Dry Cleaning
This is a HOT topic online right now. I want to preface with this: there is probably no perfect at-home substitution for dry cleaning certain garments. BUT, that does not mean that we can't get pretty dang close.
Step One: Get a mesh bag. Of all the content I found online this is probably what I read the most–wash delicates in a mesh bag (our favorite is linked here). According to the Laundry Evangelist, this laundry staple keeps your delicate fabrics contained and helps prevent snags and stretching that can happen in the wash drum.
Step Two: Use laundry soap instead of detergent, to be extra gentle with these delicate fabrics. (Apartment Therapy)
Step Three: Wash an express cycle, so clothes spend less time being tossed around.
Step Four: Lay flat to dry or hang on a hanger/drying rack. Some people even suggest purchasing a flat drying "rack" for this purpose.
Step Five: Steam and iron! I know what you're thinking: that's the hardest part! To be honest, I think the key here is getting great products (take a look at some of our favorite steamers/irons below). But, we have rounded up a few more great tips here:
UPKEEP
Obviously, the best thing to go for these items is to keep them hanging once you're done wearing them. Make sure to spot treat any stains on these clothes, since you'll be washing them pretty delicately. I love this de-wrinkle spray from The Laundress to keep items wrinkle-free, along with pretty much their entire line of laundry products (some more of our favorites linked above).
OUR FAVORITE LAUNDRY NECESSITIES
Steamers

Irons/Ironing Boards

Hampers/Drying Racks

SHESHE'S TIDBITS