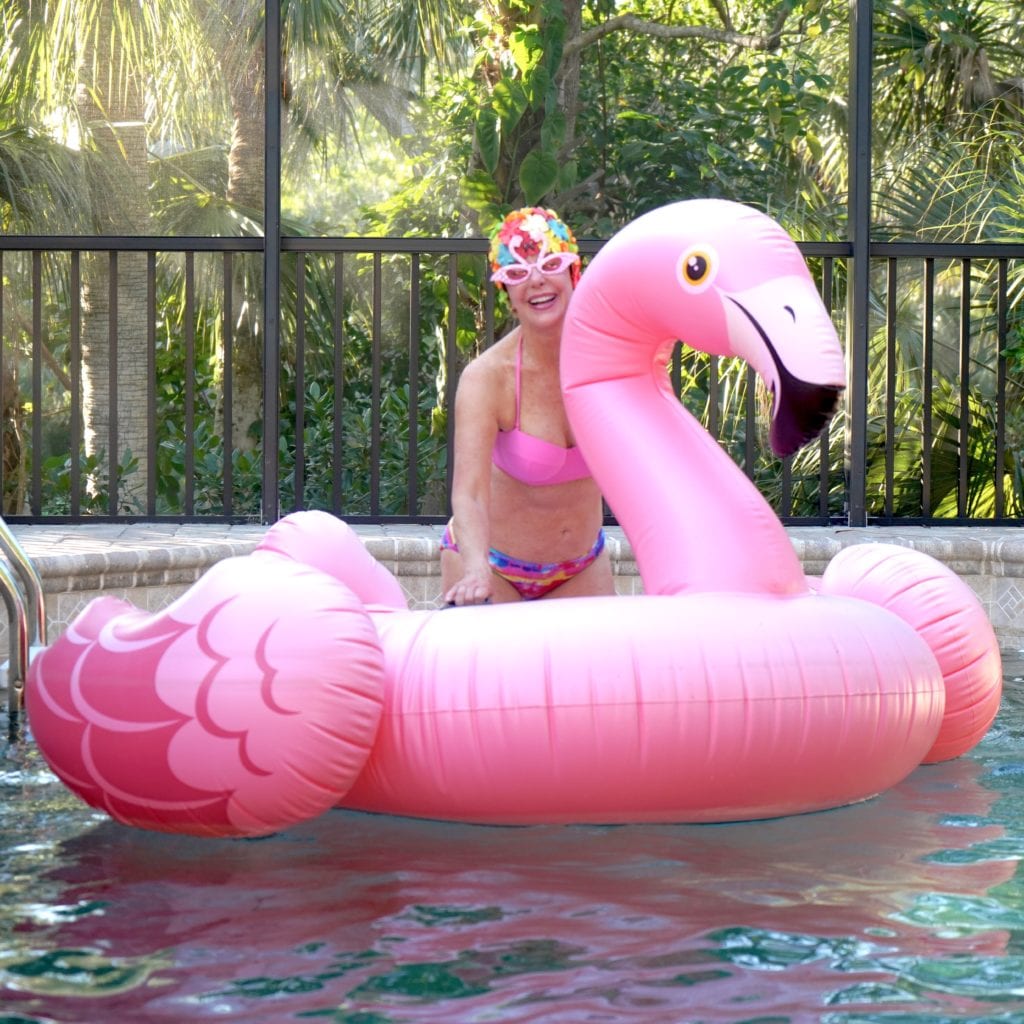 Summer is here and that means pools, lakes and river time. With that being said our top list this week is our top pool floats for 2020. Read on below to see our picks and shop yours.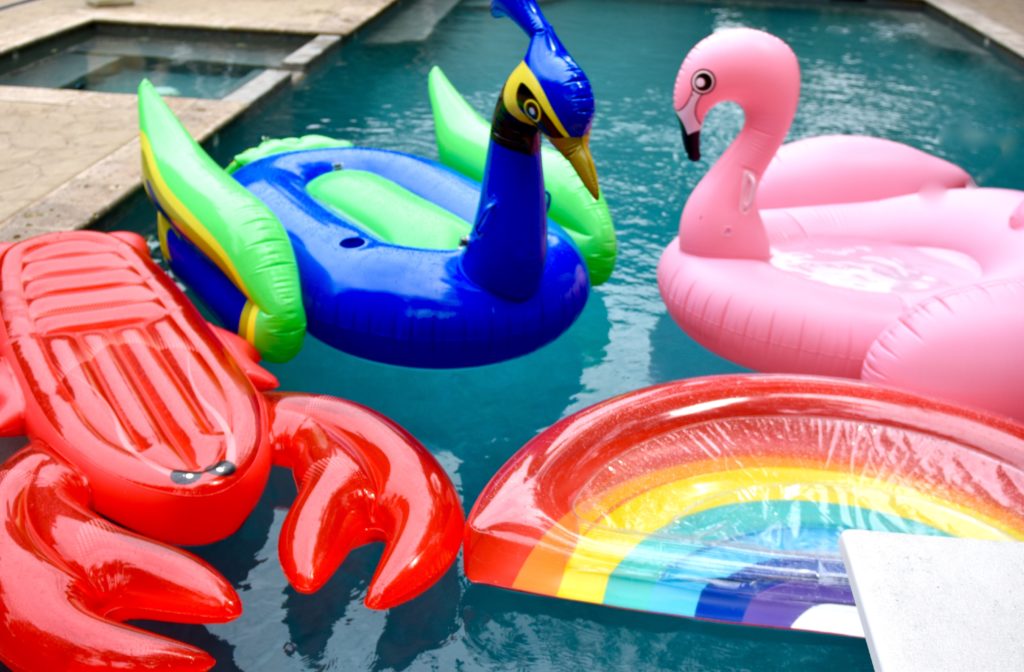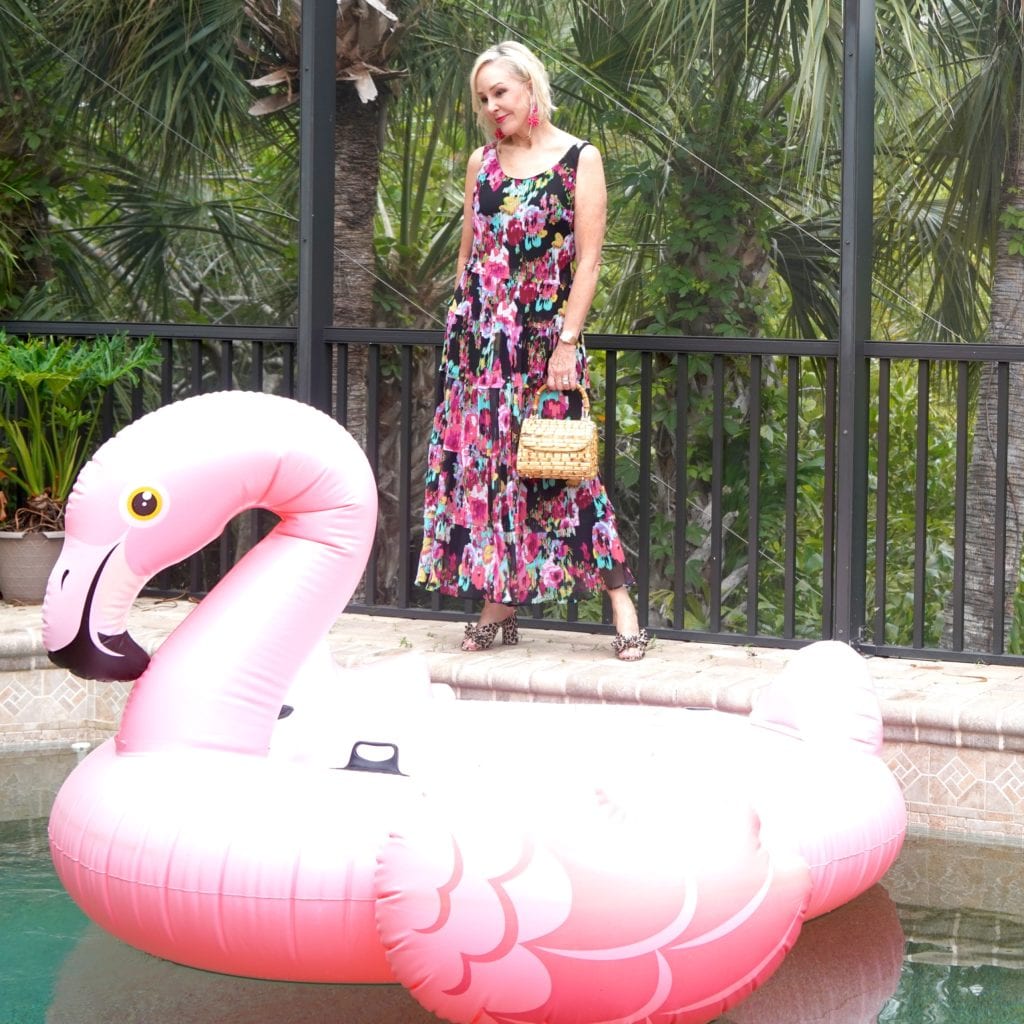 TOP FLOATS
There are so many places to take a float in the Summer. Whether it's the pool, floating the river, or lounging on the lake, here are our favorite water floats for this season.
Fun – This giant Peacock is sure to turn heads!
Large – I love this canopy float! With a shade to protect my skin and it's shape definitely reminds me of laying by the pool at the resort.
Chic – How fabulous is this flamingo float? Definitely SheShe's style!
Luxury – This red and white striped fabric float is so cozy and comfortable! Grab a book and enjoy floating for hours as this float is like lounging on the couch!
For The Family – Wouldn't it be amazing to be able to float with all of your friends or family? Now you can! This float easily seats 6 people, has a shade, and even has a built in cooler for all of your snacks and beverages.
Sun Bed – For a sun bed I love this one. Great for taking a little nap in the pool. Don't forget sunscreen!
River – This Intex Heavy Duty River Run Tube is just the float for the river.
For The Lake – This Solstice Face to Face Float Lounge is awesome to tie up to the boat and hop on with a pal and enjoy the day!
First Time Swimmer -When the grandkids come over you'll need a float to get that baby swimming and this is float is perfect for the two of you!
IN CONCLUSION
Summer is rolling in and temperatures are rising! But don't let the heat stop you from having fun. Grab a float and enjoy the many activities this season has to offer. Let us know which float is your favorite and which one you picked out in the comments!

P.S. My float's name is Flo the Flamingo!

SHESHE'S TIDBITS
Tis the season….I have just arrived to my happy place, Sanibel Island! I feel like I need the refreshments of my beach house and the breathtaking sunsets! What are you doing this weekend in our new way of living with COVID-19?
Gala's, weddings, graduations, holidays or just everyday wear…..we have fashion suggestions for you, so stay tuned. Be sure to check out ShopSheShe tab at the top in the menu bar. Hover over and choose the category in the drop down. We try to keep it up to date with the latest and greatest for all budgets. Subscribe here and then you won't miss a post. Simply enter your email in the pop-up box or below.
WELCOME new readers. We are a fashion/travel/lifestyle blog. We talk about anything and everything, from fashion, travel, health issues to even an occasional recipe. Let us know if there is a topic that interests you. We will do our best to bring that story to you. Have a great week sweet friends and thank you for following along. Without you, we could not continue on this crazy fun journey.