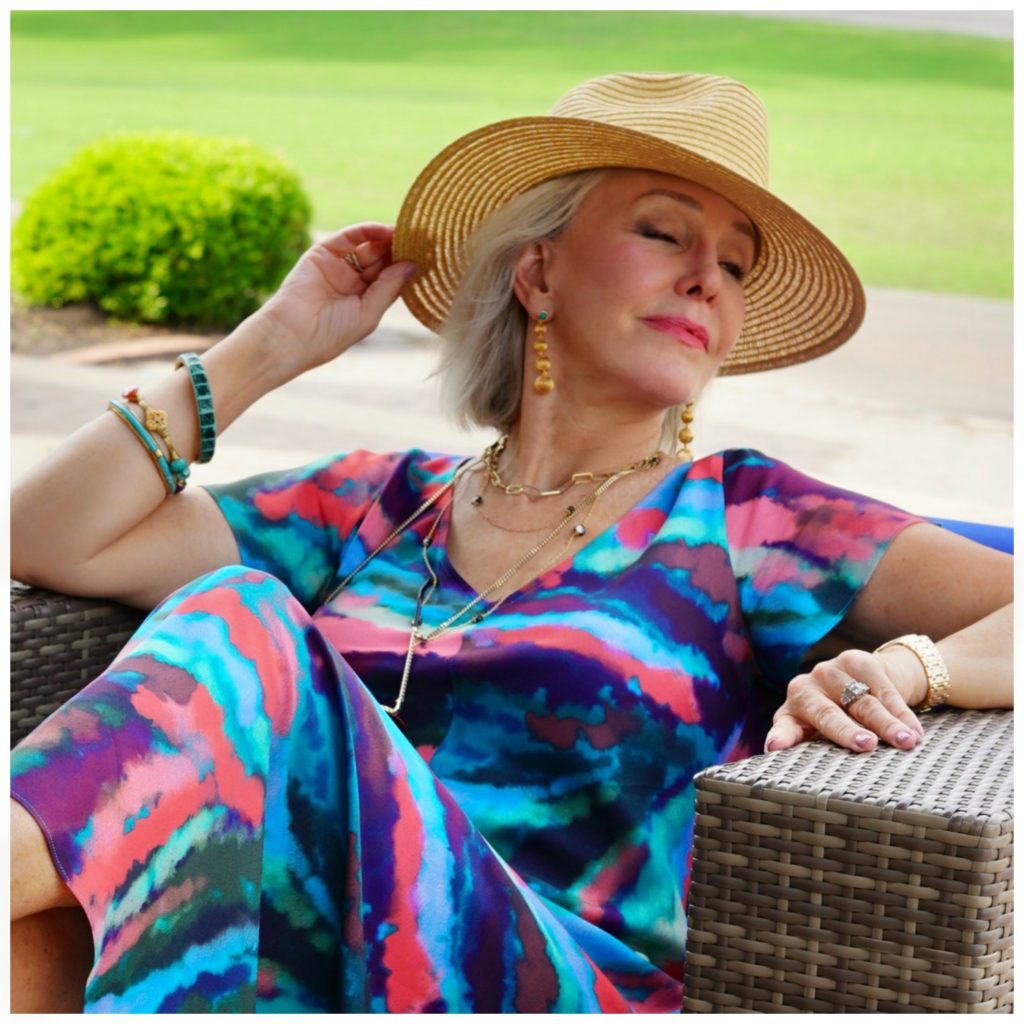 Summer is right around the corner and I know for sure I cannot go without my accessories! Properly accessorizing an outfit can make it go from a 4 to a 10 instantly! You can also dress up or dress down a look depending on how you pair your accessories! Below are our top picks for accessories this Summer!


Earrings

As you all know I will not leave my house without my earrings! I think I have over 2,000 pairs of earrings…no joking! Depending on your outfit, if it's too glitzy you can dress it down. If you're trying to add glam to your look make sure to add some glamorous large earrings!
For you petite girls or ladies who are more comfortable with the classic smaller earring, then I love these CZ earrings that are a dupe of Princess Kate's earrings she wore when she married William. I own them and wear them when I am traveling or just don't want a large statement earrings.
Also, this stud CZ earring is also a great look for less and if you are a pearl girl try these beauties that are reversible.

Rings

While I may not be the biggest ring lover, I do have quite a few and definitely some that are statement pieces. When I purchase my rings they are usually investment pieces.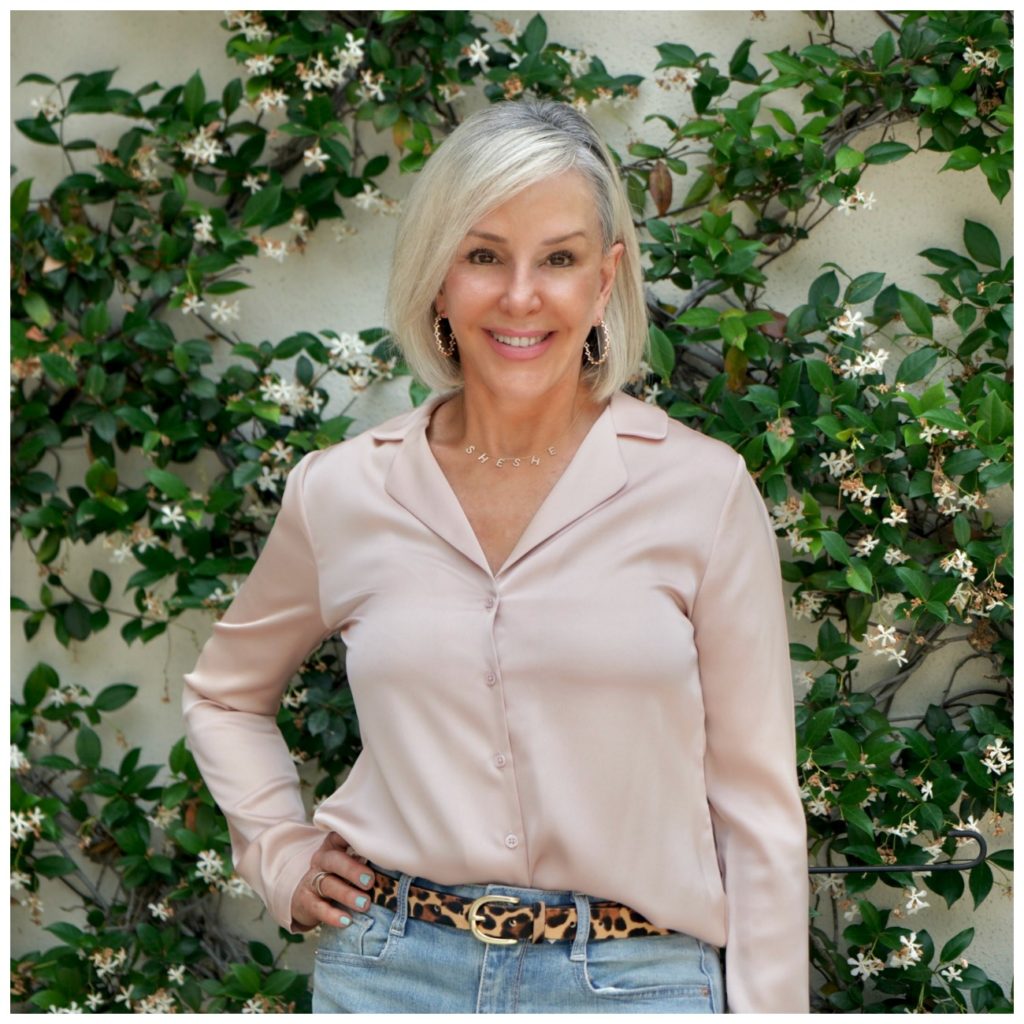 Necklaces

Necklaces can add to an outfit so easily! I love taking a plain outfit and adding a beautiful necklace like this one.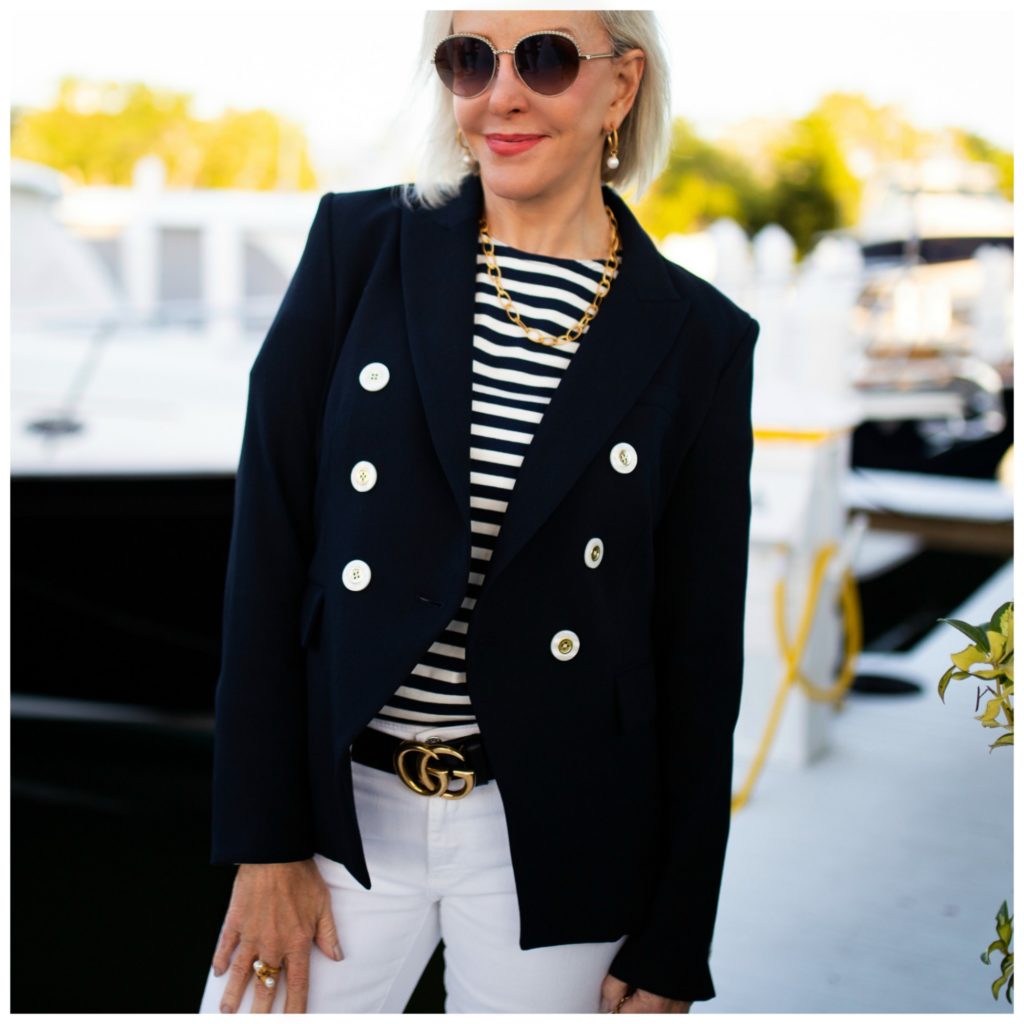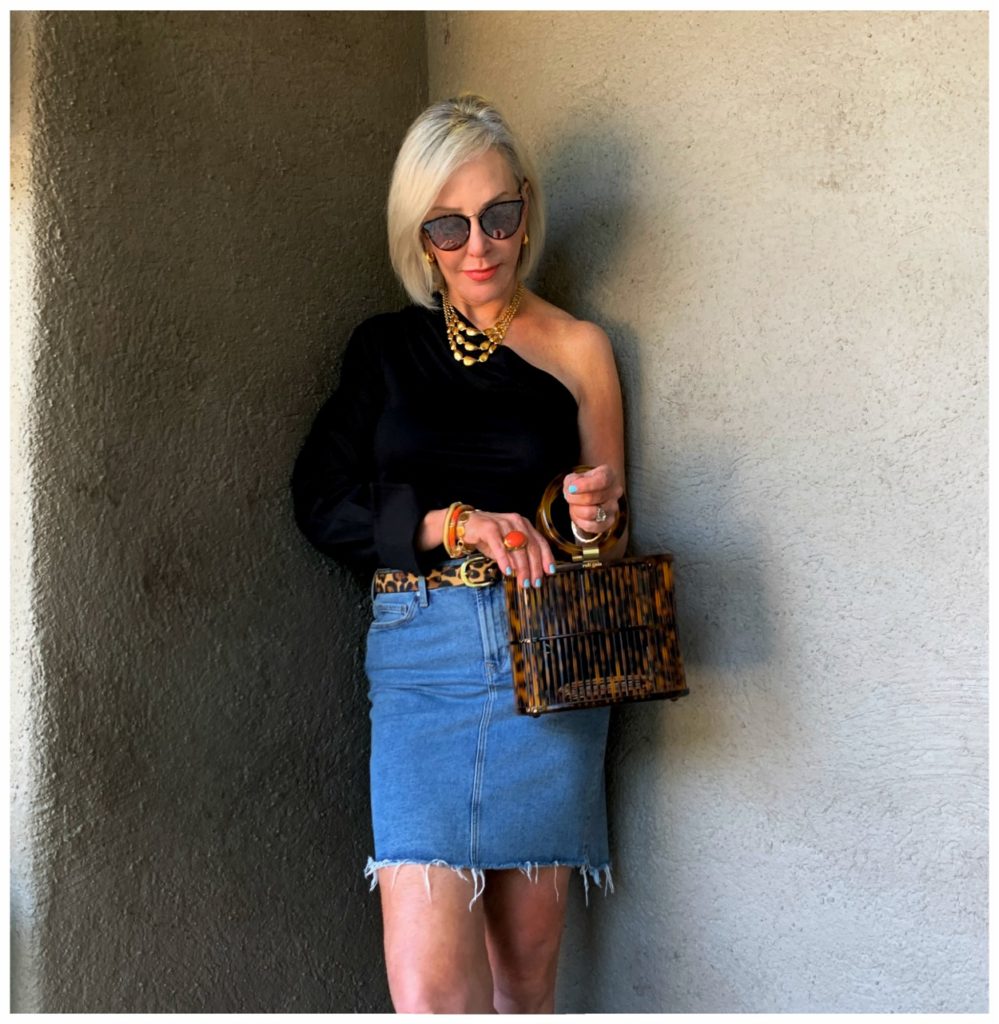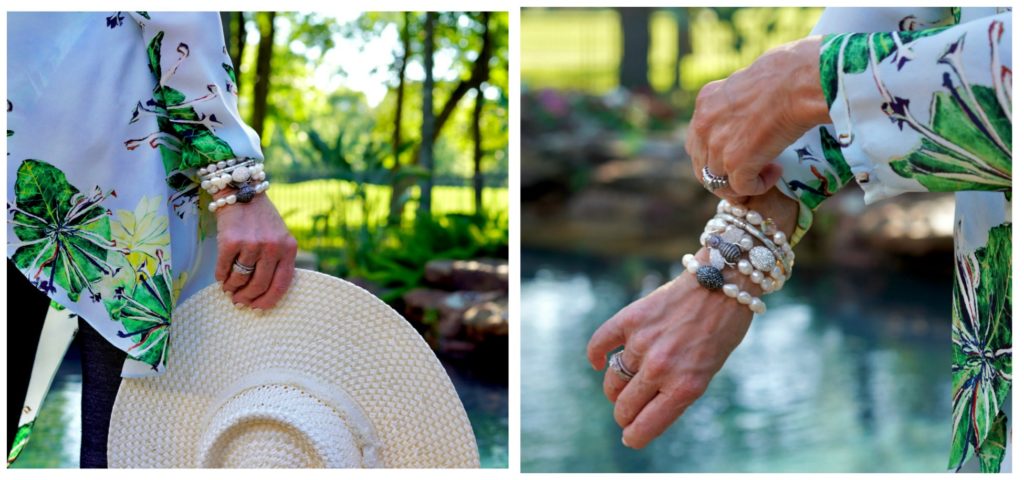 Bracelets
The pearl bracelets pictured above are by jewelry/clothing designer Julie Miles. She is a 4 stage breast cancer survivor that continues to live her dream by traveling the world to bring us beautiful textiles and jewelry creations. Check out all of her gorgeous designs here.
Bracelets are especially fun during the Summer! Stacks are still very popular and these beaded bracelets are definitely on the top trending list. This summer I have been wearing a colorful bracelet stacked mixed with this bracelet, this one and also this one.


Ankle Bracelets
Ankle bracelets seem like a thing of the past or very immature but this Summer they are back! Usually we see a small ankle bracelet but this Summer there's a twist, they are chunky and major statement pieces. Pair them with strapless heels or wedges for the perfect look!What do you think about ankle bracelets?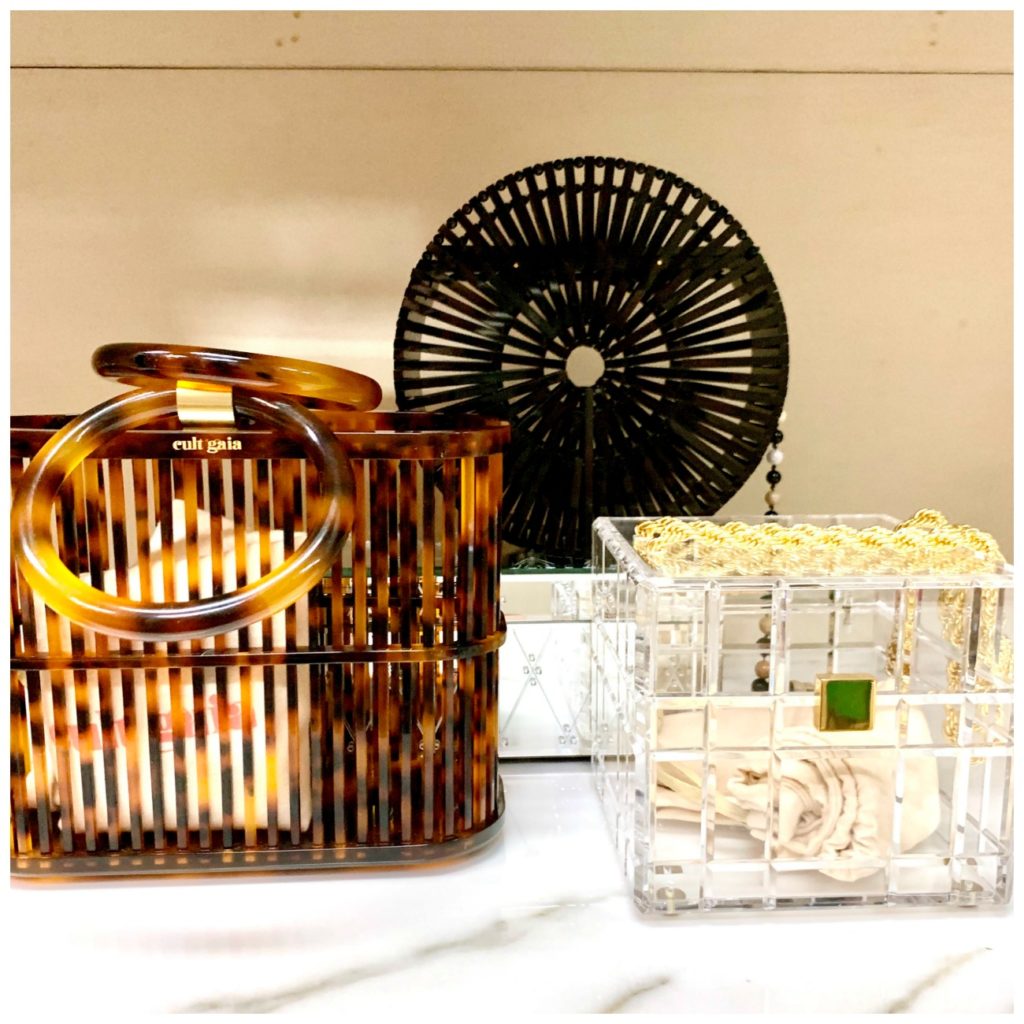 Summer Handbags

What is Summer without handbags?!? These handbags are a must and most are staples for Summer handbags for every woman's closet! The acrylic bags have really been trending. Stick around for a post designated just for handbags and hats.

Sunglasses

I am just as obsessed with sunglasses as I am accessories! Not only are they great for adding a flare to your look but also protecting the face and eyes from harmful UVs! Just know that you don't have to spend $300 or more to look oh so chic. We have linked so many cute ones that are great knock offs of the designer ones without paying the big prices.

Hair Accessories

Ladies, let's not forget we can accessorize our looks in, on, and with our hair!! I'm loving all of these accessories, it comes with 20 pieces and under $8.00!!

THE BOUTIQUE

SHESHE'S TIDBITS
This weekend was busy with family. We were all together for a celebration of life. It is a beautiful day when we are all together which is so rare these days.
Gala's, weddings, graduations, holidays or just everyday wear…..we have fashion suggestions for you, so stay tuned. Be sure to check out ShopSheShe tab at the top in the menu bar. Hover over and choose the category in the drop down. We try to keep it up to date with the latest and greatest for all budgets. Subscribe here and then you won't miss a post. Simply enter your email in the pop-up box or below.
WELCOME new readers. We are a fashion/travel/lifestyle blog. We talk about anything and everything, from fashion, travel, health issues to even an occasional recipe. Let us know if there is a topic that interests you. We will do our best to bring that story to you. Have a great week sweet friends and thank you for following along. Without you, we could not continue on this crazy fun journey.