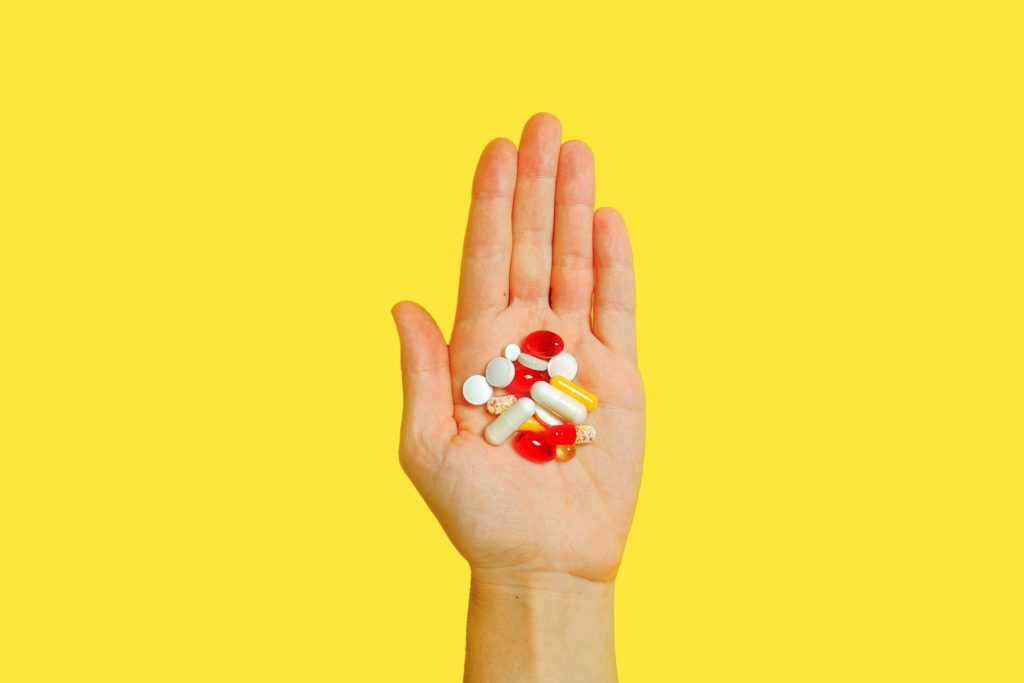 In conversations about COVID-19, supplements are a HUGE hot topic.
Because we're still early on in this fight (even though it might not feel like it!), we don't have definitive answers as to what prevents this virus, or helps those fighting it do so.
But the good news it, we do have an idea.
One of the things that some doctors are recommending are supplements–which are available right at our fingertips.
So today we're talking supplements as they relate to COVID-19 and beyond. And, we'll tell you where you can buy them.
Note: Please ask a medical professional before taking these supplements, especially if you or someone close to you has tested positively for Coronavirus. This is merely a collection of information from multiple online sources, not medical advice.
Vitamin D
The sunlight drug! Vitamin D has many benefits. At its core Vitamin D is promoted by clinicians for its role in balancing calcium and phosphorus and for bone health. (Very Well Fit)
As far as COVID-19 goes, the idea that this vitamin could be helpful "has been fueled by observations that deficiencies are common among groups that have been hit disproportionately hard by this disease…People who are elderly, homebound or darker-skinned tend to produce lower levels of Vitamin D." (New York Times)
It's important to note that this link between low Vitamin D + increased susceptibility COVID-19 hasn't been proven, just suggested by some experts. But especially if your levels are already low, this might be a good idea.
Click here to buy it from Amazon.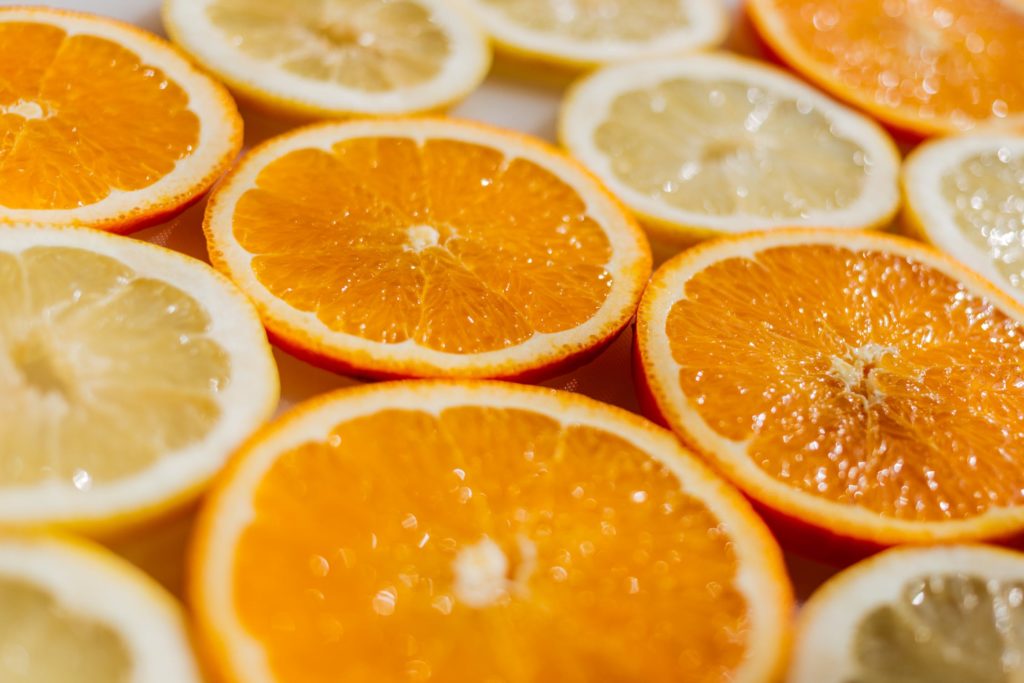 Vitamin C
Vitamin C affects your immune health in several ways. Its antioxidant activity can decrease inflammation, which may help improve your immune function (5Trusted Source).
There are a ton of other benefits of this vitamin. One thing Vitamin C is also known for is keeping your skin healthy by boosting collagen production.
But what about Vitamin C and Coronavirus?
According to Healthline, the Shanghai Medical Association endorsed the use of high dose vitamin C as a treatment for hospitalized people with Coronavirus.
"Though high dose IV vitamin C is being tested to see if it can improve lung function in people with COVID-19, no evidence suggests that high doses of oral vitamin C supplements can help with the disease. In fact, they can cause complications like diarrhea. " (Healthline)
So again, this one's really up to you. The good news is: the right dosage of Vitamin C will probably do more good than harm. With or without Coronavirus!
Click here to buy it from Amazon.
Zinc
According to Mayo Clinic, Zinc helps your immune system and metabolism function. Zinc is also important to wound healing and your sense of taste and smell.
So how does it help Coronavirus?
James A. Robb, a University of Colorado School of Medicine MD and pathologist, has been vocal about this topic. "In my experience as a virologist and pathologist, zinc will inhibit the replication of many viruses, including coronaviruses. I expect COVID-19 will be inhibited similarly, but I have no direct experimental support for this claim." (UC Health)
So if Robb and other experts are correct in their thinking, zinc could slow down the replication of this virus. Sign me up!
Click here to buy it from Amazon.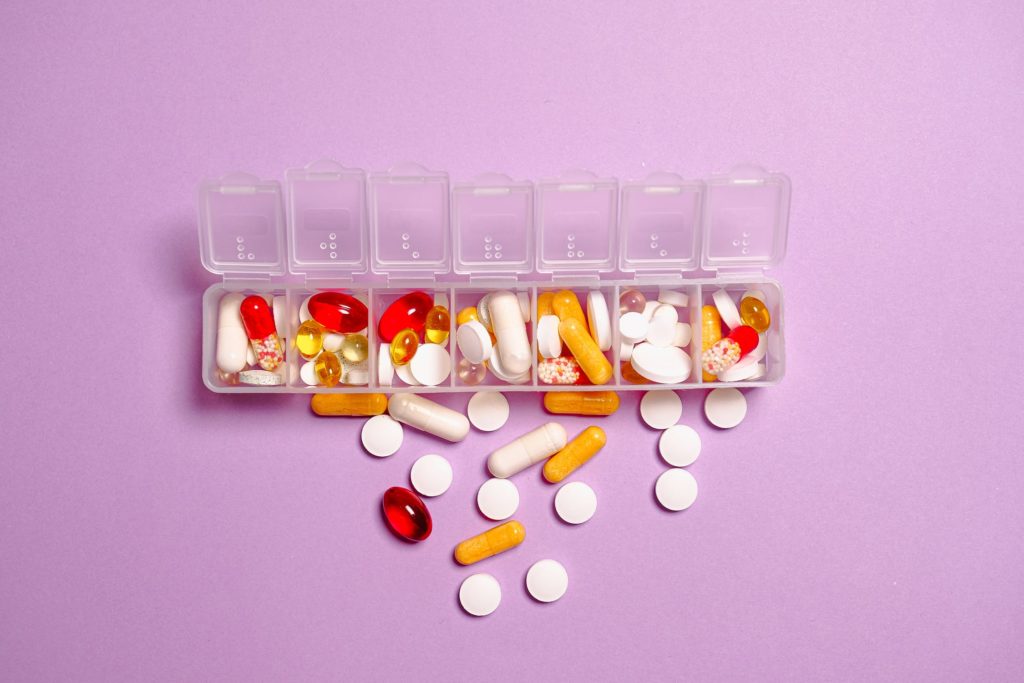 Other Supplements
Obviously, there are tons of other supplements that strengthen our immune system and other body functions. Even without the threat of this disease, many of us might need to add supplements to our daily routine.
So we're breaking down some of the most popular vitamins and supplements to learn what they really do for your body. Thanks to Healthline for the information on these supplements. Note: this is NOT a comprehensive list!
Nervous about mixing these? Check out this article from WebMD, which presents some of the dangers of taking different supplements and why you should/should not be taking them. As always, ask your doctor which of these to add to your routine…if any at all!
Lastly, it's possible that a multivitamin might be the safest way to combine these ingredients. Linked below are some of the most popular multivitamins for females, which include some of the vitamins listed above.

Shop all the supplements we mentioned here:

Stay safe, and stay healthy!
SHESHE'S TIDBITS
Well, we are off to another week. We are hanging around Houston for about 3 more weeks then we will begin traveling again. We will not make any trips abroad this year but will enjoy our beach house on Sanibel Island and our river ranch in Colorado. It looks like football season is going to happen so we will spend a few weekends in Austin this fall. Have you made any plans for this summer and early fall yet? We would love to hear.
Gala's, weddings, graduations, holidays or just everyday wear…..we have fashion suggestions for you, so stay tuned. Be sure to check out ShopSheShe tab at the top in the menu bar. Hover over and choose the category in the drop down. We try to keep it up to date with the latest and greatest for all budgets. Subscribe here and then you won't miss a post. Simply enter your email in the pop-up box or below.
WELCOME new readers. We are a fashion/travel/lifestyle blog. We talk about anything and everything, from fashion, travel, health issues to even an occasional recipe. Let us know if there is a topic that interests you. We will do our best to bring that story to you. Have a great week sweet friends and thank you for following along. Without you, we could not continue on this crazy fun journey.