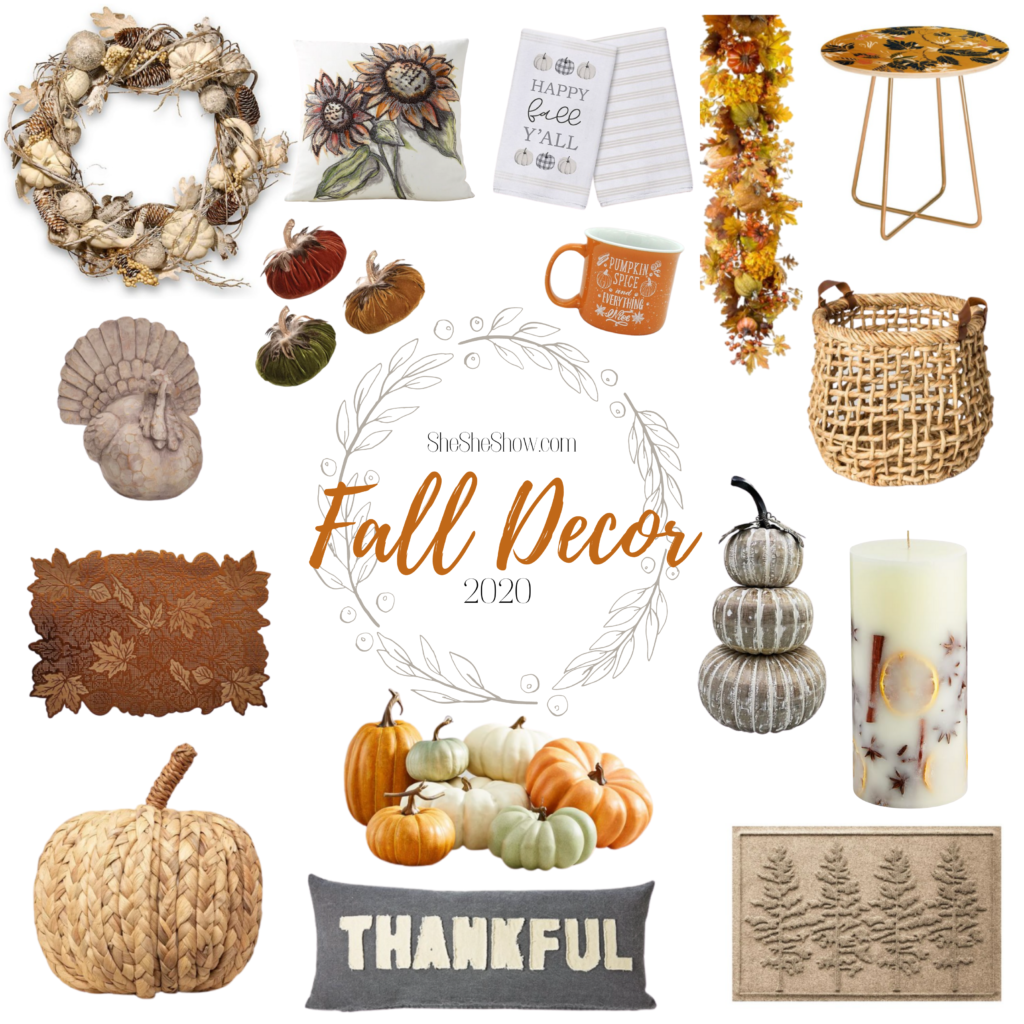 Fall is finally ALMOST here! We are so excited to welcome this season….even if the weather isn't quite there yet. To get you in the spirit, we're walking you through our favorite home decor items for this season. You will have plenty of time to order some goodies before the leaves start fallin'! Seems like my decor closet gets more full every year but I still love to add to my collection. Today we are sharing some of our favorite fall decorations for all budgets! Read on for all of your fall decor needs and get your shop on!
FALL HOME
Decorating a home for a new season is one of my favorite traditions, so with that being said, it's not just about front porch decor! I love to decorate my kitchen and every room surrounding it! For the kitchen think about jars, utensils, hand towels as well as your dinnerware. Colder weather means warm beverages, which means new mugs in my house. I love the cute mugs this season, like this pumpkin one or this one with the cutest "pumpkin spice and everything nice" phrase! This season means plenty of fall baking and food for the holidays. To celebrate, we've picked out some of our favorite pieces of kitchen decor, like these wine glasses or these cute placemat leaves. We also love these fall-inspired hand towels, to make those dishes a little more bearable.
Fall Living Room
The coziest time of year is perfect for all things fall with blankets, pillows, and all things soft. A great thing about most fall colors is that they transition beautifully right on into the winter season. To me, fall signals coziness throughout the house. We love this plush blanket, perfect for snuggling up on the couch with that cup of hot chocolate. This pillow pairs perfectly with the cozy fall vibes, just like this one that says "happy fall y'all".We also love these candles, which add some warmth when the cool breezes roll in.
Fall Bedroom
Tis the season for a lot of visitors and house guests, so that means it's time to change out the summer bedding to bring in the fall hues. One of the best ways to do so without breaking the bank is to add some seasonal throw pillows!

Fall Scents
Am I the only one that instantly "smells fall" when the weather gets cooler? Here are some fabulous scents to get your home smelling warm and welcoming!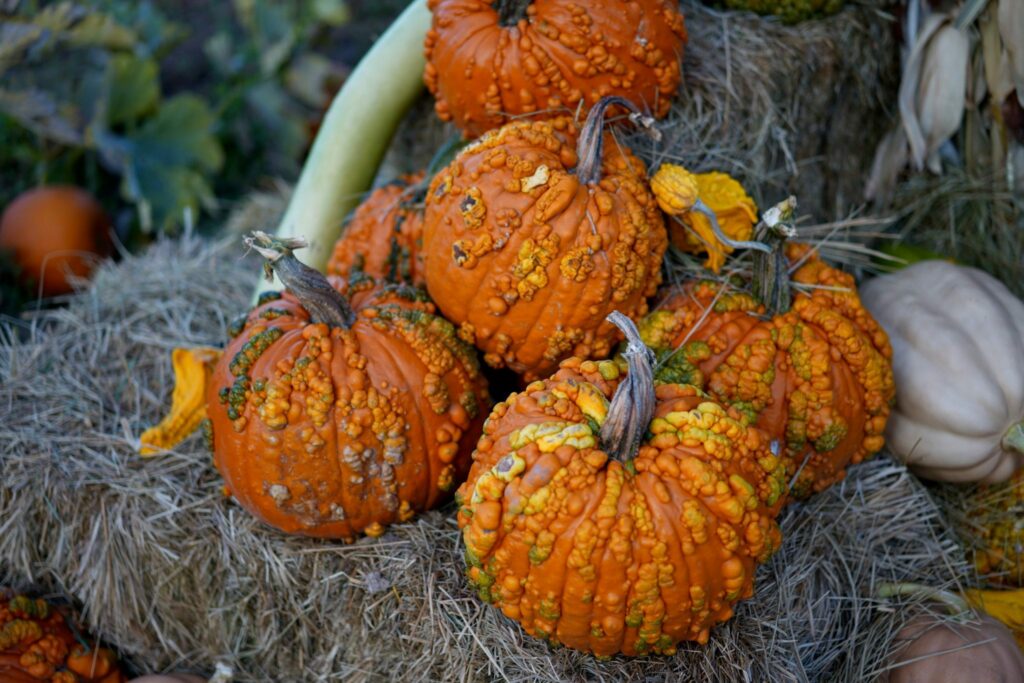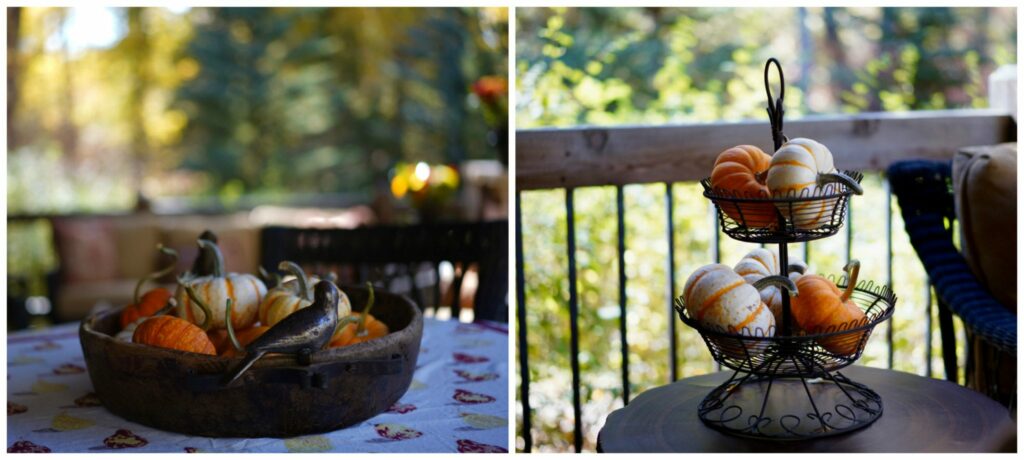 TIPS!
With all of those decorations lest we not forget about storage! Save time and wandering through boxes in the attic with storage bins just for your fall decor! These are some great options and sizes.

In Conclusion
It's time for Fall decorations and we are so excited for the cooler temps to arrive! There is a trend towards lighter colors mixed with fall hues this season, how do you like to decorate for Fall? We'd love to hear in the comments below!
SHESHE'S TIDBITS
Did you see our Fall Capsule Wardrobe? If not you can read and see it here. Should you need to add any of these suggested items to make your own capsule wardrobe we would so appreciate you shopping our links. We make a small commission for everything you purchase when clicking on our links and widgets in our blog posts. This is one way you can help us support our cost of running our website and office help to bring you posts that you love. Thanks to those of you who have been shopping with us for a while! It means so much!
Be sure to check out the ShopSheShe tab at the top in the menu bar. Hover over and choose the category in the dropdown. We try to keep it up to date with the latest and greatest for all budgets. Subscribe here and then you won't miss a post. Simply enter your email in the pop-up box or below. Also, download the LiketoKnow.It App, follow @shesheshow to shop all of our daily outfits, home, beauty, and more. Go here for our LiketoKnow.It tutorial.
WELCOME new readers. We are a fashion/travel/lifestyle blog. We talk about anything and everything, from fashion, travel, health issues to even an occasional recipe. Let us know if there is a topic that interests you. We will do our best to bring that story to you. Have a great week sweet friends and thank you for following along. Without you, we could not continue on this crazy fun journey.