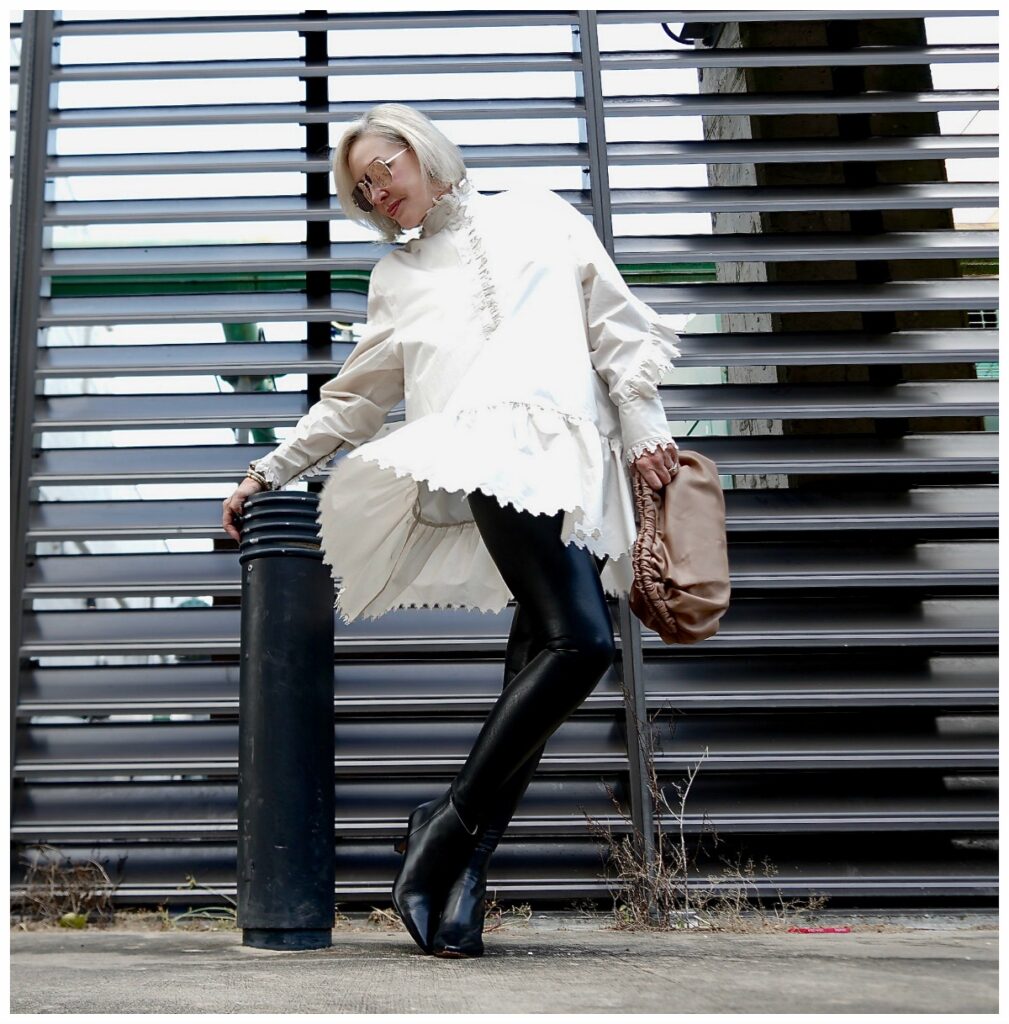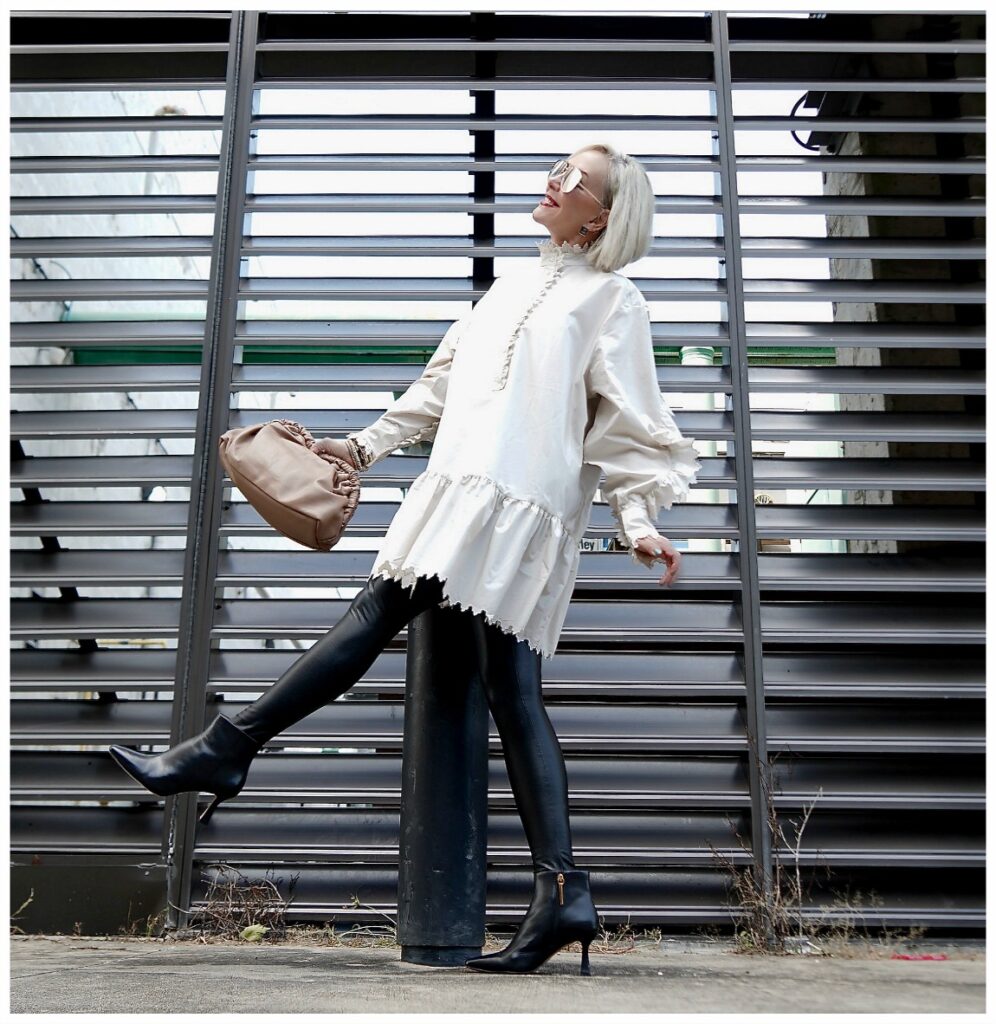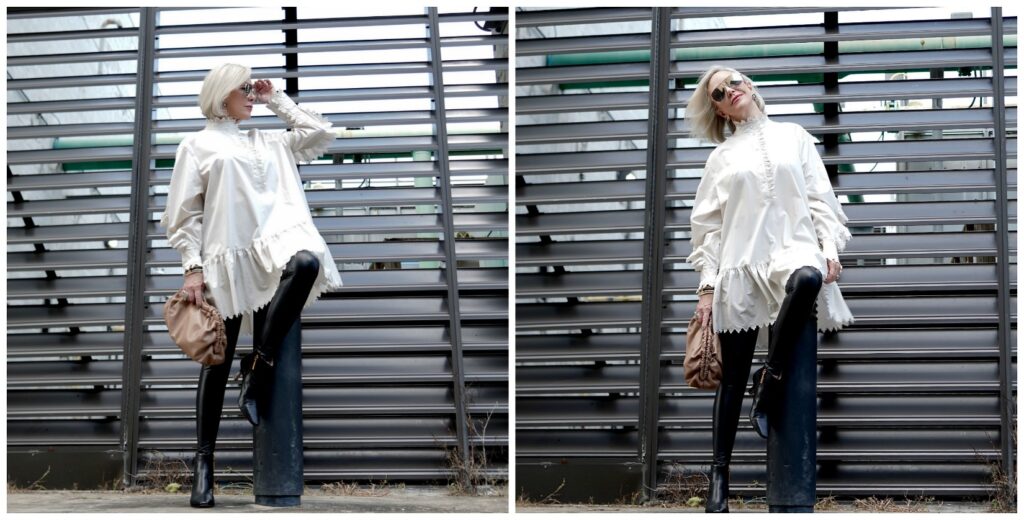 This year's fall has the most beautiful colors and prints. We're going to see lots of soft and oh so rich colors. Fall/Winter 2020 is luxurious if you ask me. Today I am featuring everything you need to know about all the fall colors trending now!
Trending Fall Colors
The colors of this season are so versatile and timeless. These colors are warm and rich, with some fabulous pops of color and even a color called almond! (photos in almond) Below we have fall 2020 and winter 2021 top colors.
Blue Hues
Blue for fall!? Yes, please! This season's blue is also Pantone's color of 2020! So what perfect timing to add pops of color to your rich burgundies than blue?

Dark Wines
The color of wine….is beautiful. Not only in a glass but in fabric! All hues of dark wines are raging this year. It's deep, it's dark, it's luxurious, it's perfect for fall. I am loving this top and I cannot say it enough how beautiful and classy these pants are.

Rust + Orange
So rust and orangey tones are super popular right now! I love how rich and deep the rusty oranges are and how vibrant and fun the orange hues are. For neutral looks, the rust colors are perfect. Now I will say that being a Tennessee girl I am loving this glowing orange that has popped up this year! GO VOLS!!

Green Sheens
This fun color reminds me of chartreuse! How bright and beautiful is this shade of green/yellow!?

Think Pink
One odd color that I welcome with open arms this season is PINK! It's not a vibrant pink, but very soft and feminine pink. Usually seen in spring, but I love pairing it with olive greens, and all of the colors trending this season really compliment this pink.

Almond Milk
This is one of my favorite colors! Minimalism is at its peak this year. Especially when it comes to the minimalistic and monochromatic looks. Now, this is a shade of white I could melt into! It's super creamy and the richest of richest hues of white! This shade reminds me of almond milk and ice creams! With its' creaminess, it goes perfect with all shades of fall!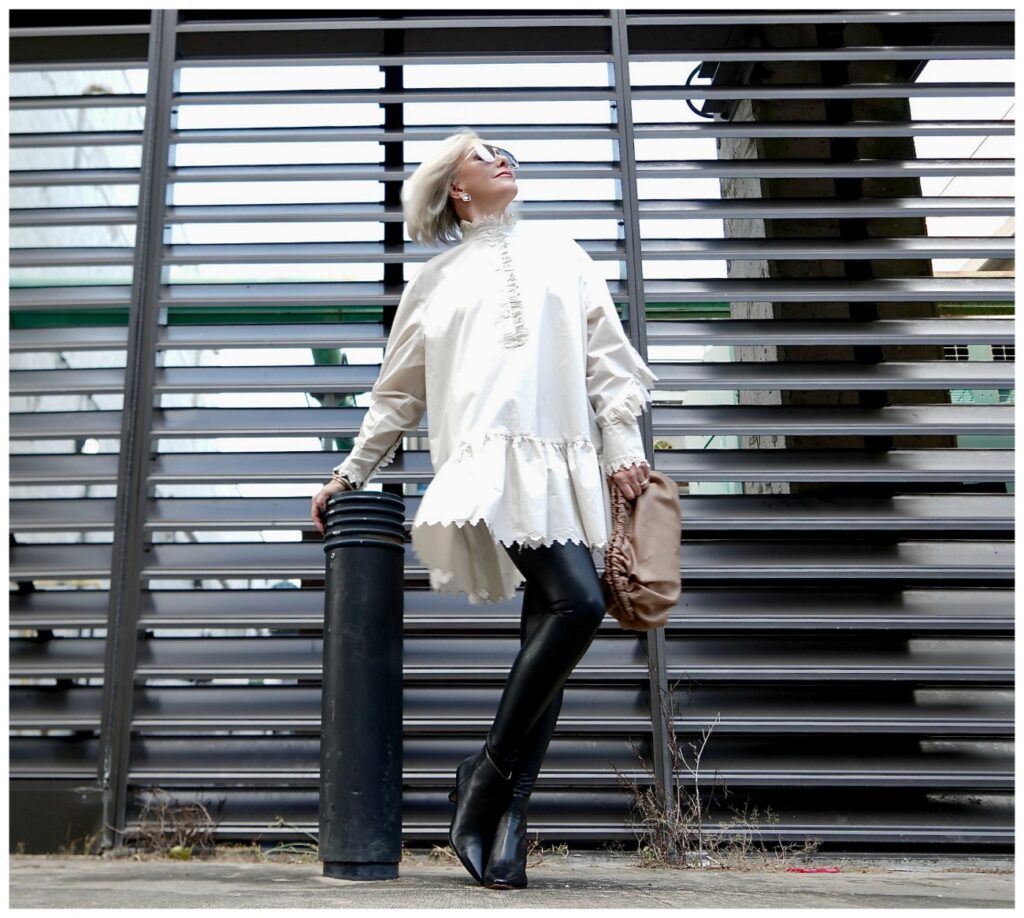 Bring Black Back
Black is back! Black never left being trendy and has definitely been a classic. But black on black is trending! Most of us (myself) do not wear black often much less paired together. But, wearing black attire from head to toe is definitely a runway look and so classic. If you are feeling too matchy-matchy with your all black, try mixing up the textures!

Olive + Military Greens
Camo has been popular but overall this green is taking over shelves and magazine covers! Perfect for fall it gives off the warmest hues of green.

Shop the Boutique

SHESHE'S TIDBITS
We are enjoying our last day here at Eagle Dawn our home near Montrose, Colorado. We had my friend Shauna of Chic Over 50 and her husband with us this past week. If you follow me on Instagram then I am sure you saw some of our fun stories and fall photos. Next week we will be doing a virtual tv spot on Great Day Houston. Tune in if you are in our viewing area. Channel 11 KHOU-TV. Have a great Sunday!!
Be sure to check out the ShopSheShe tab at the top in the menu bar. Hover over and choose the category in the dropdown. We try to keep it up to date with the latest and greatest for all budgets. Subscribe here and then you won't miss a post. Simply enter your email in the pop-up box or below. Also, download the LiketoKnow.It App, follow @shesheshow to shop all of our daily outfits, home, beauty, and more. Go here for our LiketoKnow.It tutorial.
WELCOME new readers. We are a fashion/travel/lifestyle blog. We talk about anything and everything, from fashion, travel, health issues to even an occasional recipe. Let us know if there is a topic that interests you. We will do our best to bring that story to you. Have a great week sweet friends and thank you for following along. Without you, we could not continue on this crazy fun journey.