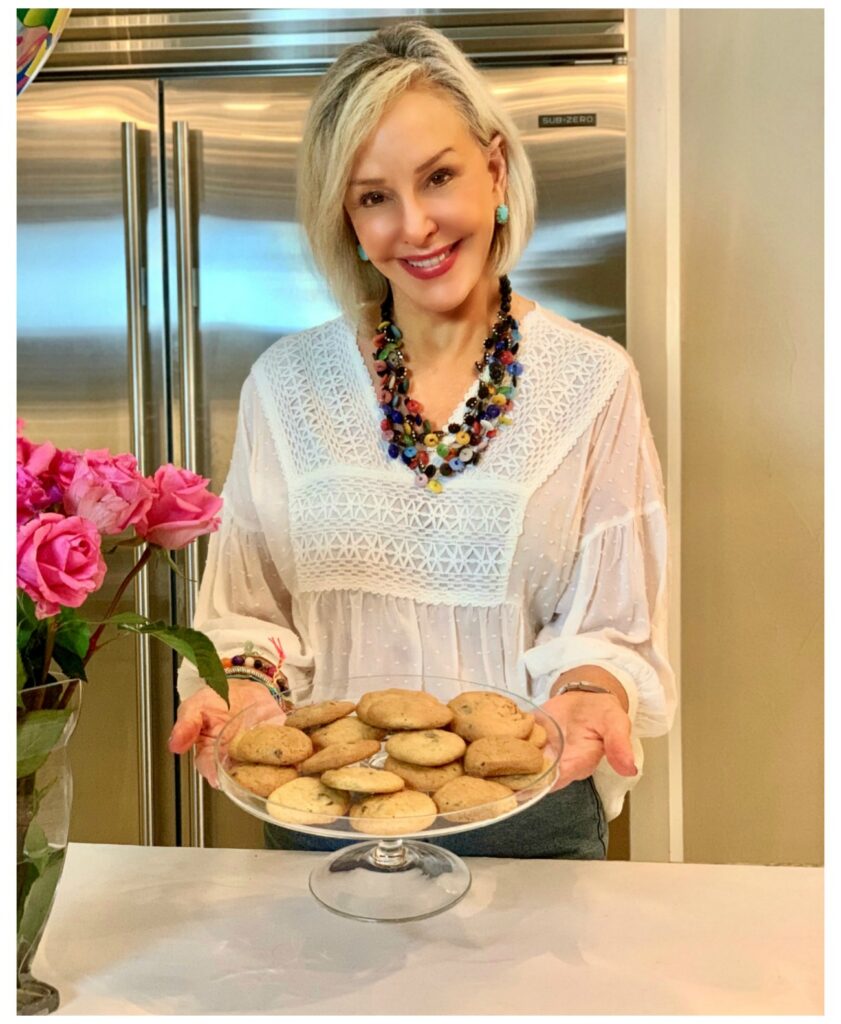 Happy National Dessert Day!
Okay, so maybe you didn't realize that today is National Dessert Day until clicking on this post…but it does make today sweeter, right?
We've done our fair share of dessert recipes in the past, but today we're taking a little bit of a different approach to this topic. If you do want some dessert inspiration, check out these posts:
EASY AS 1,2,3 DESSERT RECIPES
But today we thought we'd go into the nitty-gritty and give you some timeless baking hacks to add to your repertoire.
Let's get started!
DESSERT BAKING HACKS
Missing a rolling pin? Use a wine bottle. (Cosmopolitan)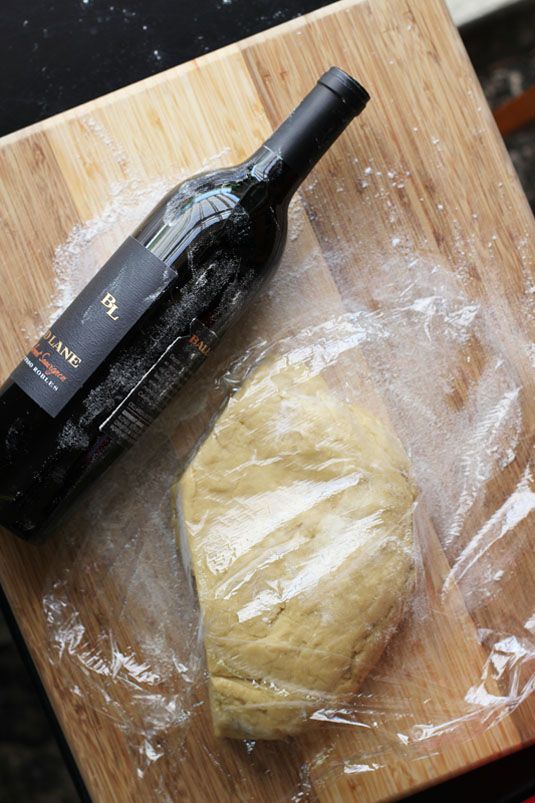 For chocolate chip cookies with the perfect texture, chill the dough and bang the pan. (Cosmopolitan via Jane Maynard)
First, always chill the dough prior to baking (one hour is good; overnight is better). Second, when you remove the cookies from the oven, bang the pan straight down on the stove to force the cookies to settle.
Prevent hand whisk splatter with a paper plate. (Lifehack)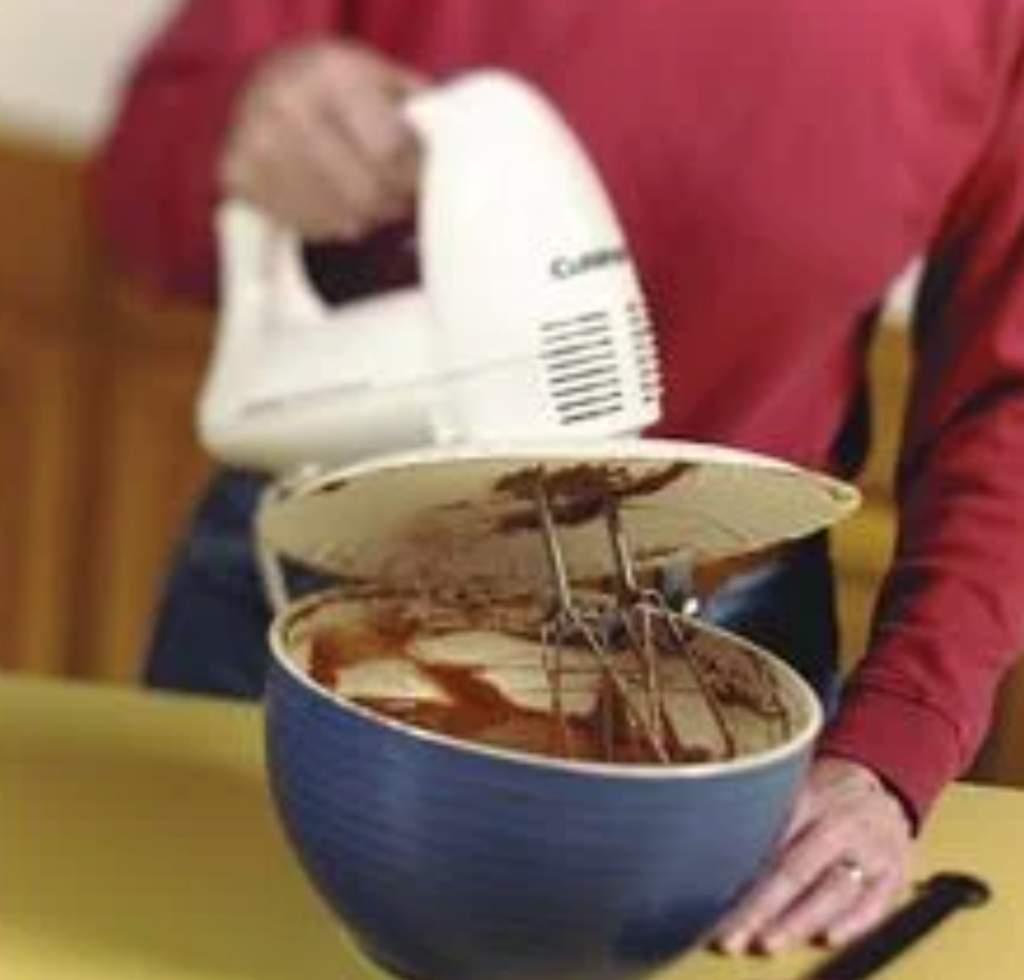 Use olive oil to measure your sticky ingredients without the hassle. (Business Insider)
Coat the measuring instruments lightly with olive oil before scooping honey, maple syrup, corn syrup, or molasses. This will allow the stickier ingredients to slide right out.
And shrink a sheet pan with a simple strip of foil. (Buzzfeed)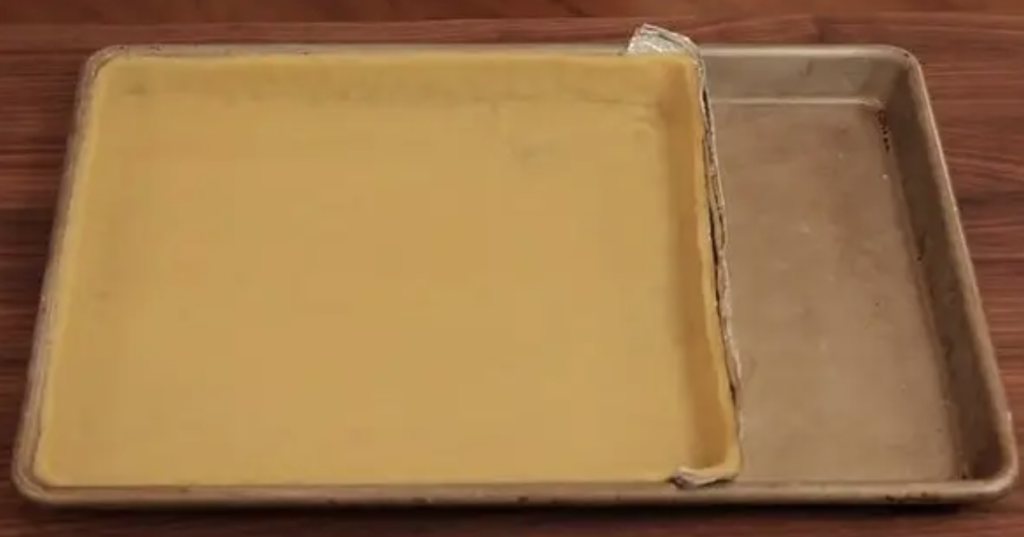 Leave your eggs out at room temperature before cracking them into a batter. (Business Insider)
To ensure a better rise in your desserts, leave your eggs out at room temperature for 30 minutes…Room-temperature eggs keep your batter more even and make for a fluffier texture.
Dessert Hack – Add a bit of pudding mix to your dough for softer, chewier cookies. (Buzzfeed)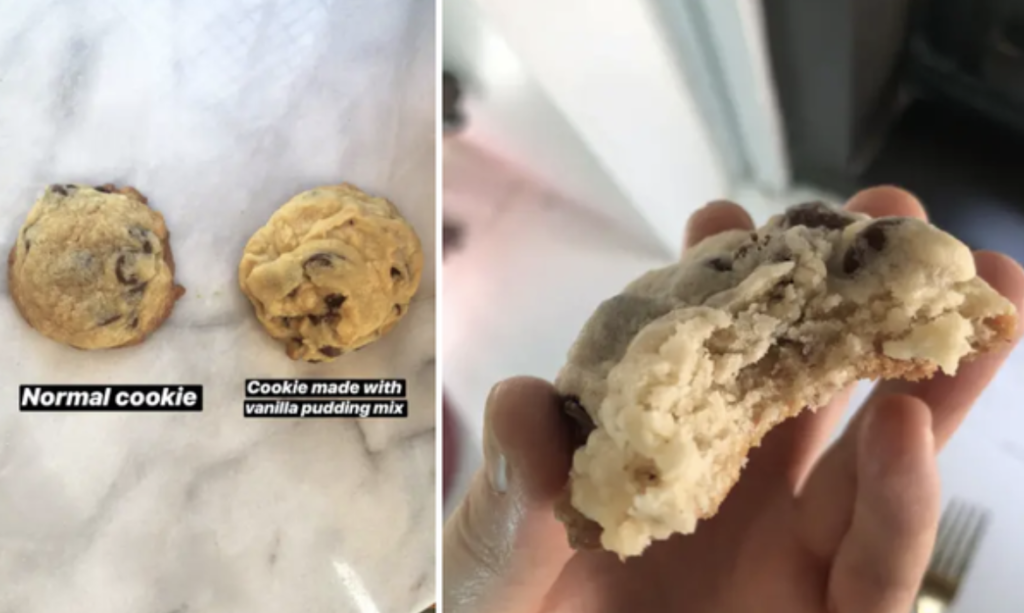 Dessert Hack – Use wet hands to easily work with sticky food like fudge and granola bars. (Cosmopolitan)
When your hands are wet, the food won't stick to your fingers, making it much easier to get the food into the shape you need.
Ice your countertops before you start rolling out pie dough. (Business Insider)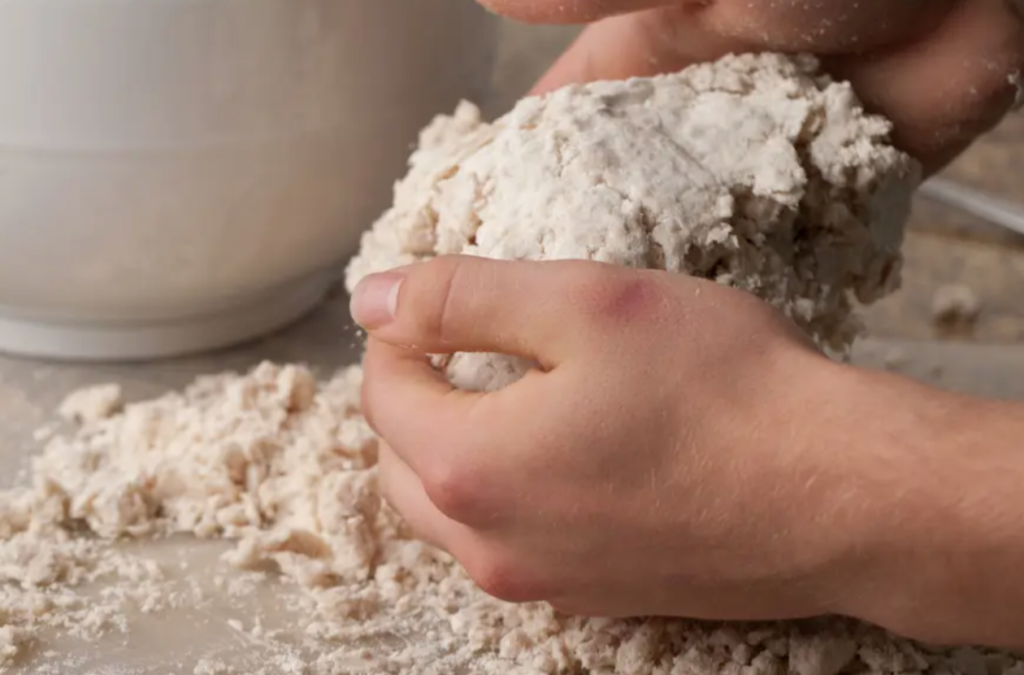 Cool down your countertop before you start rolling out your pie crust…an easy way to do this is to fill up gallon zip-top bags with ice cubes and a little cold water and then lay them flat on the counter, Parks explained. Icing beforehand will prevent your dough from sticking to the countertops.
Keep your cookies moist longer with an apple slice. (Lifehack)
Store cookies with an apple slice or an orange peel. The cookie will absorb the moisture, keeping them softer, longer.
What dessert are you making for National Dessert Day?
SHESHE'S TIDBITS
I am in my office today catching up on 2 weeks in Colorado. Even though I work wherever I go, I am not able to spend near as much time on my business. Sooooo, balls to the wall this week!!
Be sure to check out the ShopSheShe tab at the top in the menu bar. Hover over and choose the category in the dropdown. We try to keep it up to date with the latest and greatest for all budgets. Subscribe here and then you won't miss a post. Simply enter your email in the pop-up box or below. Also, download the LiketoKnow.It App, follow @shesheshow to shop all of our daily outfits, home, beauty, and more. Go here for our LiketoKnow.It tutorial.
WELCOME new readers. We are a fashion/travel/lifestyle blog. We talk about anything and everything, from fashion, travel, health issues to even an occasional recipe. Let us know if there is a topic that interests you. We will do our best to bring that story to you. Have a great week sweet friends and thank you for following along. Without you, we could not continue on this crazy fun journey.